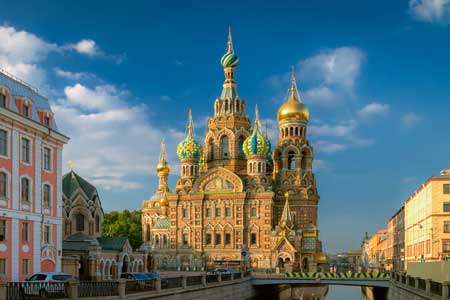 Although Russia's iron curtain was pulled back many years ago, it's still a cruise holiday destination that is shrouded in mystery. Well, now's your opportunity to take a peak at what it has to offer. You may be surprised, especially when visiting St Petersburg, at how 'un-Russian' it is. The city is very westernised with few examples of red brick, onion-topped buildings you associate with Moscow. [ReadMoreMob]
From the palaces of Peterhof to the fine galleries and museums, Russia is a cultural wonder steeped in history all dressed up with lashings of vodka.
When it comes to satisfying your appetite, you'll find the cuisine surprisingly international, but don't forget to try the blini (small pancakes with caviar, fish, melted butter or sour cream), ponchiki (small sugared doughnuts) and borshct (beetroot soup).
Your Russian cruise holiday will open your senses to a country that long remained hidden from western eyes. But its sheer size means that more than one visit will be necessary to witness all the highlights it has to offer.
Cruises to Russia
Baltic States with St Petersburg
• L2213
Save to favourites
Newcastle
Balmoral
Wed 18 May 2022
14 nights
Explore St. Petersburg on an overnight stay
Wander through Tallinn's medieval old town
Delve into Soviet history in Saaremaa and Liepaja
Baltic States with St Petersburg
• M2221
Save to favourites
Rosyth (Edinburgh)
Braemar
Sat 16 Jul 2022
13 nights
Visit the Palaces & ballet in St. Petersburg

Explore the medieval old town in Tallinn

Discover soviet landmarks in

Kaliningrad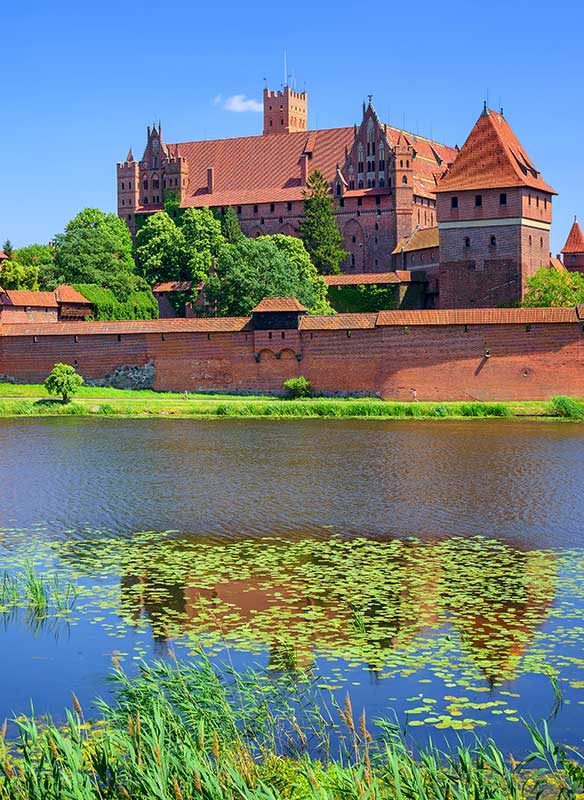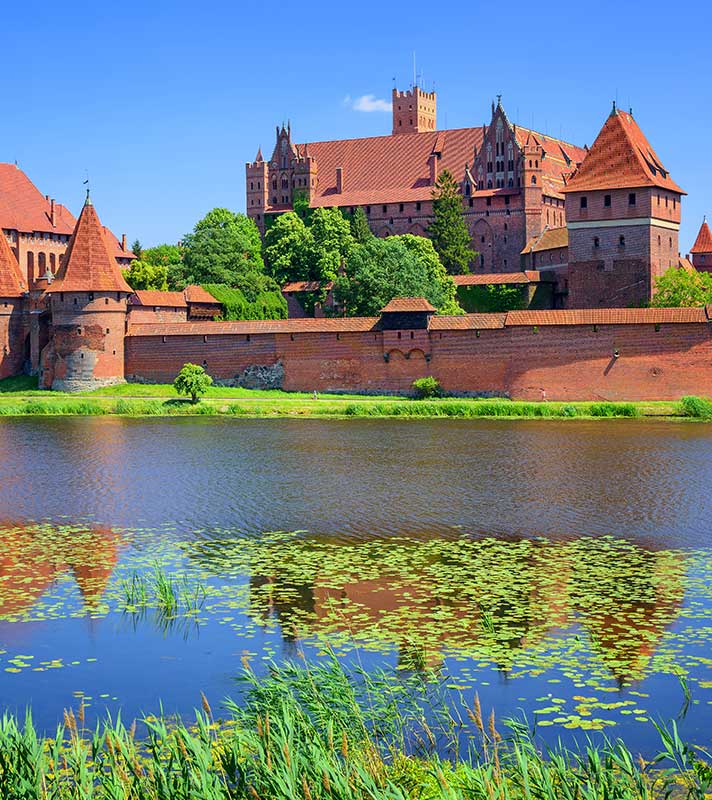 Revisiting Prussia
• M2223
Save to favourites
Rosyth (Edinburgh)
Braemar
Fri 19 Aug 2022
10 nights
Experience an immersive delve into centuries of Prussia's history
See Kaliningrad's surviving city gates
In Germany, tour from Travemunde to take in the imposing gates
Baltic States with St Petersburg
• L2228
Save to favourites
Dover
Balmoral
Tue 13 Sep 2022
14 nights
Explore St. Petersburg on an overnight stay
Delve into Soviet history in Saaremaa and Tallinn
Sail the Kiel Canal en route to Lithuania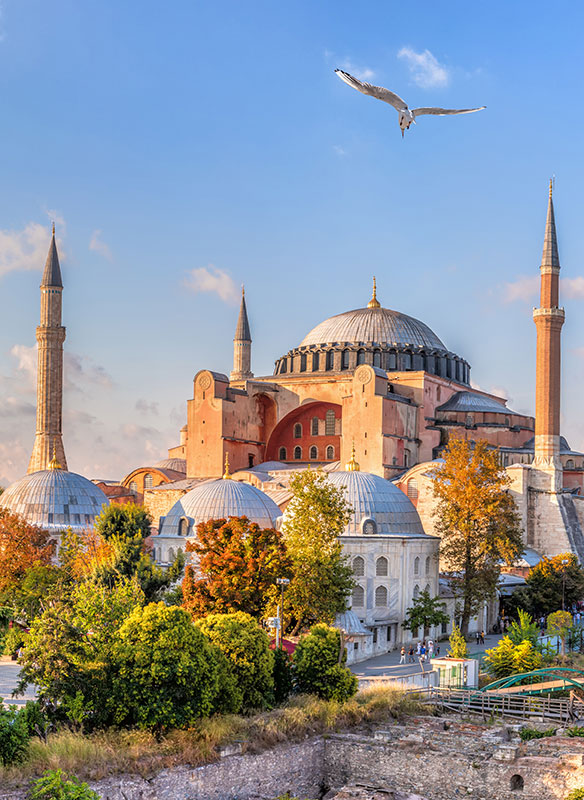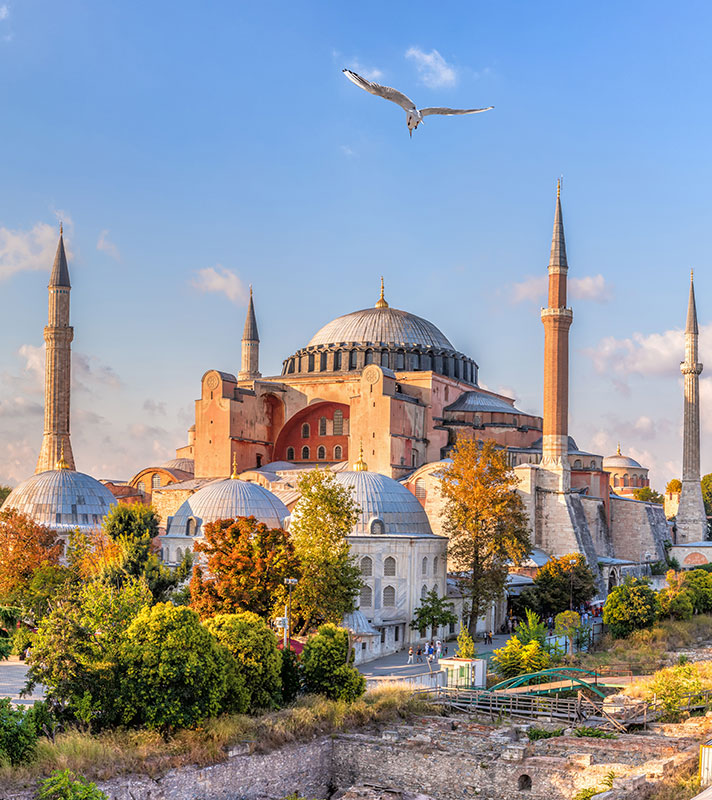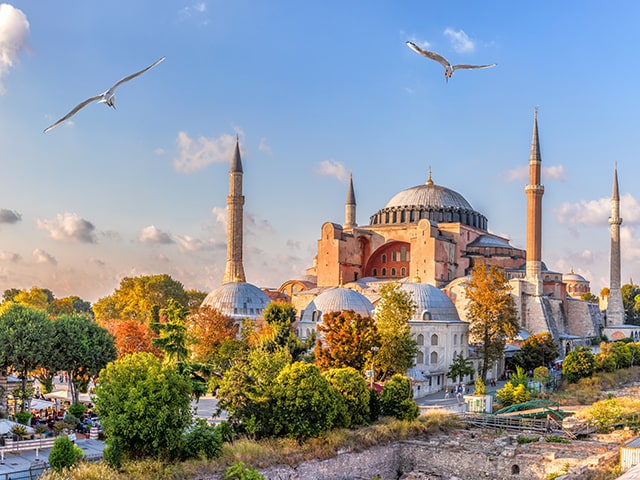 Black Sea Discovery & Mediterranean Adventure
• L2222
Save to favourites
Dover
Balmoral
Tue 27 Sep 2022
28 nights
Visiting five stunning cities in five different countries
Take the chance to visit wine valleys in Russia
You'll also experience the best of the Mediterranean
Explore the Baltic with St Petersburg
• T2312
Save to favourites
Newcastle
Bolette
Wed 03 May 2023
10 nights
Discover the fairytale-esque Old Town in Tallinn
Explore St. Petersburg fully with an overnight stay
Wander along the beach in the German seaside town of Warnemunde
Exploring Baltic Capitals with St Petersburg
• L2311
Save to favourites
Southampton
Balmoral
Fri 12 May 2023
14 nights
Visit the magnificent Peterhof Palace in St. Petersburg
Wander the historic Gamla Stan District of Copenhagen
Enjoy scenic cruising on the Kiel Canal