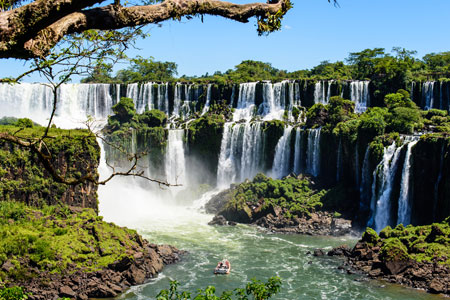 Discover the Natural Wonders of Argentina
An Argentinian cruise holiday opens up a world of natural wonders. The port of Ushuaia is perfect for watching a variety of marine life such as penguins, sea lions and whales, and is the ideal gateway to visit the awesome Tierra del Fuego National Park. From the lush rainforests of Misiones to the red mountains of Salta, the expansive scenery is a treat to behold. The nation's other wildlife comes in the form of flamingos and giant anteaters. Argentina's vast land mass encompasses Patagonian plains, Andean mountains, glacial lakes and pampas grassland, the traditional grazing areas for the nation's lauded beef cattle.[ReadMoreDesk] The country is also famous for football, wine, the seductive Tango, and Gauchos. [ReadMoreMob]
Its sprawling, cosmopolitan capital, Buenos Aires, centres on the Plaza de Mayo, which is lined with stately 19th century architecture including Casa Rosada, the iconic presidential palace. The bustling city exudes colour, energy, music and glorious gourmet cuisine and colonial architecture. It is also home to many natural wonders like the spellbinding Iguazú Falls.
Immerse yourself in Latin American Culture
Argentina's slant on music, arts and, of course, dance gives it a brash, edgy culture that is both European and Latin American at the same time – and one that most visitors hopelessly fall in love with. Cravings for its sublime flame-charred steak are easily satiated as the Parrillas (grill houses) are everywhere.
With world-renowned food, wine to sample and a natural wonderland to explore, a cruise to Argentina is a truly colourful affair.
Cruises to Argentina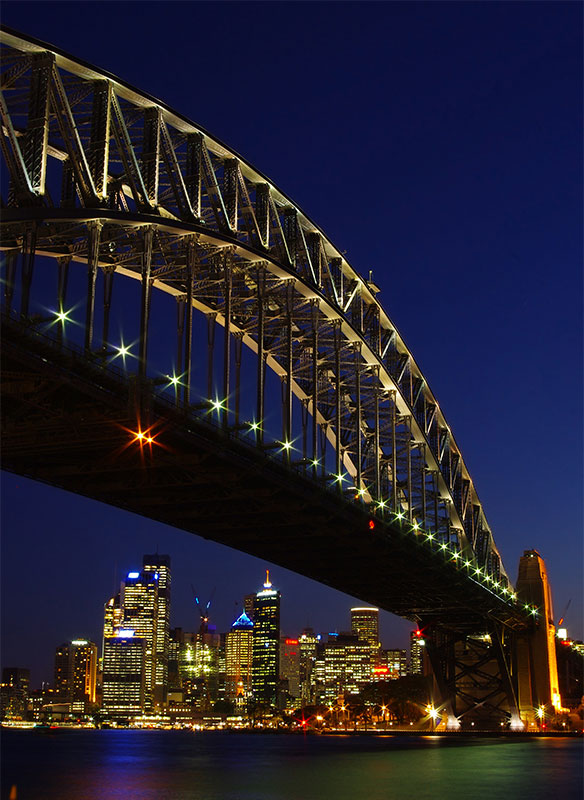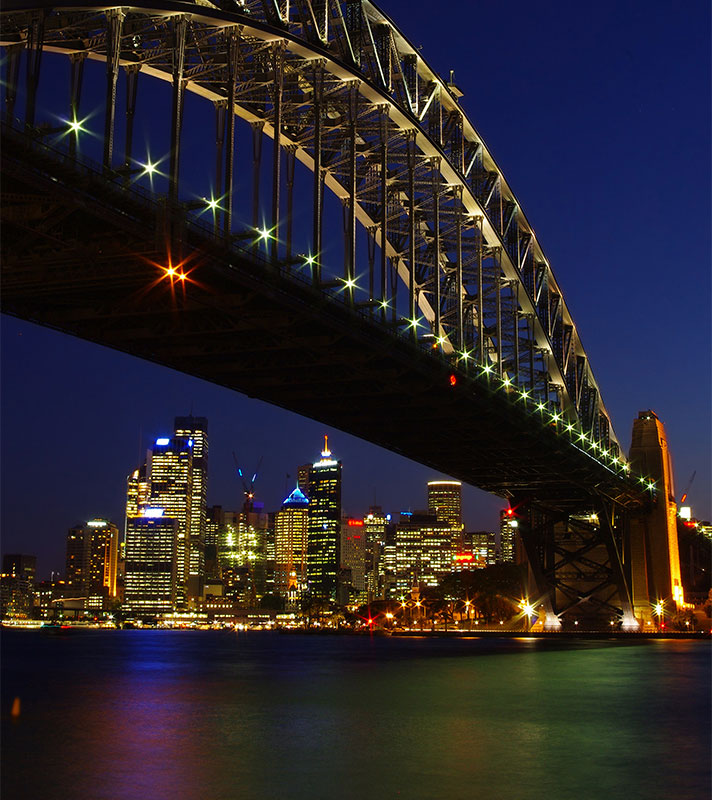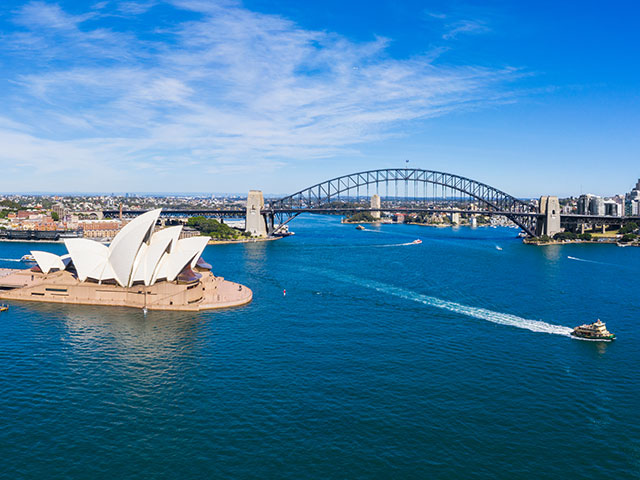 A Voyage of Exploration Around the World - Liverpool
• T250106
Save to favourites
Liverpool
Bolette
Sat 04 Jan 2025
110 nights
See the mysterious Maoi statues on Easter Island
Learn about the inspirational life of Nelson Mandela
See the iconic Sydney skyline as you sail into the city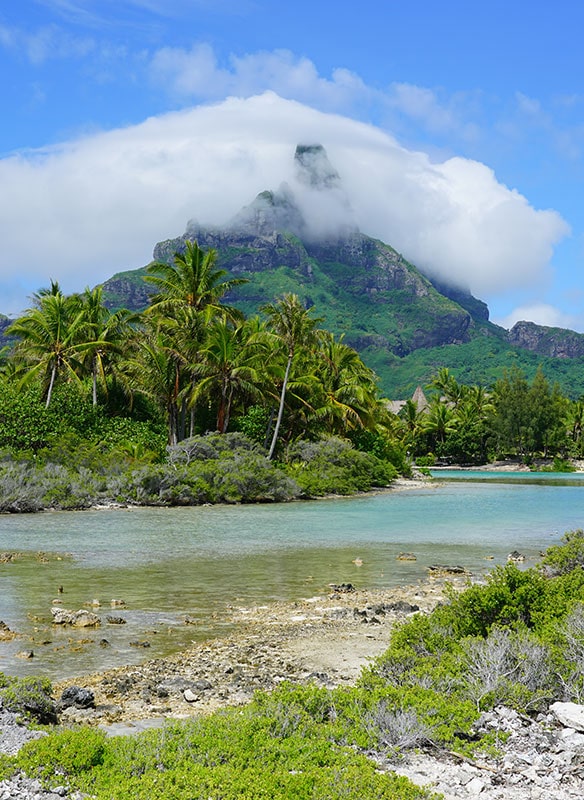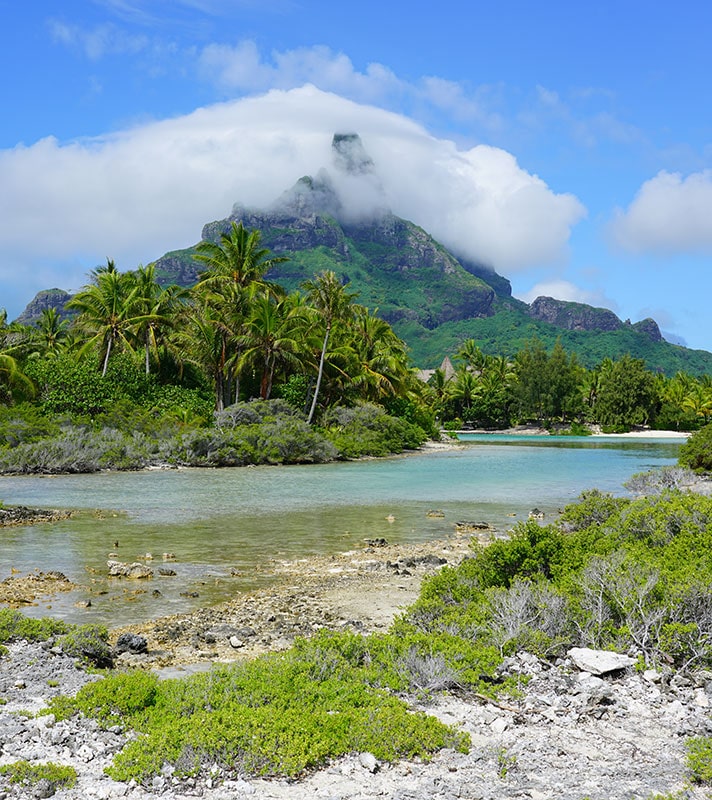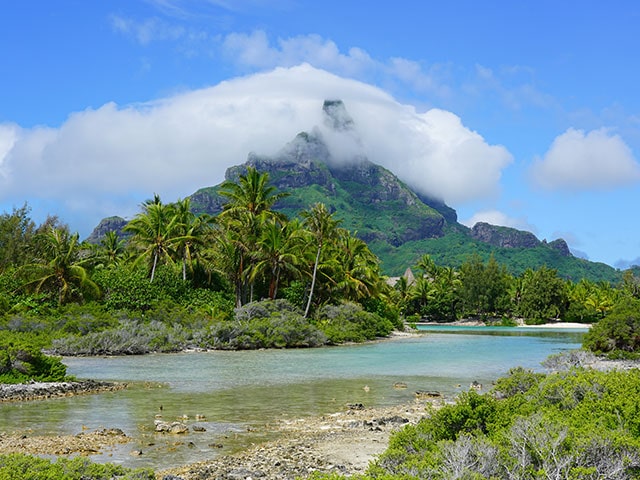 A Voyage of Exploration Around the World
• T2502
Save to favourites
Southampton
Bolette
Mon 06 Jan 2025
106 nights
Explore the untouched landscapes of Robinson Crusoe Island
See the iconic Sydney Opera House and Harbour Bridge
Go in search of the Big Five in Africa