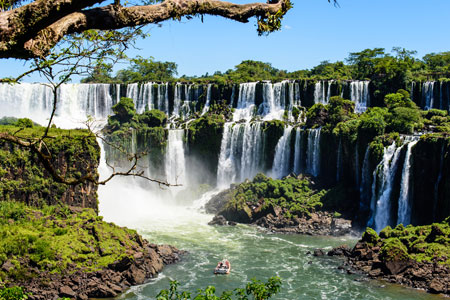 DISCOVER THE NATURAL WONDERS OF ARGENTINA
Cruise Argentina and get ready to be dazzled by a world of natural wonders, where the spirit of tango dances through the streets and the aroma of succulent asado fills the air. From the bustling streets of Buenos Aires to the breathtaking natural wonders of Patagonia, our carefully curated cruises to Argentina offer an extraordinary blend of cultural immersion and culinary delights that will leave you spellbound.[ReadMore]
EMBRACE LATIN AMERICAN CULTURE
A cruise around Argentina isn't complete without a stop in the capital city of Buenos Aires. It's your gateway to embracing the country's rich and captivating culture. Experience the passion and elegance of the tango, as you witness mesmerising performances in the birthplace of this iconic dance. Immerse yourself in the vibrant neighbourhoods, exploring historic sites, grand boulevards, and charming cafes. Further inland, discover the gaucho tradition and witness exhilarating displays of horsemanship in the Argentine countryside. Our cruises provide the perfect opportunity to engage with local customs, traditions, and artistic expressions, offering a truly immersive cultural experience.
WINE AND DINE YOURSELF IN ARGENTINA
Indulge your senses with the exquisite flavours of local cuisine during your cruise around Argentina. Delight in the succulent asado, where you'll savour perfectly grilled cuts of beef, accompanied by flavourful chimichurri sauce. Sample world-renowned wine, such as exceptional Malbec from the iconic Mendoza region, and learn about Argentina's viticultural heritage. Discover the art of empanada-making, and relish these savoury pastries filled with a variety of mouthwatering ingredients. From indulging in dulce de leche desserts to sipping mate tea, every culinary experience in Argentina is a tantalising journey through its vibrant gastronomic landscape. Cruise to Argentina from the UK with Fred. Olsen. Search now and discover cruises to South America, Argentina and beyond.
Cruises to Argentina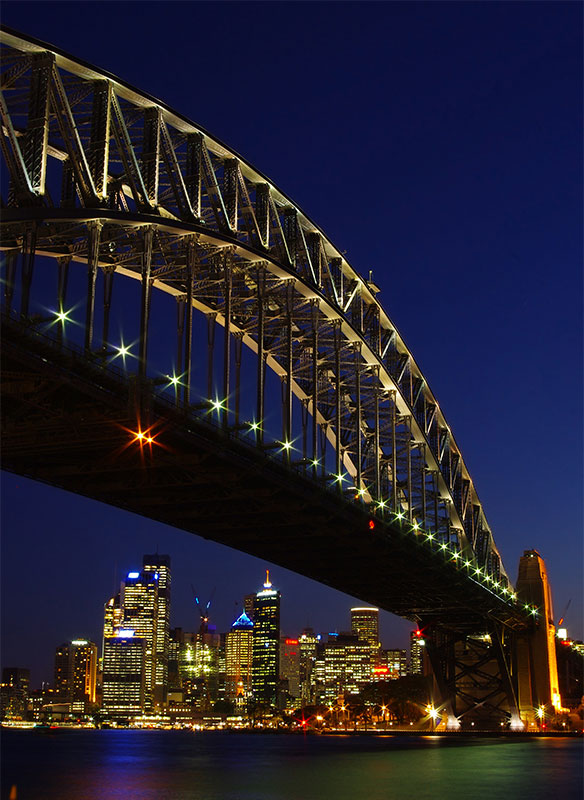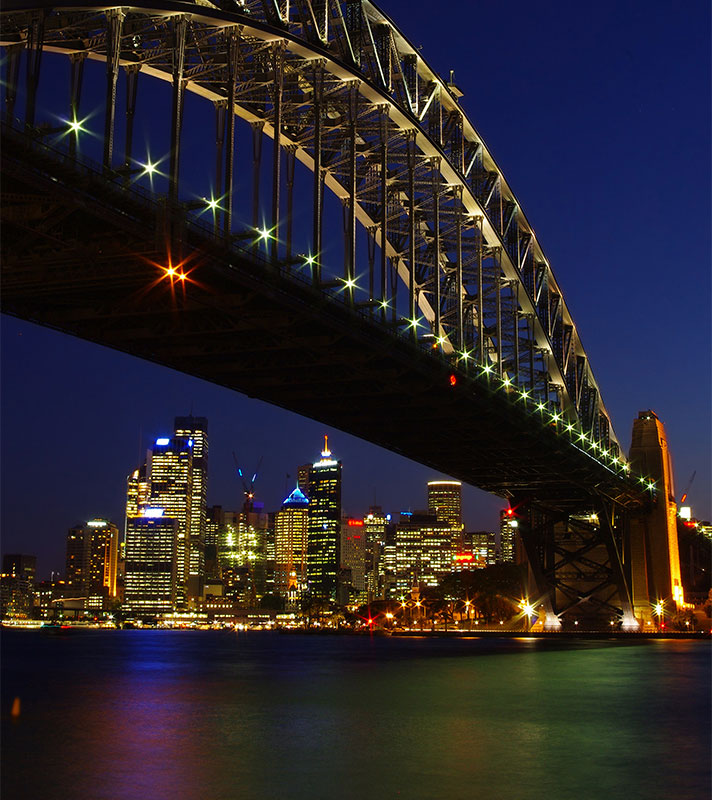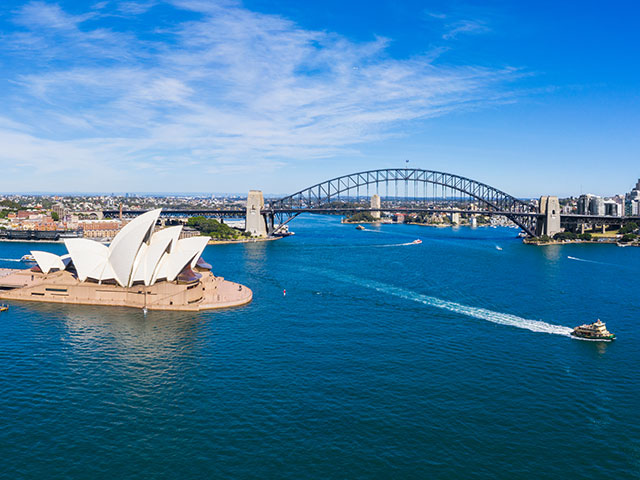 A Voyage of Exploration Around the World - Liverpool
• T250106
Save to favourites
Liverpool
Bolette
Sat 04 Jan 2025
110 nights
See the mysterious Maoi statues on Easter Island
Learn about the inspirational life of Nelson Mandela
See the iconic Sydney skyline as you sail into the city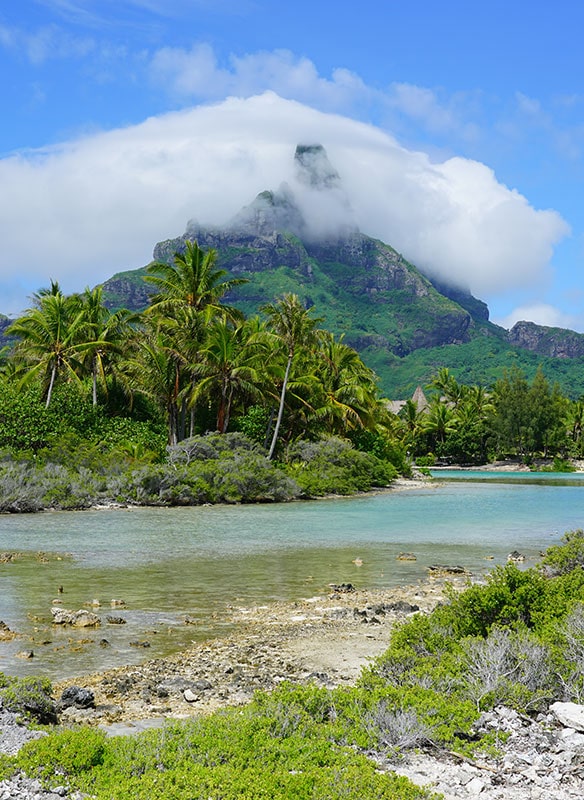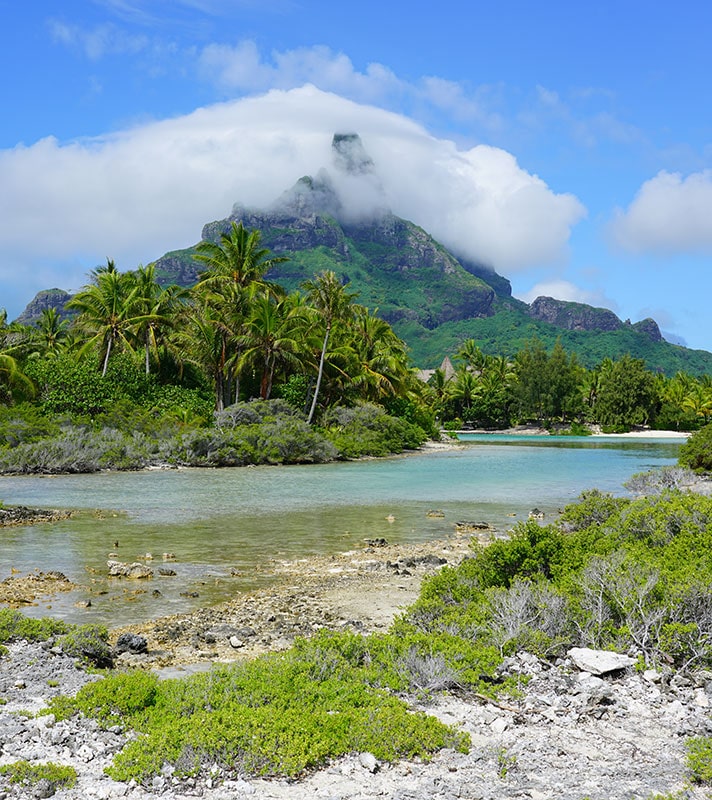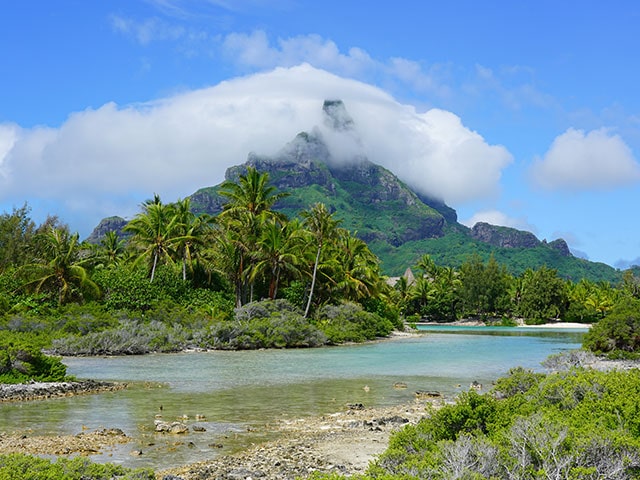 A Voyage of Exploration Around the World
• T2502
Save to favourites
Southampton
Bolette
Mon 06 Jan 2025
106 nights
Explore the untouched landscapes of Robinson Crusoe Island
See the iconic Sydney Opera House and Harbour Bridge
Go in search of the Big Five in Africa