Beautiful Islands
With the two main islands shaped like the wings of a butterfly, conjoined by a bridge, Guadeloupe is a lovely archipelago of over a dozen sunkissed islands. Grand-Terre is a lively island with stretches of white sandy beaches, whereas Basse-Terre is more mountainous - with pretty waterfalls and the magnificent La Soufrière volcano.
Caribbean Cuisine and Rum
Local dishes are made with colourful ingredients and delicious tropical products, with a little added Caribbean spice! Traditional Guadeloupean dishes include accras, bokits, conch fricassée and grilled lobster, which are often accompanied by "dog sauce", a popular Caribbean dressing. Guadeloupe is internationally known for the quality of its brown sugar and rums, which are recognised for their superb quality; and of course there's the famous ti' punch - blended white rum, sugar and lime, which must be drunk in moderation!
Music and Dance
Music in Guadeloupe plays a huge part in the traditions of this archipelago of lovely islands, with Indian and African influences. A cruise to Guadeloupe with Fred. Olsen offers guests the chance to experience Gwoka - a musical representation of music, dance and singing which emerged in the 18th century during the slavery era. A cruise to Guadeloupe whets the appetite to return again and again.
Cruises to Guadeloupe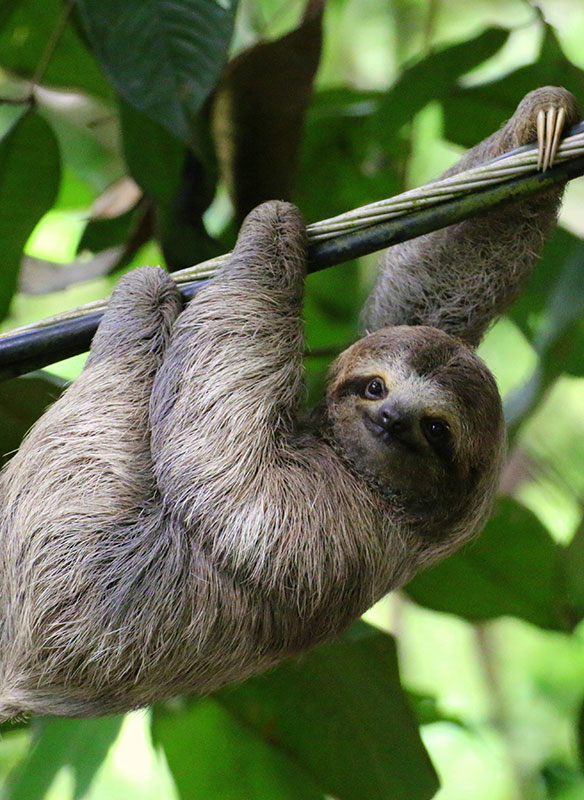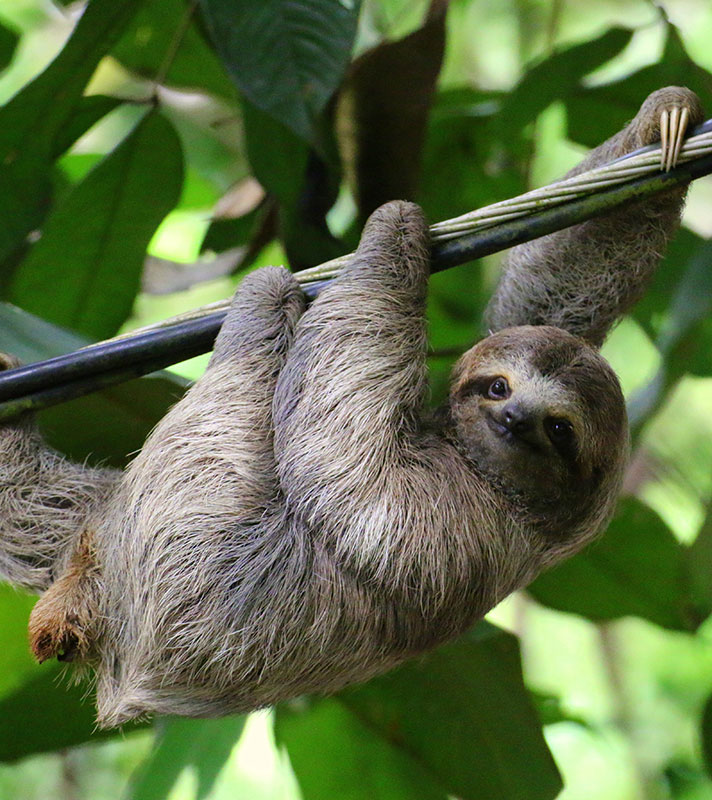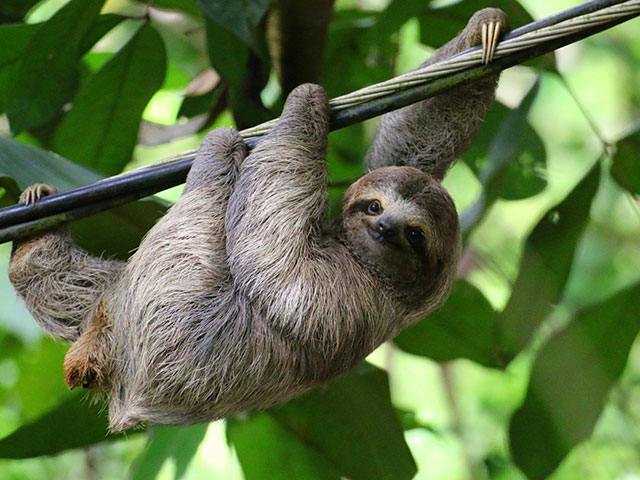 Discover the Wildlife of Central America
• M2303
Havana
Braemar
Thu 02 Feb 2023
14 nights
Seek out Sloths & tropical birds in Puerto Limon
Explore marine life at Belize's barrier reef
Go in search of Hummingbirds in Roatan
Sorry, this cruise has been cancelled.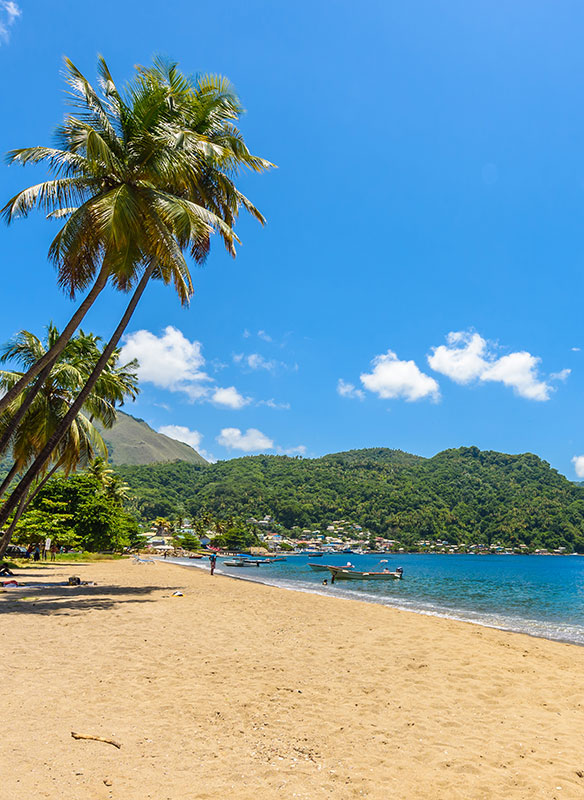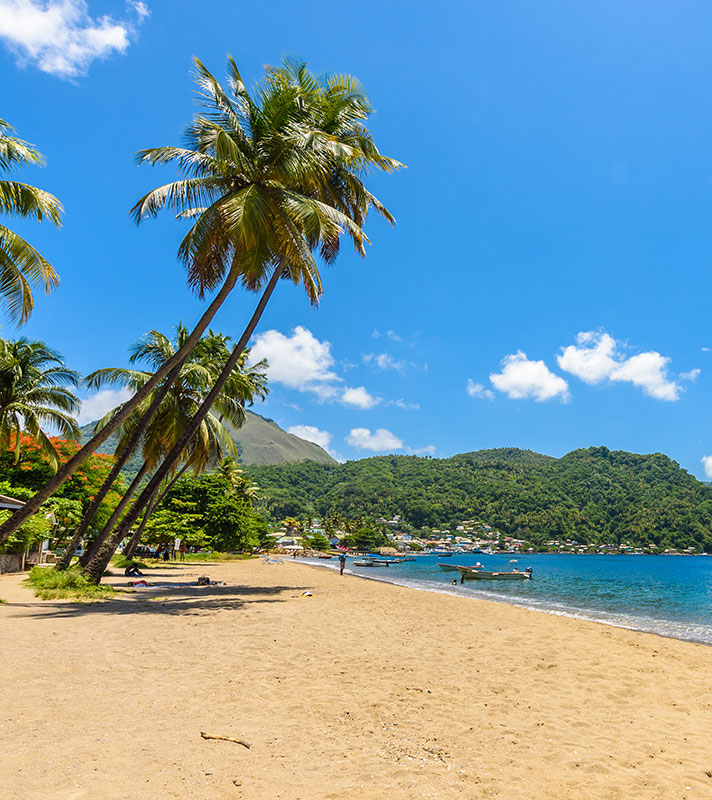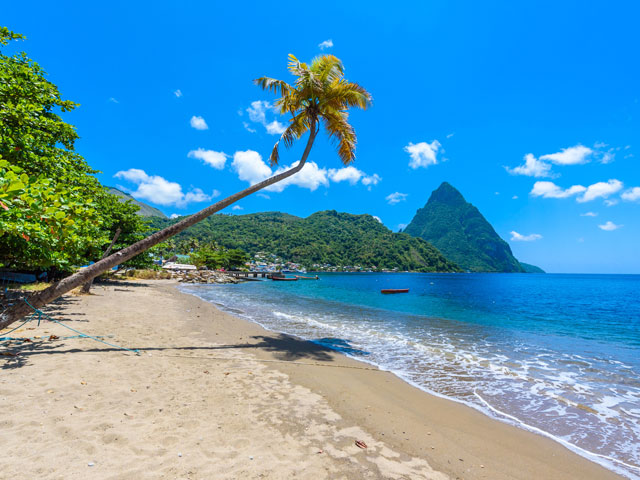 Transatlantic Voyage to the Caribbean Islands
• M2330
Save to favourites
Southampton
Braemar
Sun 03 Dec 2023
16 nights
Enjoy a well-earned break in the Caribbean
Relax on paradise beaches
Sample authentic Caribbean culture and delve into rich history
Sign up for our latest offers
Be the first to hear about our latest cruise deals by signing up to receive our emails.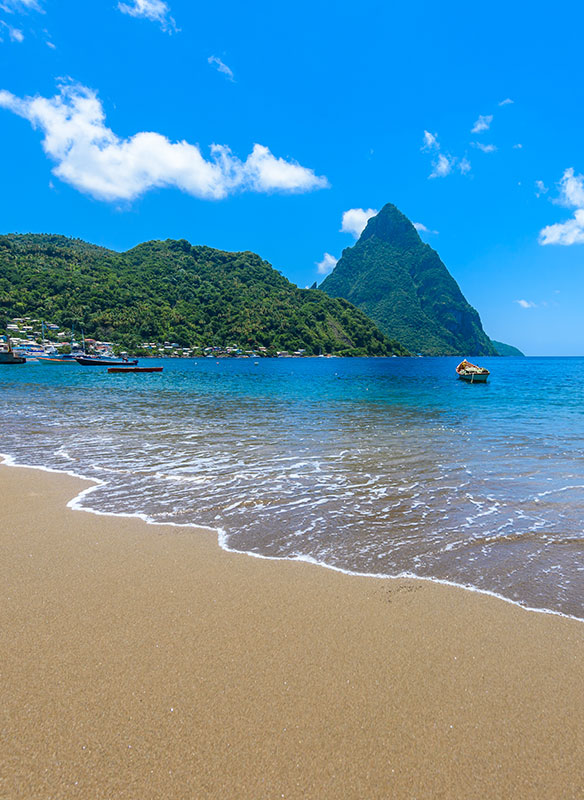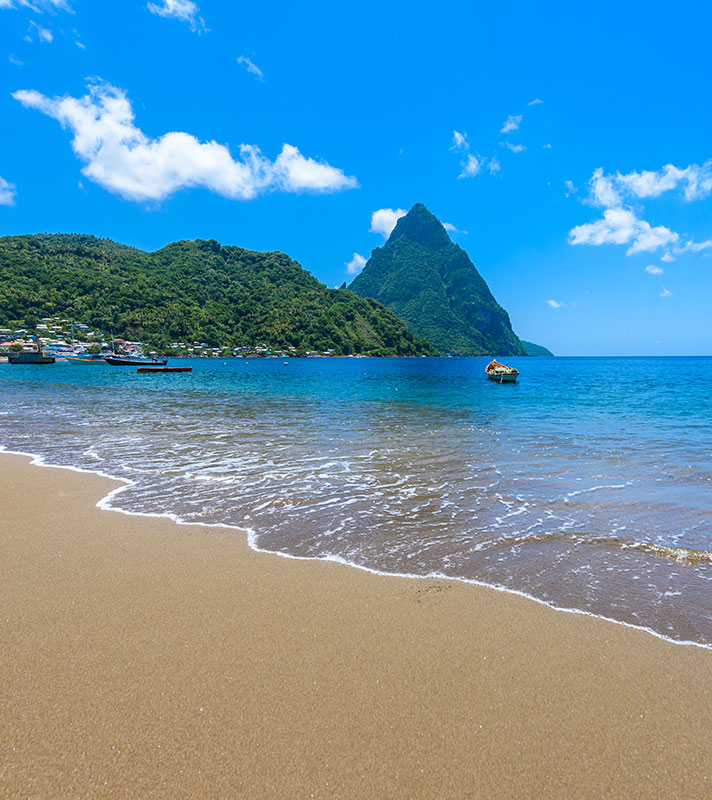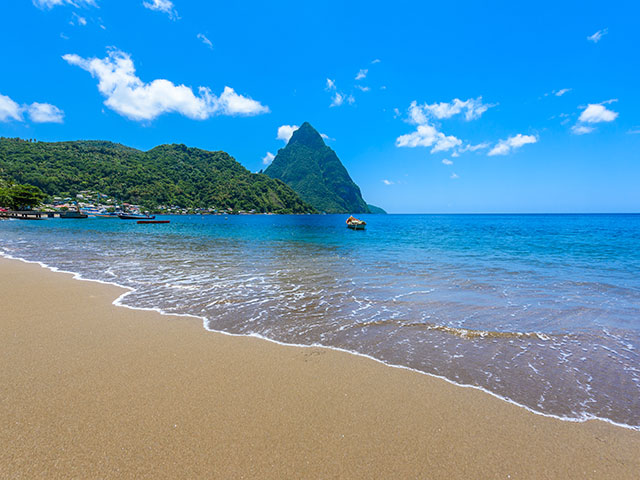 Transatlantic voyage to the Islands of the Caribbean
• M233031
Save to favourites
Southampton
Braemar
Sun 03 Dec 2023
30 nights
Enjoy Caribbean sunshine, scenery and Christmas celebrations
Relax on beautiful beaches and discover volcanic lands
Enjoy Christmas Day on board Braemar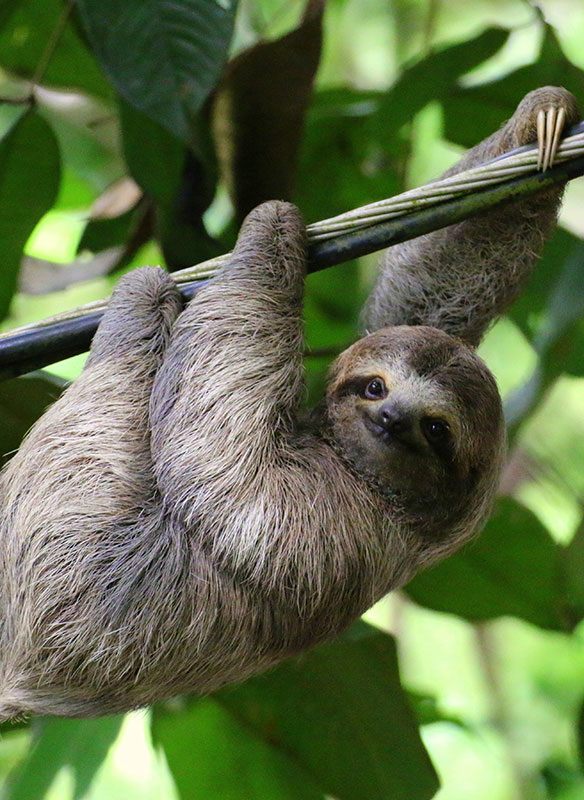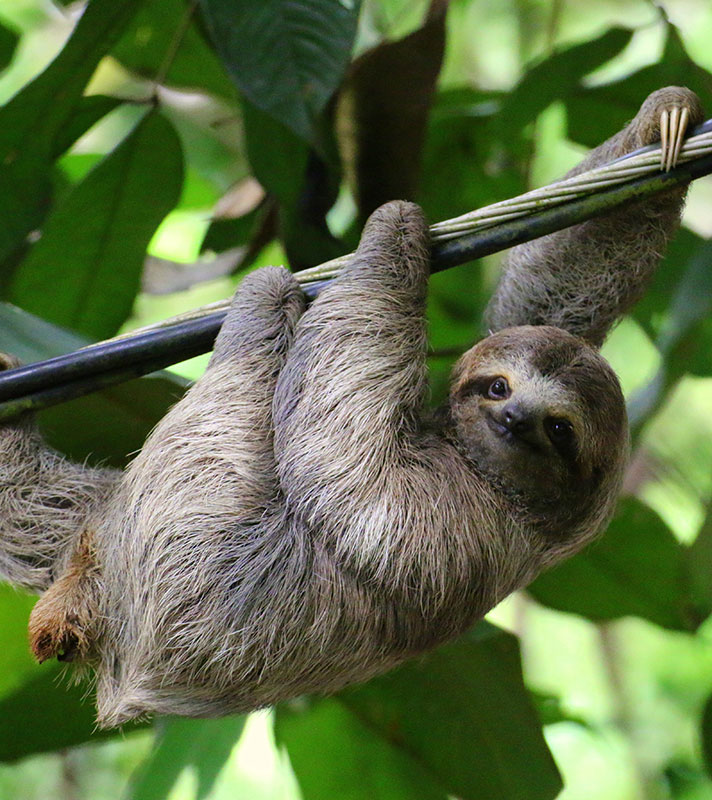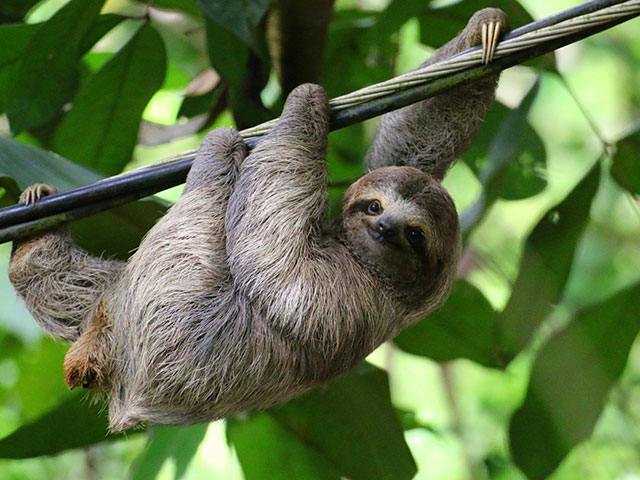 Discovering the Natural Wonders of Central America
• M2403
Save to favourites
Havana
Braemar
Tue 30 Jan 2024
14 nights
Venture off the beaten track in Central America
Spot marine life with ORCA
Go whale watching in Guadeloupe