A Country of History and Culture
Lithuania is the largest of the three Baltic states and lies on the eastern shore of the Baltic Sea. Having claimed independence from Russia in the early 1920's, the country is home to an abundance of fascinating historical landmarks including the Palace of the Grand Dukes and the poignant Hill of Crosses; a rich ancient history and cultural heritage.
A Culinary Journey
It's said that on a cruise to Lithuania, you are likely to find many dishes created with potatoes as their base, including delicious sausages and puddings and a local dish called Cepelinai - dumplings filled with mincemeat; accompanied by rye bread - Juoda Duona, with many meals as it grows so widely around the country, making it the ideal addition to each meal.
A cruise to Lithuania offers a combination of culture, history and maritime traditions in ports such as Klaipeda which holds a biennial tall ships regatta, and is home to Curonian Spit National Park, which was set up to protect the country's unique ecosystems.
Cruises to Lithuania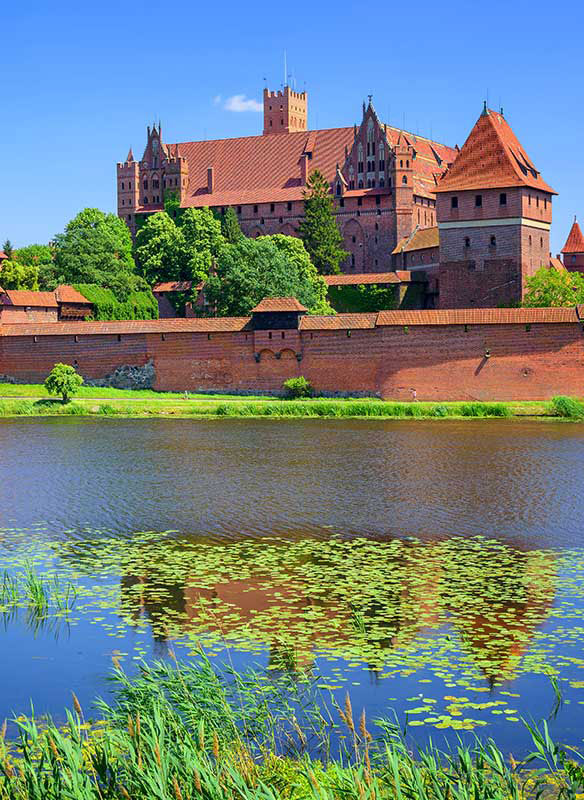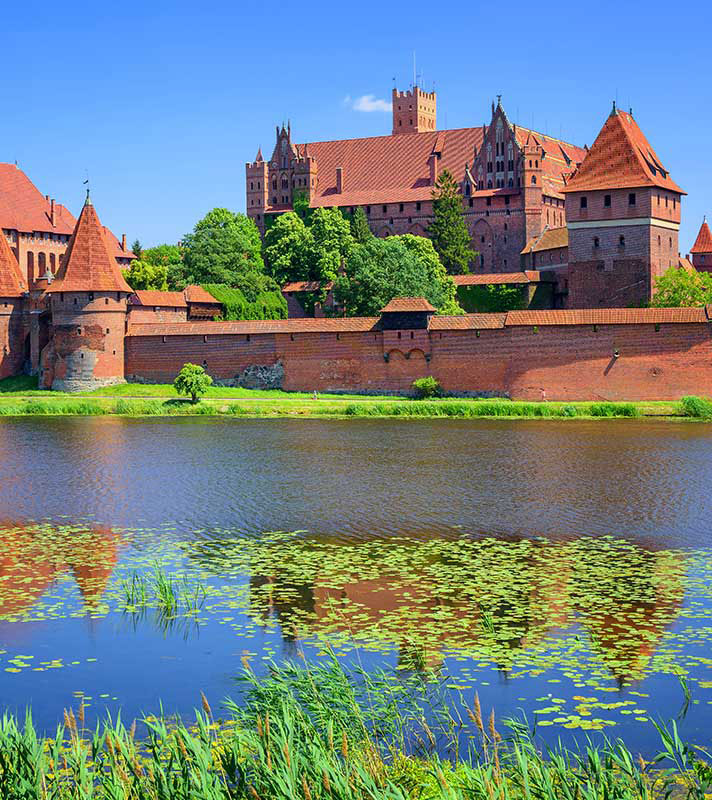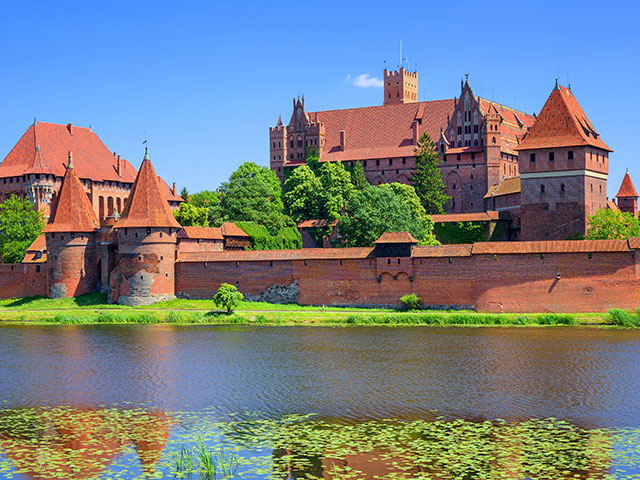 Discovering the Cities of the Baltic
• L2421
Save to favourites
Rosyth
Balmoral
Fri 12 Jul 2024
10 nights
Visit Brandenburg Gate from Warnemünde
Visit a family that has continued the Lithuanian legacy of bee-keeping
Sail through the Kiel Canal on board Balmoral