Papua New Guinea is unique. Yes, most countries claim to be unique, but with over 700 languages and 600 islands, it is a land where tribal life is the norm. Your cruise holiday will give you the opportunity to see things you would never normally see on the main tourist track. Remote tribal villages, dense forests and lagoons give a taster of what you'll find. [ReadMoreMob]
Mandang is Papua New Guinea's main tourist-orientated city. If you look hard enough in the towering casuarina trees that line Mandang's streets you might spot the town's colony of flying foxes. You should also check out its market for some must have souvenirs.
To get away from it all, to the north of Mandang long stretches of palm-fringed beaches await, perfect for sun-worshippers and water sports enthusiasts alike.
When it comes to food you can expect to find a fairly extensive range of restaurants. But remember, the more remote the area you visit the more basic the menu will be.
Papua New Guinea remains undeveloped making it the ideal cruise holiday destination for those wanting to get away from the usual tourist locations. If you're looking for a glimpse of real tribal life without the tourist edge, a cruise to Papua New Guinea is ideal.
Top Experiences
Alotau, Papua New Guinea
Traditional War Canoe
War canoes were an important part of Milne Bay life. These hand-crafted vessels, made from special woods and decorated in colourful patterns, are still used in festivals and rituals. Be sure to take up the chance of paddling in one during your visit.
Battle of Milne Bay
It's hard to picture idyllic Milne Bay as a scene of combat, but during World War II the Australians and Japanese fought here. Various sites offer a sombre reminder of this time, from memorials to KB Mission, an area that saw some of the fiercest fighting.
Skull Cave
Located in a remote area of Milne Bay, this dark and eerie limestone cavern is the resting place of hundreds of cranial remains. Why the skulls are here is the subject of much debate, but a visit makes for an unsettling albeit fascinating experience.
Madang, Papua New Guinea
Flying Foxes
These huge fruit bats are a common sight in Madang. Colonies can often be seen soaring overhead or hanging vertically from the branches of casuarina trees. Look out for a glimpse of these raucous mammals, which have become somewhat of an icon in the town.
Learn the art of making traditional clay pots
Clay pots have been the primary source of trade for the people of Bilbil – a village just outside of Madang – for hundreds of years. Watching the locals demonstrate how they create these handcrafted wares offers a fascinating insight into their culture.
Wewak, Papua New Guinea
Wewak's Wartime History
Wewak was home to a large Japanese airbase during World War II. Relics of this time can still be seen today, from gun mounts to the wreck of MV Busama to an old airstrip at Cape Wom Memorial Park, the site where the Japanese surrendered in 1945.
Maur Cultural Village
The Maur Cultural Village is typical of a Papua New Guinean community. Friendly residents greet visitors with traditional dance and present their homes to offer an insight into their way of life, affording a fascinating cultural experience.
Cruises to Papua New Guinea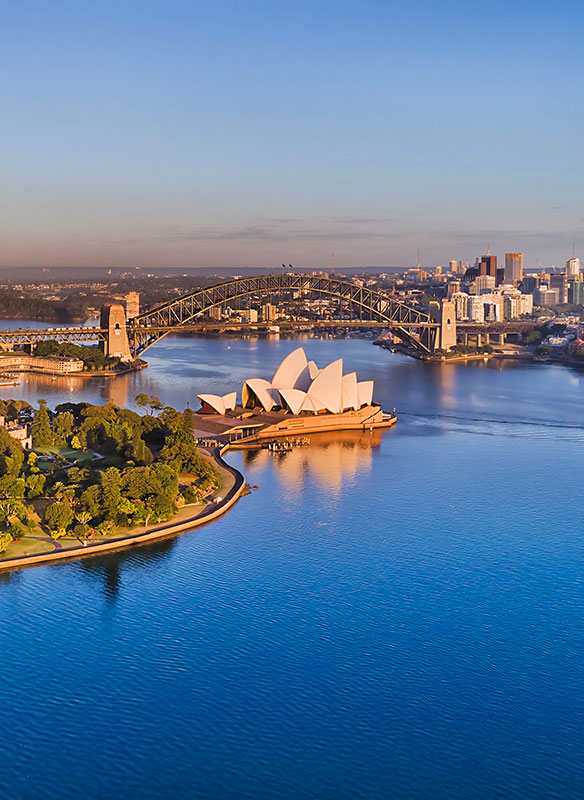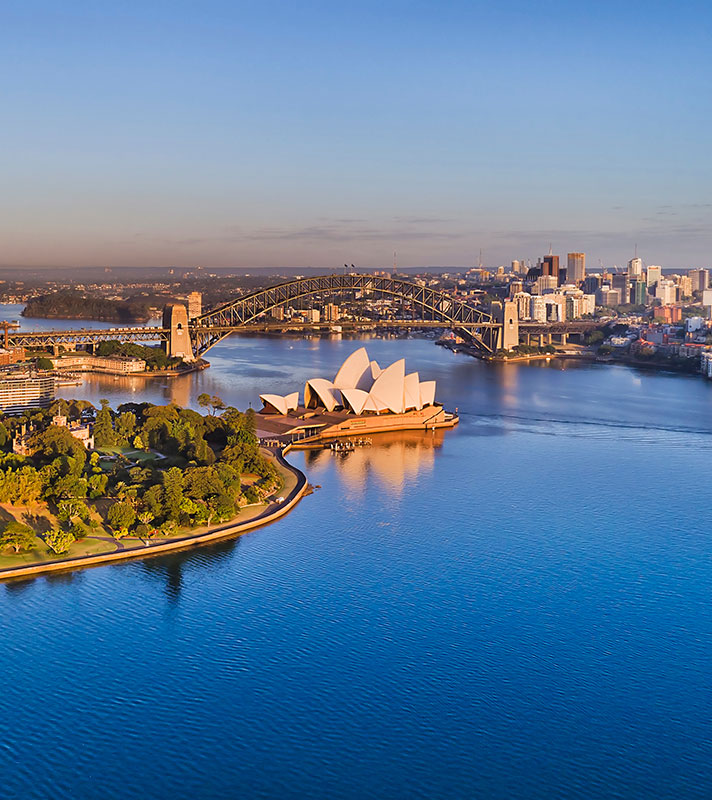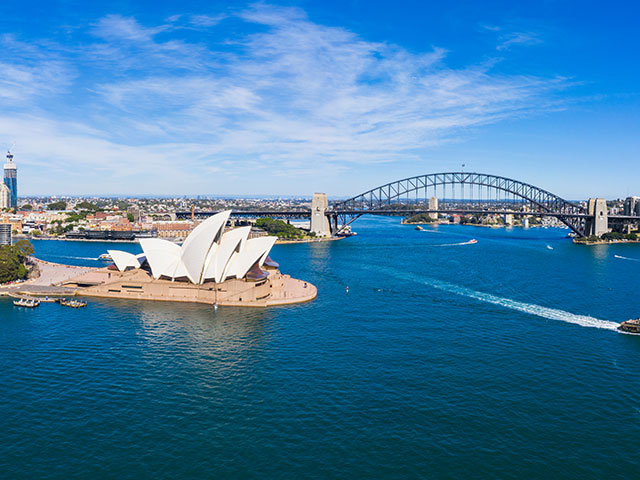 World Cruise from Liverpool to Southampton
• S240102
Save to favourites
Liverpool
Borealis
Fri 05 Jan 2024
103 nights
Experience the thrill of an around the world voyage on Borealis
Discover a mix of cultural, historical and natural wonders
Find paradise at Pacific Islands and explore Sydney, Singapore and Mumbai.
Please call our Reservations Team for latest pricing and availability.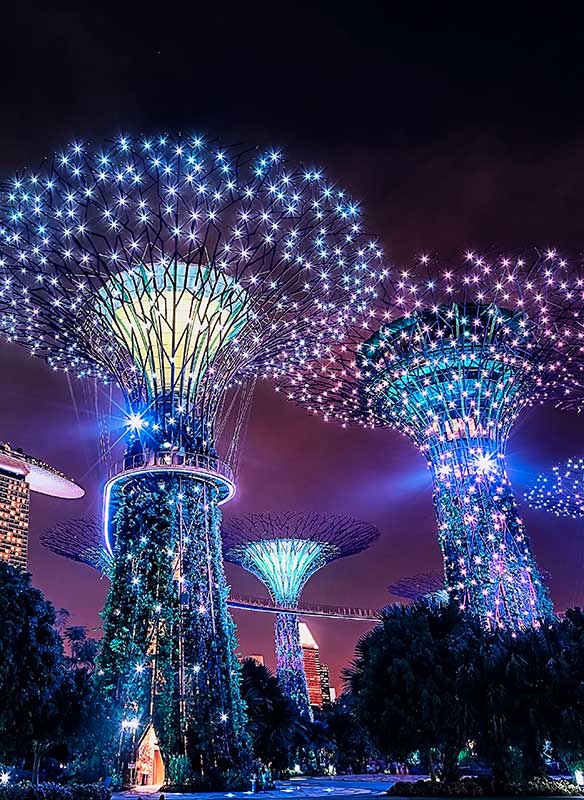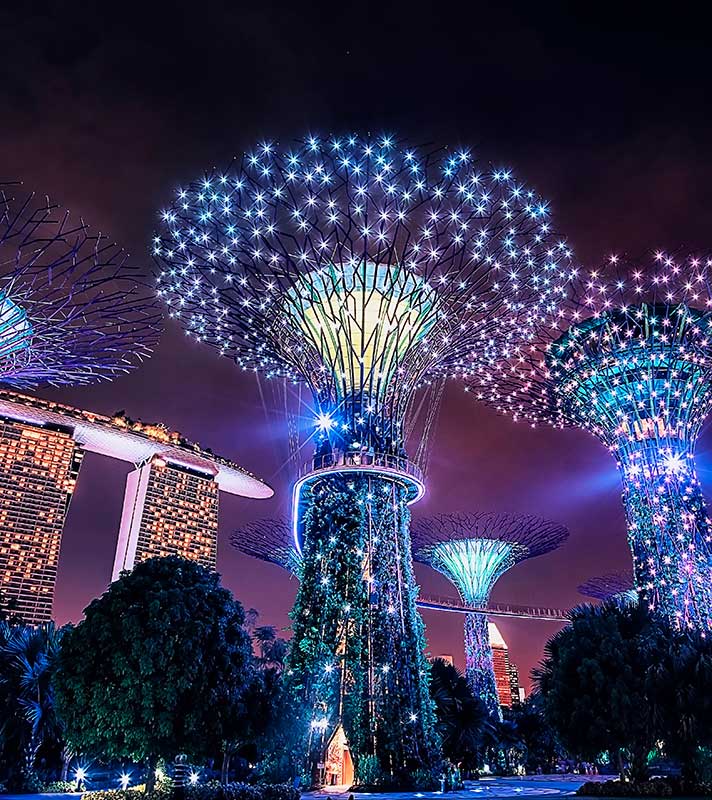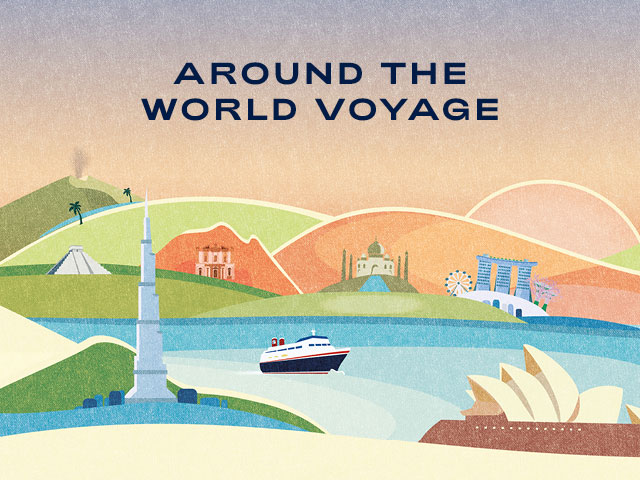 World Cruise
• S2402
Save to favourites
Southampton
Borealis
Sun 07 Jan 2024
101 nights
Experience the thrill of an around the world voyage on Borealis
Discover a mix of cultural, historical and natural wonders
Explore Sydney, Singapore and Mumbai, and evel in the beauty of New Zealand