Papua New Guinea is unique. Yes, most countries claim to be unique, but with over 700 languages and 600 islands, it is a land where tribal life is the norm. Your cruise holiday will give you the opportunity to see things you would never normally see on the main tourist track. Remote tribal villages, dense forests and lagoons give a taster of what you'll find. [ReadMoreMob]
Mandang is Papua New Guinea's main tourist-orientated city. If you look hard enough in the towering casuarina trees that line Mandang's streets you might spot the town's colony of flying foxes. You should also check out its market for some must have souvenirs.
To get away from it all, to the north of Mandang long stretches of palm-fringed beaches await, perfect for sun-worshippers and water sports enthusiasts alike.
When it comes to food you can expect to find a fairly extensive range of restaurants. But remember, the more remote the area you visit the more basic the menu will be.
Papua New Guinea remains undeveloped making it the ideal cruise holiday destination for those wanting to get away from the usual tourist locations. If you're looking for a glimpse of real tribal life without the tourist edge, a cruise to Papua New Guinea is ideal.
Cruises to Papua New Guinea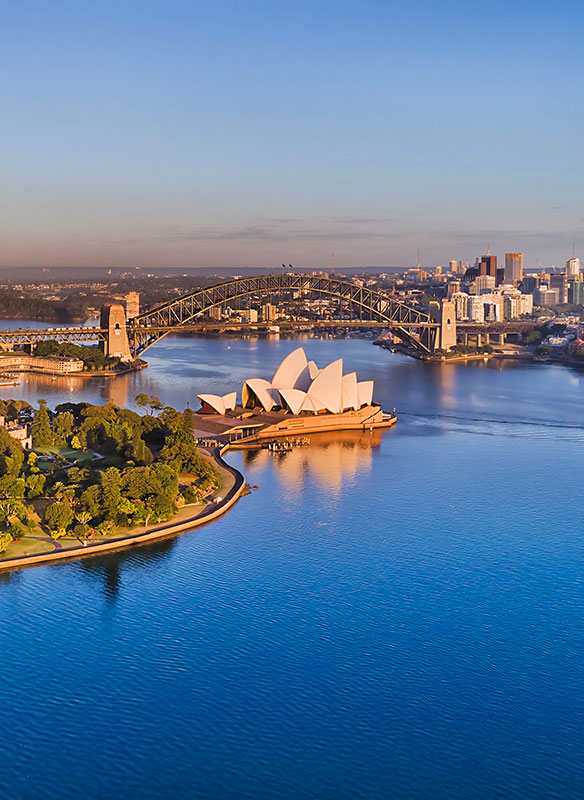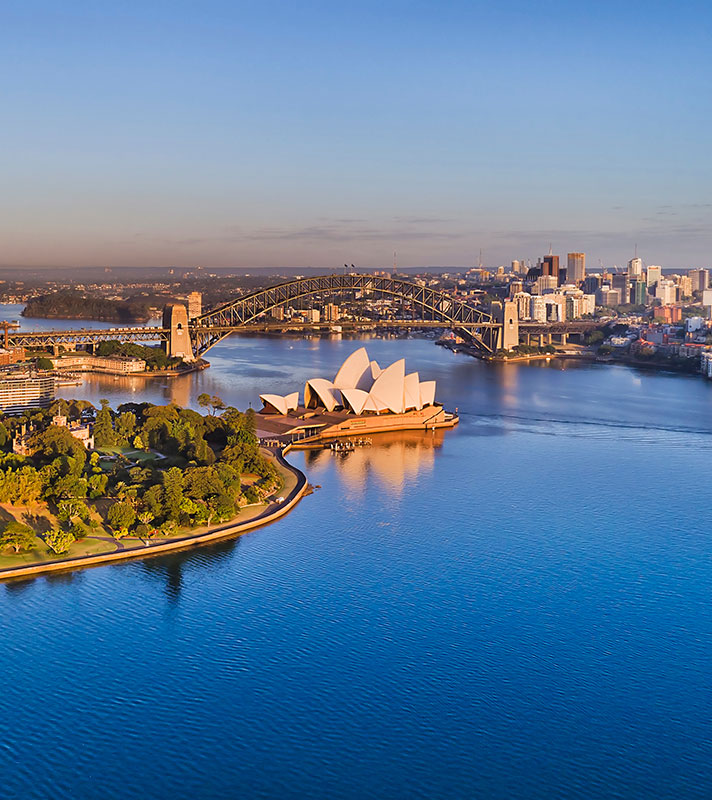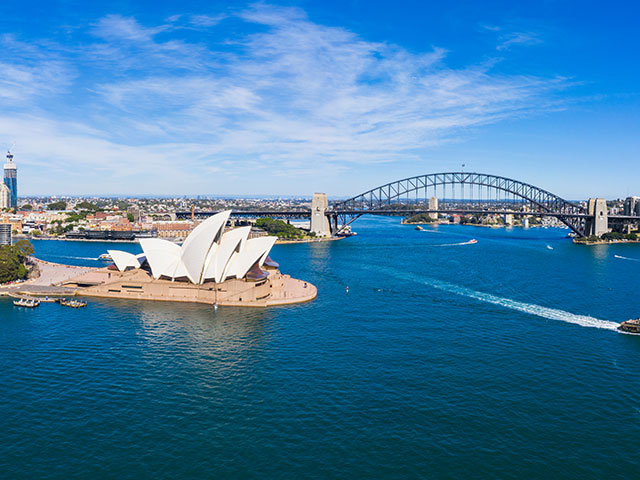 World Cruise from Liverpool to Southampton
• S240102
Save to favourites
Liverpool
Borealis
Fri 05 Jan 2024
103 nights
Experience the thrill of an around the world voyage on Borealis
Discover a mix of cultural, historical and natural wonders
Find paradise at Pacific Islands and explore Sydney, Singapore and Mumbai.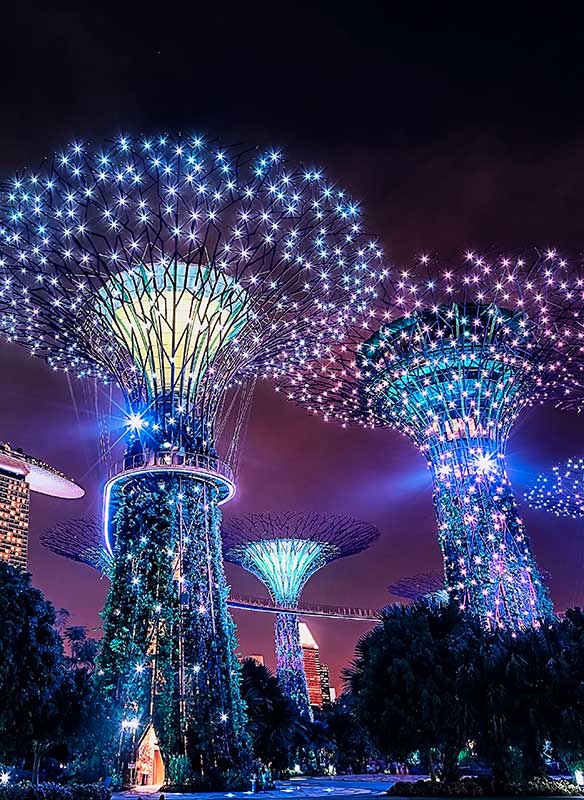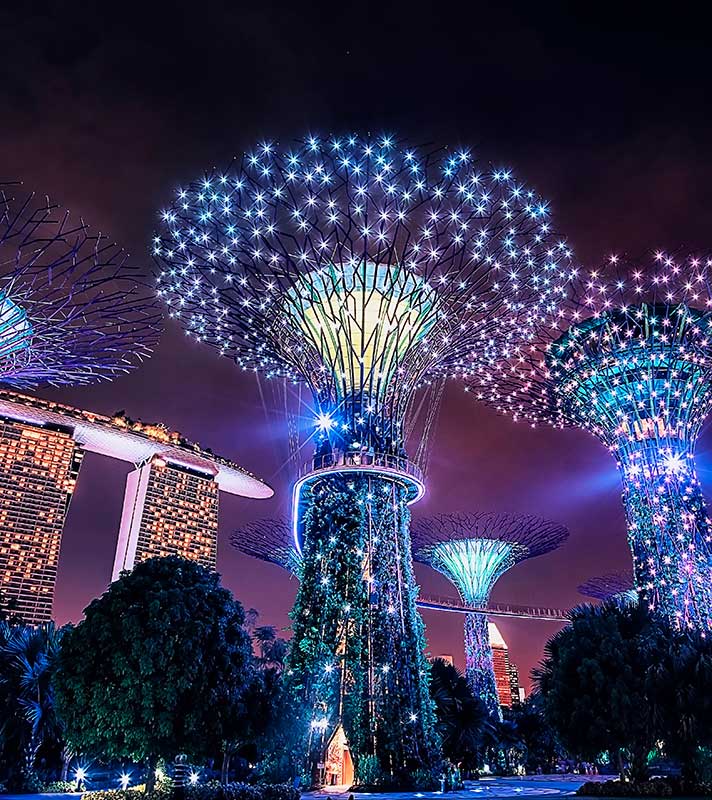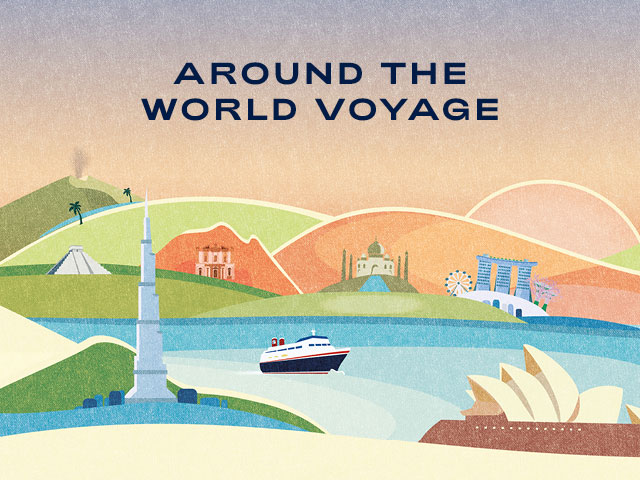 World Cruise
• S2402
Save to favourites
Southampton
Borealis
Sun 07 Jan 2024
101 nights
Experience an around the world cruise on Borealis
Discover a mix of cultural and natural wonders
Explore Sydney, Singapore, Mumbai and New Zealand
Sign up for our latest offers
Be the first to hear about our latest cruise deals by signing up to receive our emails.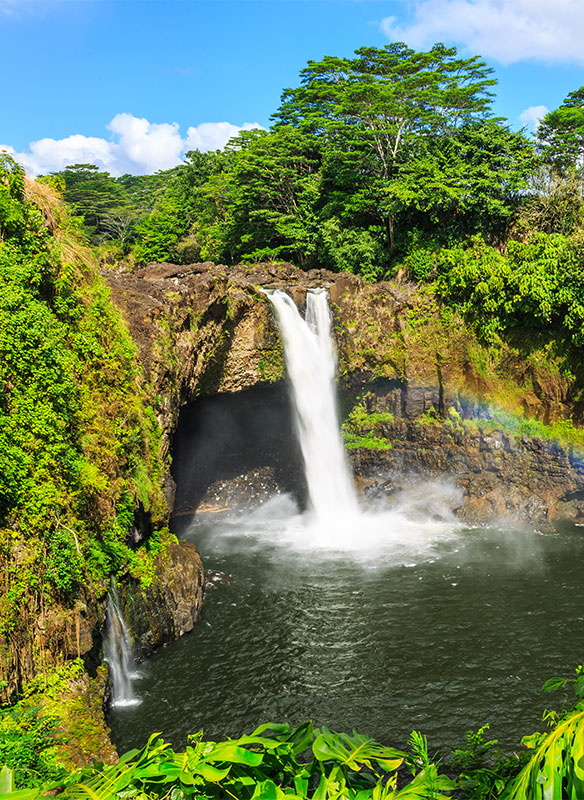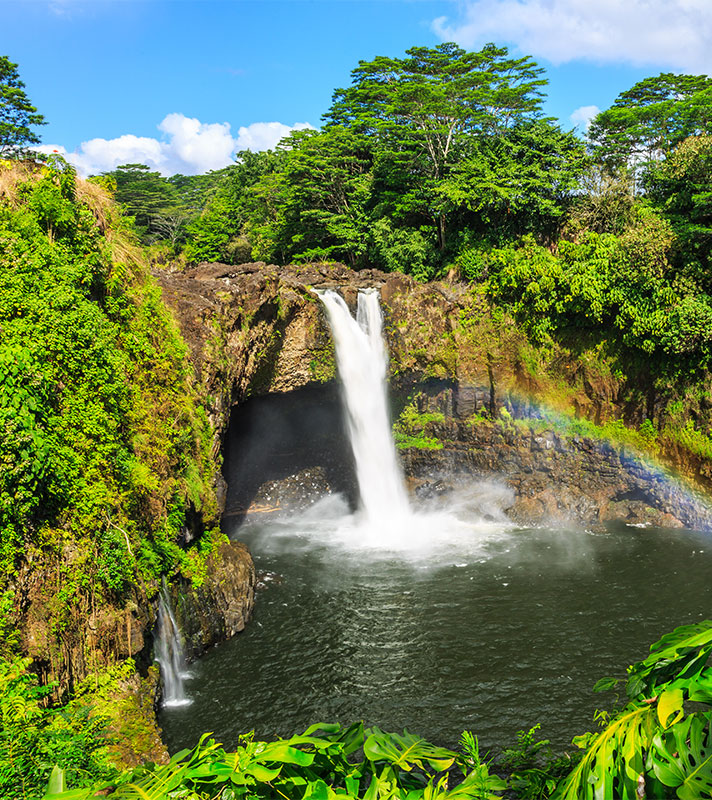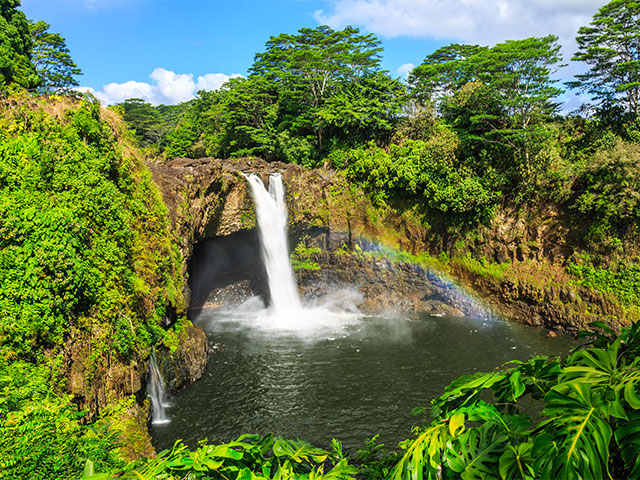 Florida, Hawaii & Far East
• S240305
Save to favourites
Southampton
Borealis
Sun 07 Jan 2024
79 nights
Explore the east coast of America before heading to Hawaii
Enjoy scenic discoveries in New Zealand's beautiful Sounds
Experience life in three fascinating Indian cities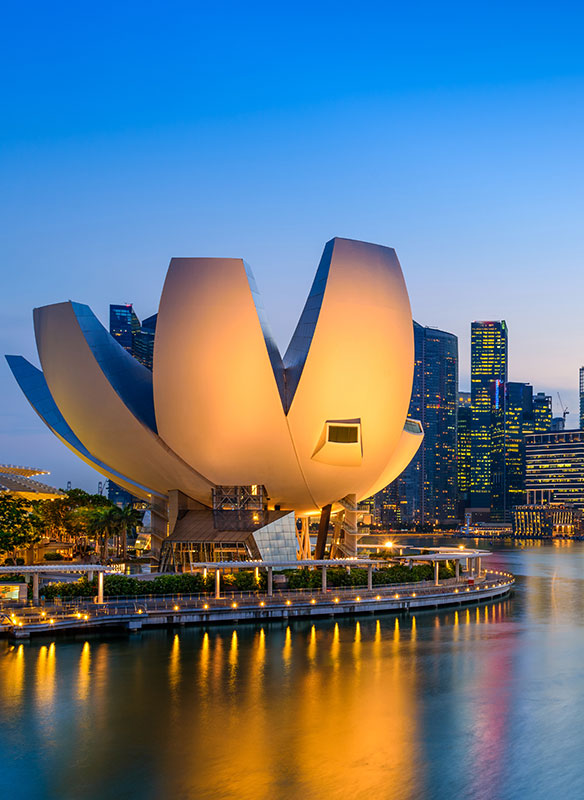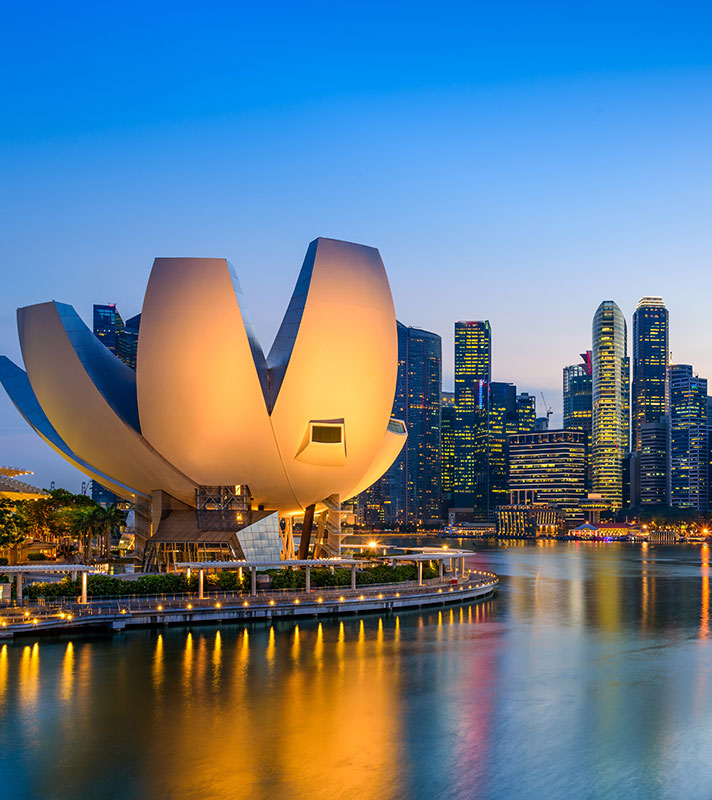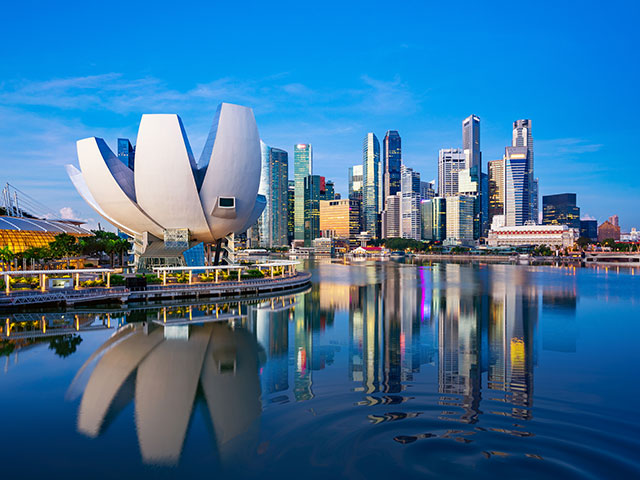 Hawaii, Oceania & the Far East
• S240405
Save to favourites
Puerto Caldera
Borealis
Thu 25 Jan 2024
61 nights
Sail the Pacific Ocean and experience the cultures of Hawaii and French Polynesia
Contrast the iconic sights of Sydney with the peaceful fjords of New Zealand
Experience the hustle and bustle of Mumbai and Kochi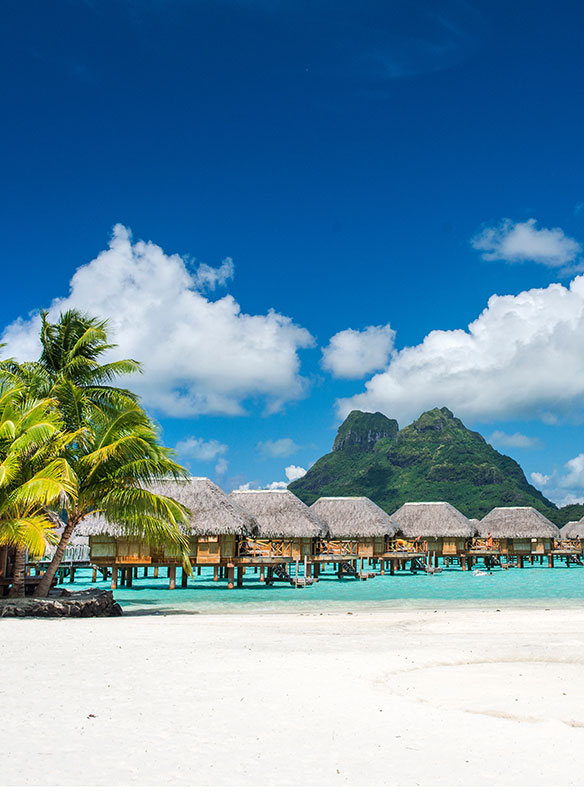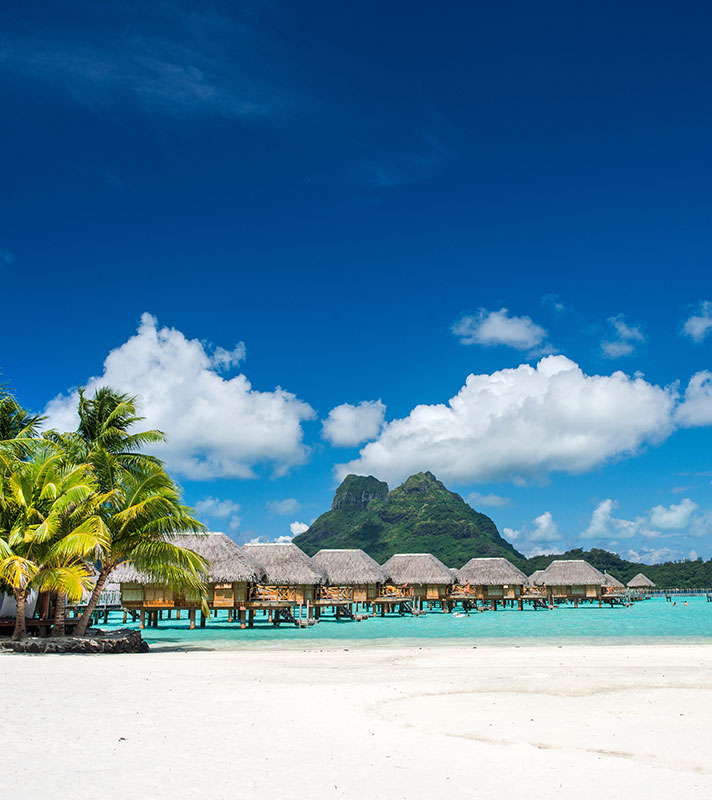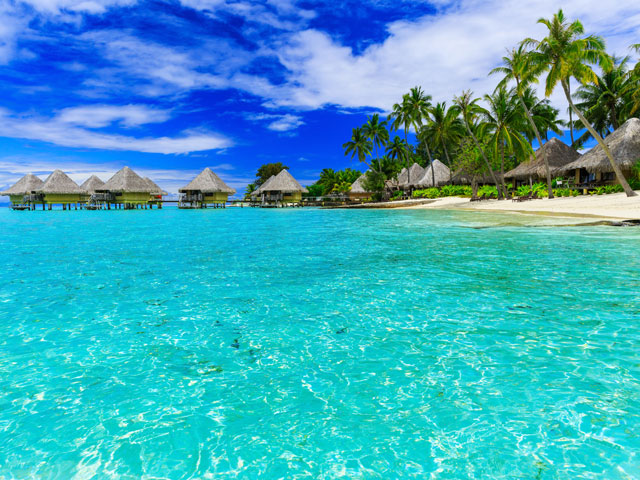 Costa Rica to Sydney
• S240406
Save to favourites
Puerto Caldera
Borealis
Thu 25 Jan 2024
32 nights
Experience the contrasts of Asia, from tribal Alotau to bustling Mumbai
Marvel at the peaks and still waters of New Zealand's fjords
Discover some of the most iconic sights of Australia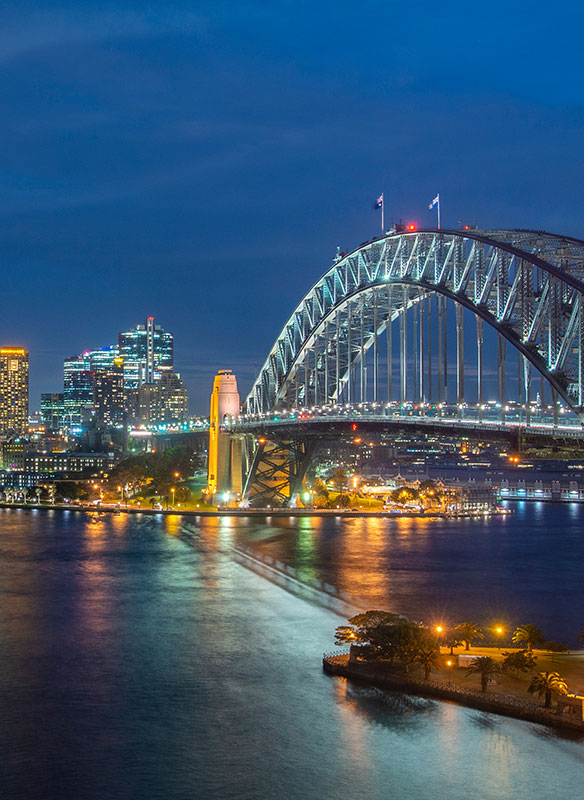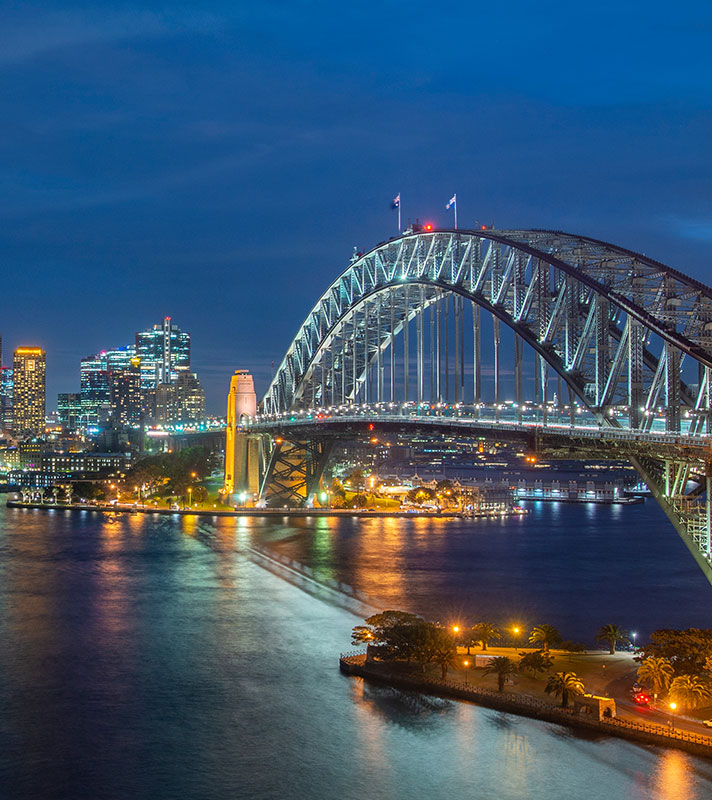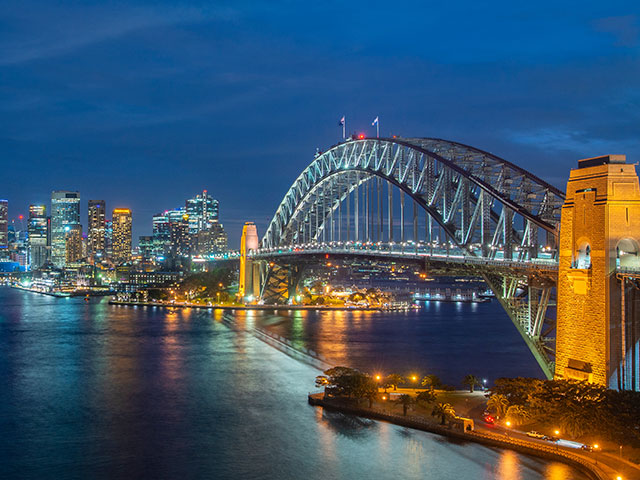 Exploring Australia & the Far East
• S2405
Save to favourites
Sydney
Borealis
Tue 27 Feb 2024
28 nights
Discover diverse Australian cities and Asian destinations
See Sydney's world-famous attractions; and go in search of natural wonders
Visit tribal Papua New Guinea; explore Bali, Phuket and Komodo Island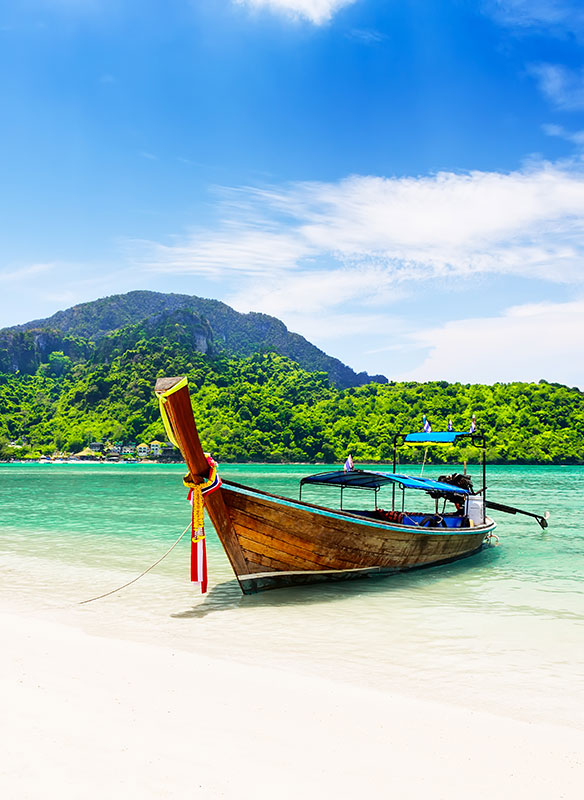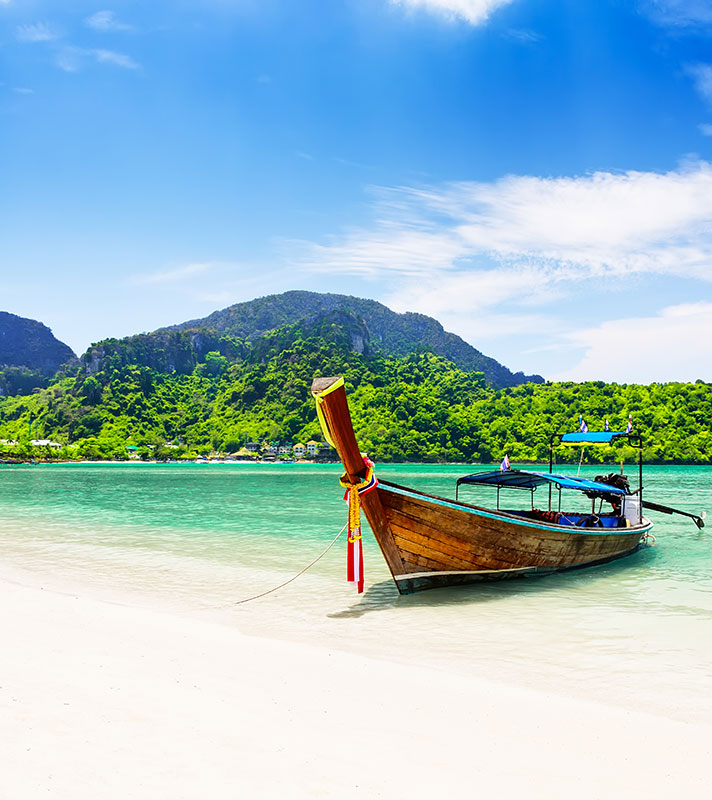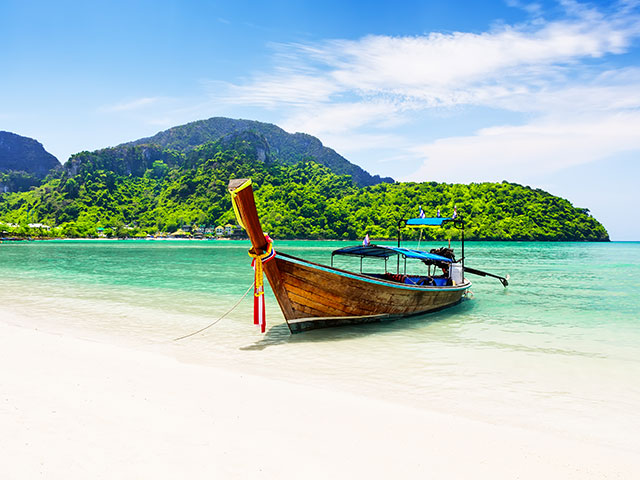 Australia, Far East & the Mediterranean
• S240506
Save to favourites
Sydney
Borealis
Tue 27 Feb 2024
50 nights
Experience an adventure of natural wonders and enriching cultures
See Sydney's iconic attractions and discover the contrasts of Asia
Visit the 'Lost City' of Petra and sail Egypt's Suez Canal