VISIT FAROE ISLANDS
Join us on an unforgettable Faroe Islands cruise spread across 18 volcanic islands between Iceland and Norway, connected by a series of tunnels, ferries, causeways and bridges. The islands are dotted with multi-coloured cottages and grass-roofed wooden churches that nestle in the backdrop of dramatic waterways and treeless moors. [ReadMore]
Prepare to be enchanted by the Faroe Islands' landscapes, where dramatic cliffs meet the crashing waves of the North Atlantic Ocean. Admire the breathtaking waterfalls cascading down steep mountainsides and discover hidden beaches nestled among fjords. Experience the untouched beauty of this remote destination and get lost in the tranquillity of nature.
A LAND OF MYTHS AND LEGENDS
Immerse yourself in the cultural heritage deeply rooted in its Viking past as you cruise to Faroes and Iceland. Delve into the history and traditions of these islands through captivating storytelling and fascinating landmarks. Discover the capital city of Tórshavn, one of the smallest and oldest capitals in the world. Stroll through the historic centre of Tinganes, alive with art and music, where colourful buildings and picturesque harbours create a vibrant atmosphere. Indulge in the local cuisine, savouring the taste of freshly caught seafood and traditional Faroese delicacies.
WONDERFUL WILDLIFE
Explore the rocky volcanic archipelago on a Faroes cruise, home to an abundance of wildlife, particularly birds. Around 300 bird species, including the iconic puffins, dot the cliffs in large colonies. The Faroes are also known for their sheep population, which significantly outnumbers the human population. The surrounding waters of the Faroes are teeming with marine animals and fish, where you can catch a glimpse of whales that inhabit its waters.
Get ready for an unforgettable adventure filled with breathtaking landscapes, rich
cultural heritage
, and fascinating traditions on a cruise to the Faroe Islands from the UK.
Cruises to Faroe Islands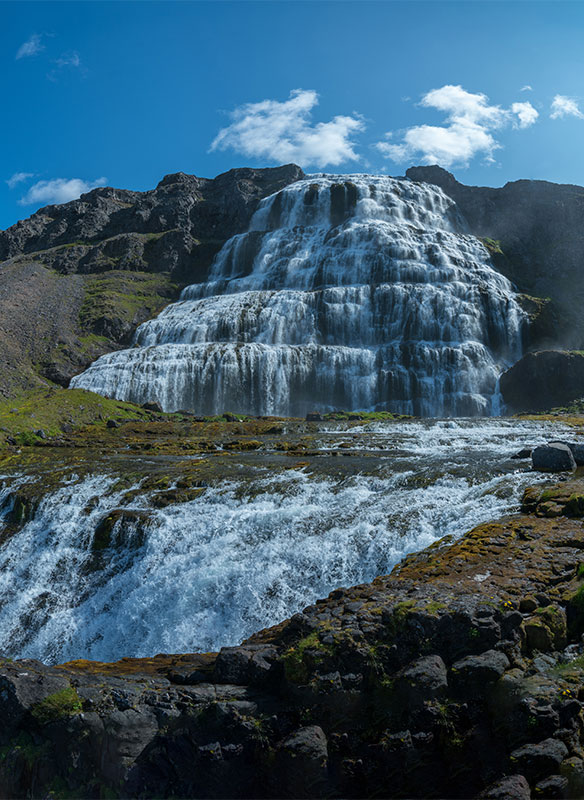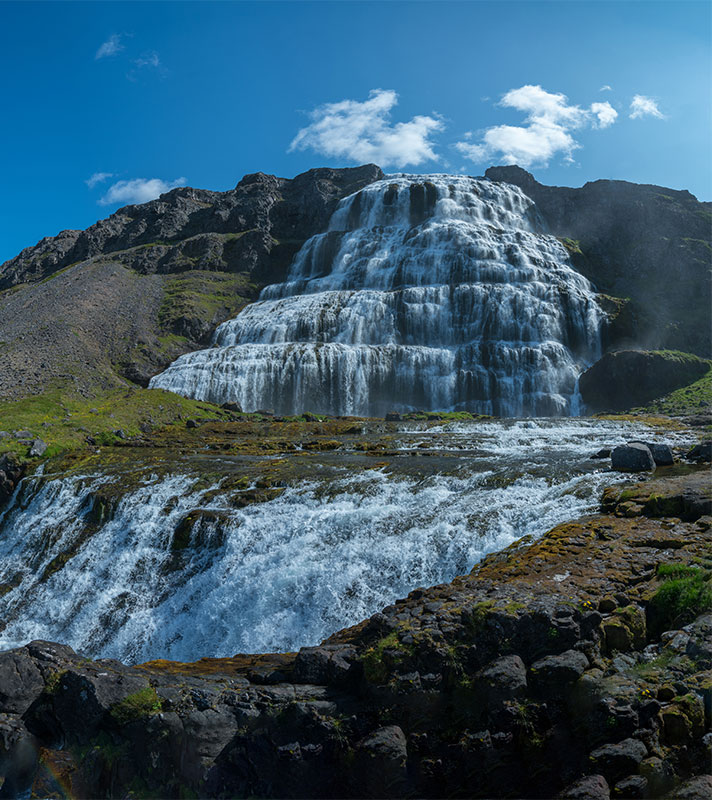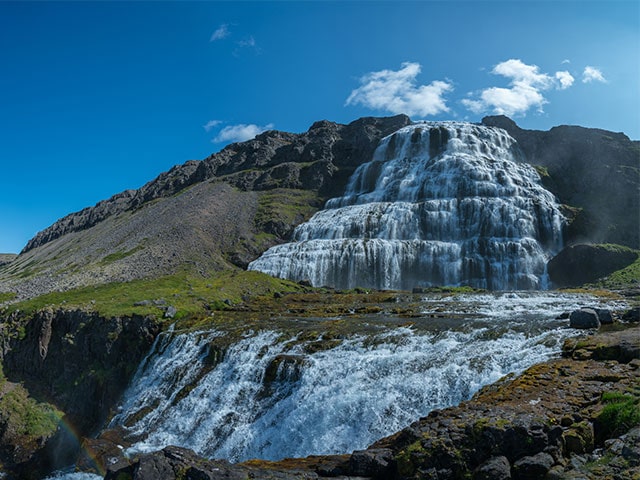 Whales & Volcanic Landscapes of Iceland
• S2410
Save to favourites
Southampton
Borealis
Tue 14 May 2024
11 nights
Experience some of Iceland's remarkable wonders of nature
See spurting geysers and thundering waterfalls
Spot birds and cetaceans from the decks of Borealis with ORCA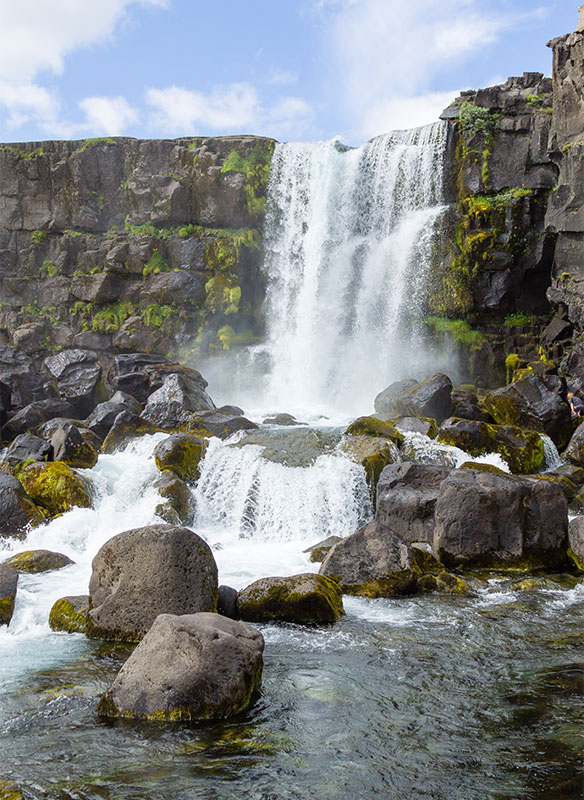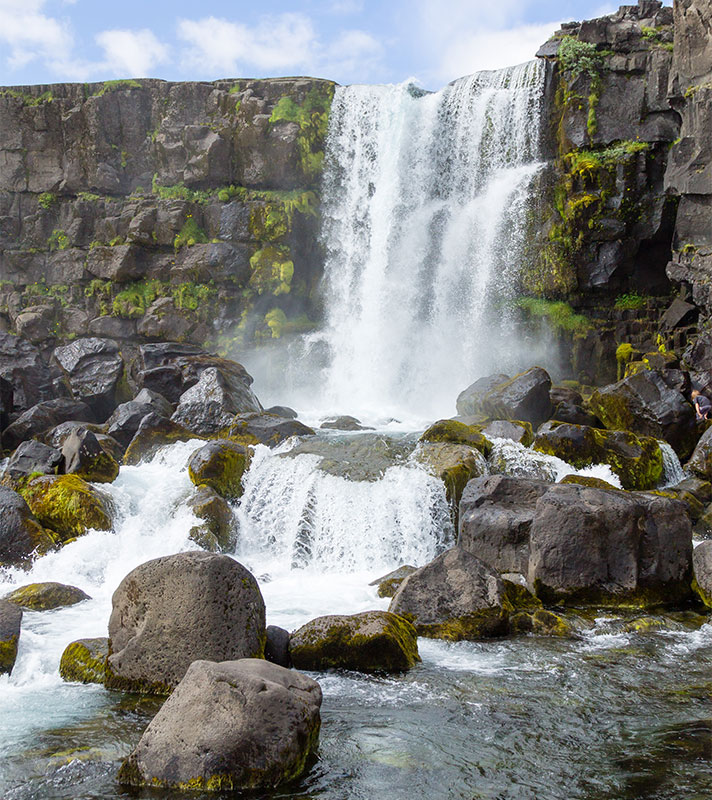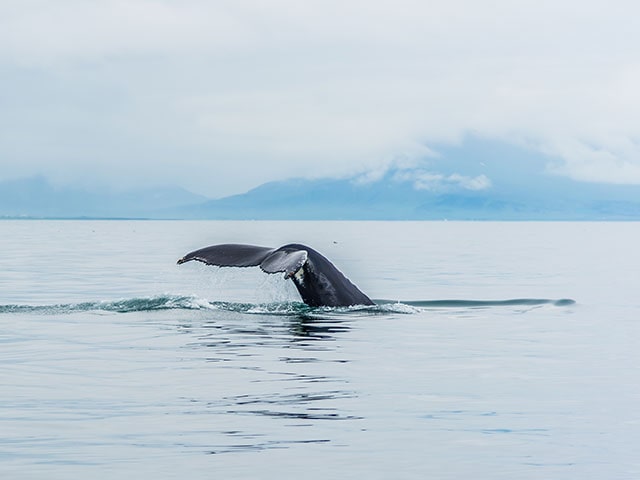 Whales & Volcanic Landscapes of Iceland
• T2414
Save to favourites
Liverpool
Bolette
Sat 15 Jun 2024
12 nights
Explore the remarkable scenery, wildlife and nature in Iceland
Enjoy Scenic Discoveries of Gásadalur and Vestmanna
Spot marine life from Bolette with the help of wildlife charity ORCA
Sign up for our latest offers
Be the first to hear about our latest cruise deals by signing up to receive our emails.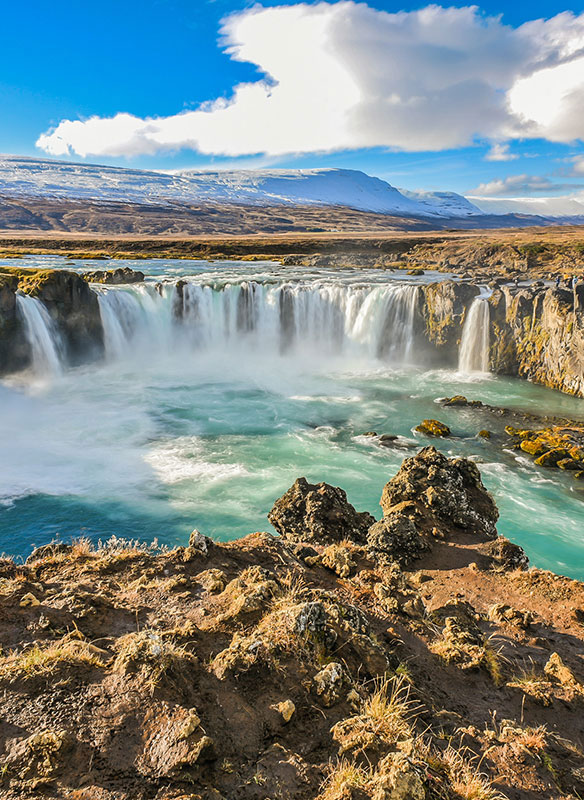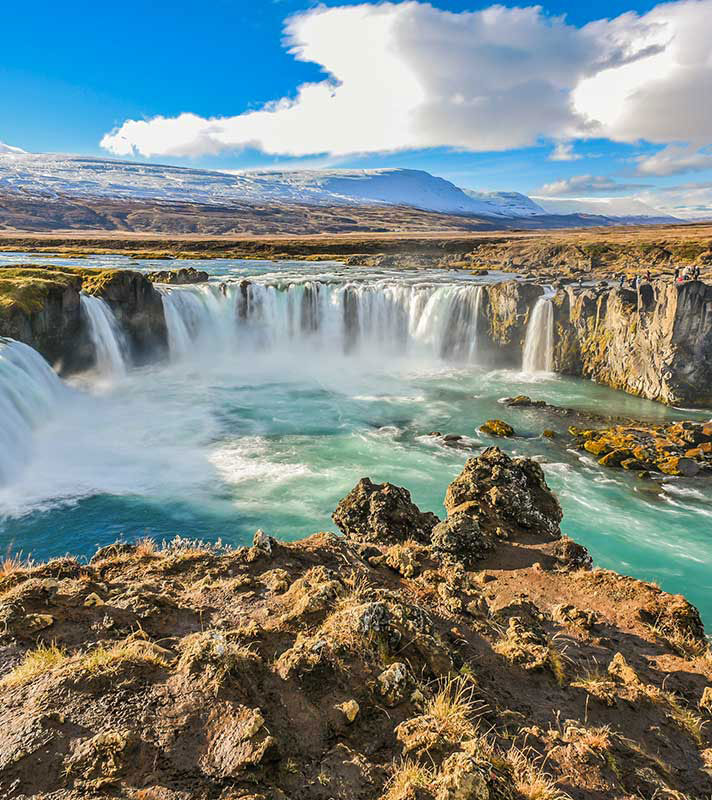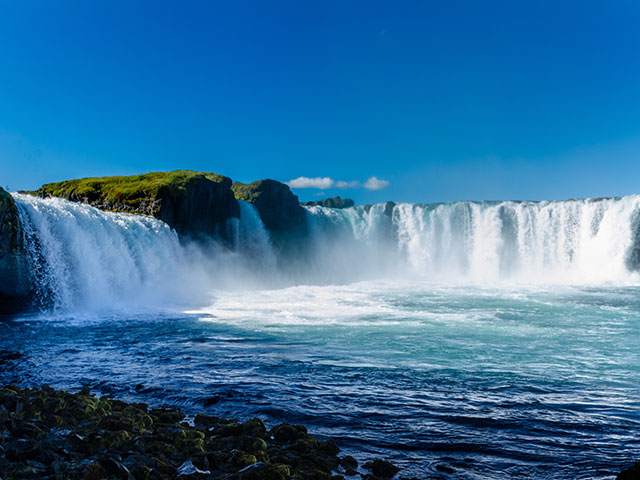 The Life & Landscapes of Iceland
• L2422
Save to favourites
Rosyth
Balmoral
Mon 22 Jul 2024
11 nights
Visit awe-inspiring Snæfellsjökull National Park from Grundarfjörður
Have the chance to spot puffins in Heimaey, Vestmanna
Discover volcanic Faroese landscapes from Tórshavn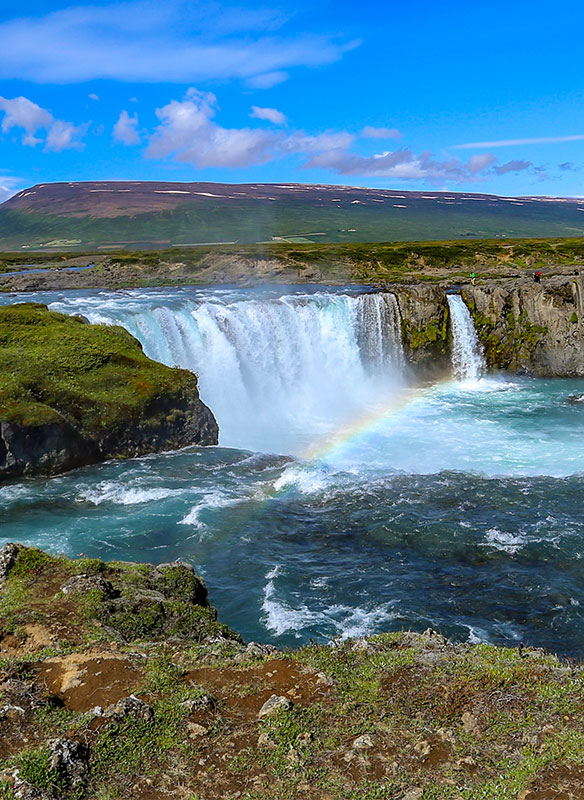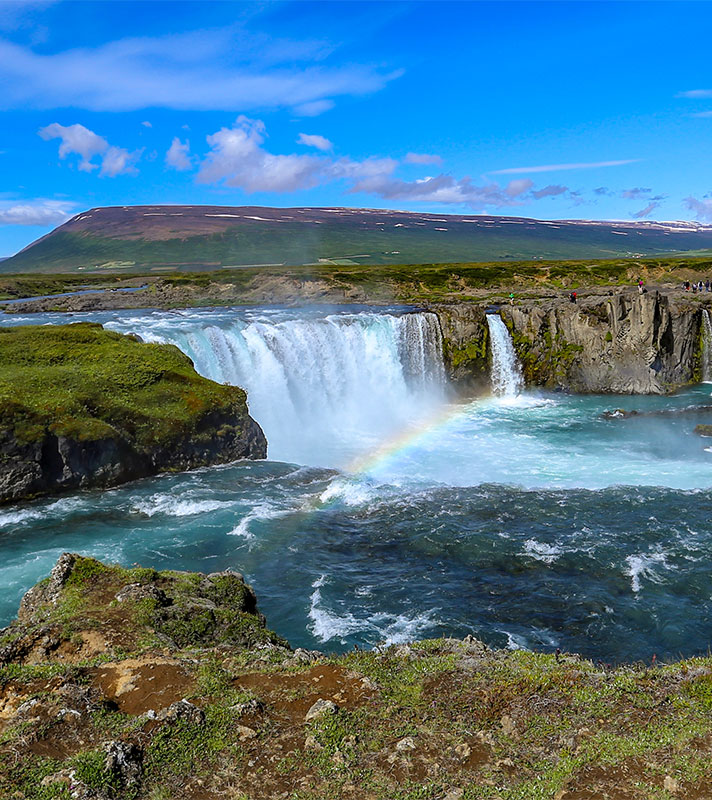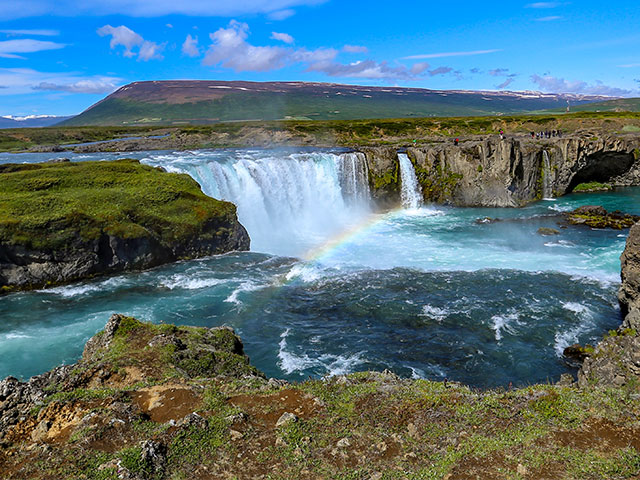 Iceland's Whales, Waterfalls & Way of Life
• L2427
Save to favourites
Newcastle
Balmoral
Thu 29 Aug 2024
9 nights
Uncover remarkable landscapes, folkore and wildlife in Iceland
Discover more about the local way of life in remote Ísafjörður
Spot cetaceans from the decks of Balmoral with ORCA conservationists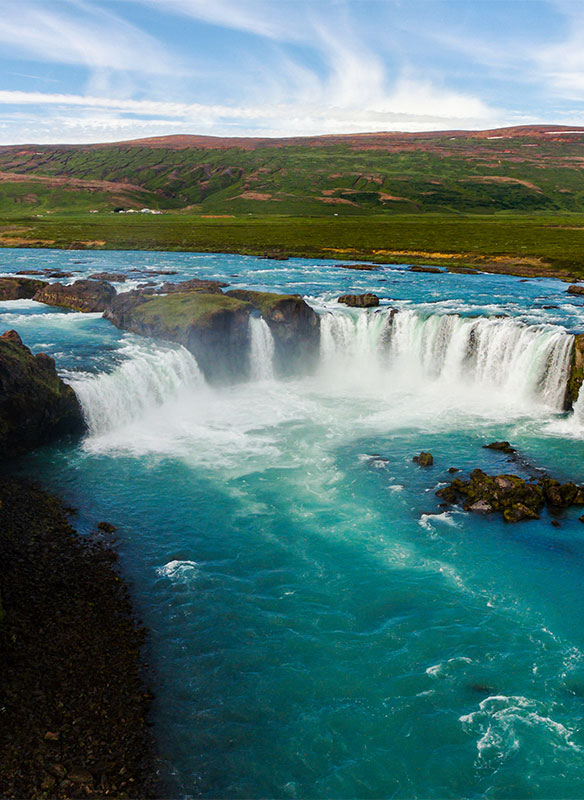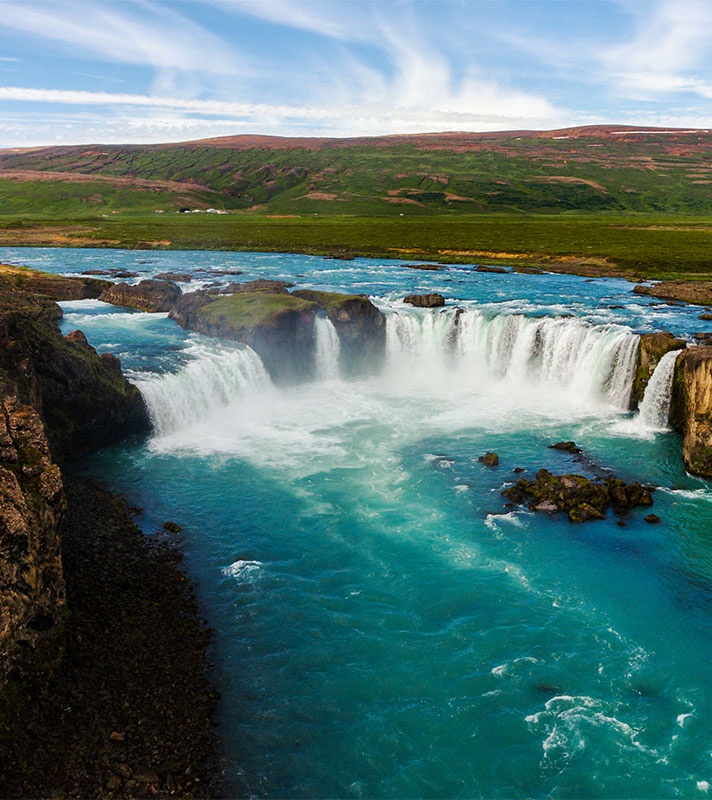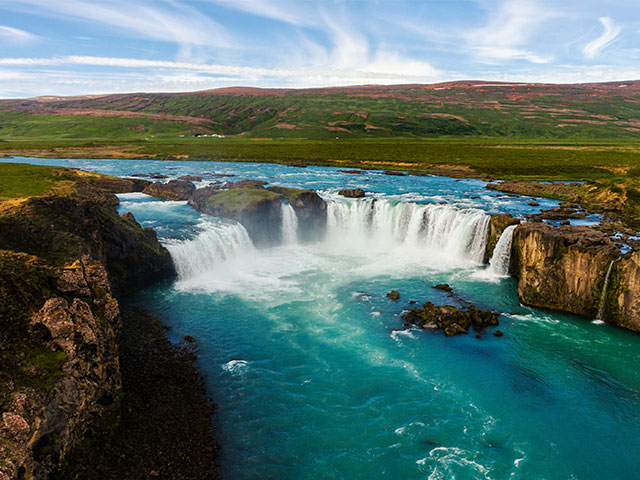 Whales, Waterfalls & Geysers of Iceland
• T2421
Save to favourites
Liverpool
Bolette
Thu 12 Sep 2024
9 nights
Discover Iceland's incredible scenery in just nine nights
Marvel at Iceland's longest fjord - Eyjafjörður, from Bolette
Learn about elf folklore as you cruise by Borgarfjörður Eystri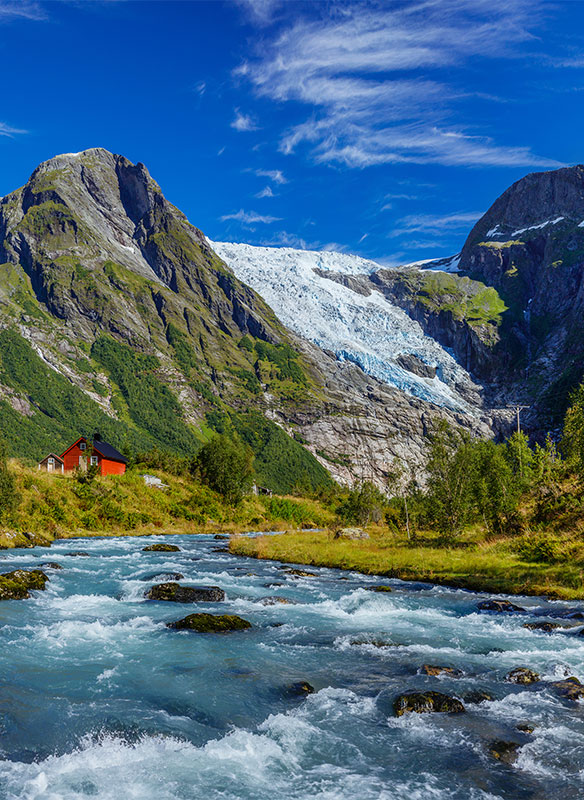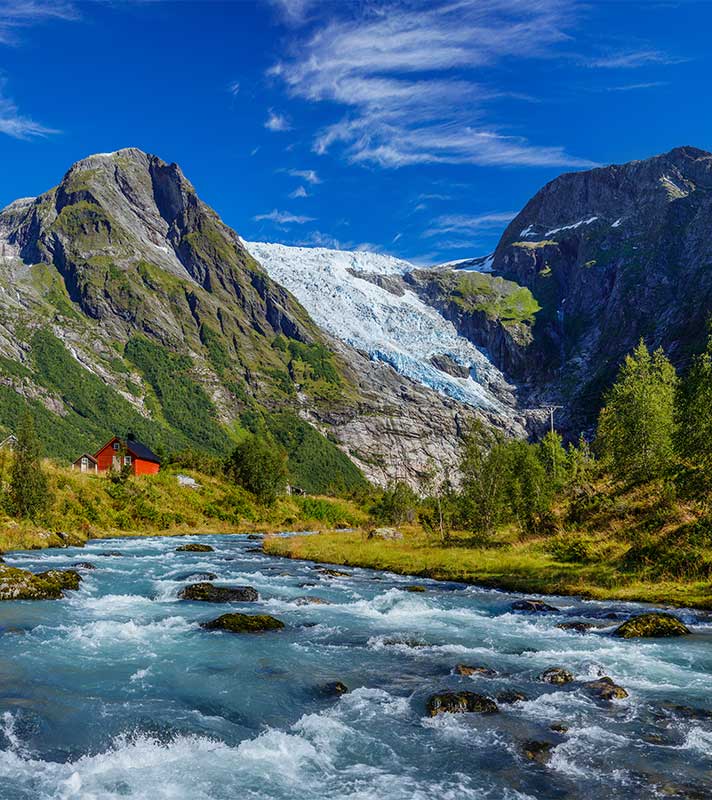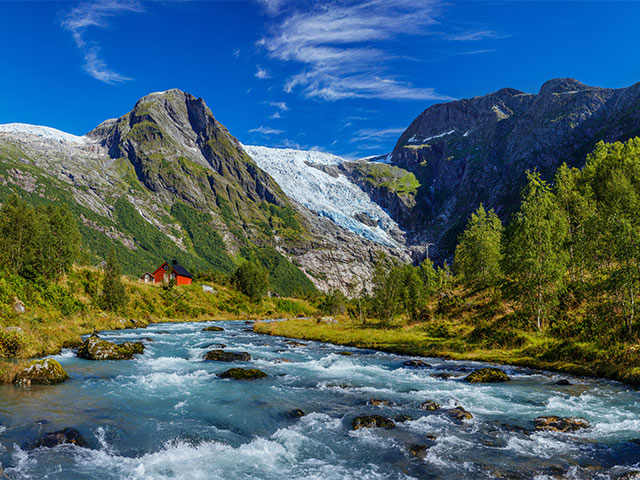 Springtime Norwegian Fjords & the Faroes
• T2507
Save to favourites
Liverpool
Bolette
Thu 24 Apr 2025
8 nights
Enjoy this springtime getaway to learn of Viking heritage
Take a ride on the Loen Skylift from Olden, for outstanding views
Scenic cruise along the picturesque Nordfjord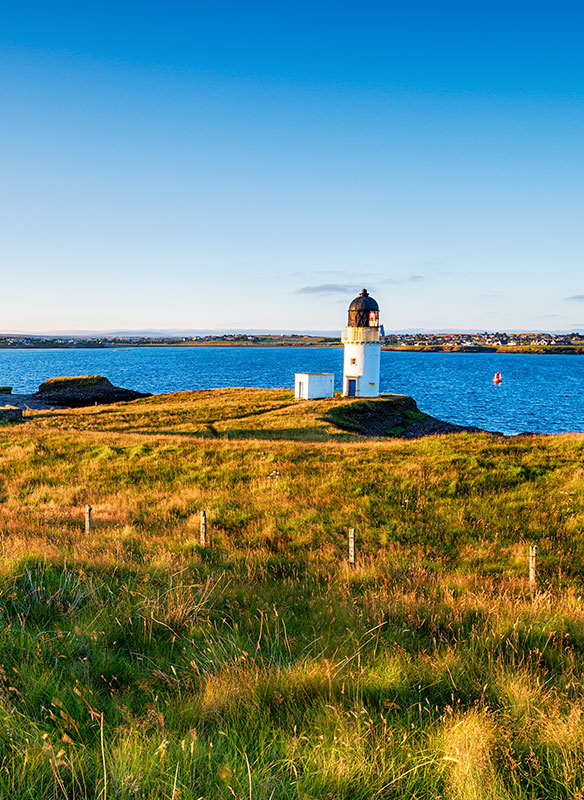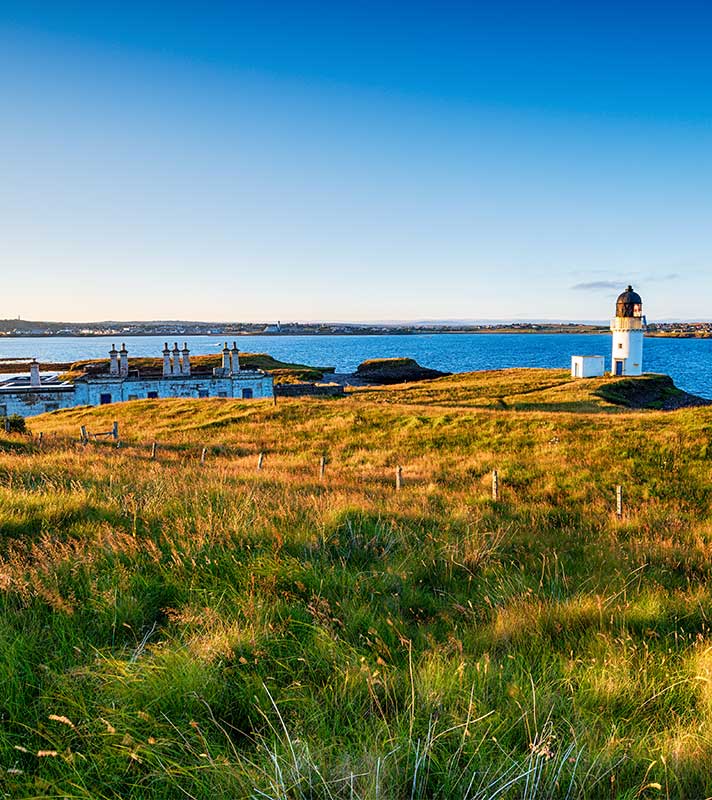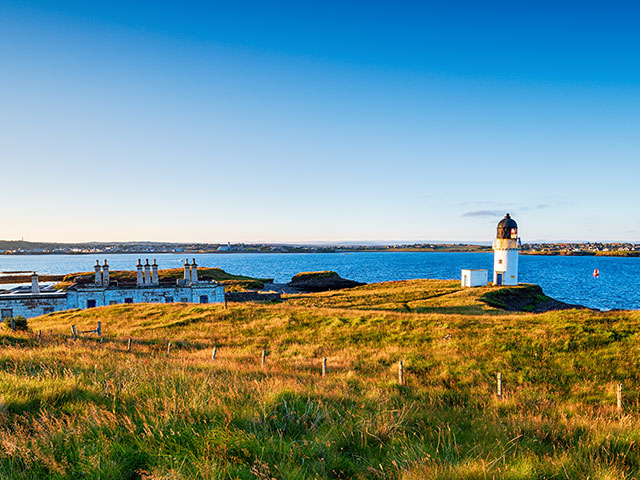 Scenic Scottish Isles in Five Nights
• T2510
Save to favourites
Liverpool
Bolette
Sat 24 May 2025
5 nights
Enjoy a taste of Scotland in five nights
Sail past Fingal's Cave on board Bolette
Immerse yourself in Gaelic culture and traditions