The Faroe Islands is Denmark's self-governing, Atlantic archipelago spread across 18 volcanic islands between Iceland and Norway, and connected by a series of tunnels, ferries, causeways and bridges. Three words sum up this nation: remote, rugged, unspoilt. A paradise for fell-walkers, ornithologists and nature-lovers, the Faroes are home to around 300 bird species (including puffins), seals and a generous helping of sheep. [ReadMoreMob]
The Norse god of Thunder lends his name to Tórshavn, which is one of the smallest and oldest capital's in the world. A smattering of shops and museums await here, while the restaurants are the perfect place to sample the local seafood. Tórshavn is also alive with art and a vibrant music scene.
The islands are dotted with multi-coloured cottages and grass-roofed wooden churches that nestle in the backdrop of dramatic waterways and treeless moors. An ancient network of cairn-marked footpaths that crisscross the islands provide a step back in time to the era of Vikings.
Cruises to Faroe Islands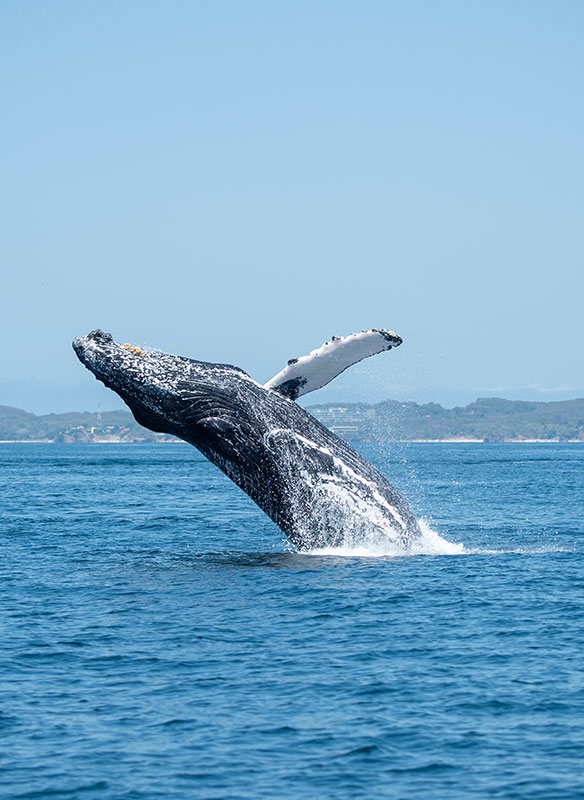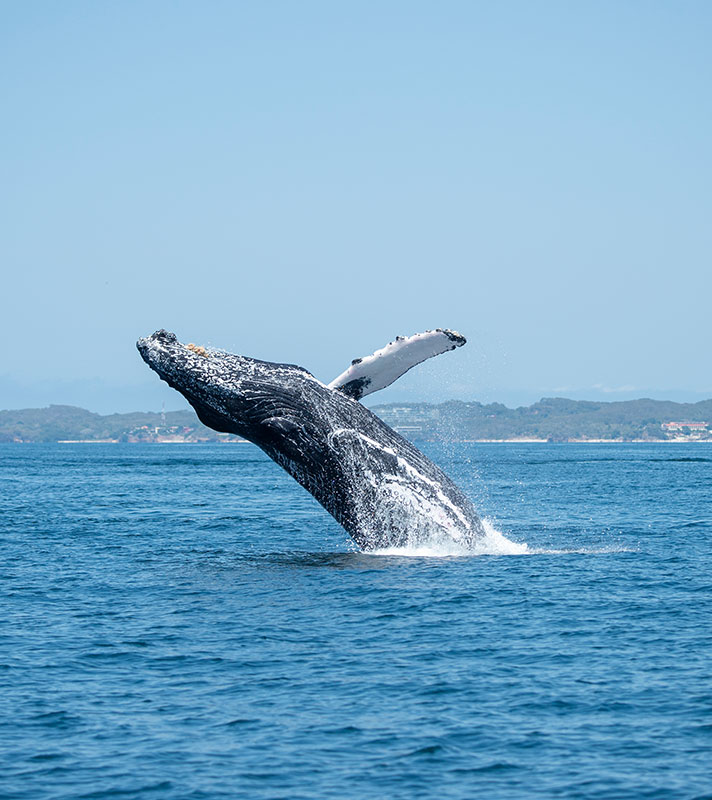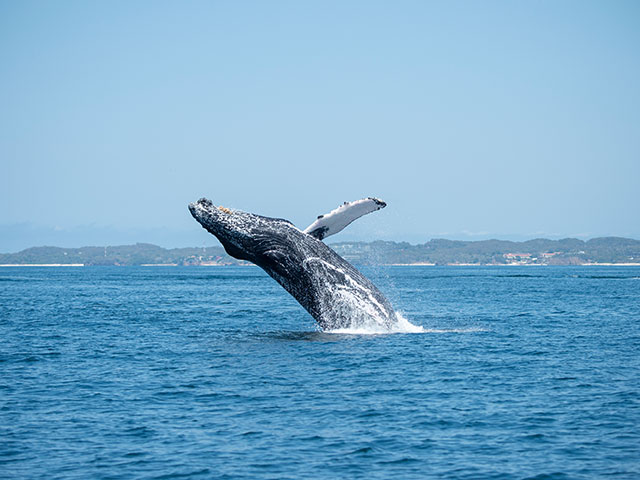 Uncrowded Iceland
• T2307
Save to favourites
Newcastle
Bolette
Mon 27 Mar 2023
10 nights
Witness the power of Gullfoss Waterfall from Reykjavik
Join a whale-watching group on deck with ORCA
Experience the rugged beauty of Seyðisfjörður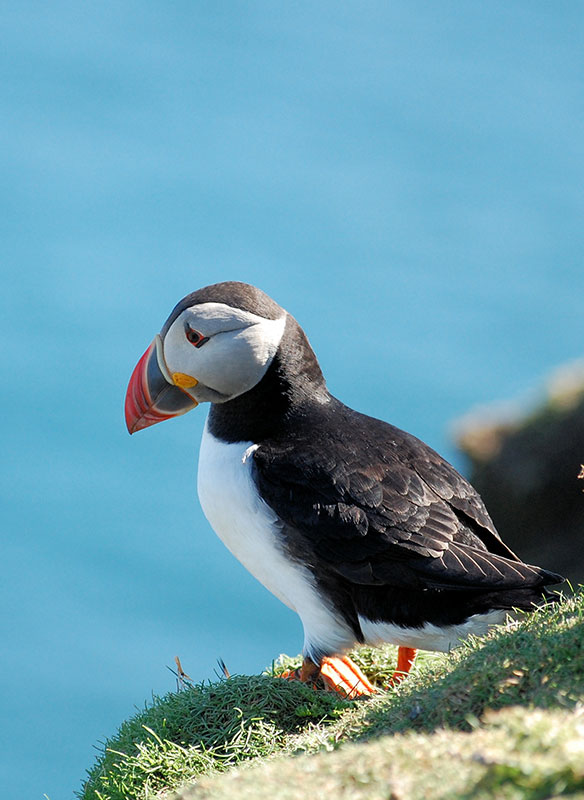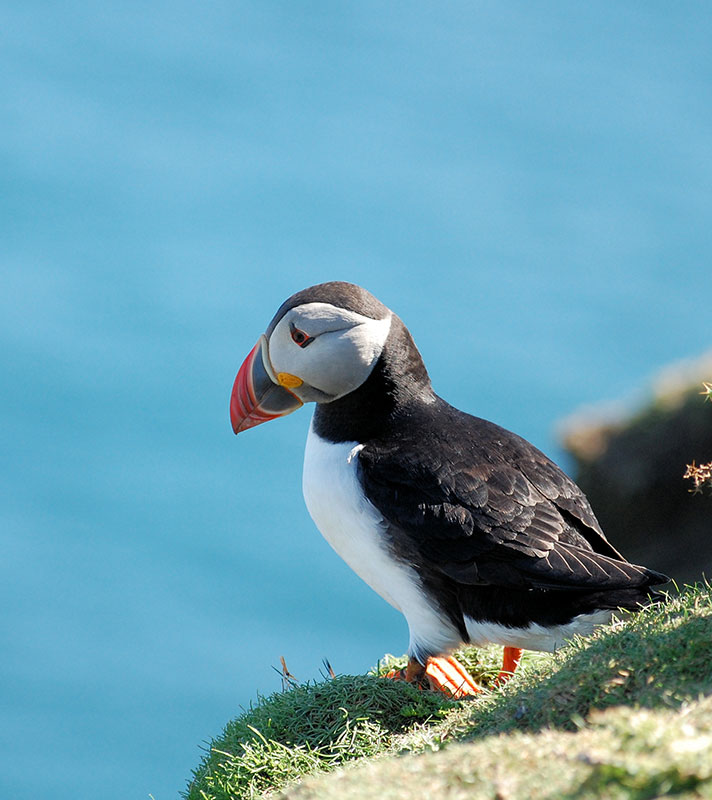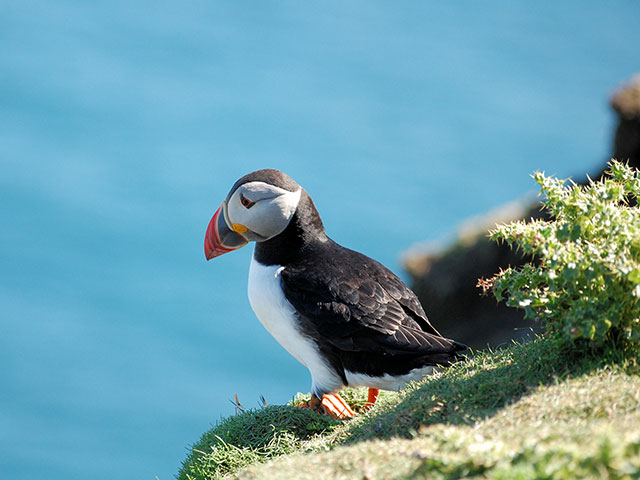 Isles of Scotland & the Faroes
• T2321
Save to favourites
Dover
Bolette
Mon 07 Aug 2023
6 nights
Delight in the beauty of Scotland and the Faroes
See the landscapes of Shetland and Orkney
Visit Tórshavn, with its Viking heritage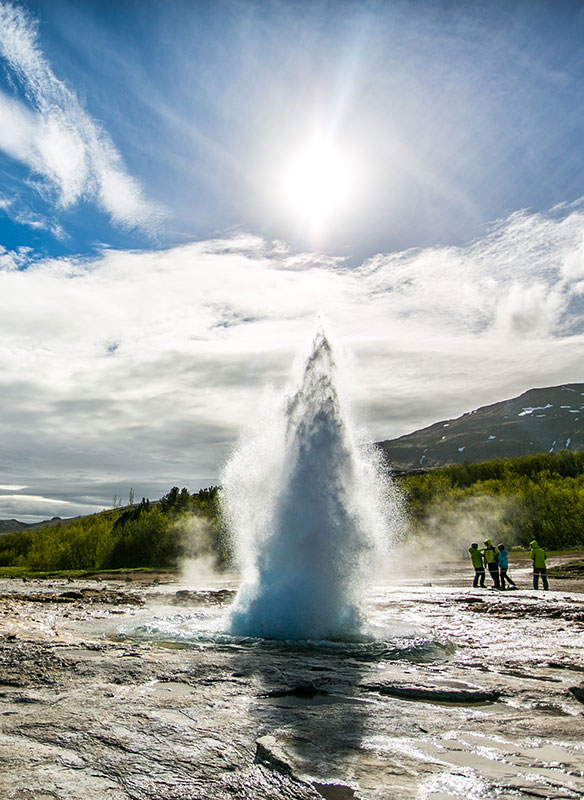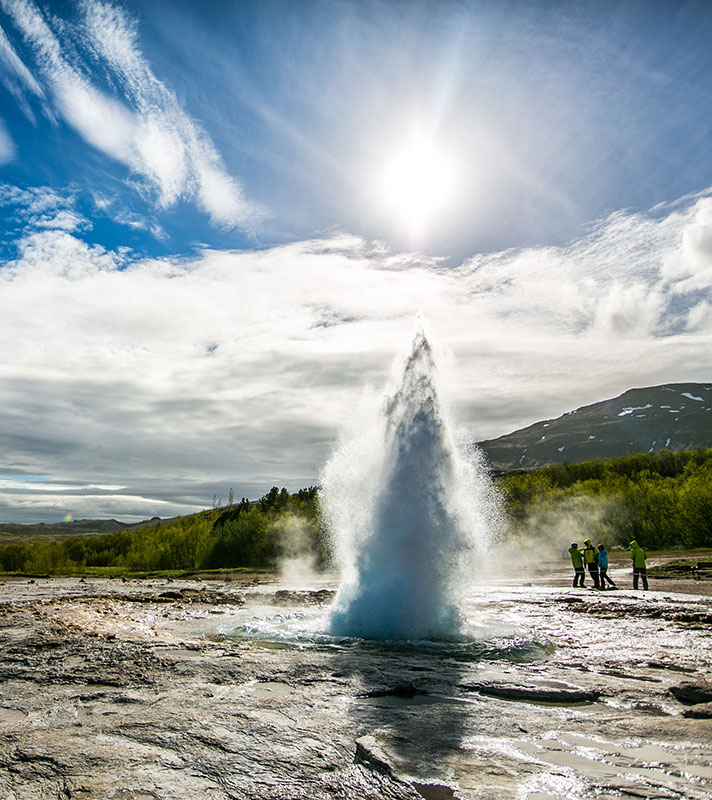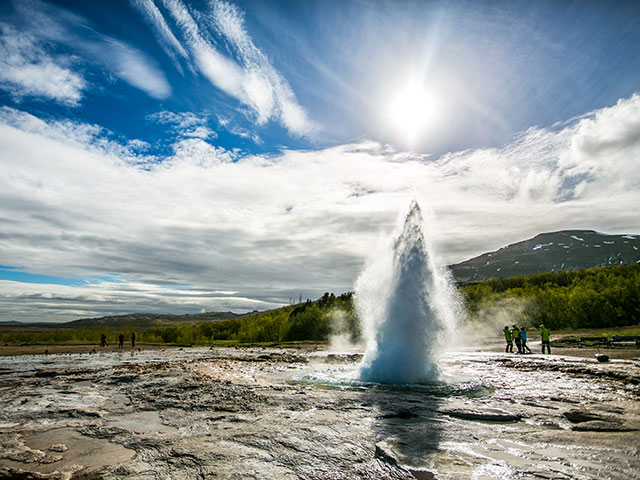 Whales, Waterfalls & Geysers of Iceland
• L2322B
Save to favourites
Southampton
Balmoral
Wed 13 Sep 2023
13 nights
Witness the wonders of Iceland's beautiful lands
See powerful waterfalls, geysers and mighty peaks
Go in search of whales and dolphins with ORCA