Home to almost 3 million people, Algiers is Algeria's capital and one of the country's most vibrant and busy cities.
Loved by its locals, and popular with visitors alike, the city is renowned for its rich history, which is showcased by many monuments, such as Notre Dame d'Afrique and Grand Post Office. These historical highlights, blended with the local cuisine and culture offered up at the bars and restaurants, means exploring Algiers a rewarding experience.
Modern Algiers is built close to the Mediterranean coast, but the more interesting older part – crowned by the Kasbah – climbs the hill behind the new town. In the old quarter are the remains of the citadel, as well as ancient mosques and palaces from the Ottoman era.
Cruises to Algiers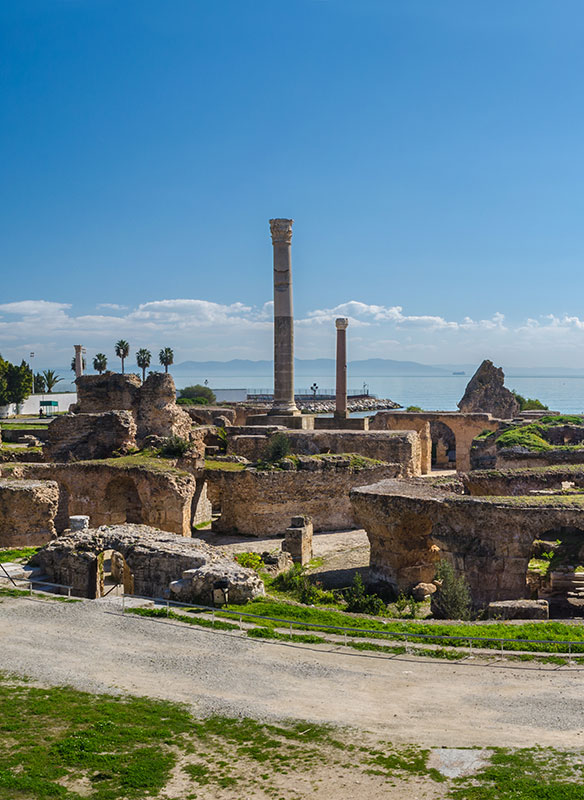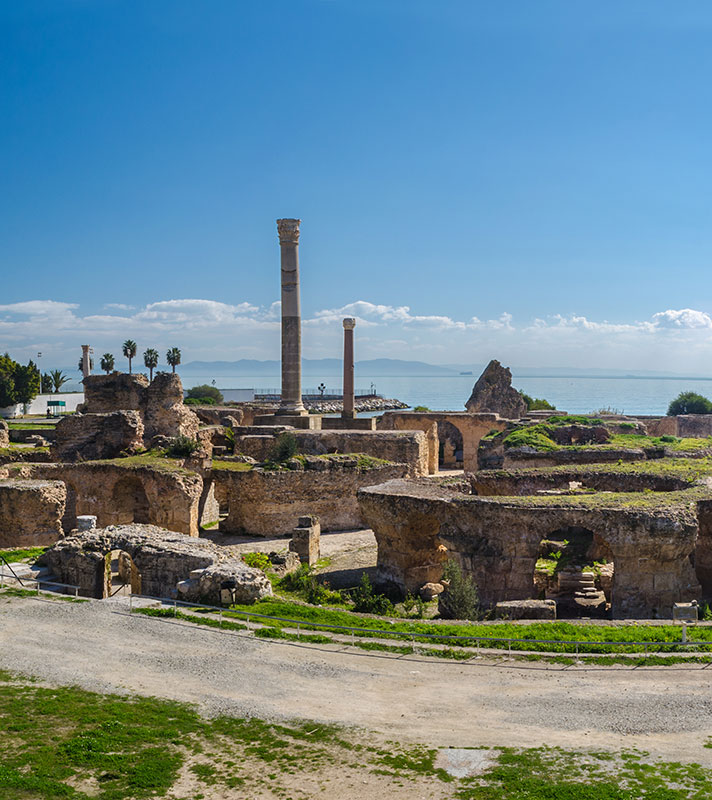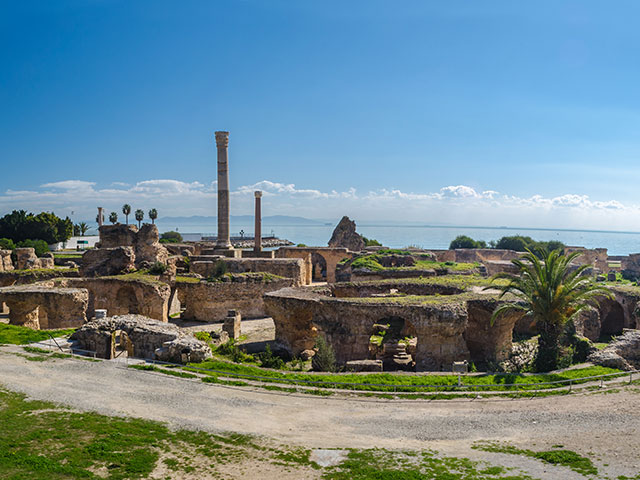 Discovering the Ancient Mediterranean
• L2325
Southampton
Balmoral
Tue 14 Nov 2023
16 nights
Learn of the history of ancient trading routes
You'll see the influences of past ruling powers
Take in an abundance of historic sites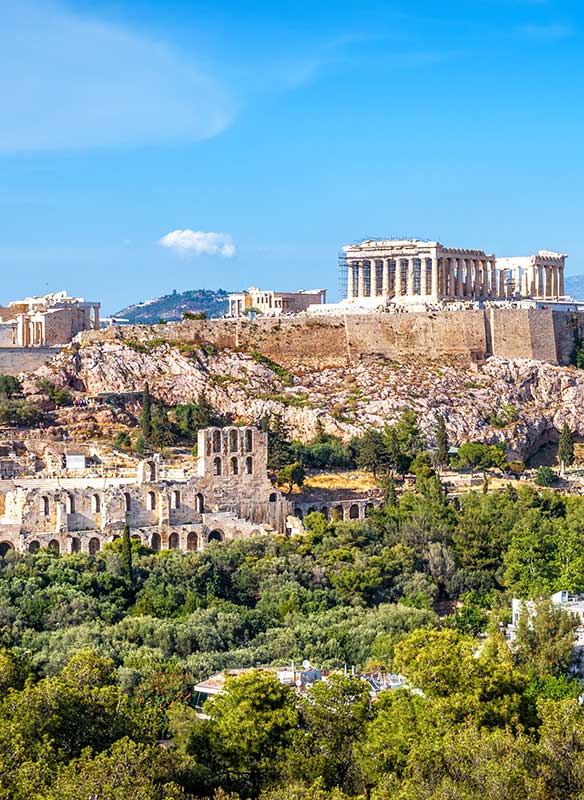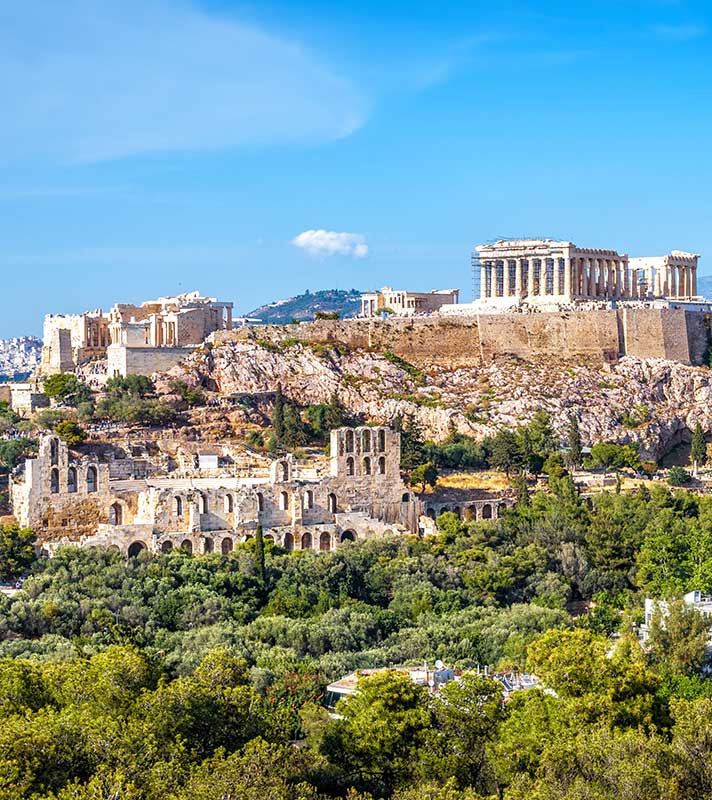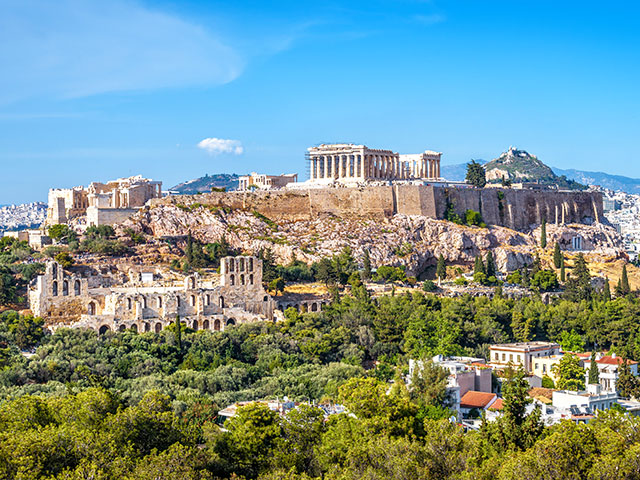 Discovering the Ancient Empires of the Eastern Mediterranean
• T2404
Southampton
Bolette
Sun 25 Feb 2024
32 nights
Delve into the influences of ancient empires
Explore some of the world's great ancient sites
Visit Athens' Acropolis and Malta's Grand Harbour