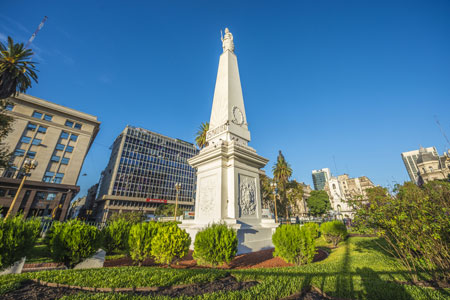 Stretched out along the Rio de la Plata, the nation's capital, Buenos Aires, is a rich mix of European splendour and Latino passion. Its centre, Plaza de Mayo, is lined with impressive 19th century buildings including Casa Rosada, the iconic, balconied presidential palace. It's also the location of the Pirámide de Mayo, built to celebrate Argentina's independence in 1810.
French and Italian-style palaces grace the Avenida de Mayo, while other attractions include the Teatro Colón opera house, and the modern MALBA museum, which exhibits Latin American art.[ReadMoreMob] The city's complexity is exemplified by the diverse architecture, unique urban landscape and boulevards lined with cafes, shops and galleries.
The food scene is increasingly dynamic, and satisfying the craving for one of the region's famously-juicy steaks is easy given Parrillas (steakhouses) sit on virtually every corner. A late-night cone of the local caramel ice-cream is a popular favourite, and an evening in this energetic city can be finished off with music and dancing in one of the many jazz clubs and tango bars.
Top Experiences
Argentine Tango
Described as 'making love in the vertical position', the iconic dance reputedly originated in the bordellos of Buenos Aires. Today, the tango can be found everywhere from milongas (dance salons) to schools, smoky bars to colourful streets such as El Caminito.
Eva Peron
When Juan Perón became President, 'Evita' became the most important First Lady of the modern political age. The Casa Rosada (Pink House) is home to the famous balcony from which she used to address the gatherers. Next door is the Presidential Museum.
Parana Delta
The waterways, islands and rainforests that make up the Paraná Delta are accessible via boat from Tigre, just north of the city. Among the inhabitants are the capybara – the world's largest rodent – and the golden dorado fish, also known as 'river tiger'.
Gaucho life
The national symbol of Argentina and Uruguay, 'gauchos' are skilled horsemen who live on estancias (ranches). Traditionally known for being nomadic and highly-skilled riders and hunters, modern gauchos still live largely the same as their ancestors.
Cruises to Buenos Aires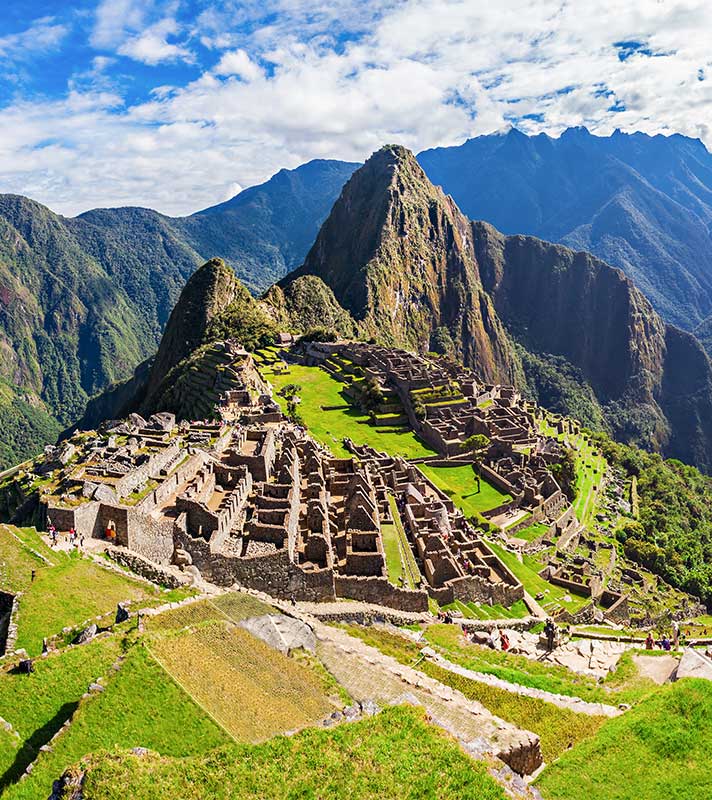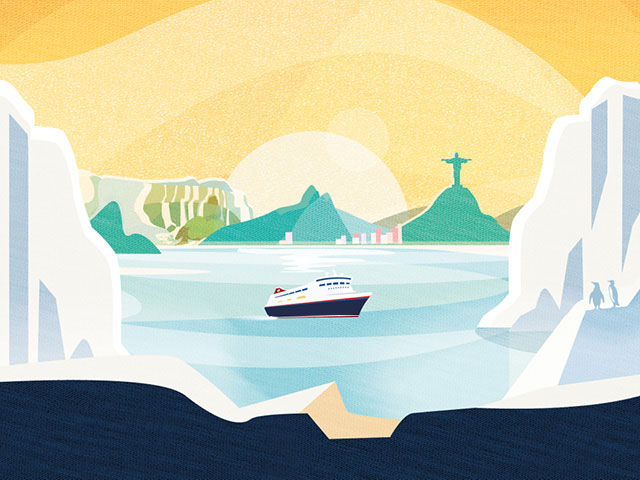 Exploration of South America and the Antarctic
• L2301
Southampton
Balmoral
Thu 05 Jan 2023
78 nights
An unforgettable South American & Antarctic discovery
Revel in the sights and cultural highlights of iconic cities
Witness the wonders of the Galapagos and Patagonia