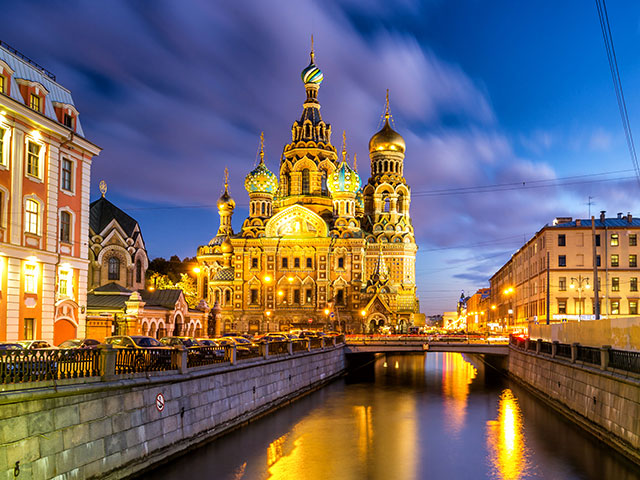 Fred. Olsen's cruise programme features a collection of inspirational holidays that have been expertly-crafted to offer more than just the usual tourist traps, with each itinerary presenting opportunities to immerse yourself in the genuine essence of some of the greatest destinations on earth.
Updated regularly, the list of our 20 top selling cruises will feature a diverse selection of sailings, often featuring unique concepts, exotic fly-cruises, voyages specifically timed to take in iconic events, and much more. No matter which cruise you choose, you are in for an unforgettable experience on board Fred. Olsen's smaller, friendlier ocean-going ships.
Find out more about Fred. Olsen's current Top 20 cruises below. ​
There are no cruises that match your selection. Please clear the filters and try with different or fewer options.