Built on the grounds of the ancient city of Neopolis, Kavala blends a mix of historic and traditional sights and highlights with the charms and culture of modern Greece. It sits on the gorgeous Bay of Kavala, set amongst a backdrop of rugged, forested hills, with buildings sloping down to a waterfront area alive with busy bars, restaurants and marinas packed with yachts. When you view Kavala, particularly from the water, you soon understand why the city is known as the 'Monaco of Greece', and revered as one of the country's most beautiful destinations.
Once ashore, explore beyond the more modern buildings that line the city's shores and you'll discover that much of Kavala's centuries-old delights are beautifully preserved. The architecture of old town Kavala, known as Panagia, is a particular highlight; exploring the streets amongst the colourful houses and monuments is like wandering through Kavala's fascinating periods of history. Kavala is a fortified city, and its fortifications and imposing castle – originally built in 1391, but since rebuilt by the Byzantines and Ottomans – are must-see sites.
To get a feel for Kavala at its most contemporary, be sure to visit the city's west side; the spacious squares, fantastic restaurants serving the finest Greek cuisine, and busy shopping centres provide an interesting juxtaposition to the historic eastern side.
Cruises to Kavala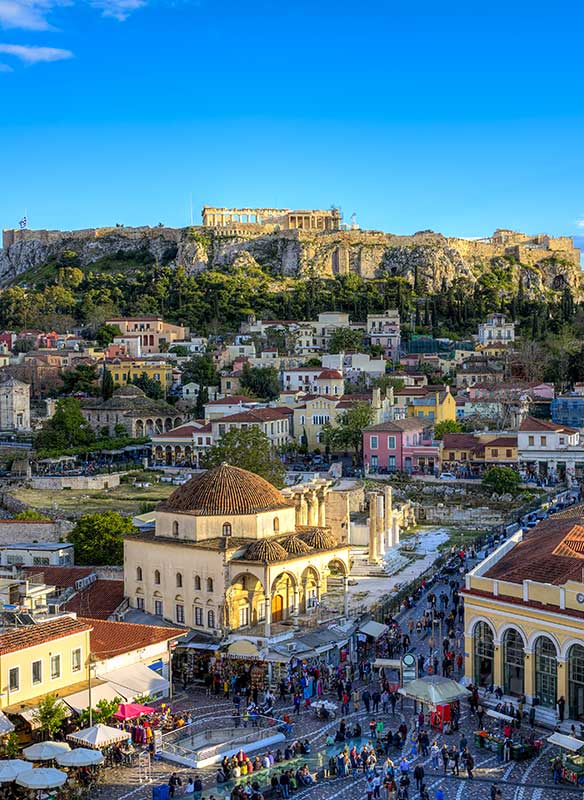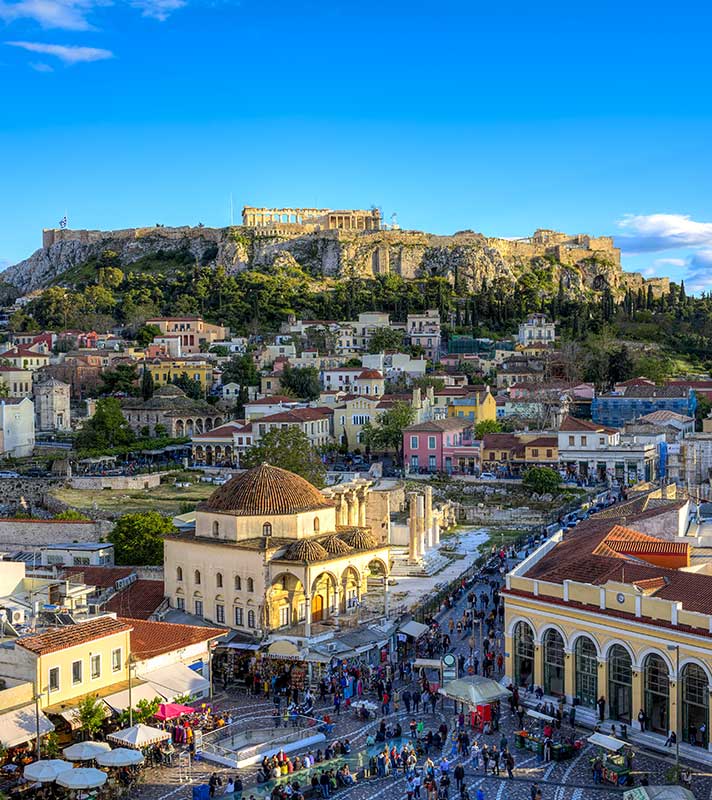 Landmarks of Greece & the Adriatic
• L2222
Dover
Balmoral
Tue 27 Sep 2022
28 nights
Delve into the rich history and culture of the Adriatic
Explore the ancient sites of Dubrovnik, Kotor and Athens
Sample the cultures of Greece, Spain and Malta
Please call our Reservations Team for latest pricing and availability.