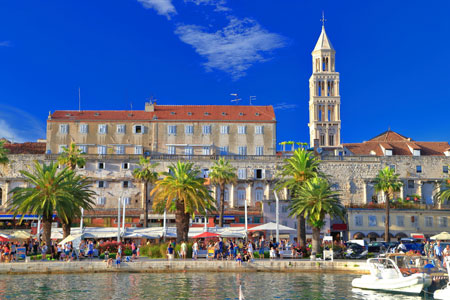 The exuberant city of Split, on Croatia's Dalmatian Coast, has the perfect balance of modernity and tradition. It is known for its fine beaches and the fortress-like, UNESCO-listed Diocletian's Palace – a hugely-impressive 4th century Roman monument.
Life in Split has been buzzing along for millennia. Within its white stone walls, maze of alleys and atmospheric courtyards numerous shops, lively bars and cafés, and two vibrant markets can be found.
The wonderfully picturesque Narodni Trd is a pretty square overlooked by the Venetian-style city hall and Romanesque clock tower. The octagonal St Domnius Cathedral is another well-preserved Roman building well worth seeking out. Roman heritage is still evident in the Old Town, close by the waterfront, which has the remains of the Diocletian's Palace – essentially the most magnificent retirement home for the Roman Emperor, Diocletian.
Split has a gem of a seafront that combines honeycombs of unique historical buildings with a sublime, palm-lined Riva waterfront. The Marjan, a glorious wooded peninsula, has fine secluded beaches among fabulous olive groves.
Cruises to Split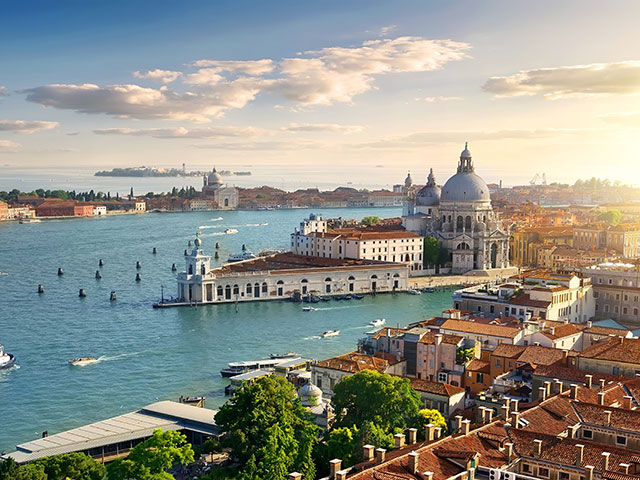 Ancient Adriatic with Venice
• T2203A
Southampton
Bolette
Sun 13 Feb 2022
19 nights
An unforgettable journey along the Adriatic coastline
Chance for a gondola ride in Venice
Explore fascinating history and culture in Croatia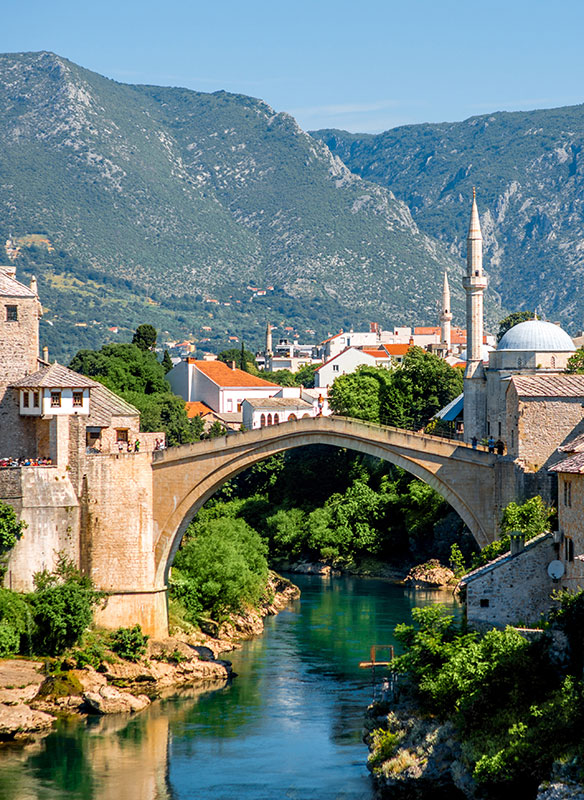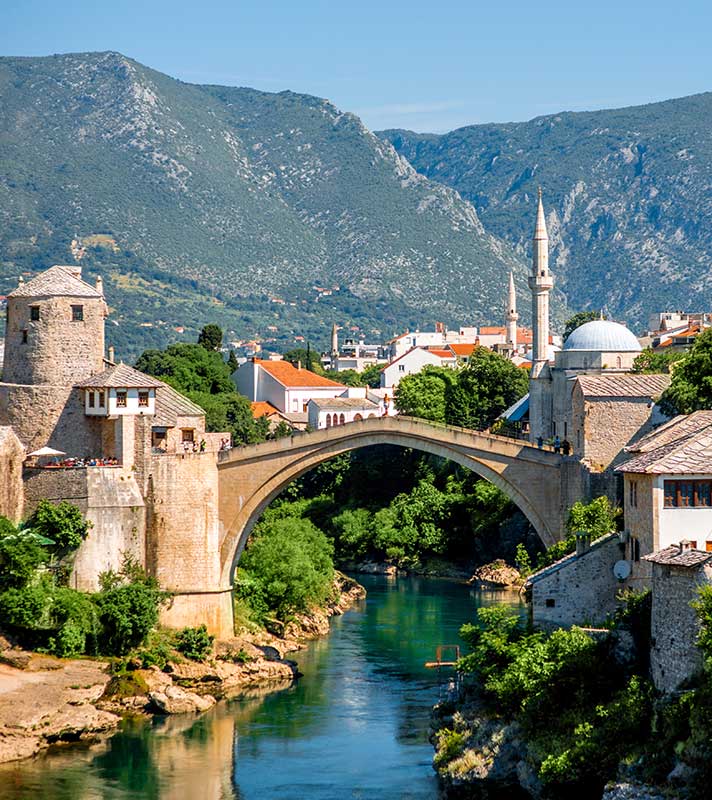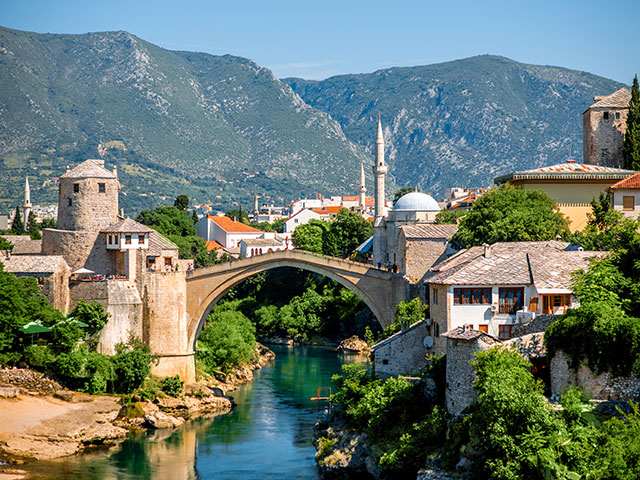 Discovering The Balkans
• T2213
Southampton
Bolette
Tue 14 Jun 2022
18 nights
Be immersed in centuries of fascinating Balkan history
Take a journey through the eras that shaped the region
See monuments and ruins from the Ottomans, Romans and more
Exploring Iconic Sites of Croatia & Italy
• M2230
Southampton
Braemar
Sun 23 Oct 2022
27 nights
Discover the history & culture of Italy & Croatia
Explore quaint towns only accessible to smaller ships
Admire the Bay of Kotor's fjord-like surroundings
Transatlantic to Spain & the Balkans
• M230506
Havana
Braemar
Thu 02 Mar 2023
25 nights
Experience colourful Caribbean culture
Discover the history of ancient Balkan cities
Spot Whales with ORCA conservationists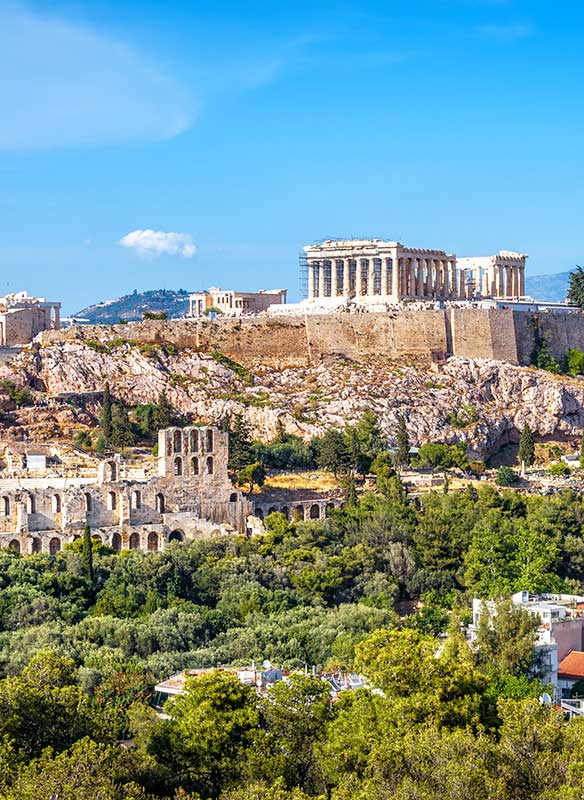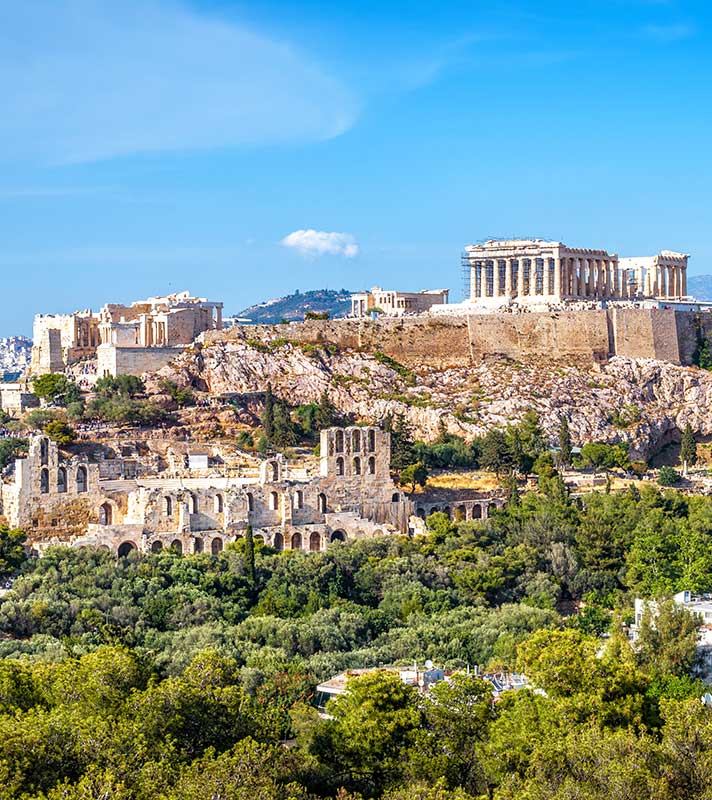 Cuba to the Corinth Canal
• M230507
Havana
Braemar
Thu 02 Mar 2023
35 nights
Experience colourful Caribbean culture
Explore ancient Balkan & Greek cities
Sail the size-restricted Corinth Canal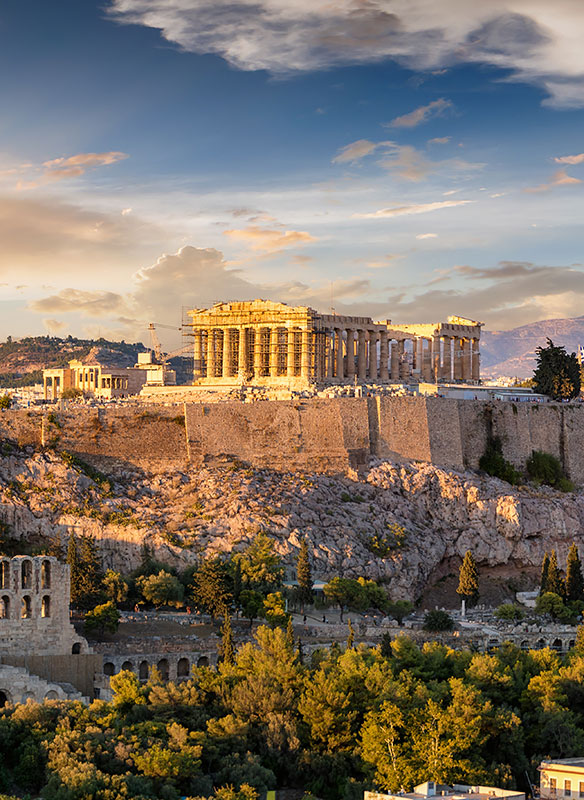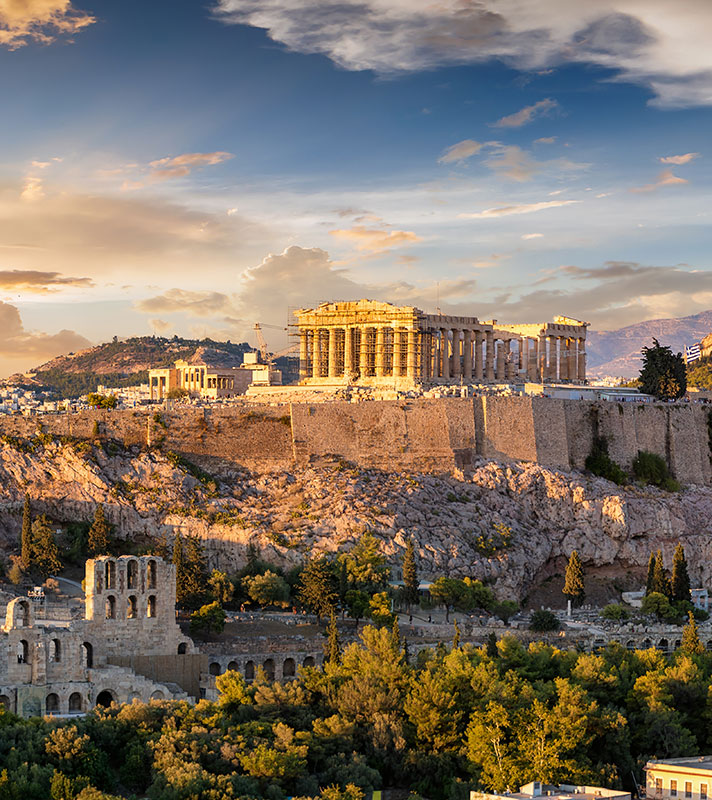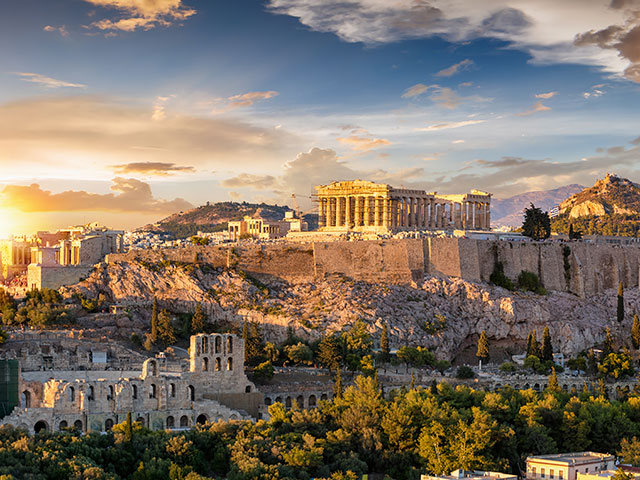 Cuba to Spain & Malta
• M230508
Havana
Braemar
Thu 02 Mar 2023
45 nights
Experience colourful Caribbean culture
Explore ancient Balkan & Greek cities
Sail the size-restricted Corinth Canal
Cuba to Spain, Malta and the Corinth Canal
• M230509
Havana
Braemar
Thu 02 Mar 2023
57 nights
Explore the Caribbean, Balkans and Med
Discover the highlights of historic, culture-rich cities
Sail the Corinth Canal and Guadalquivir River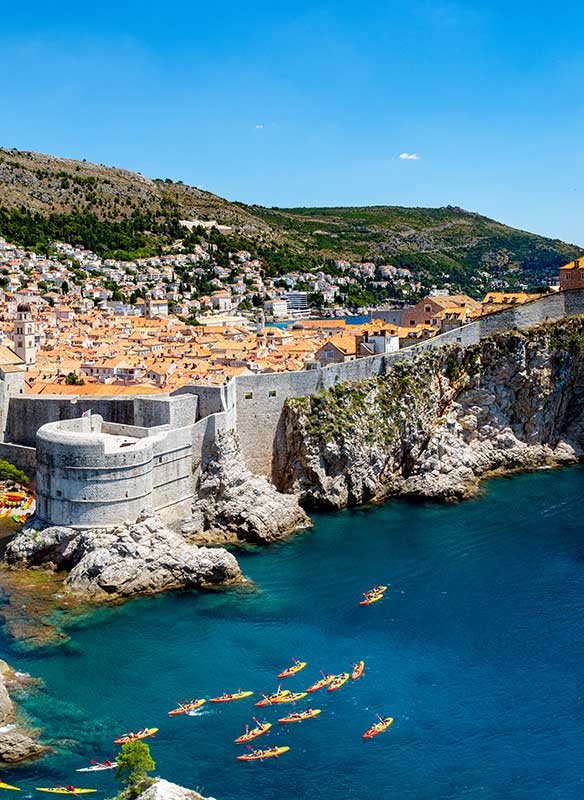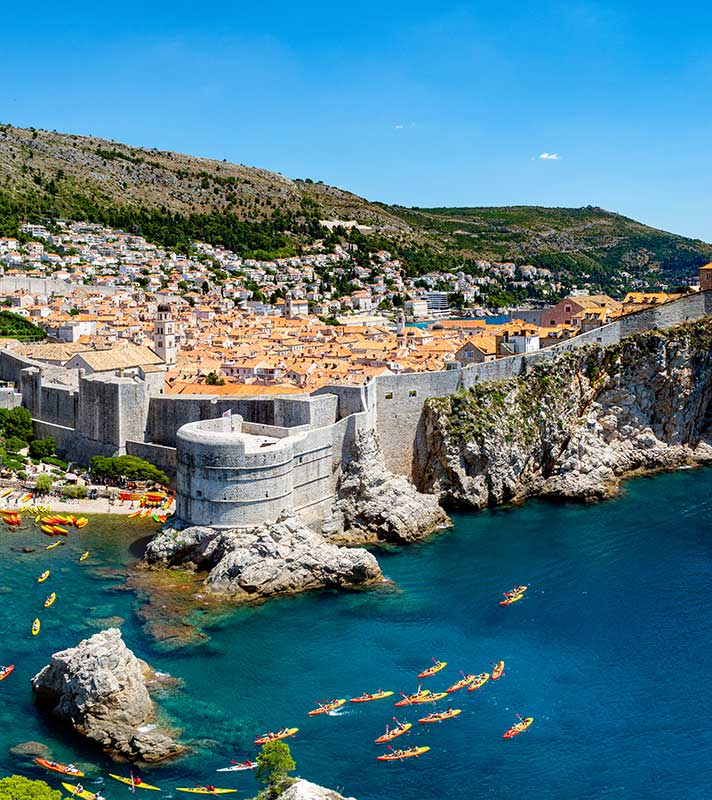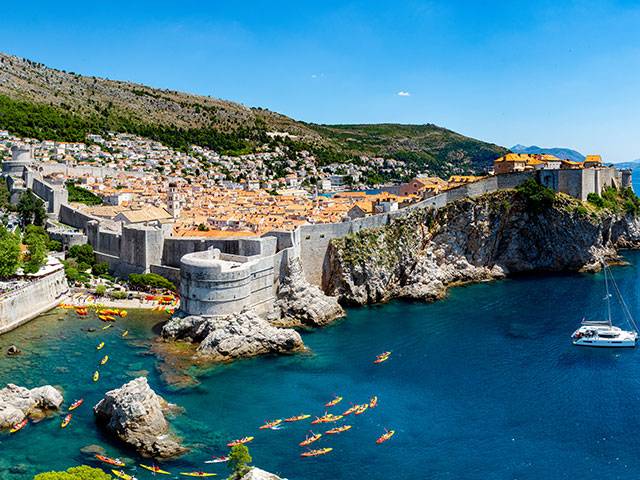 Discovering the Balkans
• M2306
Málaga
Braemar
Fri 17 Mar 2023
10 nights
Visit the Roman amphitheatre in Durres
Explore Dubrovnik's city walls
Discover lesser known Kotor's fortress walls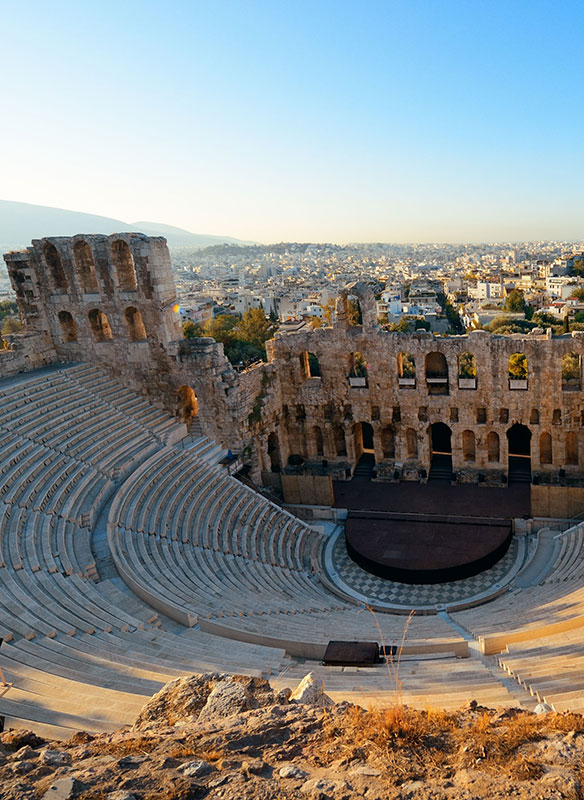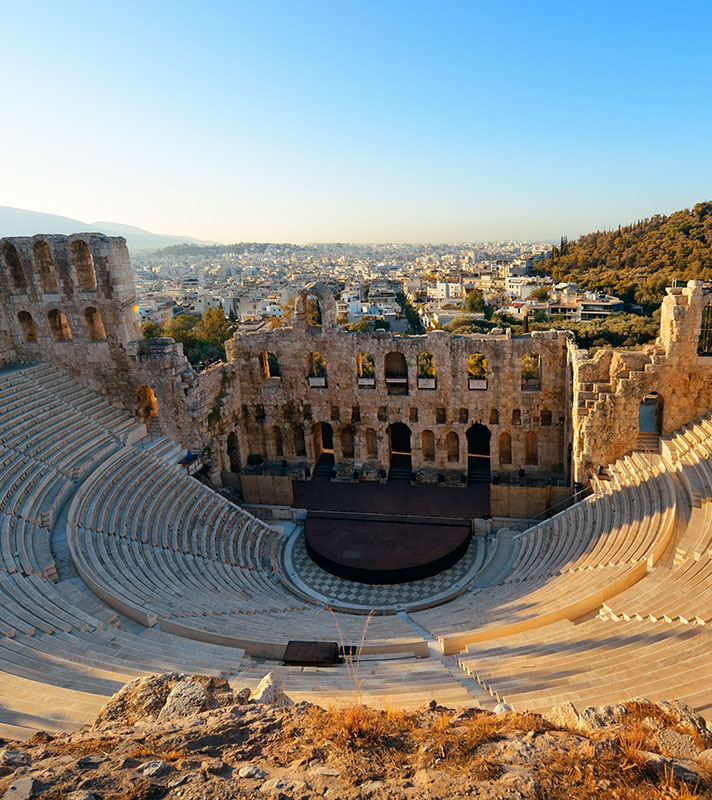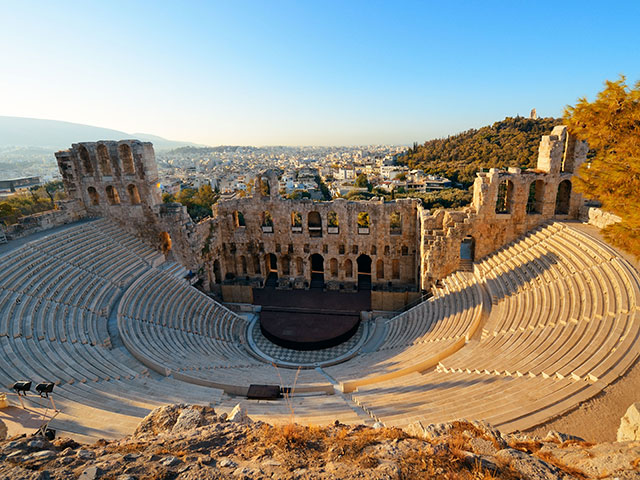 The Balkans, Corinth Canal & Ancient Greece
• M230607
Málaga
Braemar
Fri 17 Mar 2023
20 nights
Explore the city walls of Dubrovnik and Kotor
Visit ancient Greek sites such as Olympia and the Acropolis
Experience a navigation of Corinth Canal
The Balkans, Corinth Canal & Ancient Greece
• M230608
Málaga
Braemar
Fri 17 Mar 2023
30 nights
Explore the city walls of Dubrovnik and Kotor
Visit ancient Greek sites such as Olympia and the Acropolis
Experience navigations of the Corinth Canal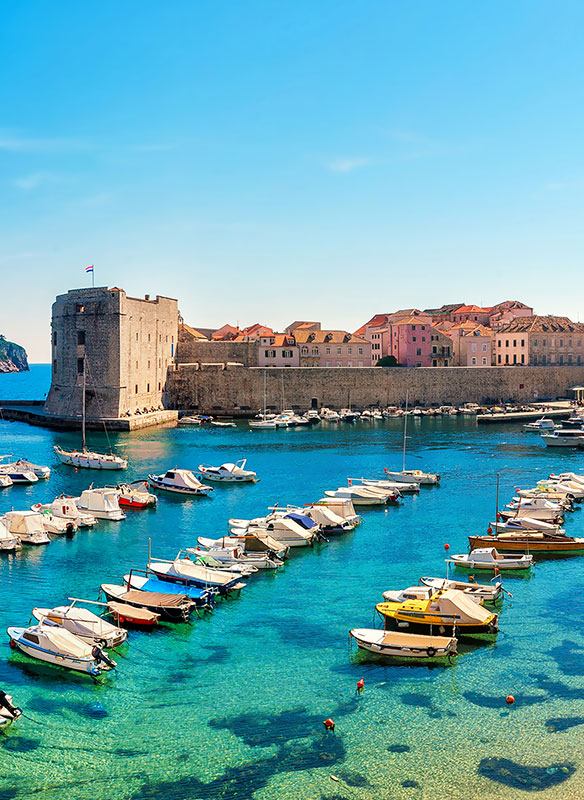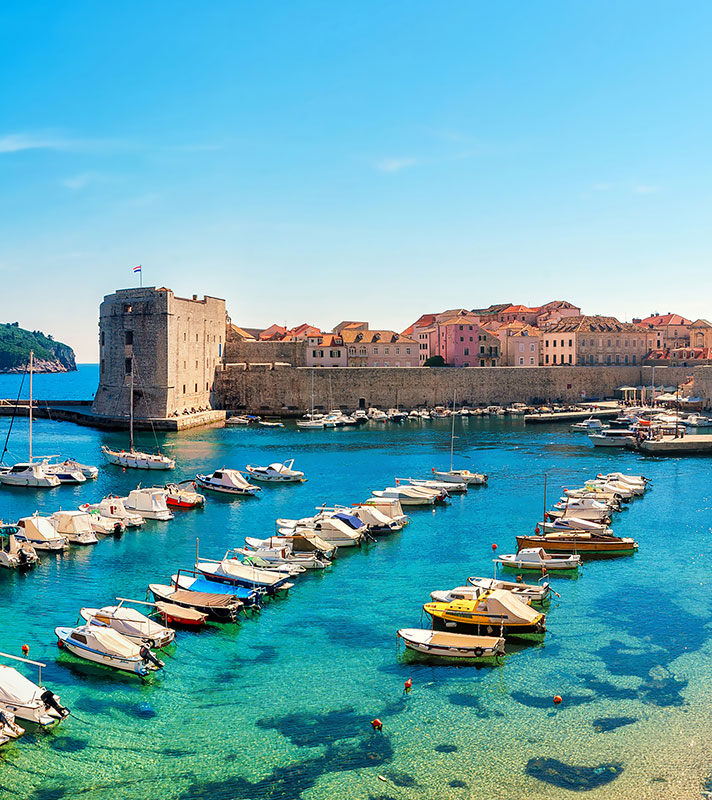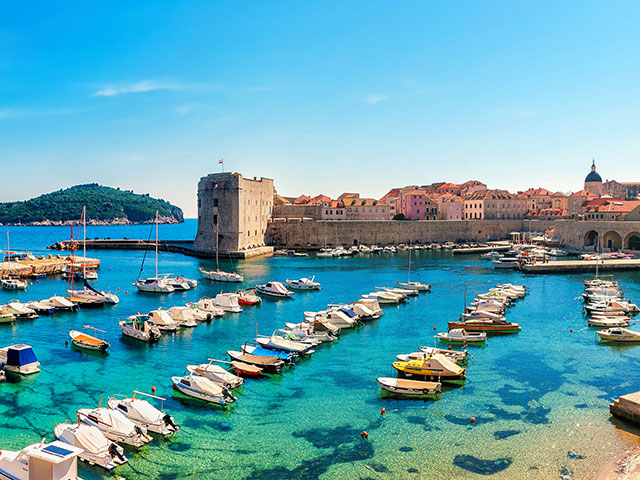 Balkans, Corinth Canal, Ancient Greece & Andalusia
• M230609
Málaga
Braemar
Fri 17 Mar 2023
42 nights
See the ancient sites of Greek & Balkan cities
Discover the charms of islands & cities in the Med
Scenic cruise the Corinth Canal & Guadalquivir River