Rijeka, Croatia's third largest city, is a historic gem on the beautiful Kvarner Riviera. While its known for its commerce and industry, as the home of its country's busiest port, the city has beauty and a rich history to behold beyond the boats, cranes and warehouses of its industrial zone.
A maze of quintessentially-Croatian narrow streets lined with terracotta-topped buildings tell tales of an eventful past, which had seen the Romans, Illyrians, Habsburg Empire and many other powers impose their influences here. As you explore, fine examples of architectural delights from this eras present themselves; highlights include the City Tower, Roman Arch and the Church of St Vitus from the 17th century.
For an in-depth delve into Rijeka's history, there are many museums to visit, including the Torpedo Factory, where the first European prototypes of a self-propelling torpedo were created by Giovanni Luppis, and where the remains of the factory can still be seen. Get a feel for the local culture during a visit too; the city is a very much at the heart of Croatian arts and entertainment, and home to The Croatian National Theatre as well as the Museum of Modern and Contemporary Art.
Cruises to Rijeka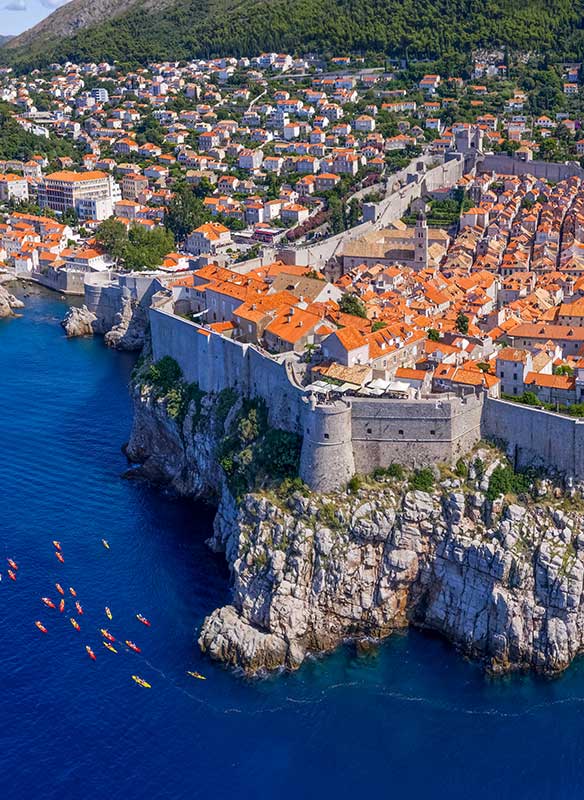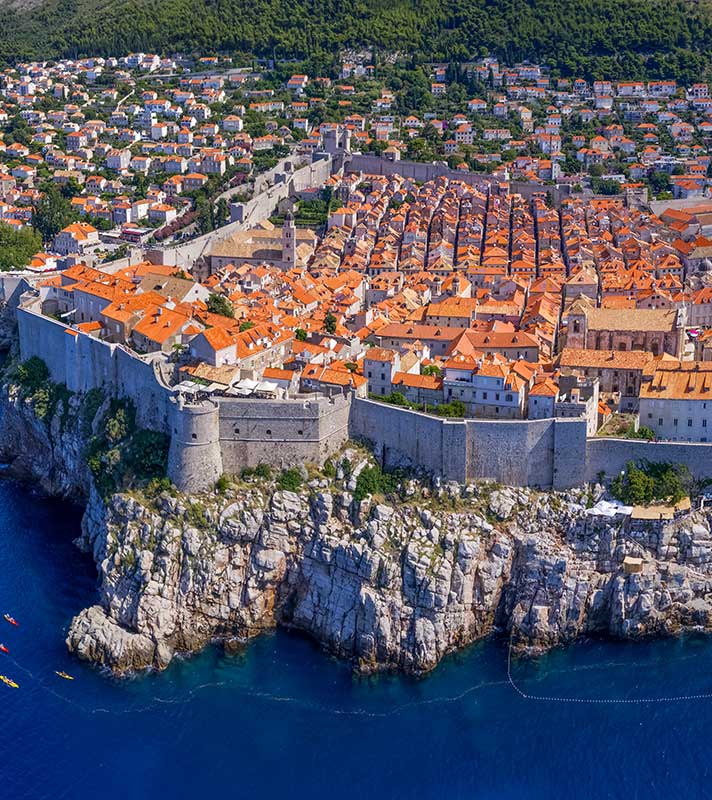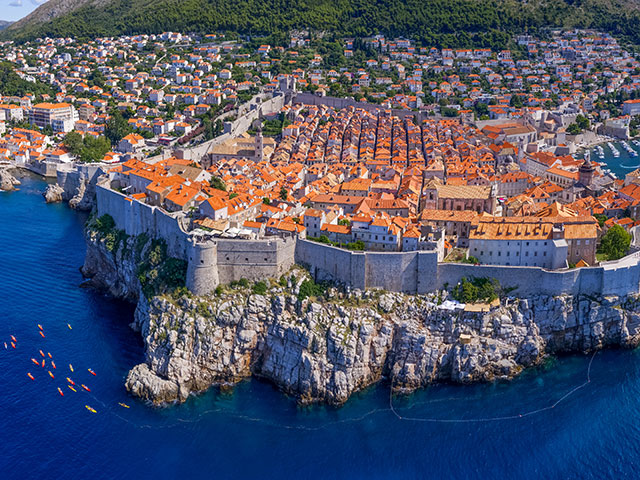 Exploring the Balkans & Adriatic with Venice
• T2326
Southampton
Bolette
Mon 18 Sep 2023
26 nights
An insight into the Balkan Peninsula's centuries of fascinating history
See the influences of powers such as the Romans and medieval Ottomans
Each destination has a unique story to tell, through its architecture and culture