During winter, the ice-covered seas around Tromso are filled with hundreds of whales, as they go in search of food and breeding grounds. One of the main reasons they visit this area is for the abundance of herring in the waters. Tromso is also well-known for its husky sledding, where these magnificent creatures pull sleds through the snowy countryside. It's also possible to see the other-wordly Northern Lights as they dance and flicker in the skies above northern Norway's largest city.
Top Experiences
Arctic Circle
Tromsø was the centre of seal hunting in north Norway, and was established as the 'Gateway to the Arctic Circle' in the late 1800s. It has long been an important base for many polar expeditions, and the Polar Museum exhibits and presents this polar seafaring traditions. The Arctic Cathedral stands proud at the end of Tromsø Bridge. It is actually called 'Tromsdalen Church', and serves as the parish church for mainland Tromsø. However, because of its striking shape and daring architecture, the church became known as Ishavskatedralen (The Arctic Cathedral).
Dog Sledding
Enjoy the snowy Norwegian scenery on a dog sledding adventure, as you act as musher on a sled pulled by adorable Alaskan huskies. You will feel the strength of your team, as you ride past frozen lakes, forests and majestic mountains; look out for foxes, owls, snow grouse, eagles, reindeer and moose.
Midnight Sun
Like a prolonged sunset and sunrise all at once, the midnight sun colours heaven and earth in a reddish yellow light. The Fjellheisen Cable Car is open past midnight in the summer, with the sun hovering above the peaks at Ringvassøya Island.
Fjellheisen Cable Car
The cable car runs from Solliveien in Tromsdalen up to the mountain ledge Storsteinen (421 m above sea level) in just four minutes. The two gondolas, known as Seal and Polar bear, each have a capacity of 28 passengers. From the viewing platform at the upper station, you can enjoy spectacular panoramic views of Tromsø and the surrounding islands, mountains and fjords. At the fully licensed Fjellstua restaurant, you can enjoy a delicious dinner based on local produce.
Cruises to Tromsø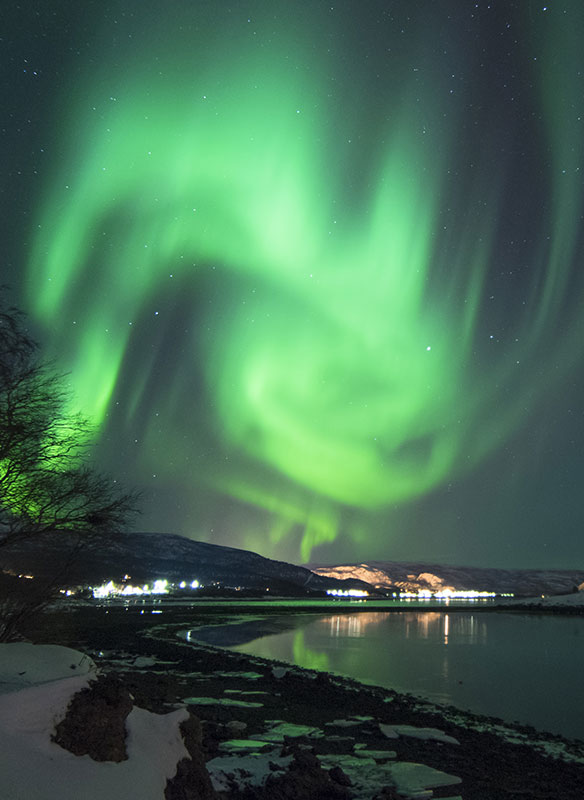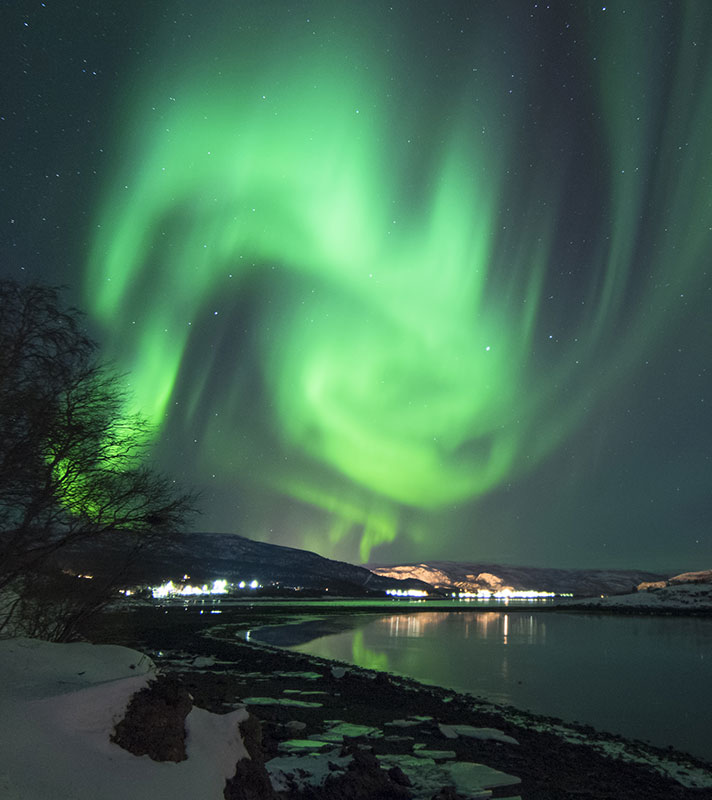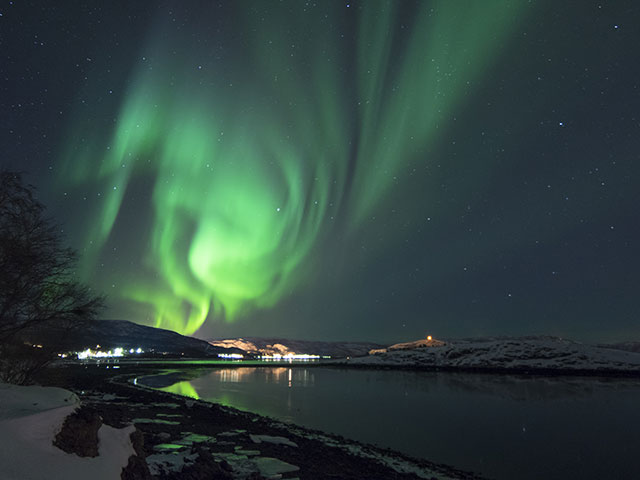 In Search of the Northern Lights
• L2404
Southampton
Balmoral
Wed 14 Feb 2024
14 nights
An incredible Arctic adventure packed with experiences
Mush a team of huskies on an Arctic sledding adventure
See the Arctic wilderness and natural landmarks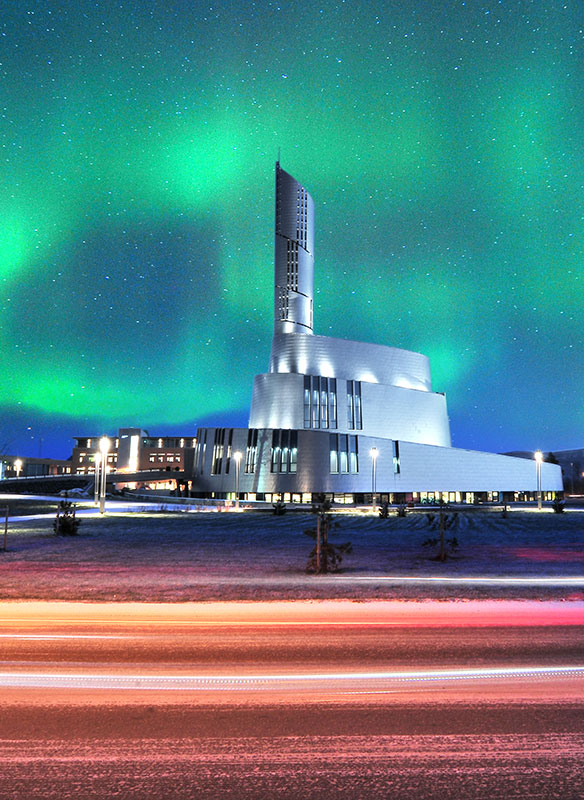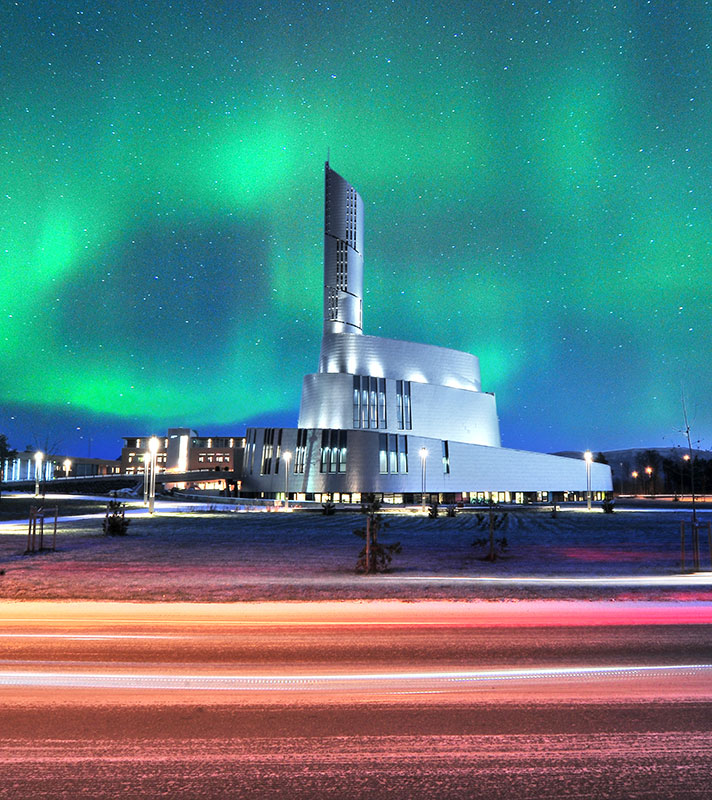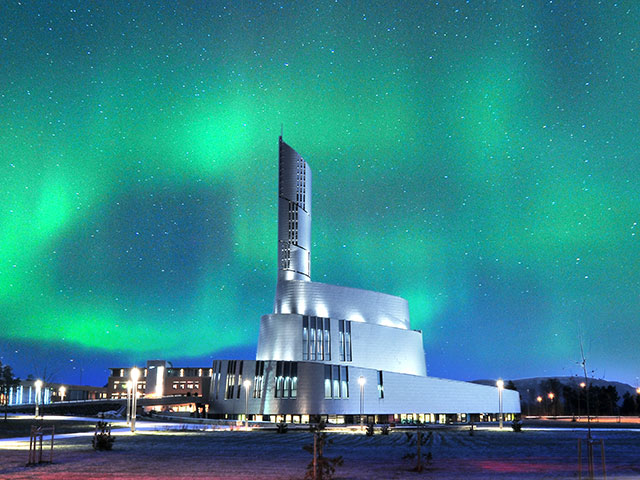 In Search of the Northern Lights at Christmas
• L2328
Southampton
Balmoral
Thu 21 Dec 2023
14 nights
Revel in Arctic Norway's winter wonders
Go husky sledding from pretty Narvik
Experience unforgettable scenic cruising on Christmas Day
Sign up for our latest offers
Be the first to hear about our latest cruise deals by signing up to receive our emails.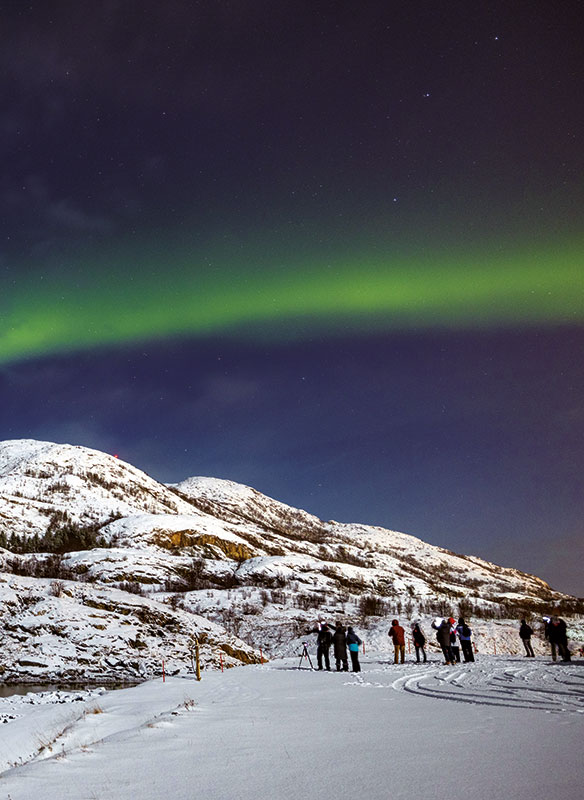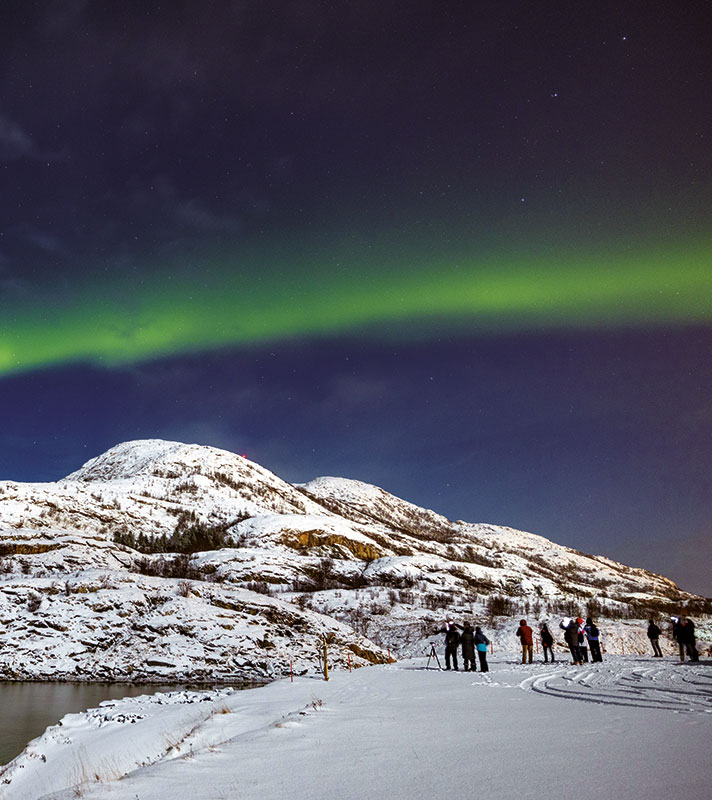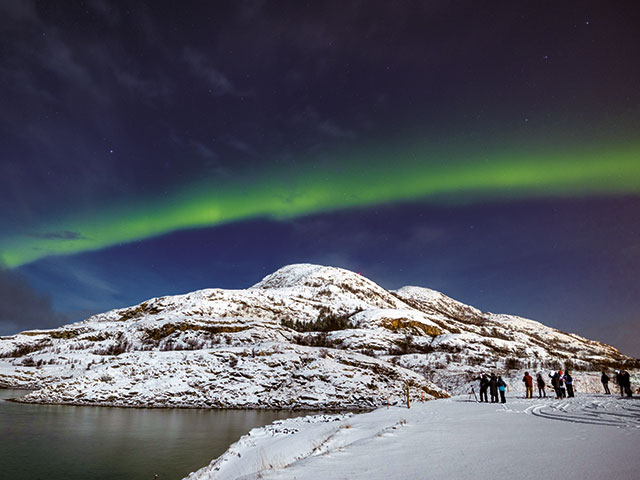 In Search of the Northern Lights
• L2405
Newcastle
Balmoral
Fri 01 Mar 2024
9 nights
Seek-out the Northern Lights on a special exploration
See the Northern Lights from on board Balmoral
Enjoy unique Arctic experiences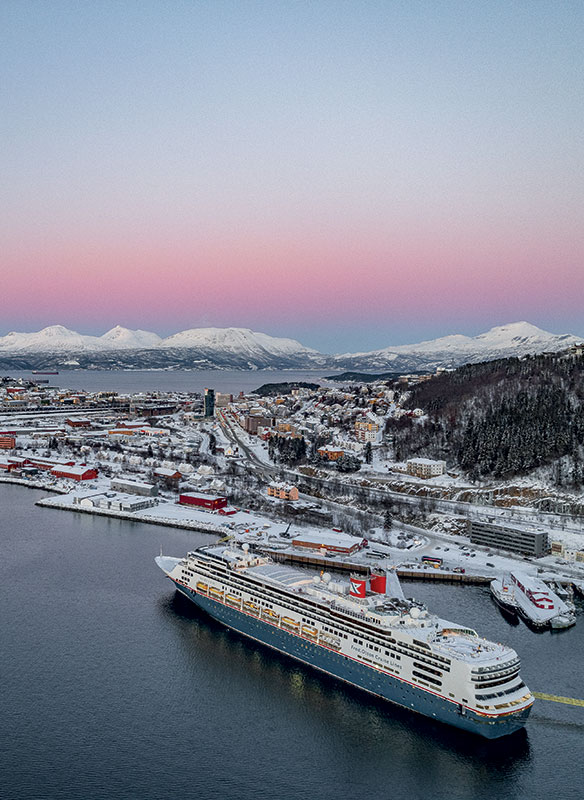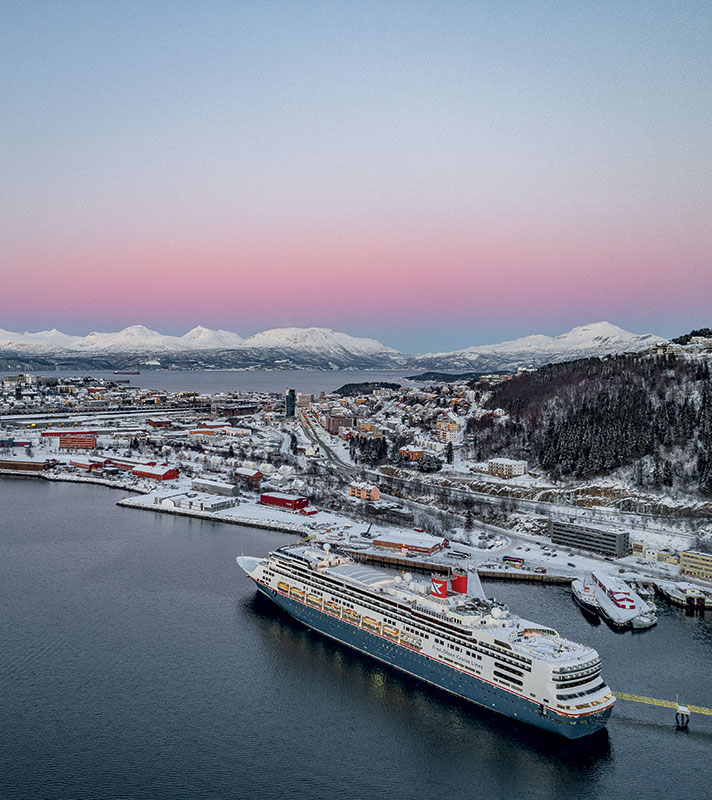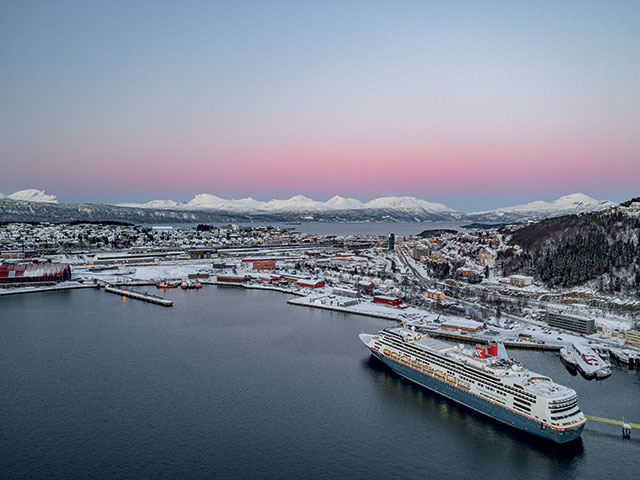 In Search of the Northern Lights
• L2406
Newcastle
Balmoral
Sun 10 Mar 2024
9 nights
Take in some of the most memorable Arctic sights
Go in search of the fascinating Northern Lights
During time ashore, husky sled into Arctic wilderness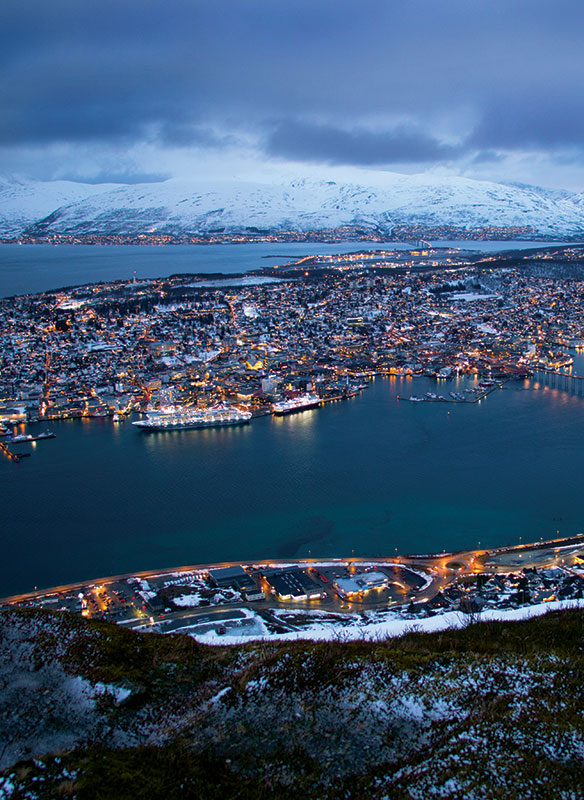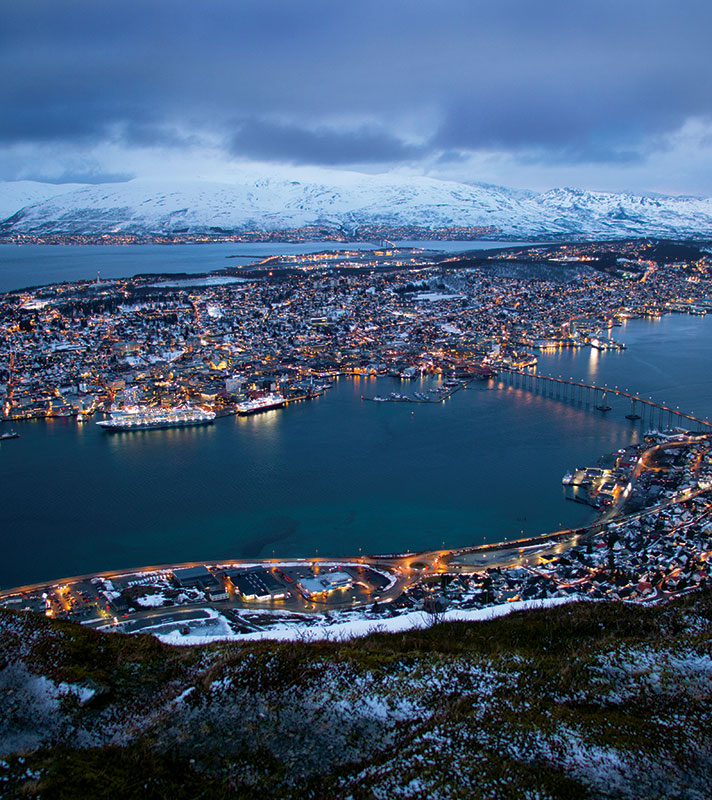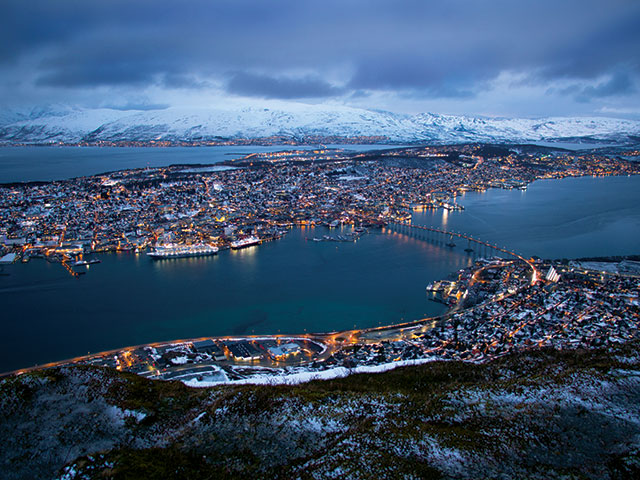 In Search of the Northern Lights in Nine Nights
• L2407
Newcastle
Balmoral
Tue 19 Mar 2024
9 nights
Embark on a cruise created for seeking out the Northern Lights
Witness Mother Nature's light show from on board Balmoral
Explore Arctic wilderness, or go dog sledding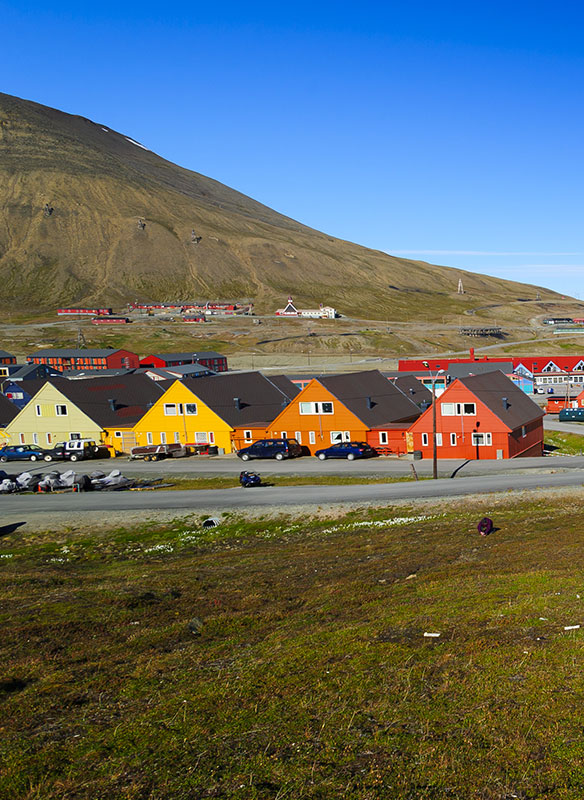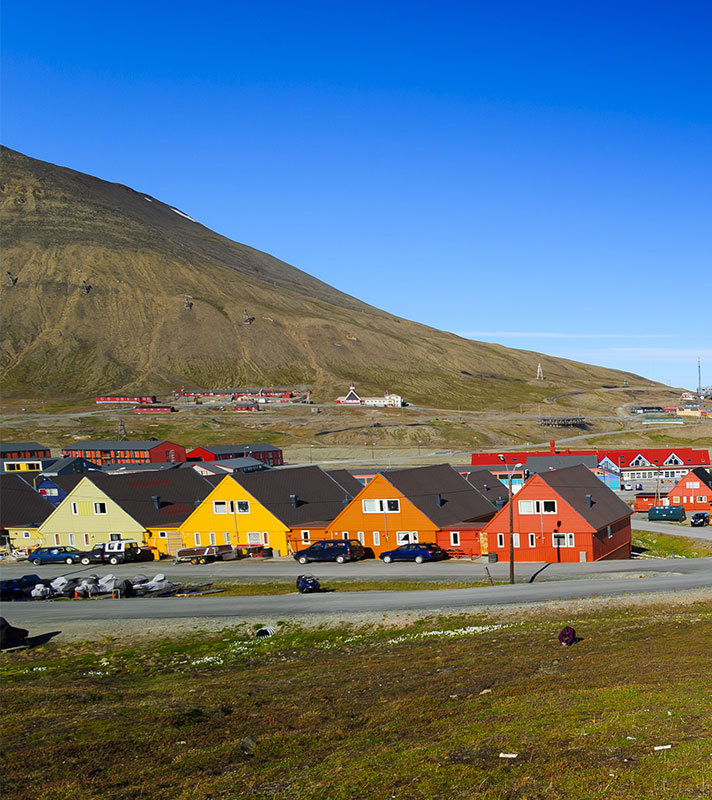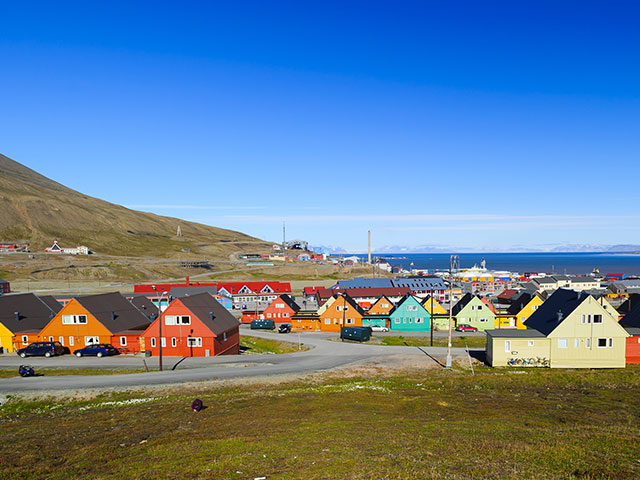 Rugged & Remote Spitsbergen with the Midnight Sun
• L2417
Newcastle
Balmoral
Wed 12 Jun 2024
14 nights
Witness the surreal phenomenon of the Midnight Sun
See what life was like as a miner in remote Longyearbyen
Search for marine life from Balmoral's decks with OWE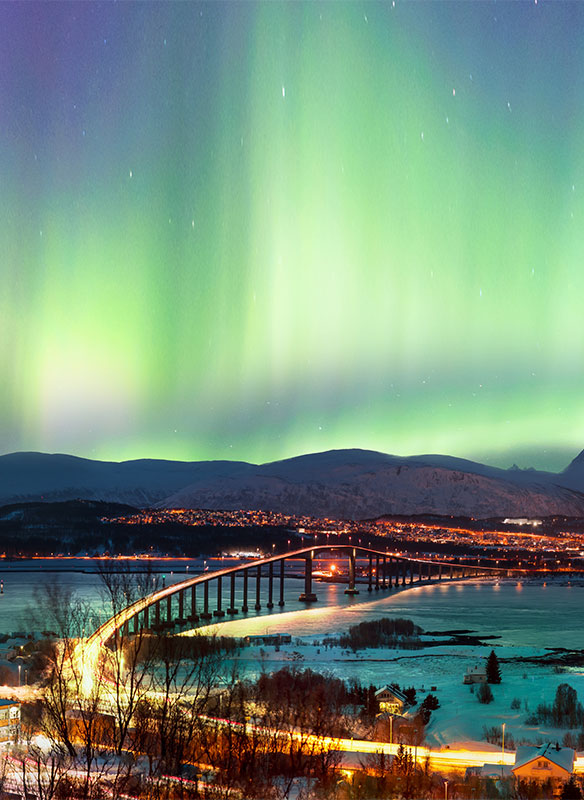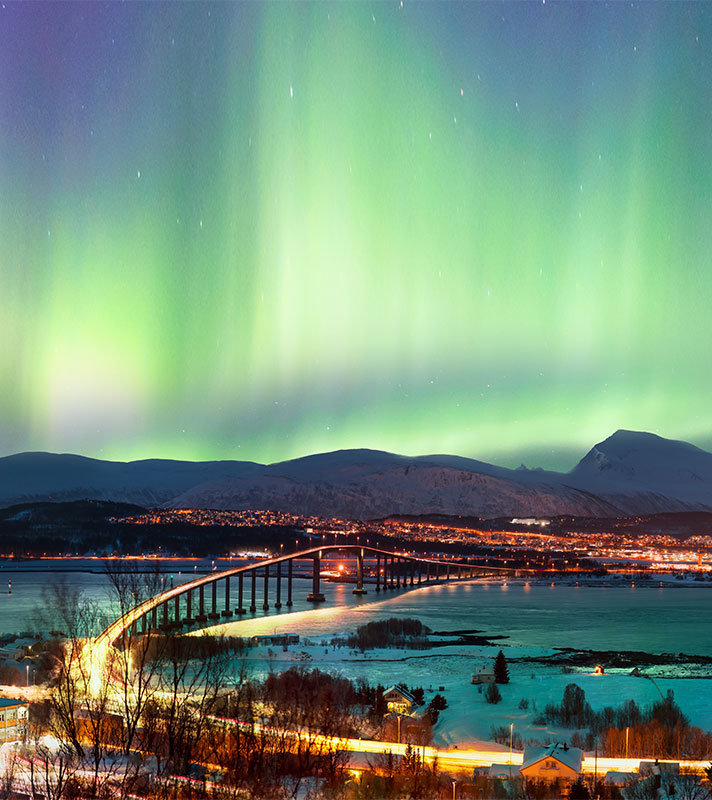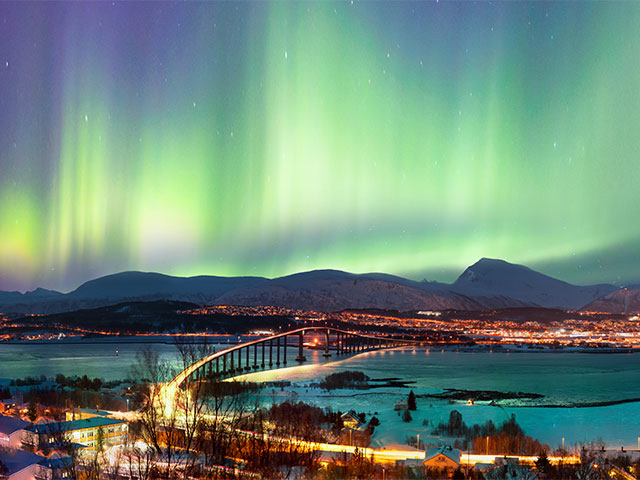 In Search of the Northern Lights
• L2431
Newcastle
Balmoral
Thu 10 Oct 2024
10 nights
Search for the Northern Lights from the decks of Balmoral in Alta
Enjoy a scenic discovery of the Seven Sisters mountain range
Spend time with a Sámi community to learn about local traditions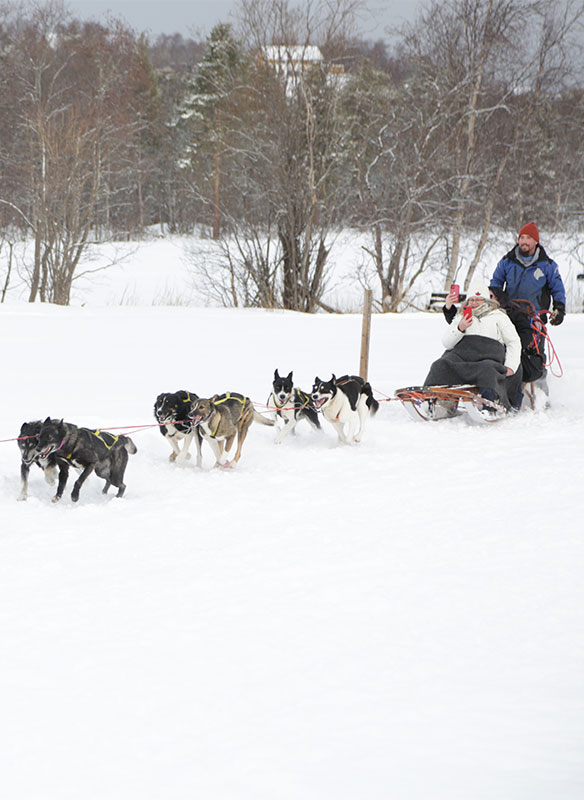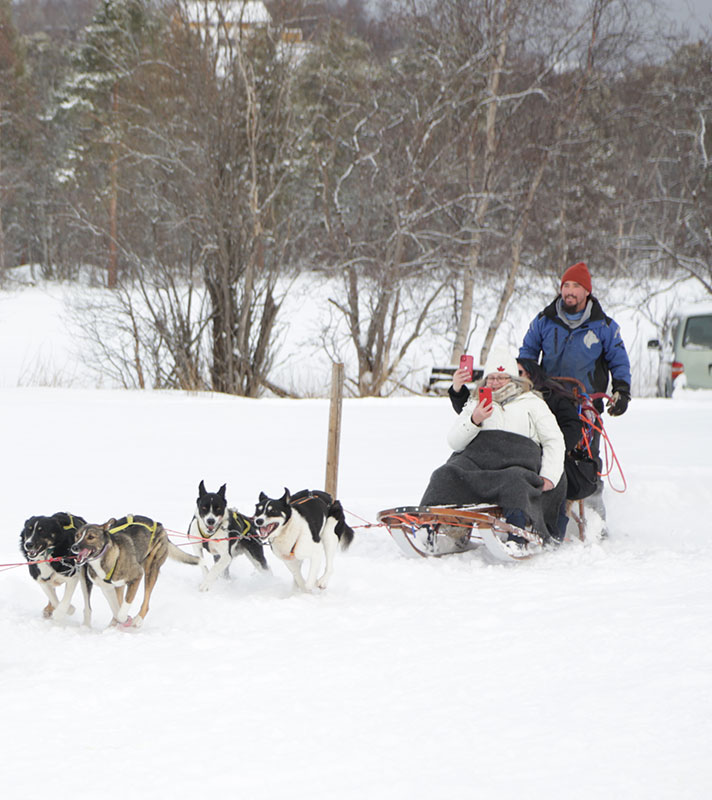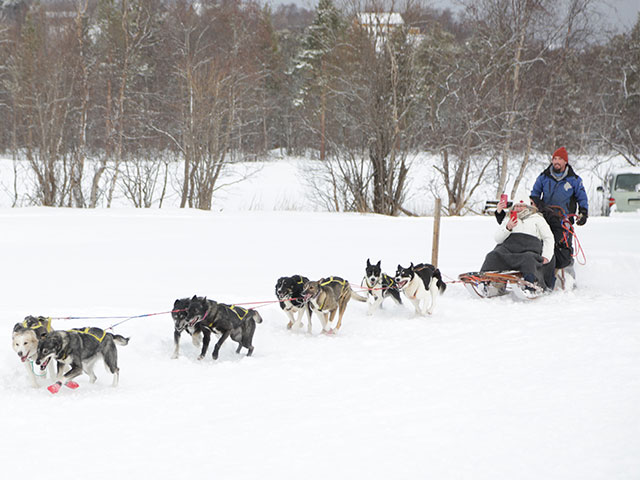 In Search of the Northern Lights
• L2432
Newcastle
Balmoral
Sun 20 Oct 2024
10 nights
Have the opportunity to spot the elusive Northern Lights in Alta
Meet huskies on a tour and learn about traditional dog sledding
Capture the views from the top of Mount Storsteinen in Tromso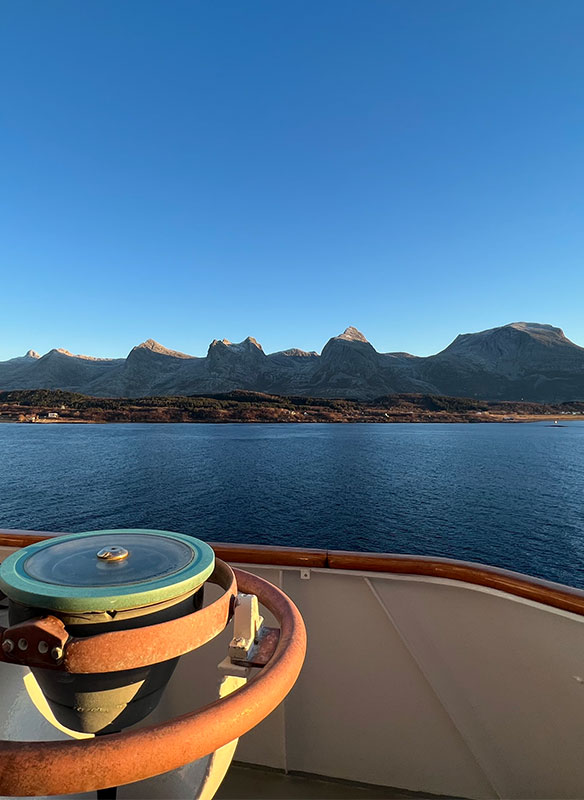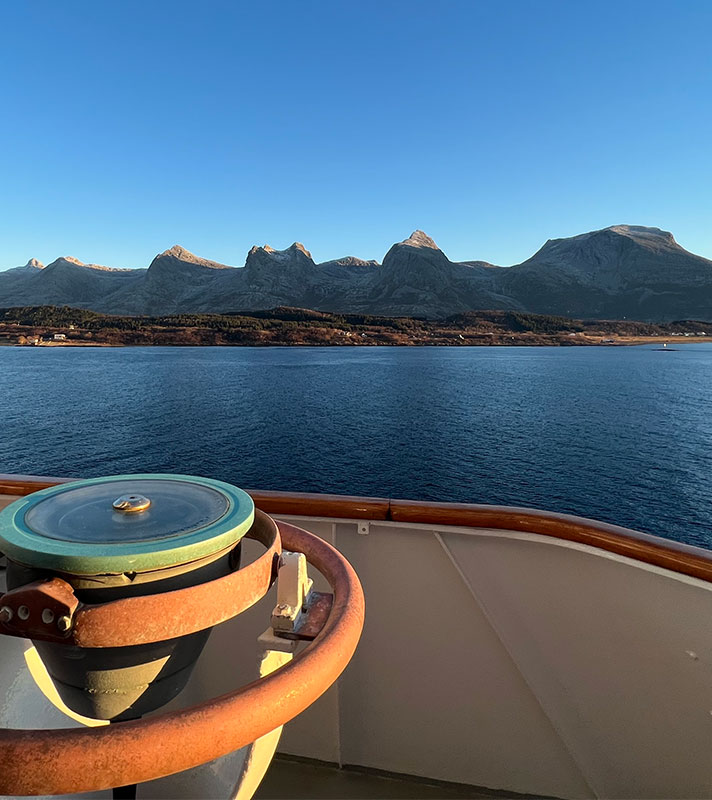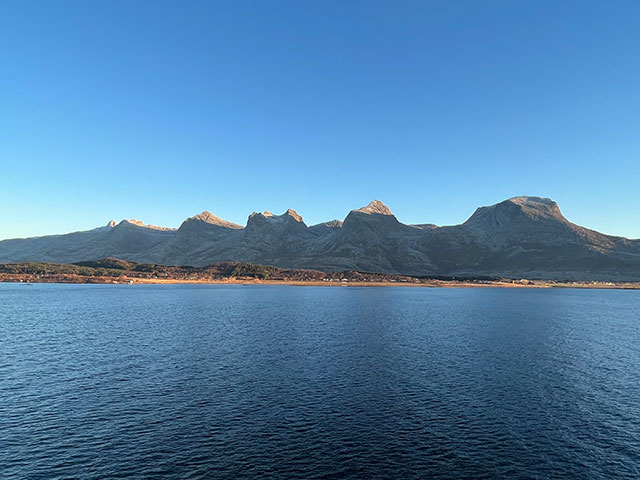 In Search of the Northern Lights
• L2433
Newcastle
Balmoral
Wed 30 Oct 2024
10 nights
Have the opportunity to see the magical Northern Lights in Alta
See remote coastal scenery as Balmoral sails the Tjeldsundet Strait
Visit a husky yard to learn about local cultures and traditions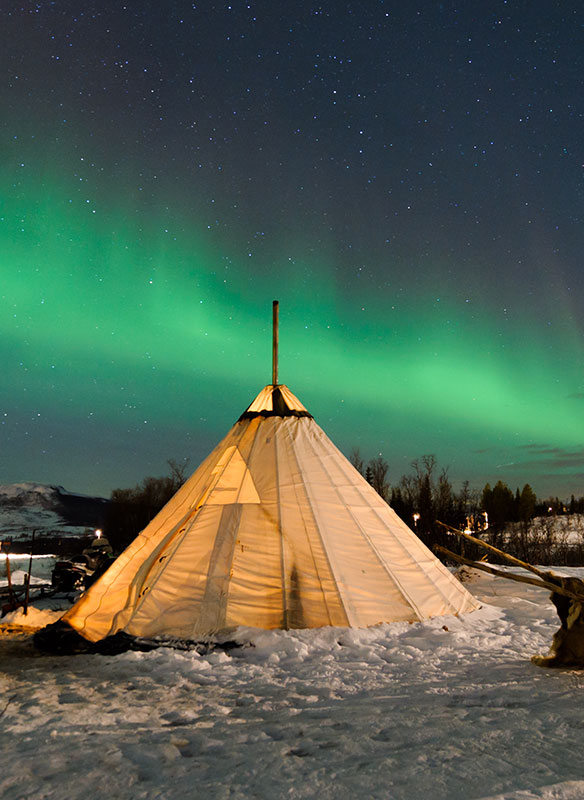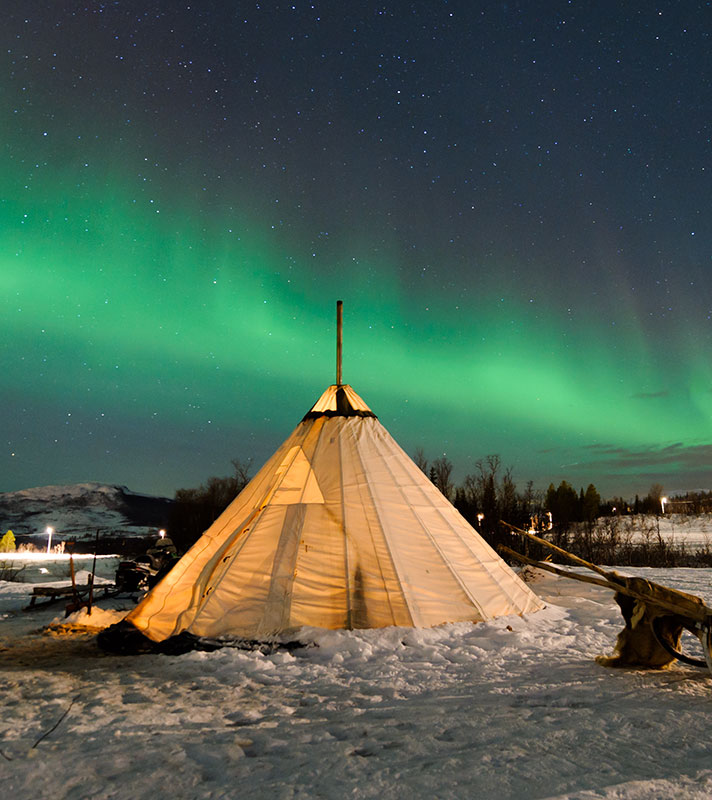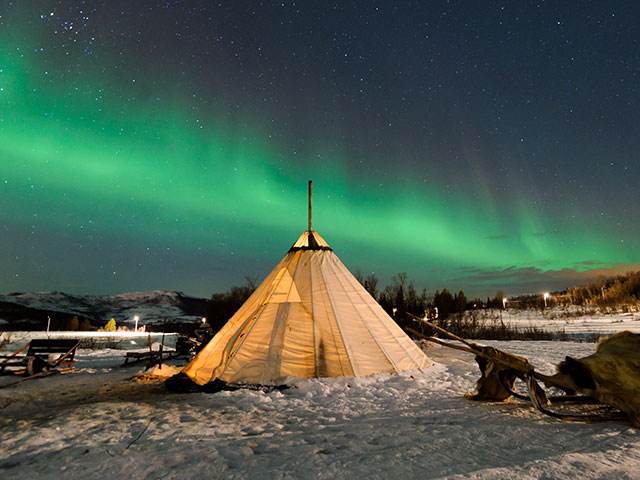 In Search of the Northern Lights
• L2434
Newcastle
Balmoral
Sat 09 Nov 2024
10 nights
Have the chance to see the Northern Lights in Alta
Connect with the Sámi people and learn of their cultures
Sail through the Tjeldsundet Strait, accessible only to small ships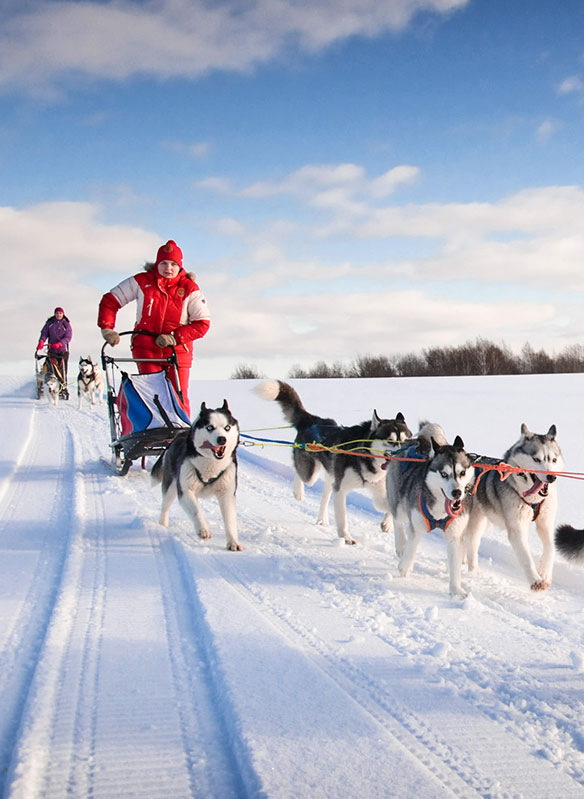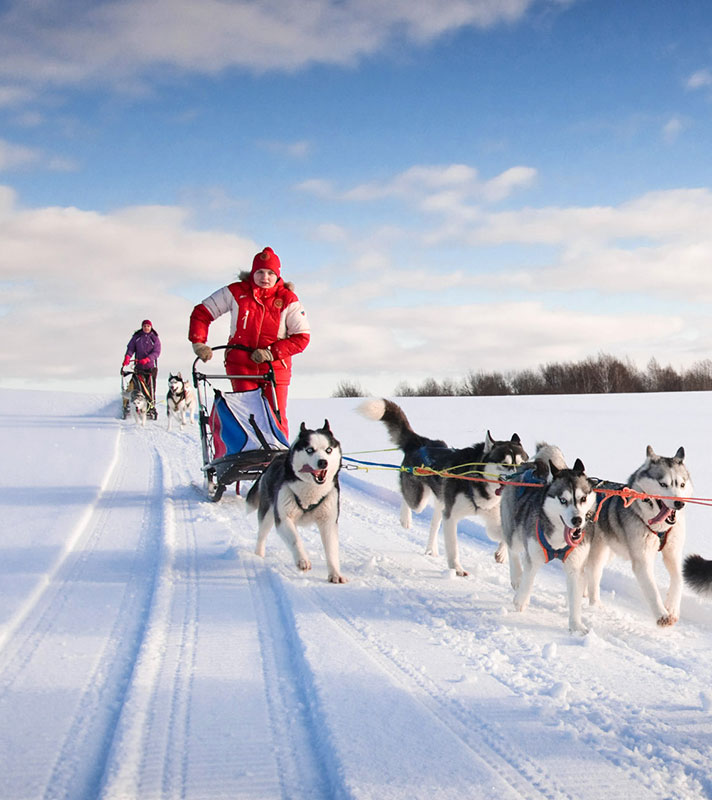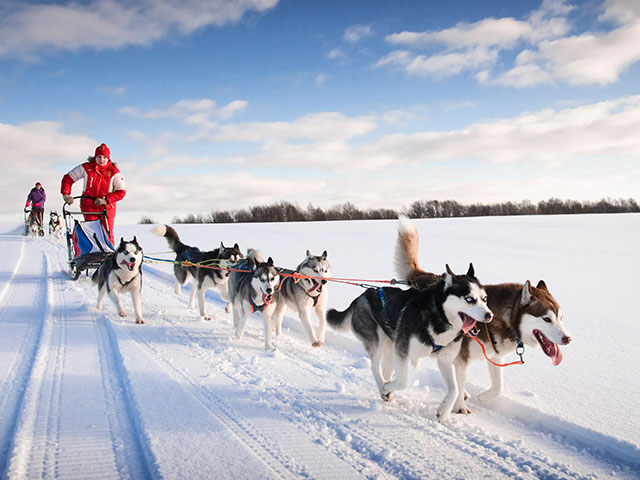 In Search of the Northern Lights
• L2435
Newcastle
Balmoral
Tue 19 Nov 2024
10 nights
Have the chance to spot the Northern Lights in Alta and from Balmoral
Experience Crossing the Arctic Circle and the ceremony held on board
Spend time with a Sámi community and learn of local traditions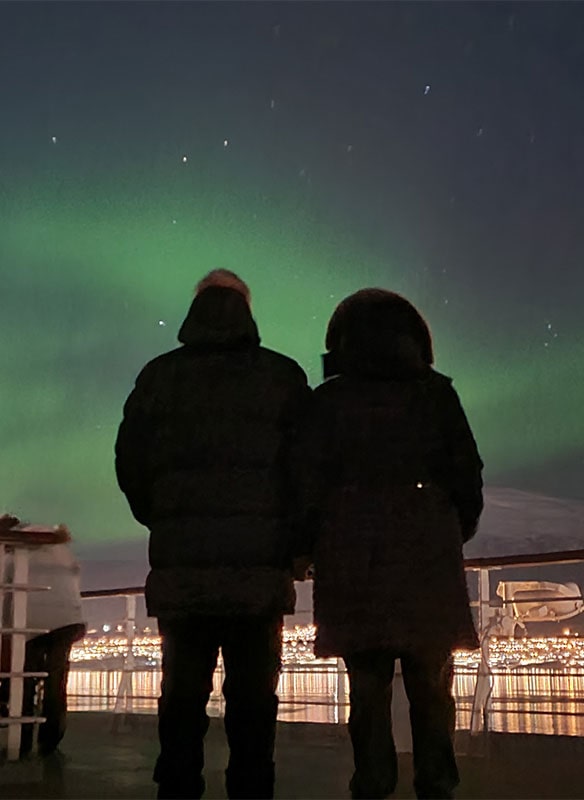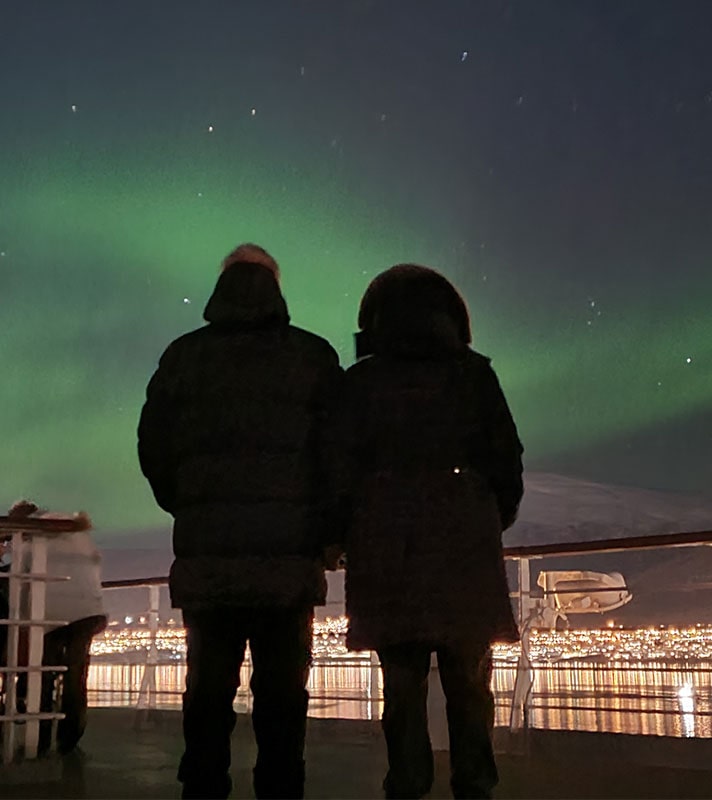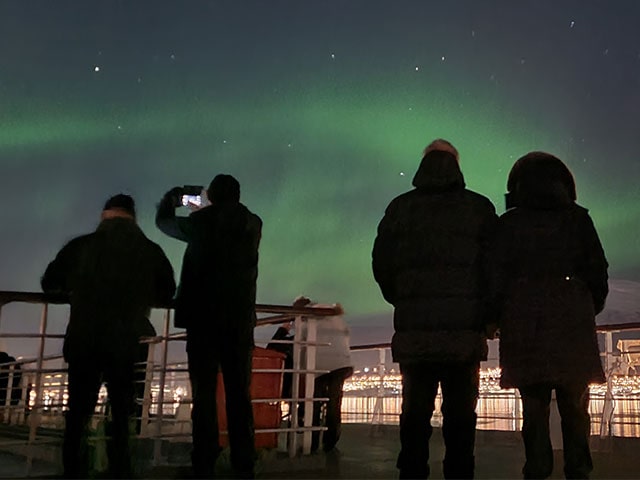 In Search of the Northern Lights
• S2427
Portsmouth
Borealis
Sat 07 Dec 2024
14 nights
Enjoy an overnight stay in the 'Gateway to the Arctic, Tromso
Spend time with local Sámi people to learn about their way of life
Explore the historic Hanseatic city of Bergen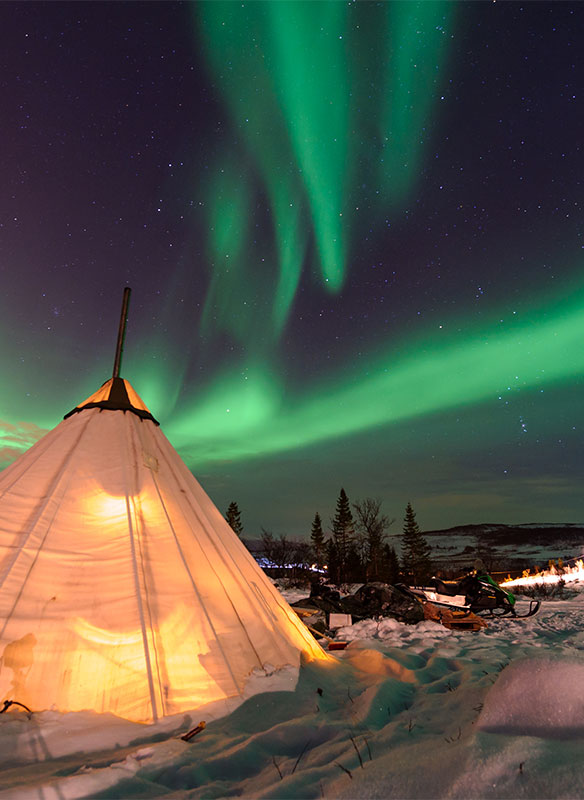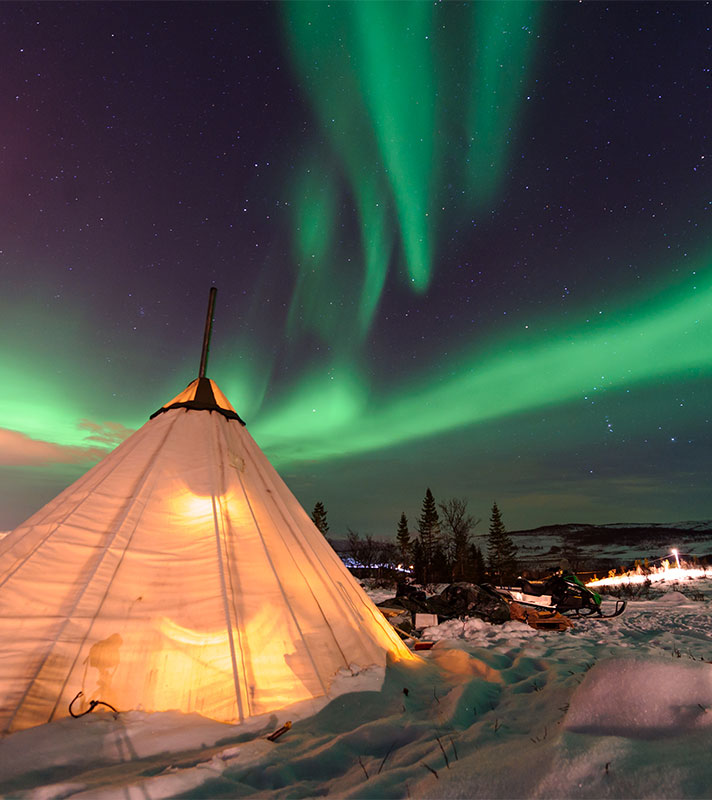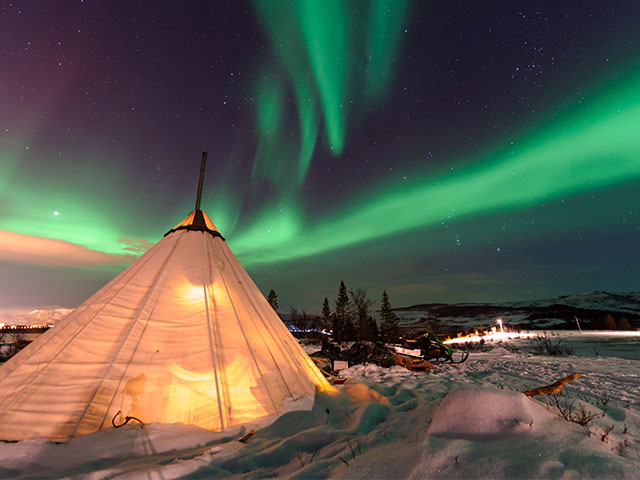 In Search of the Northern Lights at Christmas
• L2437
Southampton
Balmoral
Sun 22 Dec 2024
14 nights
Have the chance to see the Northern Lights during the festive season
Celebrate Christmas Day on board Balmoral
Experience the maritime tradition of crossing the Arctic Circle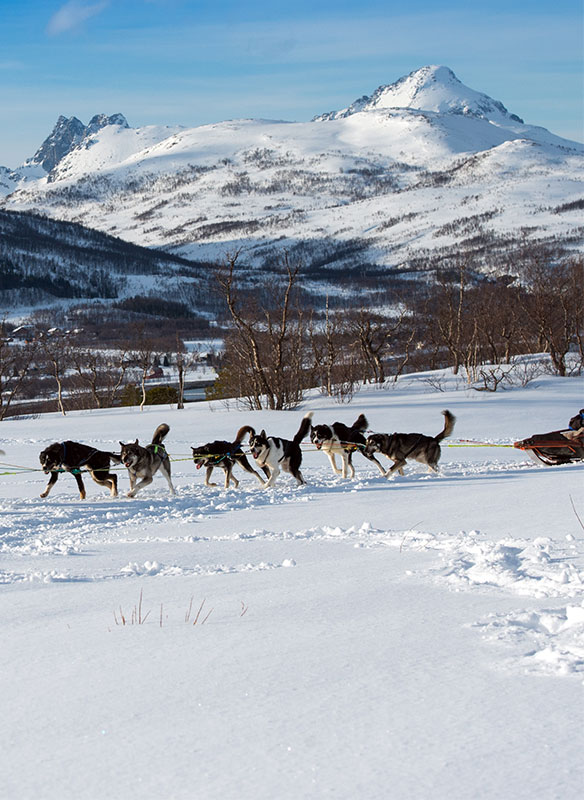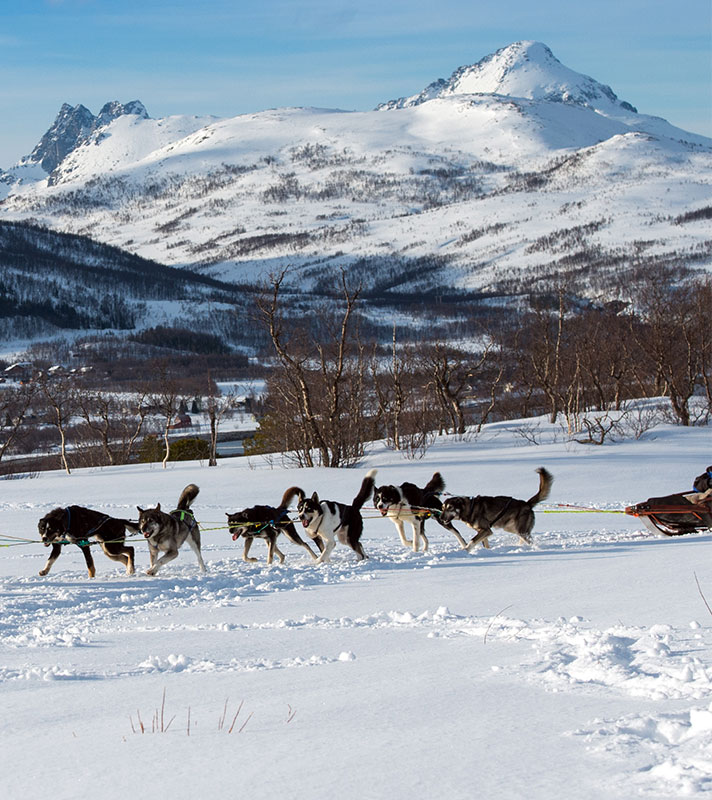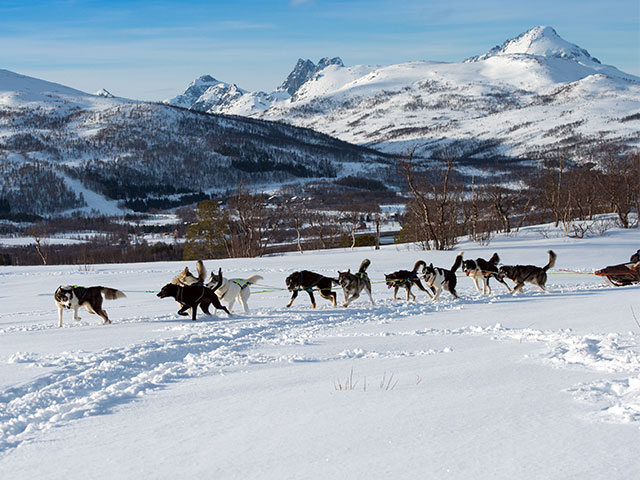 In Search of the Northern Lights
• S2502
Portsmouth
Borealis
Sat 01 Feb 2025
14 nights
Explore the rugged Vesterålen archipelago and historic city of Bergen
Sail past Torghatten, the mountain with the hole through its centre
Experience the maritime tradition of crossing the Arctic Circle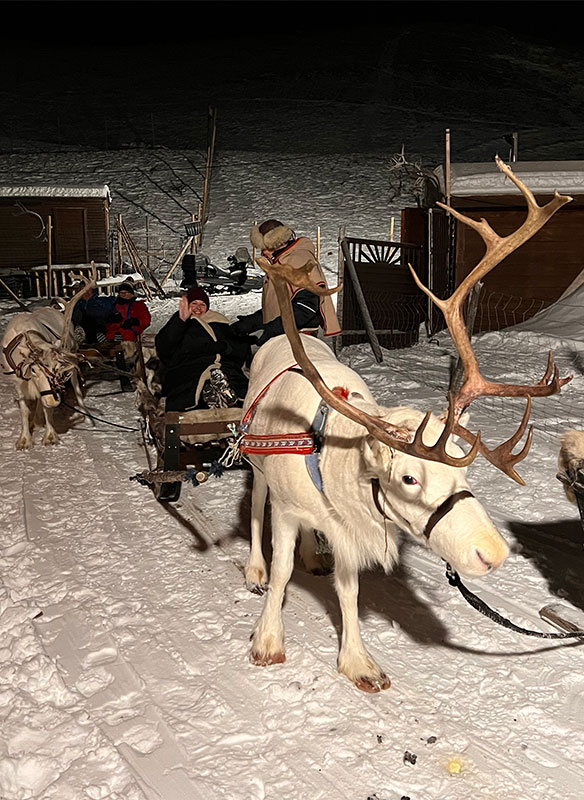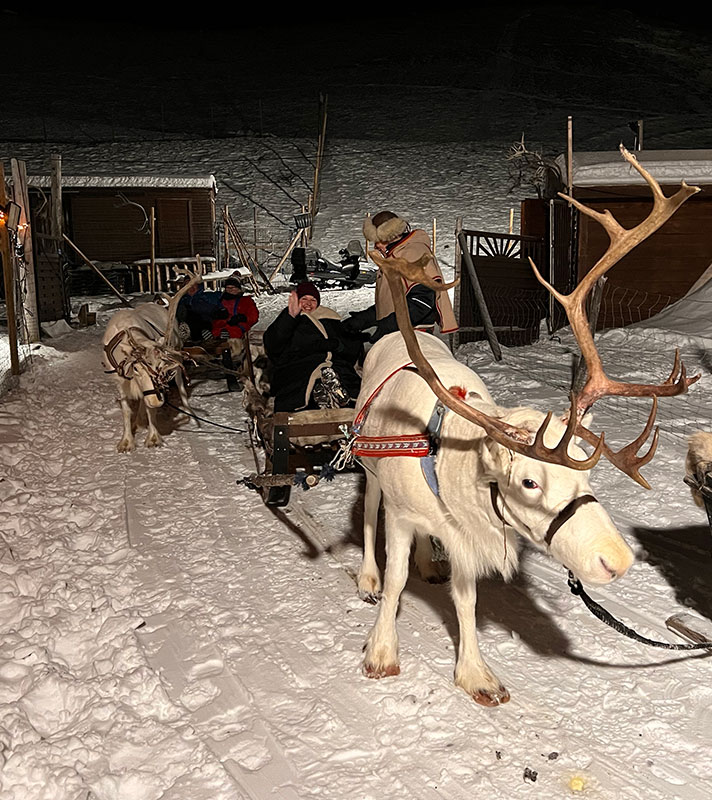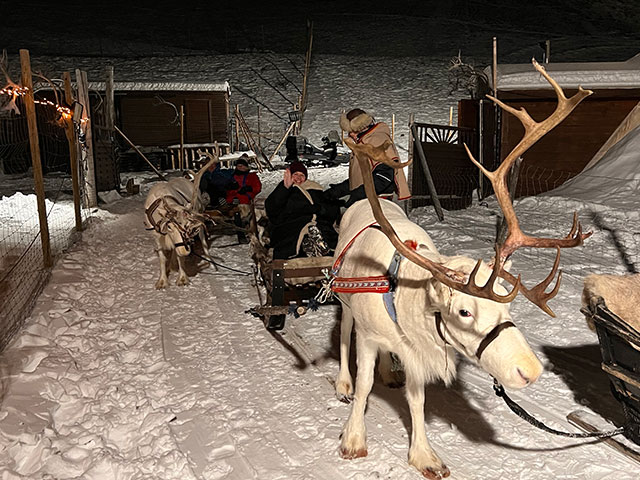 In Search of the Northern Lights
• S2506
Newcastle
Borealis
Sat 15 Mar 2025
10 nights
Witness the Northern Lights from the decks of Borealis
Learn about life in the Arctic in Tromsø
Marvel at the views from Mount Aksla in Ålesund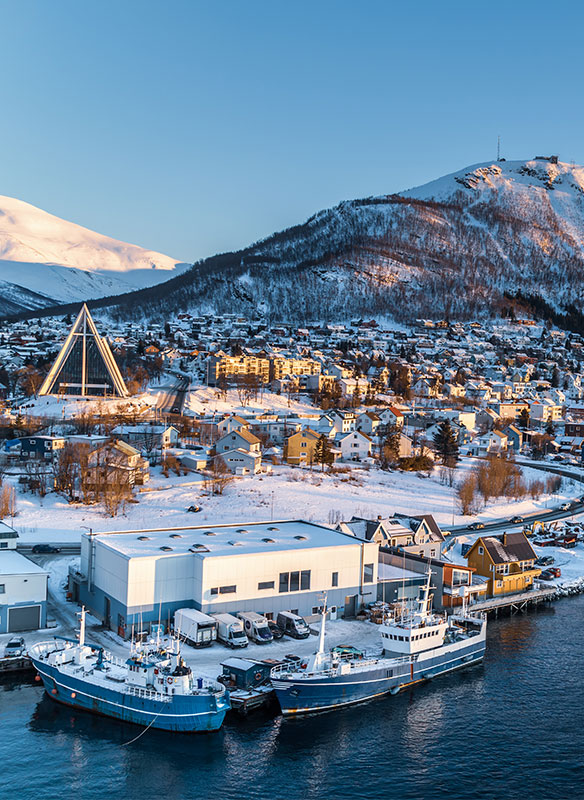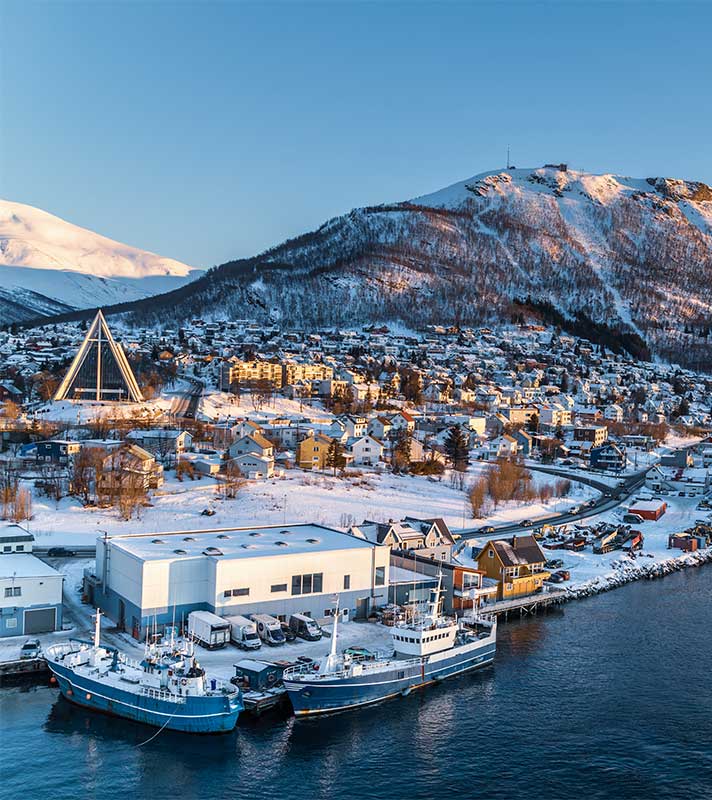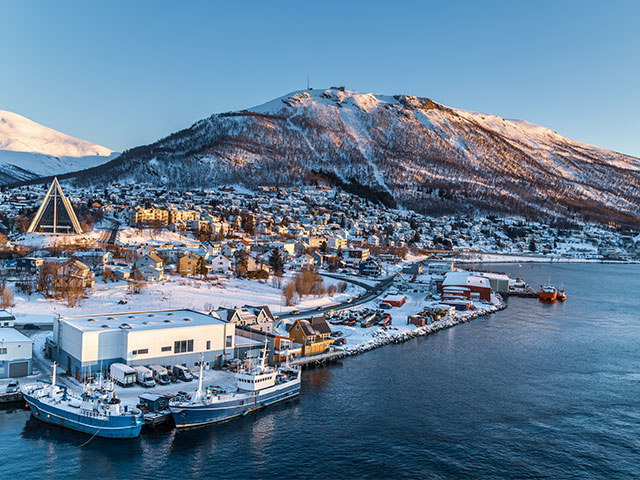 In Search of the Northern Lights
• S2507
Newcastle
Borealis
Tue 25 Mar 2025
10 nights
Witness the magical Northern Lights from Borealis
Learn about life in the Arctic in Tromsø
Climb the steps to the top of Mount Aksla in Alesund