Offering incredible scenery, classic Danish character and delicious seafood, Skagen is a joy to behold. Facilitated by its fishing harbour – the largest in Denmark – the town continues to prosper and develop. This is highlighted by the charming boutiques and galleries of the town centre and expensive villas, summer houses and hotels that have been built in recent years.
The town has many museums and other attractions to visit including the Skagens Museum, Teddy Bear Museum – home to a collection of over 1000 teddy bears, a nature centre and a 14th century church known as 'The Sand-Covered Church', a church so badly affected by desertification that only it's tower can be seen.
Top Experiences
Grenen
The northernmost point of Denmark and the meeting of two seas, the Skagerrak and the Kattegat. This is considered the finest spot to see Skagen's unique light, which seems to join sea and sky together and has drawn artists to the town since the 1870s.
Skagen Painters
Skagen's exquisite evening light led to the town becoming an artists' colony, initially revolving around Michael Ancher and Karl Madsen. Ancher's house is preserved as a museum, and Skagen's museum houses over 1,800 works from this group.
Fishing
Skagen is Denmark's largest fishing port and the first in Europe for landings of pelagic fish. The town receives the largest amount of Norwegian lobsters in Denmark. The most available fish are large flat-fish, cod and salmon all year round, garfish and mackerel from Mid-June to September.
Wandering Dunes
Skagen's landscape is made up of an ever-shifting pattern of sand dunes. Råbjerg Mile is the largest migrating dune in Northern Europe, standing 40m above sea level and occupying around 2km². These impressive dunes move up to 18 metres a year.
Cruises to Skagen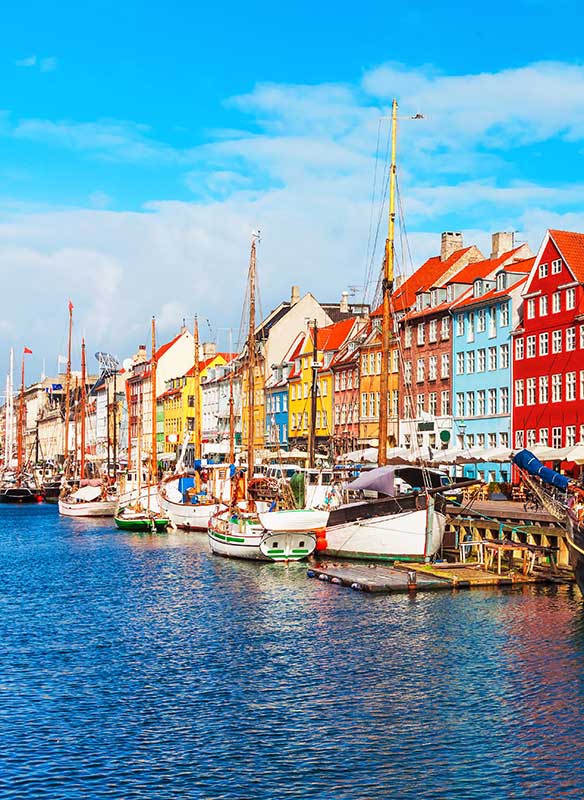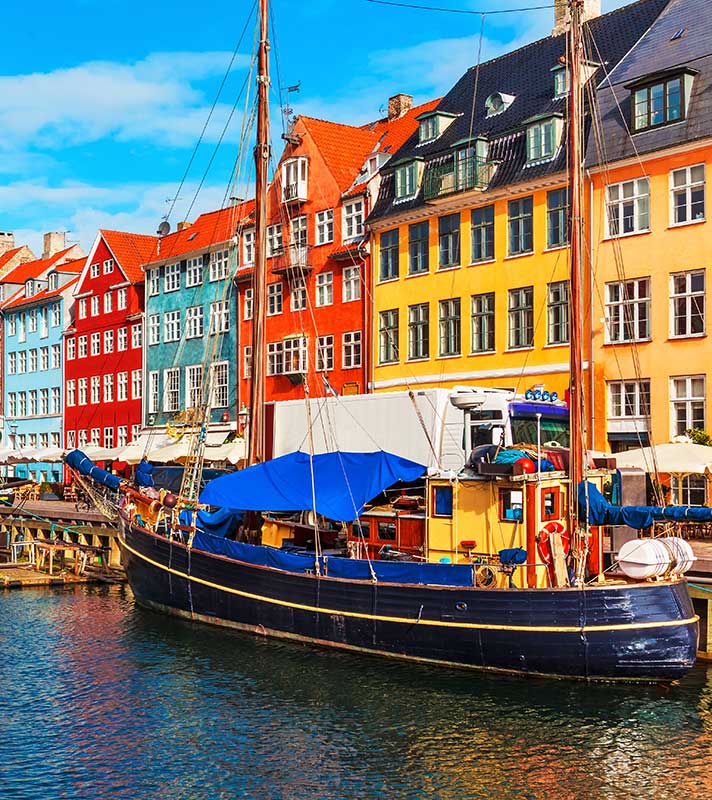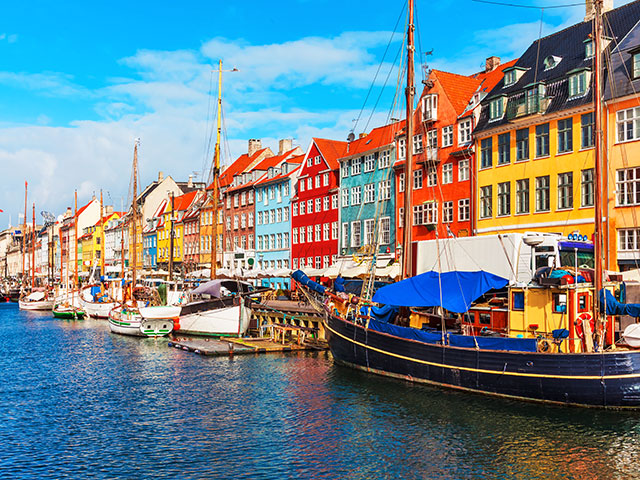 Denmark with Fredericia Festivities
• M2315
Dover
Braemar
Sun 02 Jul 2023
8 nights
Delight in Danish culture and traditions
Be part of the 6th July celebrations in Fredericia
Get a feel for 'hygge' and discover rich history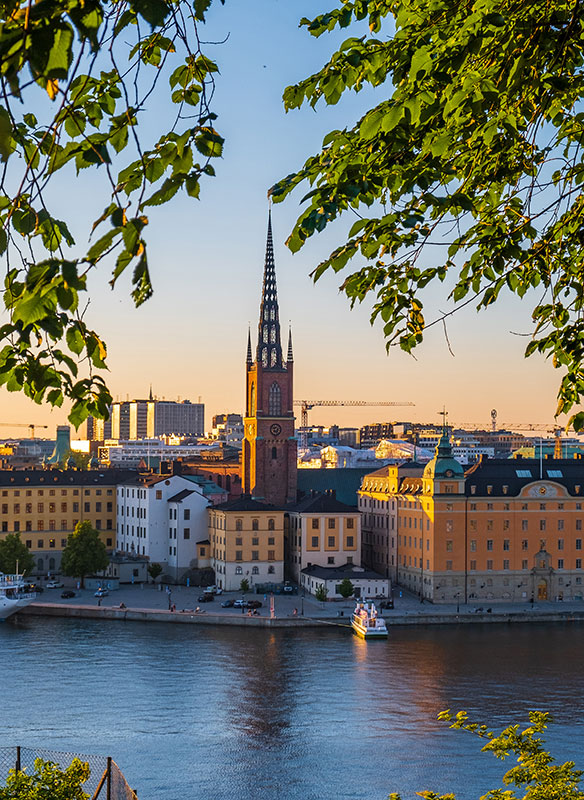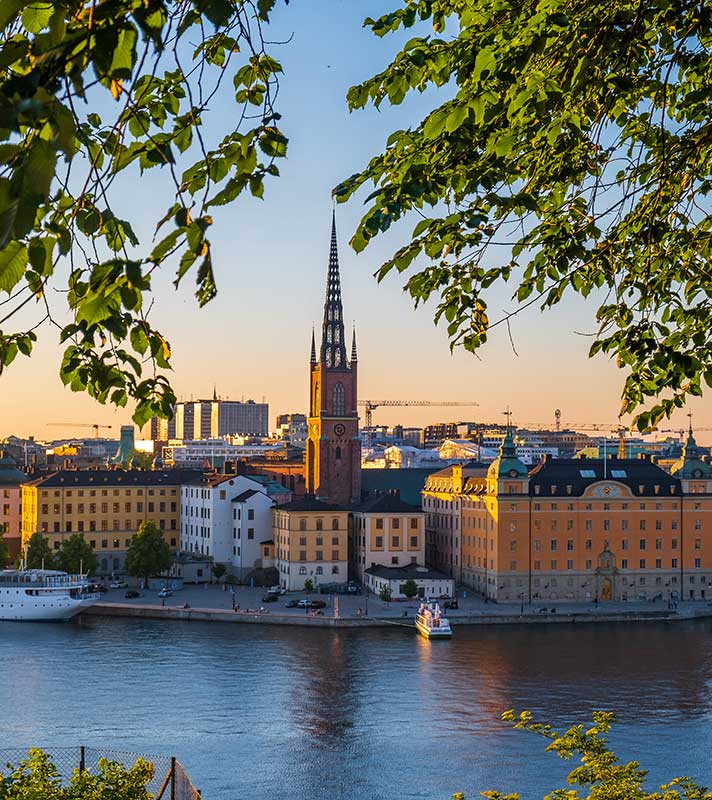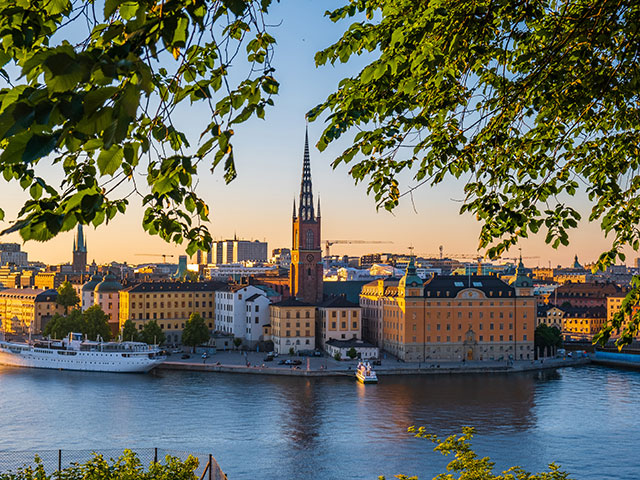 Discover the Scandinavian Capitals
• T2320
Newcastle
Bolette
Tue 25 Jul 2023
12 nights
Appreciate the beauty and diversity of Scandinavia's cities and waterways
Sail through the Stockholm Archipelago, and explore canals in Stockholm and Copenhagen
See the Olsen family home in Oslofjord and take in the sights of Norway's capital