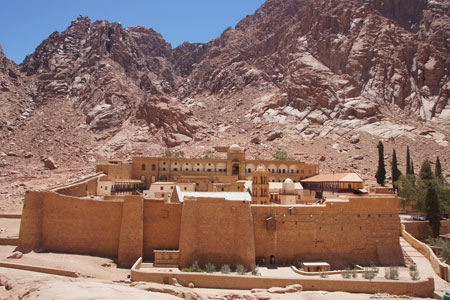 Sharm el-Sheikh is an Egyptian resort town between the desert of the Sinai Peninsula and the Red Sea. Many visit to indulge in the world-class snorkelling, water-skiing or swimming offered by its clear waters and coral reefs. Of course, people also come to simply relax on its fabulous, sheltered, sandy beaches.
Ras Muhammad National Park is a major diving destination, with marine life around the Shark and Yolanda reefs and the Thistlegorm Wreck. The coral reefs are home to a host of gorgeous rainbow-hued fish and sea-gardens. Naama Bay is a natural bay and the main hub for visitors. Its palm tree-lined promenade is famous for its cafés, restaurants, hotels, and bazaars.
Appearing like a mirage across the endless sand, Sharm el-Sheikh is a paradise of relaxation. The town's history is marked by St. Catherine's, a 6th century Byzantine Greek Orthodox Monastery. It is the oldest continuously inhabited monastery in the world, set in the shadow of Mt. Sinai, the site of the Burning Bush, where, according to tradition, Moses received the Ten Commandments.
Cruises to Sharm el-Sheikh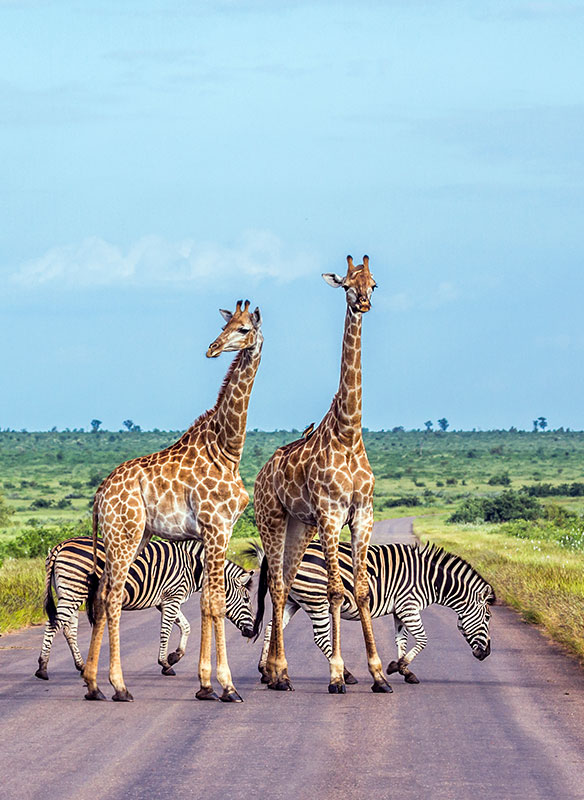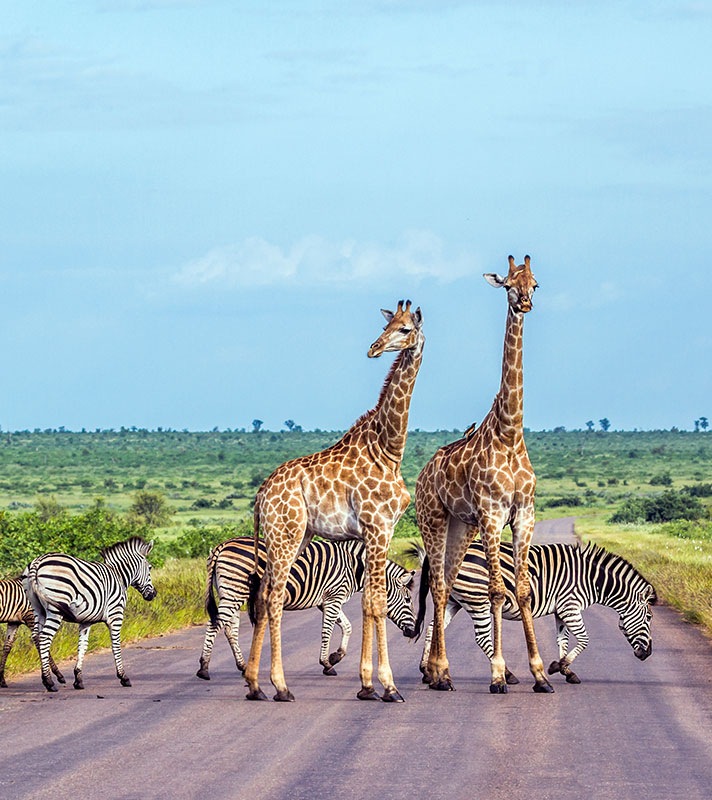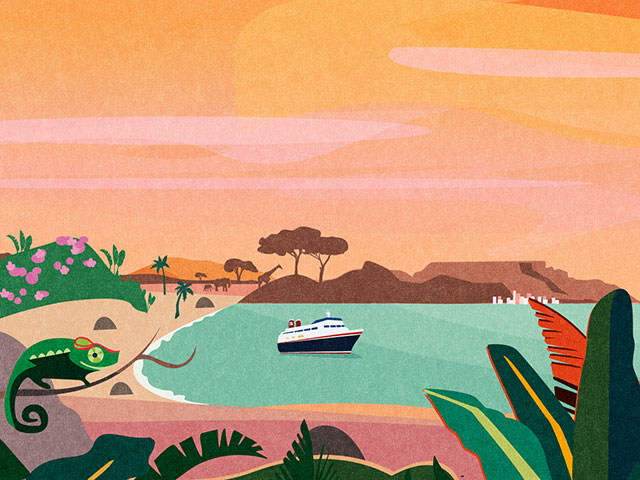 The Intrepid Beauty of Africa & the Indian Ocean
• T2330
Southampton
Bolette
Sun 19 Nov 2023
93 nights
Experience a cruise adventure of a lifetime
Seek out incredible flora and fauna and much more
Get a feel for authentic Indian life and sail the Suez Canal too