Situated just south of bustling Stavanger, in Rogaland county, lesser-visited Sandnes offers a quieter, more traditional welcome to one of Norway's most beautiful regions.
Located at the head of Gands Fjord, a branch of Boknafjord, this low-lying town is surrounded by scenes of glassy waters and picturesque countryside and serves as a gateway to some of the Norwegian fjordland's most famous waterways and wonders. Lysefjord, with its dramatic cliffs, mountains and intriguing rock formations, is a short journey away, while Frøylandsvatnet Lake, the Figgjoelva River and Hanafjellet are within reach too.
Opt to stay and explore Sandnes itself and you find there is plenty to see and experience too. Around the town there are a number of churches of contrasting architectural styles, from those built in the late 19th century such as Sandnes Church and Old Riska Church to Bogafjell Church, built in 2012. Museums offer an insight into Sandnes history of textile, ceramics and construction material production, while the town's industrial area is still a hive of activity today.
Cruises to Sandnes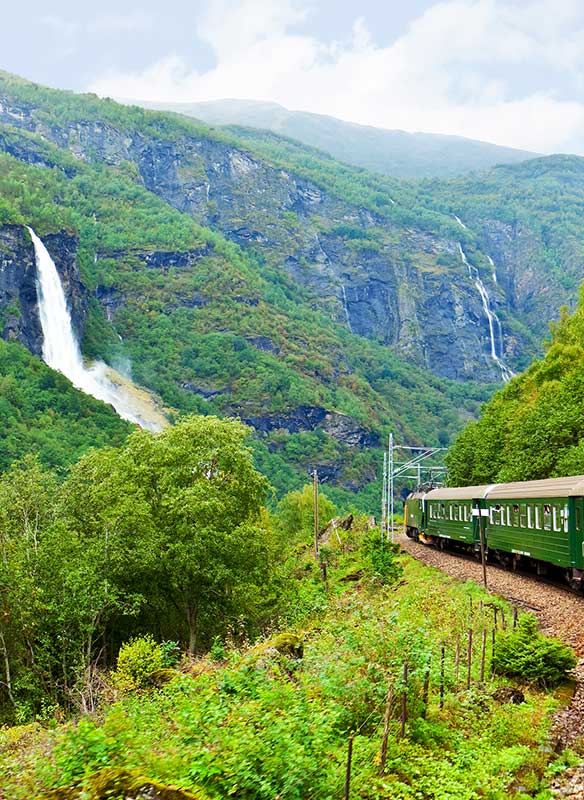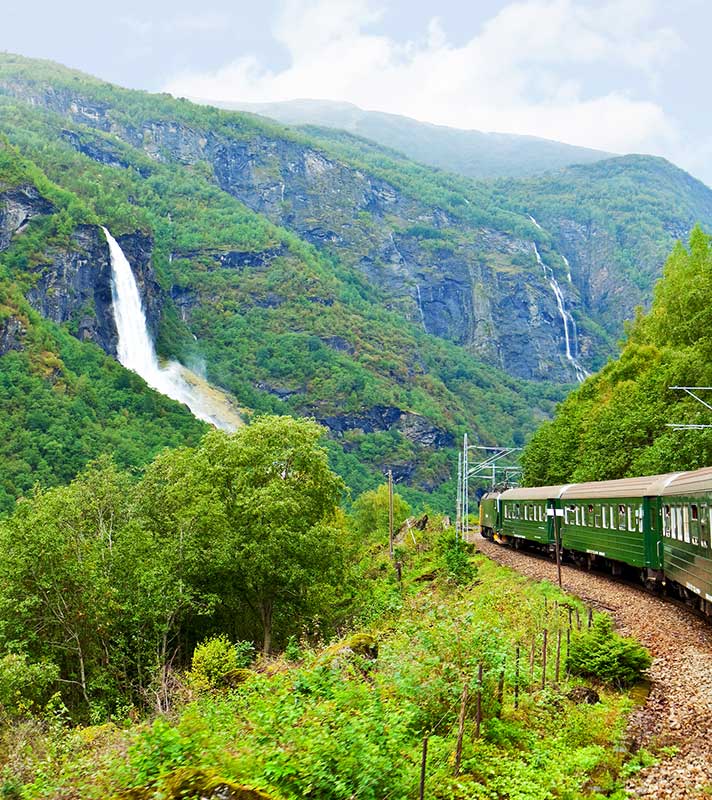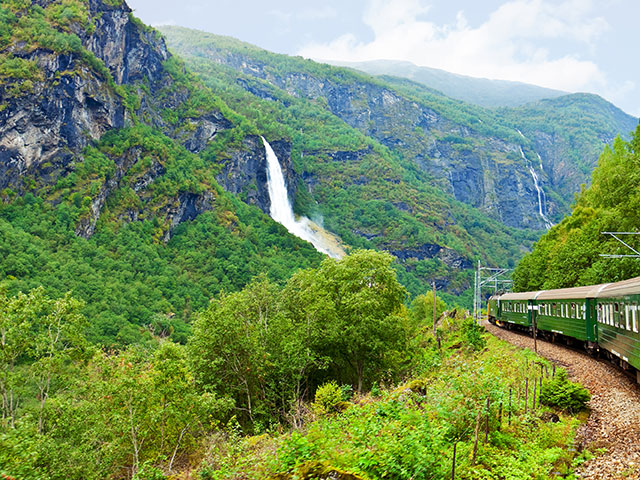 Scenic Summertime Norwegian Fjords
• S2316
Liverpool
Borealis
Fri 18 Aug 2023
8 nights
Explore Norway's fjords in the summer
See towering mountains, cliffs and forested valleys
Take a ride on the famous Flåmsbana Railway