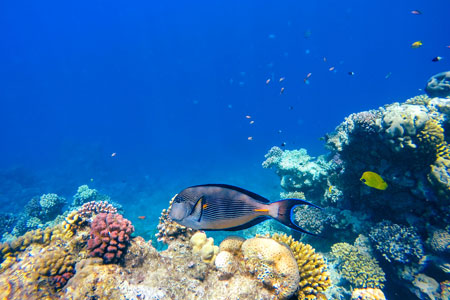 The Egyptian town of Safaga on the Red Sea offers crystal-clear waters and black-sand beaches that are popular with divers, windsurfers and sun worshippers. For a glimpse into Egypt's ancient past, the majestic temples of Luxor and Karnak, and the historic Valley of the Kings, are in easy reach.
Safaga's clear serene waters hypnotise with its multitude of tuna, sharks and manta rays often seen around the towering reefs of Abu Qifan. The sea here is very saline, rich in minerals and is said to have curative properties.
Safaga is the popular gateway for exploration of the Eastern Desert and the granite quarries of Mons Claudianus. The network of tombs at the captivating Valley of the Kings, and all the mystique of the Pharaohs, await on tours from this sultry port.
Cruises to Safaga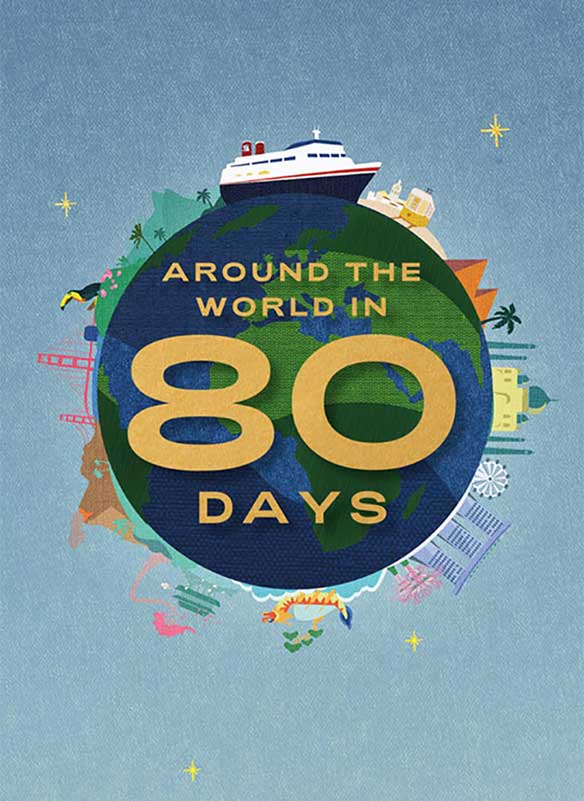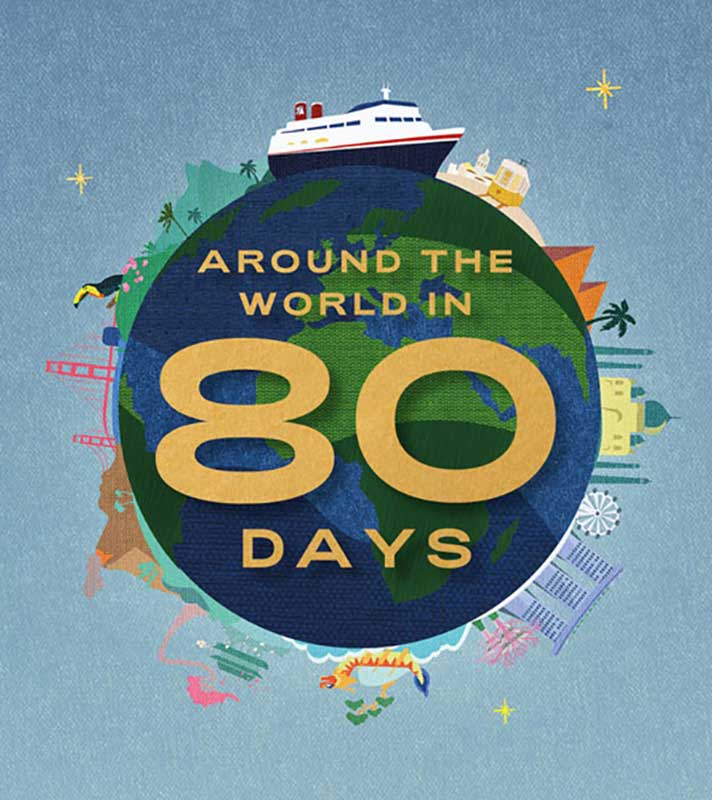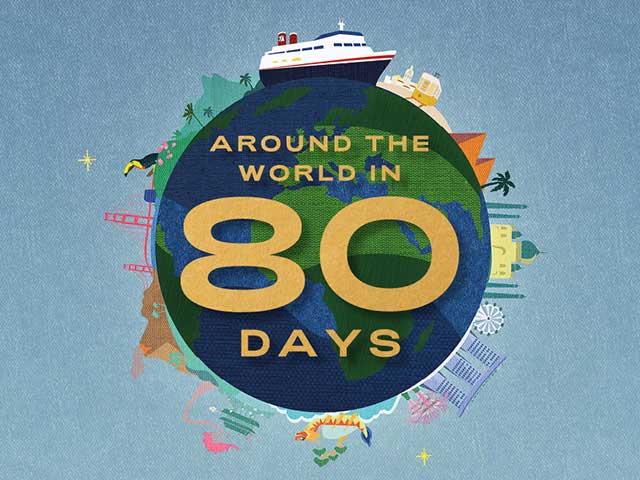 Around the World in 80 Days from Liverpool
• S230405
Liverpool
Borealis
Tue 21 Feb 2023
81 nights
See Cherry Blossom in bloom in Japan
Experience three Hawaiian Islands
Visit the tomb of Tutankhamun
Please call our Reservations Team for latest pricing and availability.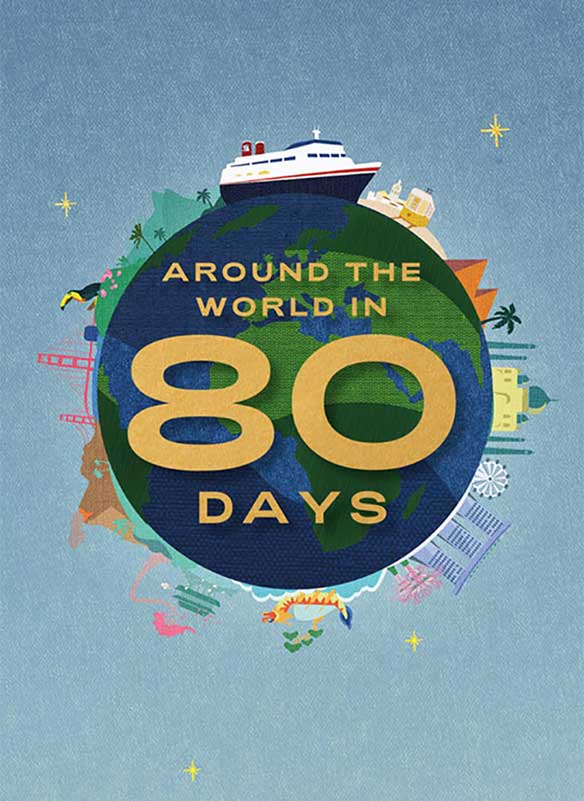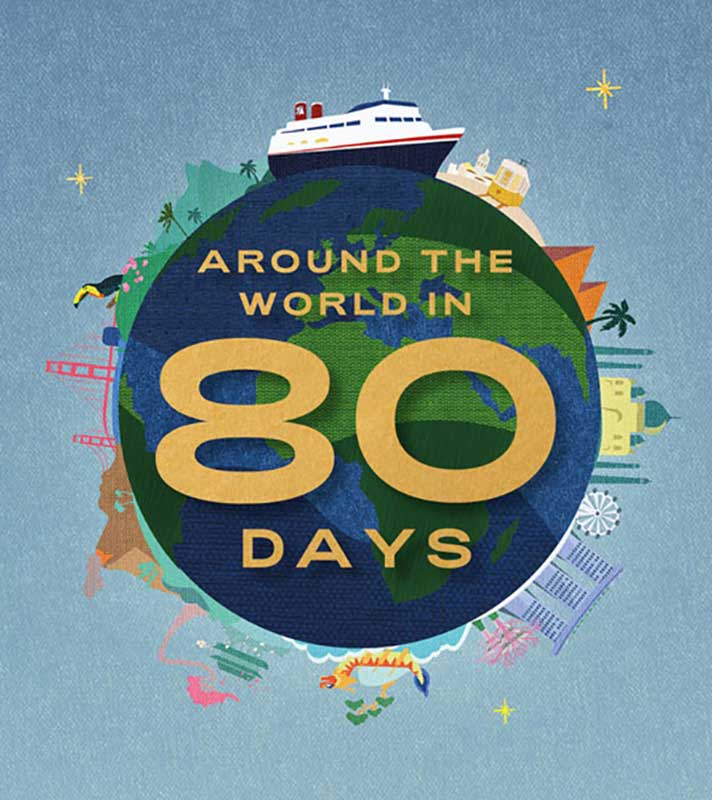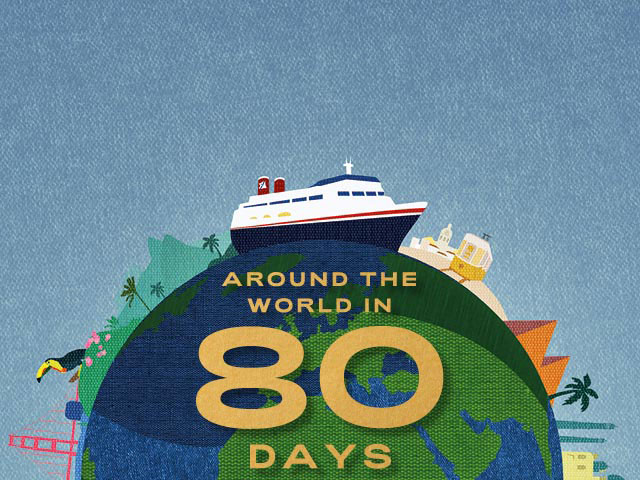 Around the World in 80 Days
• S2305
Southampton
Borealis
Thu 23 Feb 2023
79 nights
See Cherry Blossom in bloom in Japan
Experience three Hawaiian Islands
Visit the tomb of Tutankhamun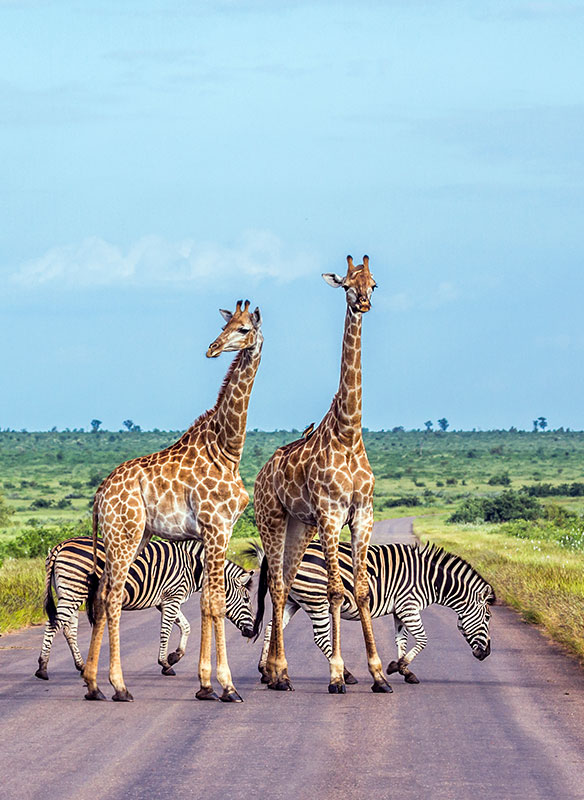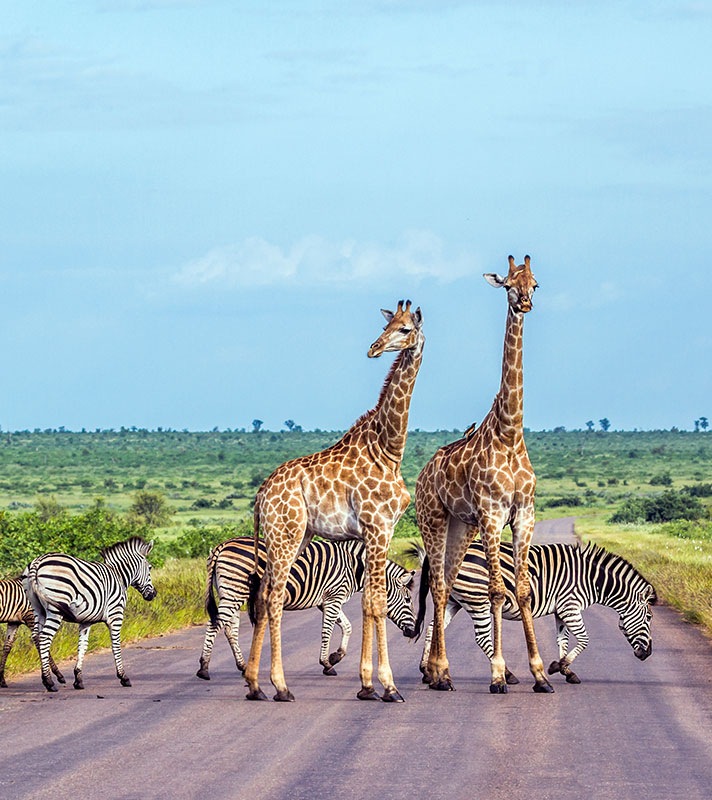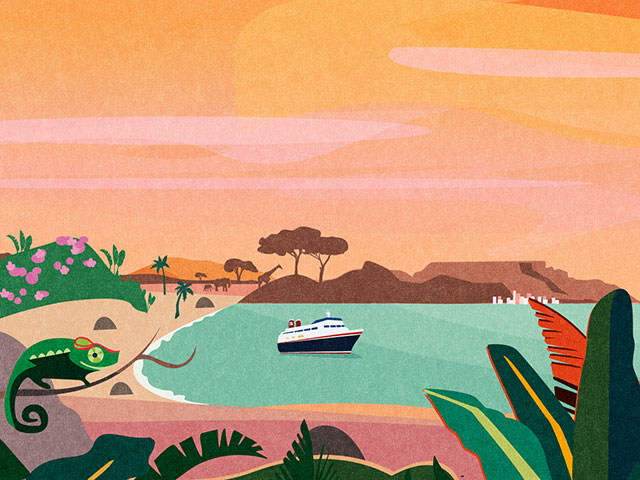 The Intrepid Beauty of Africa & the Indian Ocean
• T2330
Southampton
Bolette
Sun 19 Nov 2023
93 nights
Experience an adventure of a lifetime on this epic circumnavigation of Africa
Seek out incredible flora and fauna; visit iconic historic sites; journey off the beaten track; and much more
Get a feel for authentic Indian life; enjoy time in Jeddah; and sail the Suez Canal too