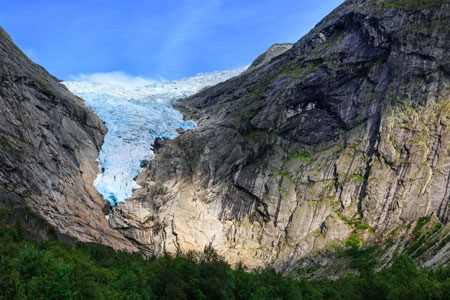 Located at the eastern end of the Nordfjord where it divides into three arms beneath the glaciers of the Jostedalsbreen, the charming village of Olden sits among green meadows, towering cliff faces, and sparkling glacial waters. In the centre of the village is the Old Church; and just a short journey away is the Briksdal Glacier, formed thousands of years ago, while still breath-taking, has retreated some 859m in the last century, a stark reminder of the effects of climate change.
Top Experiences
Jostedalsbreen Glacier
Guests from all over the world come to visit this famous glacier arm set attractively between roaring waterfalls and high peaks. Briksdalsbreen is an arm of the great Jostedalsbreen Glacier, and located inside the Jostedalsbreen National Park. From 1200 metres, the glacier plunges down into the beautiful Briksdalen Valley.
Loen Skylift
Loen Skylift will bring you from the fjord to the top of Mt. Hoven in only five minutes. Loen Skylift is one of the steepest cable cars in the world, and offers a breathtaking and unforgettable view of the Norwegian fjord landscape. After five to seven minutes, you will arrive at the Mountain Station, and Hoven Restaurant where you will have a 210-degree panoramic view overlooking Mt. Skåla and Lake Lovatnet in the east, Jostedalsbreen Glacier and Olden in the south, and the Nordfjord that winds its way towards Stryn in the west.
Cruises to Olden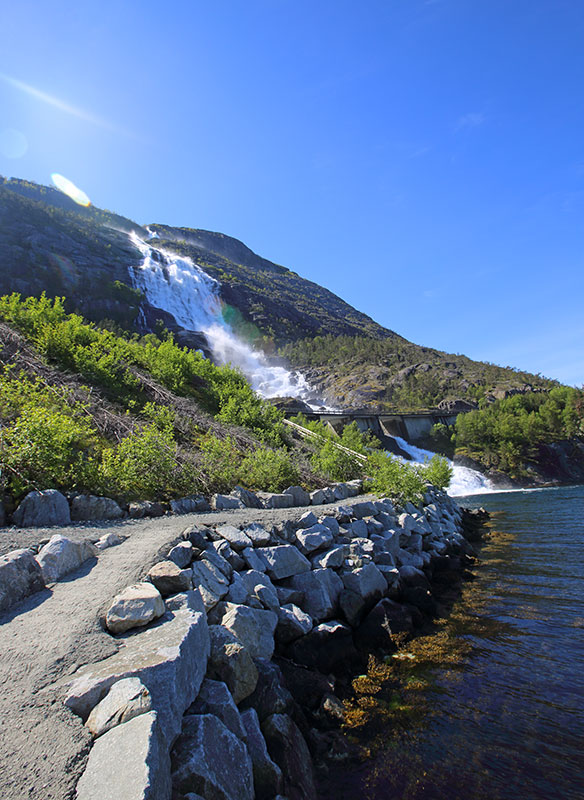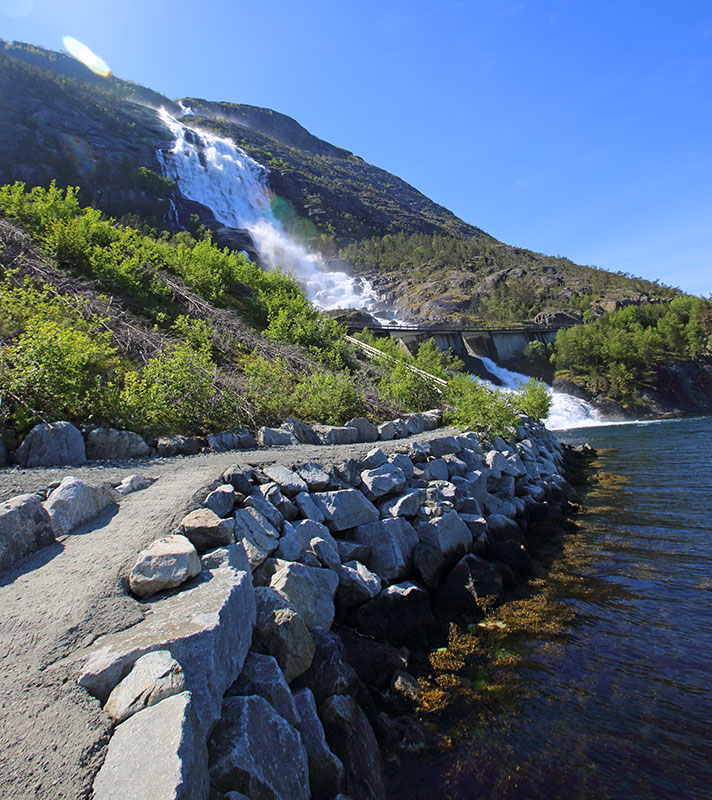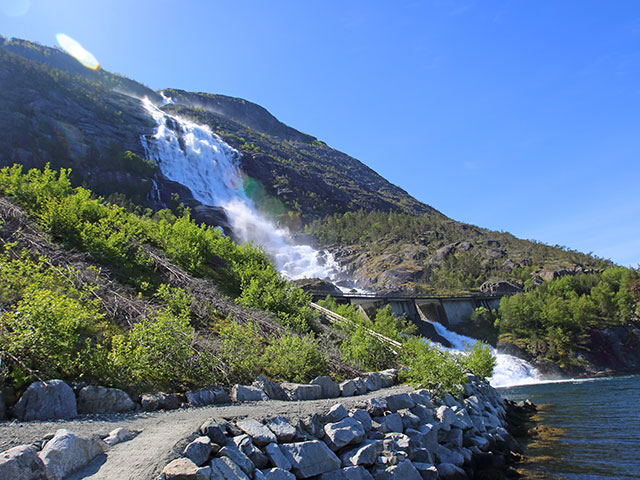 Mighty Waterfalls & Norwegian Fjords
• L2411
Newcastle
Balmoral
Fri 26 Apr 2024
7 nights
Admire the Langfoss and Fureberg waterfalls
Enjoy fjordland scenery from the Rauma Railway
Tour to the Briksdal Glacier from Olden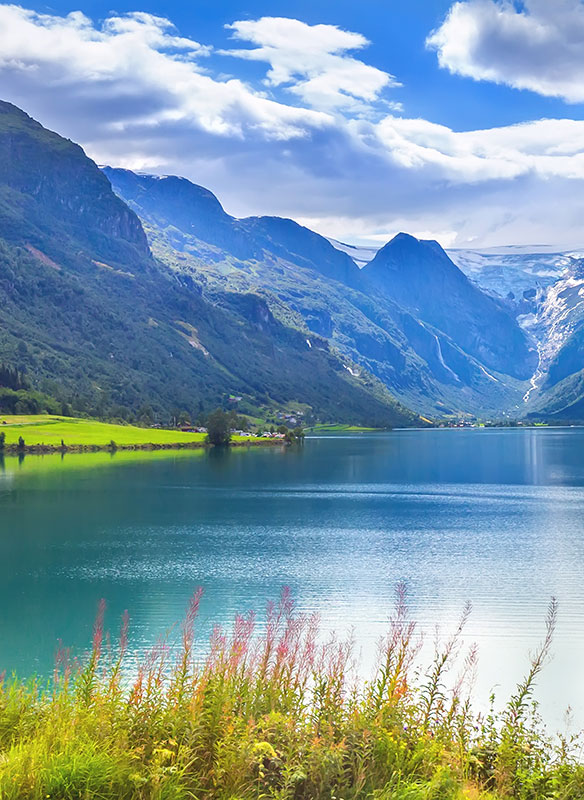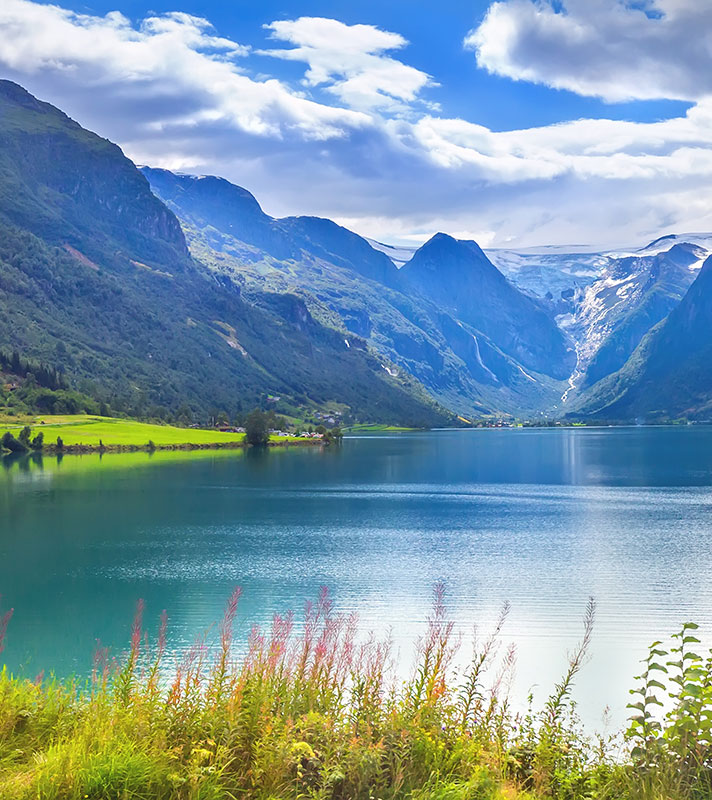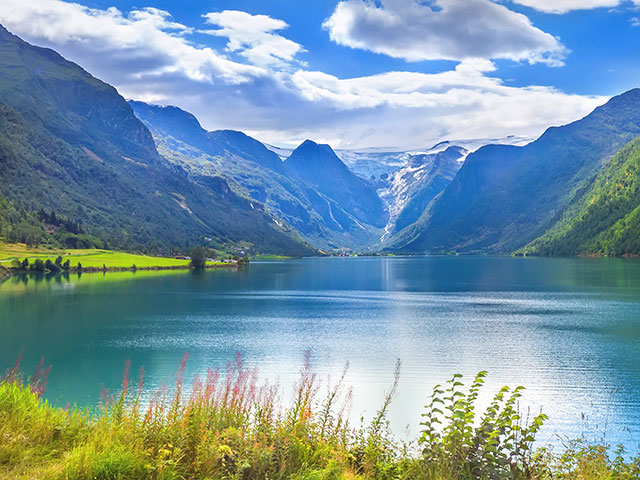 Springtime Norwegian Fjords in Five Nights
• L2412
Newcastle
Balmoral
Fri 03 May 2024
5 nights
The perfect short break, this five-night escape provides a taste of fjordland exploration
You've chances to explore Bergen with a local, discover wonders surrounding Olden, and more
Experience scenic cruising of Nordfjord, and a sunset sail by Hornelen sea cliff
Sign up for our latest offers
Be the first to hear about our latest cruise deals by signing up to receive our emails.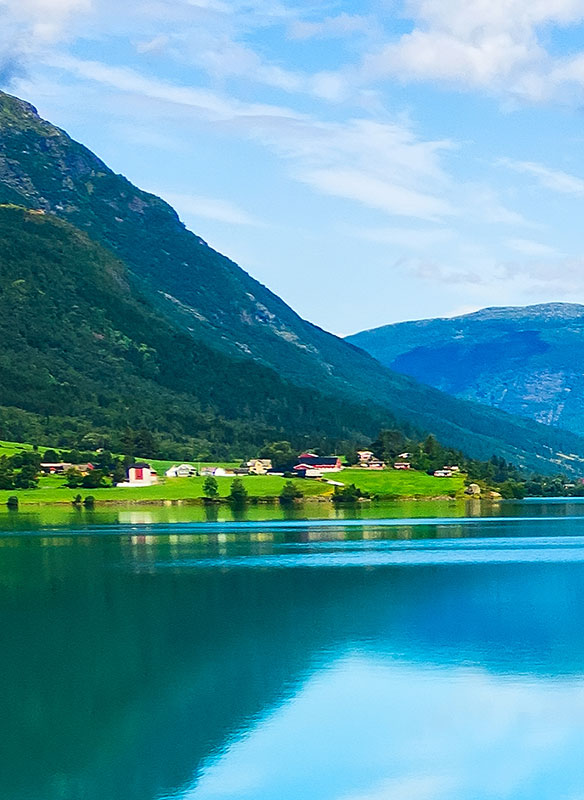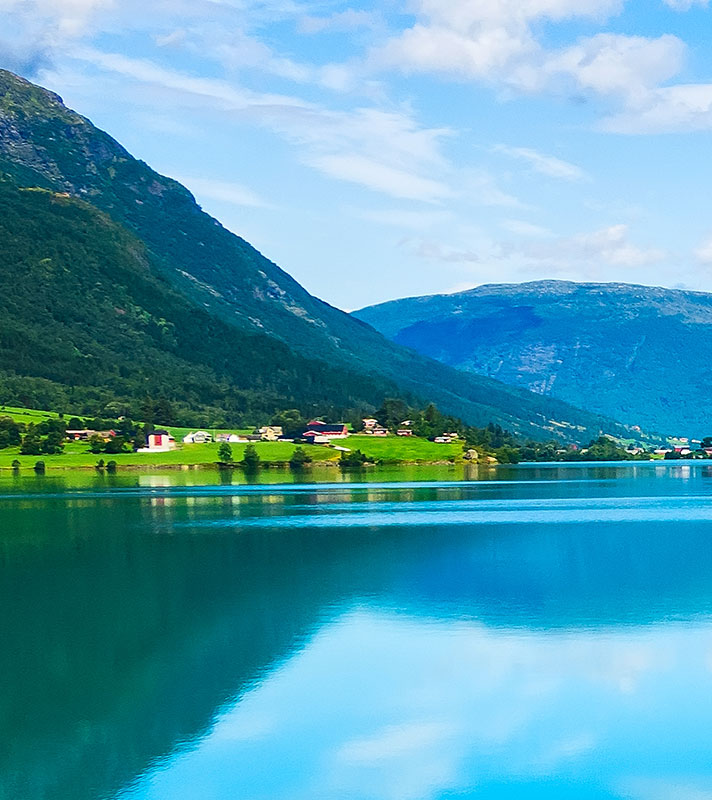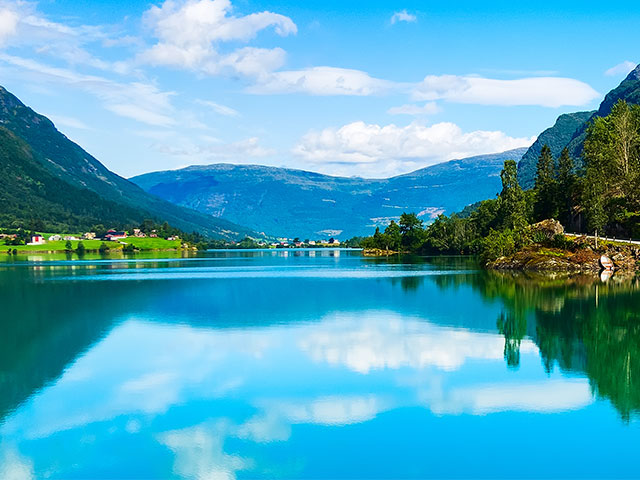 Springtime Norwegian Fjords in Five Nights
• L2414
Newcastle
Balmoral
Thu 23 May 2024
5 nights
Enjoy a taste of the Norwegain fjords in five nights
Sail the picturesque Nordfjord on board Balmoral
Learn how the Briksdal Glacier has changed over time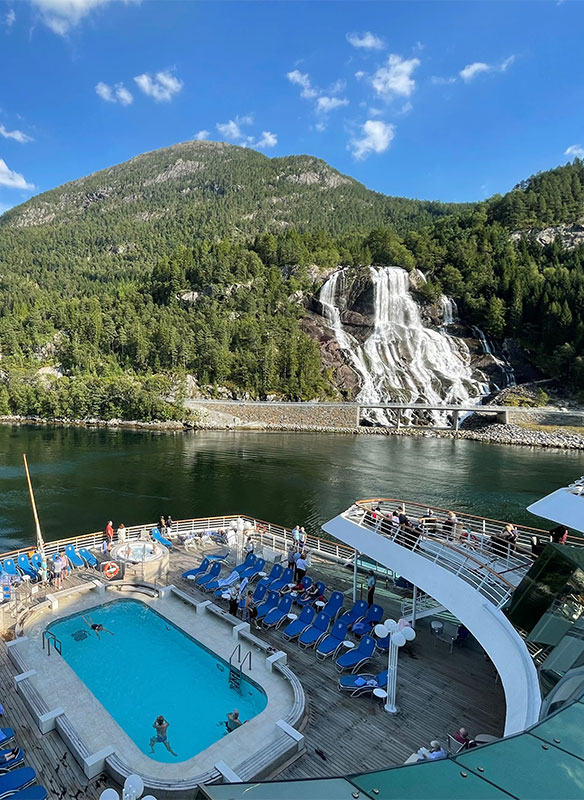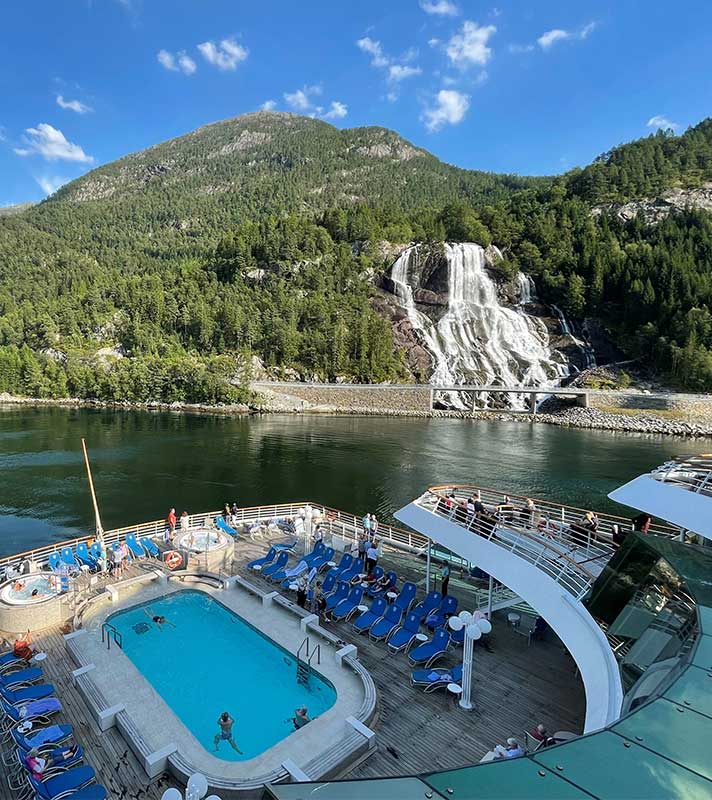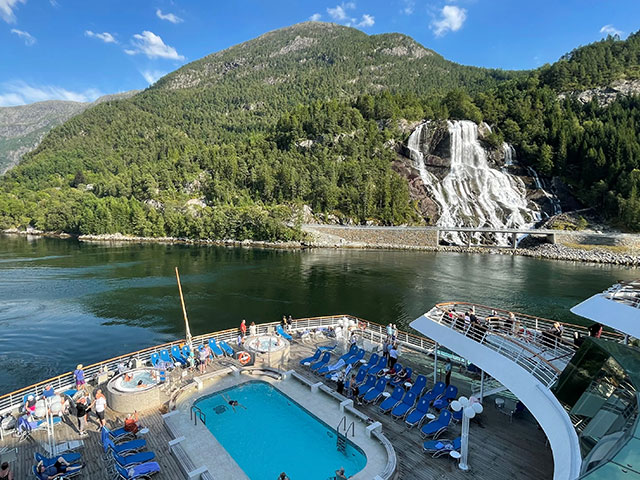 Spring Falls, Glaciers & Norwegian Fjords
• L2416
Newcastle
Balmoral
Wed 05 Jun 2024
7 nights
See the natural highlights of the Norwegian fjords in spring
Witness the power of the sprawling Fureberg Waterfall
Hike to the awe-inspiring Briksdal Glacier from Olden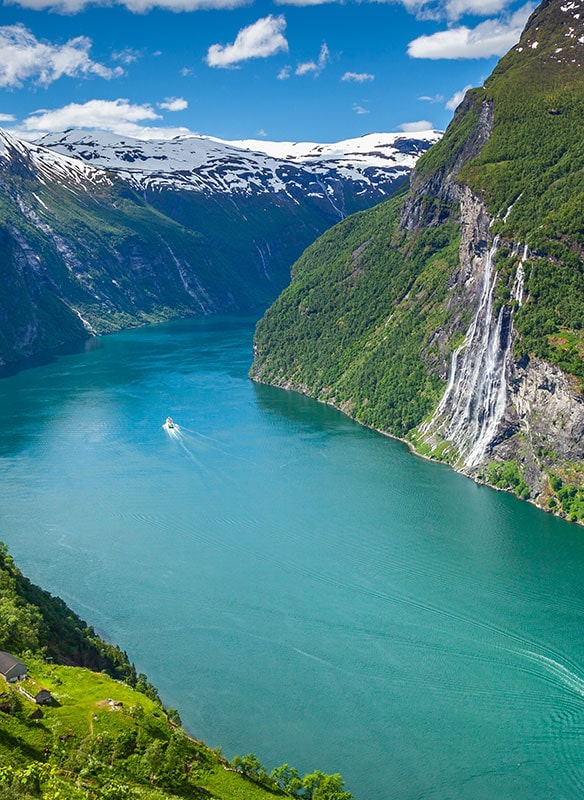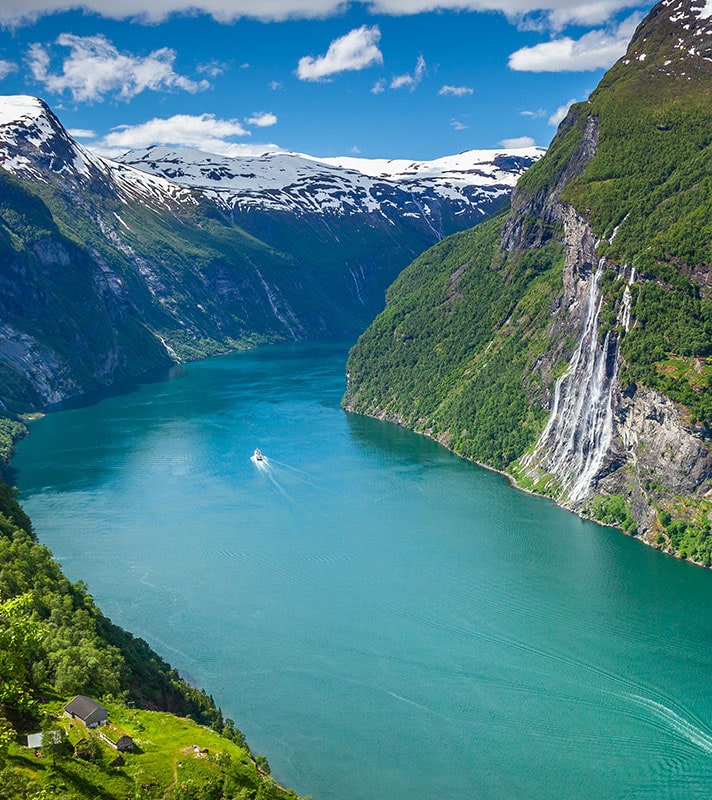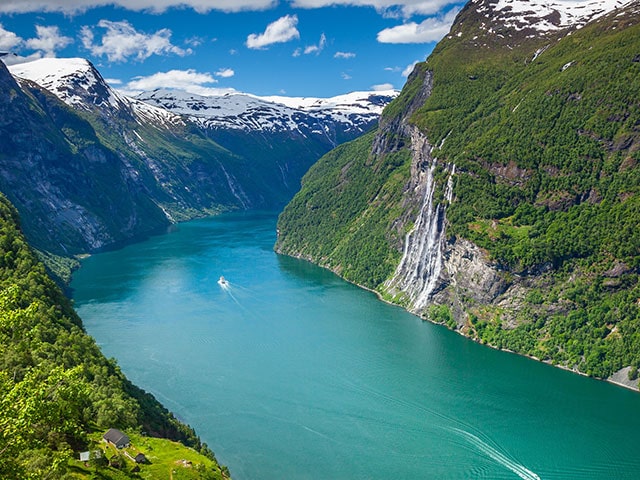 Springtime Norwegian Fjords
• T2412
Liverpool
Bolette
Thu 30 May 2024
9 nights
Visit Giske and learn about the birthplace of Viking Chief Rollo
Tour to Trollveggan and Trollstigen and discover troll folklore
Scenic cruise along UNESCO-listed Geirangerfjord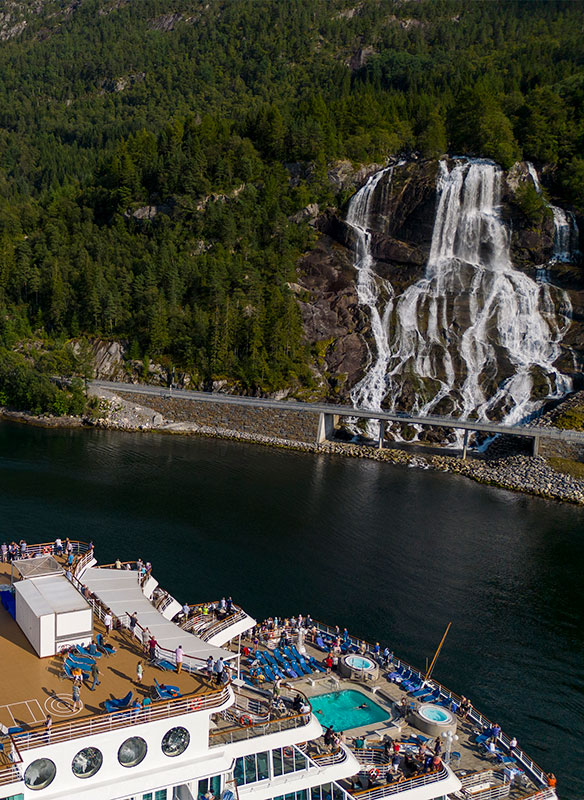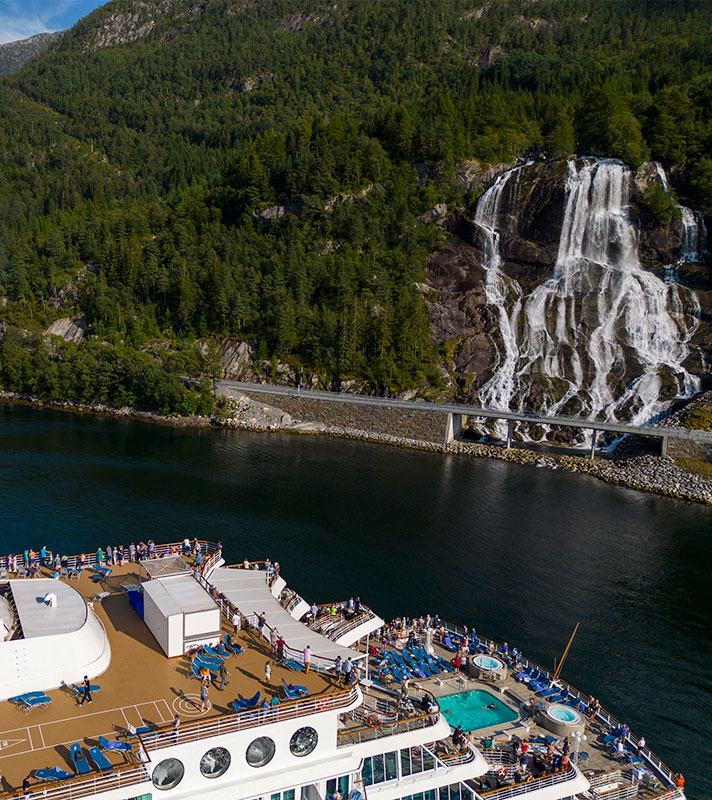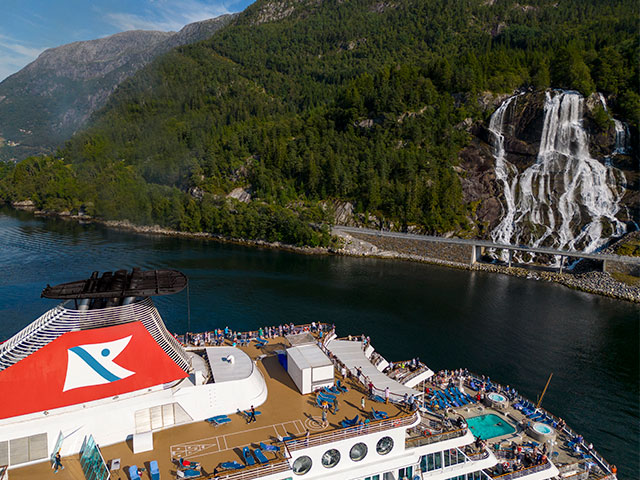 Summertime Norwegian Fjords, Landscapes & Vikings
• L2419
Rosyth
Balmoral
Thu 27 Jun 2024
7 nights
Visit the burial place of King Harald Fairhair in Haugesund
See the magnificent Briksdal Glacier with a local expert
Enjoy a scenic diversion past Fureberg Waterfall on board Balmoral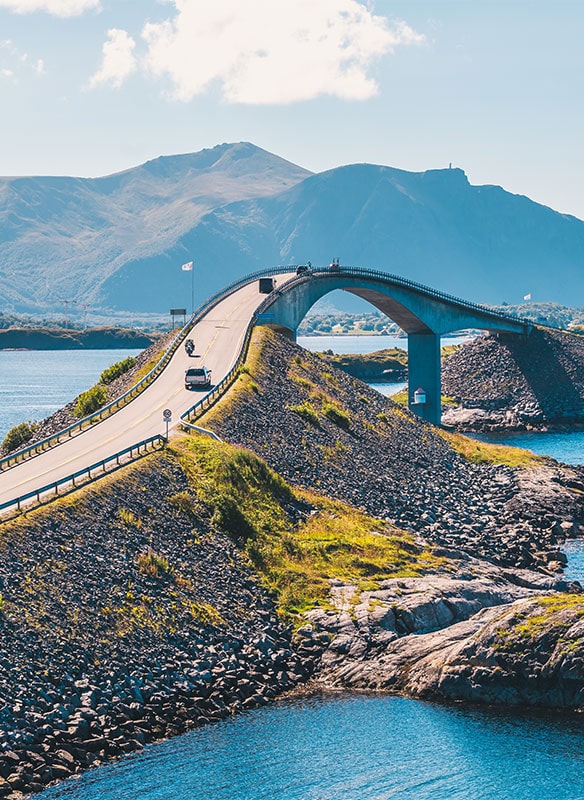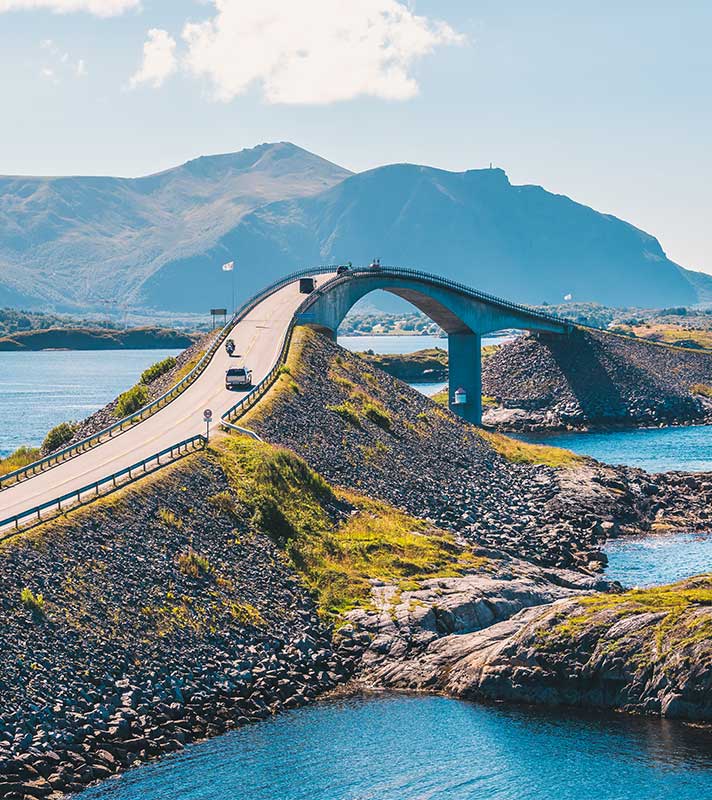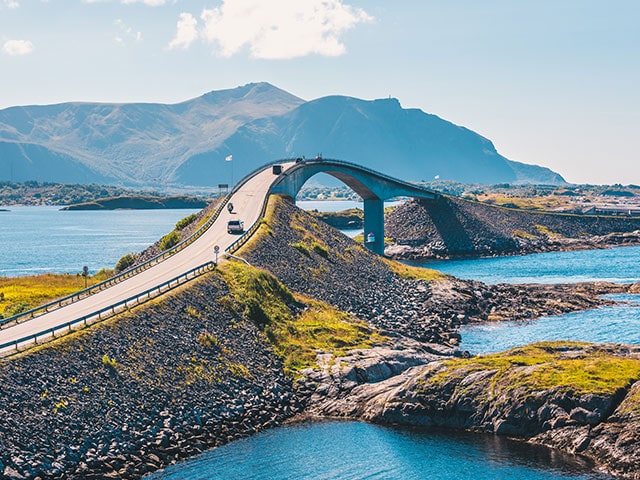 Norwegian Fjords & Falls
• T2415
Liverpool
Bolette
Thu 27 Jun 2024
9 nights
Learn of Norway's troll folklore on tours from Åndalsnes
Ride the Loen Skylift and drive along the Atlantic Ocean Road
See the magnificent Seven Sister Waterfall from Bolette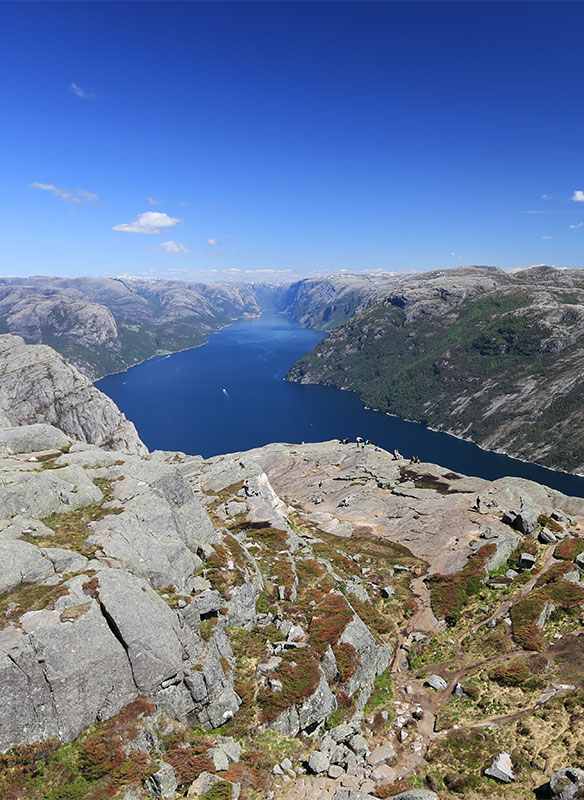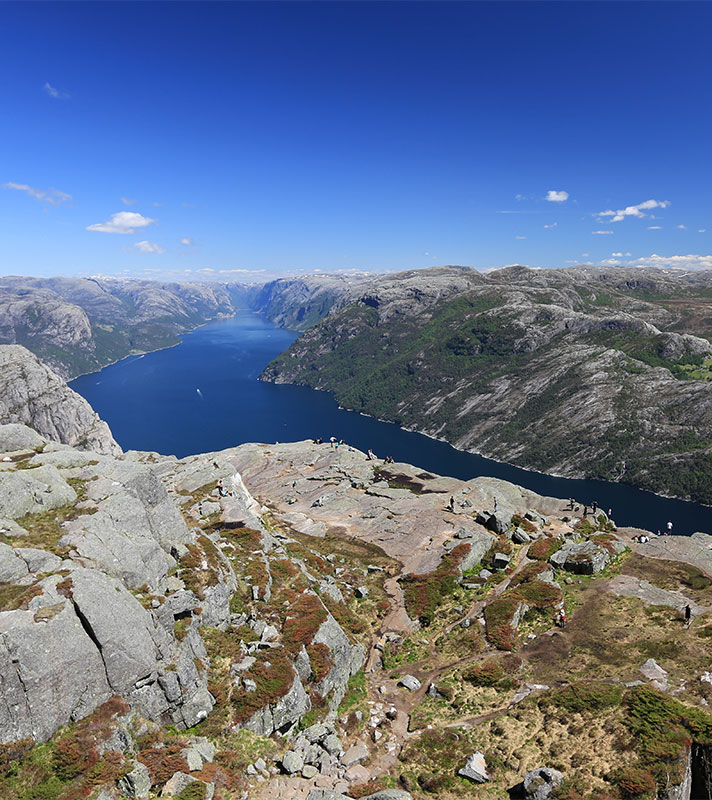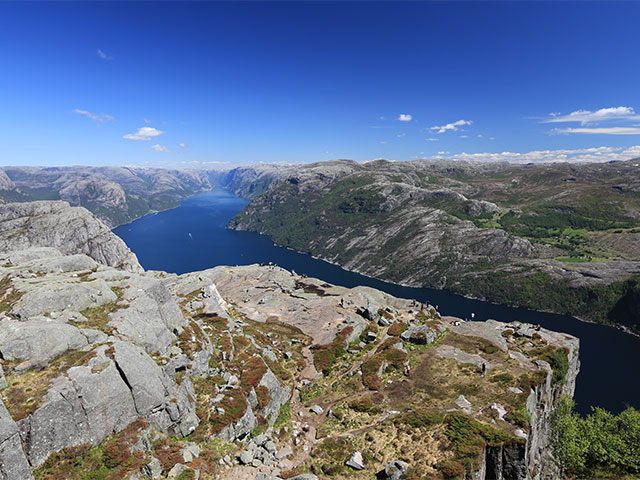 Summertime Norwegian Fjords in Five Nights
• L2423
Rosyth
Balmoral
Fri 02 Aug 2024
5 nights
Experience the beauty of Norway in just five nights
Visit the Swords in the Rock monument in Stavanger
Sail under Pulpit Rock and past the Hornelen sea cliff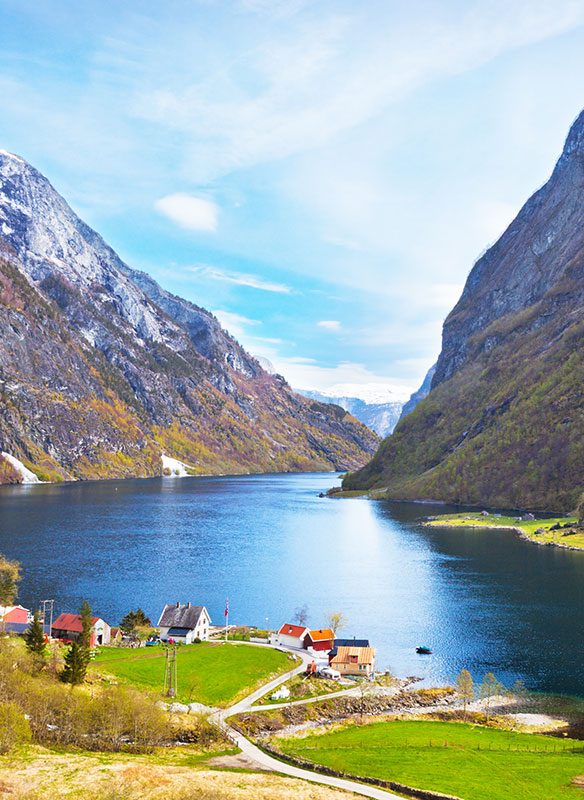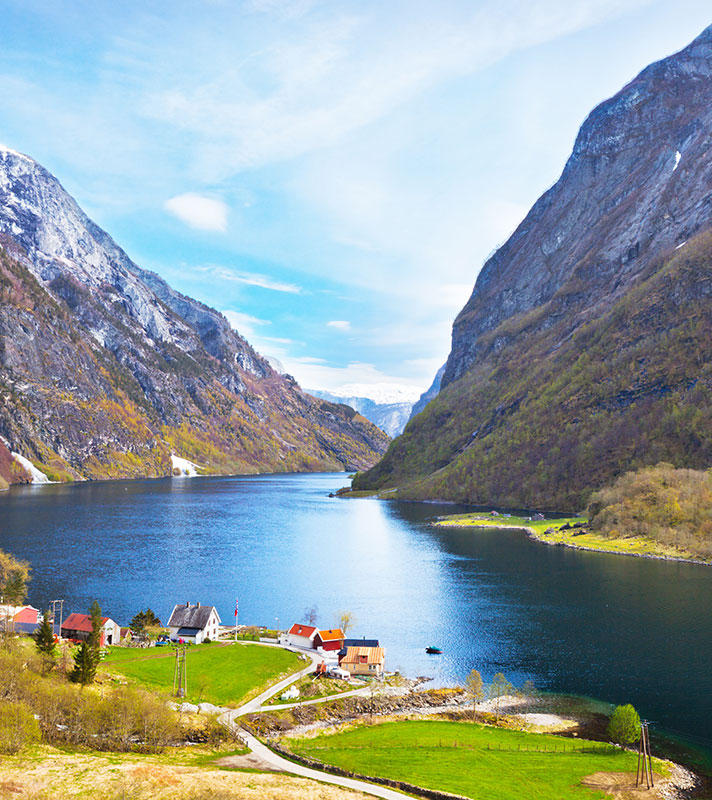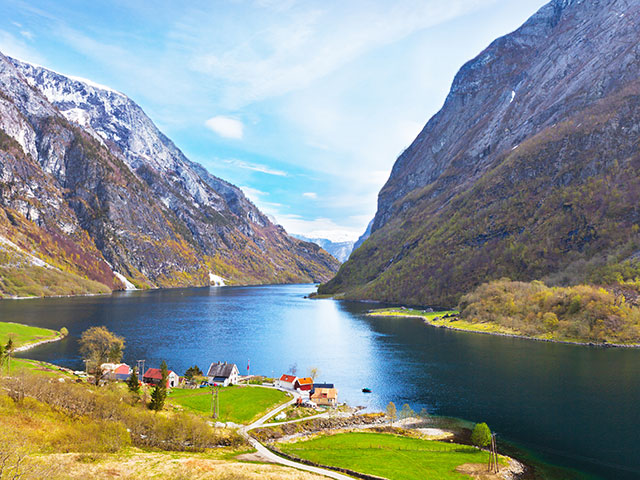 Summertime Norwegian Fjords
• S2418
Dover
Borealis
Wed 14 Aug 2024
8 nights
Visit the mountain plateau of Hardangervidda from Eidfjord
In Flåm, join a boat tour along the UNESCO-listed Nærøyfjord
Take the funicular railway to the top of Mount Fløyen for a hike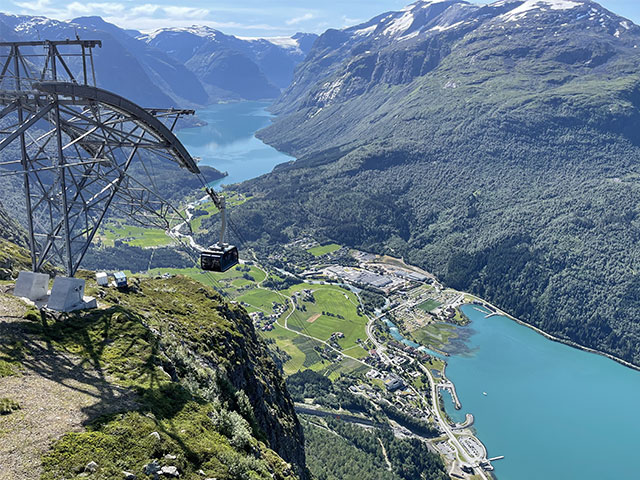 Summertime Norwegian Fjords
• T2418
Liverpool
Bolette
Thu 15 Aug 2024
9 nights
Uncover Norwegian folklore in Trollveggan and Trollstigen
From Olden, visit the Briksdal Glacier with a local expert
Marvel at the Seven Sisters Waterfall from Bolette's decks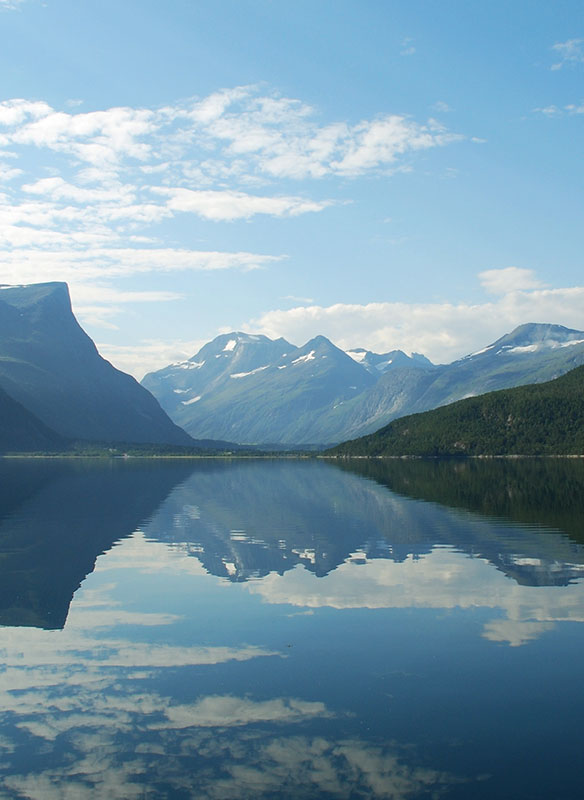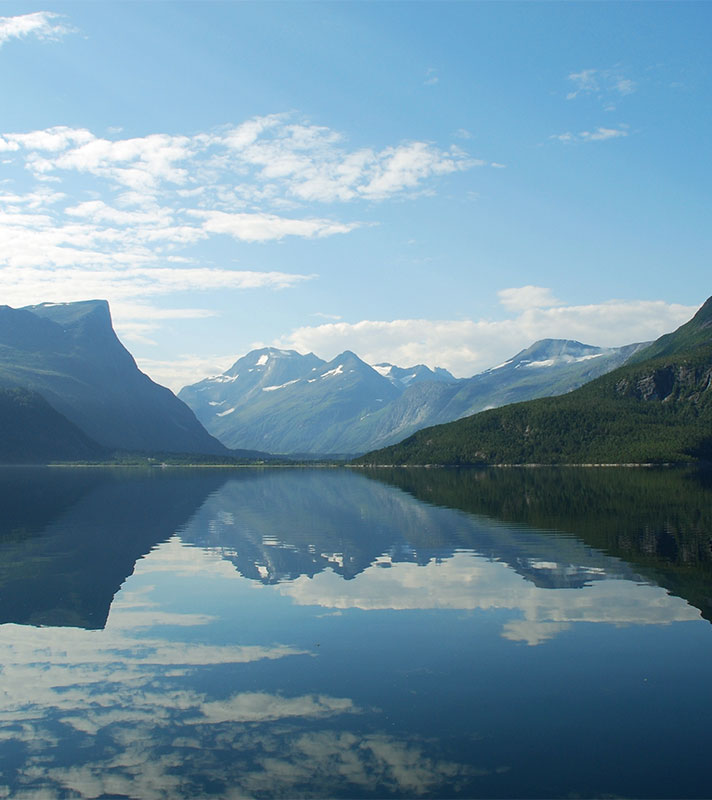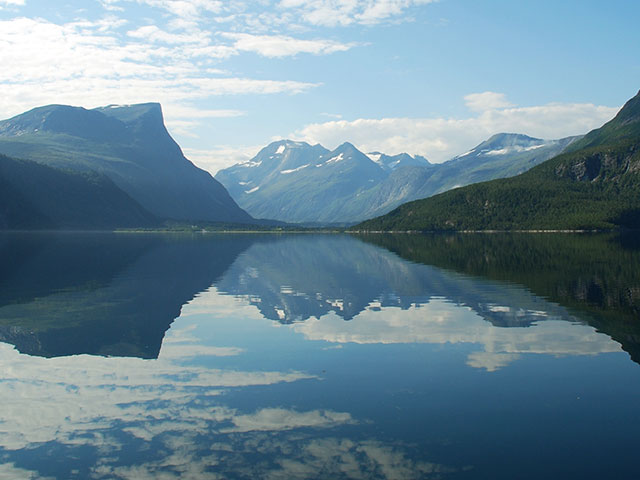 Summertime Norwegian Fjords & Folklore
• L2426
Newcastle
Balmoral
Fri 23 Aug 2024
6 nights
Sail the picturesque Nordfjord on board Balmoral
Hike to Briksdal Glacier from Olden
Discover Norway's troll folklore on a tour to Trollveggan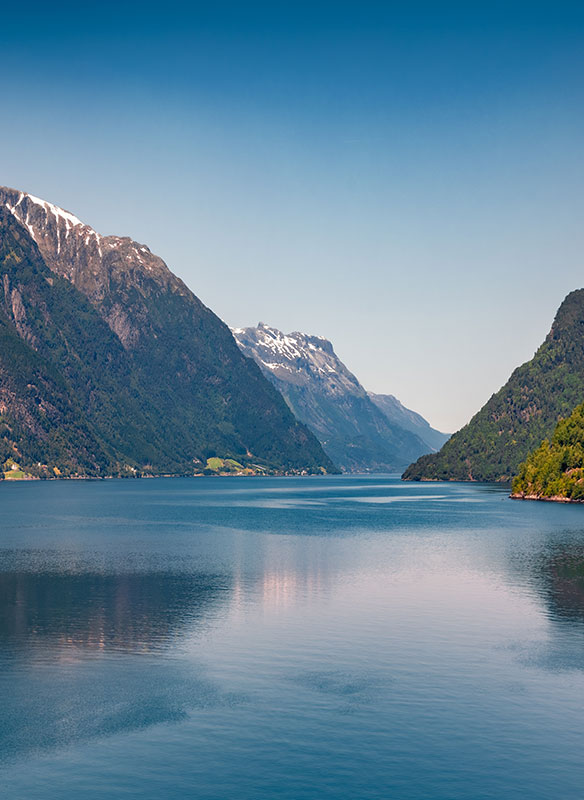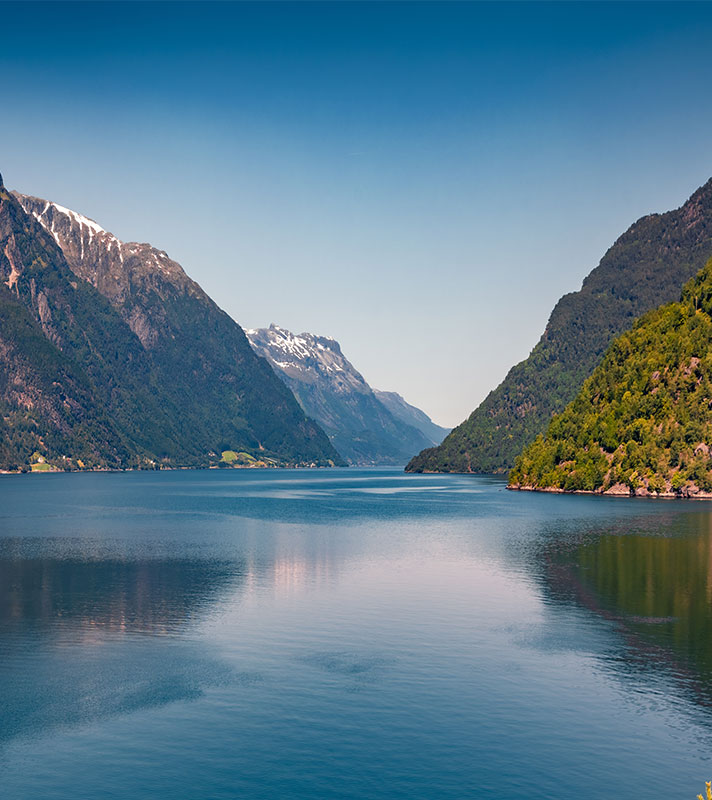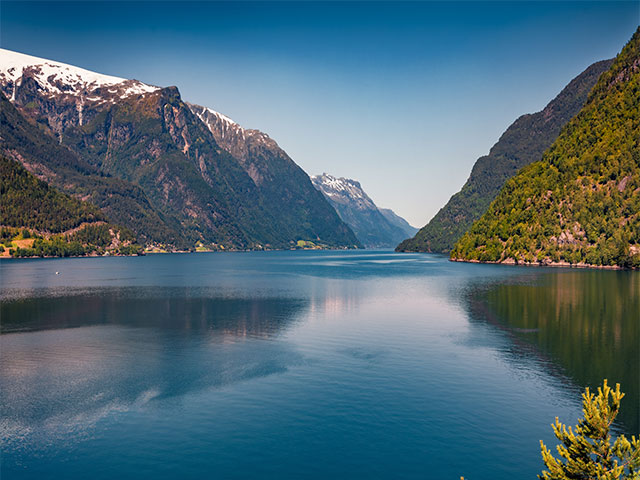 Norwegian Fjords & Autumn Fruit Harvest
• L2428
Newcastle
Balmoral
Sat 07 Sep 2024
7 nights
Marvel at the nature of the Norwegian fjords as the seasons change
Experience local fruit produce in Ulvik
See the orchard-covered valleys of the Hardangerfjord from Balmoral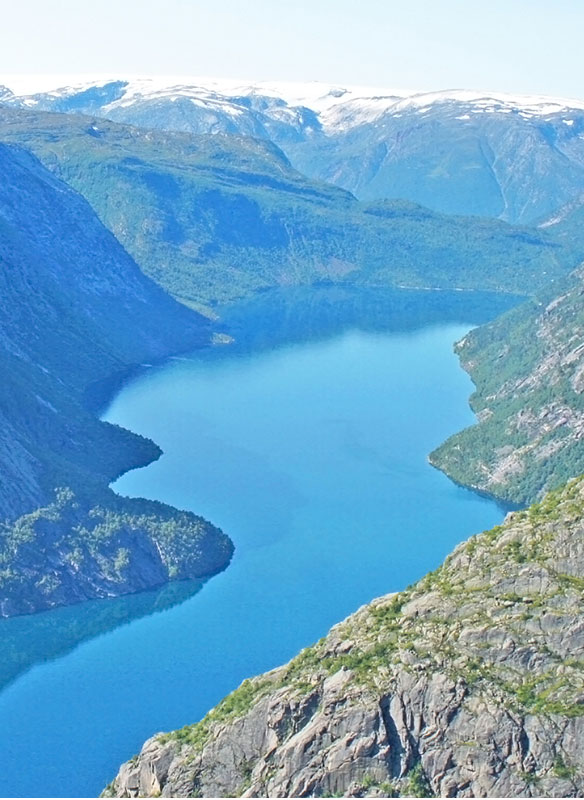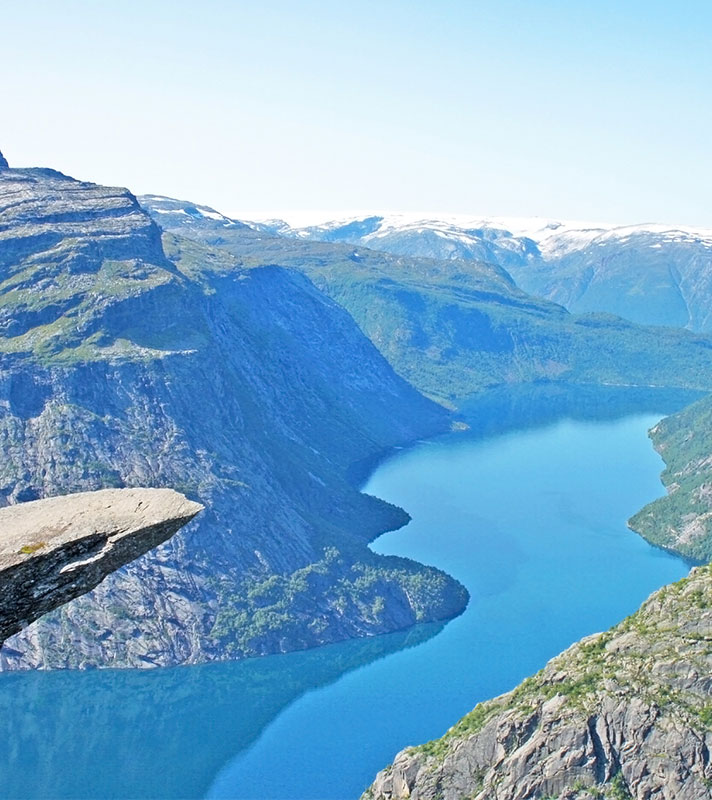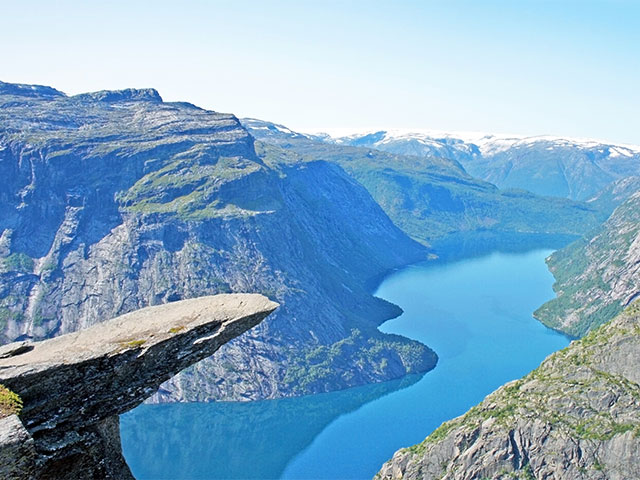 Norwegian Fjords & Autumn Fruit Harvest
• S2421
Southampton
Borealis
Wed 11 Sep 2024
9 nights
Sample seasonal apple juice and cider from local fruit farms in Ulvik
Marvel at Briksdal Glacier and the Langfoss Waterfall
Enjoy the scenery of size-restricted Lysefjord from Borealis' decks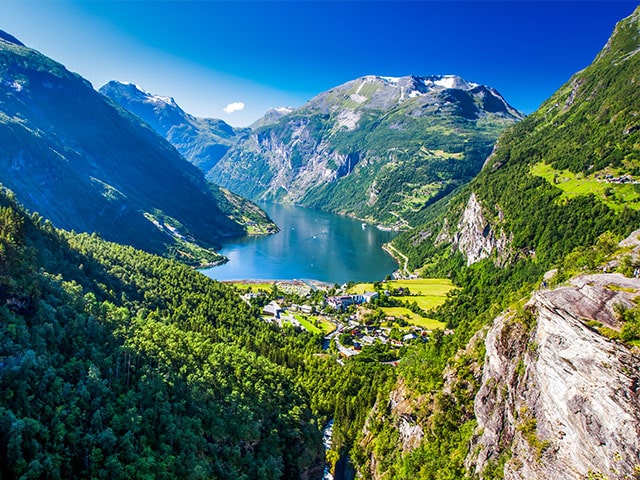 Scenic Autumnal Norwegian Fjords
• T2422
Liverpool
Bolette
Sat 21 Sep 2024
9 nights
Enjoy autumnal scenery from on board Bolette
Take a tour to Godøy from Ålesund to see outstanding nature
Sail the picturesque Nordfjord and UNESCO-listed Geirangerfjord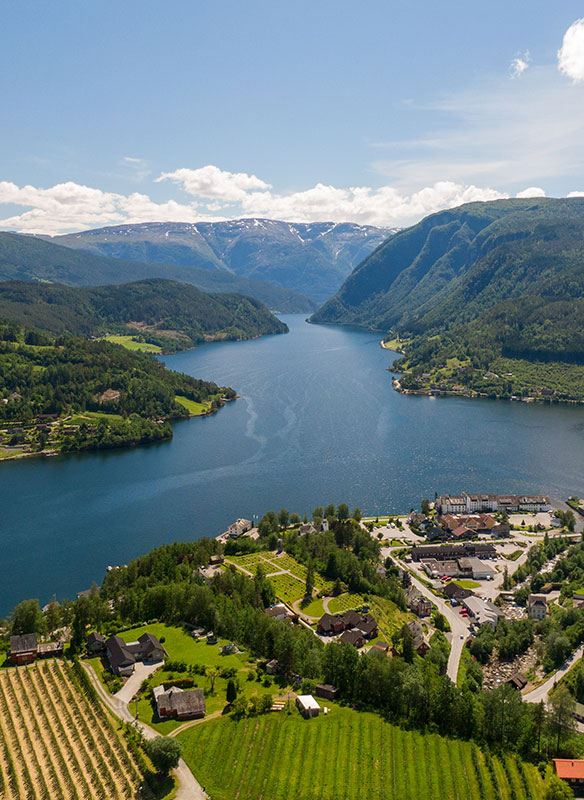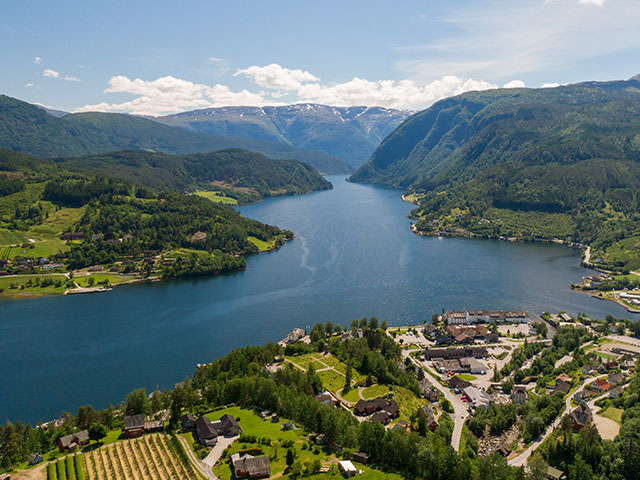 Norwegian Fjords & Autumn Fruit Harvest
• L2430
Newcastle
Balmoral
Thu 03 Oct 2024
7 nights
Experience Norway as it turns from summer to autumn
In Ulvik, sample local fruit produce, such as apple juice and cider
Sail past Hornelen - Europe's highest sea cliff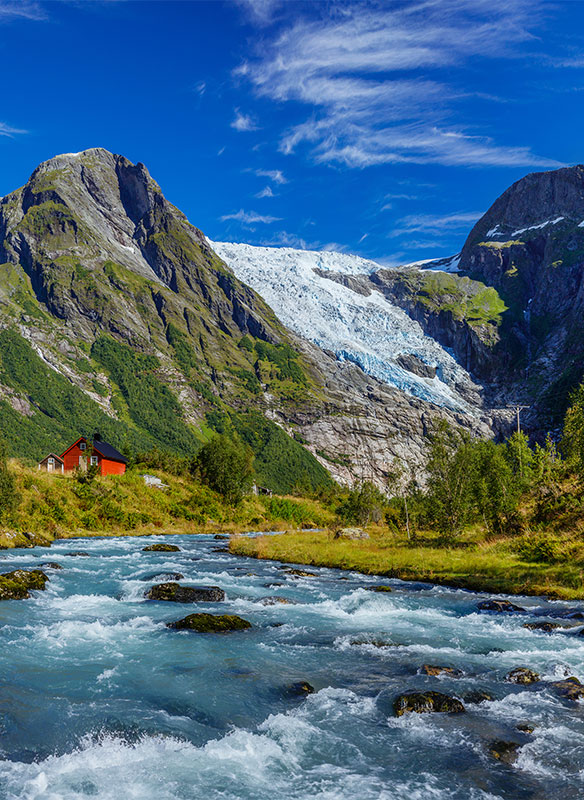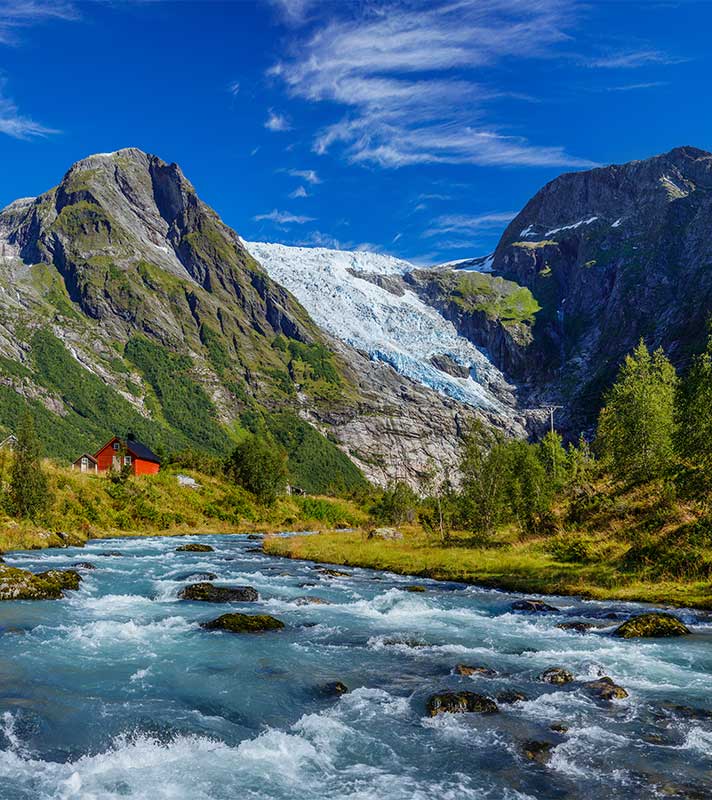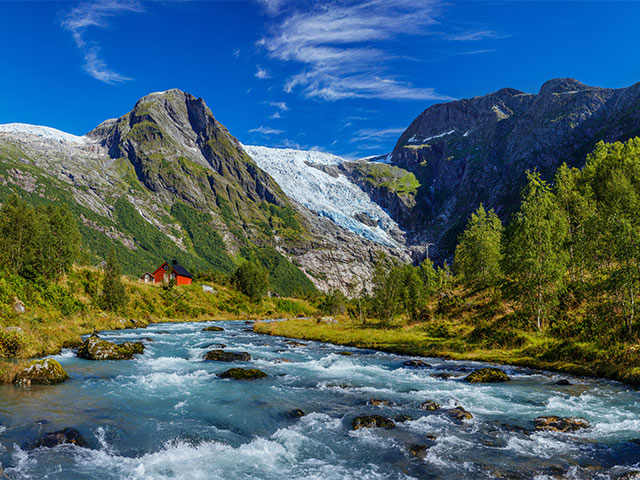 Springtime Norwegian Fjords & the Faroes
• T2507
Liverpool
Bolette
Thu 24 Apr 2025
8 nights
Enjoy this springtime getaway to learn of Viking heritage
Take a ride on the Loen Skylift from Olden, for outstanding views
Scenic cruise along the picturesque Nordfjord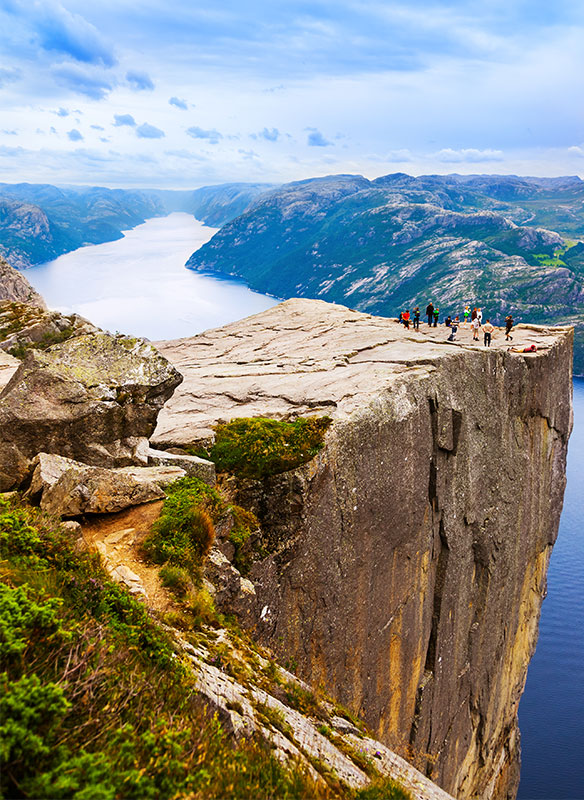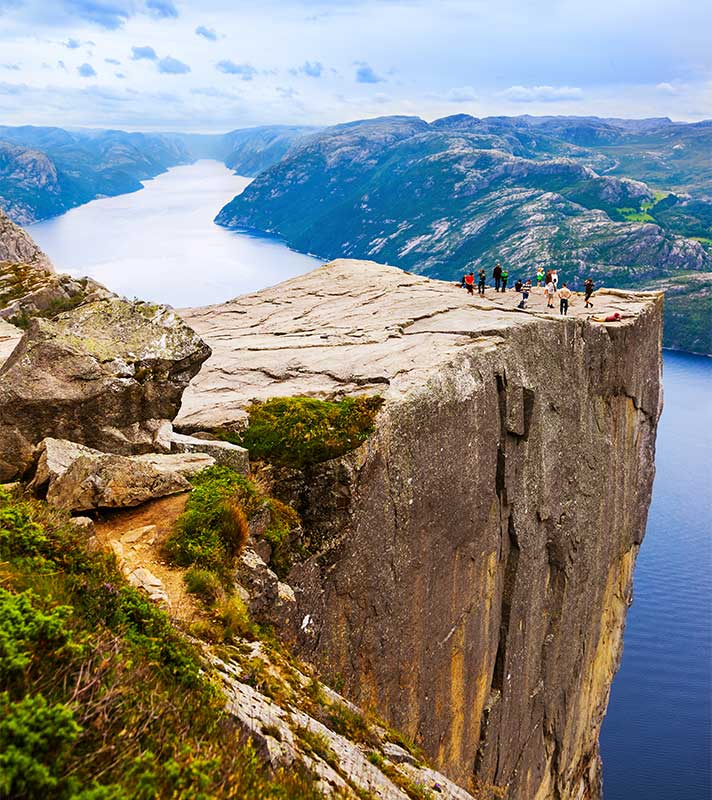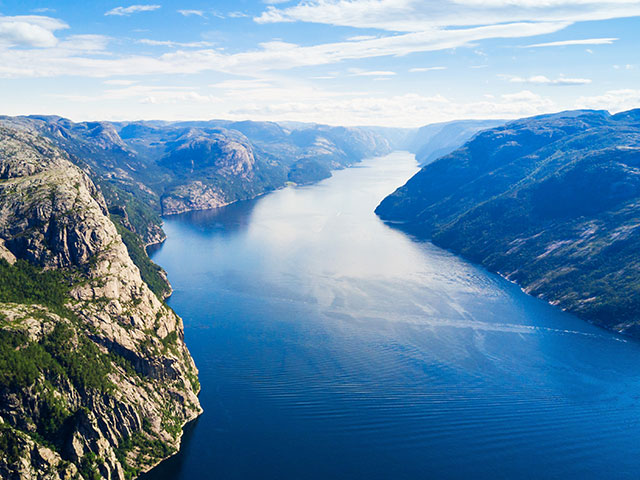 Springtime Norwegian Fjords
• S2510
Newcastle
Borealis
Fri 25 Apr 2025
7 nights
Marvel at the magnificent Fureberg Waterfall, from Borealis' decks
Enjoy a hike at Mount Fløyen in the Hanseatic city of Bergen
Ride the world famous Flåm Railway