Located deep within the Arctic Circle, Longyearbyen is seen as the world's most northernmost town, and is surrounded by incredible Norwegian Arctic wilderness. The sun doesn't set here in the summer months, and is the gateway to many Arctic adventures in Svalbard. Home to reindeer, arctic fox, and a range of cetaceans, Longyearbyen is the perfect place for observing wildlife in its natural habitat.
Top Experiences
Arctic Huskies
The Alaskan Husky is a crossbreed which can be traced back to North American Indian dogs. Over thousands of years these dogs have become a robust, social and a friendly breed which love to live out in the harsh Arctic conditions. The Huskies will be happy to meet you – all of the dogs are friendly and happy whenever anyone comes to visit, which may mean muddy paws greeting you!
Arctic Wilderness
One of the world's largest areas of untouched wilderness awaits you amongst the spectacular scenery of Longyearbyen. During the summer months, the landscapes surrounding the town, with their imposing glaciers, mountains and breathtaking fjords, come to live with a diverse array of native Arctic fauna.
Cruises to Longyearbyen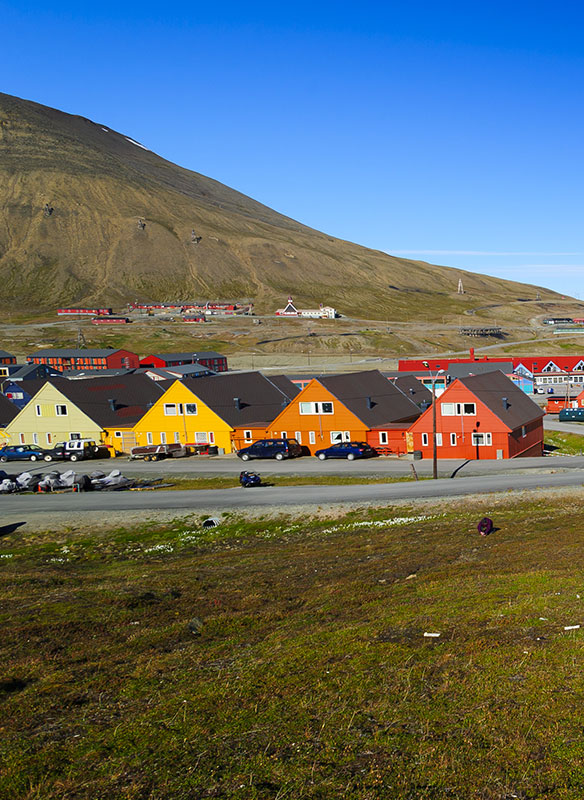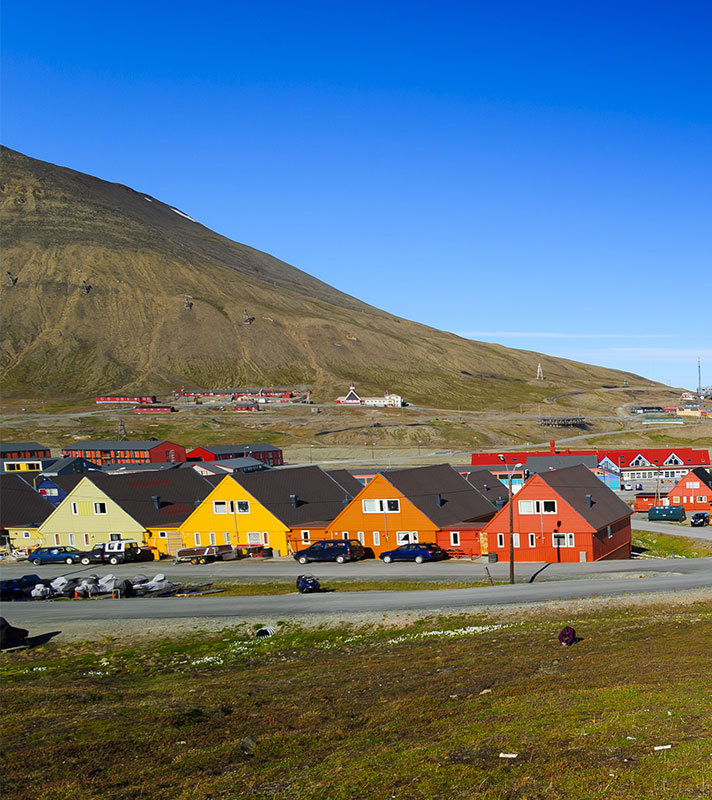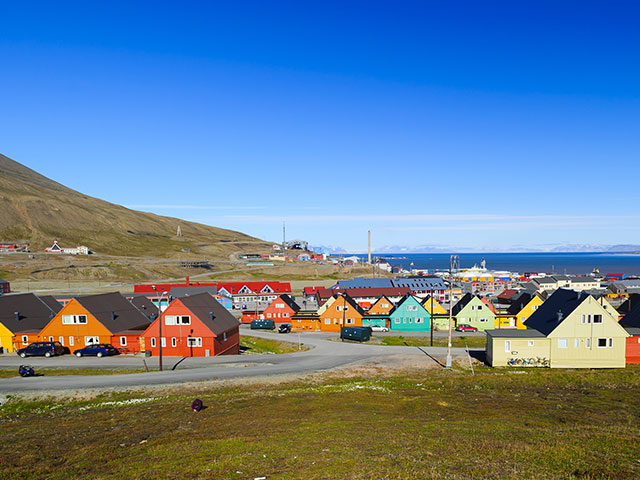 Rugged & Remote Spitsbergen with the Midnight Sun
• L2417
Newcastle
Balmoral
Wed 12 Jun 2024
14 nights
Witness the surreal phenomenon of the Midnight Sun
See what life was like as a miner in remote Longyearbyen
Search for marine life from Balmoral's decks with OWE