Situated at 78° north, deep within the Arctic Circle, Longyearbyen is widely regarded as the world's northernmost town. It is also the largest settlement in Svalbard, located amongst incredible Norwegian Arctic wilderness on the archipelago's largest island, Spitsbergen.
Set at the end of the Advent Fjord, and framed by flat-topped, snow-covered peaks, Longyearbyen is home to some 2000 inhabitants, several reindeer and the odd polar bear.[ReadMoreMob] The town Longyearbyen was only established as a permanent settlement in 1906 to exploit local coal reserves, and is named after American mining specialist, John M. Longyear.
Only one mine remains working, but Mine 3, which was turned into a living museum in 1996 on its closure, can still be visited. The museum guides are all former miners who give first-hand accounts about life underground. The Svalbard Museum also provides insights into the life of miners, and the other local industry, whaling. The 24-hour sundial reminds visitors that the sun doesn't set for months during summer, and the Spitsbergen Airship Museum, which has exhibits from the era of polar exploration, is worth discovery.
Top Experiences
Arctic Huskies
The Alaskan Husky is a crossbreed which can be traced back to North American Indian dogs. Over thousands of years these dogs have become a robust, social and a friendly breed which love to live out in the harsh Arctic conditions. The Huskies will be happy to meet you – all of the dogs are friendly and happy whenever anyone comes to visit, which may mean muddy paws greeting you!
Arctic Wilderness
One of the world's largest areas of untouched wilderness awaits you amongst the spectacular scenery of Longyearbyen. During the summer months, the landscapes surrounding the town, with their imposing glaciers, mountains and breathtaking fjords, come to live with a diverse array of native Arctic fauna.
Cruises to Longyearbyen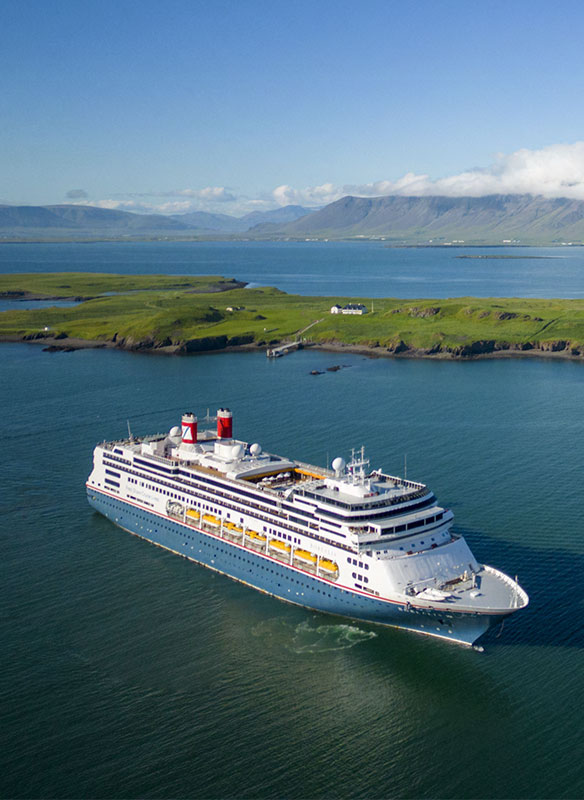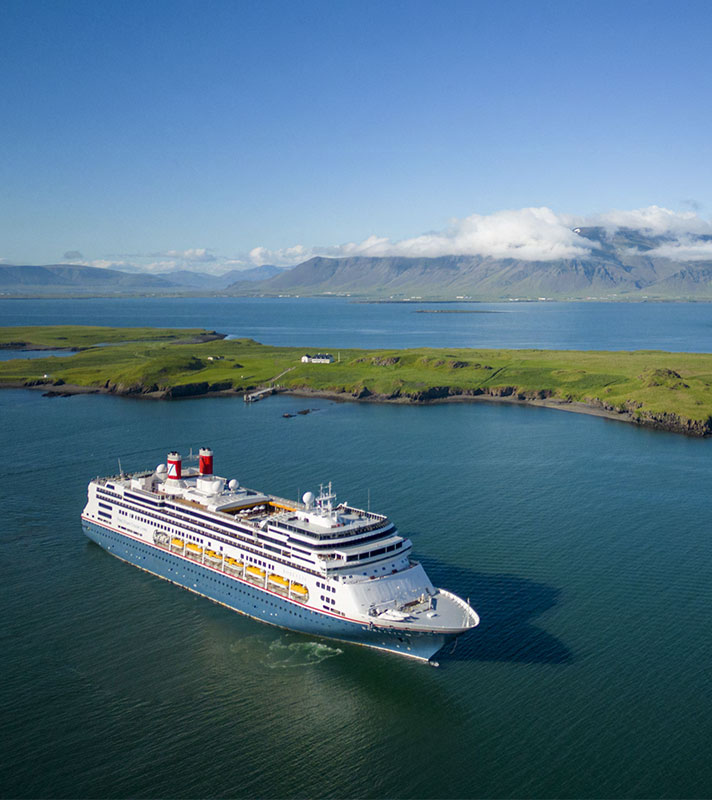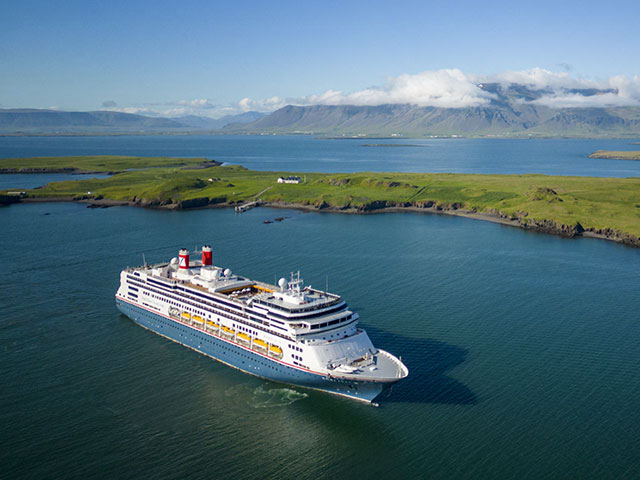 Exploring the Arctic
• T2316
Newcastle
Bolette
Thu 01 Jun 2023
23 nights
Off the beaten track, discover remote destinations in Arctic Norway
Explore isolated Spitsbergen and sample Arctic life
Seek out marine wildlife with ORCA conservationists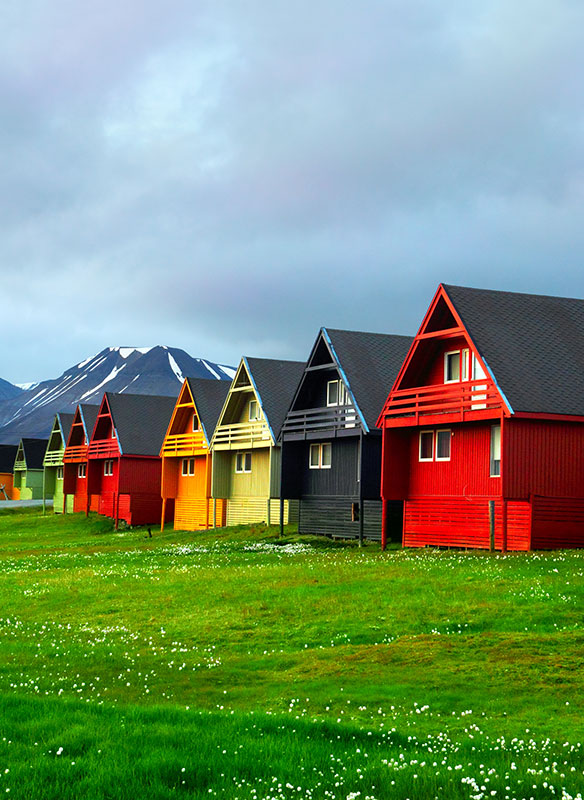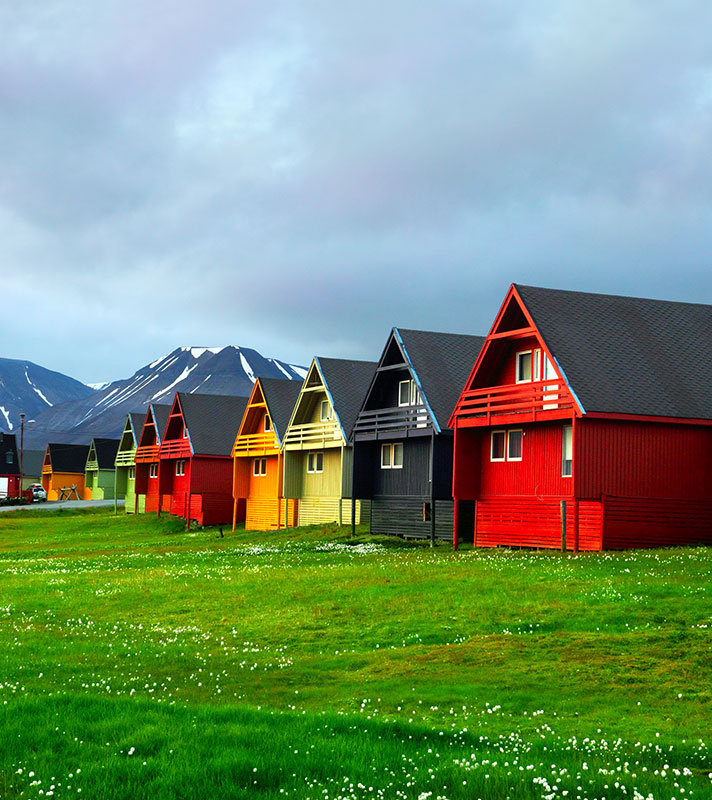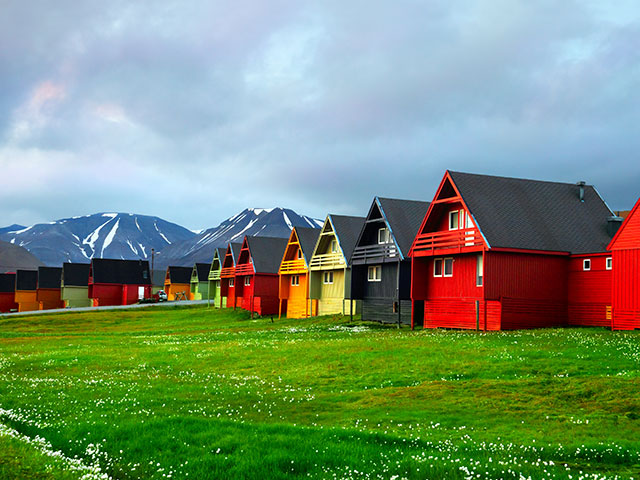 Rugged & Remote Spitsbergen with the Midnight Sun
• L2317
Rosyth (Edinburgh)
Balmoral
Wed 19 Jul 2023
15 nights
Experience a taste of past and present life
Spot whales with the on board ORCA team
Witness the midnight sun within the Arctic Circle