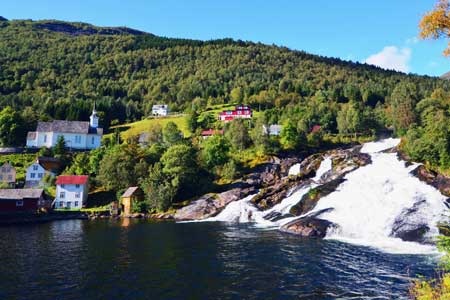 The village of Hellesylt is located at the head of the Sunnylvsfjord, close to the UNESCO-listed Geirangerfjord, surrounded by towering snow-capped mountains and lush green fields. Flowing through the village is the Hellesyltfossen waterfall, where water cascades down over the granite rocks into the fjord below. Best known for its outstanding scenery, Hellesylt is close to Hornindal Lake, said to be home to a legendary sea serpent.
Top Experiences
Hellesylt Waterfall
Hellesylt's waterfall is located in the centre of the village, between two bridges which enable you to stand above or below and watch the water cascade down the polished granite stones.
Ljøen Viewpoint
The Ljøen viewpoint is located between Hellesylt and Stranda and offers a fantastic vantage point from which to experience a fabulous view of the UNESCO-listed Geirangerfjord and its surrounding mountains.
Walking in Hellesylt
As one of the most beautiful locations in the Norwegian Fjords, Hellesylt and its natural surroundings beg to be explored. There are numerous trails to walk and valleys to climb that reward you with some incredible views of the surrounding mountains, along with the Hellesylt Waterfall and sheer cliffs that plunge into Horindalsvannet – Europe's deepest lake.
Cruises to Hellesylt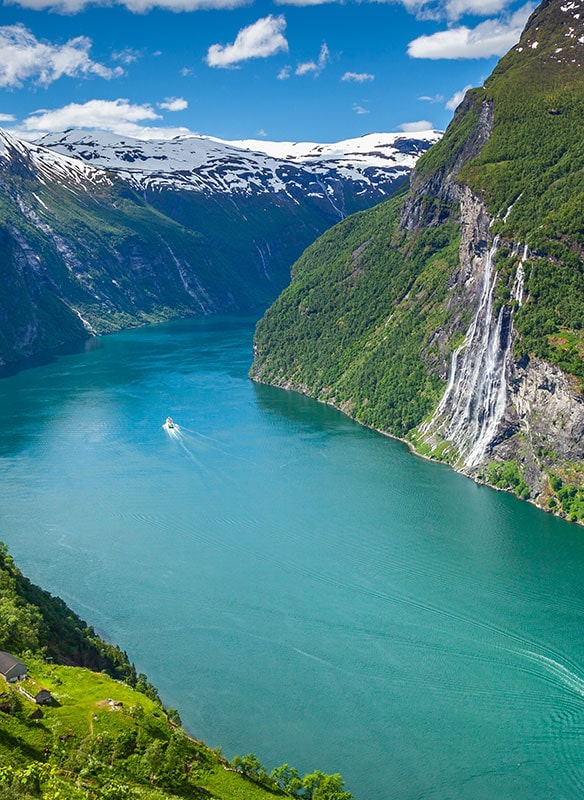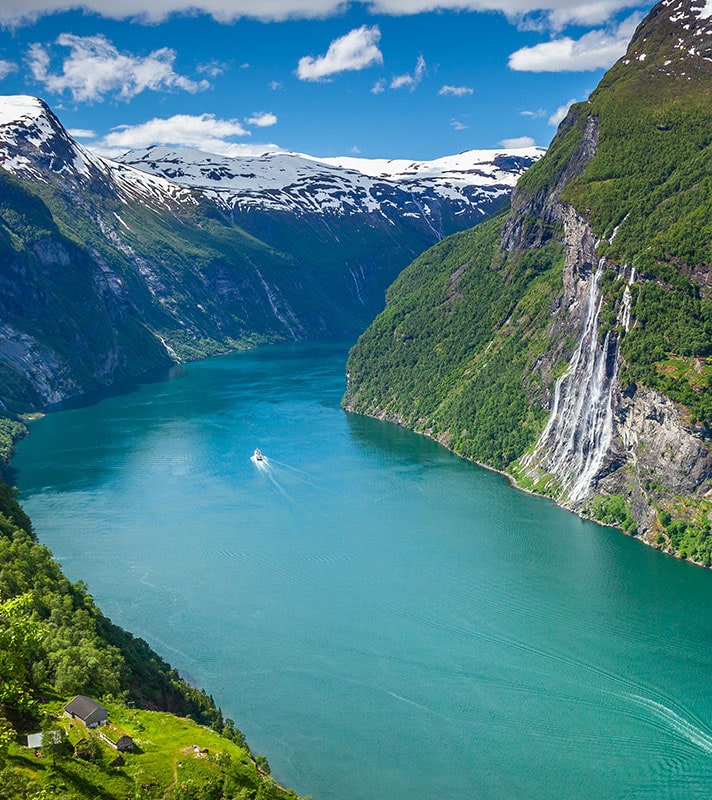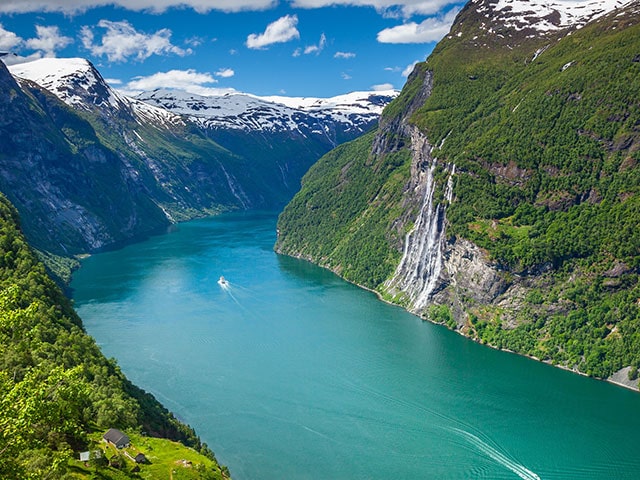 Springtime Norwegian Fjords
• T2412
Liverpool
Bolette
Thu 30 May 2024
9 nights
Visit Giske and learn about the birthplace of Viking Chief Rollo
Tour to Trollveggan and Trollstigen and discover troll folklore
Scenic cruise along UNESCO-listed Geirangerfjord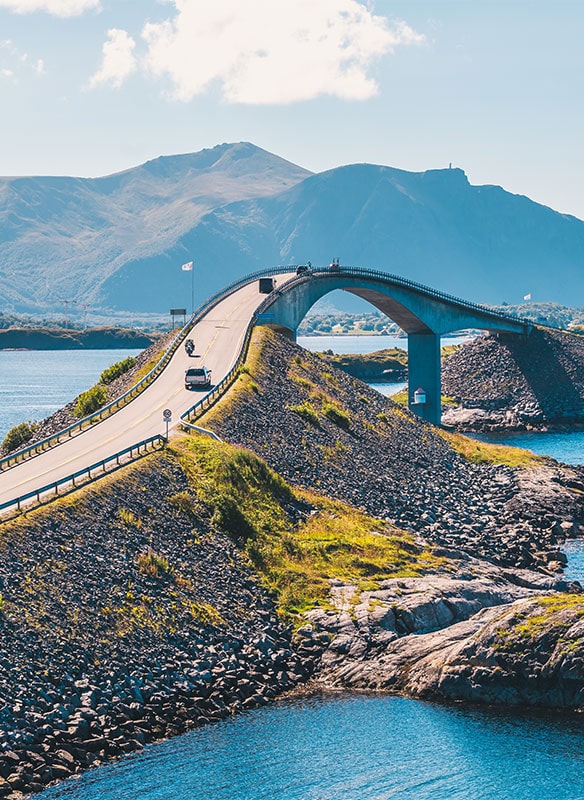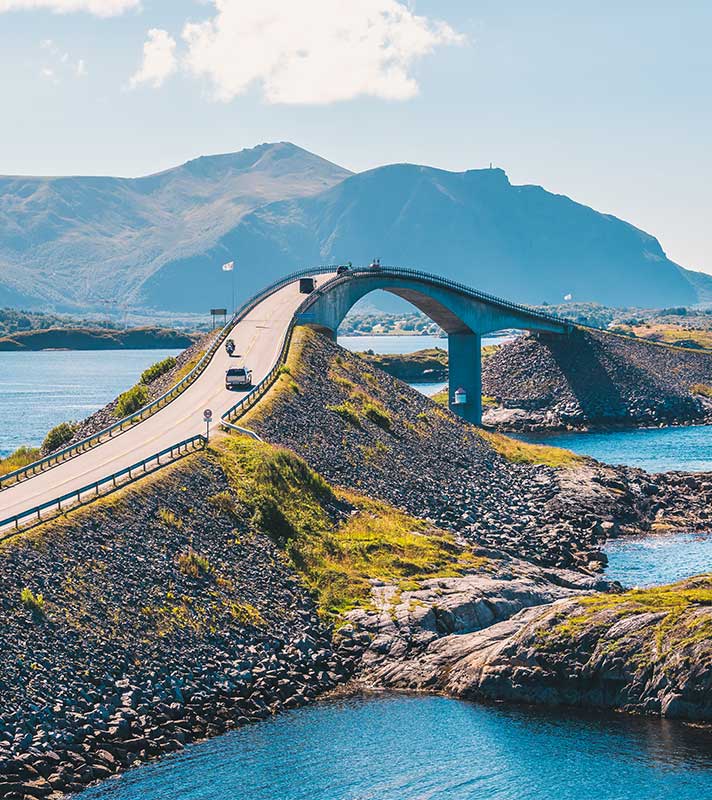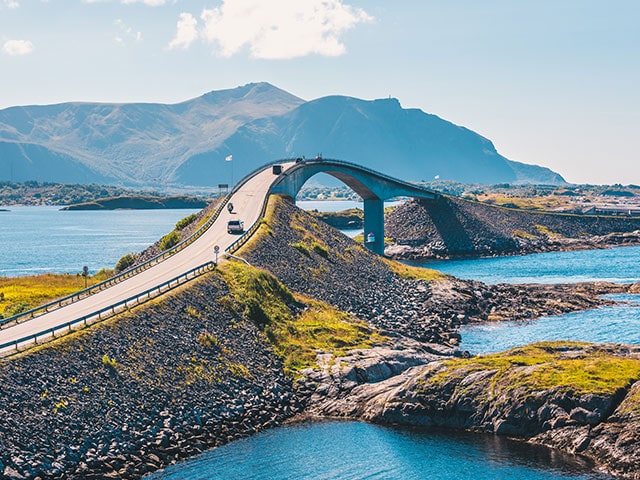 Norwegian Fjords & Falls
• T2415
Liverpool
Bolette
Thu 27 Jun 2024
9 nights
Learn of Norway's troll folklore on tours from Åndalsnes
Ride the Loen Skylift and drive along the Atlantic Ocean Road
See the magnificent Seven Sister Waterfall from Bolette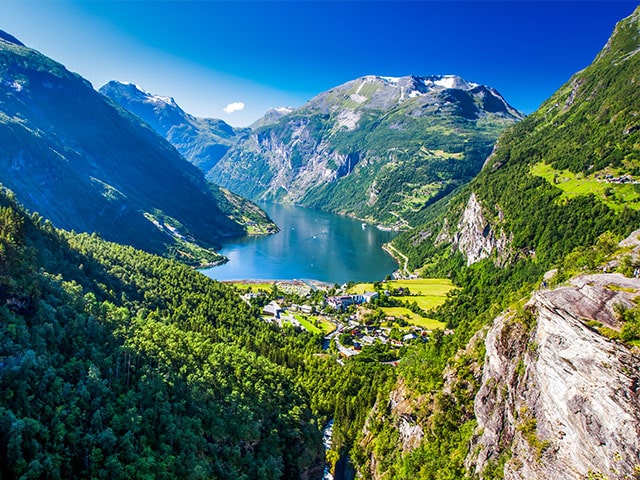 Scenic Autumnal Norwegian Fjords
• T2422
Liverpool
Bolette
Sat 21 Sep 2024
9 nights
Enjoy autumnal scenery from on board Bolette
Take a tour to Godøy from Ålesund to see outstanding nature
Sail the picturesque Nordfjord and UNESCO-listed Geirangerfjord