A vibrant town that dates back to the time of the Vikings, Haugesund is said to be where Harald Fairhair - the first Viking King of Norway – is buried and boasts an impressive history. Now known as the cultural hub of Western Norway, Haugesund is home to several festivals and events throughout the year including the Norwegian International Film Festival.
Formerly an important fishing and shipbuilding town, Haugesund has developed into one of Norway's most exciting commercial regions, combining small town charm with bigger city amenities. Explore the town centre and discover Haugesund's large shopping centres, markets, restaurants and pubs or take a short trip away from the town and immerse yourself in the scenic Haugalandet countryside, taking in the beautiful sights and sounds of the surrounding waters and fjords.
There are still plenty of historic sites to discover in Haugesund, despite it's recent modernisation. Haraldshaugen, the site of one of Norway's most important historic monuments located just north of the town centre. Here you will find the burial mound, the stone cross, the church site and Haraldsstotta – the national monument that commemorates the unification of Norway. The site is said to be where Harald Fairhair – the first Viking King of Norway – is buried.
Cruises to Haugesund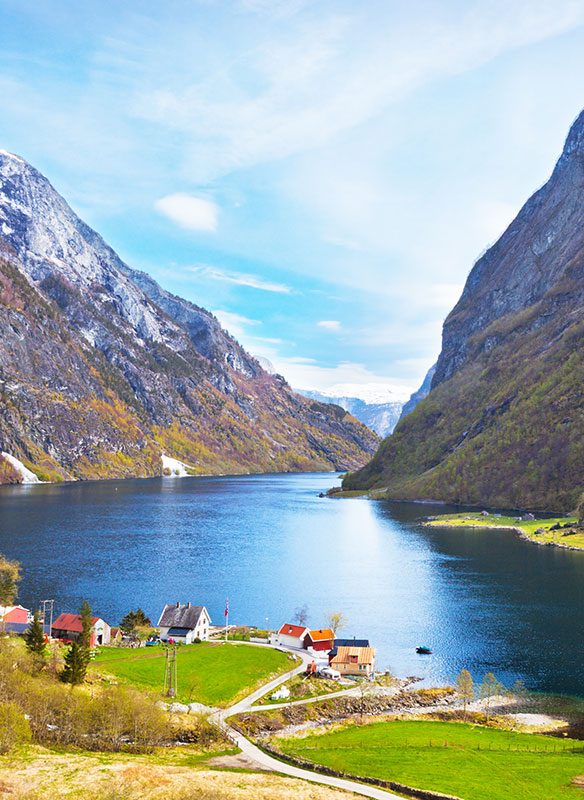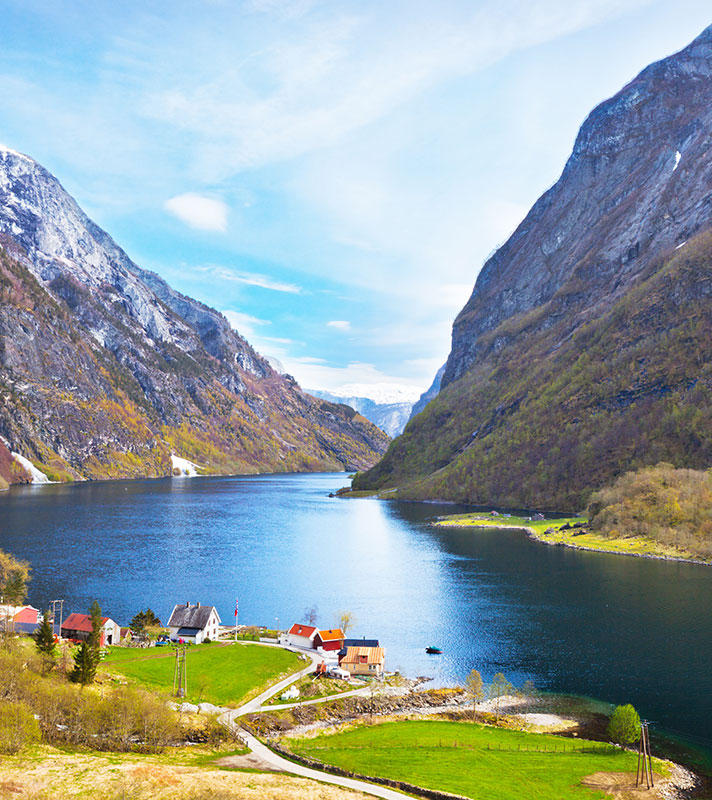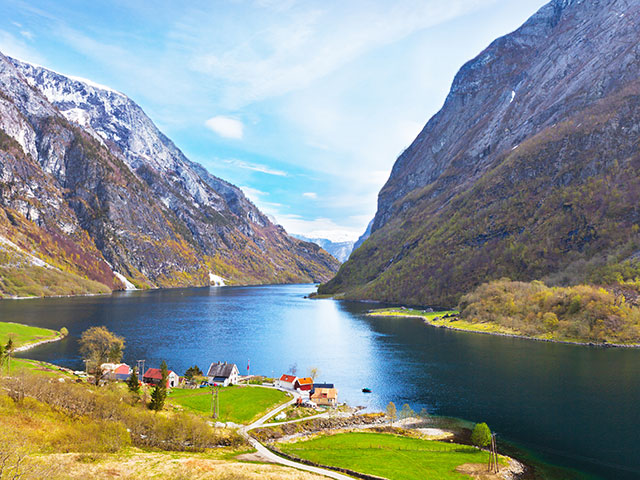 Mighty Waterfalls & Norwegian Fjords
• S2308
Southampton
Borealis
Sat 13 May 2023
7 nights
Fully appreciate Norway on an exploration of the fjords.
See towering mountains, cliffs and forested valleys.
Take a ride on the famous Flåmsbana Railway.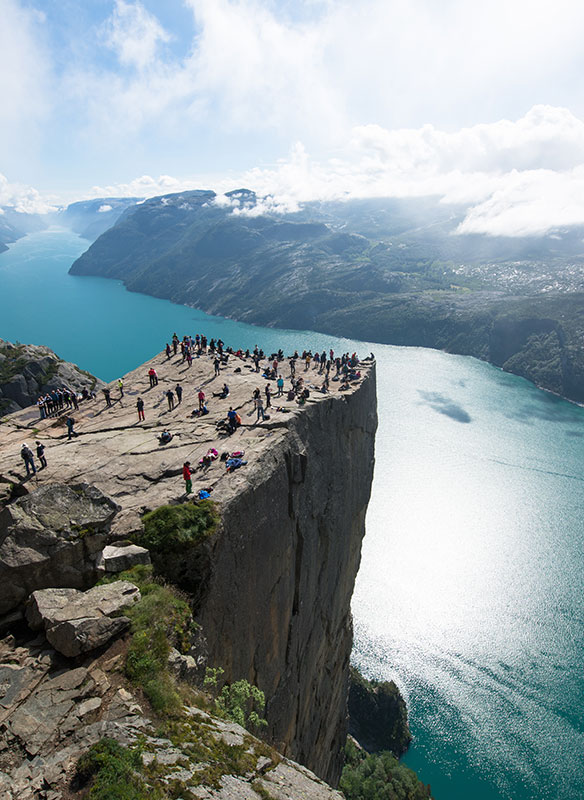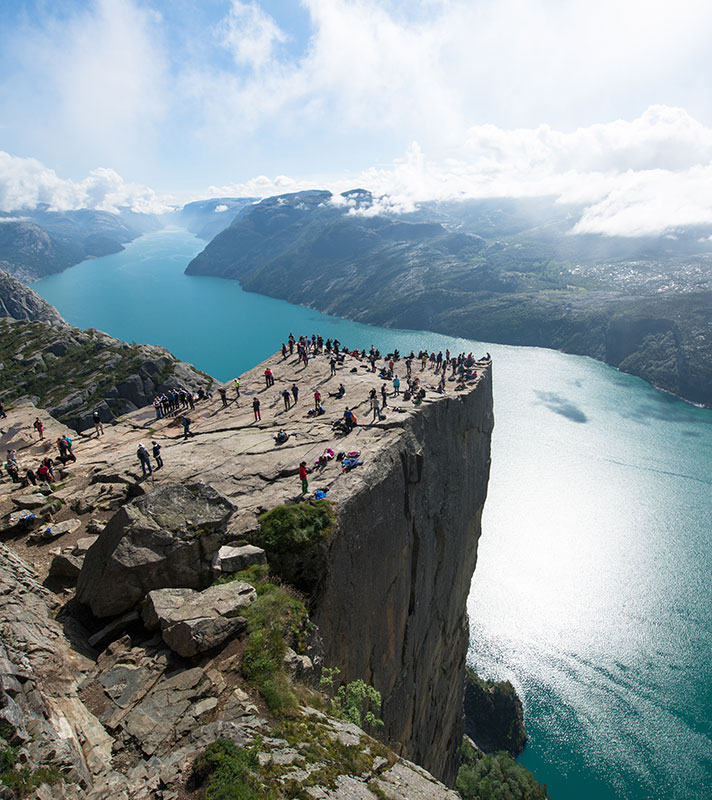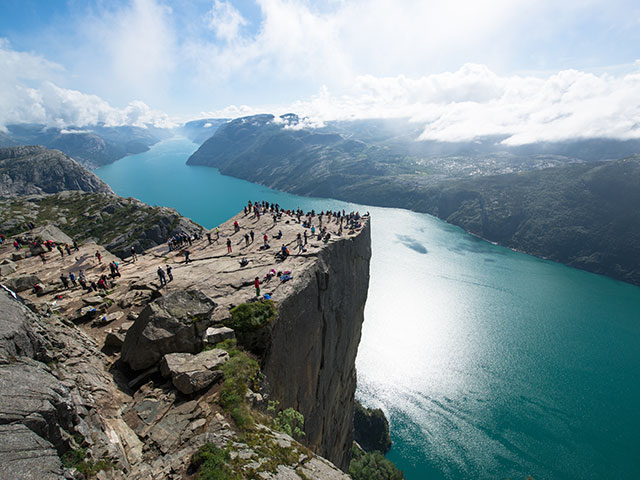 Scenic Summertime Norwegian Fjords
• S2313
Liverpool
Borealis
Wed 19 Jul 2023
8 nights
Fully appreciate their spectacular beauty of the fjordland in the summer
As you sail Lysefjord, Naeroyfjord and more, see towering mountains and cliffs
Ride the famous Flåmsbana Railway into mountainous valleys or go fjord kayaking
Sign up for our latest offers
Be the first to hear about our latest cruise deals by signing up to receive our emails.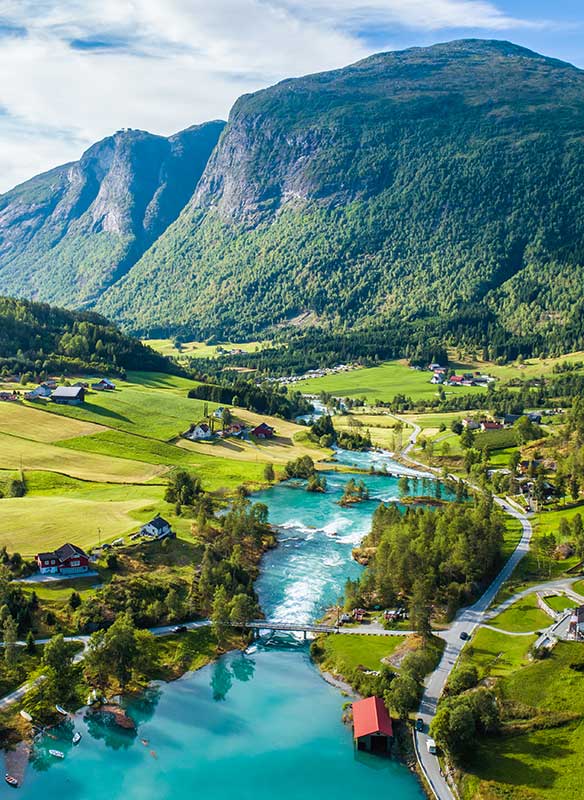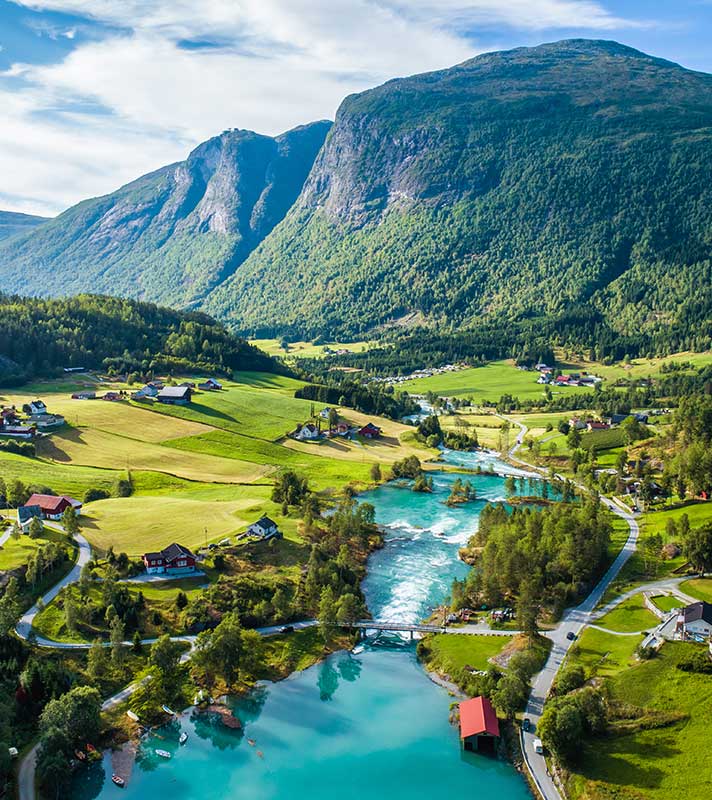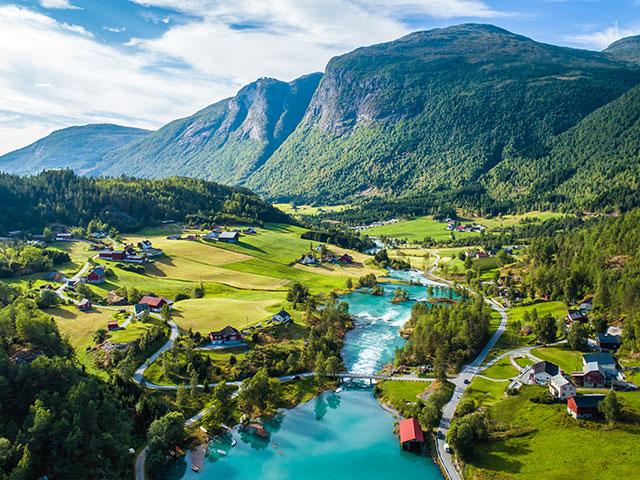 Classic Norwegian Fjords
• M2322
Dover
Braemar
Thu 07 Sep 2023
7 nights
Sail scenic, size-restricted waterways in the fjordland
Revel in the beauty of Hardangerfjord and Nordfjord
Experience fjord kayaking or tour to the Briksdal Glacier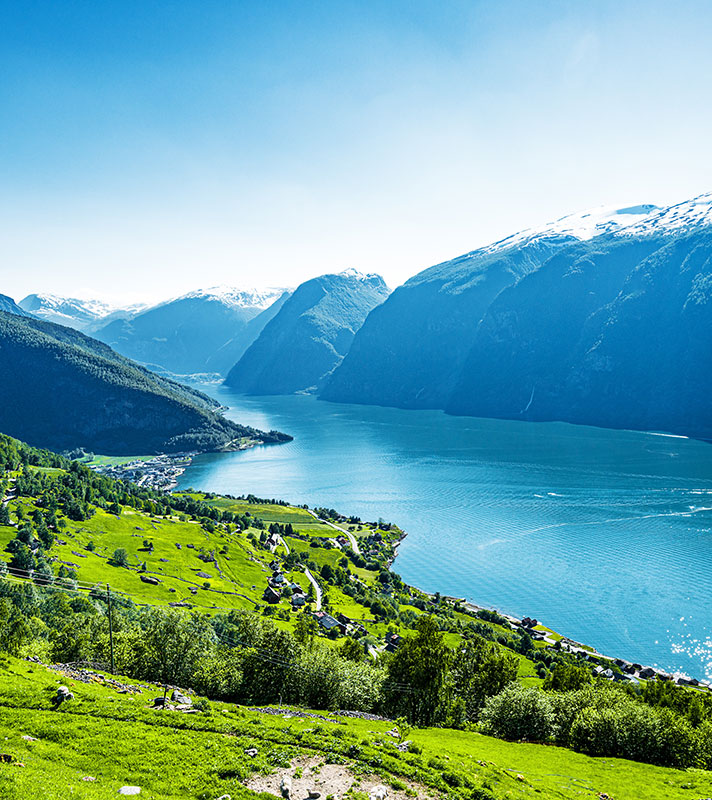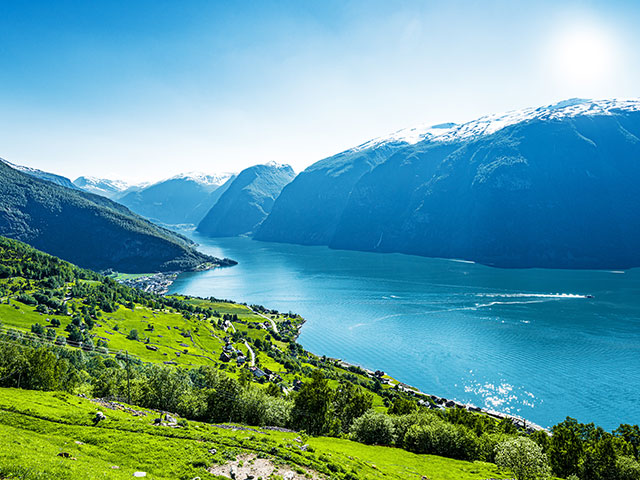 Scenic Summertime Norwegian Fjords
• M2318
Dover
Braemar
Fri 04 Aug 2023
7 nights
Experience the beautyof the fjordland
See the summertime scenery of Hardangerfjord
Go fjord kayaking and witness spectacular waterfalls