Cruising Maurangerfjord & Furebergfossen Cruises
The Norwegian Fjords are among some of the most beautiful and picturesque locations on earth, and Maurangerfjord is no exception.[ReadMoreMob] Branching off of the stunning Hardangerfjord, Maurangerfjord stretches into Nordrepollen and Austrepollen and is home to the pretty Furebergfossen Waterfall. A cruise along this vast natural wonder offers fabulous photo opportunities and out-of-this-world sights.
Cruises to Cruising Maurangerfjord & Furebergfossen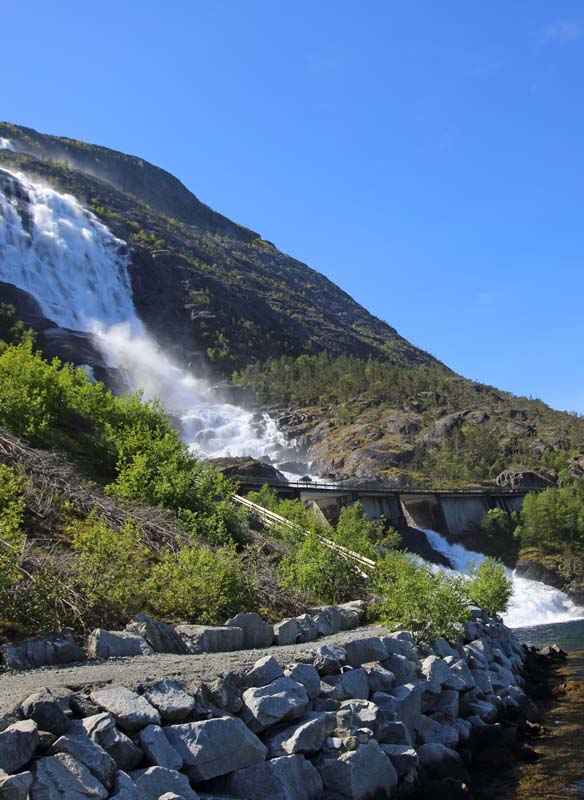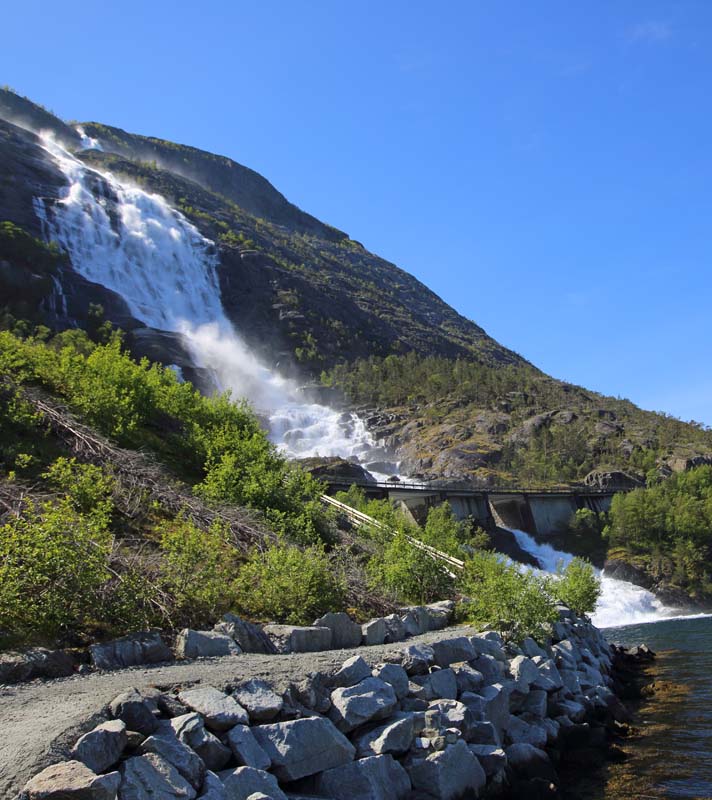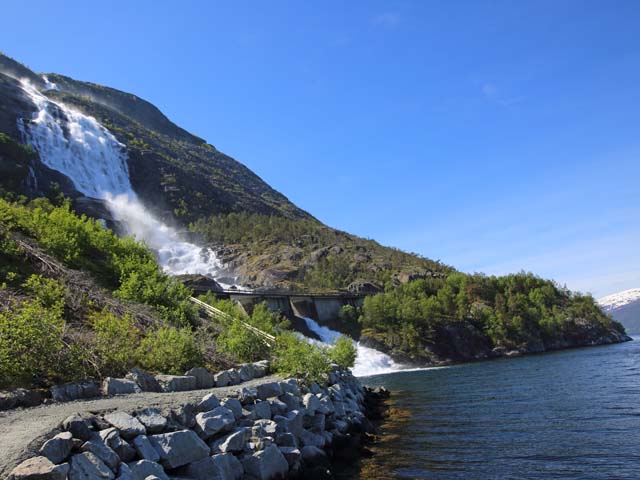 Scenic Norwegian Fjords
• L213
Rosyth (Edinburgh)
Balmoral
Sat 31 Jul 2021
5 nights
Sail size restricted Norwegian Fjords
See Furebergfoss & Langfoss Waterfalls
Scenic cruise the steep-sided Sognefjord
Please call our Reservations Team for latest pricing and availability.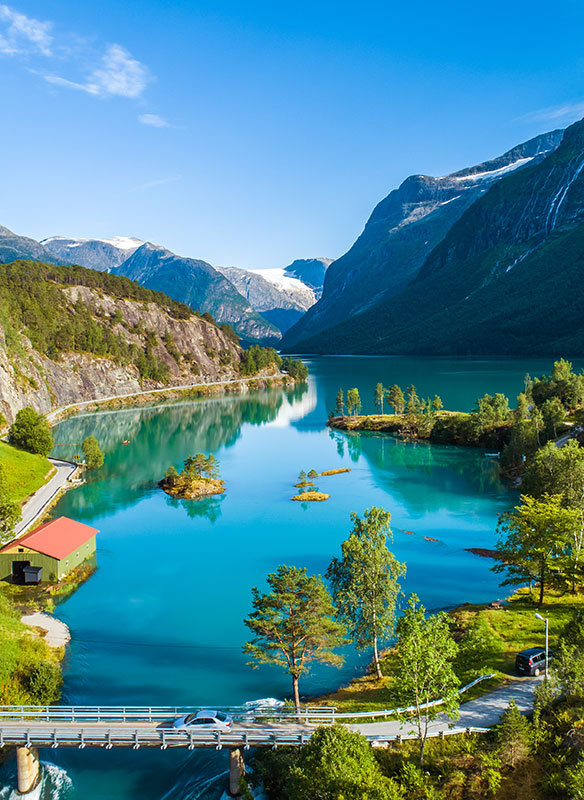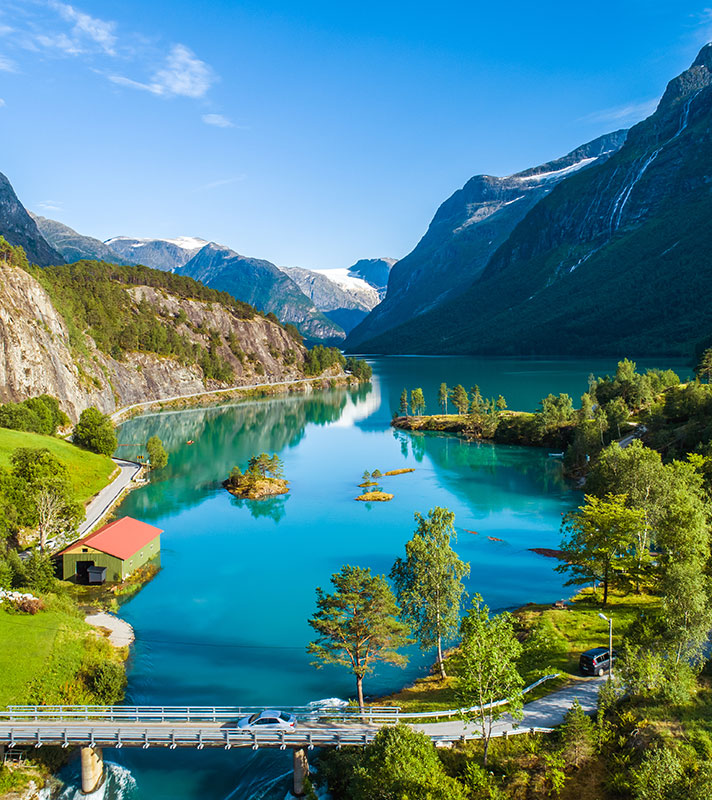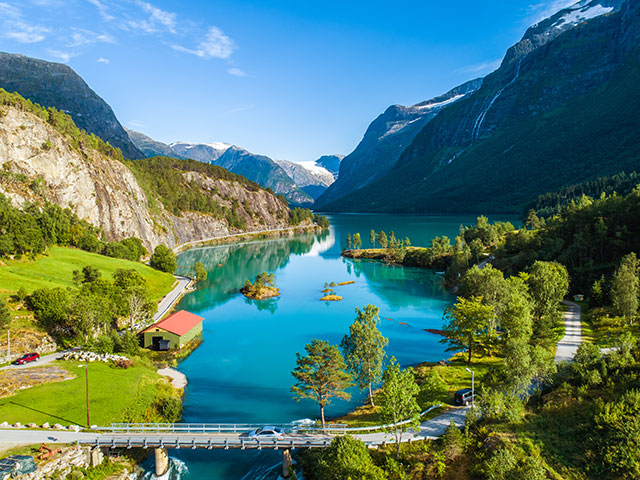 Norwegian Fjords & Mighty Waterfalls
• T2210
Southampton
Bolette
Sun 15 May 2022
7 nights
Witness Norwegian fjordland in the spring
See Fureberg Waterfall at its most powerful
Uncover Haugesunds fascinating Viking history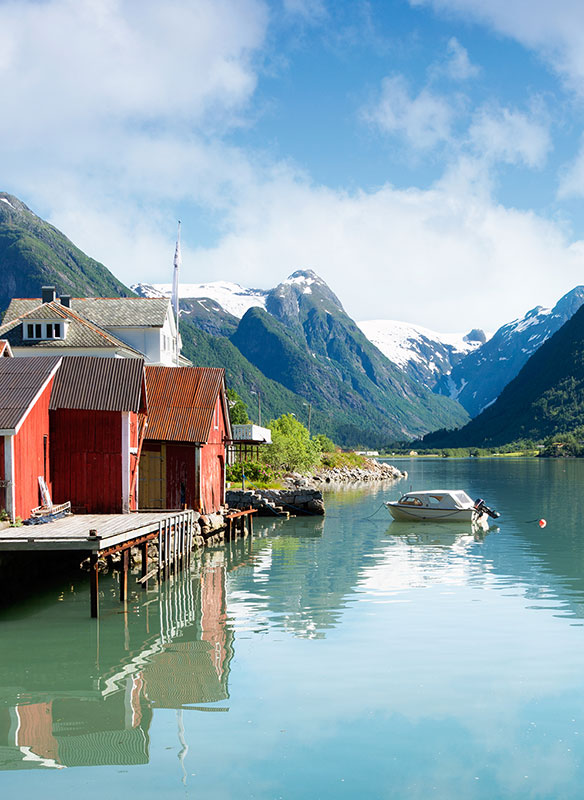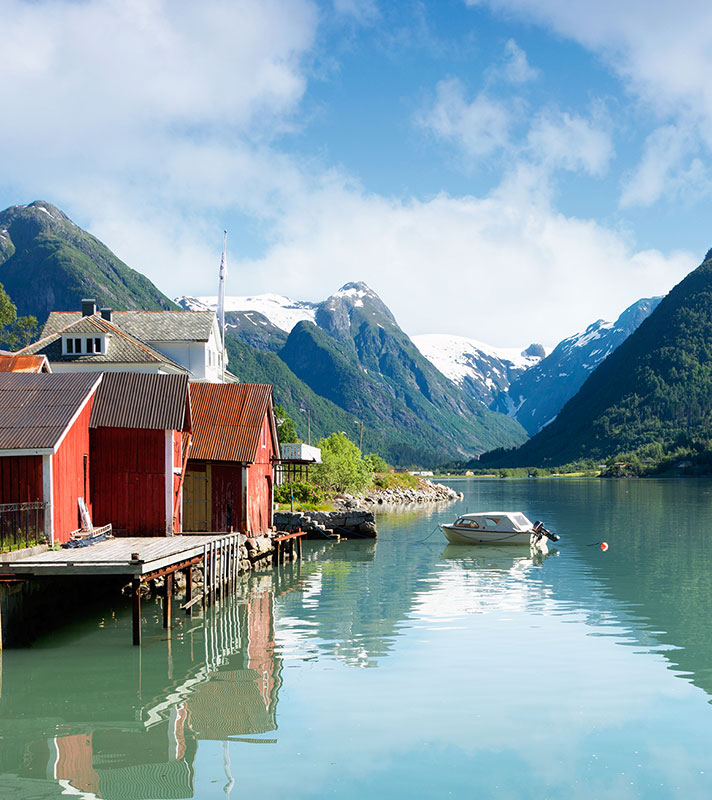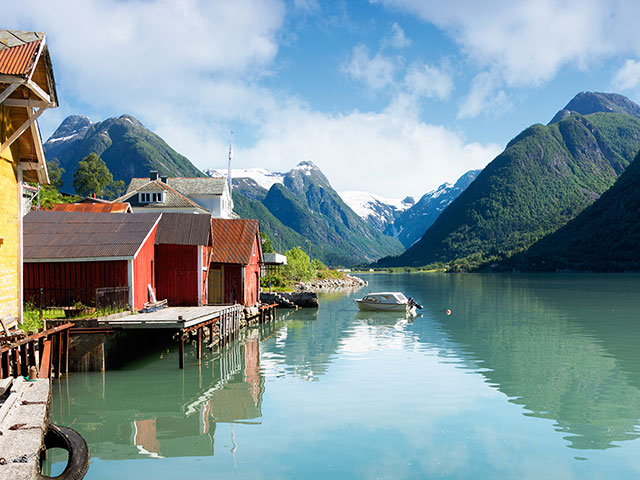 Norwegian Fjords & Mighty Waterfalls
• S2213
Liverpool
Borealis
Wed 25 May 2022
9 nights
Witness Fureberg Waterfall at its most powerful
See the glistening ice of the Briksdal Glacier on tour
Experience scenes of rugged &verdant valleys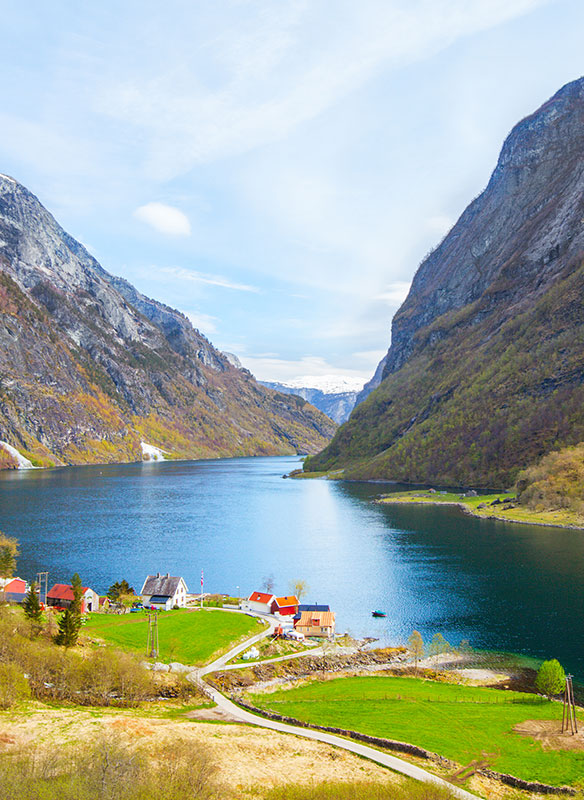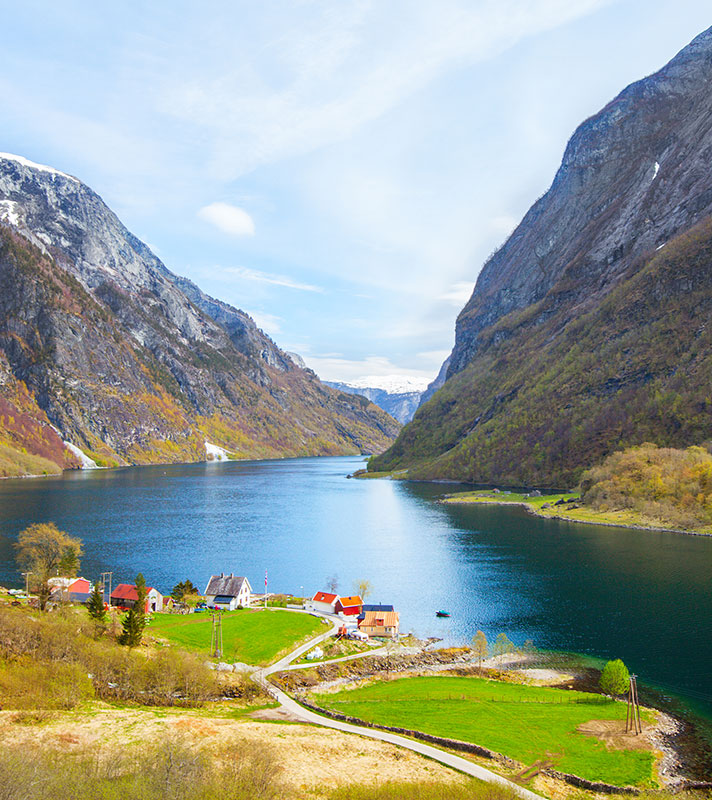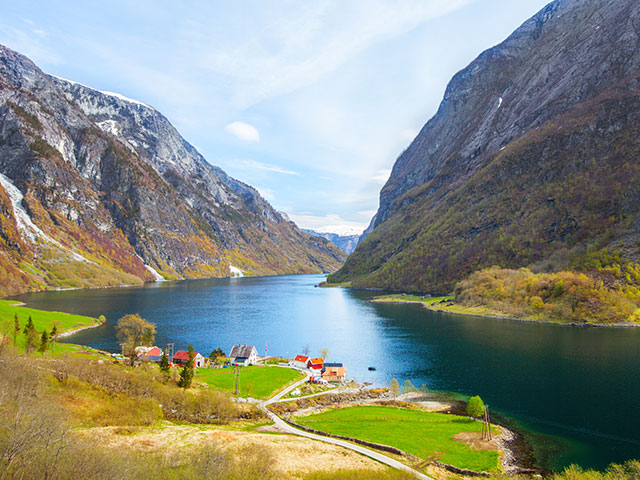 Norwegian Fjords & Mighty Waterfalls
• S2213BFS
Belfast
Borealis
Thu 26 May 2022
9 nights
Witness Fureberg Waterfall at its most powerful
See the glistening ice of the Briksdal Glacier on tour
Experience scenes of rugged & verdant valleys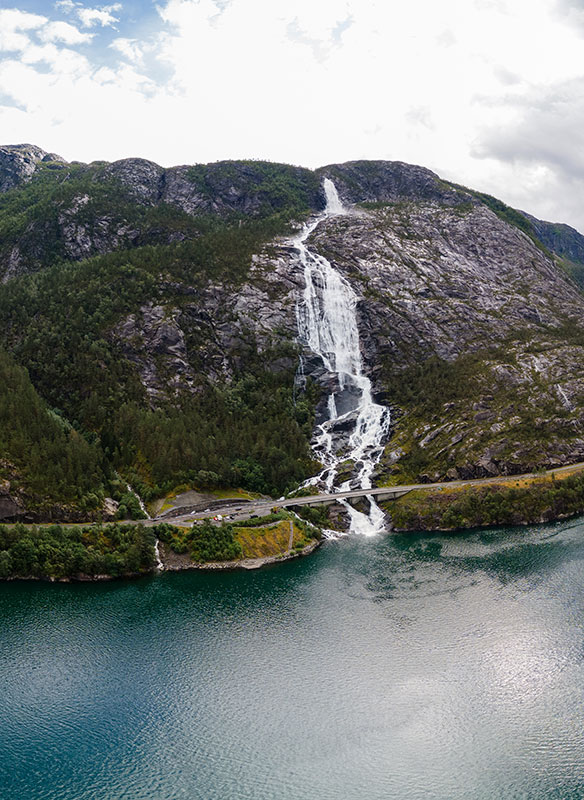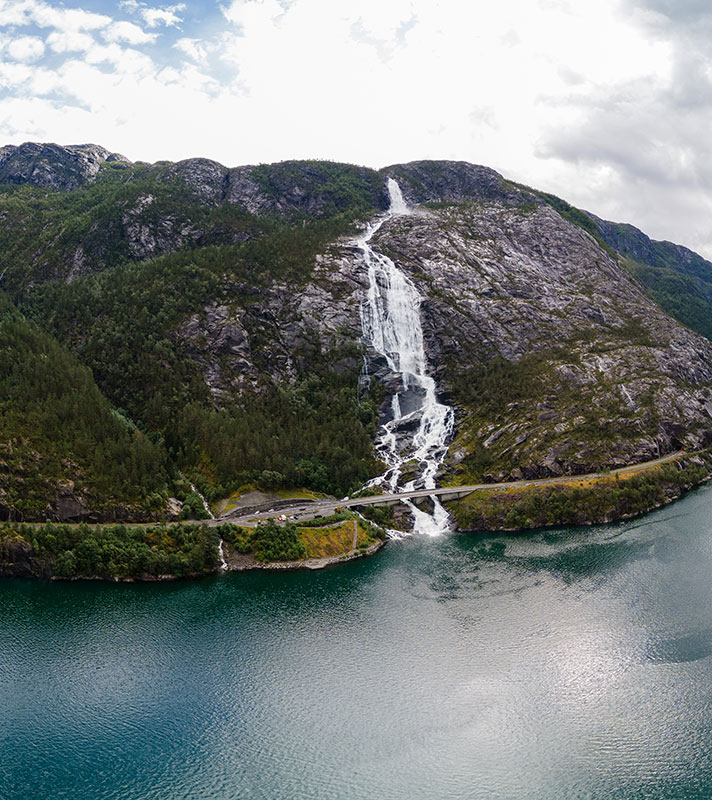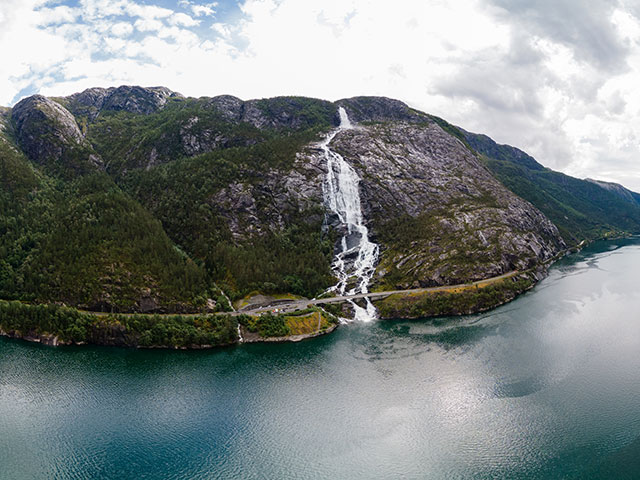 Norwegian Fjords & Mighty Waterfalls
• M2215
Rosyth (Edinburgh)
Braemar
Thu 26 May 2022
7 nights
Scenic cruising into beautiful waterways
You could tour from Olden to Briksdal Glacier
See the tumbling waters of the Langfoss & Fureberg waterfalls
Norwegian Fjords & Mighty Waterfalls
• L2216
Newcastle
Balmoral
Wed 15 Jun 2022
7 nights
Admire the Langfoss and Fureberg waterfalls
Enjoy fjordland scenery from the Rauma Railway
Tour to the Briksdal Glacier from Olden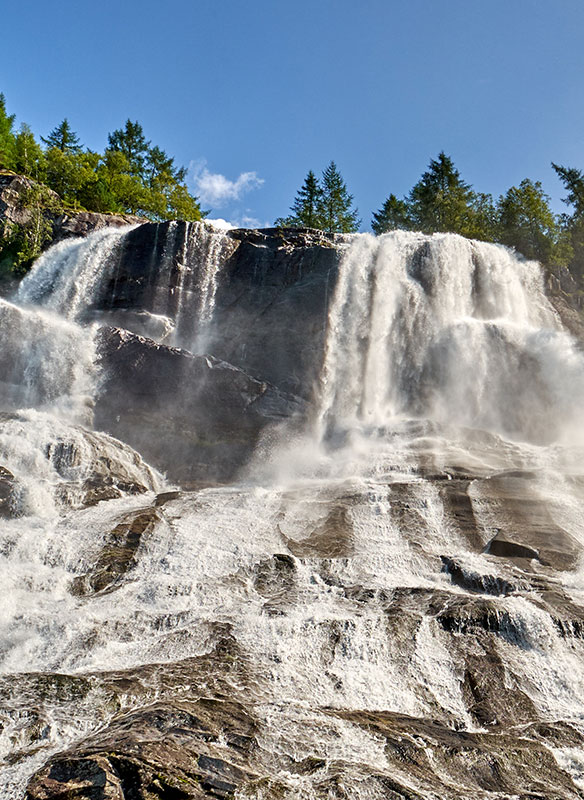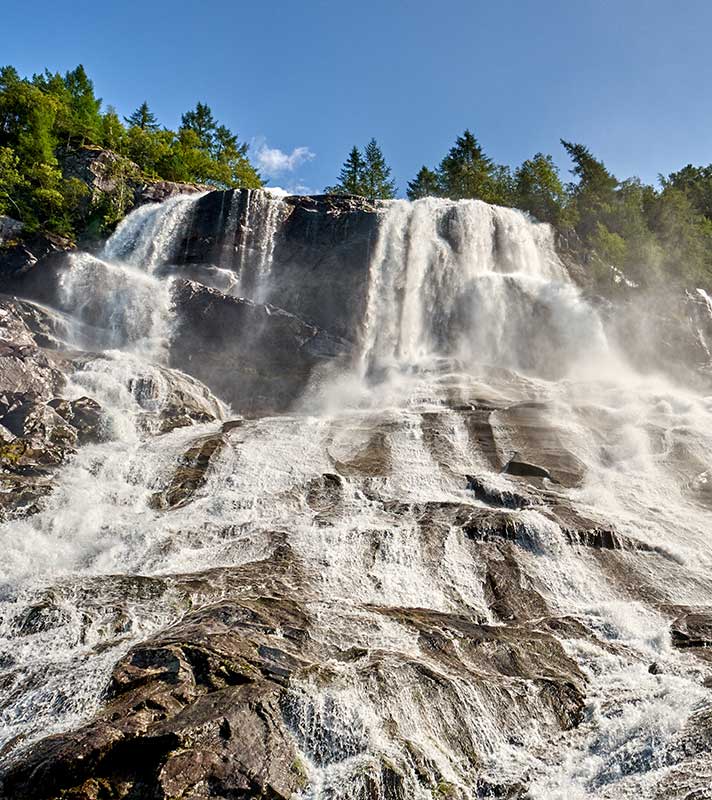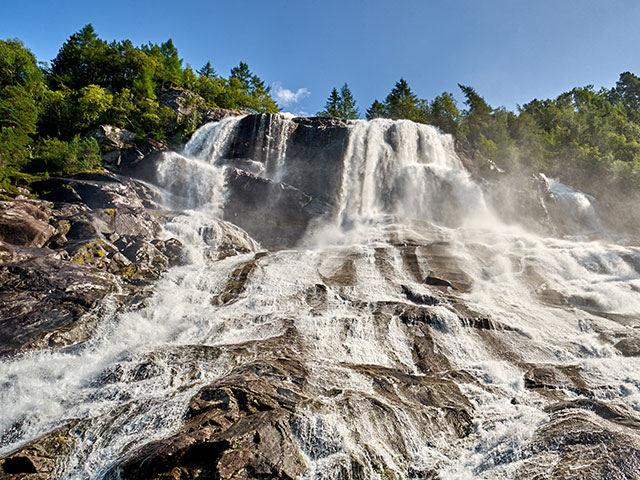 Scenic Summertime Norwegian Fjords
• T2214
Southampton
Bolette
Sat 02 Jul 2022
7 nights
Scenic cruise size-restricted Lysefjord
Ride the Flåm Railway up into the Fjordland
Kayak the glassy waters on Hardangerfjord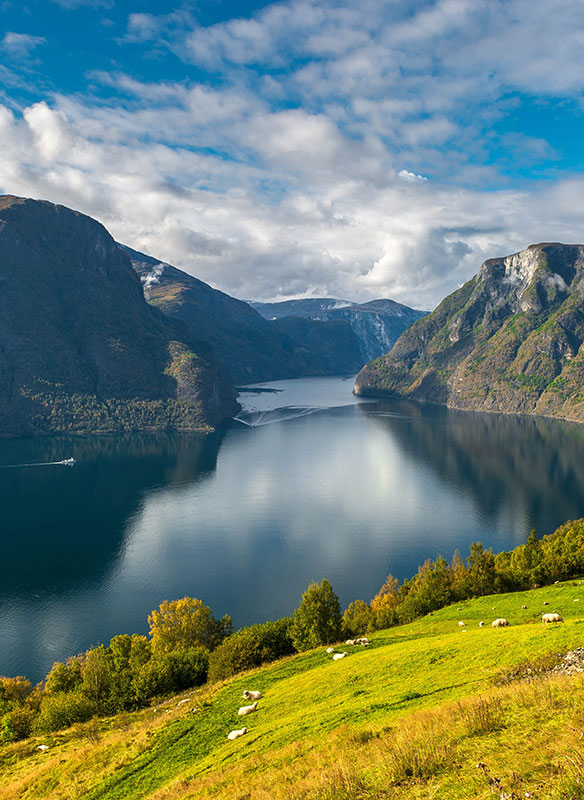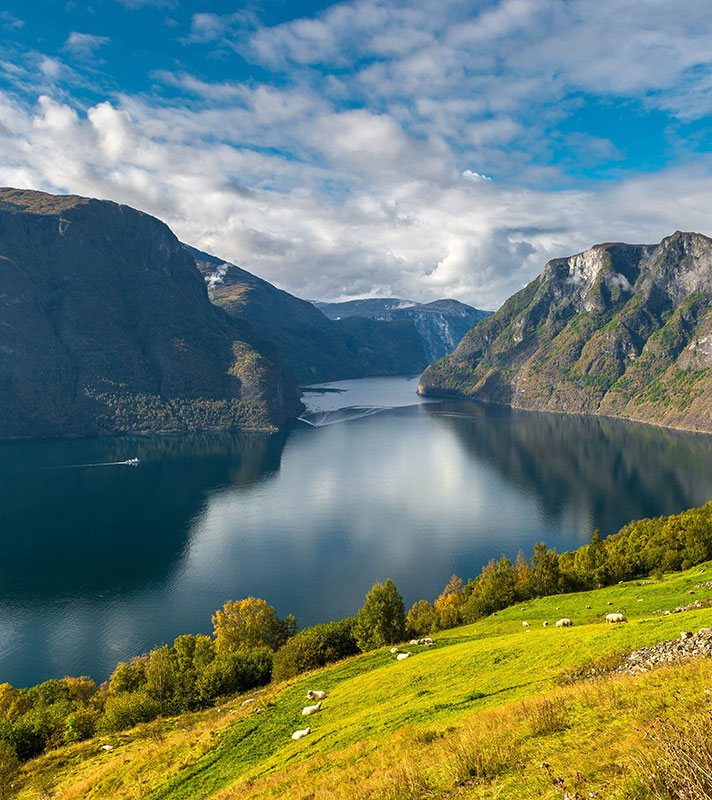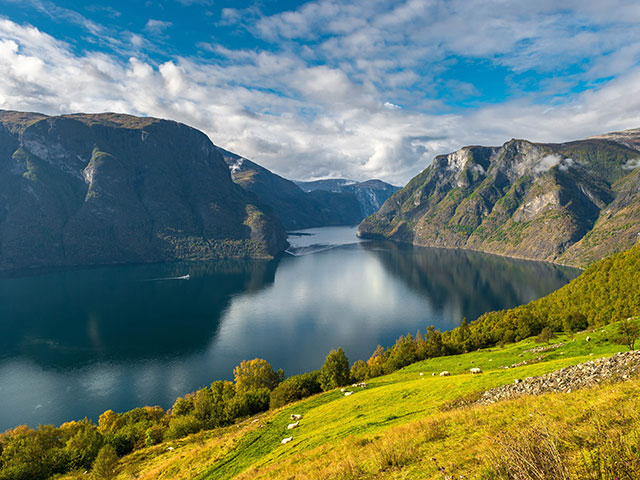 Norwegian Fjords, Glaciers & Mountain Railways
• S2218
Liverpool
Borealis
Mon 11 Jul 2022
8 nights
Kayak along world heritage Nærøyfjord
Hike to the Briksdal Glacier from Olden
Journey into mountains on the Flam Railway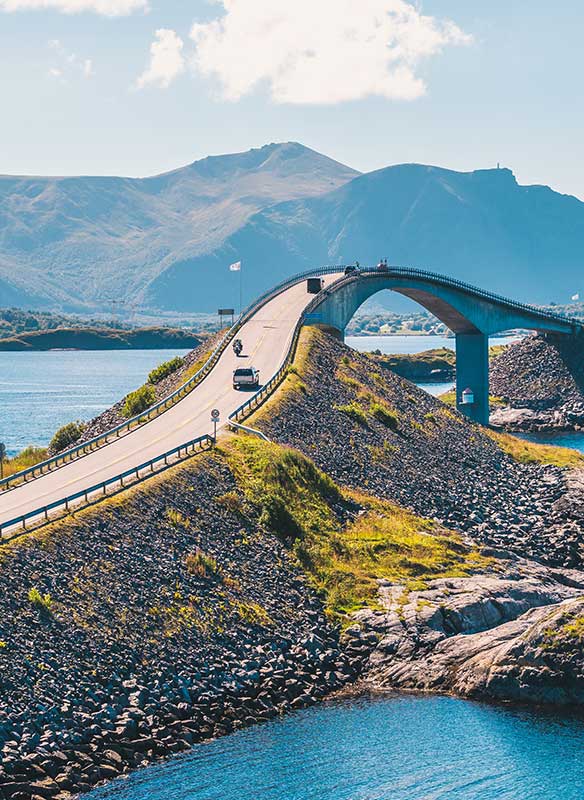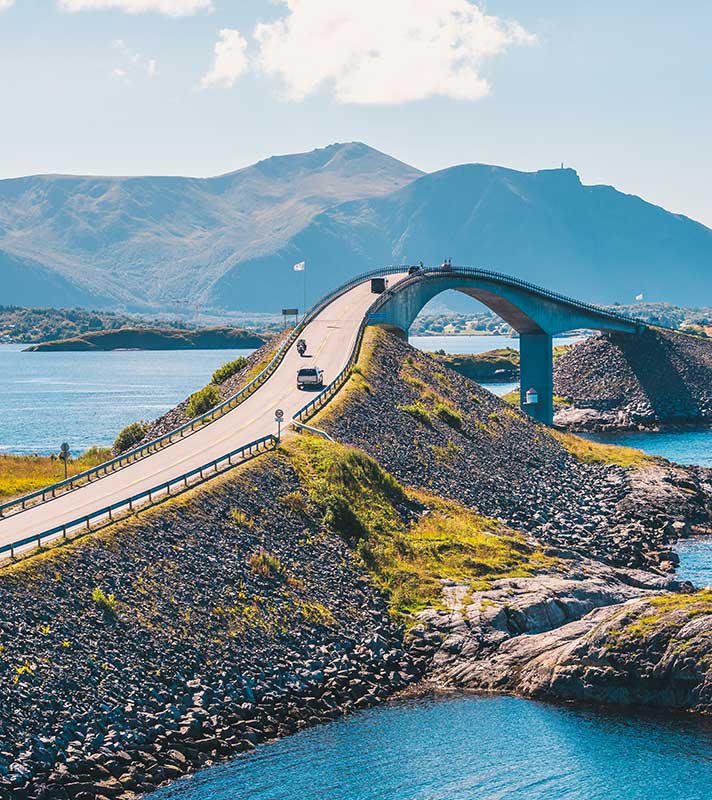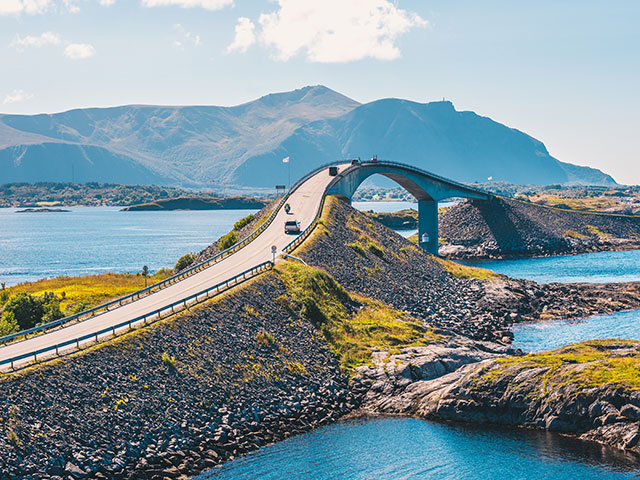 Norway's Mountains & Scenic Fjords
• M2225
Rosyth (Edinburgh)
Braemar
Fri 12 Aug 2022
7 nights
Scenic cruise Lysefjord & Eresfjord
Ride the Rauma Railway into the fjordland
Visit Lovetnet Lake from Olden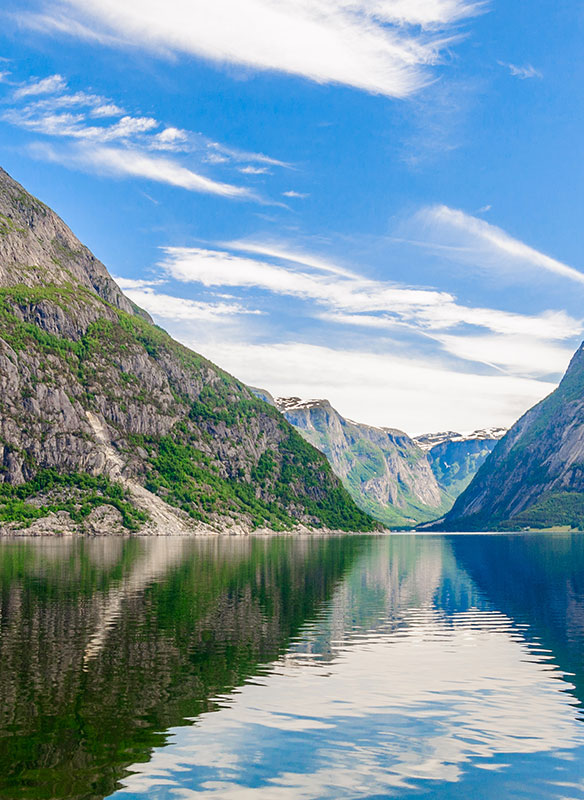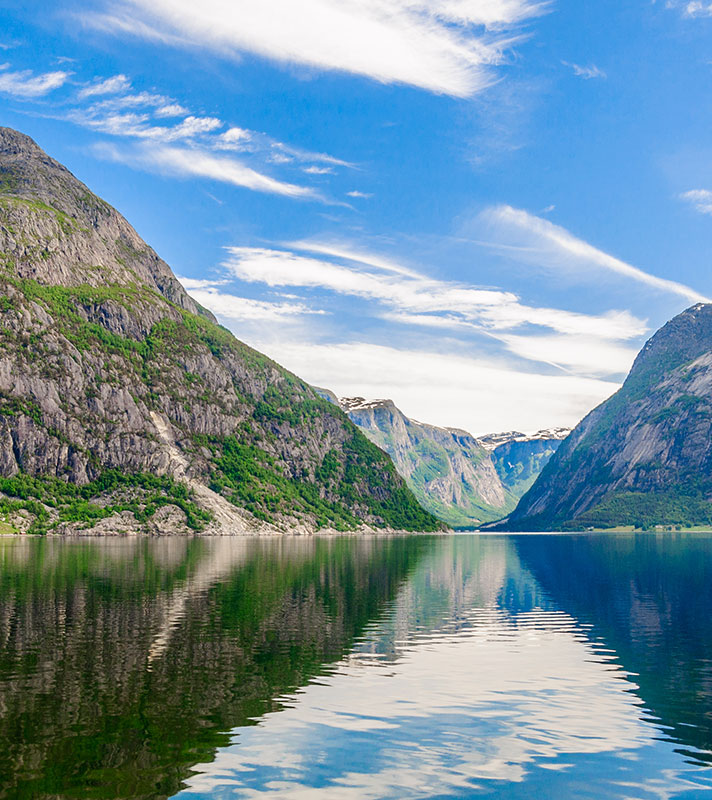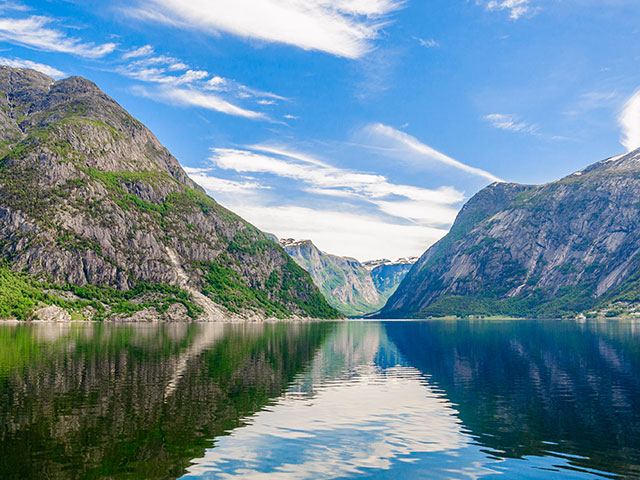 Scenic Summertime Norwegian Fjords
• T2218
Southampton
Bolette
Fri 12 Aug 2022
7 nights
Scenic cruise Lysefjord & Maurangerfjord
Explore the Briksdal Galcier from Olden
Kayak the glassy waters of Hardangerfjord
Summertime Norwegian Fjords in Five Nights
• L2225
Newcastle
Balmoral
Sat 27 Aug 2022
5 nights
Enjoy scenic cruising through Lysefjord and Maurangerfjord
Admire the fjords from Mount Fløyen in Bergen
Witness the mighty Fureberg Waterfall
Norway Fjords & Home of the Olsens
• T2222
Dover
Bolette
Wed 14 Sep 2022
7 nights
Learn about local cider production in Eidfjord
Scenic cruise along Maurangerfjord & Lysefjord
Ride high into the fjordland via the Flåm Railway