Cruising Maurangerfjord & Furebergfossen Cruises
The Norwegian Fjords are among some of the most beautiful and picturesque locations on earth, and Maurangerfjord is no exception.[ReadMoreMob] Branching off of the stunning Hardangerfjord, Maurangerfjord stretches into Nordrepollen and Austrepollen and is home to the pretty Furebergfossen Waterfall. A cruise along this vast natural wonder offers fabulous photo opportunities and out-of-this-world sights.
Cruises to Cruising Maurangerfjord & Furebergfossen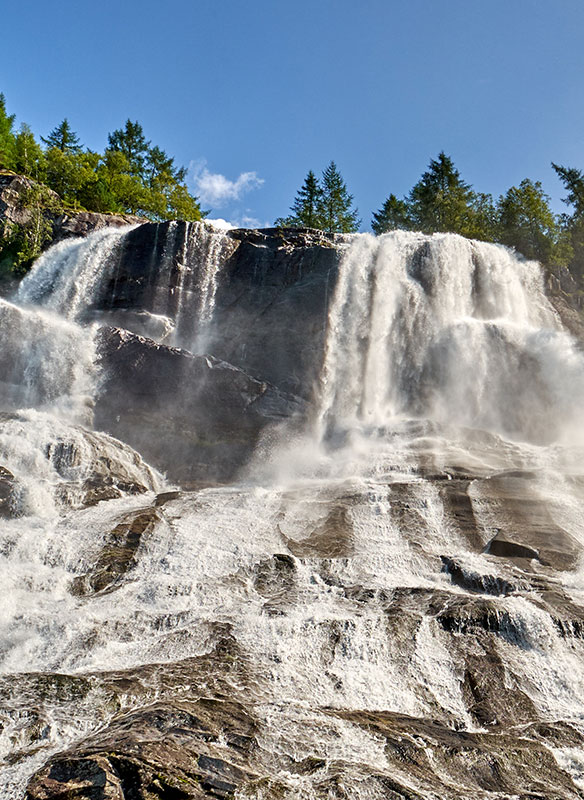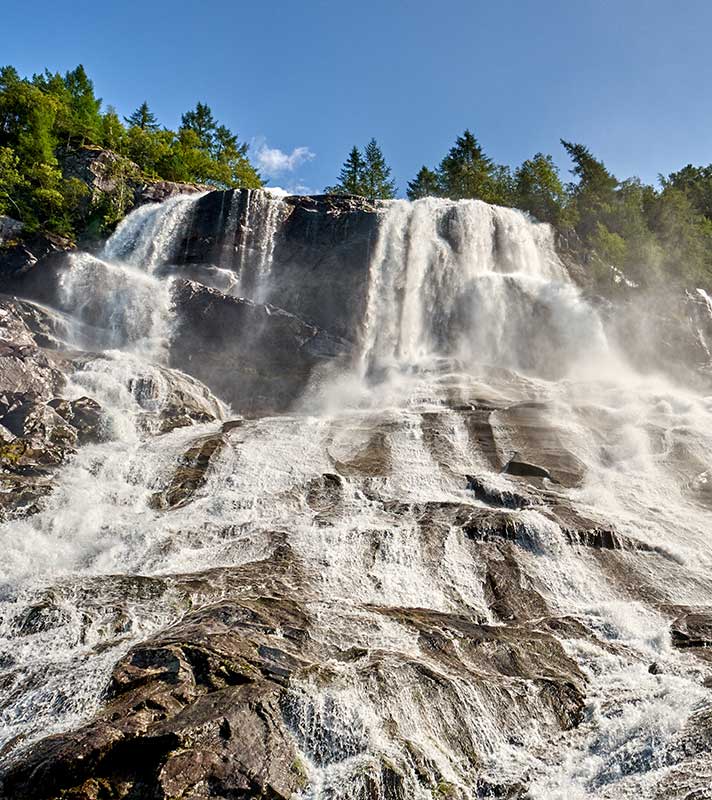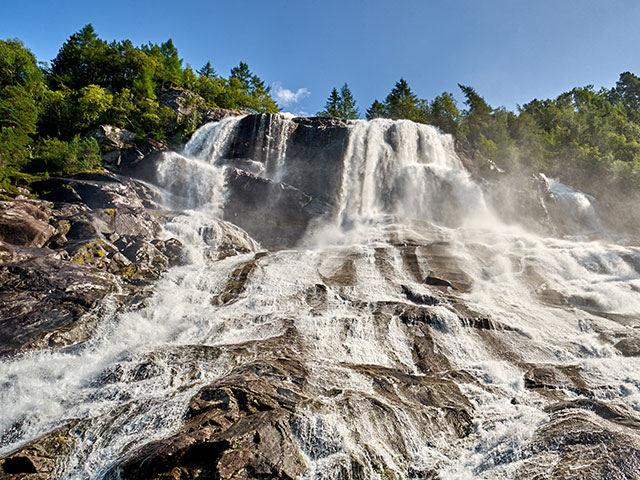 Scenic Summertime Norwegian Fjords
• T2214
Southampton
Bolette
Sat 02 Jul 2022
7 nights
Scenic cruise size-restricted Lysefjord
Ride the Flåm Railway up into the Fjordland
Kayak the glassy waters on Hardangerfjord
Please call our Reservations Team for latest pricing and availability.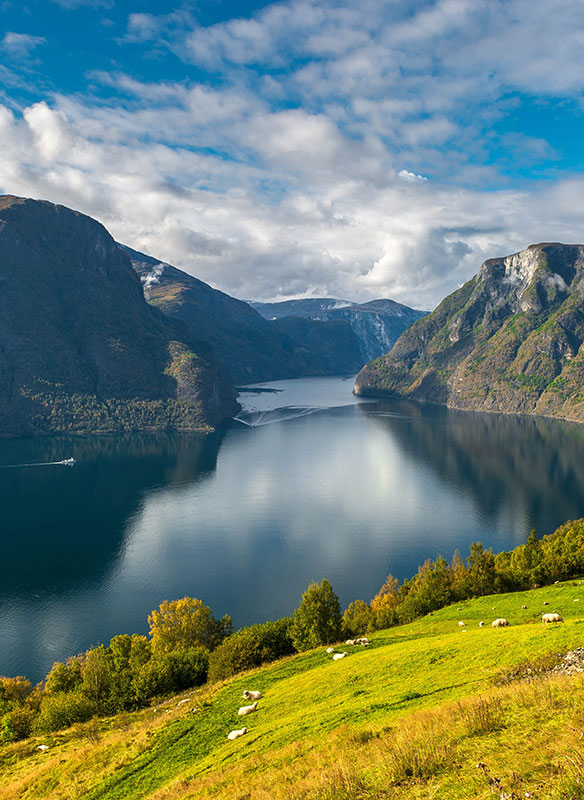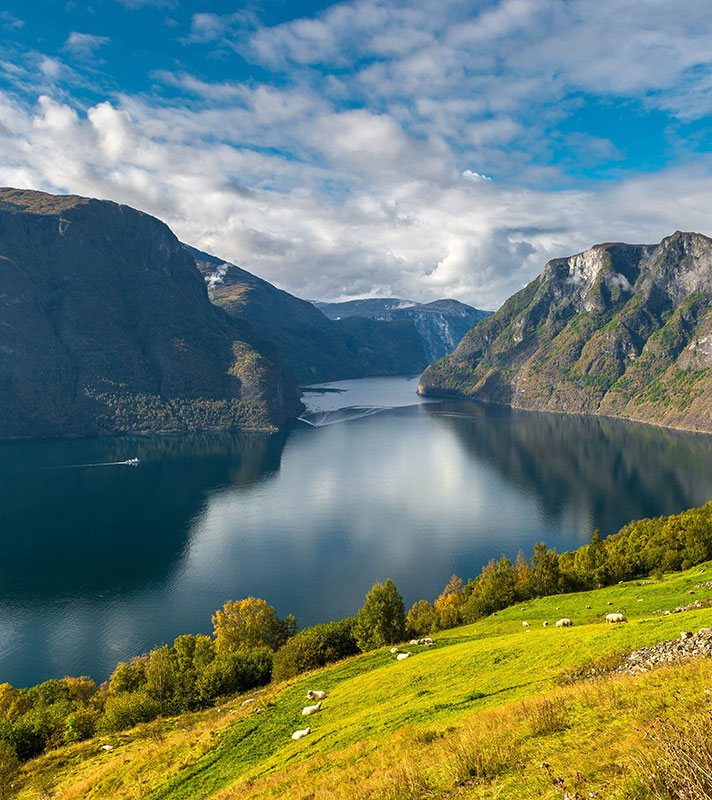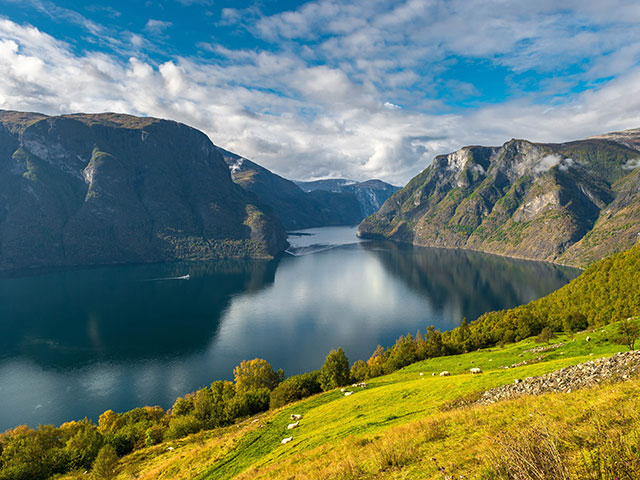 Norwegian Fjords, Glaciers & Mountain Railways
• S2218
Liverpool
Borealis
Mon 11 Jul 2022
8 nights
Kayak along world heritage Nærøyfjord
Hike to the Briksdal Glacier from Olden
Journey into mountains on the Flam Railway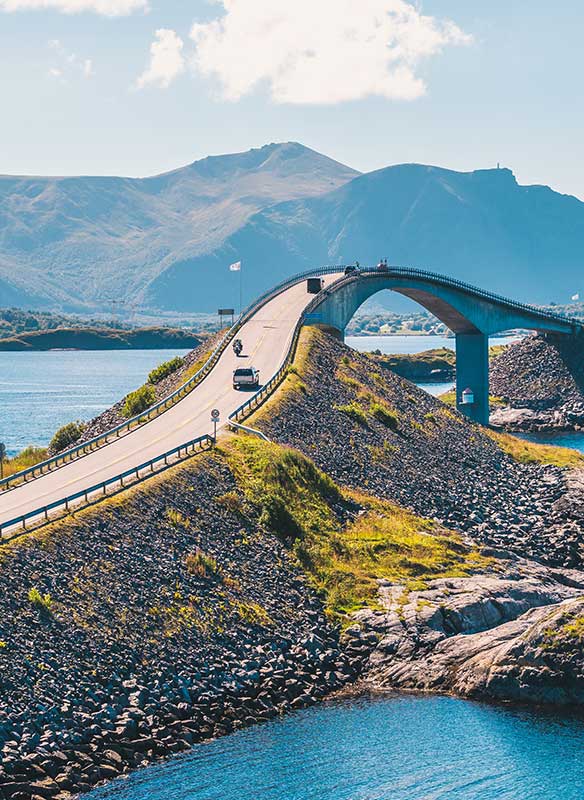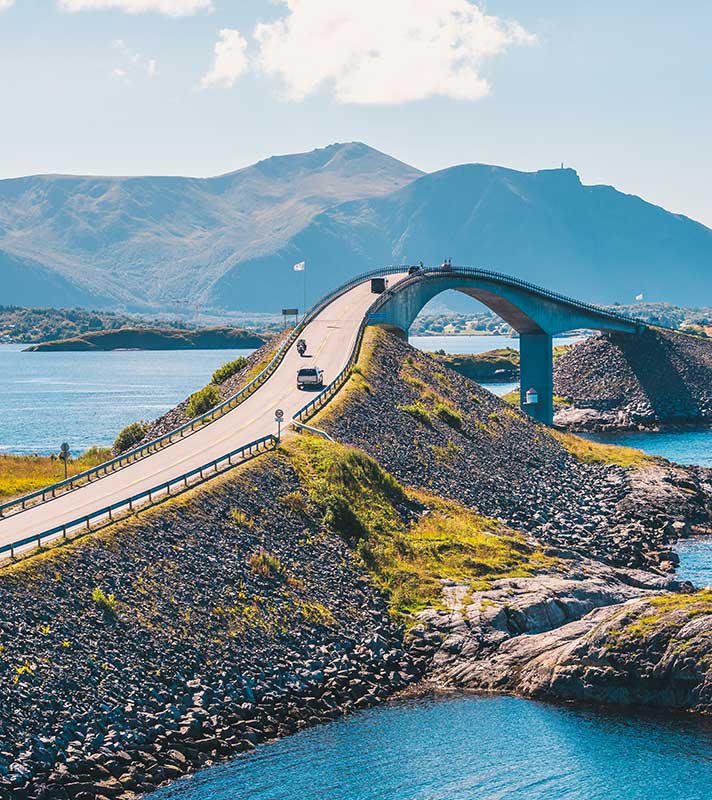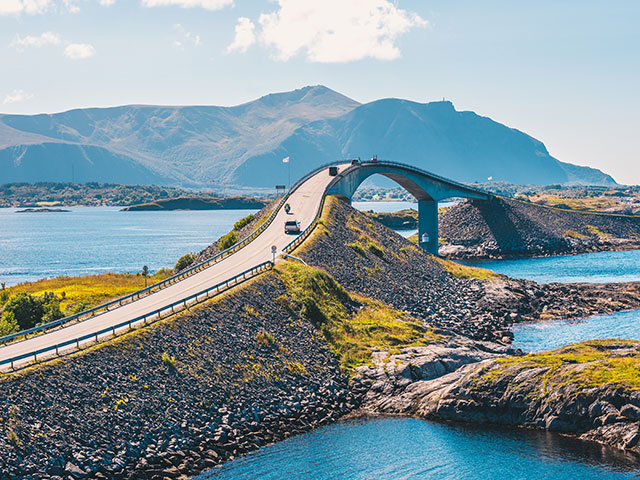 Norway's Mountains and Scenic Fjords
• L2223A
Rosyth (Edinburgh)
Balmoral
Fri 12 Aug 2022
7 nights
Scenic cruise Lysefjord & Eresfjord
Ride the Rauma Railway into the fjordland
Visit Lovatnet Lake from Olden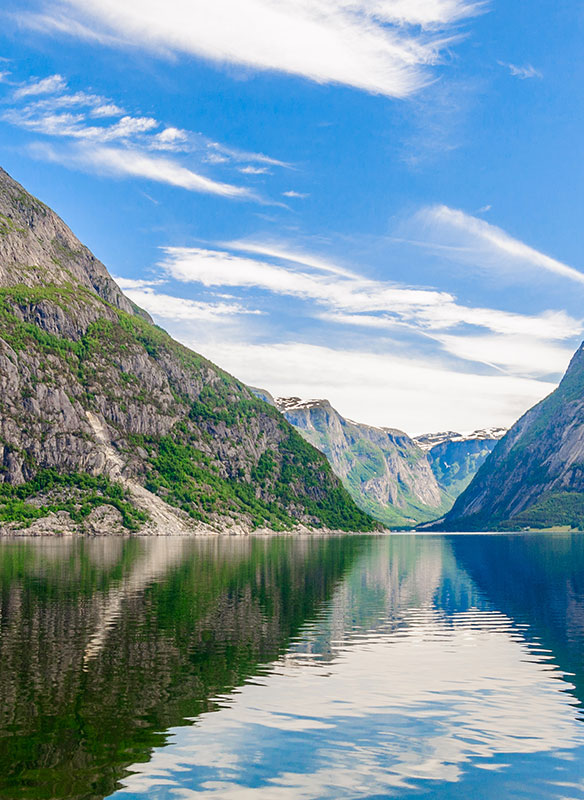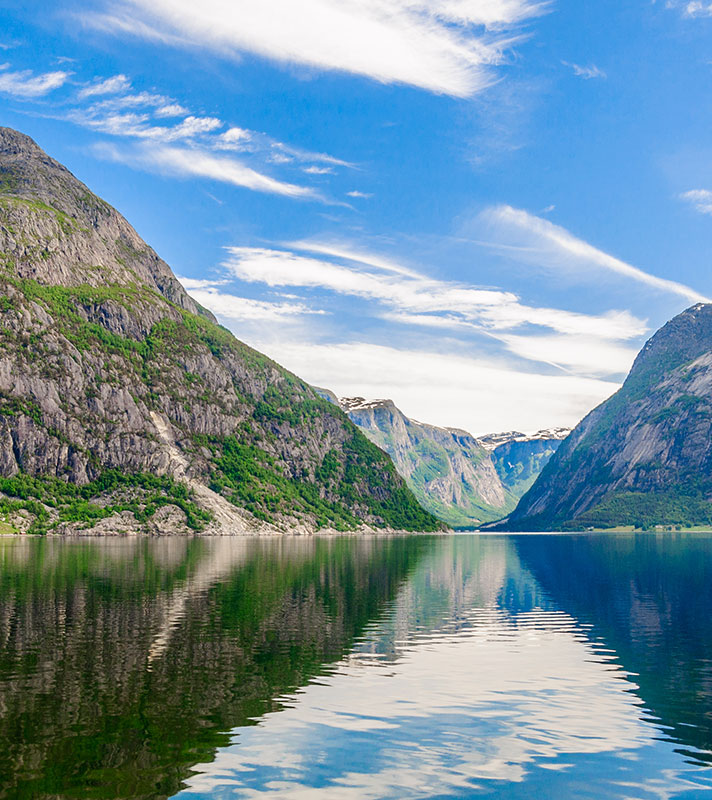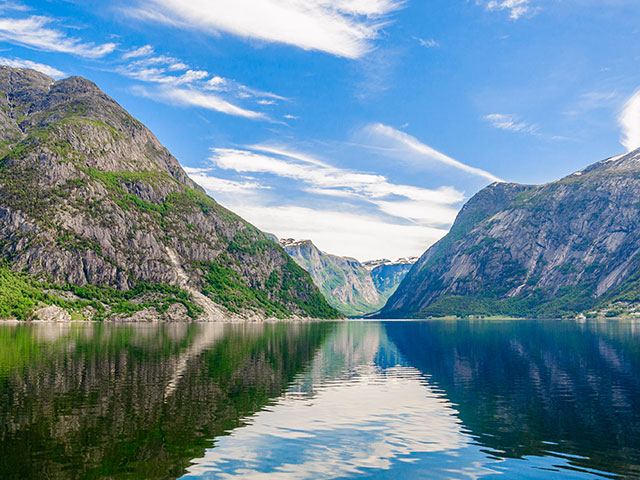 Scenic Summertime Norwegian Fjords
• T2218
Southampton
Bolette
Fri 12 Aug 2022
7 nights
Scenic cruise Lysefjord & Maurangerfjord
Explore the Briksdal Glacier from Olden
Kayak the glassy waters of Hardangerfjord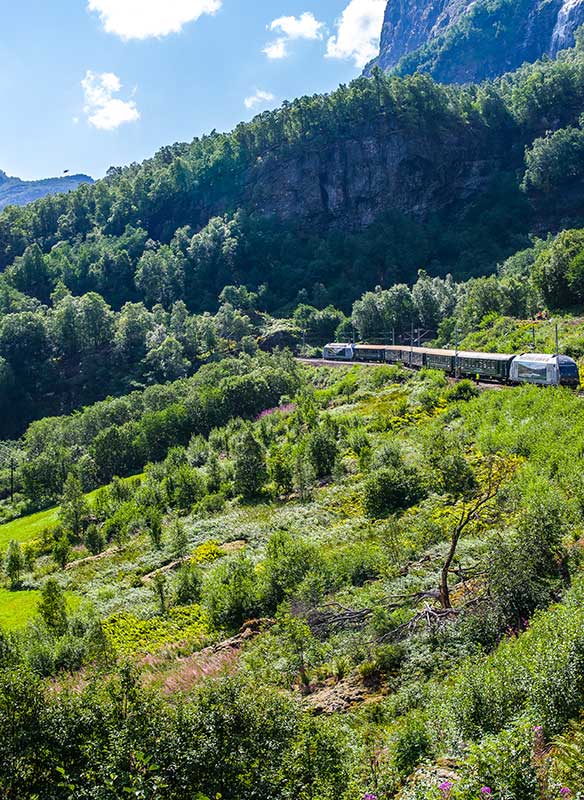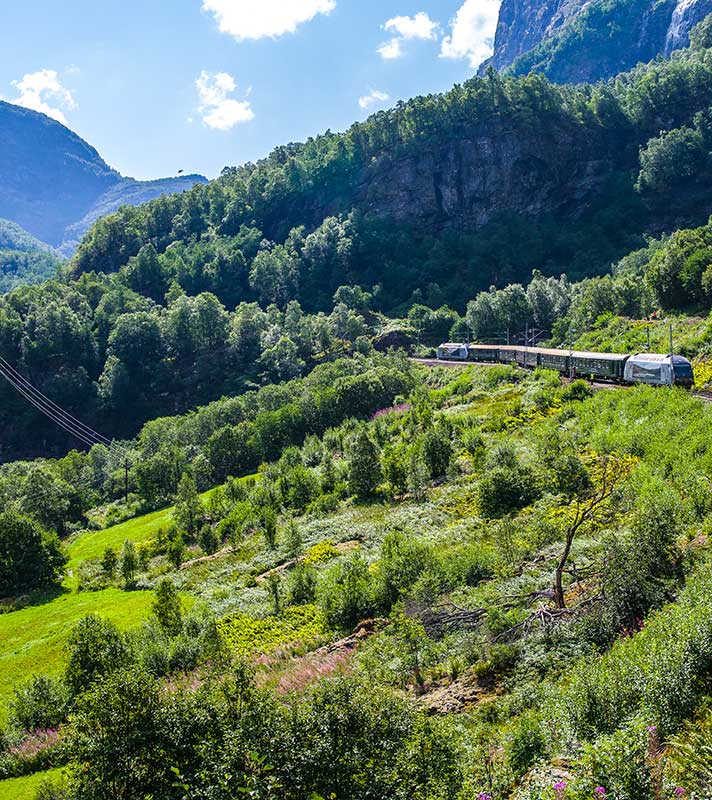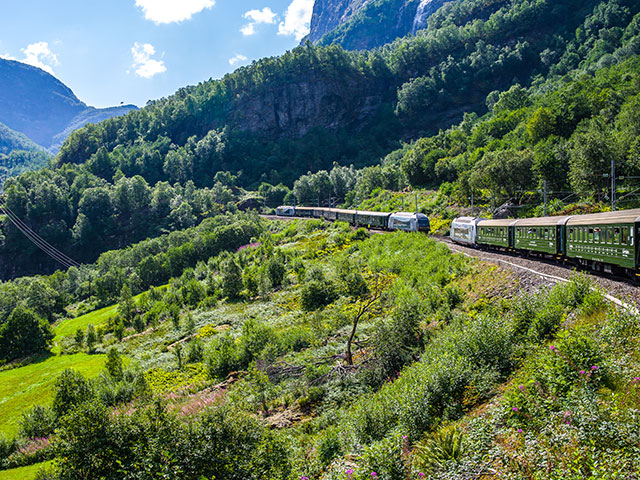 Norway Fjords & Home of the Olsens
• T2222
Dover
Bolette
Wed 14 Sep 2022
7 nights
Learn about local cider production in Eidfjord
Scenic cruise along Maurangerfjord & Lysefjord
Ride high into the fjordland via the Flåm Railway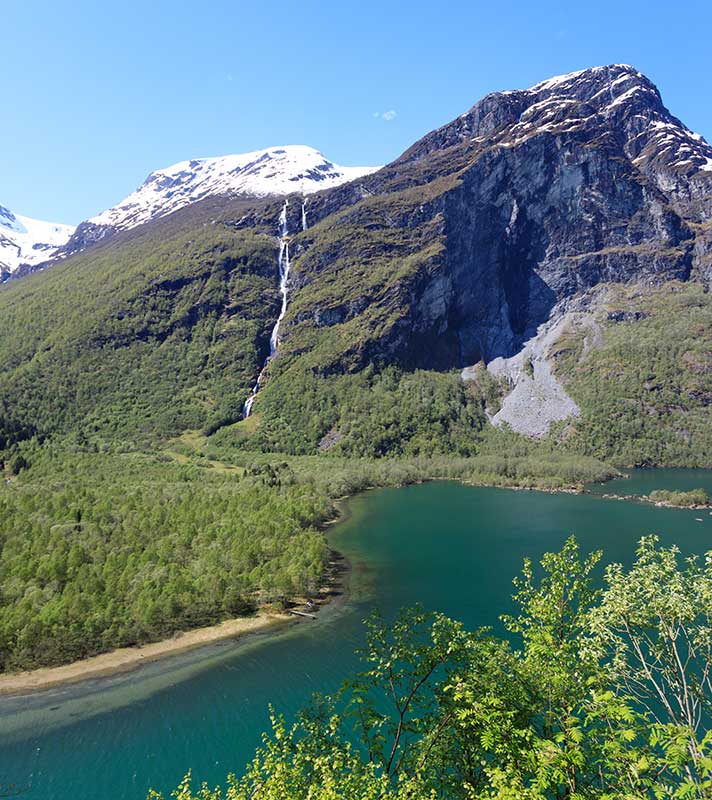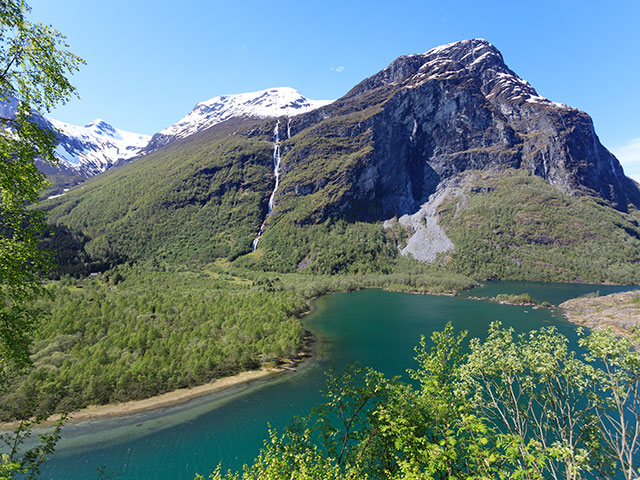 Classic Norwegian Fjords
• T2310
Newcastle
Bolette
Fri 21 Apr 2023
7 nights
Witness the powerful Fureberg Waterfall from Bolette
Take a ride on the Loen Skylift in Olden for stunning views of Nordfjord
At Flam, you could ride the famous Flambana Railway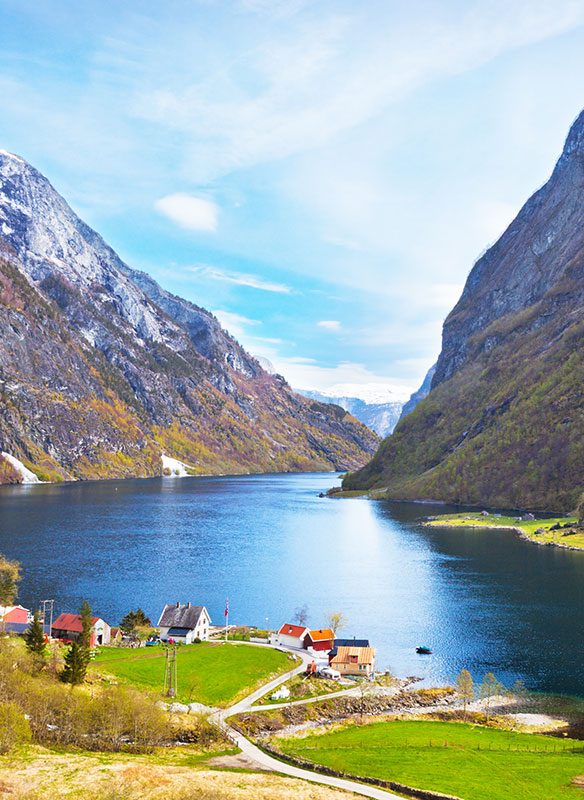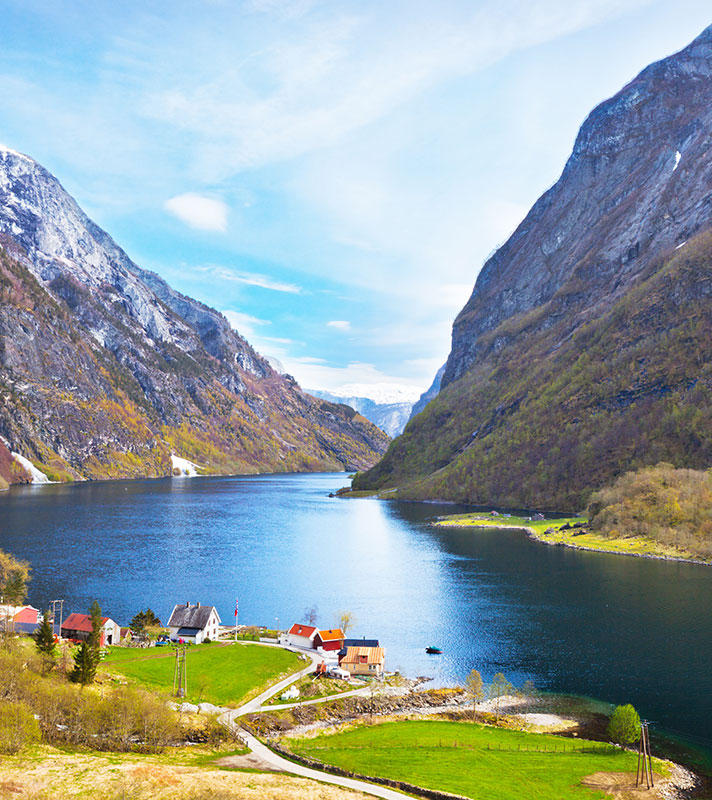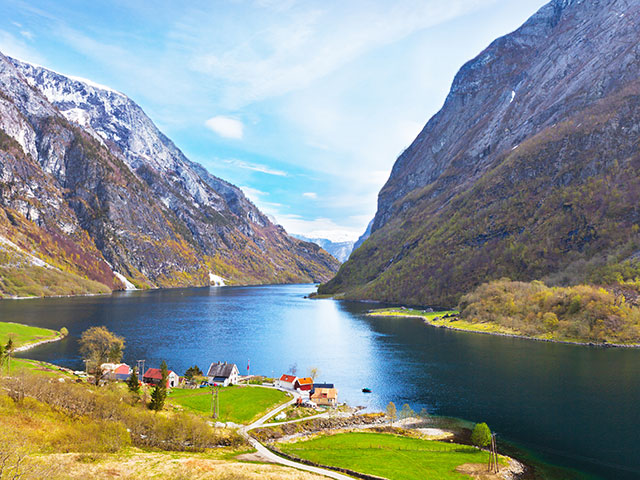 Mighty Waterfalls & Norwegian Fjords
• S2308
Southampton
Borealis
Sat 13 May 2023
7 nights
Fully appreciate Norway's spectacular beauty, on a springtime exploration of the fjords
See towering mountains, cliffs and verdant, forested valleys in Lysefjord, Naeroyfjord and more
Take a ride on the famous Flåmsbana Railway, go fjord kayaking and see waterfalls up-close too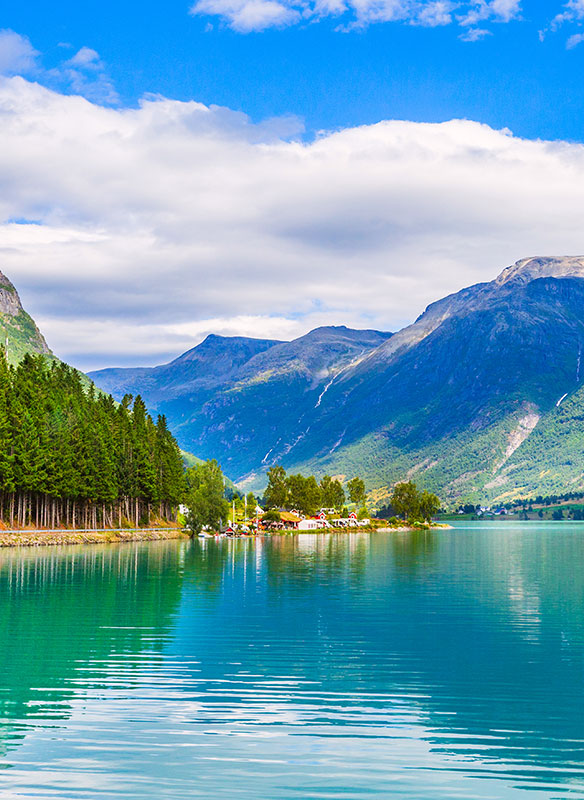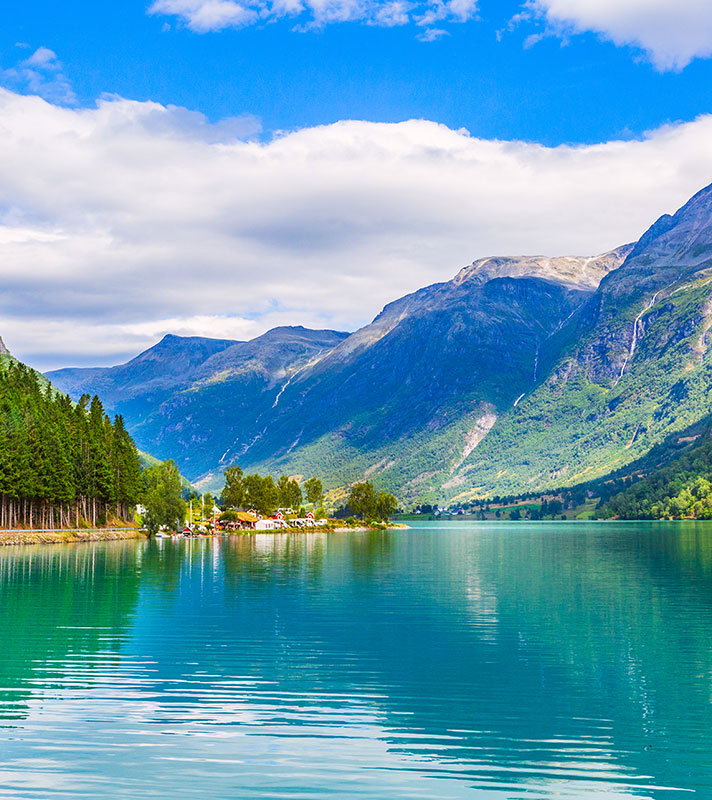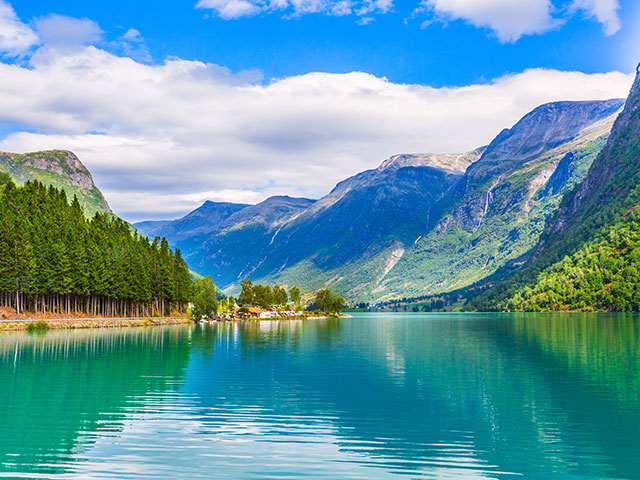 Classic Norwegian Fjords
• T2314
Newcastle
Bolette
Sat 20 May 2023
7 nights
Ride the scenic Flambana railway through mountain valleys
Try kayaking on the glassy waters of Hardangerfjord from Eidfjord
Experience the very best of Bergen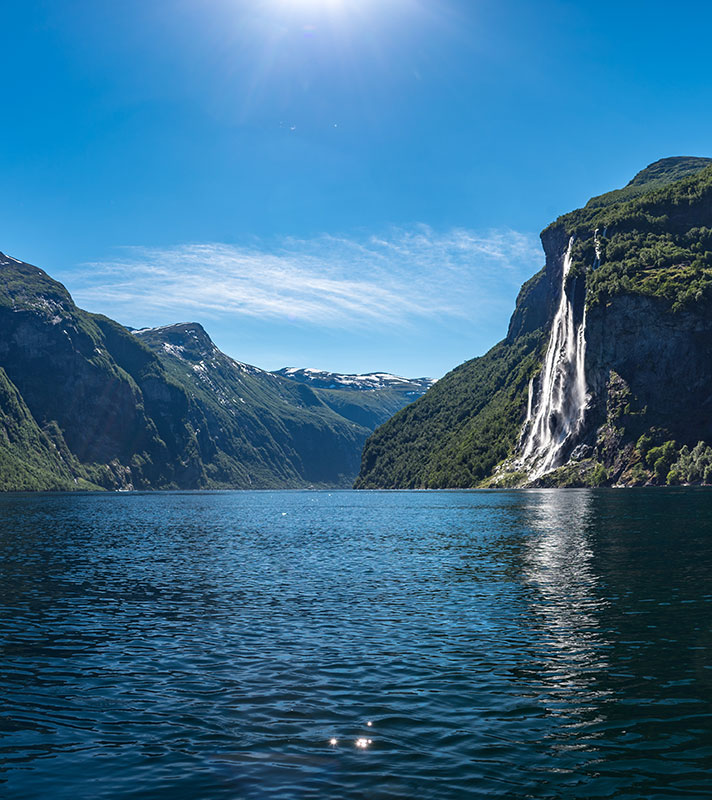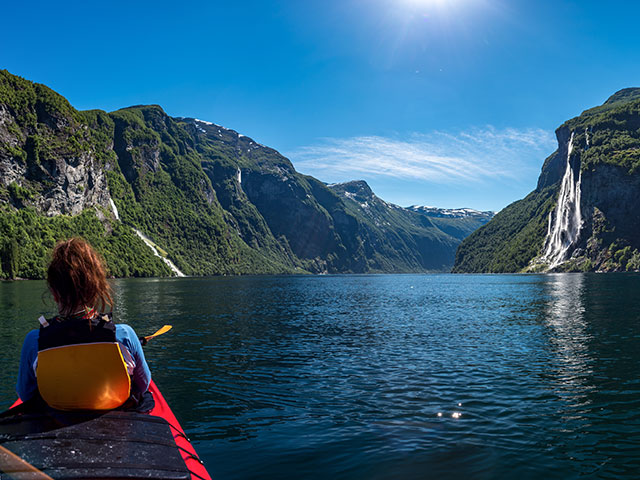 Scenic Summertime Norwegian Fjords
• T2317
Newcastle
Bolette
Sat 24 Jun 2023
7 nights
Experience Norway's fjords, their landscapes and natural wonders at their very best
Divert into remarkable waterways, to see their cliffs, towering mountains and powerful waterfalls
Ashore, go in search of glaciers, waterfalls and more too; and taste life as a Norwegian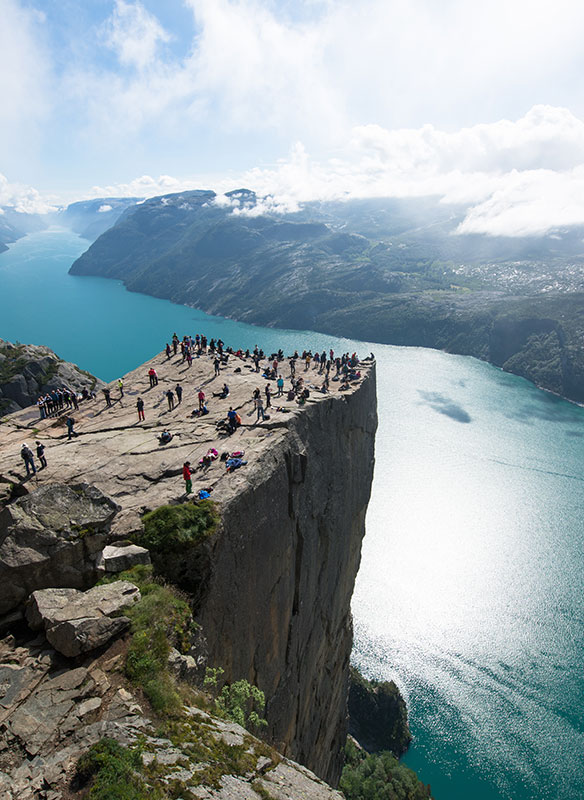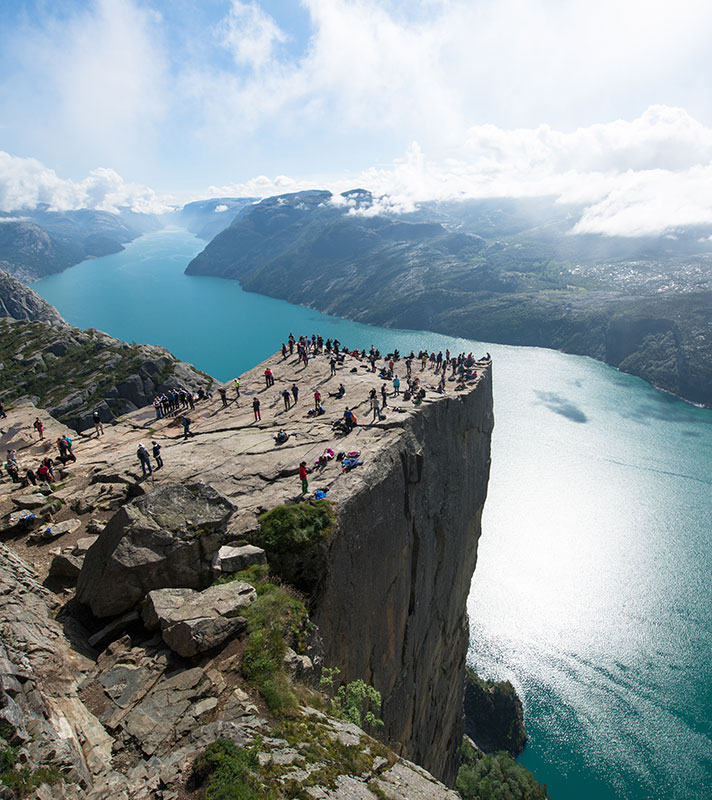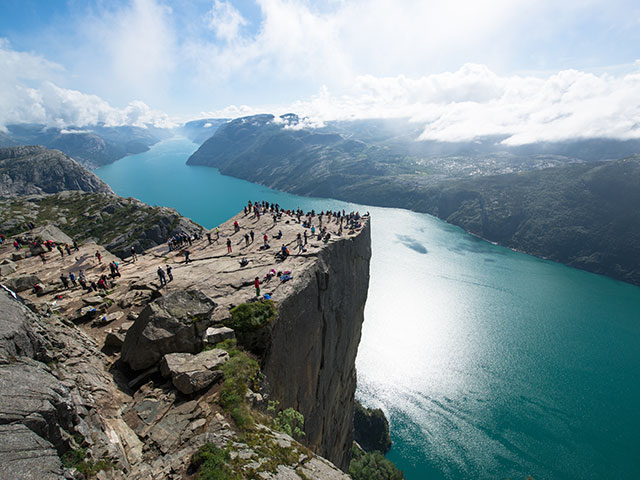 Scenic Summertime Norwegian Fjords
• S2313
Liverpool
Borealis
Wed 19 Jul 2023
8 nights
Fully appreciate their spectacular beauty of the fjordland in the summer
As you sail Lysefjord, Naeroyfjord and more, see towering mountains, cliffs and verdant, forested valleys
Ride the famous Flåmsbana Railway into mountainous valleys, go fjord kayaking and see tumbling waterfalls up-close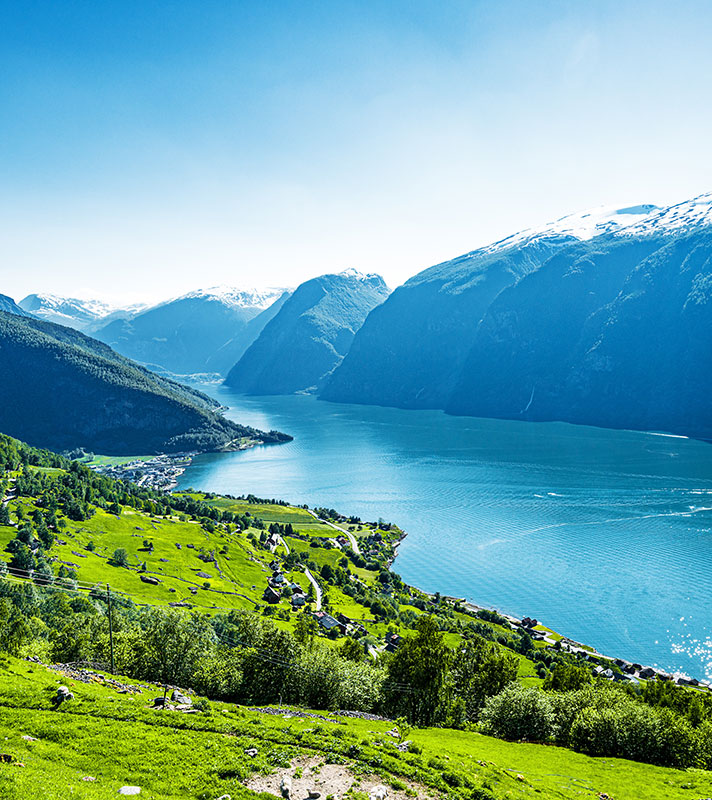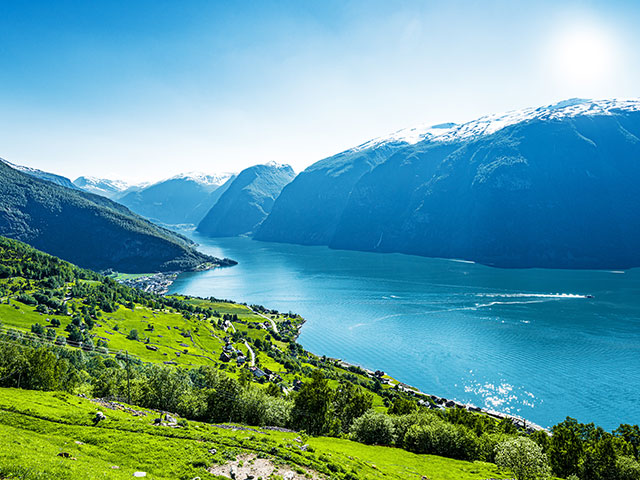 Scenic Summertime Norwegian Fjords
• M2318
Dover
Braemar
Fri 04 Aug 2023
7 nights
Experience the beauty and natural wonders of the fjordland to the full
See the summertime scenery of Hardangerfjord, Maurangerfjord, Sognefjord and more
Go fjord kayaking, witness spectacular waterfalls and marvel at mighty mountains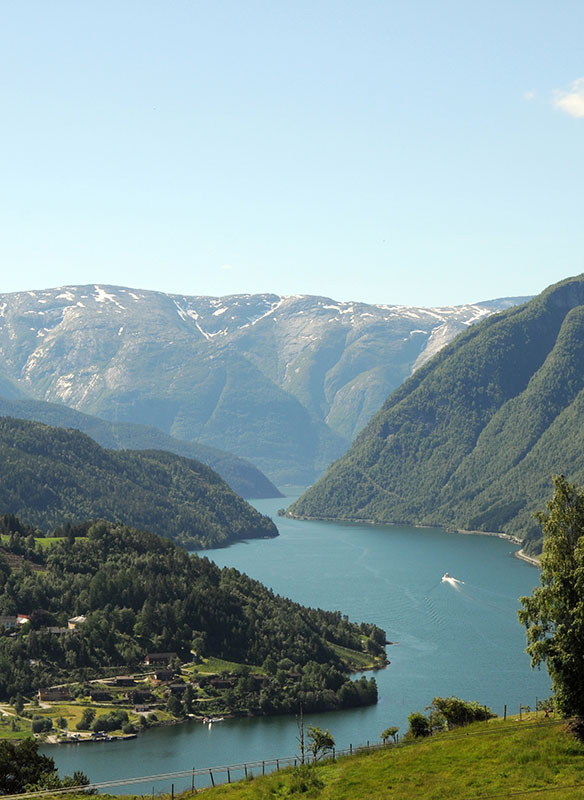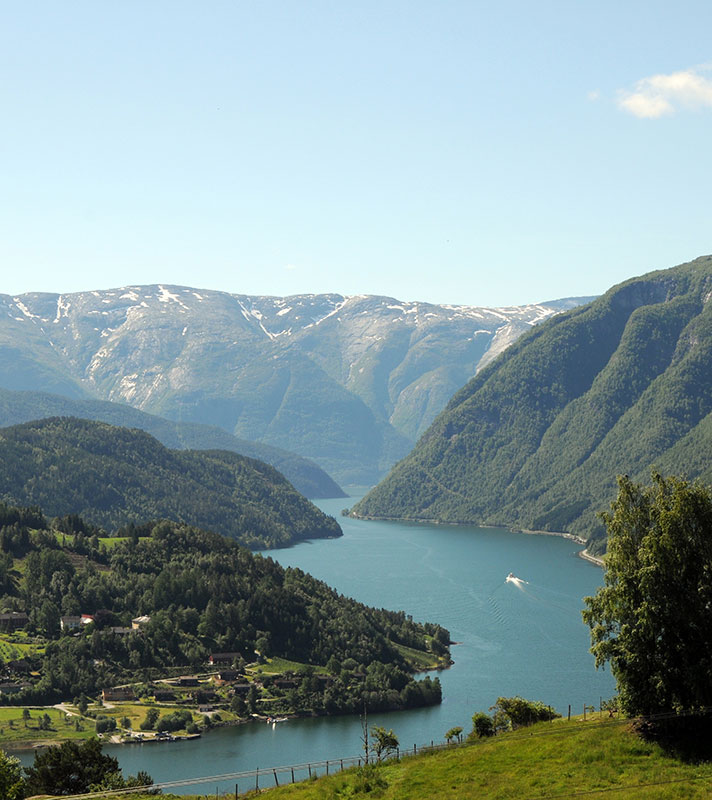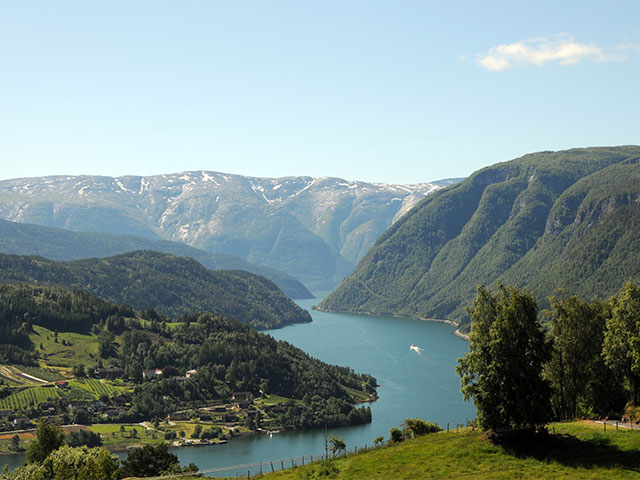 Highlights & Hidden Gems of the Norwegian Fjords
• L2319
Rosyth (Edinburgh)
Balmoral
Tue 08 Aug 2023
8 nights
Experience the beauty of Norway's fjordland to the full, within its remarkable waterways
View dramatic mountains, rock formations and verdant, forested hills and mountains
Ashore, see Bergen like a local; ride the Rauma Railway; visit Briksdal Glacier; and more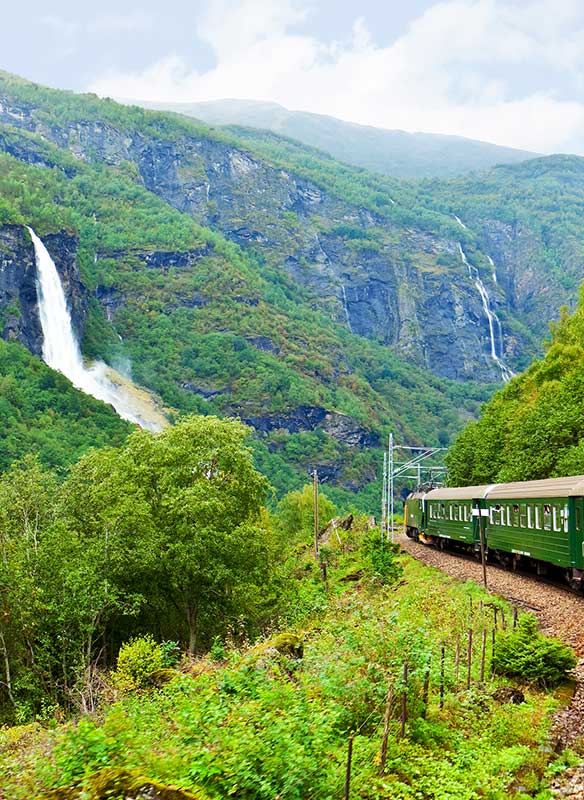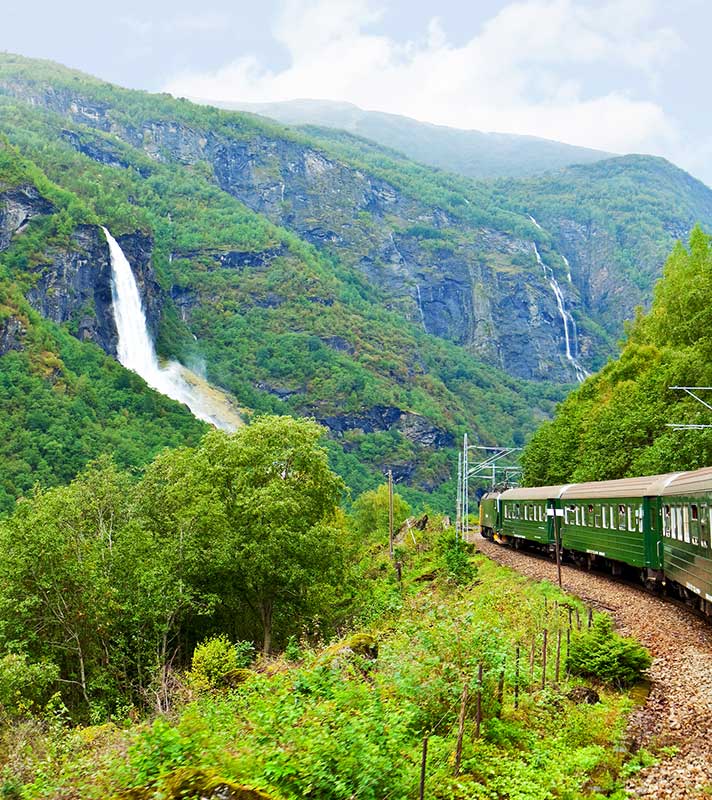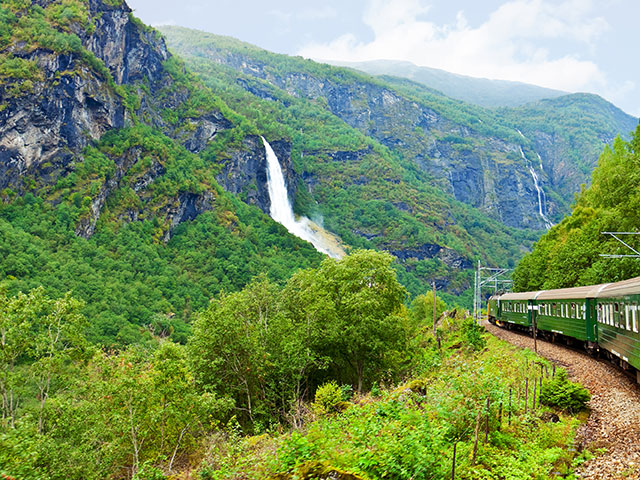 Scenic Summertime Norwegian Fjords
• S2316
Liverpool
Borealis
Fri 18 Aug 2023
8 nights
Explore Norway's fjords in the summer, to fully appreciate their spectacular beauty
See towering mountains, cliffs and verdant, forested valleys in Lysefjord, Naeroyfjord and more
Take a ride on the famous Flåmsbana Railway, go fjord kayaking and see waterfalls up-close too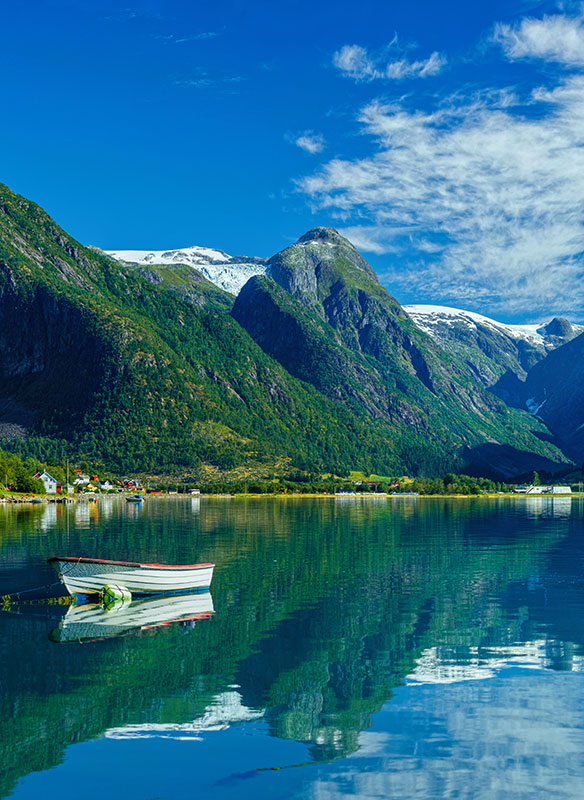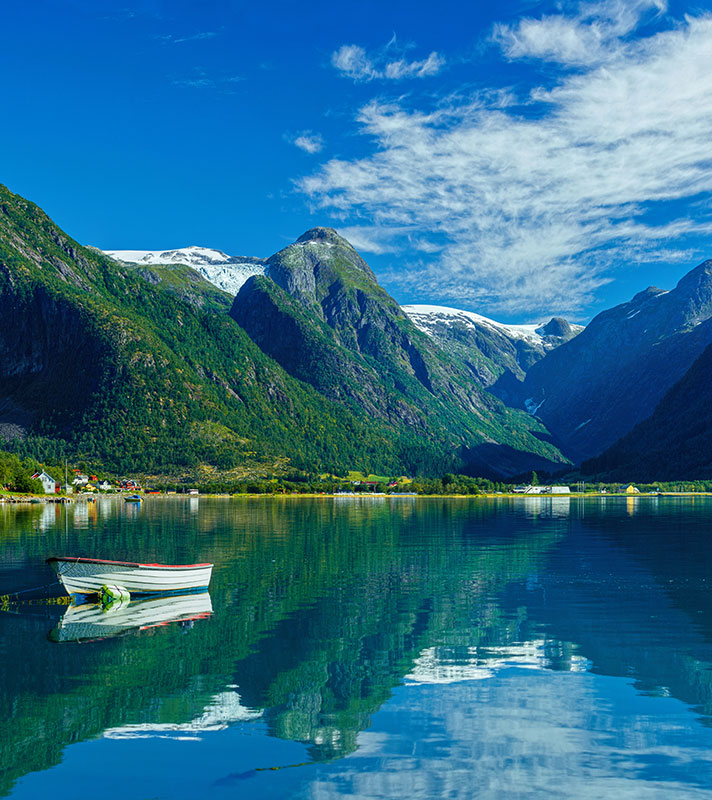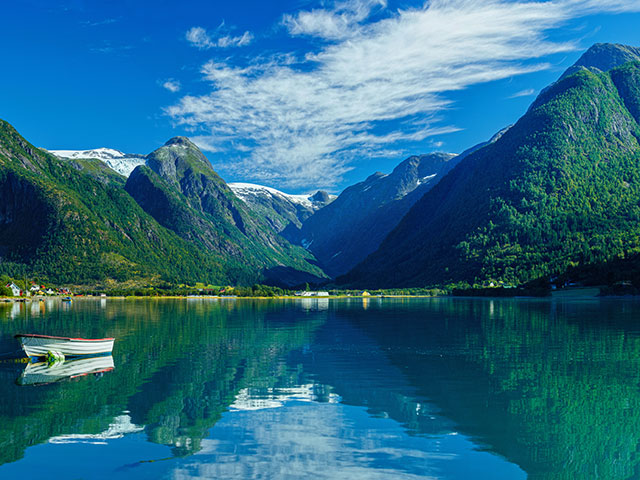 Norway's Mountains & Scenic Fjords
• T2324
Southampton
Bolette
Wed 30 Aug 2023
8 nights
See the changing scenery of beautiful waterways, as it turns from summer to autumn in the fjordland
Marvel at the landscapes of Hardangerfjord and Sognefjord, Lysefjord and UNESCO-listed Nærøyfjord
Ride the Flåmsbana railway from Flåm; experience fjord kayaking at Eidfjord; and see Briksdal Glacier on tour from Olden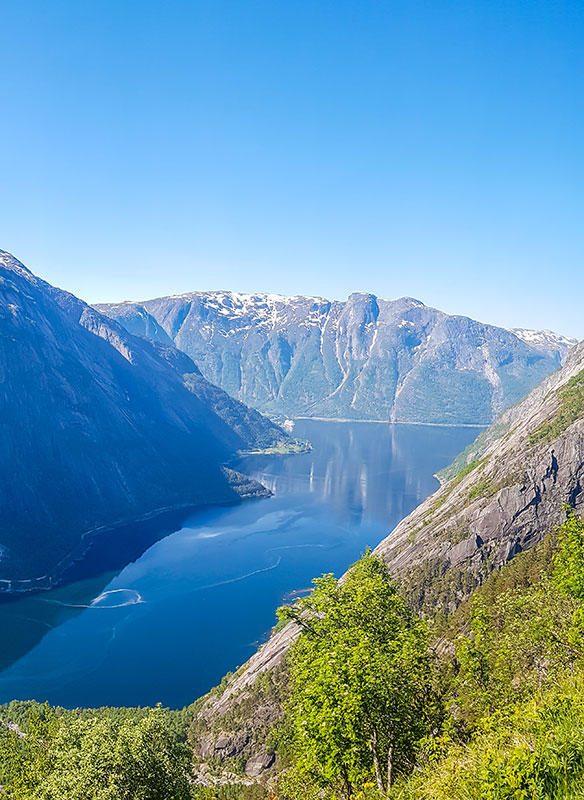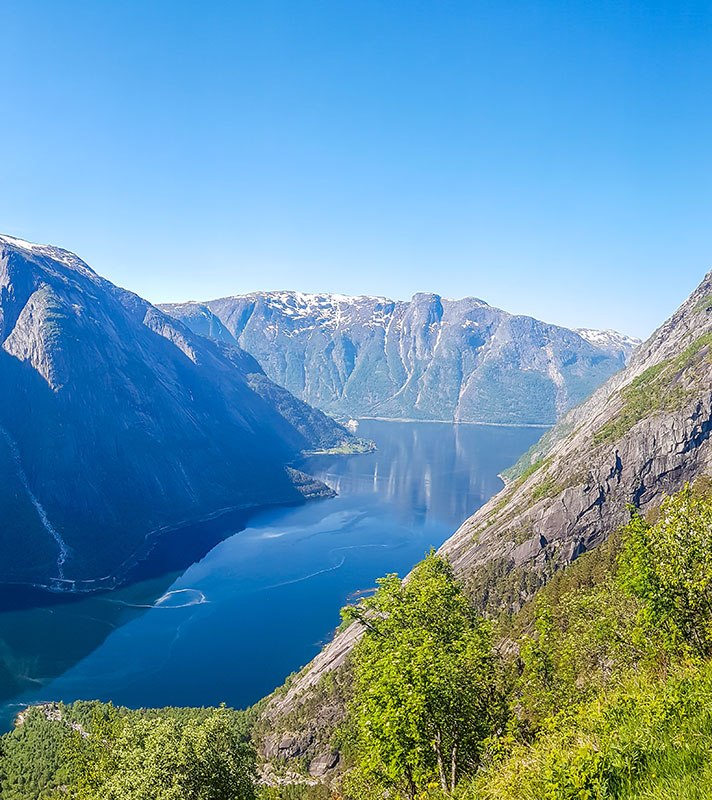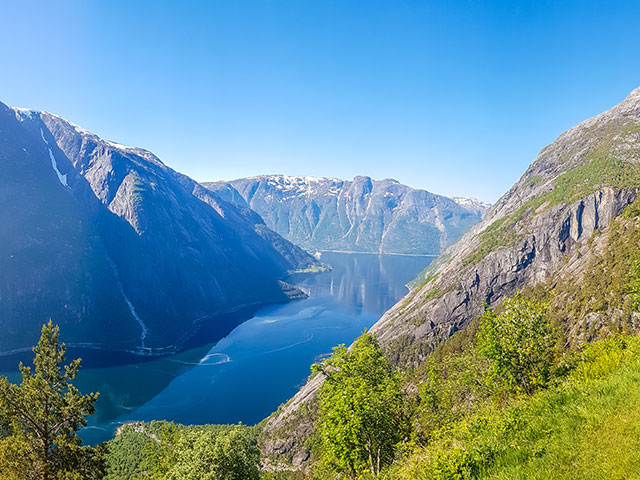 Springtime Waterfalls & Norwegian Fjords
• M2313
Southampton
Braemar
Wed 07 Jun 2023
8 nights
Scenic cruise beautiful waterways & visit contrasting fjordland destinations
Sail rugged Lysefjord and witness the tumbling Langfoss & Fureberg waterfalls
Experience Bergen like a local and see the beauty of Eidfjord & Skjolden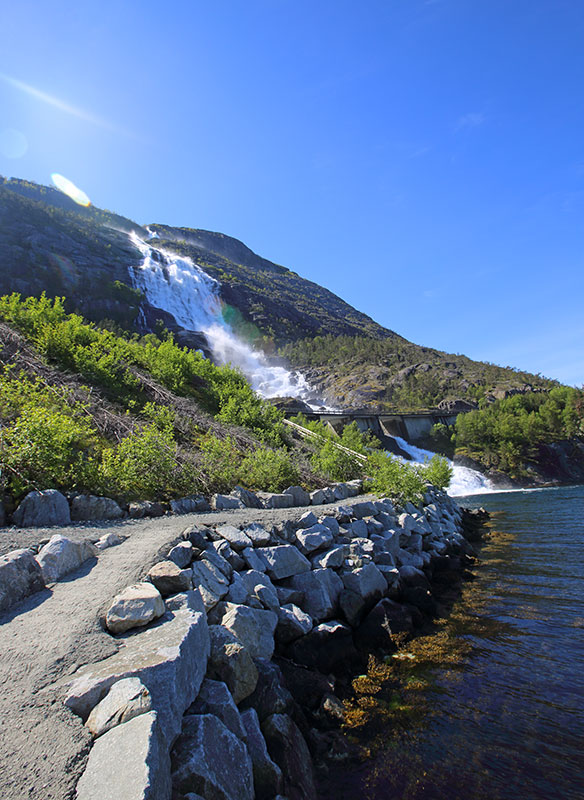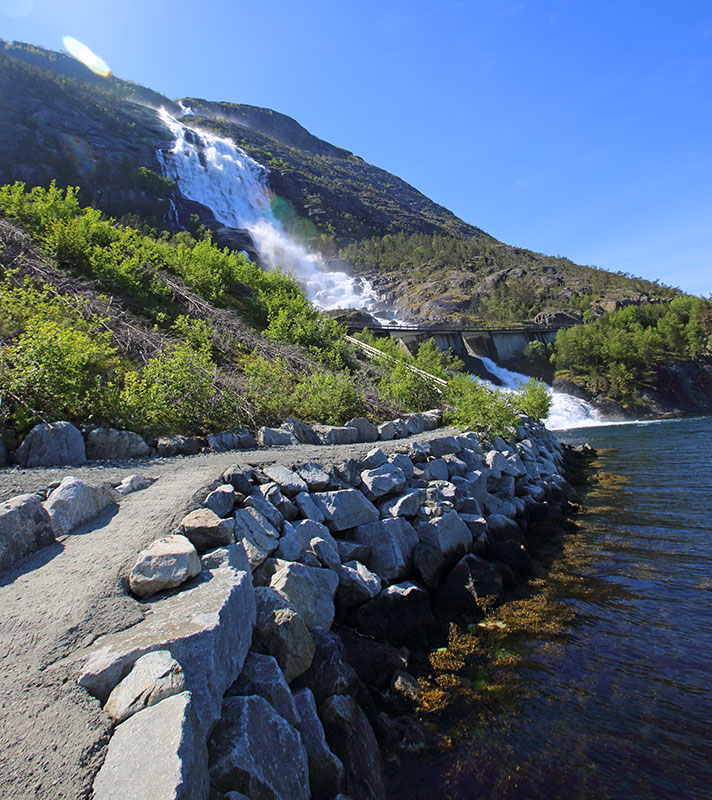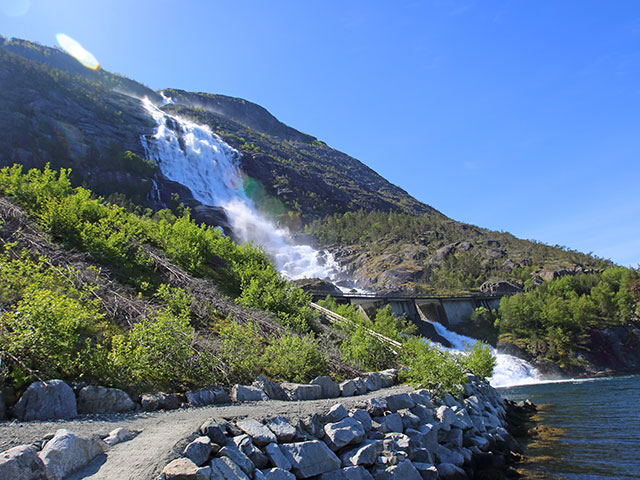 Mighty Waterfalls & Norwegian Fjords
• L2411
Newcastle
Balmoral
Fri 26 Apr 2024
7 nights
Admire the Langfoss and Fureberg waterfalls
Enjoy fjordland scenery from the Rauma Railway
Tour to the Briksdal Glacier from Olden