A scenic cruise alongside Hornelen with Fred. Olsen offers you the opportunity to get closer to Europe's highest sea cliff. Gliding gently through some of the most beautiful natural landscapes on earth you'll stand in awe as you gaze upwards toward the summit of this incredible landmark from the comfort of your ship's decks.
Cruises to Cruising by Hornelen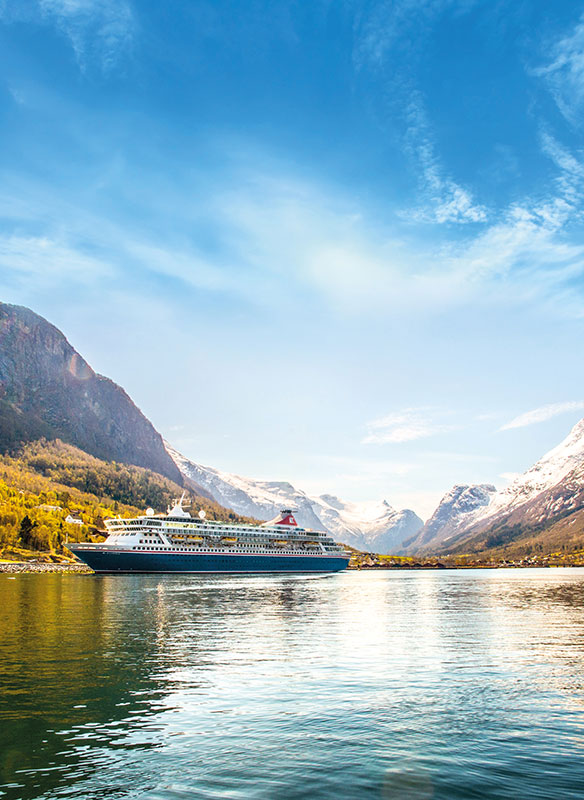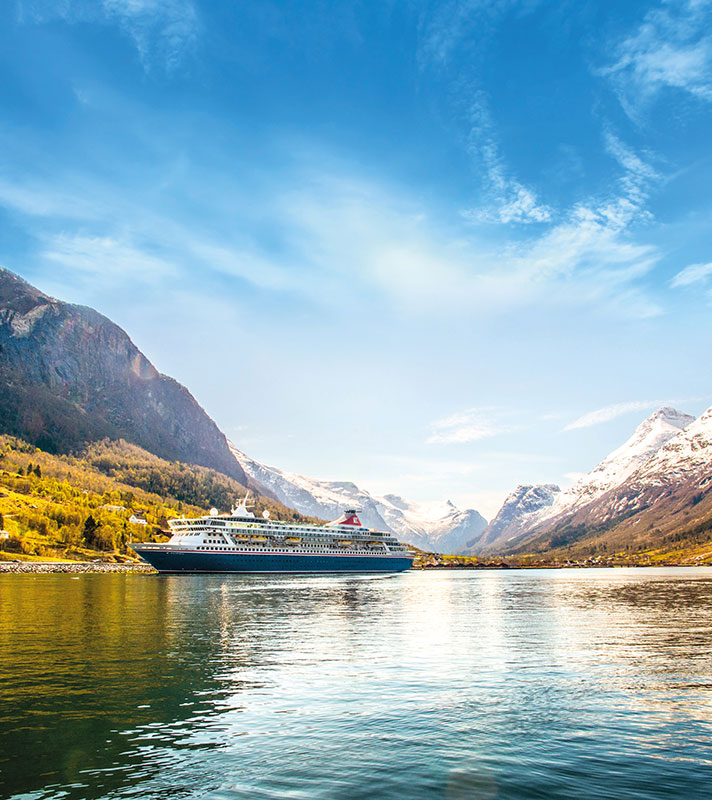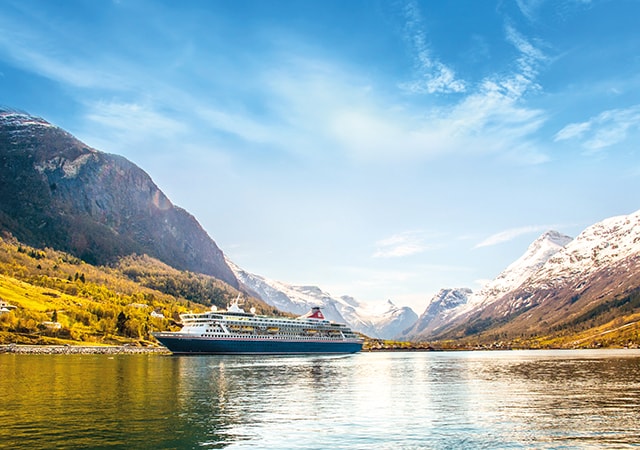 Spellbinding Fjords of Norway
• L2127
Newcastle
Balmoral
Sun 29 Aug 2021
6 nights
See Norway at its most iconic and awe-inspiring
Marvel at postcard-perfect scenes of lush valleys
Discover astounding natural beauty ashore
Please call our Reservations Team for latest pricing and availability.
Spellbinding Fjords of Norway
• S2118
Liverpool
Borealis
Fri 06 Aug 2021
8 nights
Be captivated by the breathtaking beauty of Norway's fjordland
See Mother Nature's work at its most spectacular
Discover sights and attractions of highlight destinations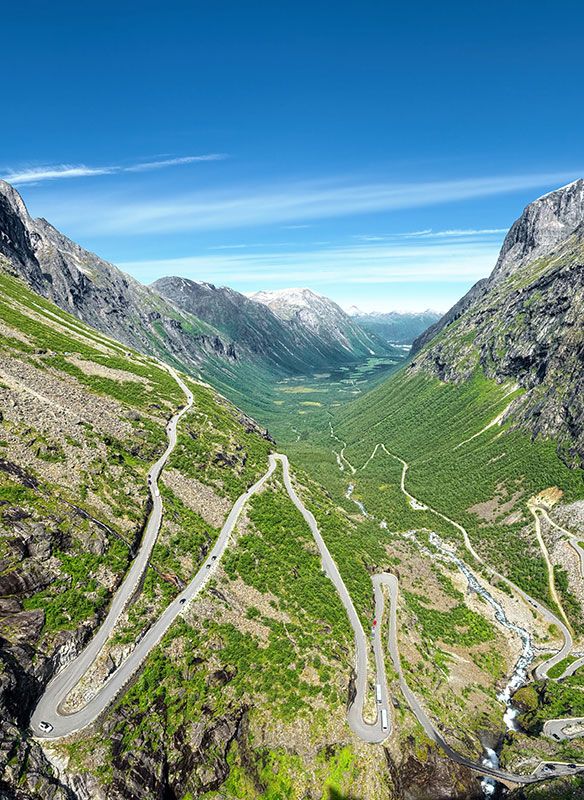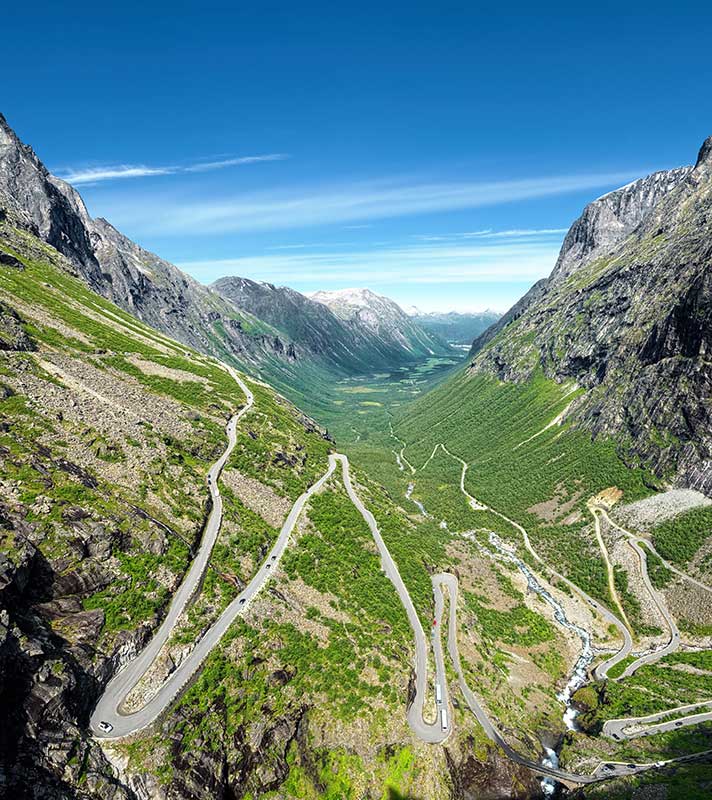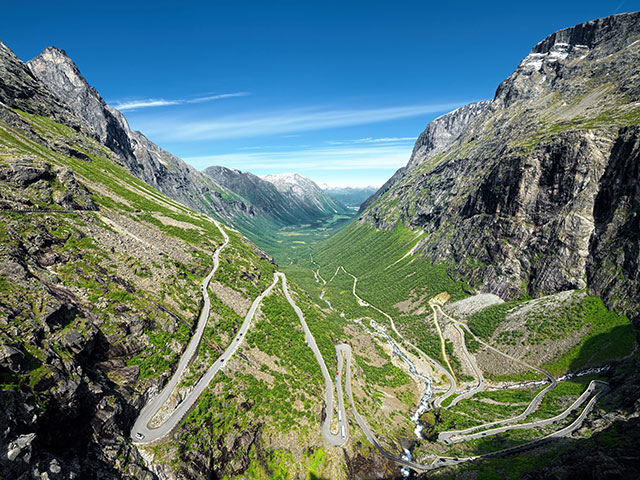 Classic Norwegian Fjords
• L2208
Newcastle
Balmoral
Wed 06 Apr 2022
7 nights
A spectacular seven-night discovery of Norway
A chance to kayak the glassy waters of Hardangerfjord
Experience the unspoilt views of Nordfjord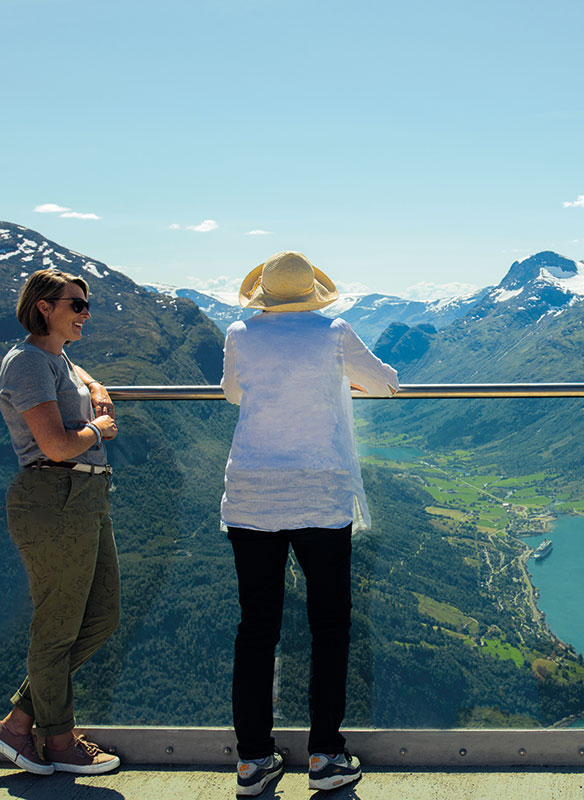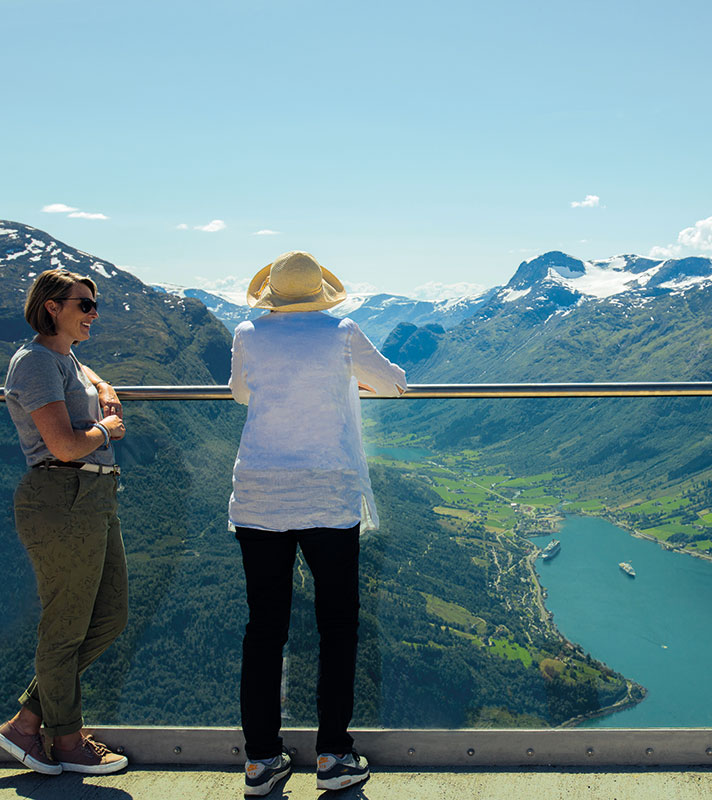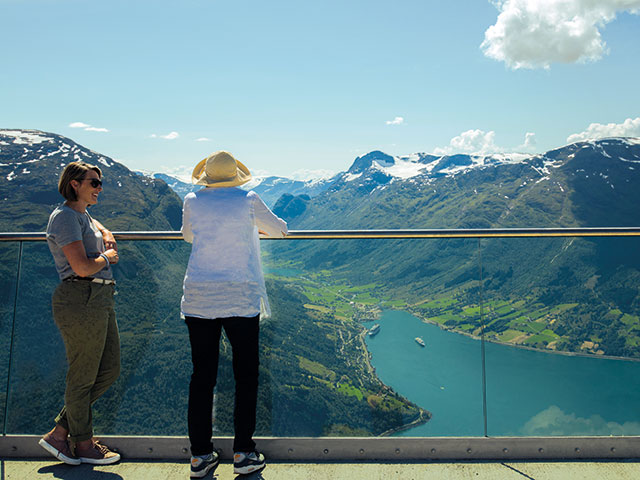 Classic Norwegian Fjords
• T2206
Southampton
Bolette
Thu 07 Apr 2022
7 nights
See the beauty of some of the Norwegian fjordland's
From Olden, tour to the Briksdal Glacier
Ride the Loen Skylift for panoramic views of Nordfjord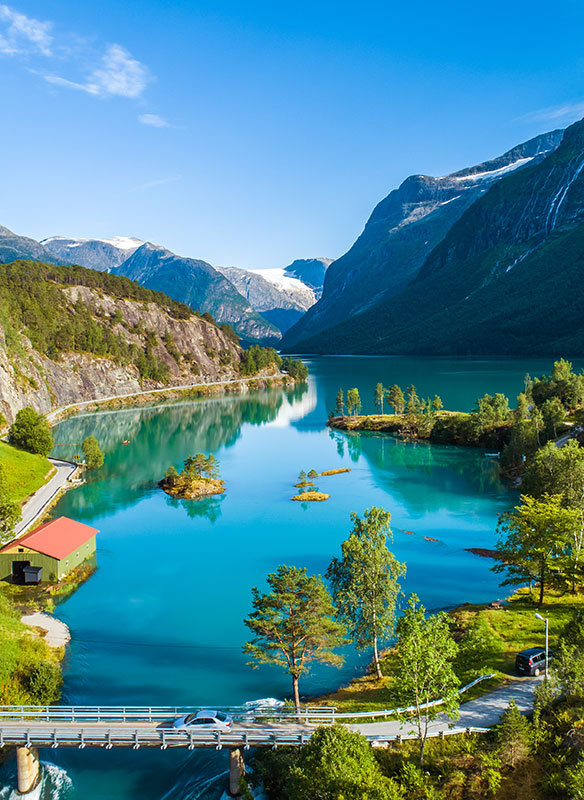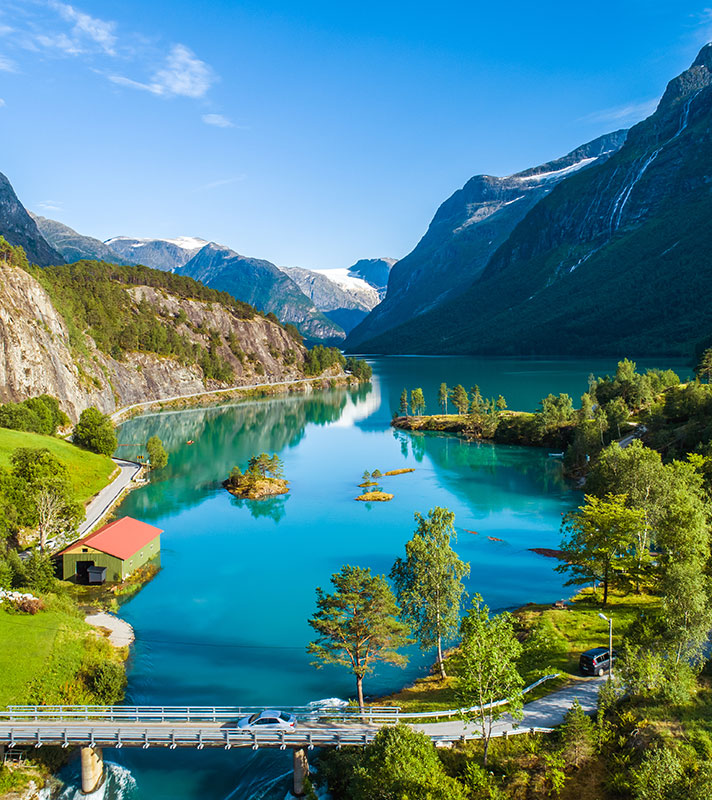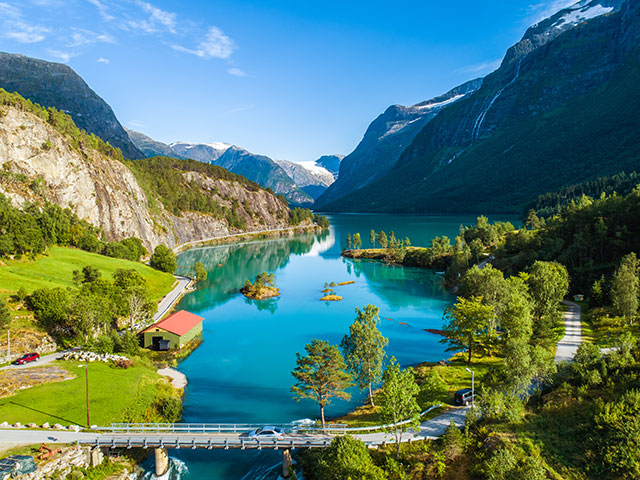 Norwegian Fjords & Mighty Waterfalls
• T2210
Southampton
Bolette
Sun 15 May 2022
7 nights
Witness Norwegian fjordland in the spring
See Fureberg Waterfall at its most powerful
Uncover Haugesunds fascinating Viking history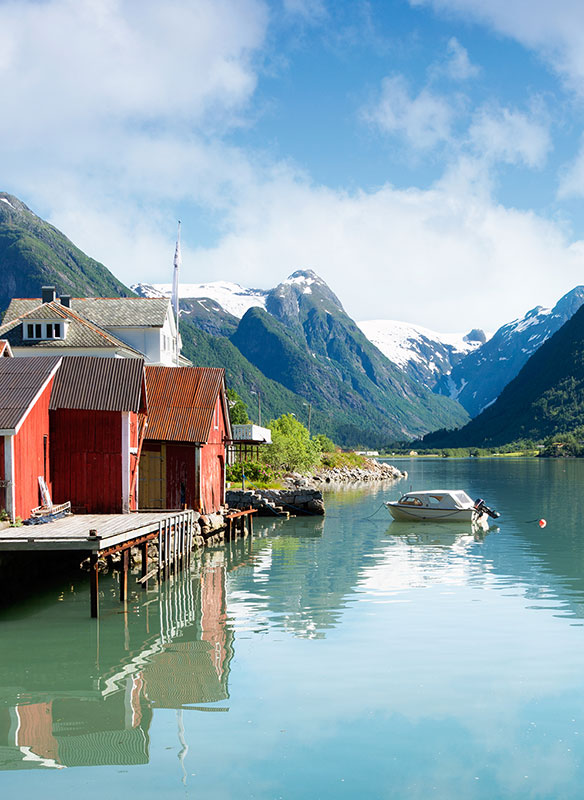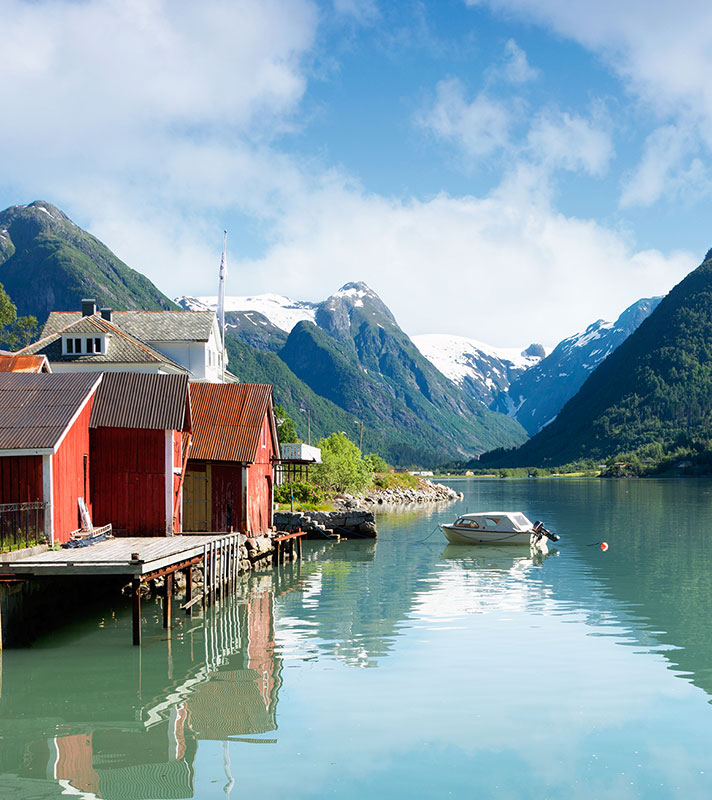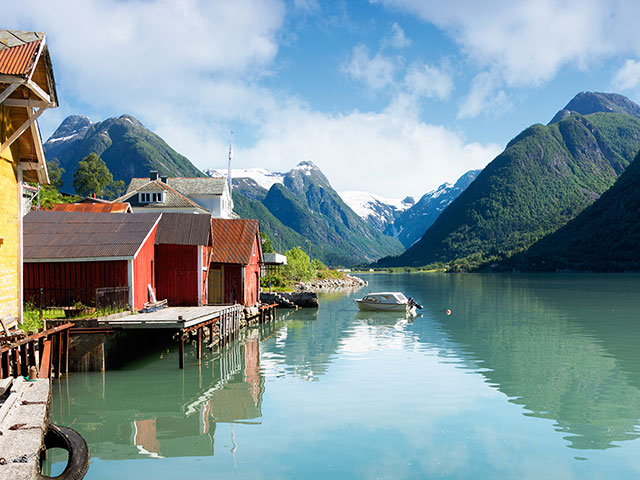 Norwegian Fjords & Mighty Waterfalls
• S2213
Liverpool
Borealis
Wed 25 May 2022
9 nights
Witness Fureberg Waterfall at its most powerful
See the glistening ice of the Briksdal Glacier on tour
Experience scenes of rugged &verdant valleys
Norwegian Fjords & Mighty Waterfalls
• L2216
Newcastle
Balmoral
Wed 15 Jun 2022
7 nights
Admire the Langfoss and Fureberg waterfalls
Enjoy fjordland scenery from the Rauma Railway
Tour to the Briksdal Glacier from Olden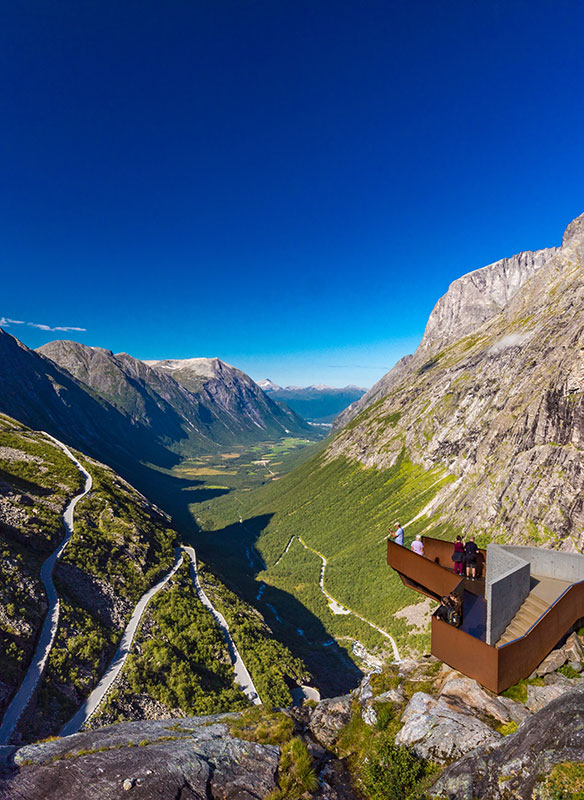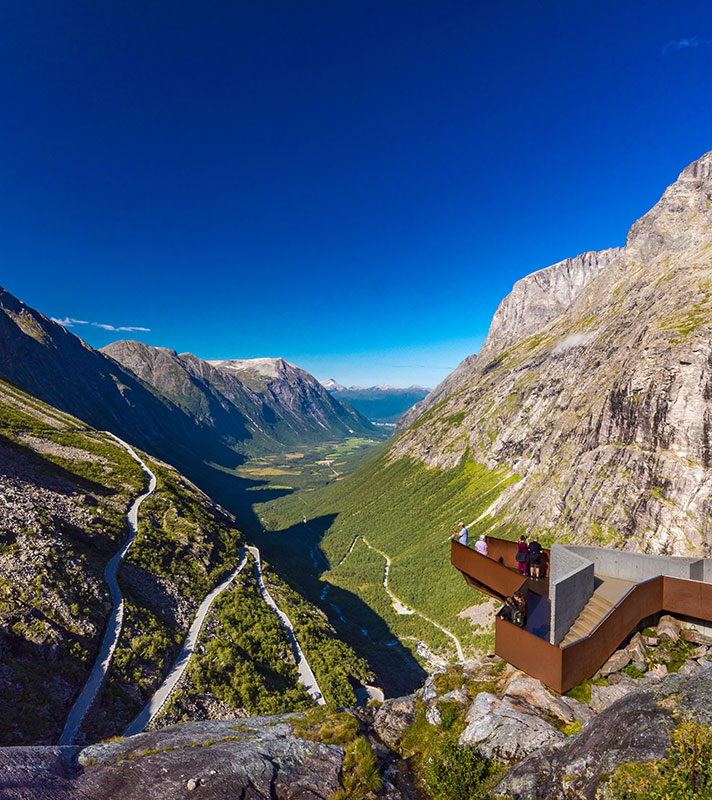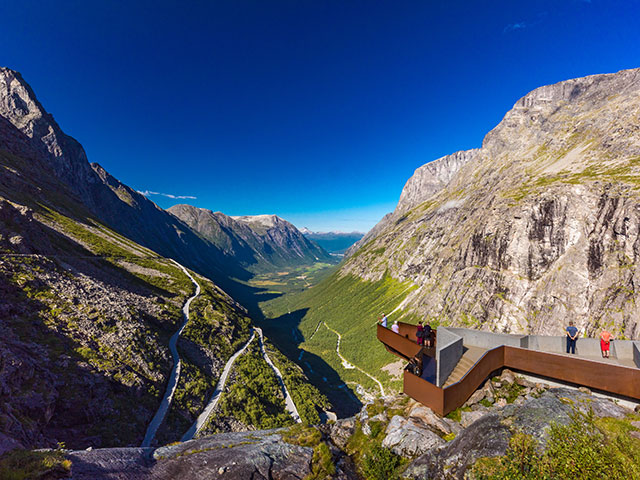 Norway's Mountains & Scenic Fjords
• L2220
Newcastle
Balmoral
Sat 23 Jul 2022
7 nights
Sail through size-restricted Fjærlandsfjorden
Uncover Norwegian folklore in Jotunheimen from Skjolden
Ride the Rauma Railway through fjordland scenery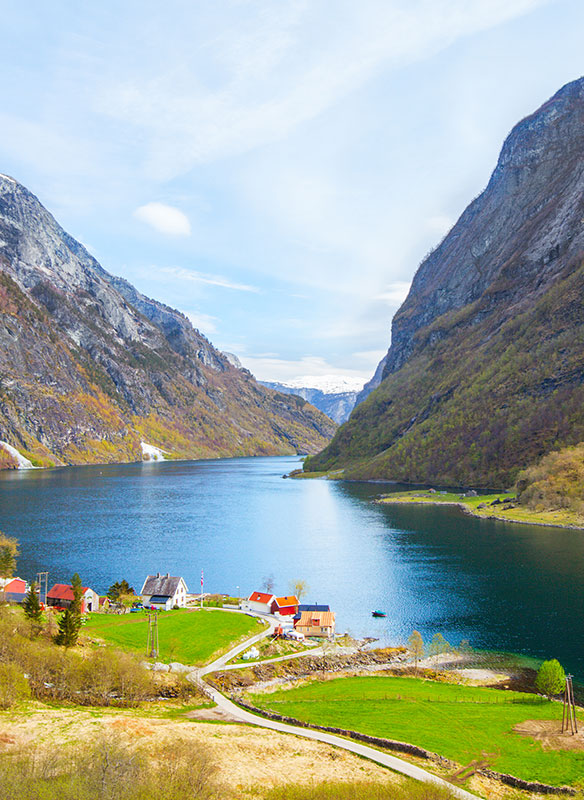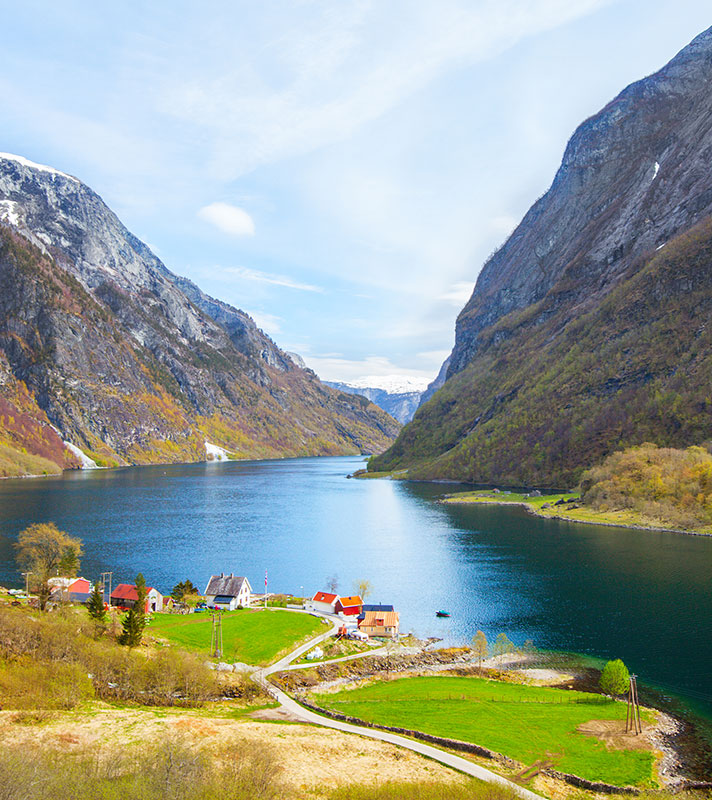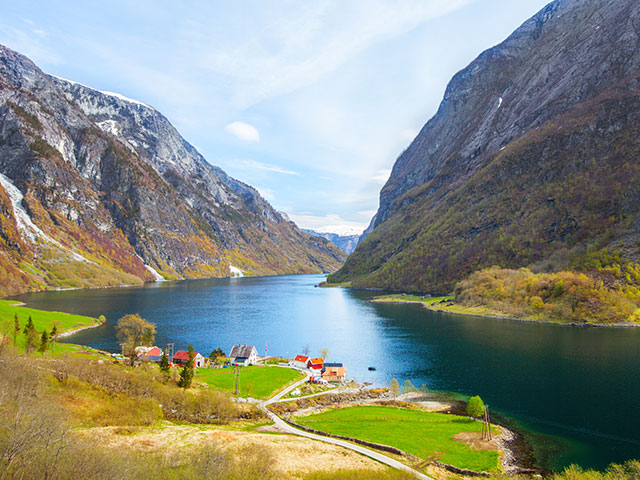 Norwegian Fjords & Mighty Waterfalls
• S2213BFS
Belfast
Borealis
Thu 26 May 2022
9 nights
Witness Fureberg Waterfall at its most powerful
See the glistening ice of the Briksdal Glacier on tour
Experience scenes of rugged & verdant valleys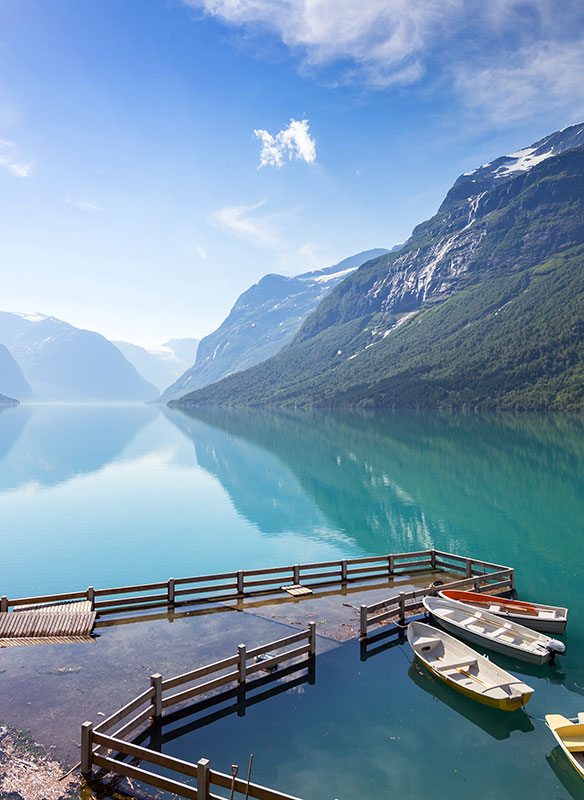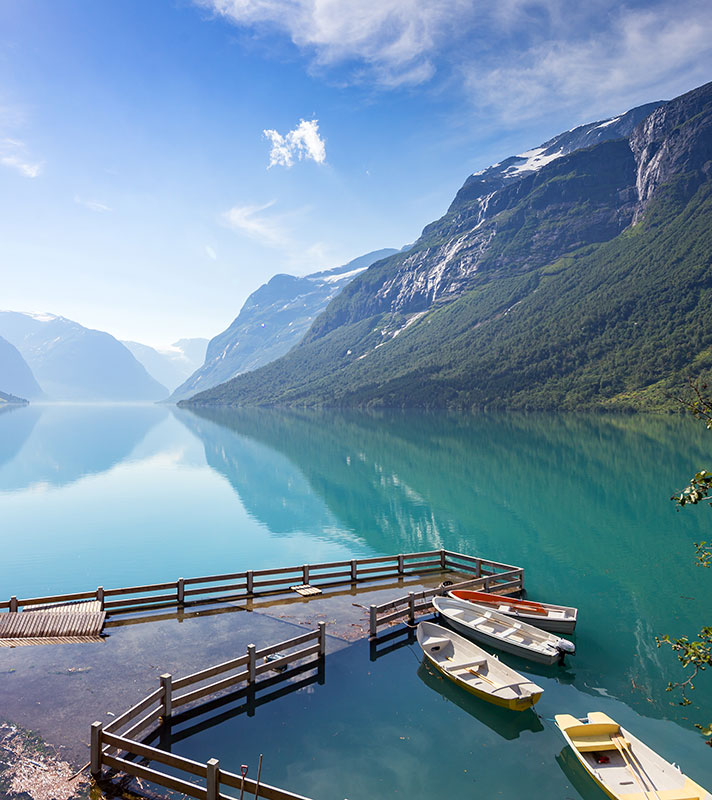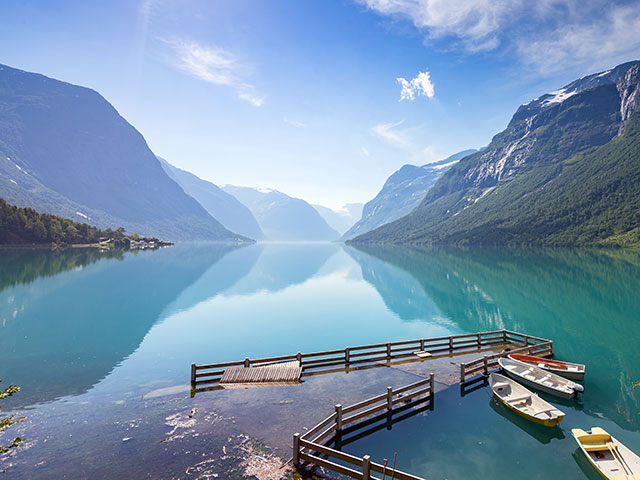 Springtime Norwegian Fjords in Five Nights
• M2216
Rosyth (Edinburgh)
Braemar
Thu 02 Jun 2022
5 nights
Scenic cruise size-restricted Lysefjord
Tour to Briksdal Glacier from Olden
Take a funicular to the top of Mount Floyen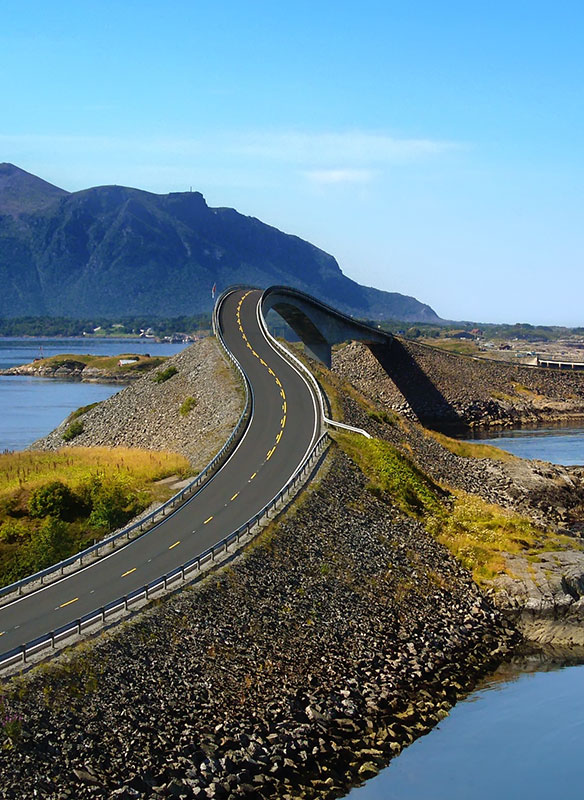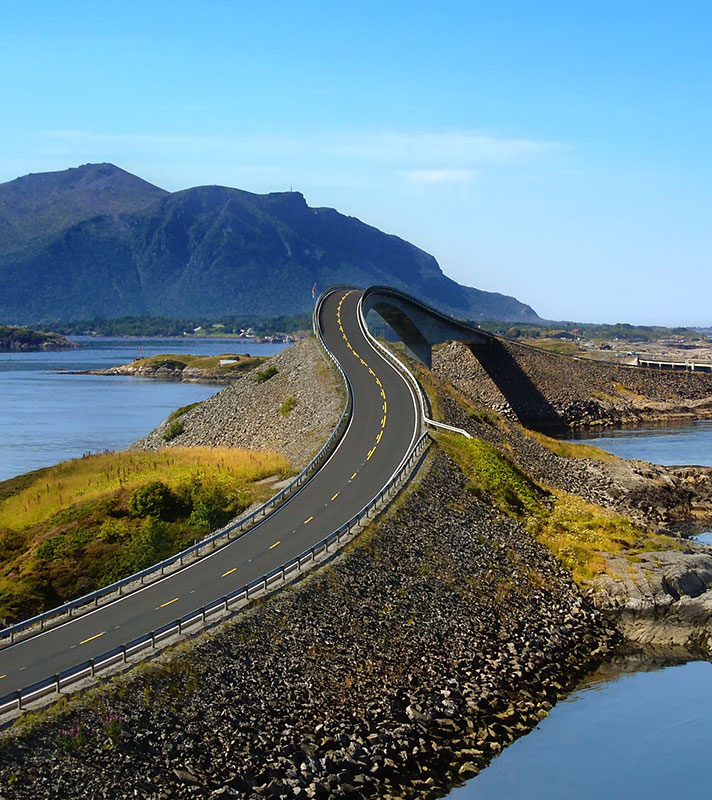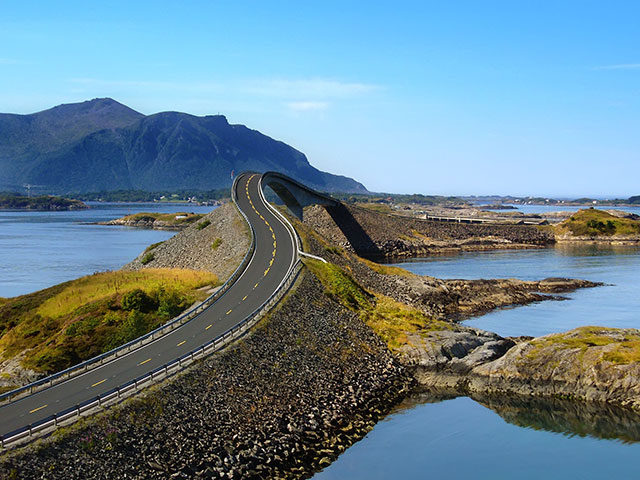 Hidden Gems of the Norwegian Fjords
• M2220
Rosyth (Edinburgh)
Braemar
Sat 09 Jul 2022
7 nights
Discover the fjordland's hidden gems
Visit the 'home of the giants' and 'Troll Wall'
See natural wonders ashore and on Braemar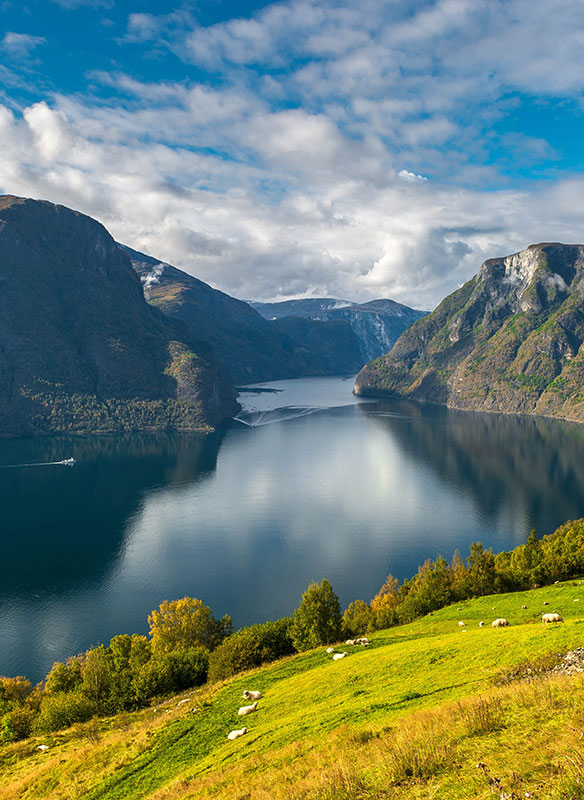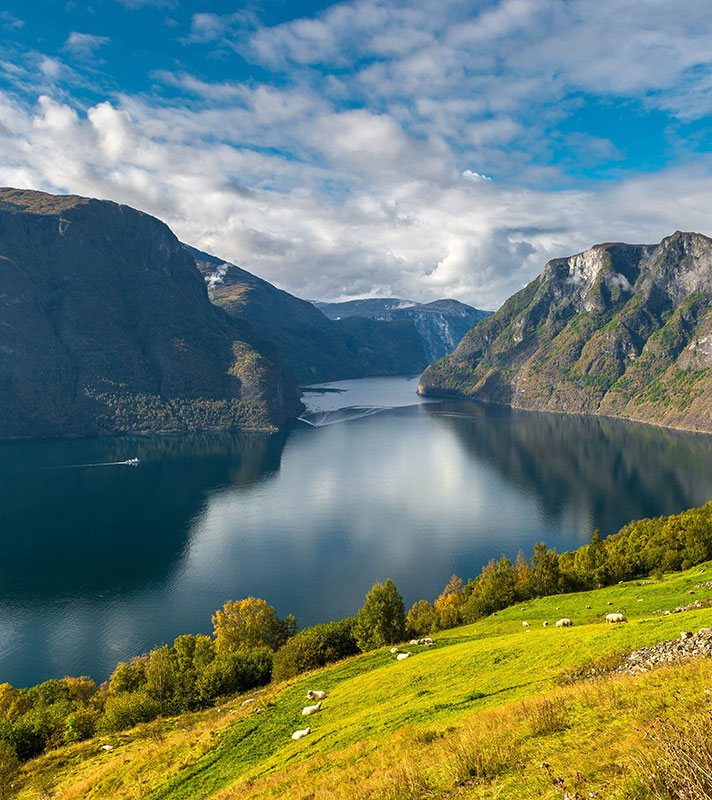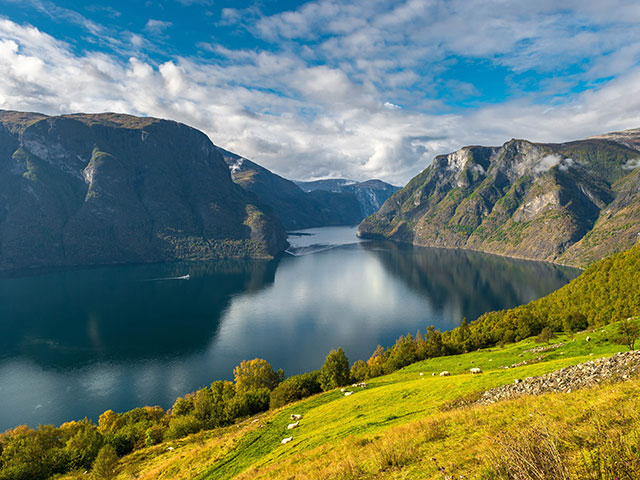 Norwegian Fjords, Glaciers & Mountain Railways
• S2218
Liverpool
Borealis
Mon 11 Jul 2022
8 nights
Kayak along world heritage Nærøyfjord
Hike to the Briksdal Glacier from Olden
Journey into mountains on the Flam Railway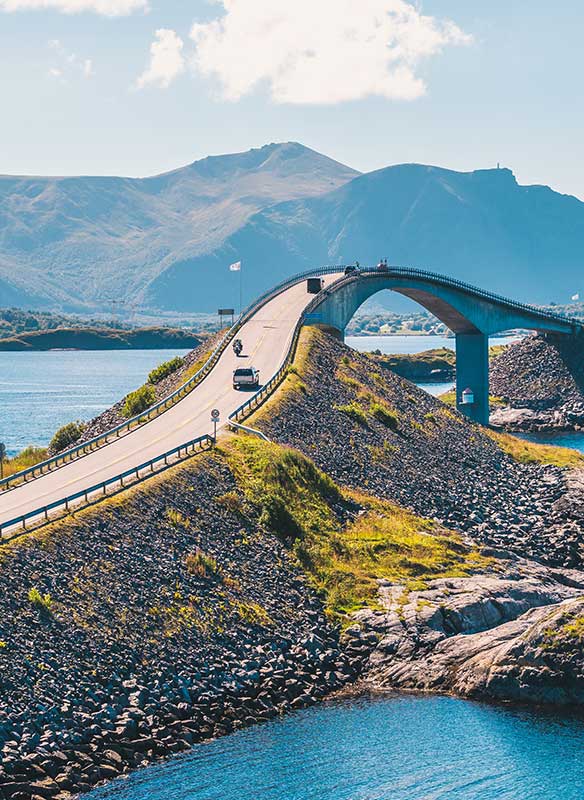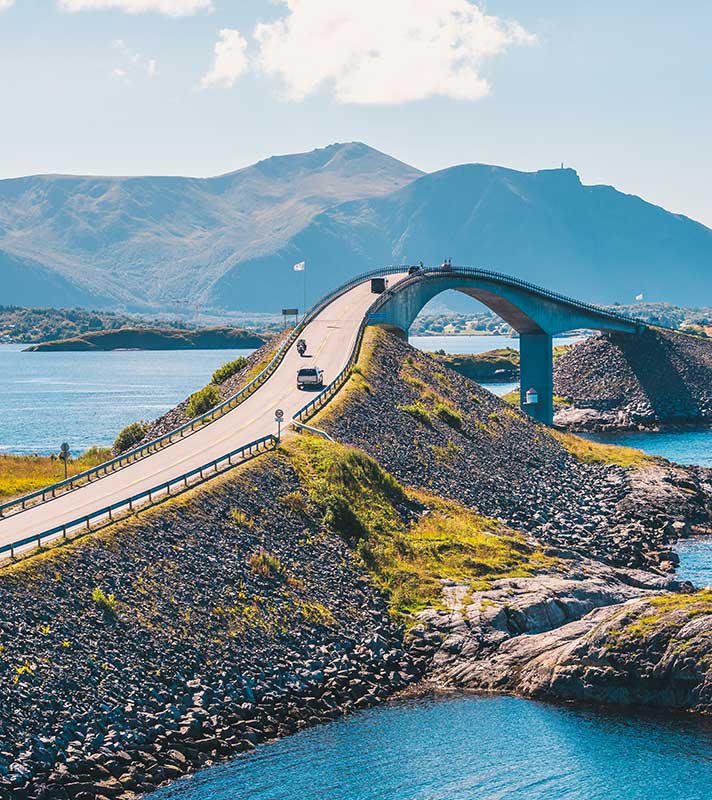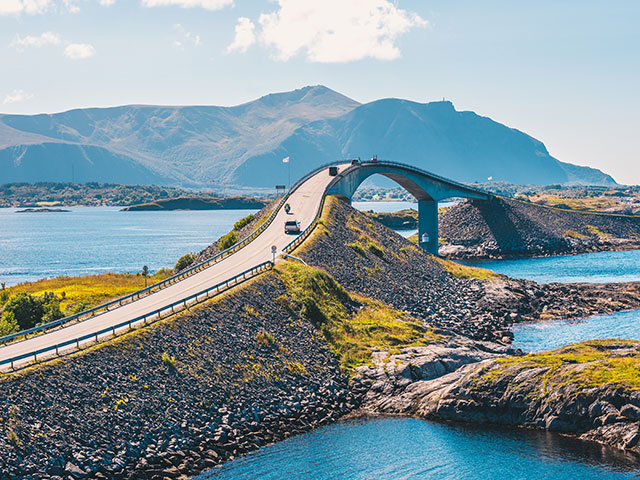 Norway's Mountains & Scenic Fjords
• M2225
Rosyth (Edinburgh)
Braemar
Fri 12 Aug 2022
7 nights
Scenic cruise Lysefjord & Eresfjord
Ride the Rauma Railway into the fjordland
Visit Lovetnet Lake from Olden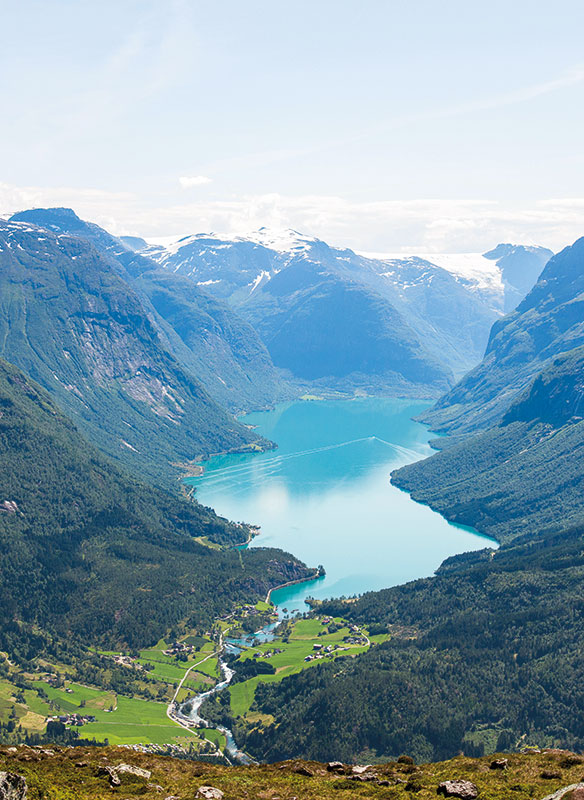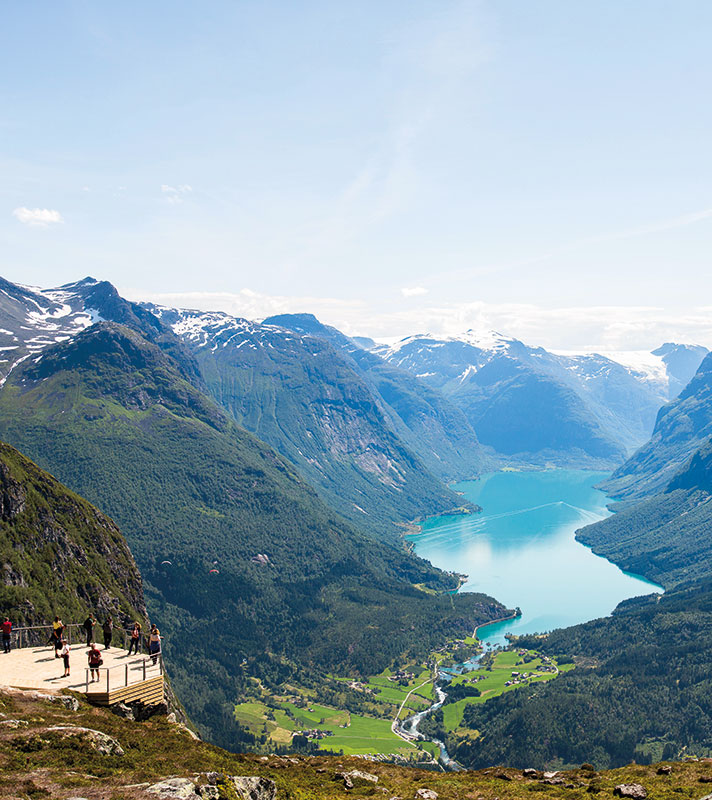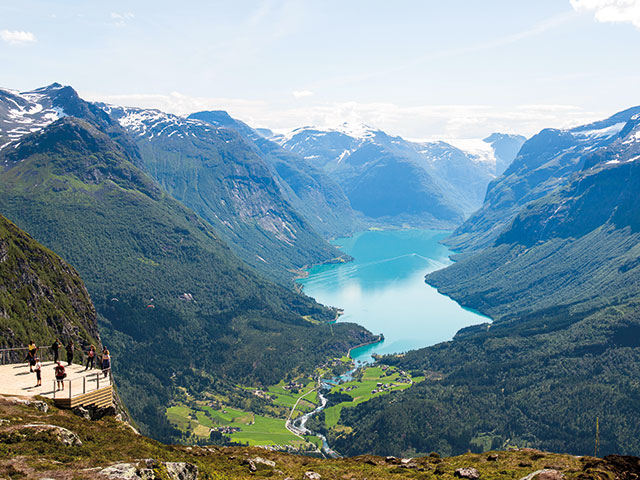 Summertime Norwegian Fjords in Five Nights
• M2222
Rosyth (Edinburgh)
Braemar
Fri 29 Jul 2022
5 nights
Visit the Briksdal Glacier from Olden
Scenic cruise along Hjørundfjord
View Ålesund from atop Mount Aksla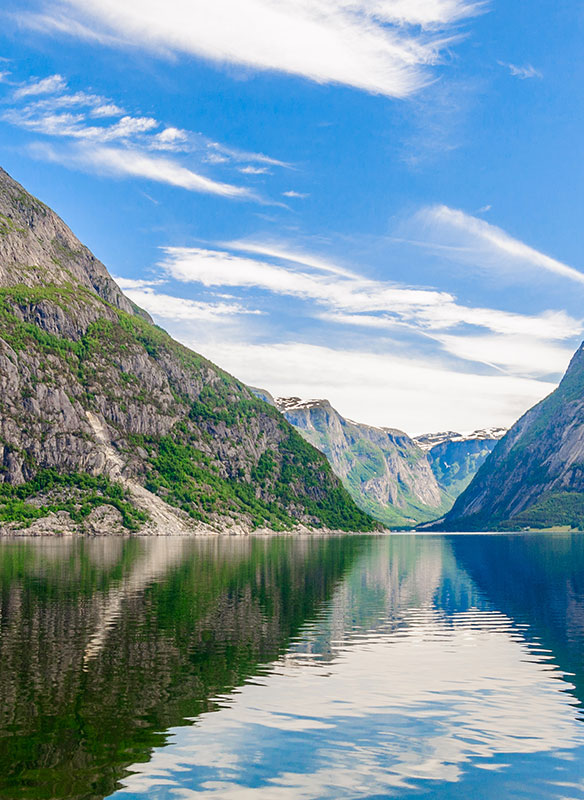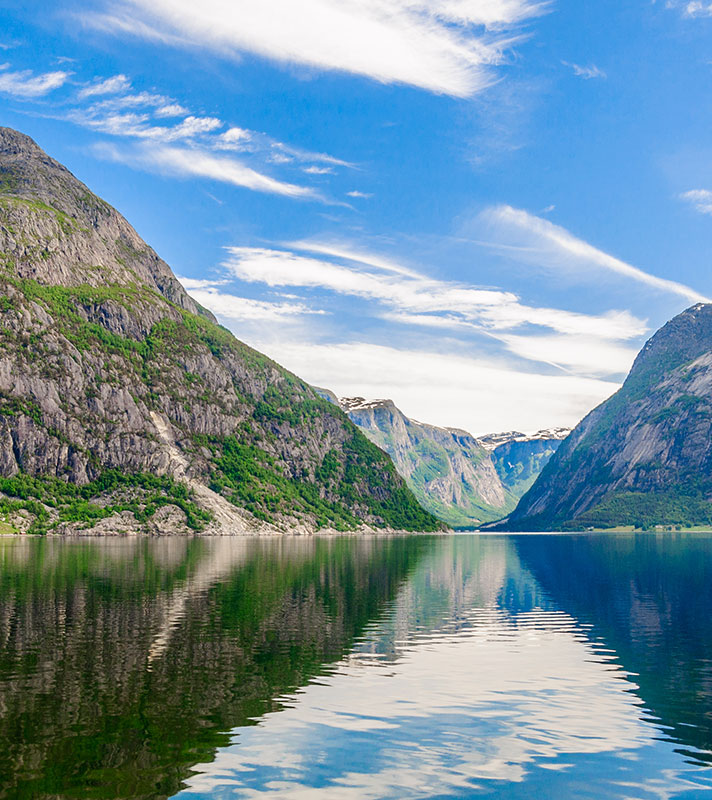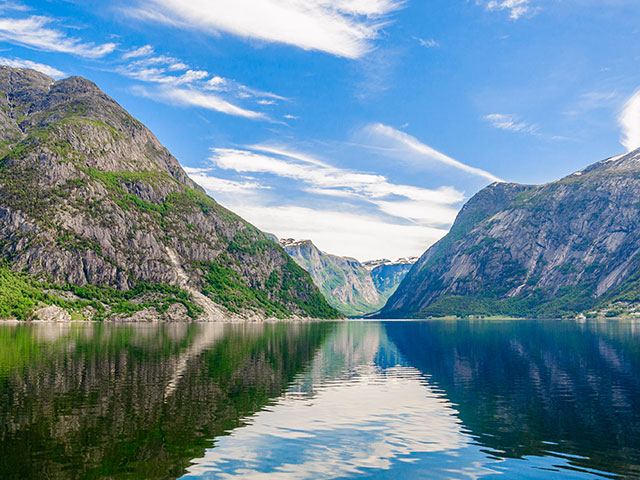 Scenic Summertime Norwegian Fjords
• T2218
Southampton
Bolette
Fri 12 Aug 2022
7 nights
Scenic cruise Lysefjord & Maurangerfjord
Explore the Briksdal Galcier from Olden
Kayak the glassy waters of Hardangerfjord