A scenic cruise alongside Hornelen with Fred. Olsen offers you the opportunity to get closer to Europe's highest sea cliff. Gliding gently through some of the most beautiful natural landscapes on earth you'll stand in awe as you gaze upwards toward the summit of this incredible landmark from the comfort of your ship's decks.
Cruises to Cruising by Hornelen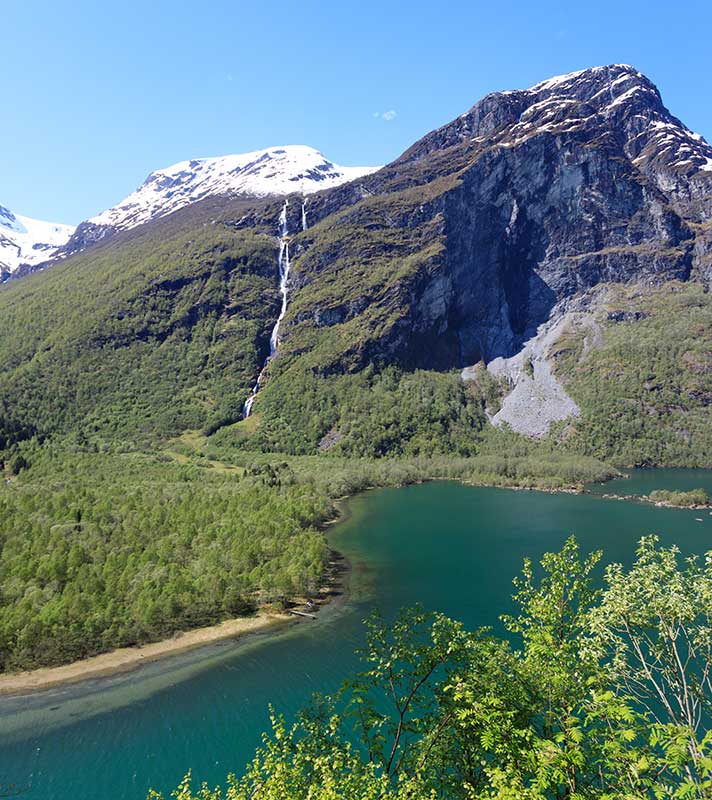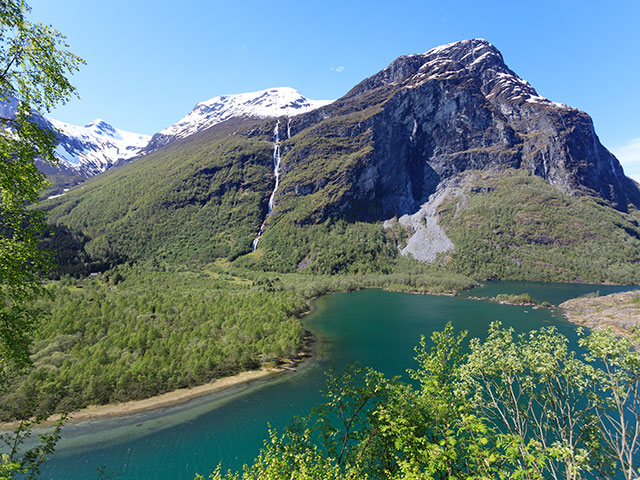 Classic Norwegian Fjords
• T2310
Newcastle
Bolette
Fri 21 Apr 2023
7 nights
Witness the powerful Fureberg Waterfall from Bolette
Take a ride on the Loen Skylift in Olden for views of Nordfjord
At Flam, you could ride the famous Flambana Railway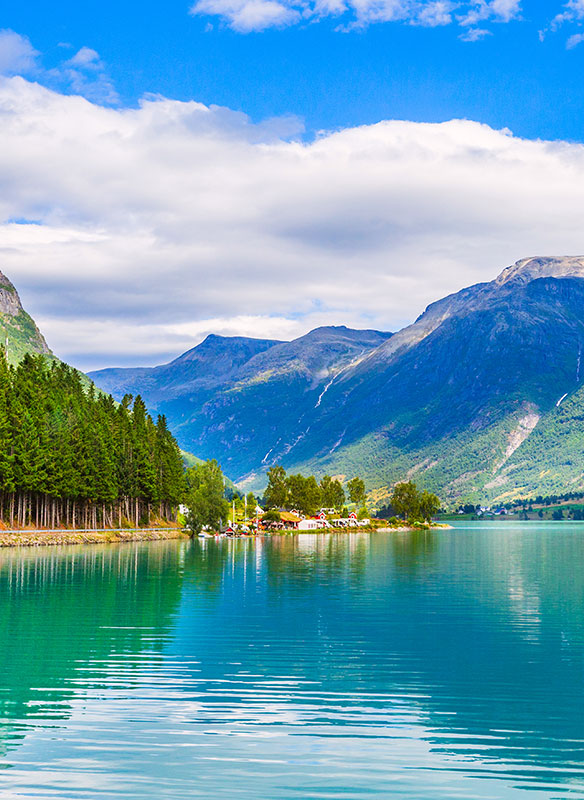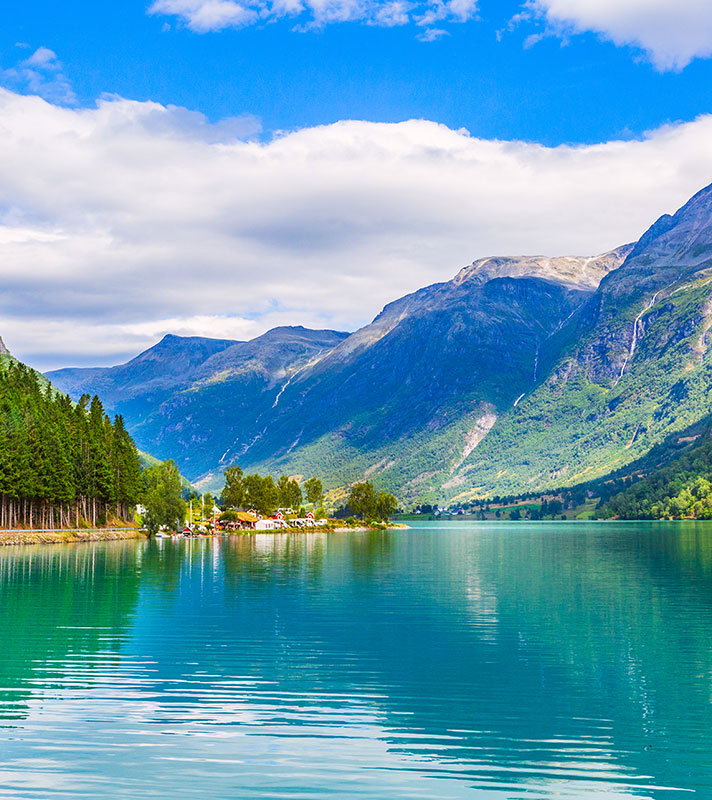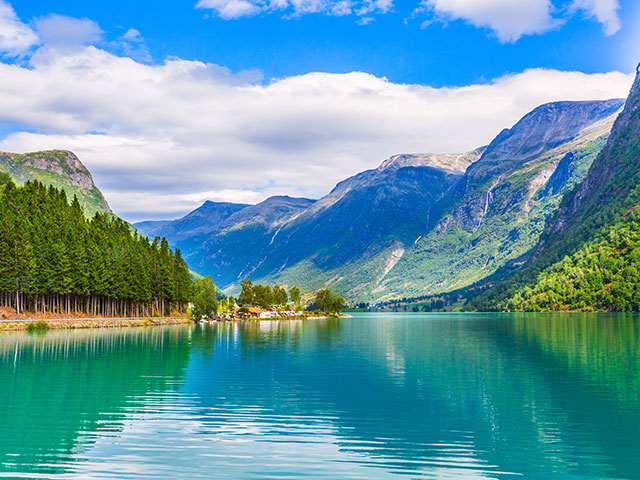 Classic Norwegian Fjords
• T2314
Newcastle
Bolette
Sat 20 May 2023
7 nights
Ride the scenic Flambana railway
Try kayaking on the glassy waters of Hardangerfjord
Experience the very best of Bergen
Sign up for our latest offers
Be the first to hear about our latest cruise deals by signing up to receive our emails.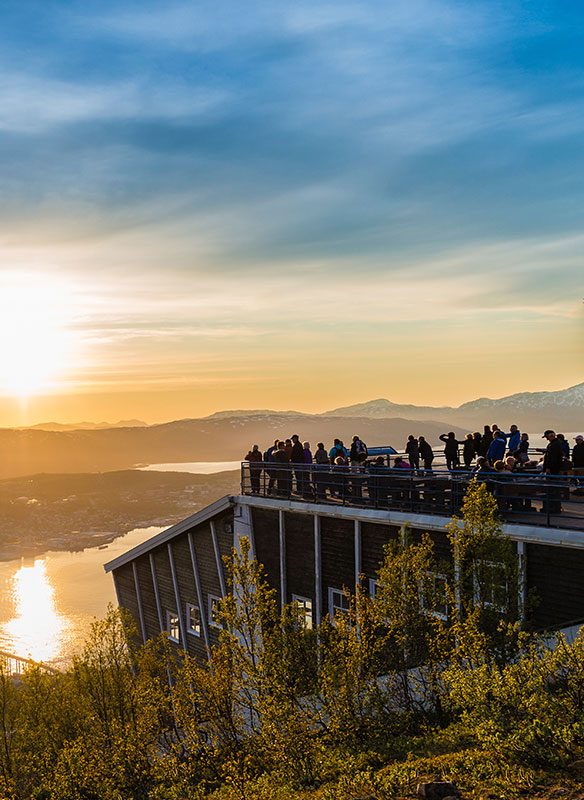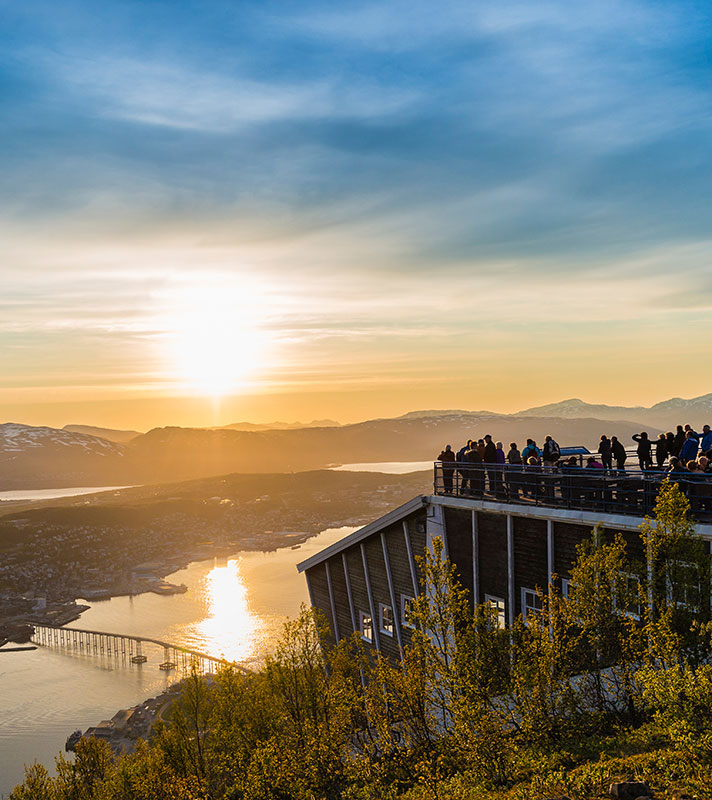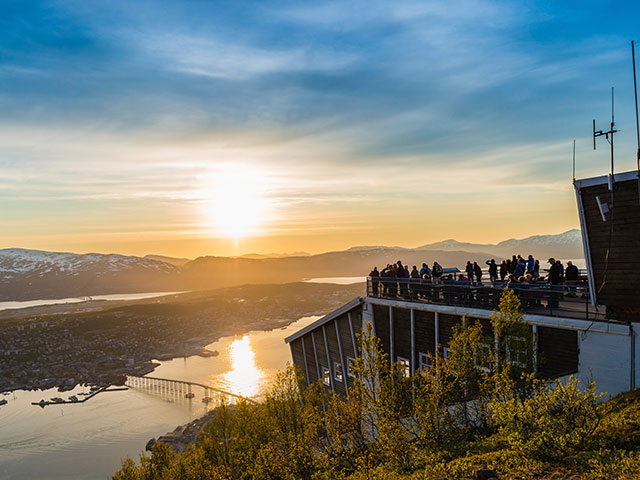 Exploring Northern Norway - the Land of the Midnight Sun
• S2312
Liverpool
Borealis
Tue 04 Jul 2023
15 nights
Experience an unforgettable discovery of Northern Norway
Cross the Arctic Circle, visit the North Cape and witness the Midnight Sun
Explore Tromsø; learn of Sami traditions; and see the beauty of Bodo too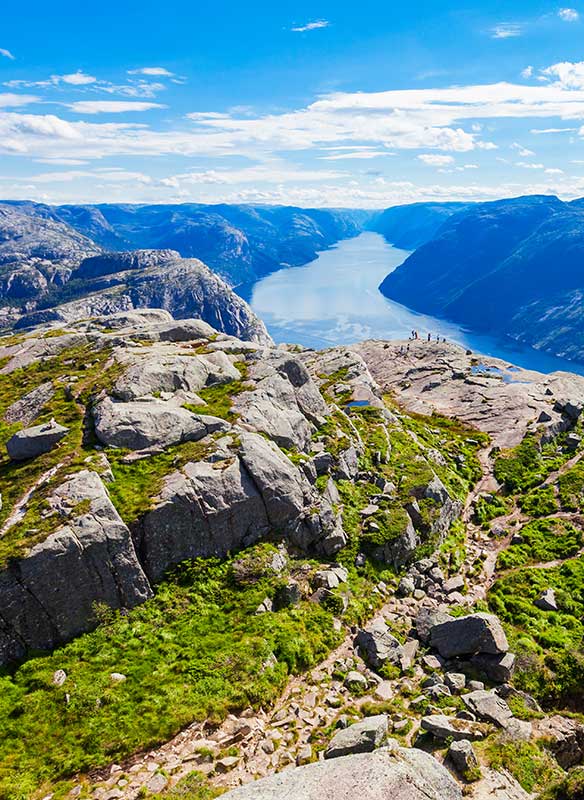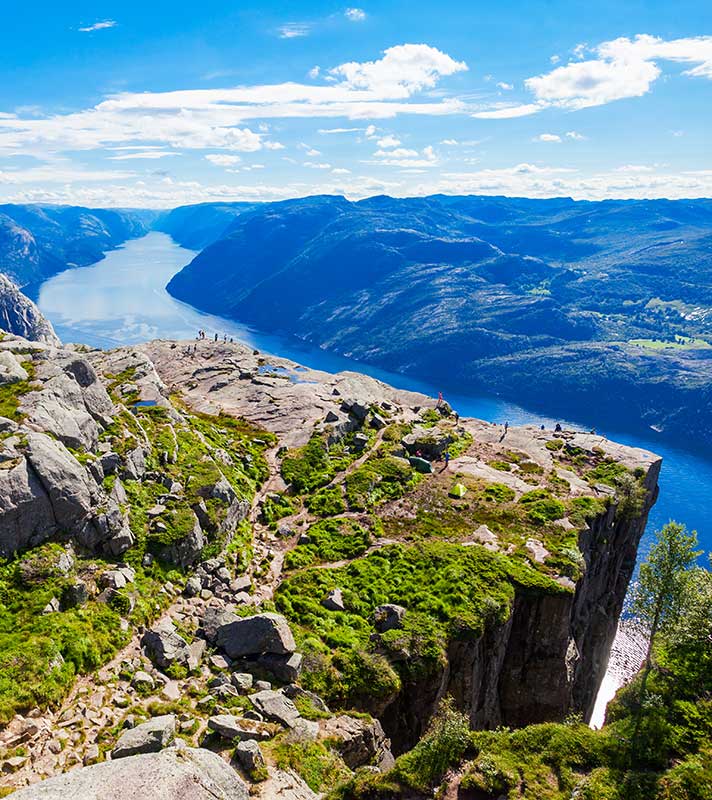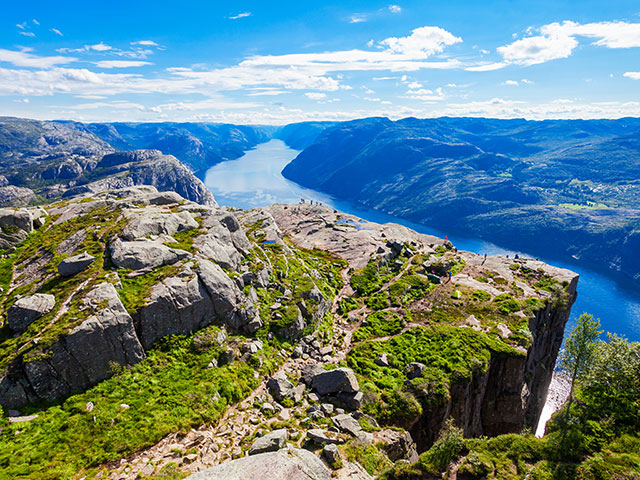 Summertime Norwegian Fjords in Five Nights
• L2318
Rosyth (Edinburgh)
Balmoral
Thu 03 Aug 2023
5 nights
A 5-night taste of the Fred. Olsen cruise experience
Scenic cruise into dramatic Lysefjord and Nordfjord
Experience Bergen like a local, and see Briksdal Glacier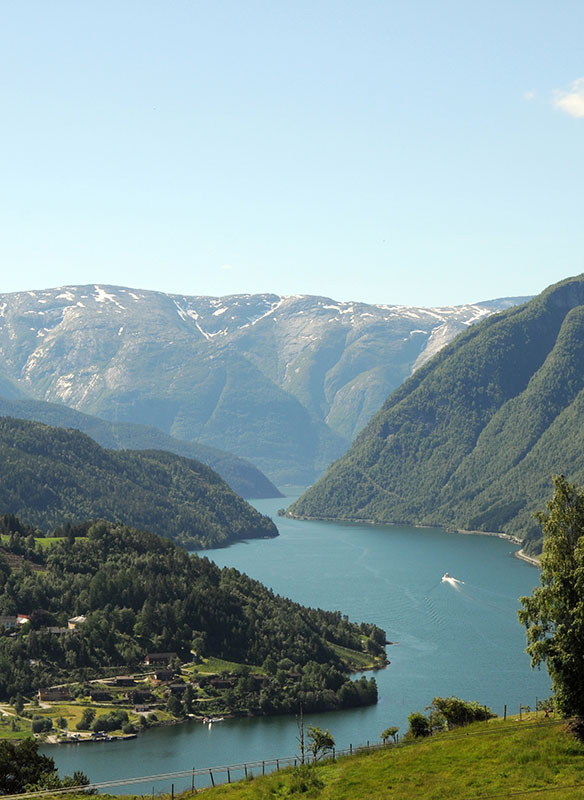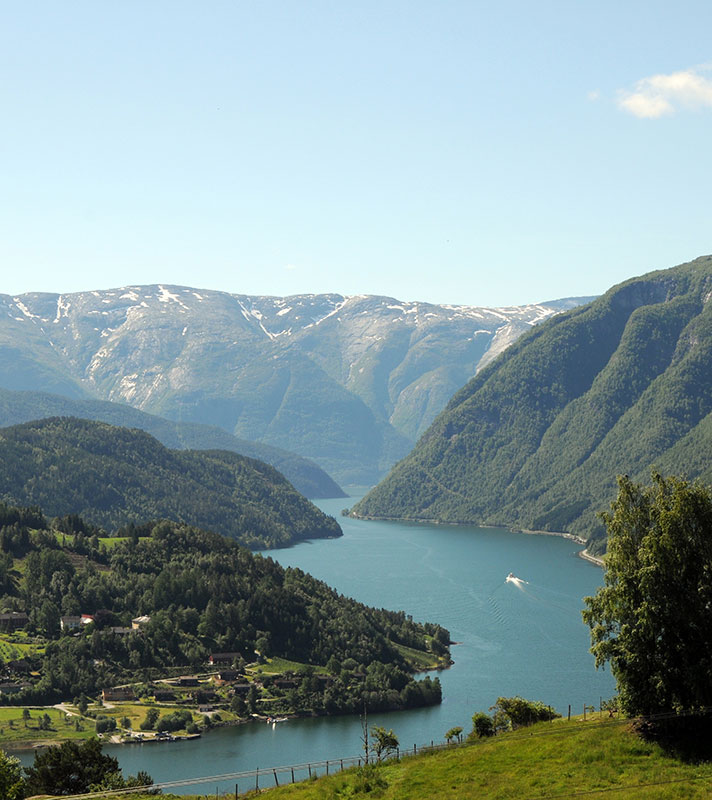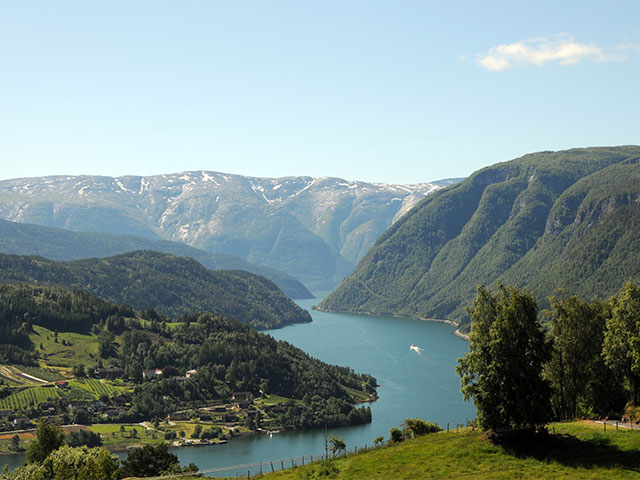 Highlights & Hidden Gems of the Norwegian Fjords
• L2319
Rosyth (Edinburgh)
Balmoral
Tue 08 Aug 2023
8 nights
Experience the beauty of Norway's fjordland
View dramatic mountains, forested hills and mountains
Ashore, ride the Rauma Railway or visit Briksdal Glacier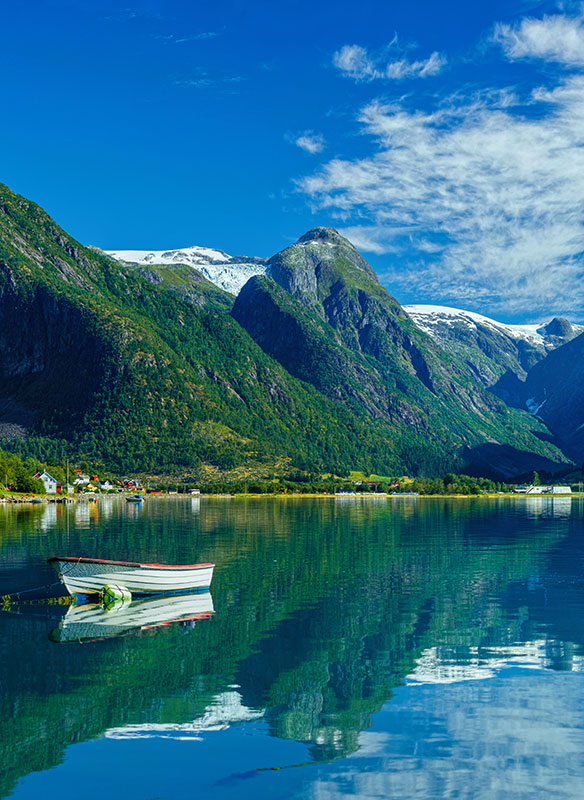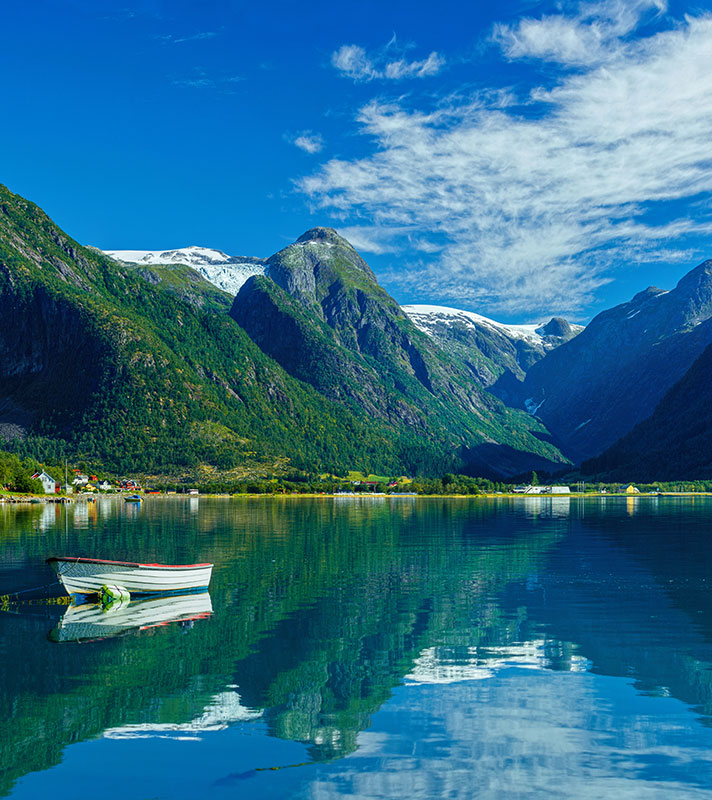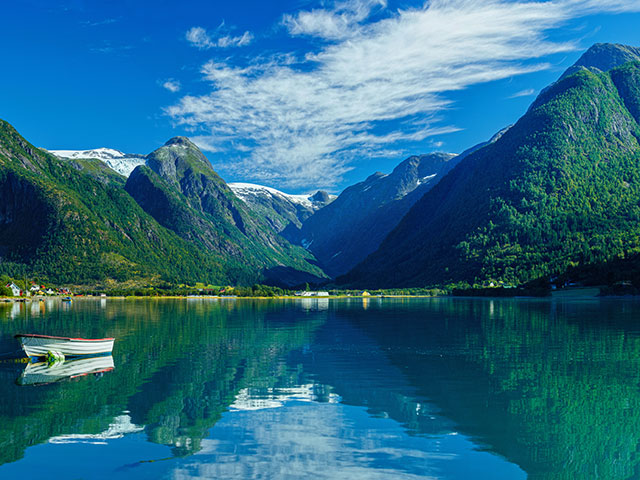 Norway's Mountains & Scenic Fjords
• T2324
Southampton
Bolette
Wed 30 Aug 2023
8 nights
See the scenery of beautiful waterways in the fjordland
Marvel at Hardangerfjord and Sognefjord
Ride the Flåmsbana railway from Flåm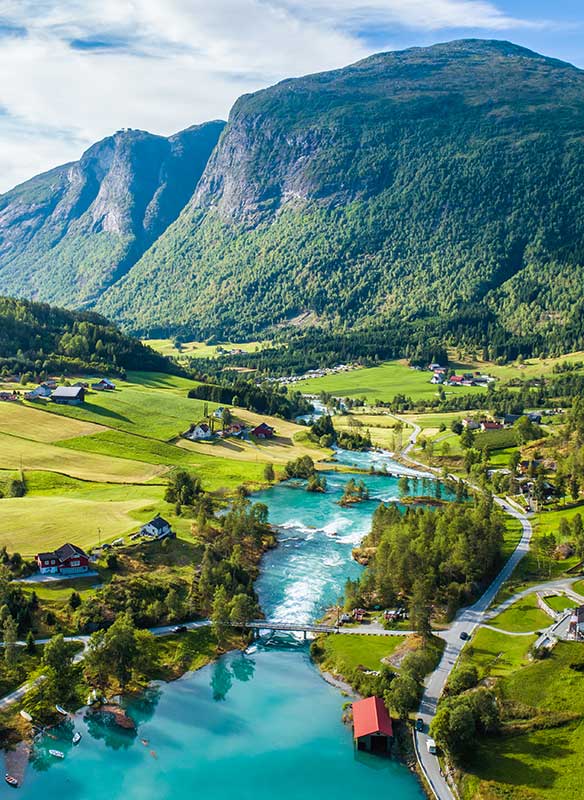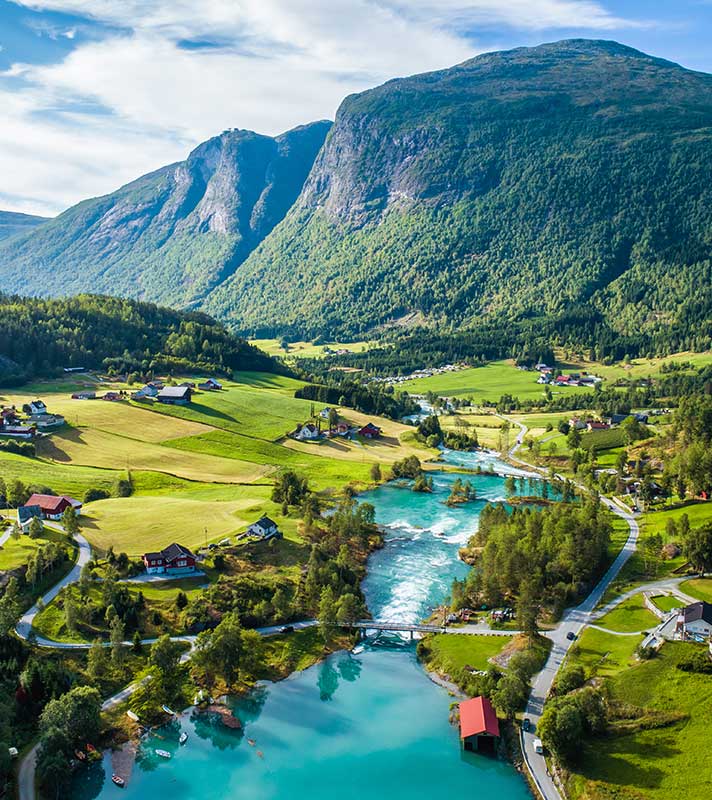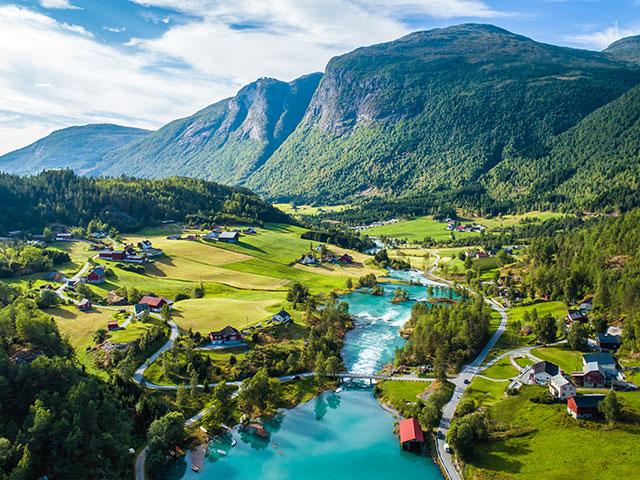 Classic Norwegian Fjords
• M2322
Dover
Braemar
Thu 07 Sep 2023
7 nights
Sail scenic, size-restricted waterways in the fjordland
Revel in the beauty of Hardangerfjord and Nordfjord
Experience fjord kayaking or tour to the Briksdal Glacier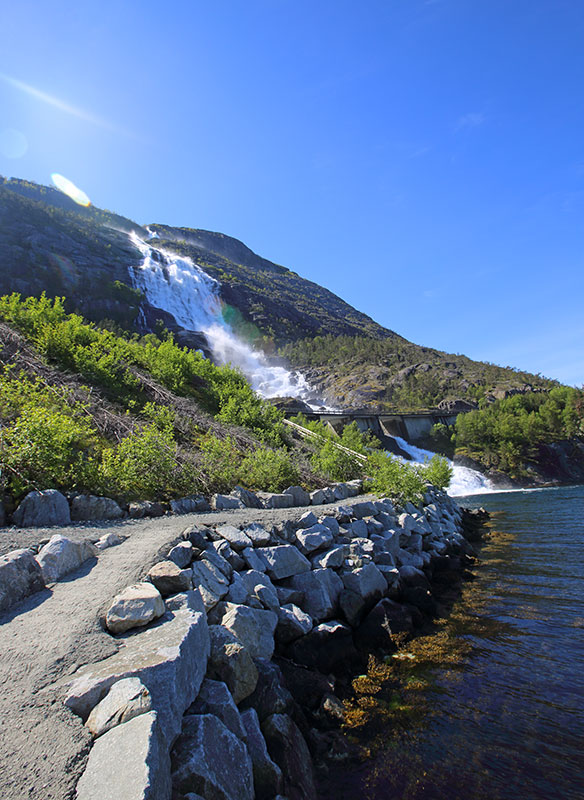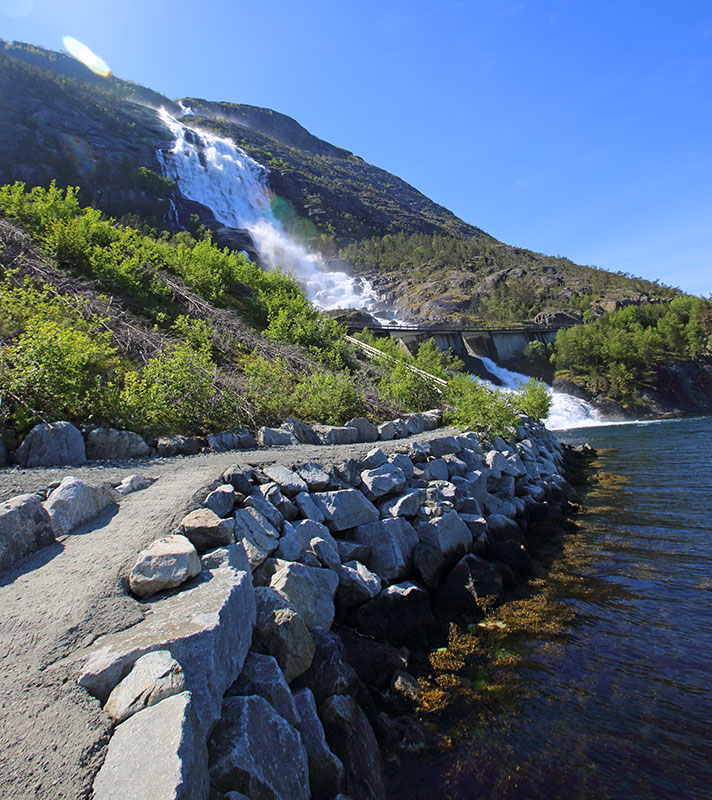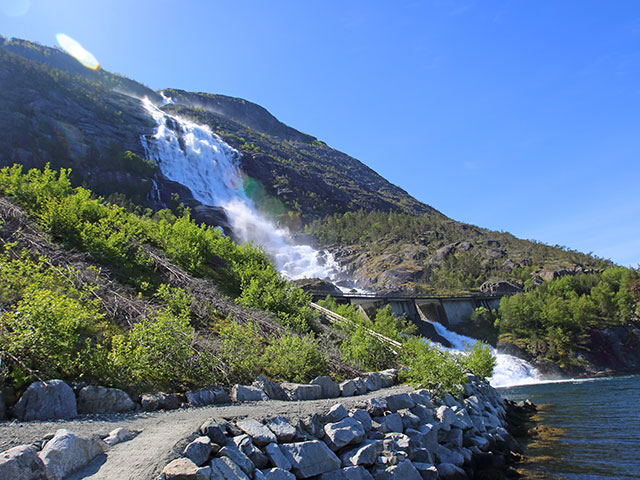 Mighty Waterfalls & Norwegian Fjords
• L2411
Newcastle
Balmoral
Fri 26 Apr 2024
7 nights
Admire the Langfoss and Fureberg waterfalls
Enjoy fjordland scenery from the Rauma Railway
Tour to the Briksdal Glacier from Olden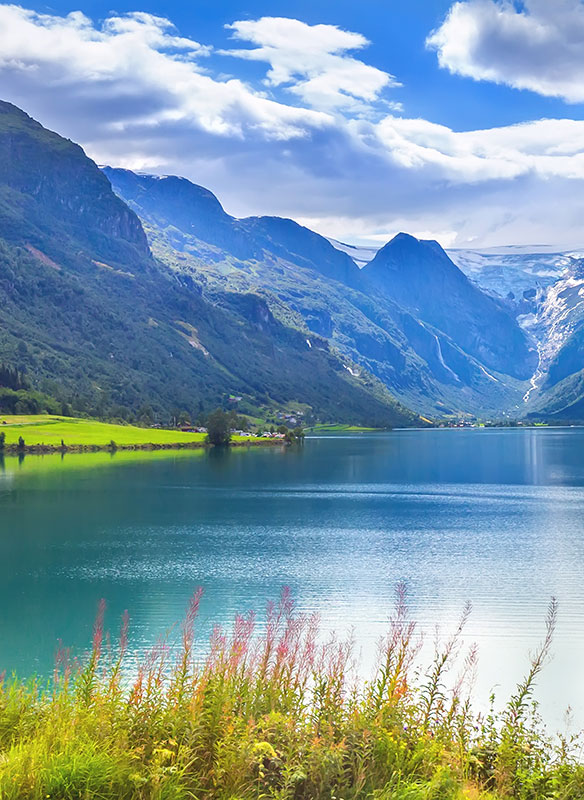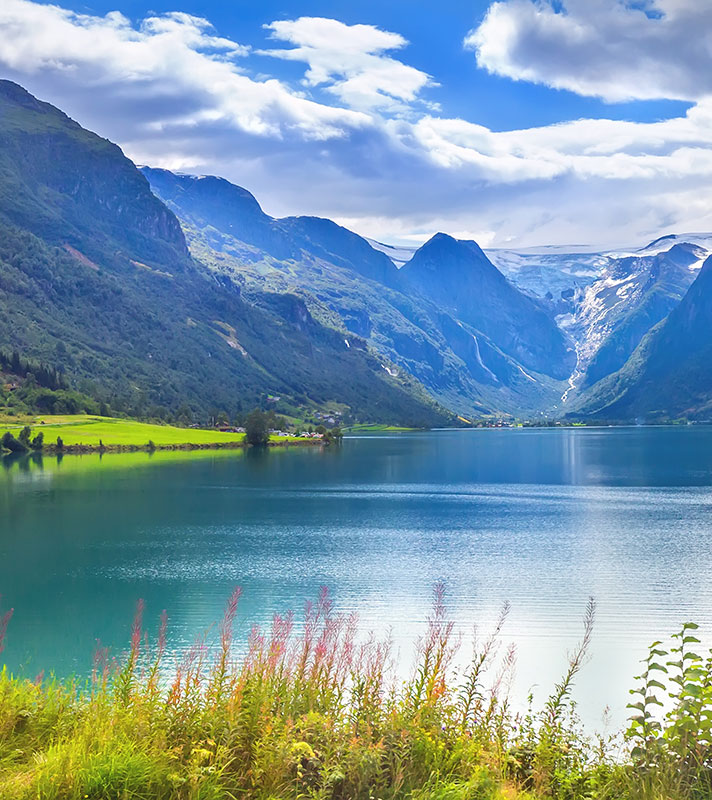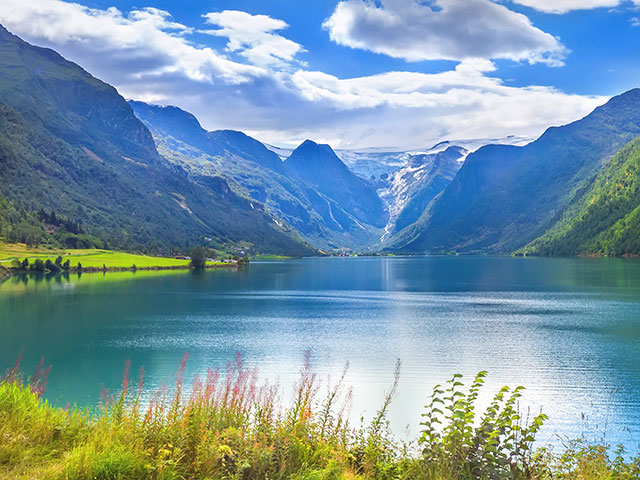 Springtime Norwegian Fjords in Five Nights
• L2412
Newcastle
Balmoral
Fri 03 May 2024
5 nights
The perfect short break, this five-night escape provides a taste of fjordland exploration
You've chances to explore Bergen with a local, discover wonders surrounding Olden, and more
Experience scenic cruising of Nordfjord, and a sunset sail by Hornelen sea cliff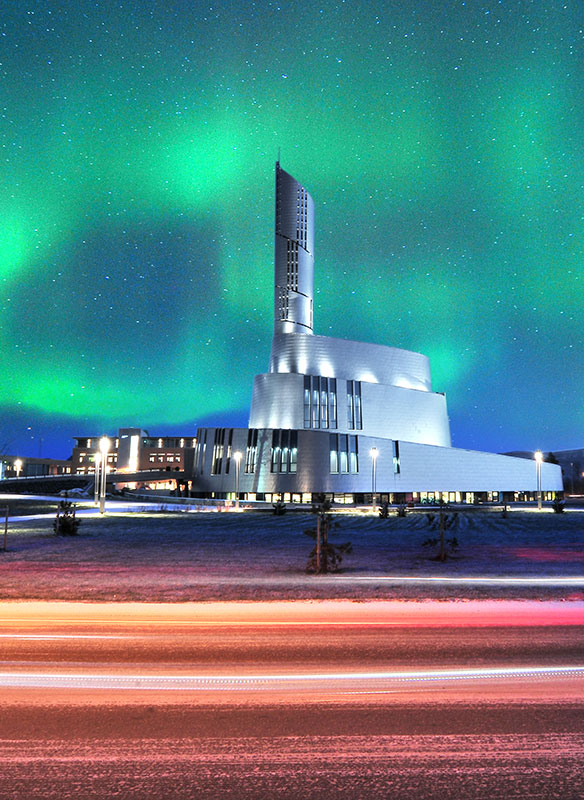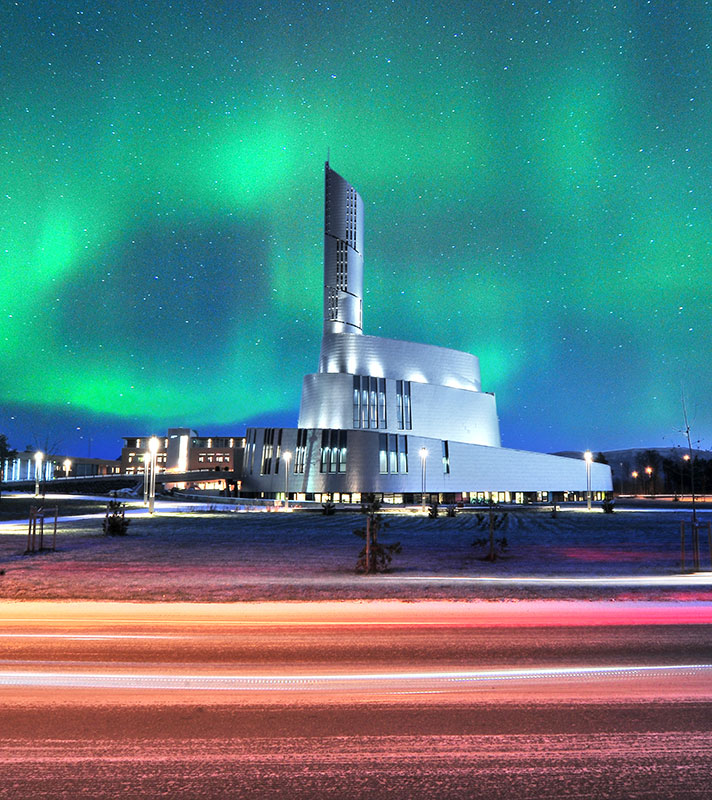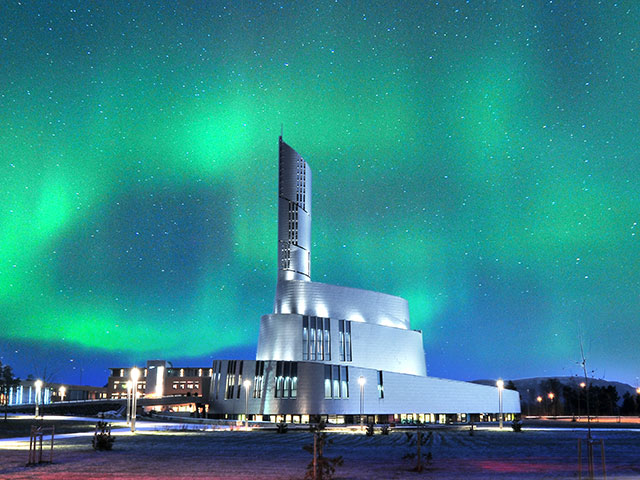 In Search of the Northern Lights
• L2328
Southampton
Balmoral
Thu 21 Dec 2023
14 nights
Revel in Arctic Norway's winter wonders
Go husky sledding from pretty Narvik
Experience unforgettable scenic cruising on Christmas Day