Crossing the Arctic Circle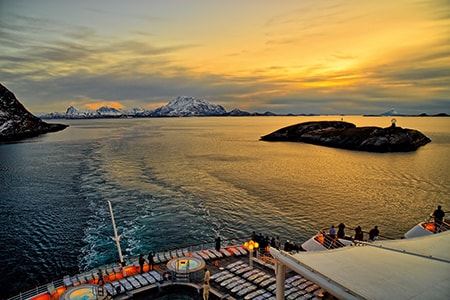 Crossing the Arctic Circle takes you into the lands of prolonged days and midnight sun. It is visible on a map - north of which the sun can be seen above the horizon even at midnight during the summer months. However, during the winter the sun stays below the horizon for most of the day. During the cold winter months, light is provided by the moon and stars in addition to the elusive but spell-binding Northern Lights.
Cruises to Crossing the Arctic Circle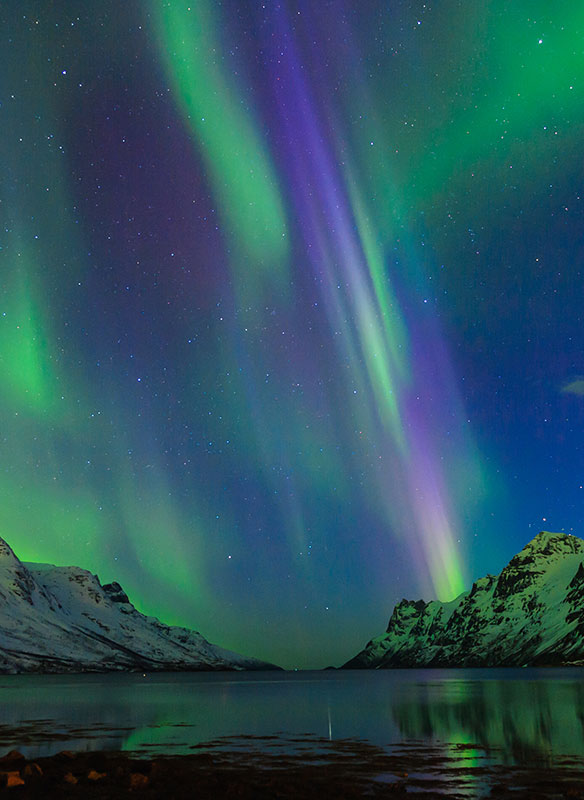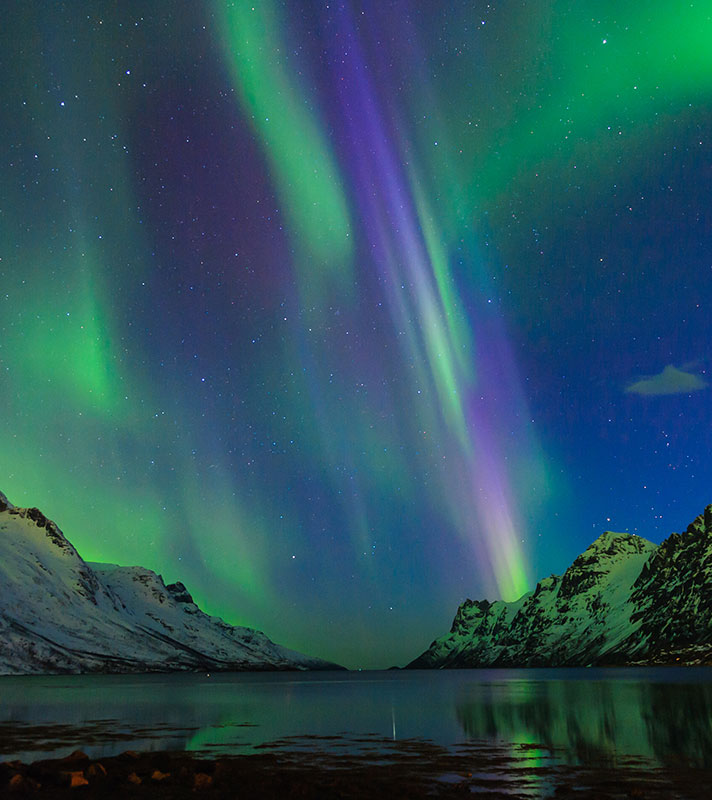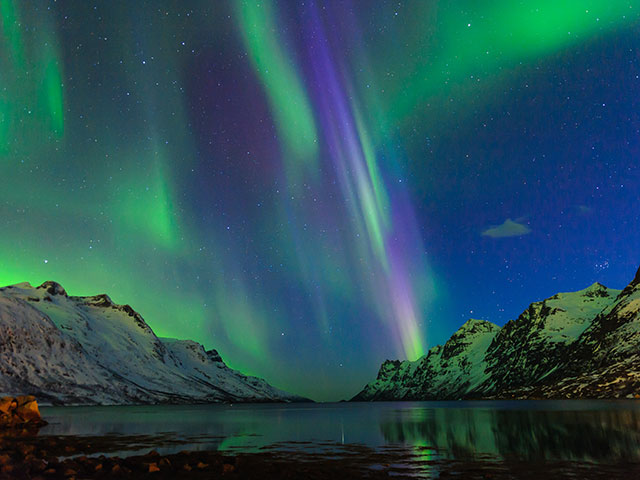 In Search of the Northern Lights
• L2230
Dover
Balmoral
Fri 04 Nov 2022
14 nights
Overnights in Alta and Tromsø to spot Aurora Borealis
Spend time with the Sámi people in Tromsø
Cross the Arctic Circle & scenic cruising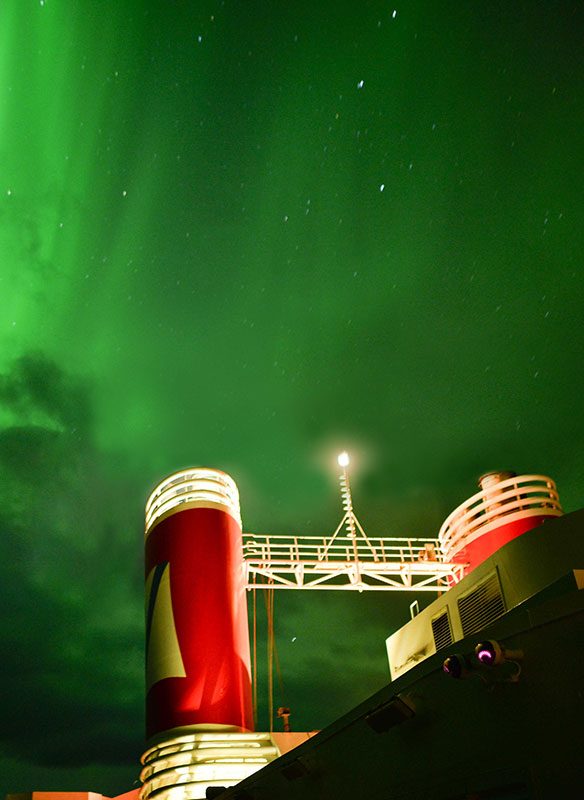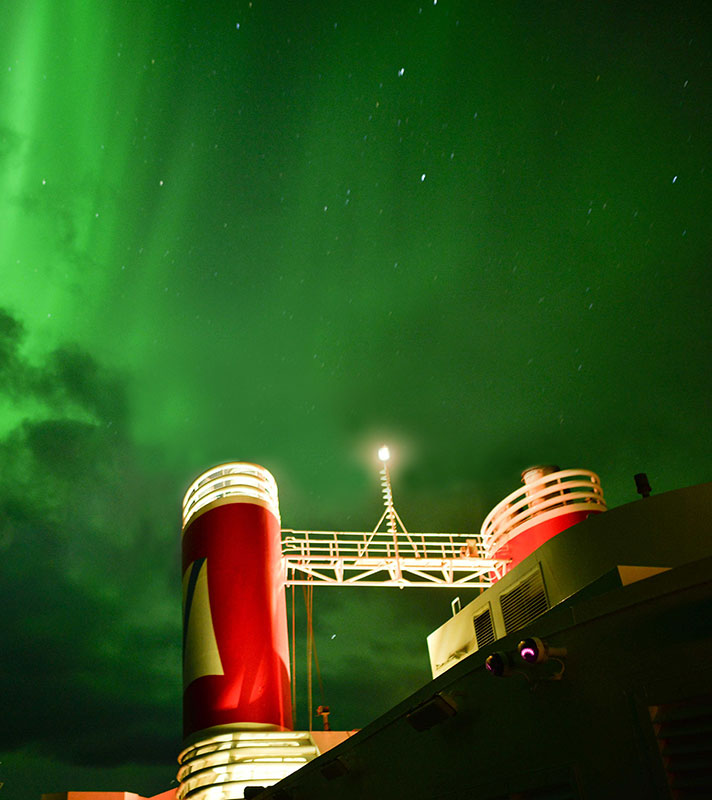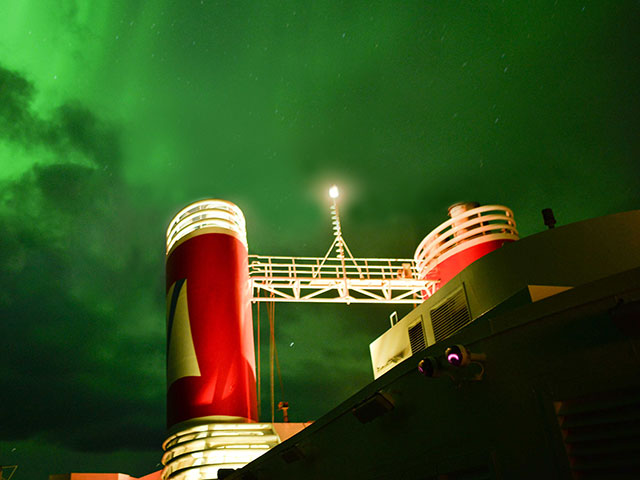 In Search of the Northern Lights
• S2228A
Liverpool
Borealis
Sun 13 Nov 2022
11 nights
Visit Tromsø for a chance to seek-out Aurora Borealis.
Experience a taste of Sami community life at Alta.
Scenic cruise by Torghatten and the Seven Sisters mountains.
Sign up for our latest offers
Be the first to hear about our latest cruise deals by signing up to receive our emails.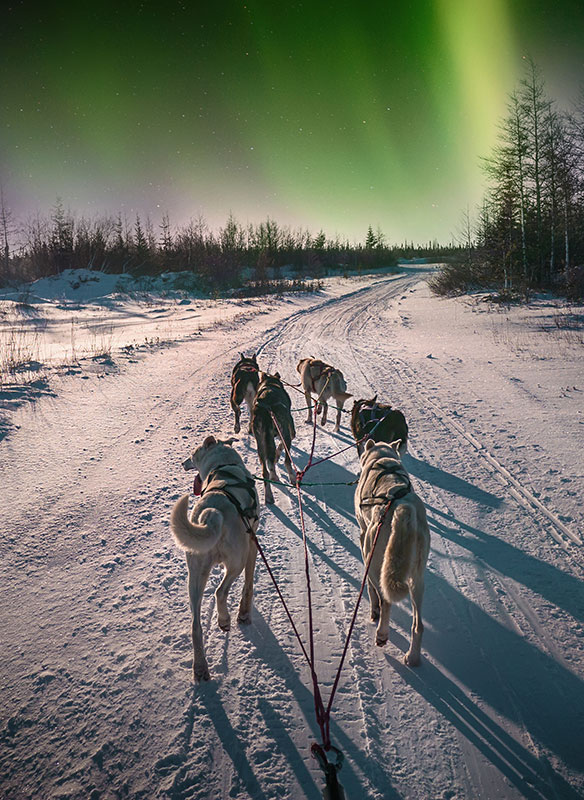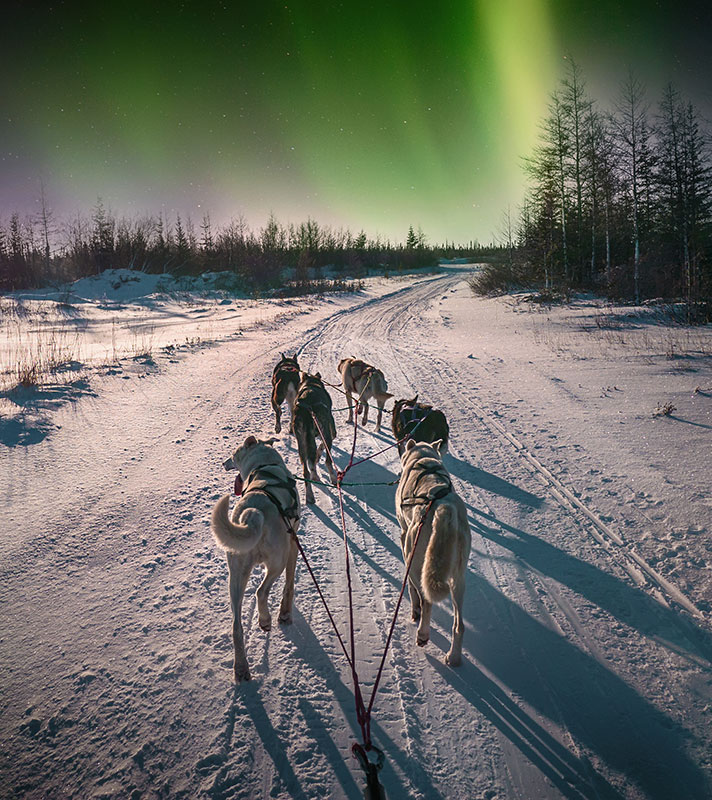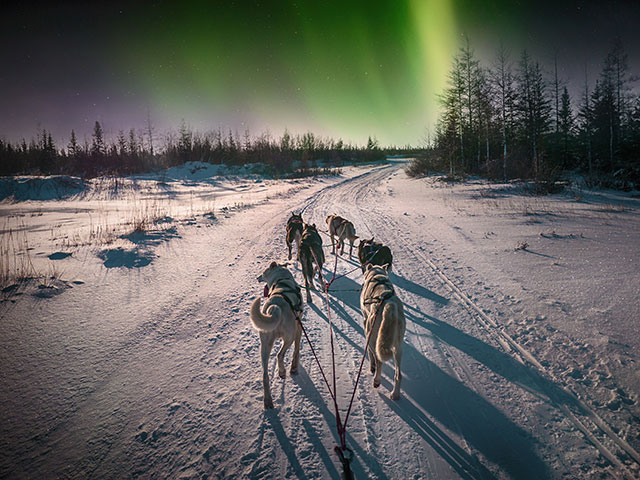 White Christmas in Norway
• T2232
Southampton
Bolette
Wed 21 Dec 2022
13 nights
Experience life with the Sami people
Go in search of the Northern Lights
Experience a Norwegian Dog Sled tour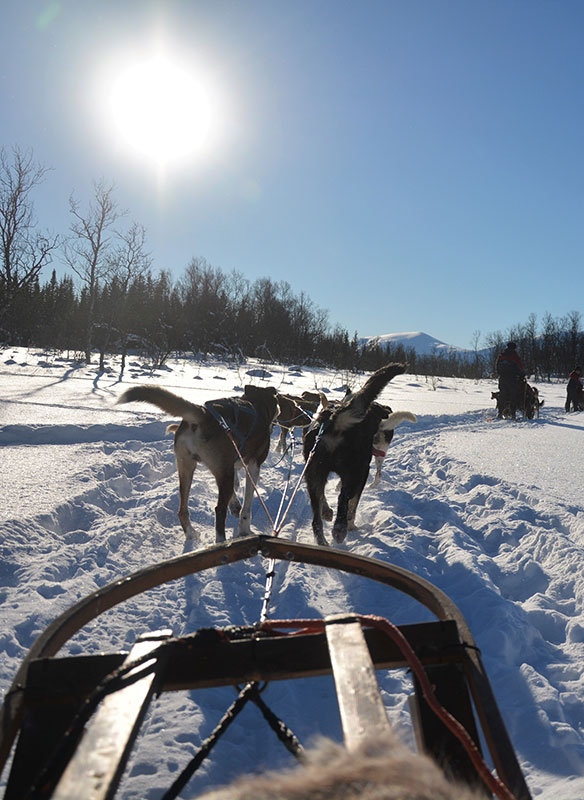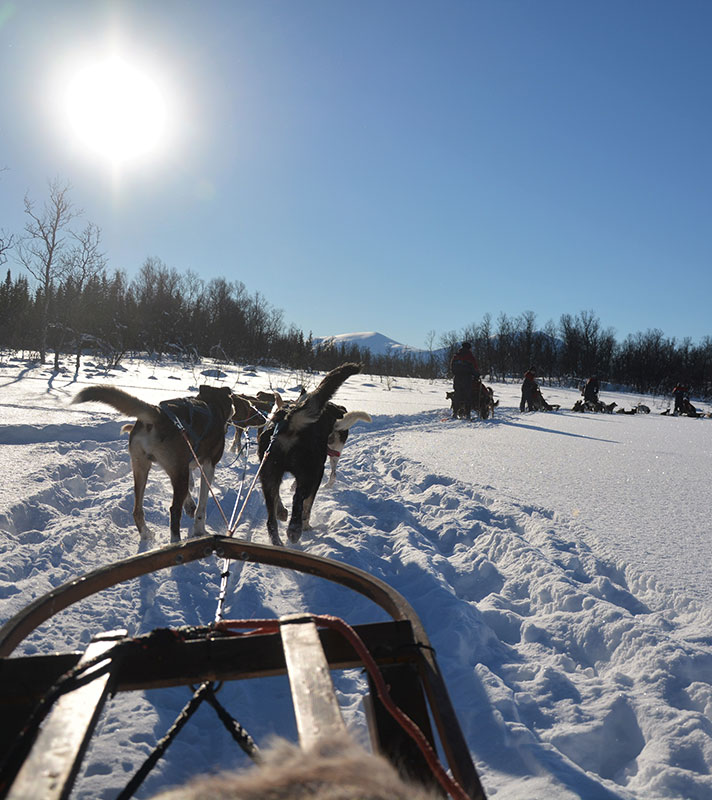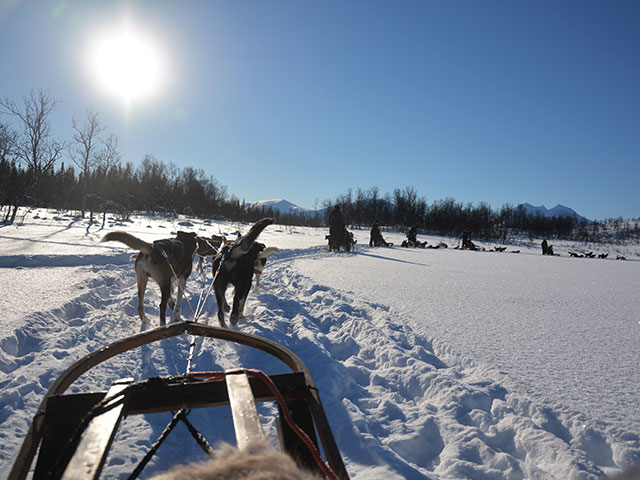 Borealis Searches for the Northern Lights
• S2301
Liverpool
Borealis
Thu 05 Jan 2023
15 nights
Search for the Northern Lights in Alta & Tromso
Spend time with traditional Sami people
Sail across the Arctic Circle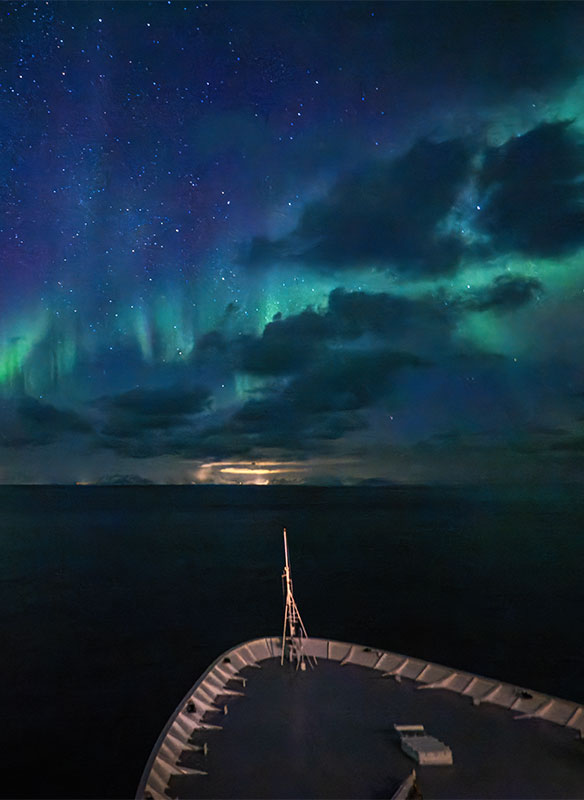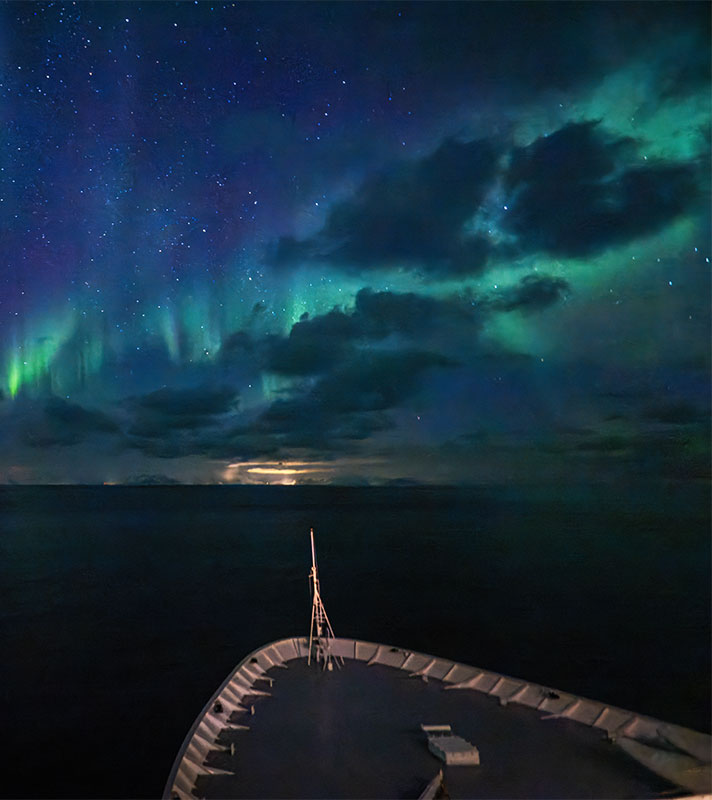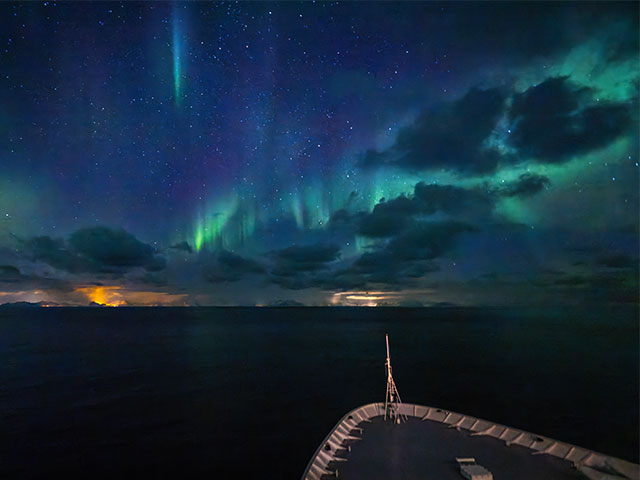 In Search of the Northern Lights
• S2228BFS
Belfast
Borealis
Mon 14 Nov 2022
10 nights
Search for the Aurora Borealis from Borealis and ashore in Tromsø
Spend time with local Sami communities in the wilderness
Tick off the experience of crossing the Arctic Circle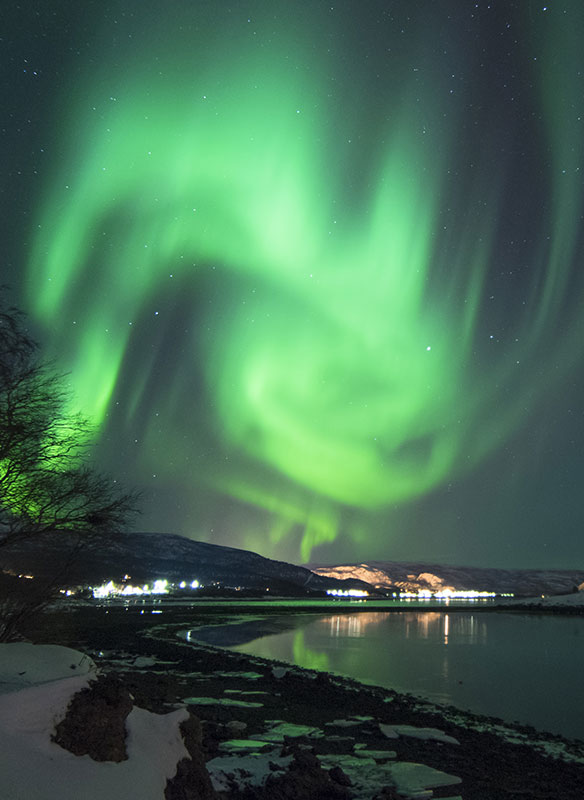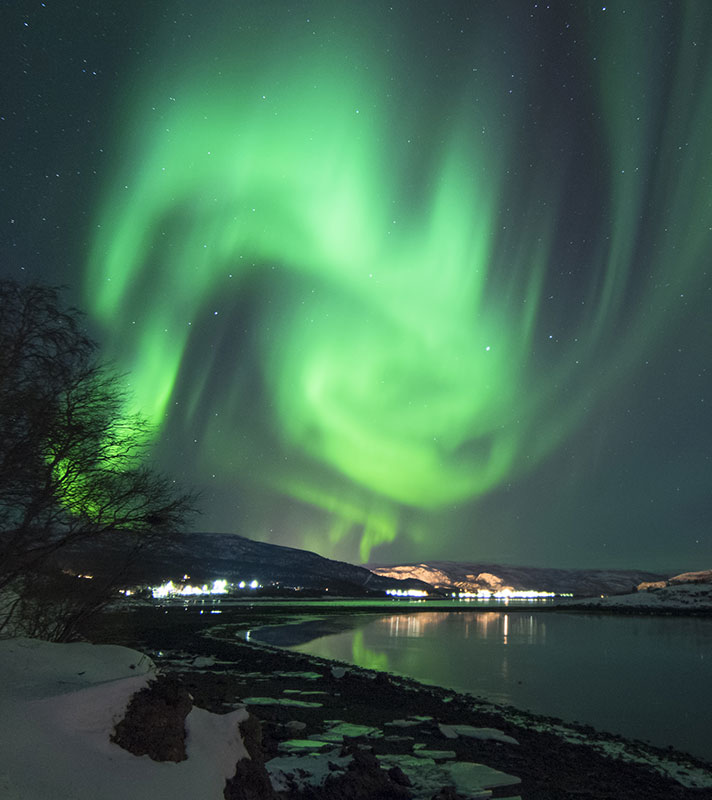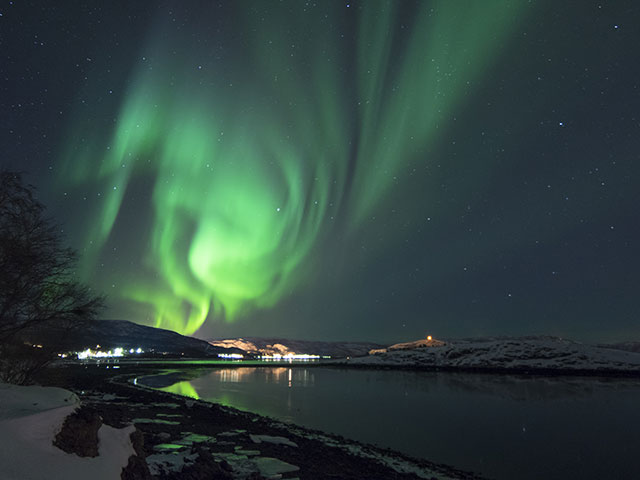 In Search of the Northern Lights
• L2404
Southampton
Balmoral
Wed 14 Feb 2024
14 nights
An incredible Arctic adventure packed with experiences
Mush a team of huskies on an Arctic sledding adventure
See the Arctic wilderness and natural landmarks