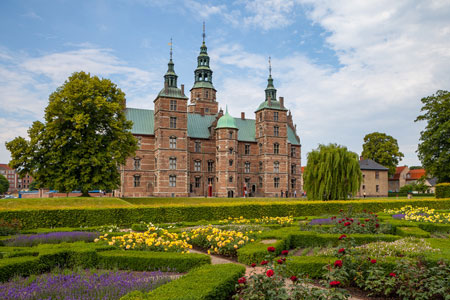 With its vibrant atmosphere, modern culture and beautiful architecture, Copenhagen is the essence of Scandinavian cool. One of Europe's oldest and most popular cities, Copenhagen is also one of the cleanest and most cosmopolitan. Its narrow streets are always busy with welcoming locals and are lined with colourful cafes, bars, shops and places to eat. Its bridges ring with cycling commuters and the pristine waterways make visiting this city a wonderful experience. [ReadMoreMob]
The historic centre of Denmark's capital, an 18th-century rococo district, is home to the Royal Family's Amalienborg Palace, Christiansborg Palace and Rosenborg Castle, surrounded by beautiful gardens and is the home of the Danish crown jewels. The Little Mermaid sculpture at Langelinje Pier is a must-visit attraction too.
Take a wander through pretty Nyhavn – Copenhagen's 17th century waterfront and canal district – and you'll revel postcard-perfect scenes of historic wooden ships set to a backdrop of brightly coloured 17th and 18th century townhouses, many of which have been converted into bars and restaurants.
Top Experiences
Tivoli Gardens
The world's second-oldest operating amusement park boasts a mix of rides, pavilions and open-air stage shows. You can ride the renovated, century-old roller coaster or simply wander the eclectic gardens, featuring everything from fountains to an orangery.
Uncover royal Copenhagen
Copenhagen's rich, royal history is evident at a number of sites across the city, including Amalienborg and Christiansborg palaces, and Rosenborg Castle, home to the crown jewels. Head to Palace Square to see the changing of the guards, which occurs everyday.
Nyhavn
Copenhagen's 17th century waterfront and canal district is lined with brightly coloured townhouses that have been the home of many famous artists over the years, including Danish author Hans Christian Andersen. Today, this picturesque, vibrant area is a magnet for tourists.
Cruises to Copenhagen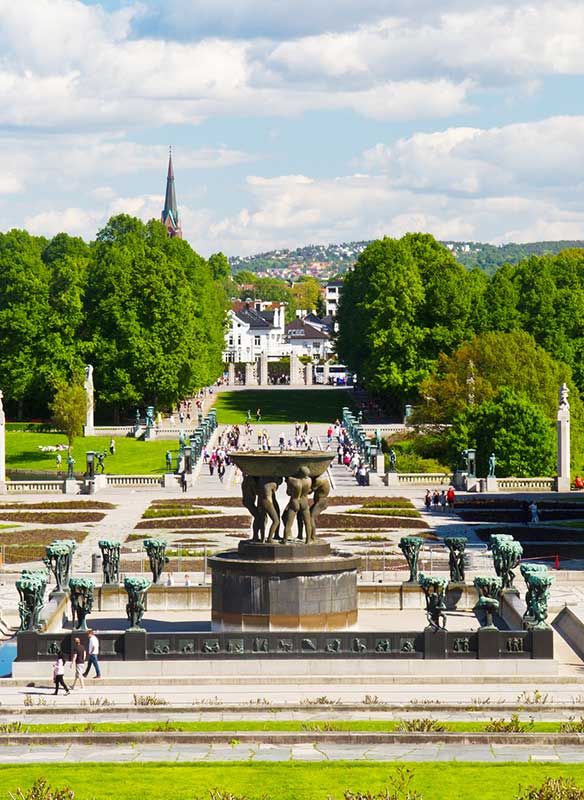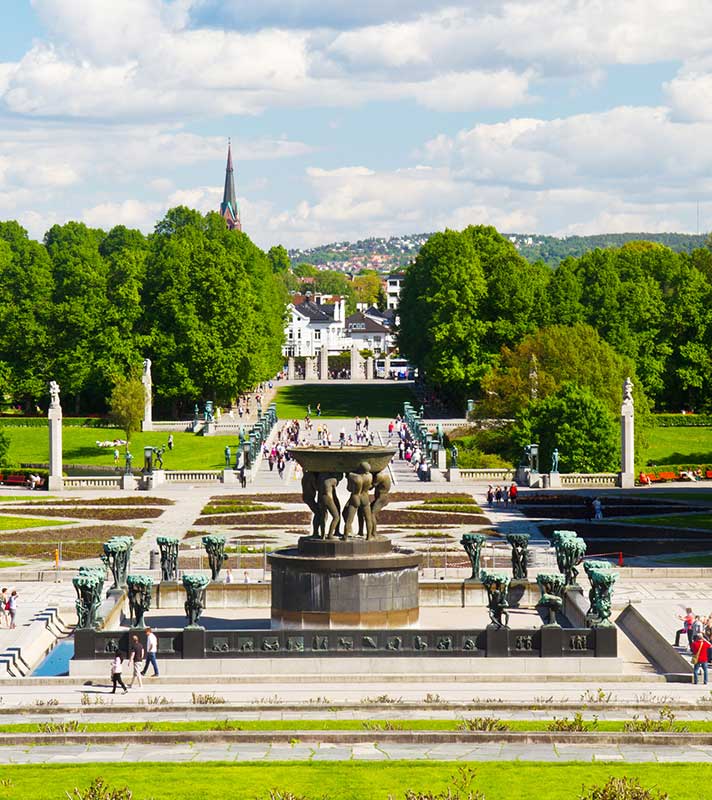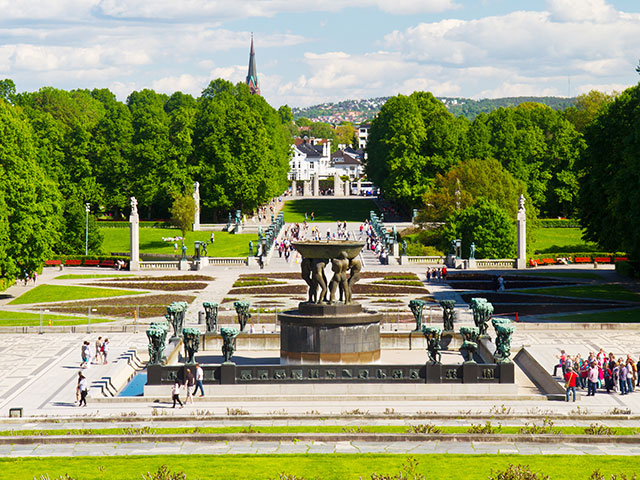 Scandinavian City Break
• T2223
Dover
Bolette
Wed 21 Sep 2022
6 nights
Visit the Vigelund sculpture park in Oslo
Tour to Nya Älvsborg Castle from Gothernburg
Explore Tivoli Gardens in Copenhagen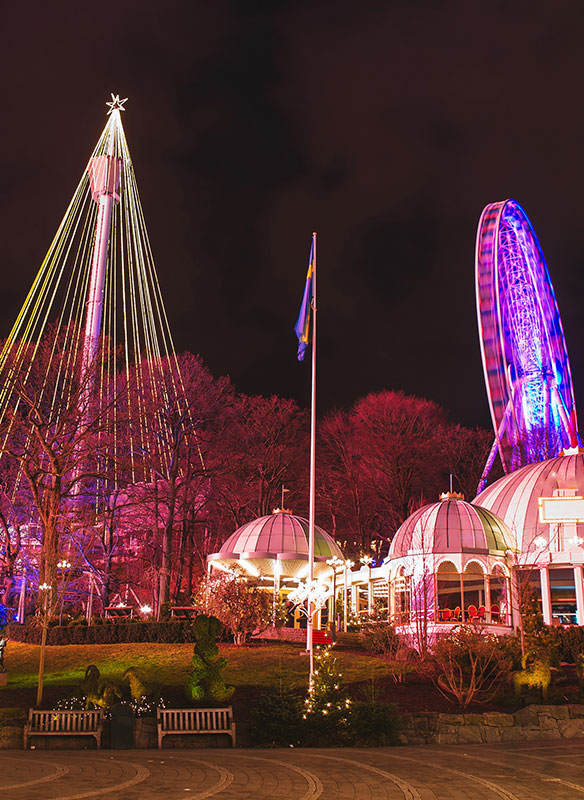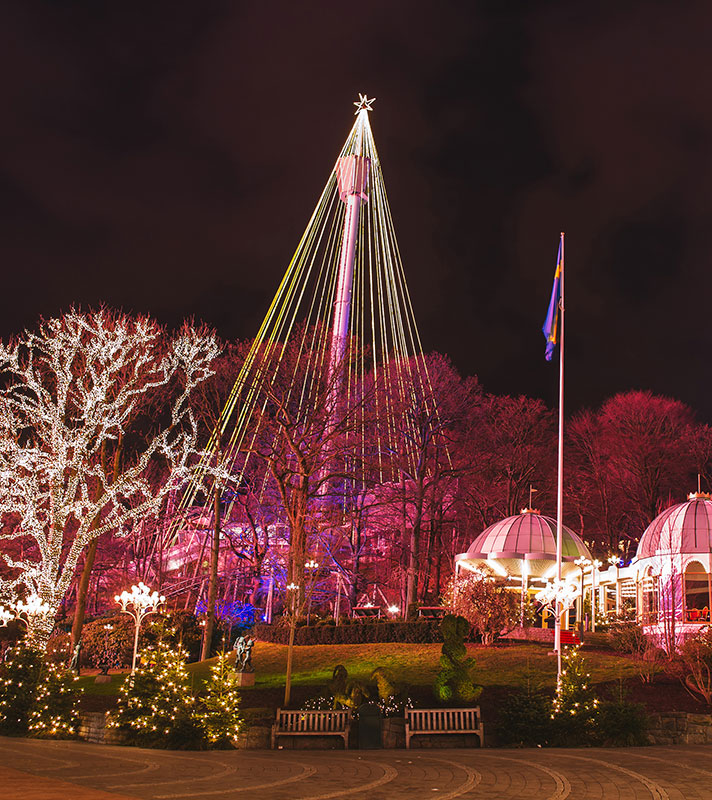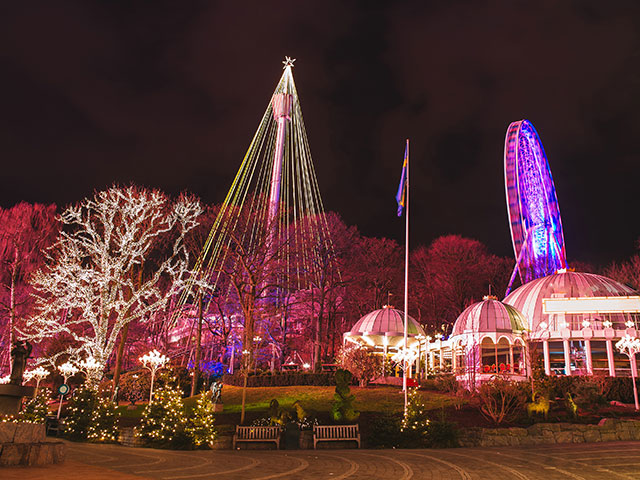 European Christmas Markets
• L2232
Portsmouth
Balmoral
Fri 02 Dec 2022
8 nights
Enjoy the festive illuminations at Tivoli
Browse the markets in Hamburg and Gothenburg
Tour to Bruges or Brussels from Zeebrugge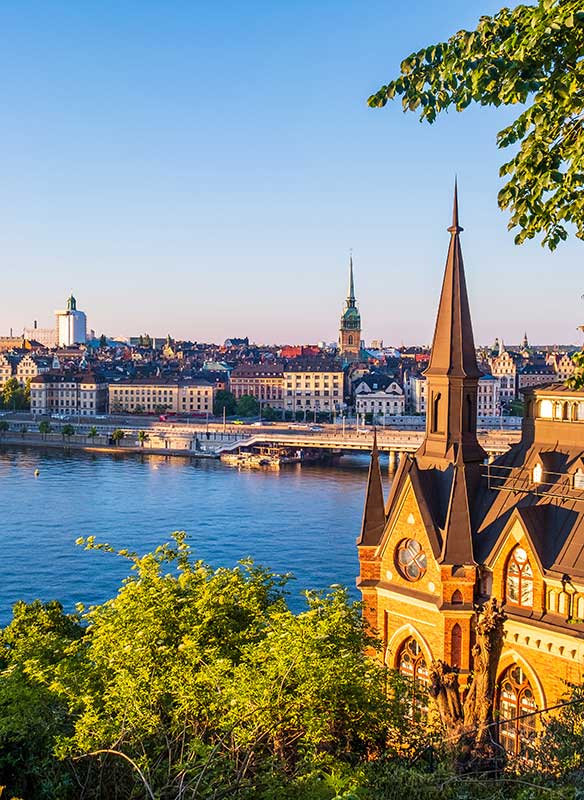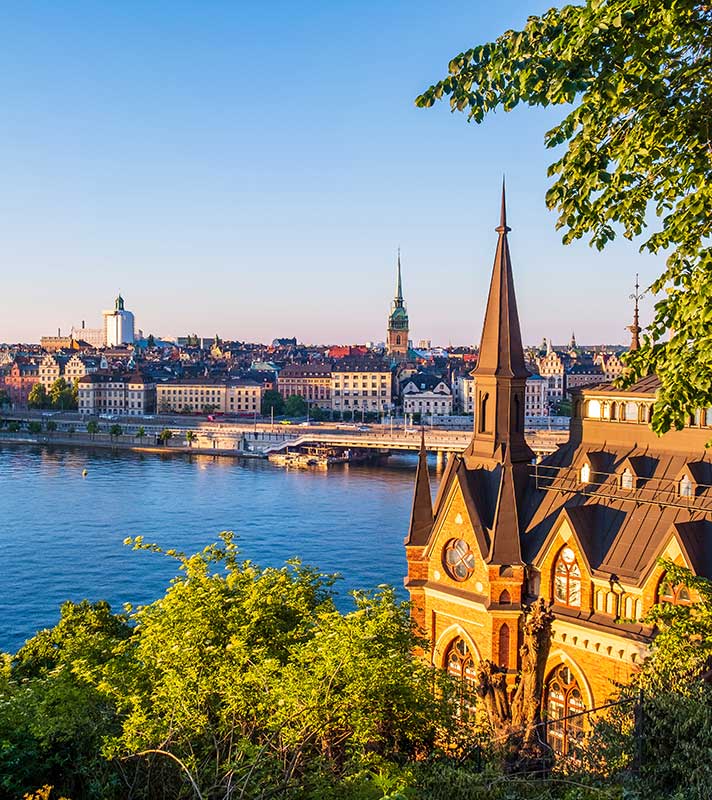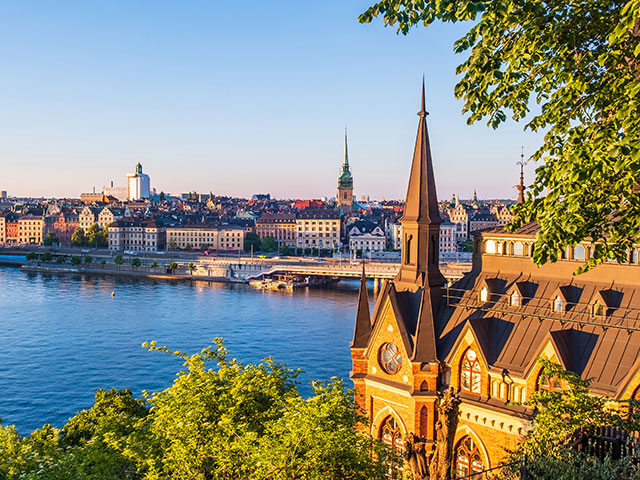 Exploring Baltic Capitals
• L2311
Southampton
Balmoral
Fri 12 May 2023
14 nights
Explore historic cpaitals in Denmark, Sweden and Finland
Scenic cruise the Stockholm Archipelago and Kiel Canal
Discover the fairytale-esque charms of Old Town Talllinn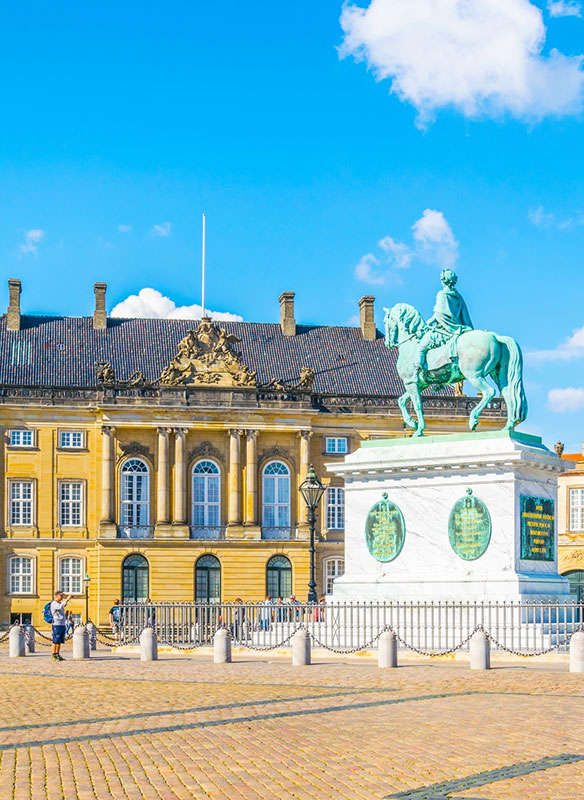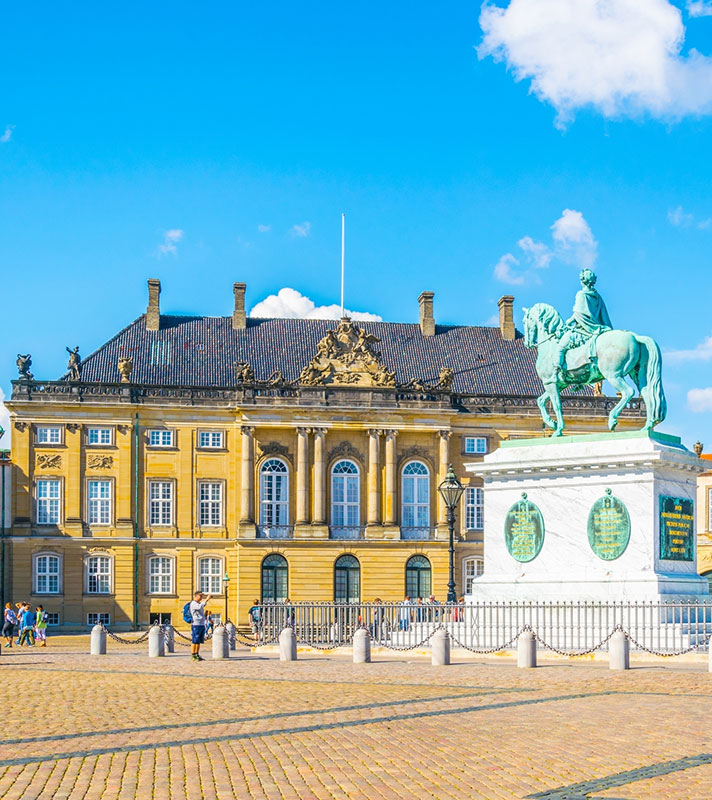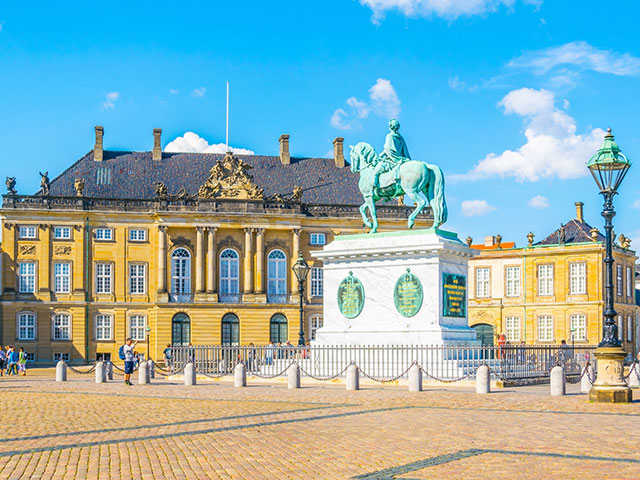 Exploring the Nordic Capitals
• T2309
Newcastle
Bolette
Tue 11 Apr 2023
10 nights
Admire magnificent Royal palaces in Stockholm & Oslo
Take a photo of the Little Mermaid in Copenhagen
Explore the fascinating Vigelund Sculpture park in Oslo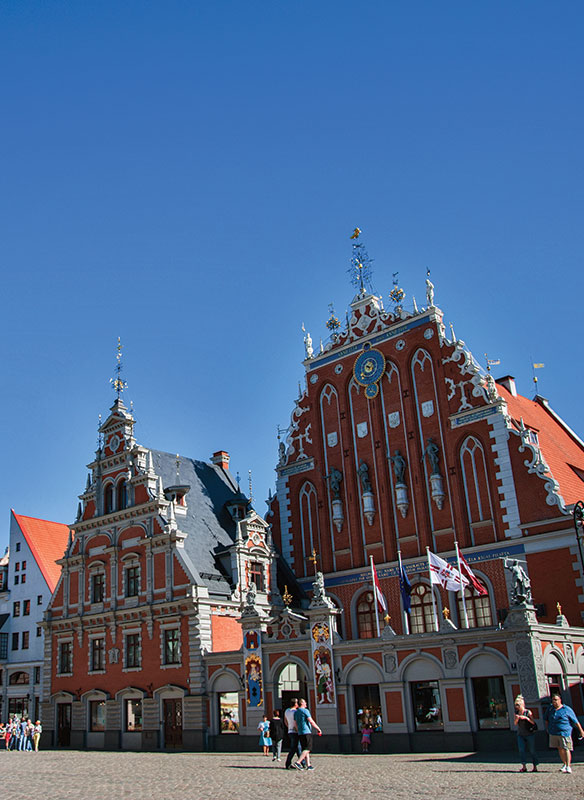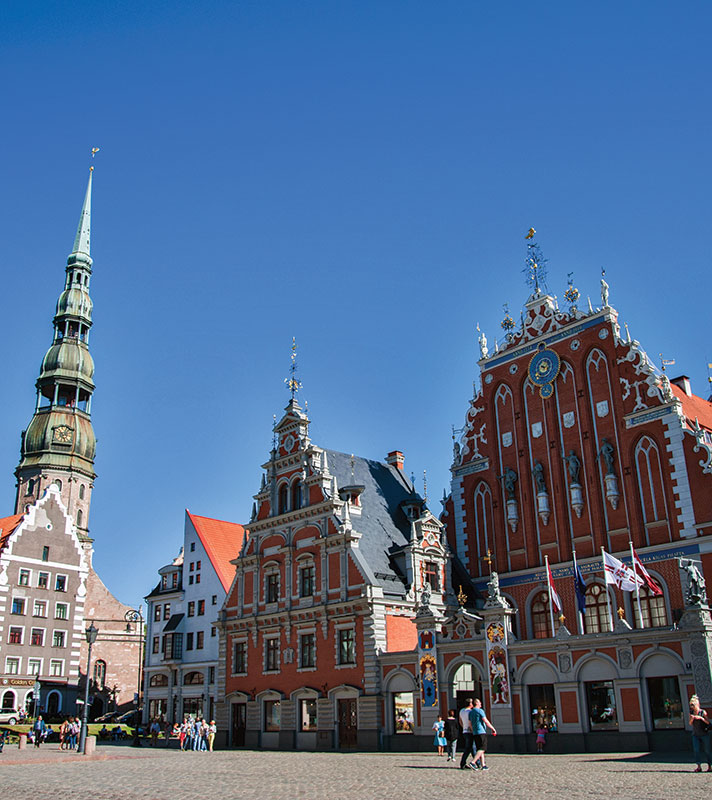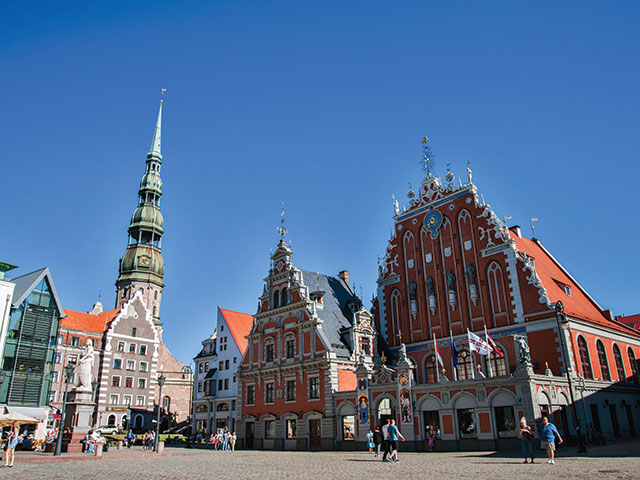 Medieval Baltic Capitals
• L2313
Rosyth (Edinburgh)
Balmoral
Fri 02 Jun 2023
13 nights
An in-depth discovery of Baltic cities and their fascinating medieval history
Explore old towns in Tallinn, Riga and Visby - member cities of the Hanseatic League
Delight in the gems of Stockholm and Copenhagen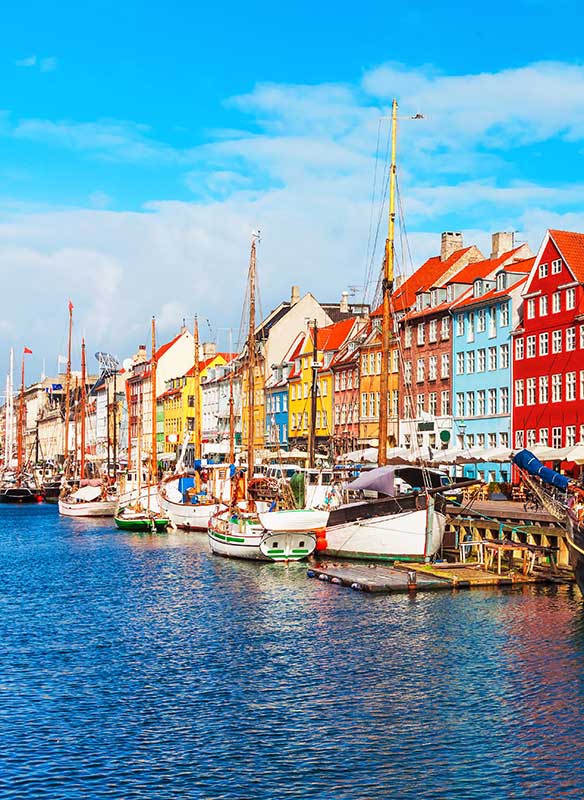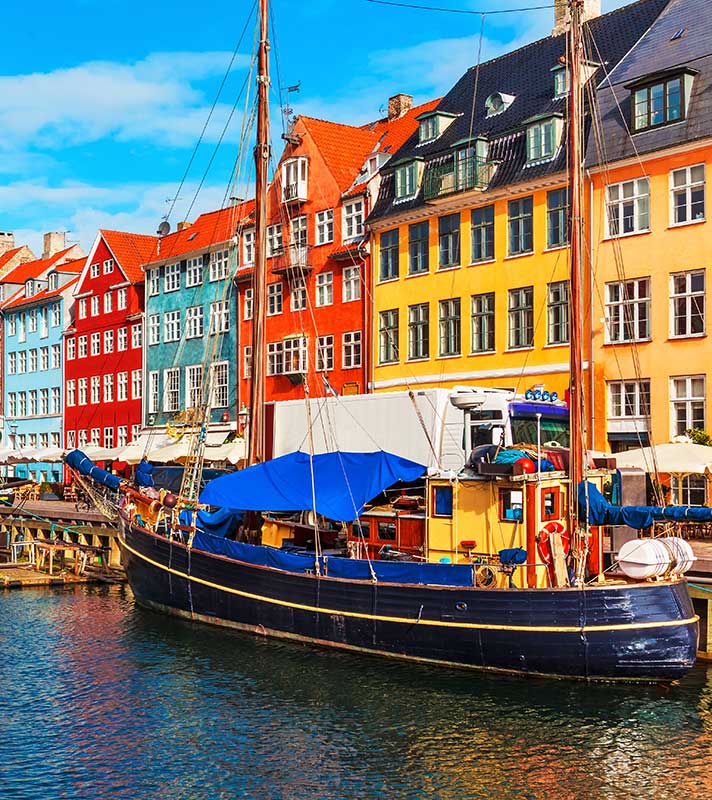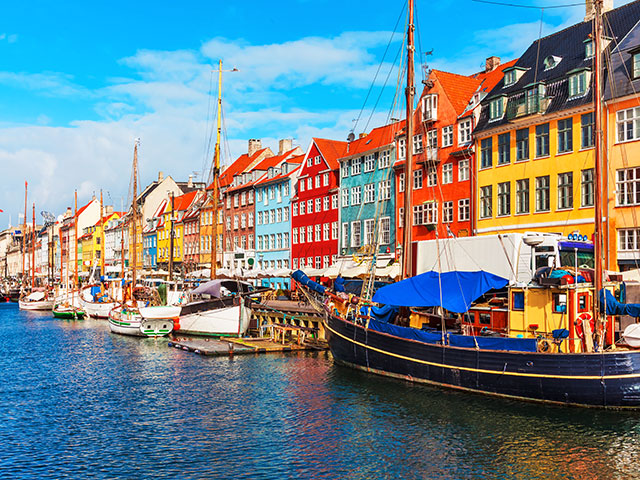 Denmark with Fredericia Festivities
• M2315
Dover
Braemar
Sun 02 Jul 2023
8 nights
Delight in Danish culture and traditions
Be part of the 6th July celebrations in Fredericia
Get a feel for 'hygge' and discover rich history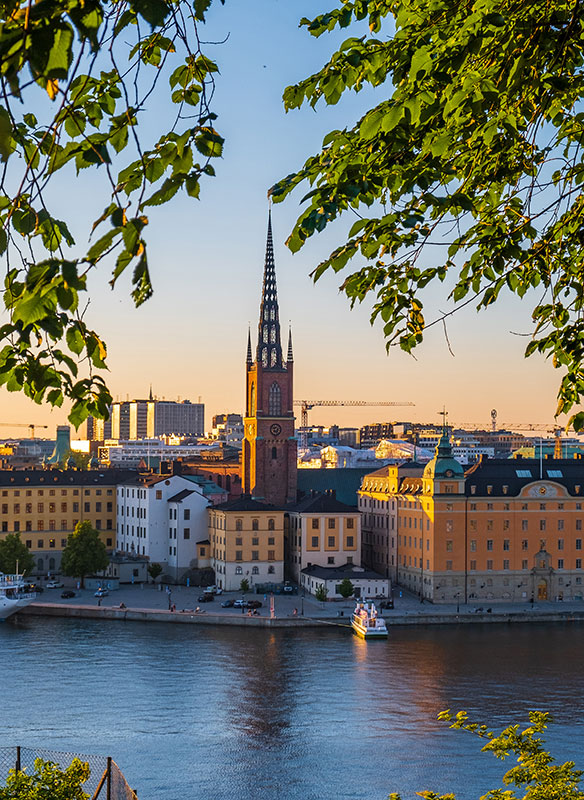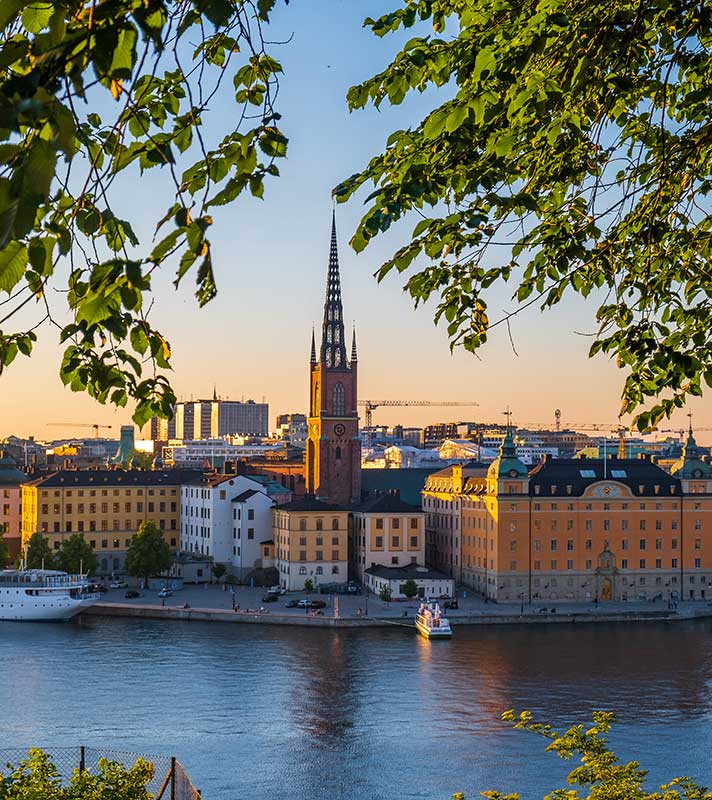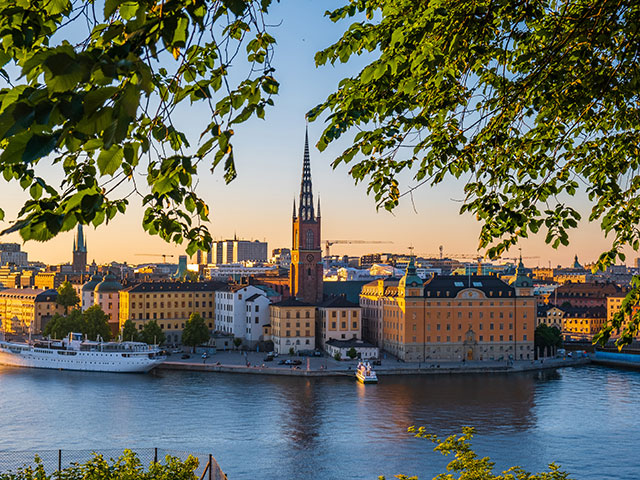 Discover the Scandinavian Capitals
• T2320
Newcastle
Bolette
Tue 25 Jul 2023
12 nights
Appreciate the beauty and diversity of Scandinavia's cities and waterways
Sail through the Stockholm Archipelago, and explore canals in Stockholm and Copenhagen
See the Olsen family home in Oslofjord and take in the sights of Norway's capital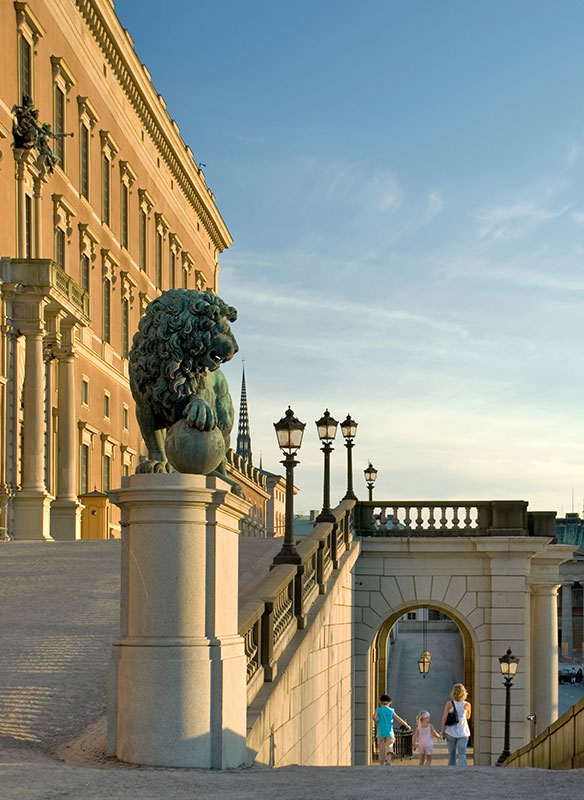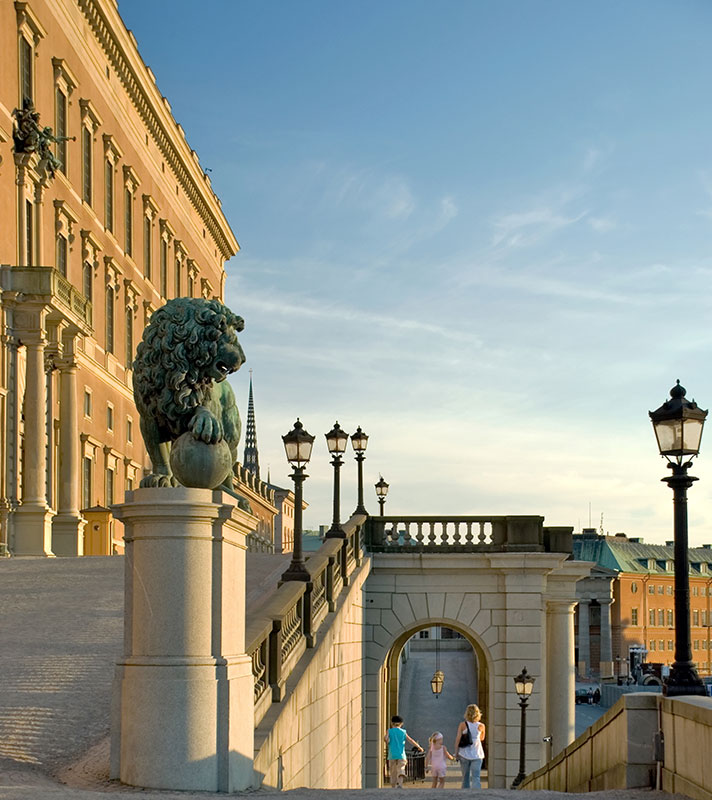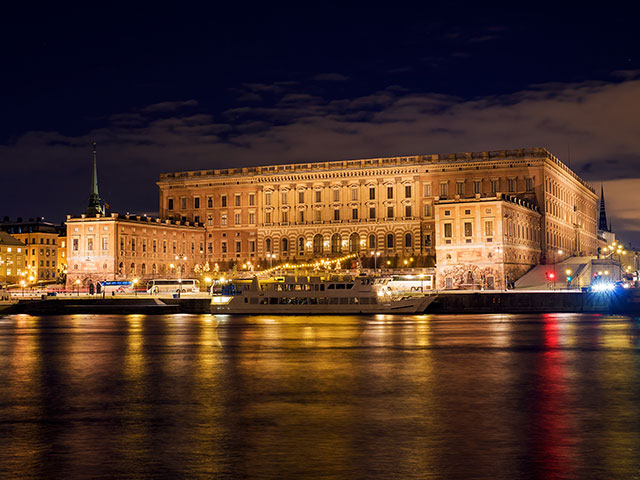 Islands, Cities & Archipelagos of Scandinavia
• M2319
Dover
Braemar
Fri 11 Aug 2023
14 nights
Appreciate the beauty and diversity of Scandinavia's cities and waterways
Sail through the Stockholm Archipelago, and explore canals in Stockholm and Copenhagen
See the Olsen family home in Oslofjord and take in the sights of Norway's capital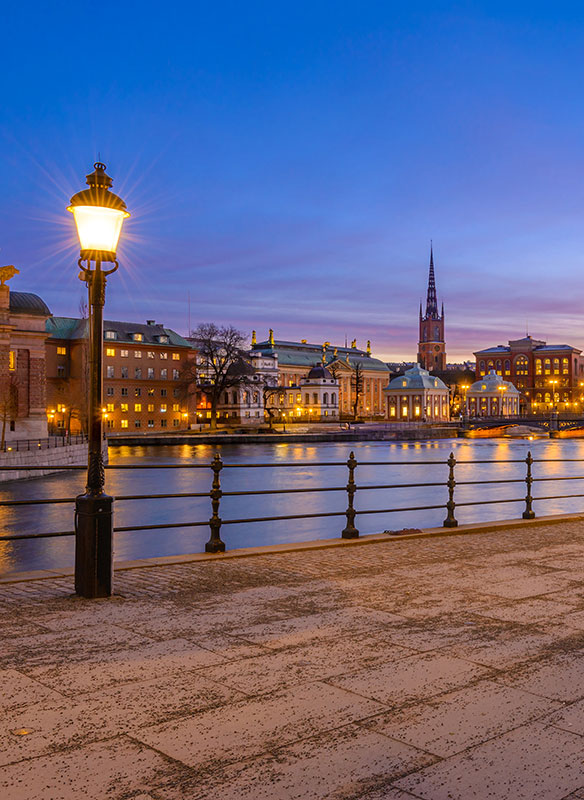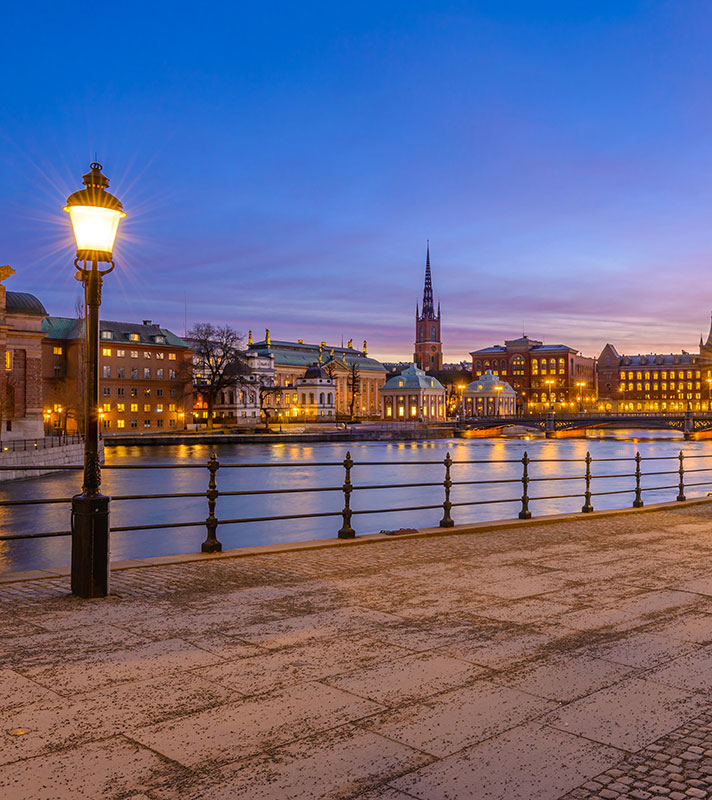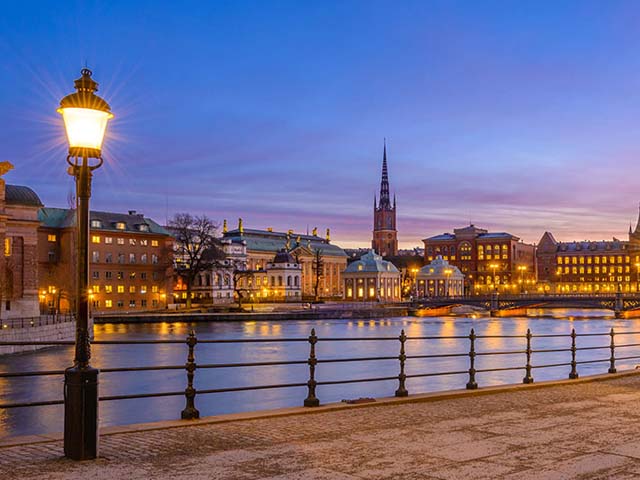 Baltic Cities Brought Closer
• M2324
Dover
Braemar
Mon 25 Sep 2023
13 nights
Braemar takes you to the heart of cities for an in-depth Northern Europe discovery
Discover the highlights of Oslo, Copenhagen, Tallinn and Warnemunde
Experience fascinating Finnish heritage and culture to the full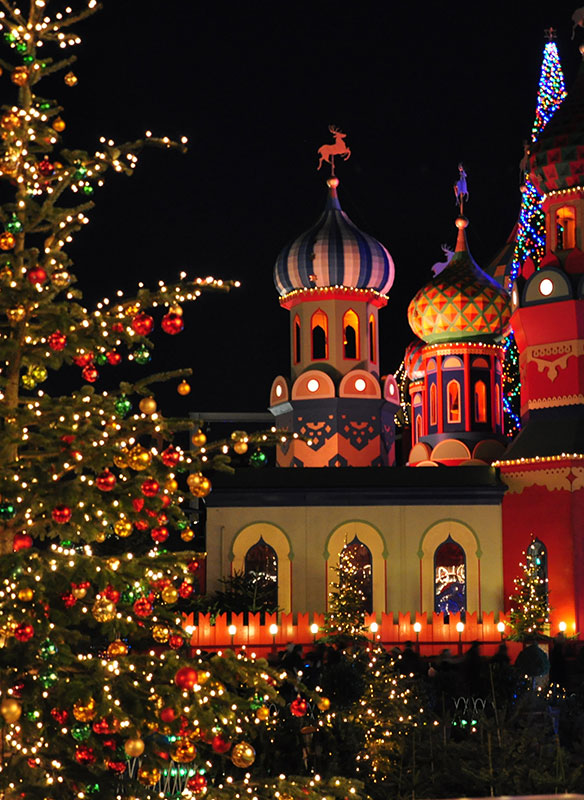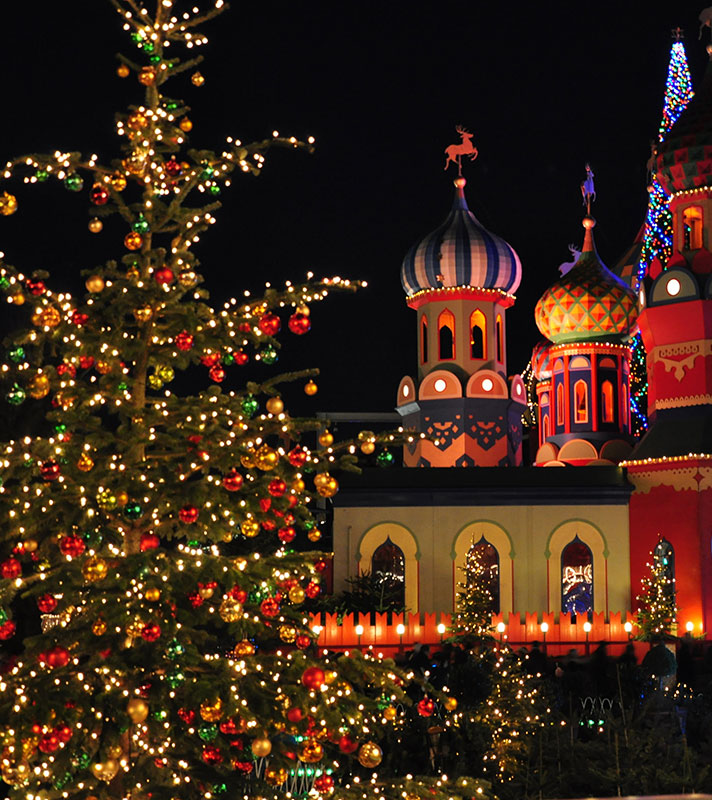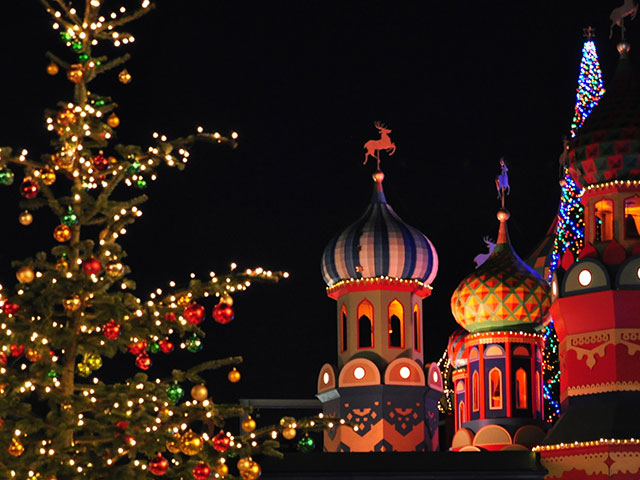 European Christmas Markets
• L2327
Southampton
Balmoral
Wed 13 Dec 2023
8 nights
Start your festive celebrations amongst the Christmas Markets of European cities
Enjoy sights and scents emanating from huts and decorations in Hamburg, Oslo and Copenhagen
Experience scenic cruising of the Kiel Canal, River Elbe and beautiful Oslofjord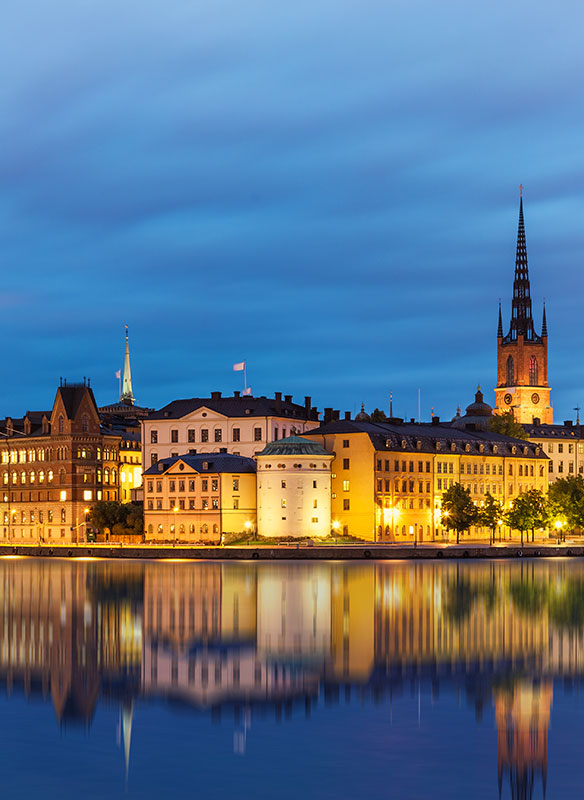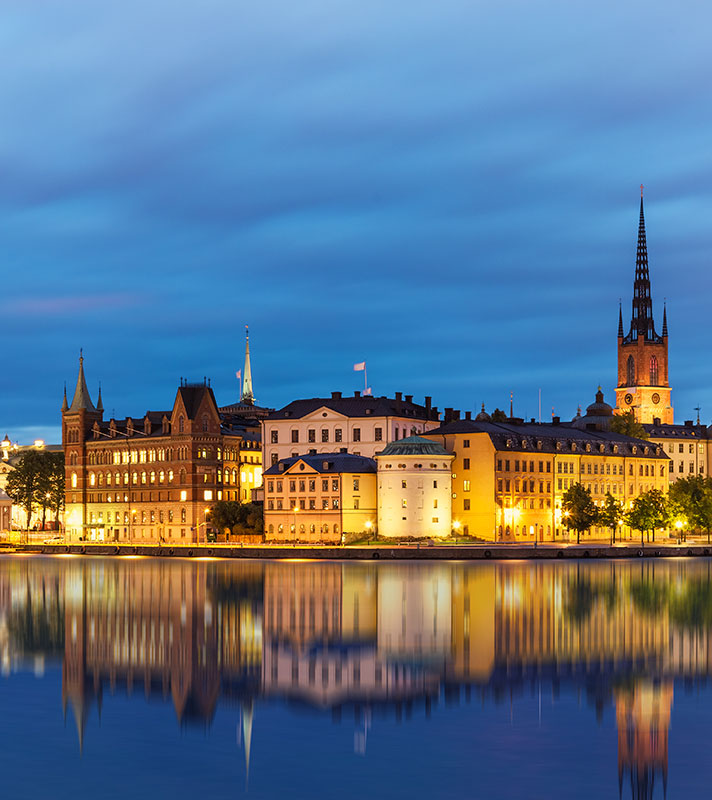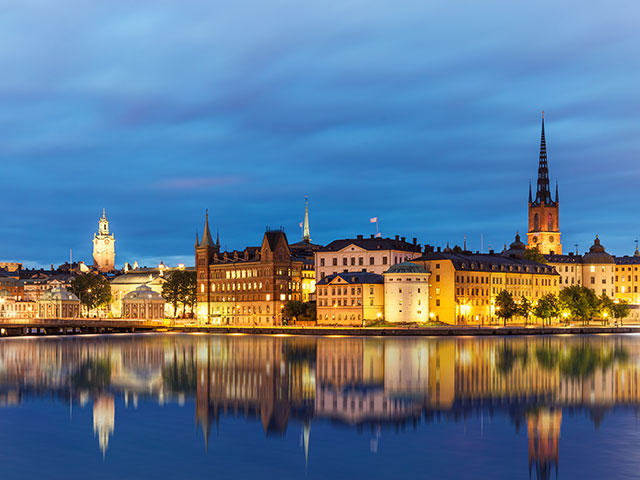 Discovering Scandinavian Islands & Capitals
• S2407A
Southampton
Borealis
Wed 17 Apr 2024
15 nights
Unforgettable scenic cruising combined with captivating city discoveries
Sail picturesque archipelagos on Borealis and take boat tours of city canals
Revel in the historic and cultural highlights of Copenhagen, Stockholm, Tallinn and more