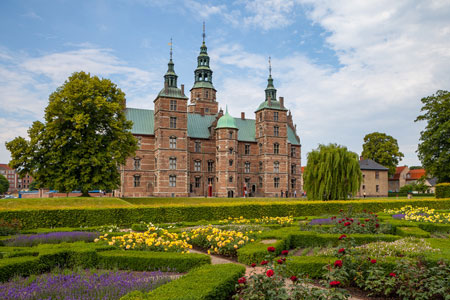 Copenhagen is one of the oldest cities in Europe, with its monarchy dating back as far as the 8th century, and home to the impressive Royal Family's Amalienborg Palace and Christianborg Palace. The Danish crown jewels are housed at Rosenborg Castle, surrounded by beautiful gardens. The diminutive Little Mermaid Statue, based on Hans Chrisitan Andersen's 1836 story, sits on the shoreline looking for her prince; while the Nyhavn District reveals canals lined with historic wooden ships and brightly coloured townhouses.
Top Experiences
Tivoli Gardens
The world's second-oldest operating amusement park boasts a mix of rides, pavilions and open-air stage shows. You can ride the renovated, century-old roller coaster or simply wander the eclectic gardens, featuring everything from fountains to an orangery.
Uncover royal Copenhagen
Copenhagen's rich, royal history is evident at a number of sites across the city, including Amalienborg and Christiansborg palaces, and Rosenborg Castle, home to the crown jewels. Head to Palace Square to see the changing of the guards, which occurs everyday.
Nyhavn
Copenhagen's 17th century waterfront and canal district is lined with brightly coloured townhouses that have been the home of many famous artists over the years, including Danish author Hans Christian Andersen. Today, this picturesque, vibrant area is a magnet for tourists.
Cruises to Copenhagen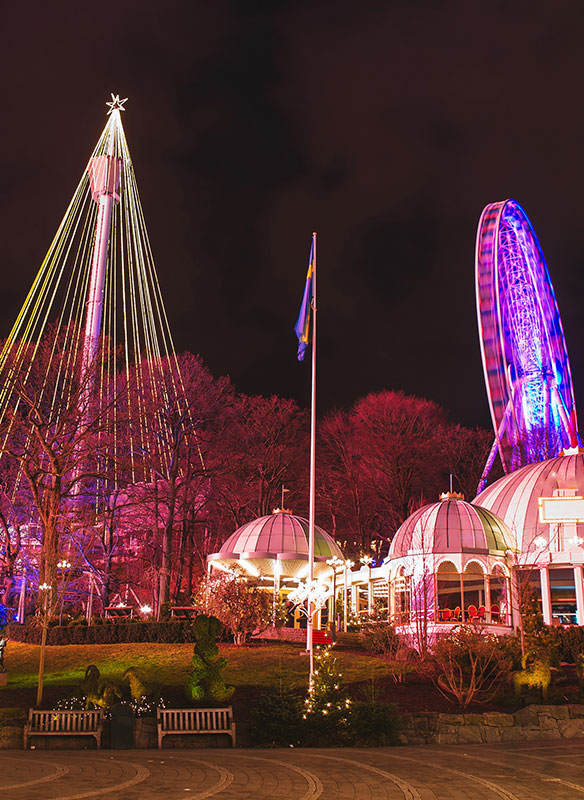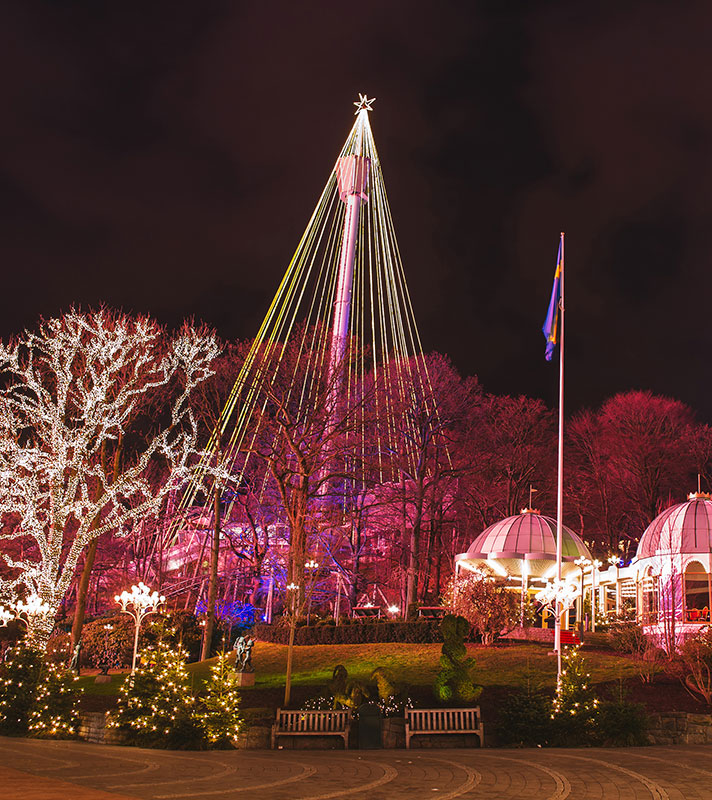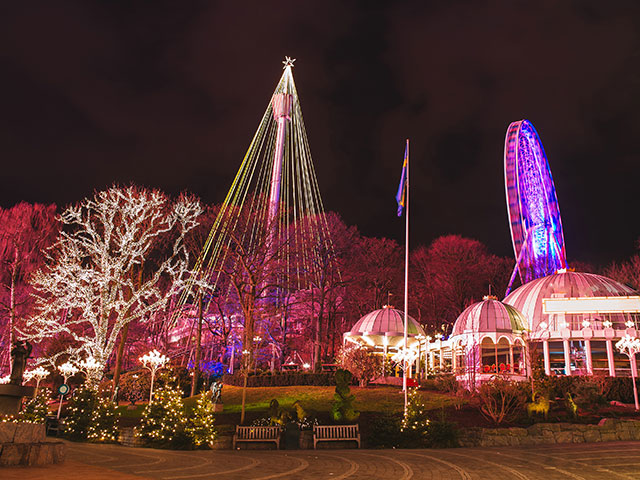 European Christmas Markets
• L2232
Southampton
Balmoral
Fri 02 Dec 2022
8 nights
Enjoy the festive illuminations at Tivoli
Browse the markets in Hamburg and Gothenburg
Tour to Bruges from Zeebrugge
Please call our Reservations Team for latest pricing and availability.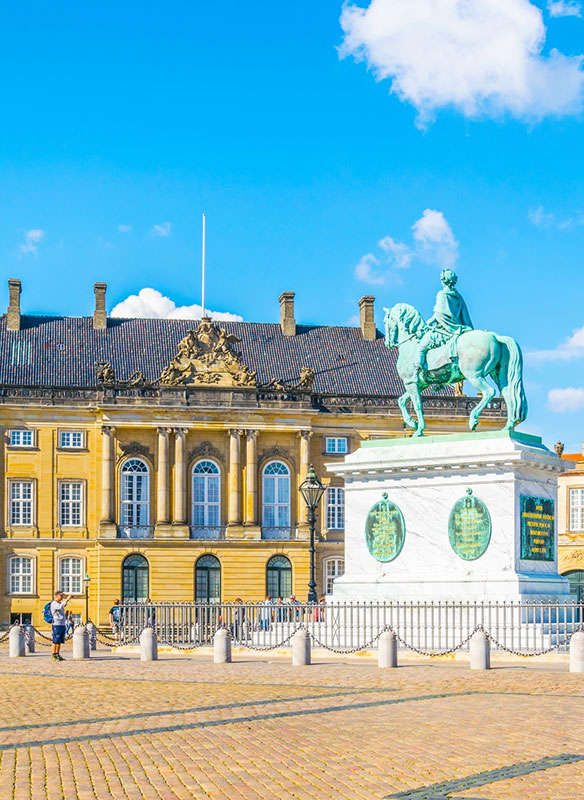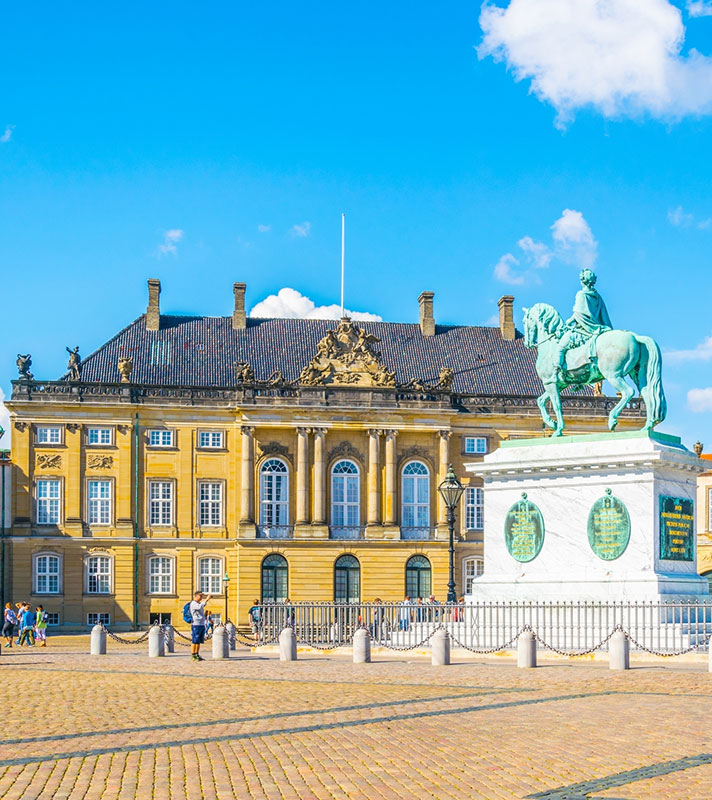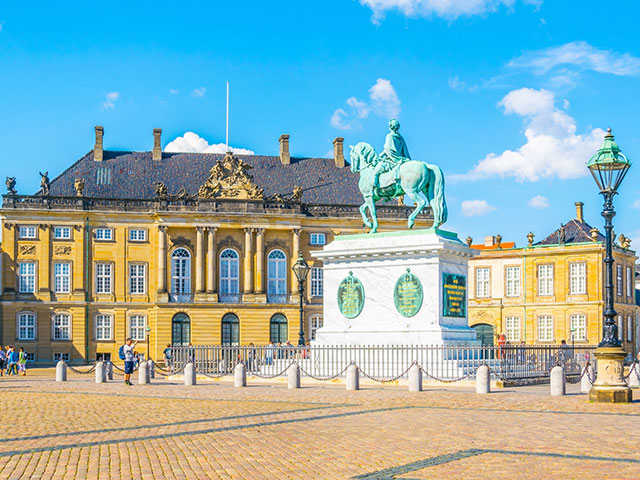 Exploring the Nordic Capitals
• T2309
Newcastle
Bolette
Tue 11 Apr 2023
10 nights
Admire magnificent Royal palaces in Stockholm & Oslo
Take a photo of the Little Mermaid in Copenhagen
Explore the fascinating Vigelund Sculpture park in Oslo
Sign up for our latest offers
Be the first to hear about our latest cruise deals by signing up to receive our emails.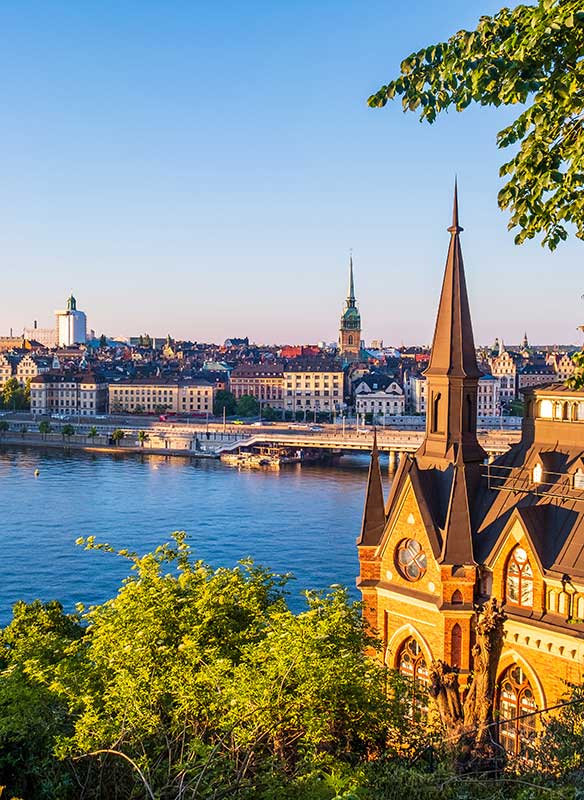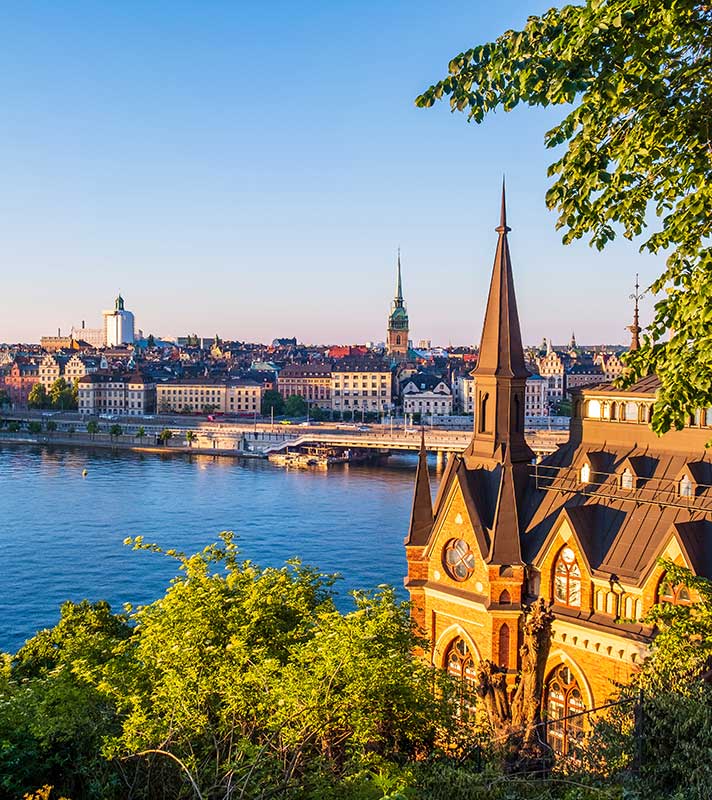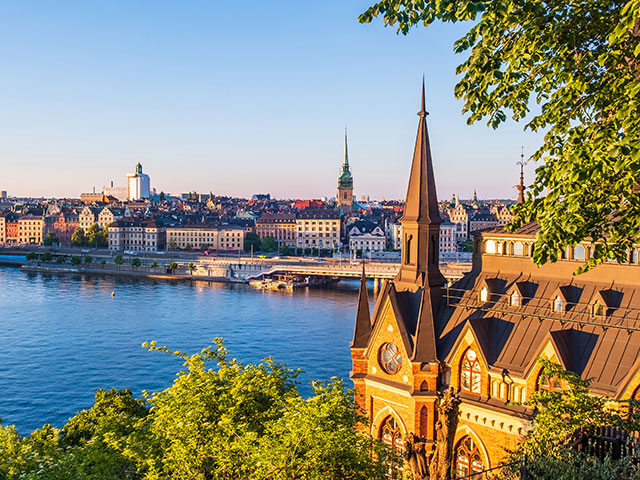 Cultural Capitals, Kiel Canal & Stockholm Archipelago
• L2311
Southampton
Balmoral
Fri 12 May 2023
14 nights
Explore the capitals of Denmark, Sweden and Finland
Scenic cruise the Stockholm Archipelago and Kiel Canal
Discover the charms of Old Town Talllinn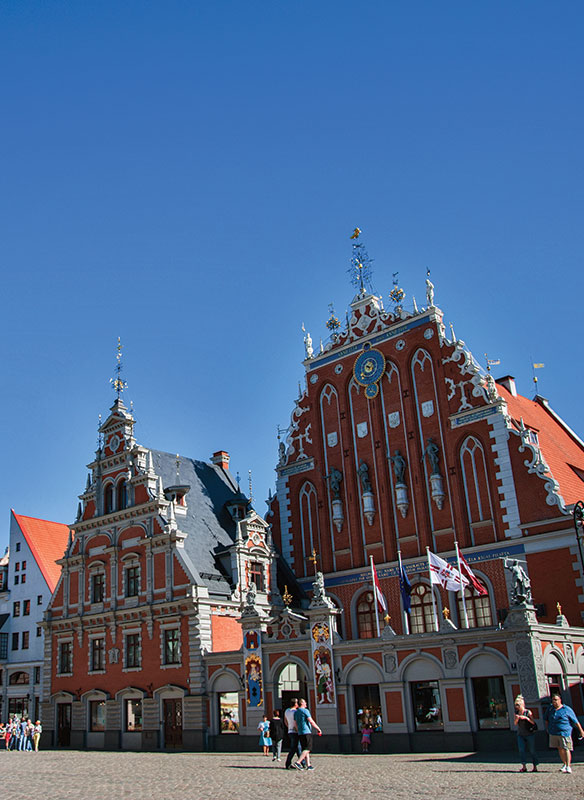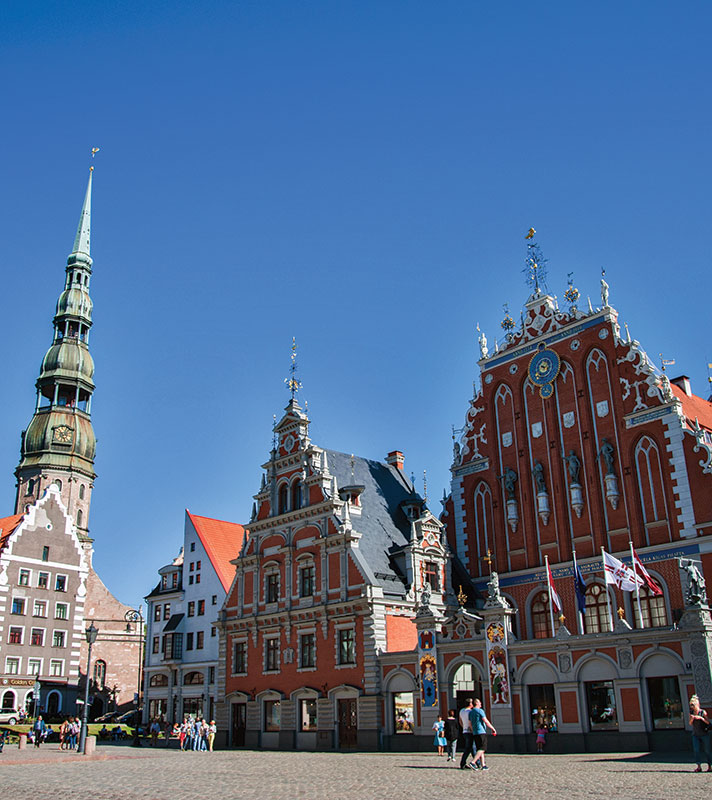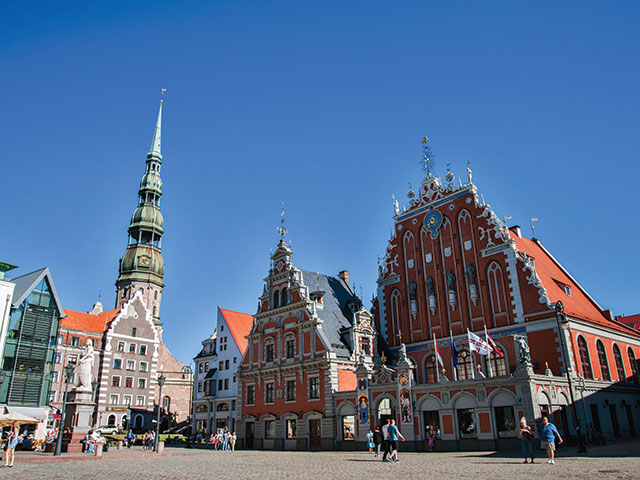 Medieval Old Towns & the Stockholm Archipelago
• L2313
Rosyth
Balmoral
Fri 02 Jun 2023
13 nights
Discover Baltic cities and their fascinating medieval history
Explore old towns in Tallinn, Riga and Visby
Delight in the gems of Stockholm and Copenhagen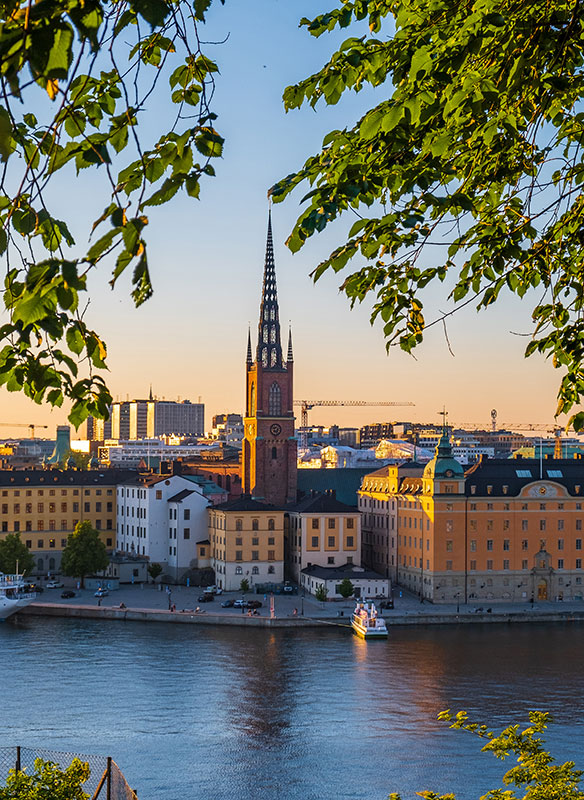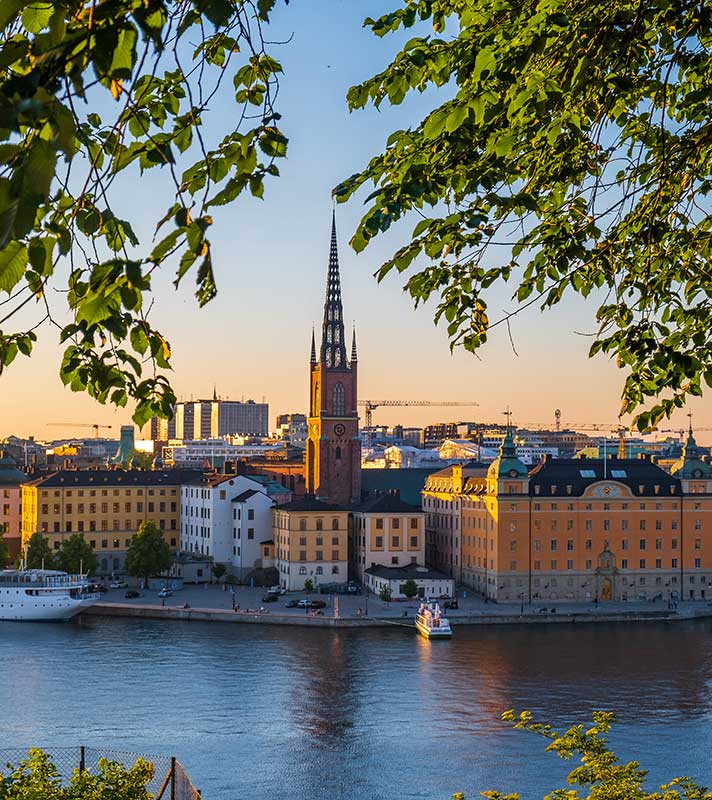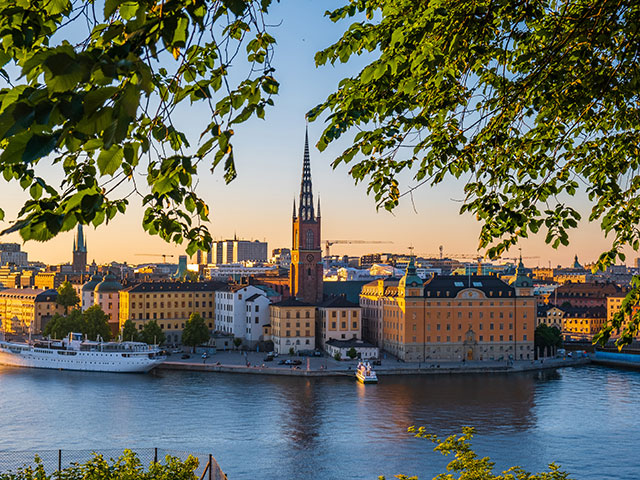 Discover the Scandinavian Capitals
• T2320
Newcastle
Bolette
Tue 25 Jul 2023
12 nights
Appreciate the beauty of Scandinavia's waterways
Sail through the stunning Stockholm Archipelago
See the Olsen family home in Oslofjord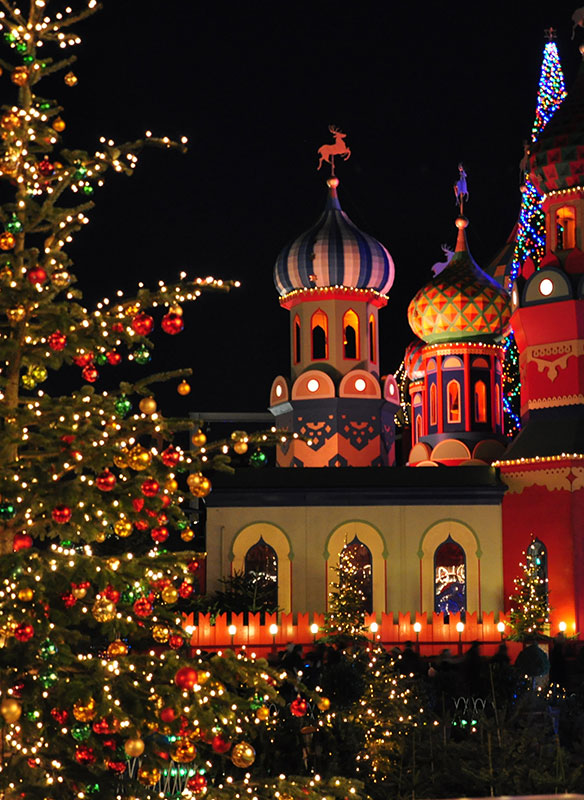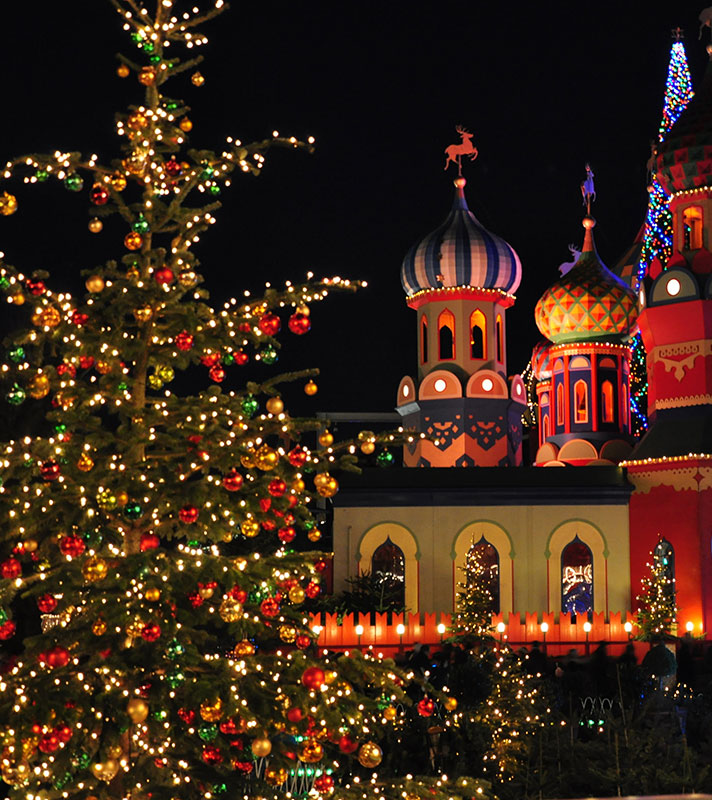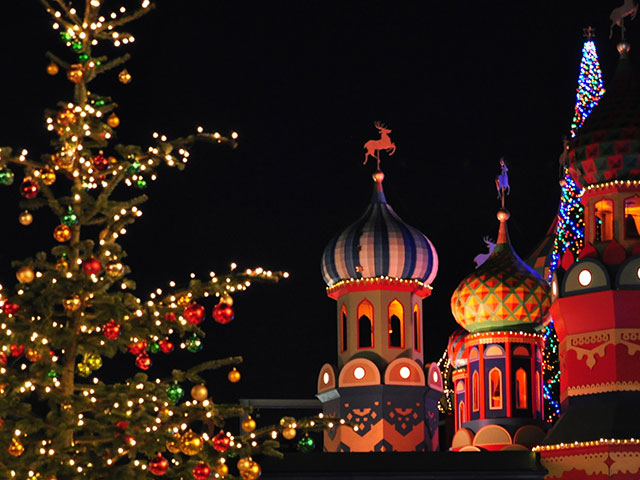 European Christmas Markets
• L2327
Southampton
Balmoral
Wed 13 Dec 2023
8 nights
Explore the Christmas Markets of European cities
Enjoy sights and scents in Hamburg and Copenhagen
Experience scenic cruising of the Kiel Canal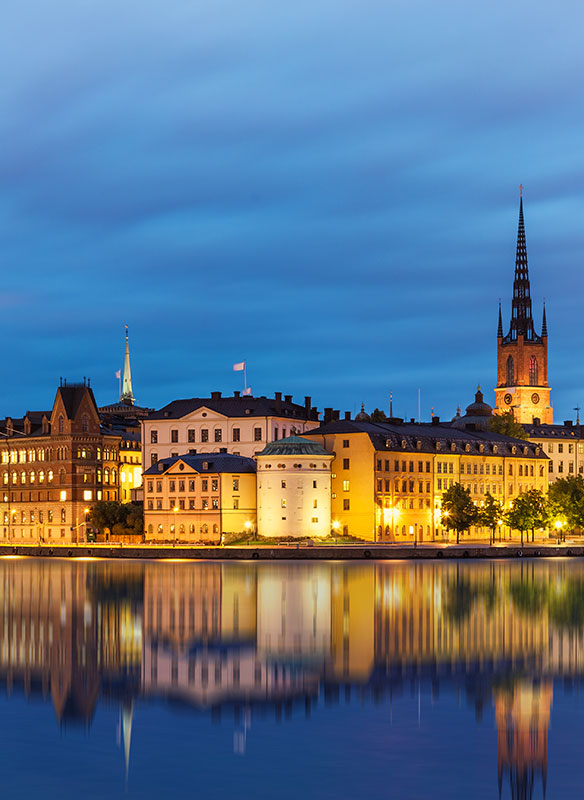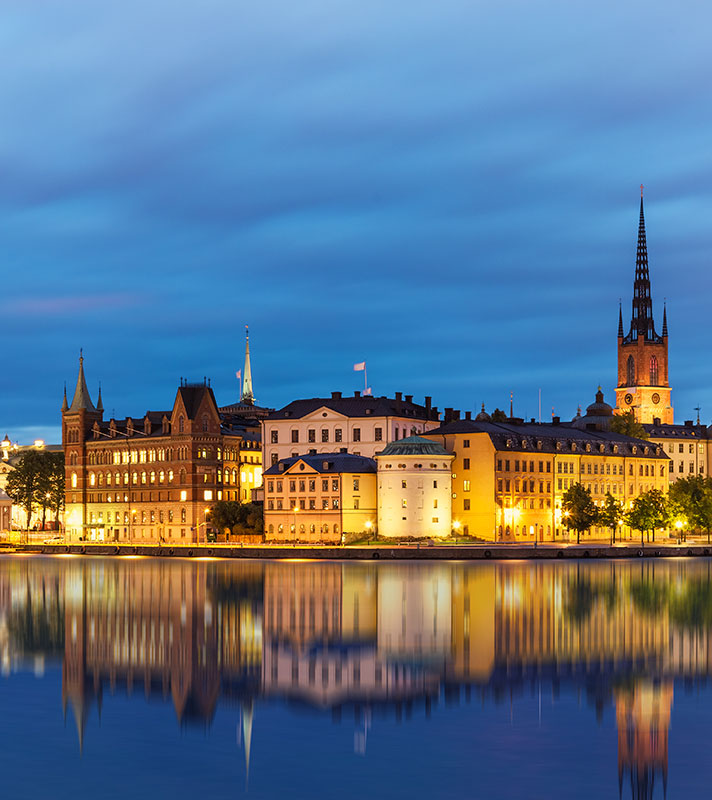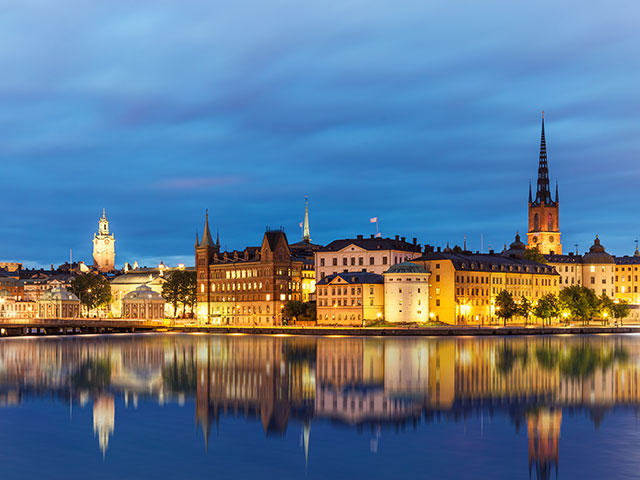 Discovering Scandinavian Islands & Capitals
• S2407A
Southampton
Borealis
Wed 17 Apr 2024
15 nights
Experiernce unforgettable scenic cruising
Sail picturesque archipelagos on Borealis
Revel in the highlights of Copenhagen and Stockholm