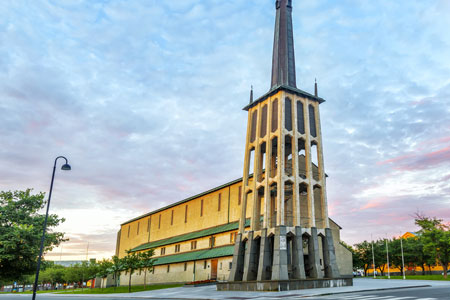 The charming town of Bodø is the northernmost point on the stunning Kystriksveien Coastal Route and home to the world's strongest maelstrom, Saltstraumen. The port represents the northern terminus of Norway's railway system, and is ideal for year round bird spotting as it boasts the world's densest population of sea eagles.
The curious experience of the midnight sun from the summit of Mount Ronvikfjellet is a sight to behold, while strolling along Bodø's chalk-white beach, or enjoying some shopping in the bustling town centre, are popular pastimes. [ReadMoreMob]
The majestic stained-glass windows and delicate tapestries within Bodø Cathedral make for a particularly worthwhile trip. Bodø's historic past can be uncovered by visiting one of the town's museums, and the Aviation Museum offers a glimpse into Norway's aviation history. Exhibits include famous aircraft such as the Supermarine Spitfire, Tiger Moth and F-86 Sabre.
Top Experiences
Saltstraumen
Possibly the strongest tidal current in the world, 400 million ­cubic metres of water surge through this channel with every tide, reaching speeds up to 20 knots and forming huge maelstroms.
Cruises to Bodø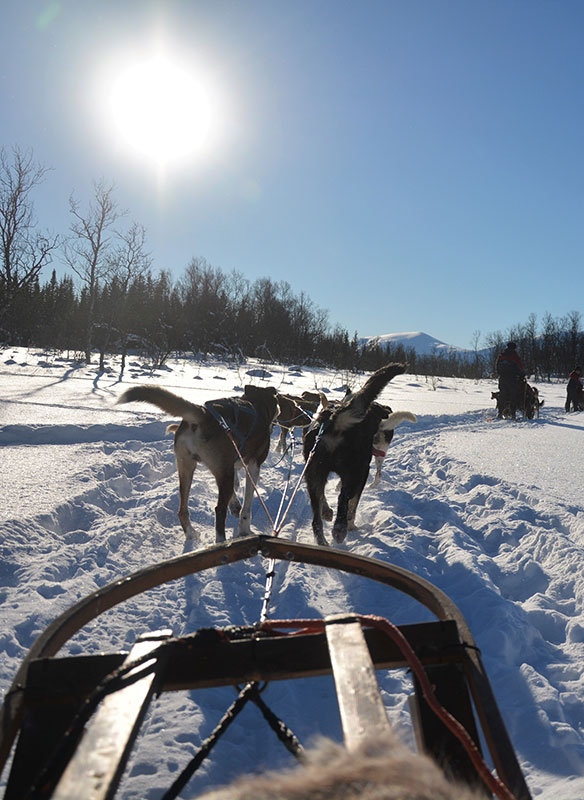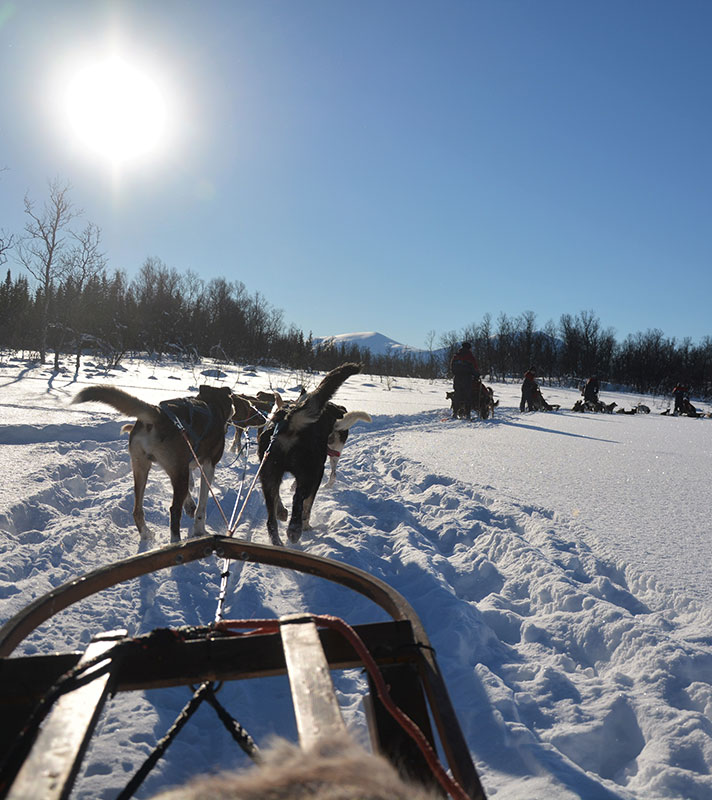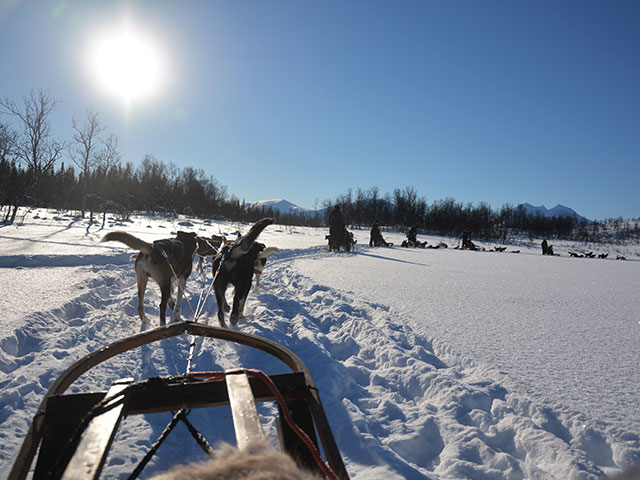 Borealis Searches for the Northern Lights
• S2301
Liverpool
Borealis
Thu 05 Jan 2023
15 nights
Search for the Northern Lights in Alta & Tromso
Spend time with traditional Sami people
Sail across the Arctic Circle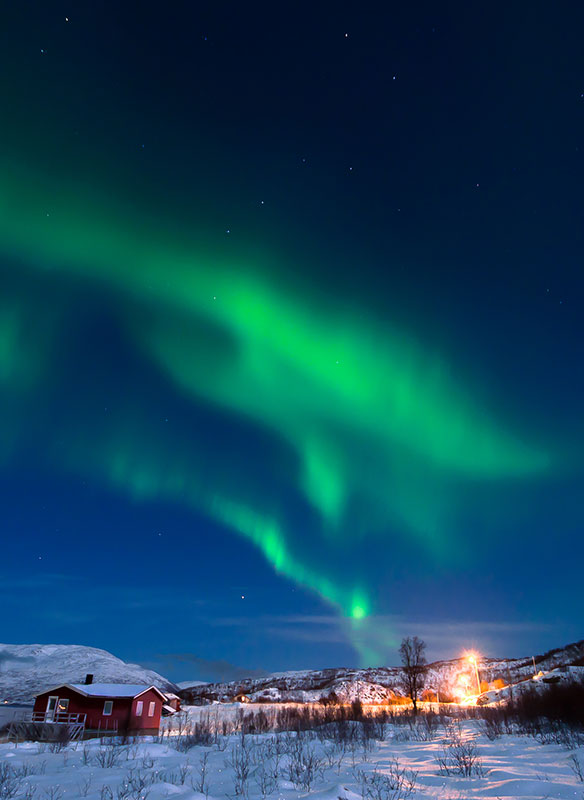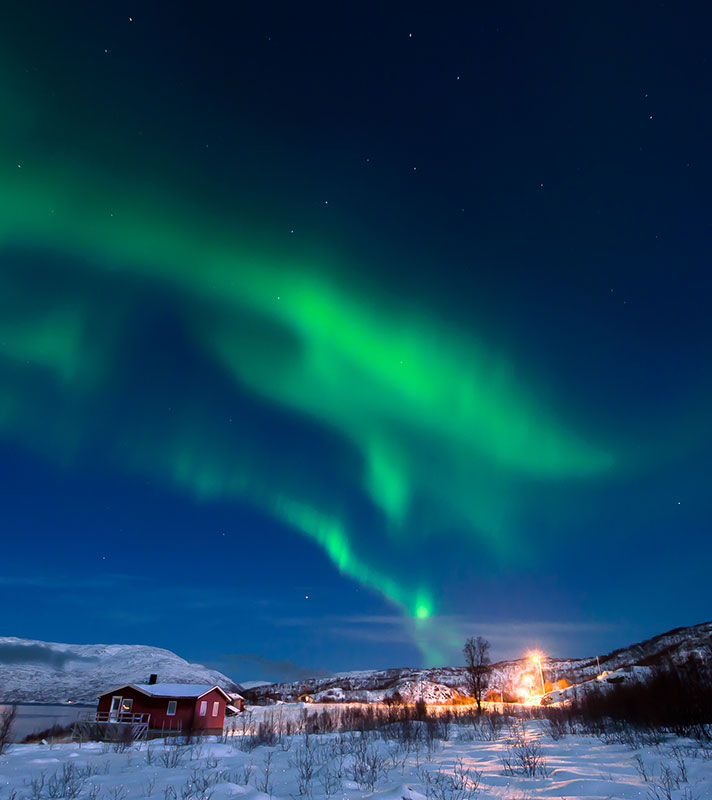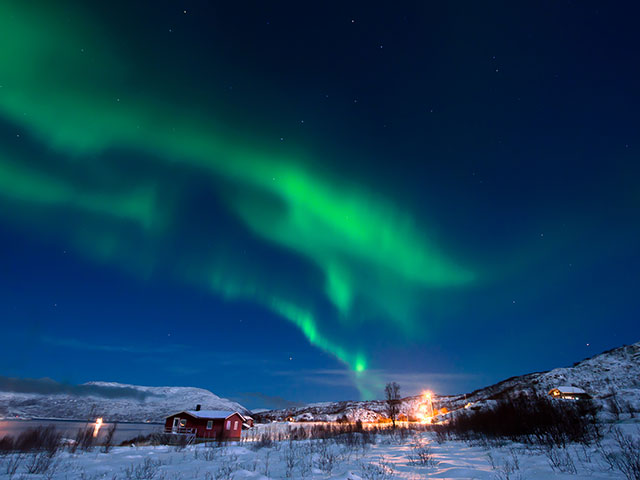 In Search of the Northern Lights
• T2304
Southampton
Bolette
Sat 11 Feb 2023
12 nights
Enjoy a thrilling husky ride from Bodø
Seek out the breath-taking Northern Lights in Alta
Explore the 'Gateway to the Arctic' city of Tromsø
Sign up for our latest offers
Be the first to hear about our latest cruise deals by signing up to receive our emails.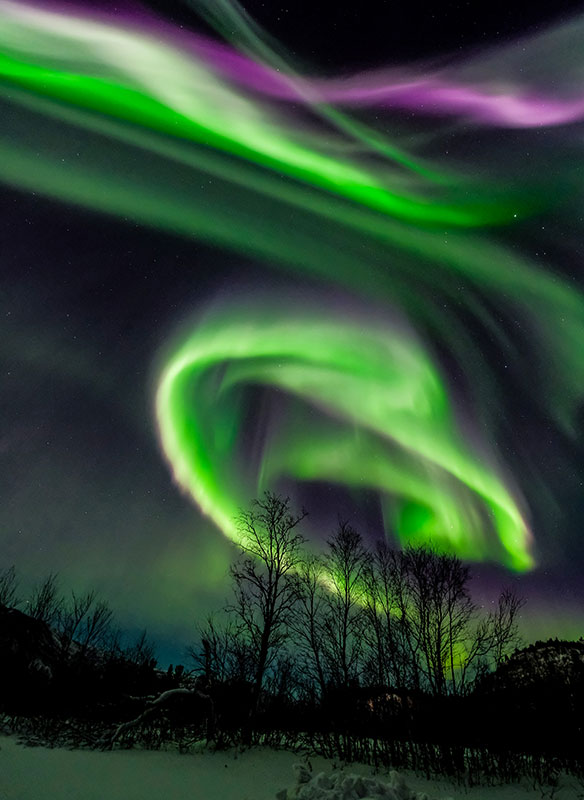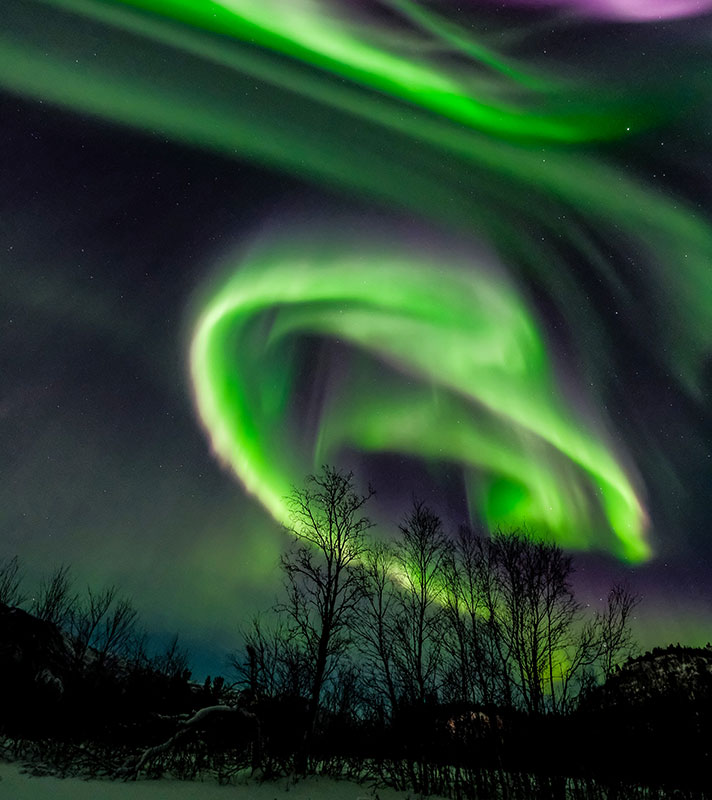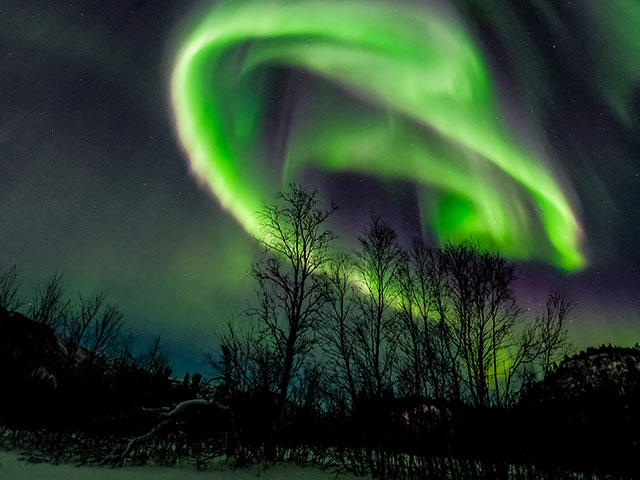 In Search of the Northern Lights in Nine Nights
• T2306
Newcastle
Bolette
Sat 18 Mar 2023
9 nights
Spend time with the fascinating Sami people in Alta
Take the cable car up Mount Storsteinen in Tromsø
Revel in the stunning scenery in Bodø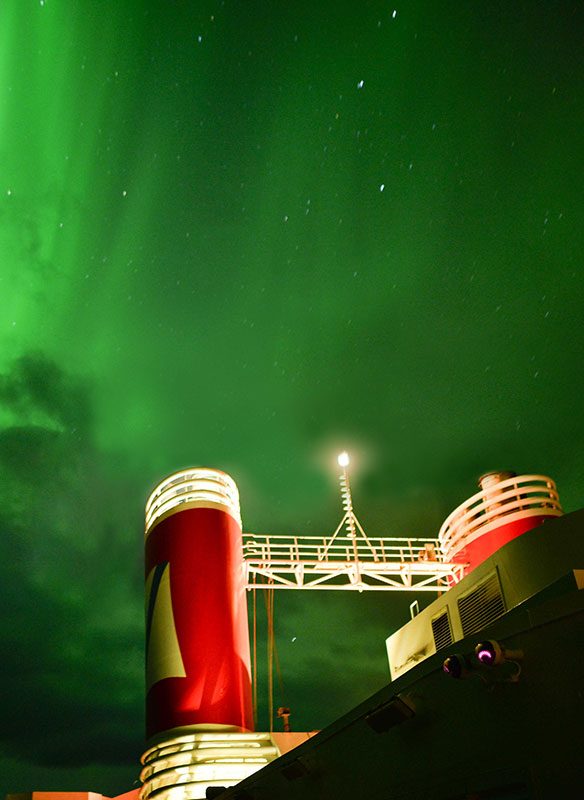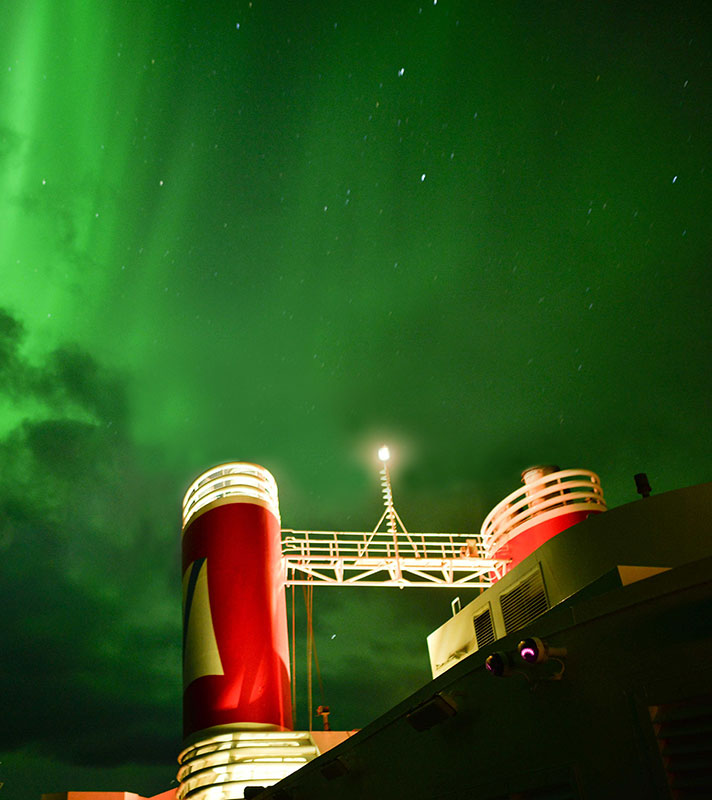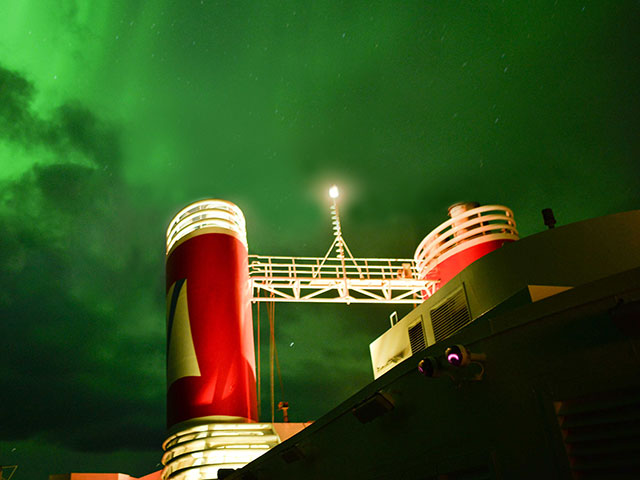 In Search of the Northern Lights
• S2228A
Liverpool
Borealis
Sun 13 Nov 2022
11 nights
Visit Tromsø for a chance to seek-out Aurora Borealis.
Experience a taste of Sami community life at Alta.
Scenic cruise by Torghatten and the Seven Sisters mountains.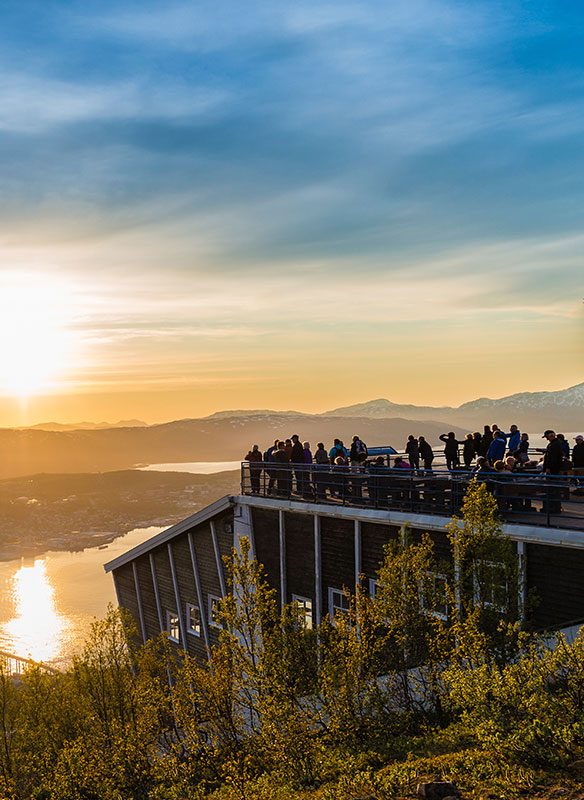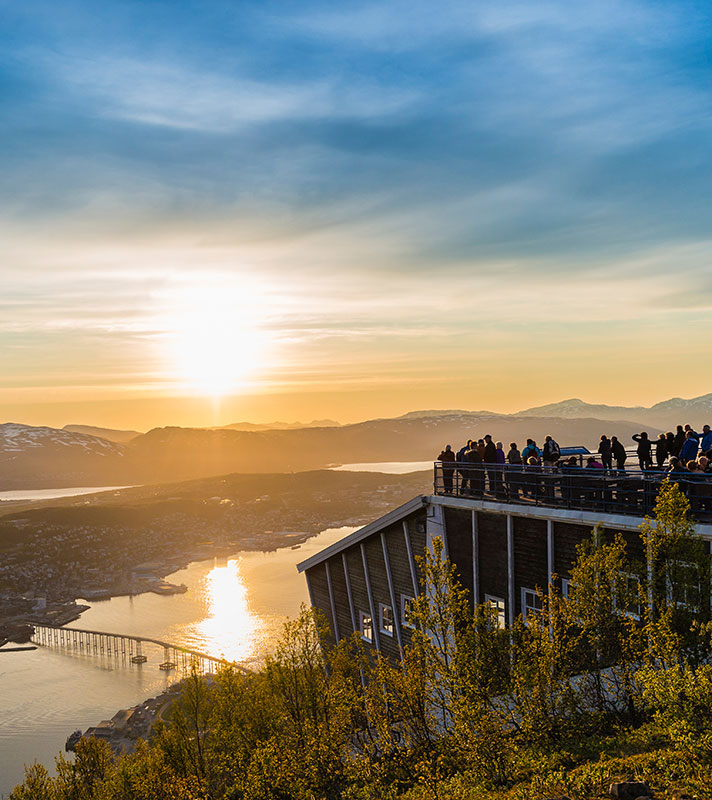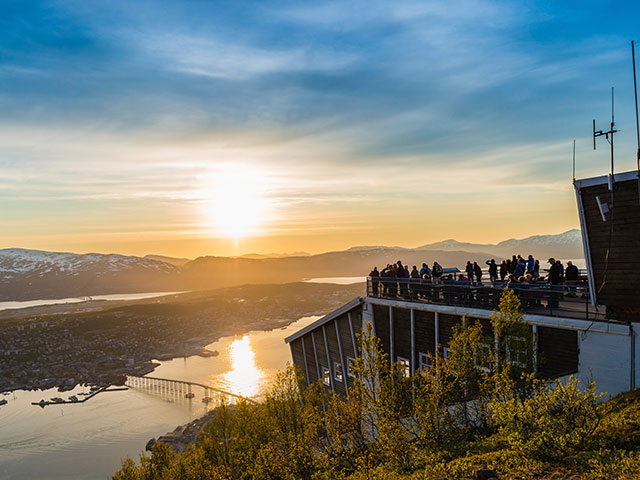 Exploring Northern Norway - the Land of the Midnight Sun
• S2312
Liverpool
Borealis
Tue 04 Jul 2023
15 nights
Experience Northern Norway
Cross the Arctic Circle and witness the Midnight Sun
Explore Tromsø and see the beauty of Bodo too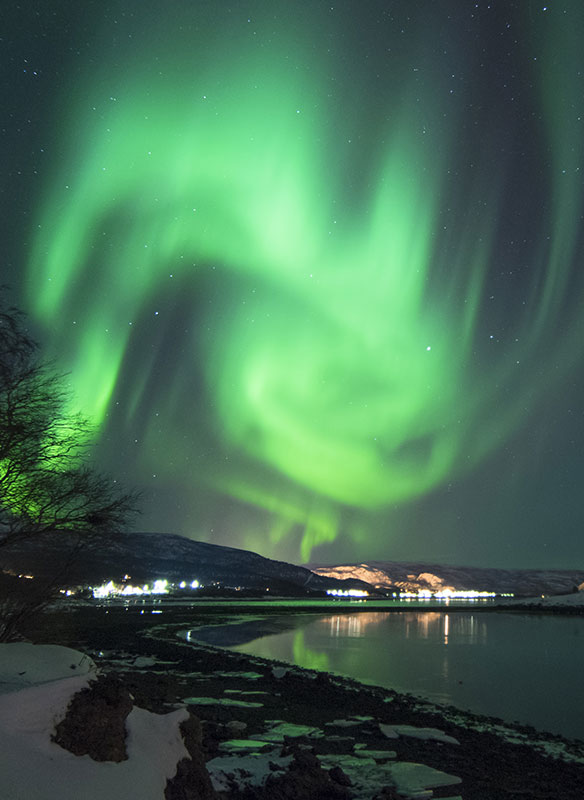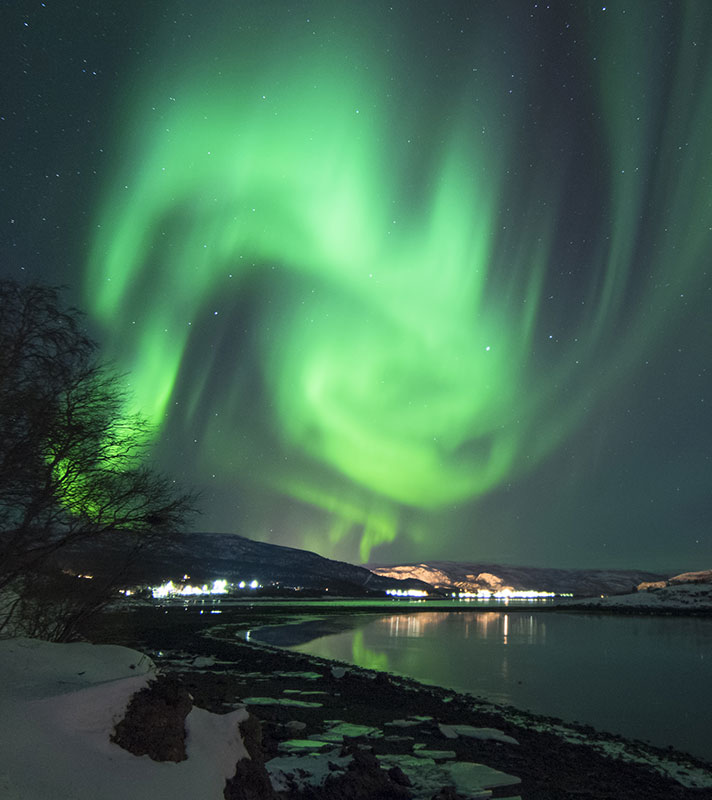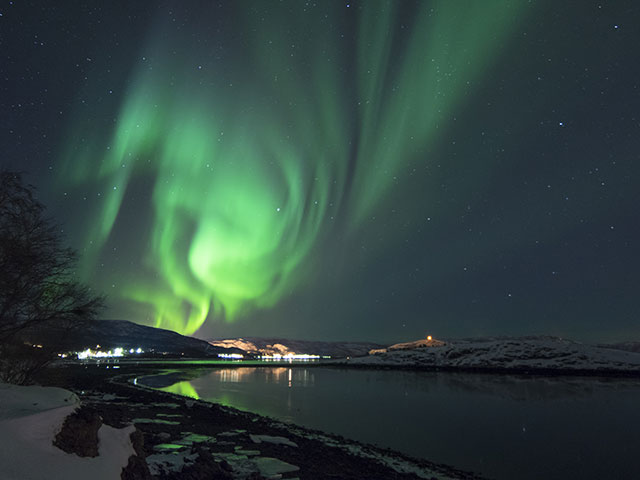 In Search of the Northern Lights
• L2404
Southampton
Balmoral
Wed 14 Feb 2024
14 nights
An incredible Arctic adventure packed with experiences
Mush a team of huskies on an Arctic sledding adventure
See the Arctic wilderness and natural landmarks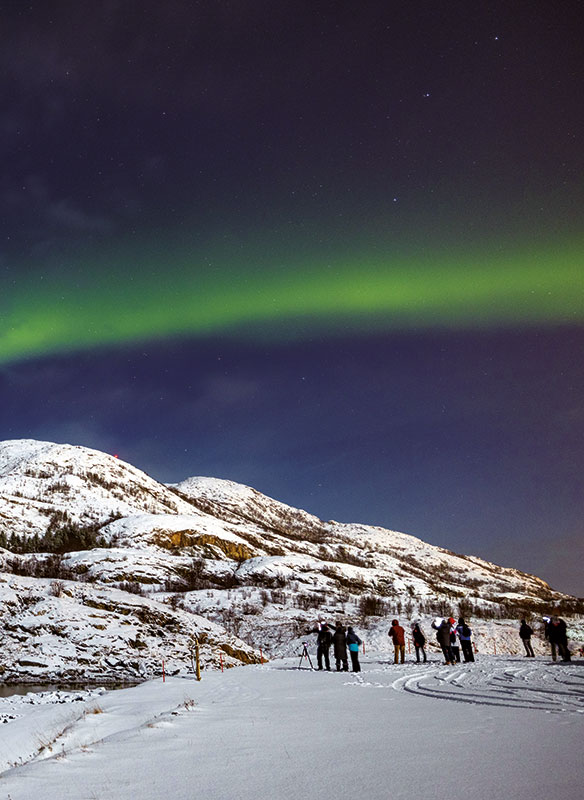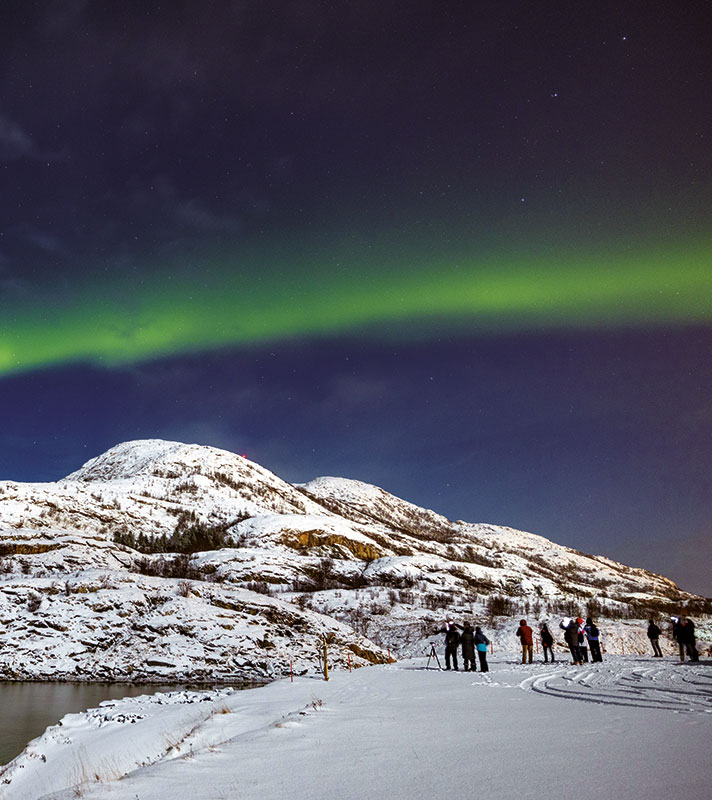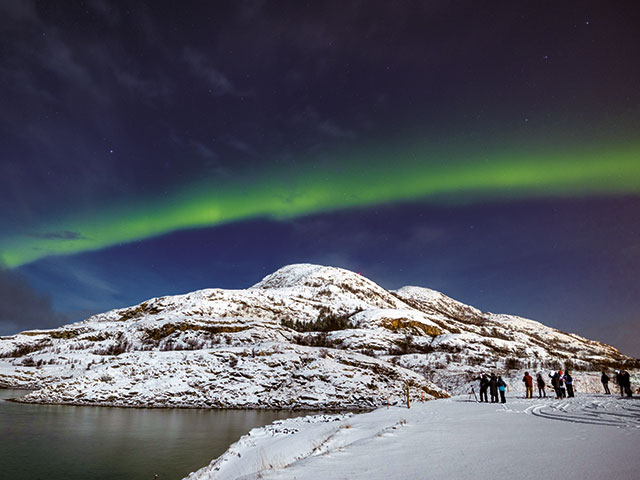 In Search of the Northern Lights
• L2405
Newcastle
Balmoral
Fri 01 Mar 2024
9 nights
Seek-out the Northern Lights on a special exploration
See the Northern Lights from on board Balmoral
Enjoy unique Arctic experiences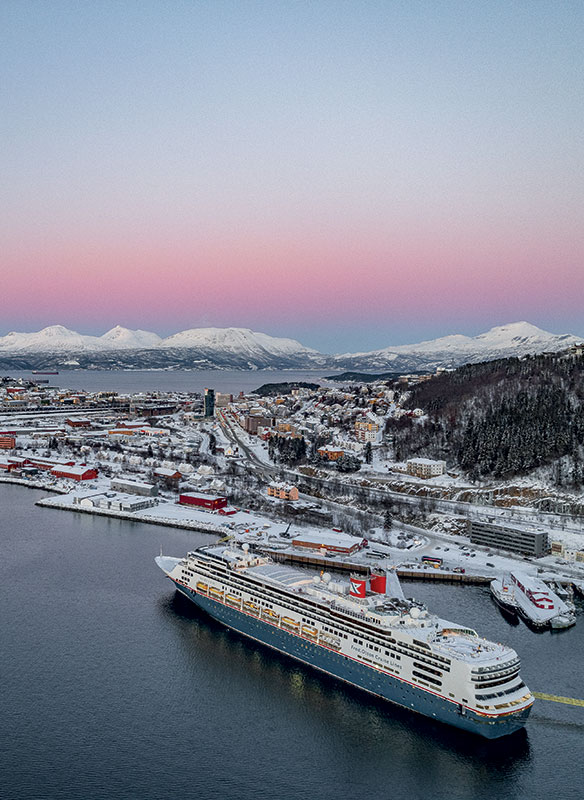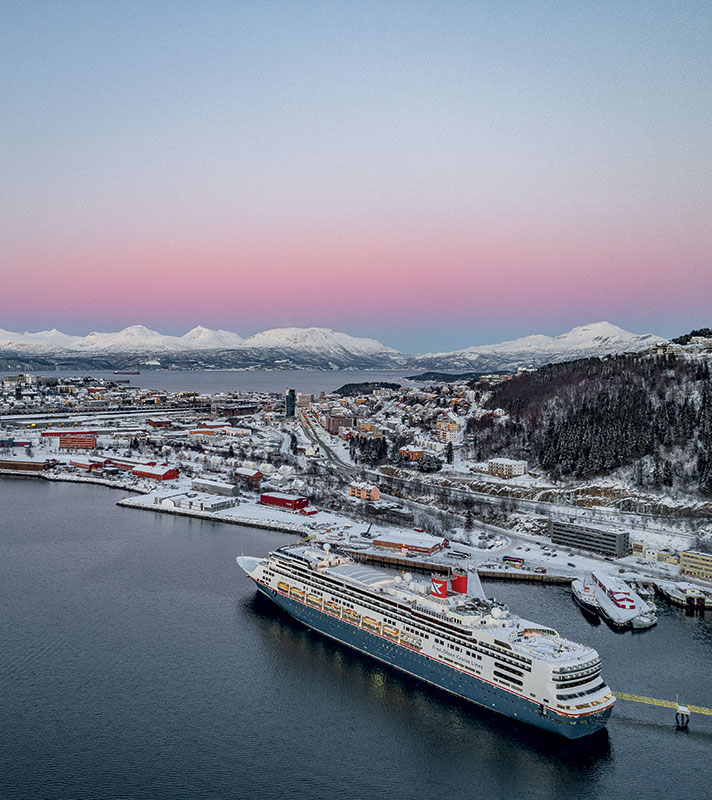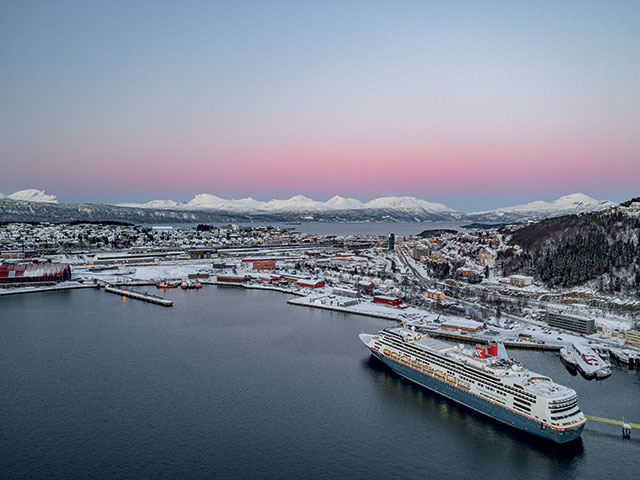 In Search of the Northern Lights
• L2406
Newcastle
Balmoral
Sun 10 Mar 2024
9 nights
Take in some of the most memorable Arctic sights
Go in search of the fascinating Northern Lights
During time ashore, husky sled into Arctic wilderness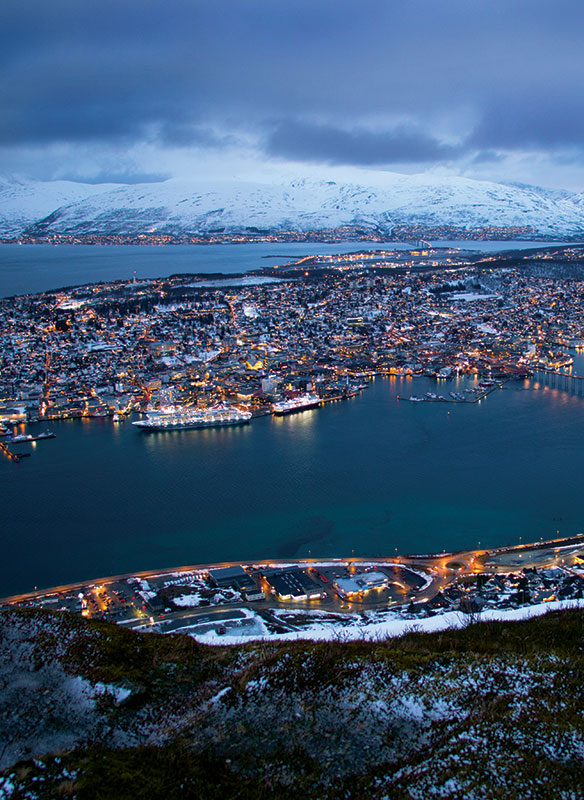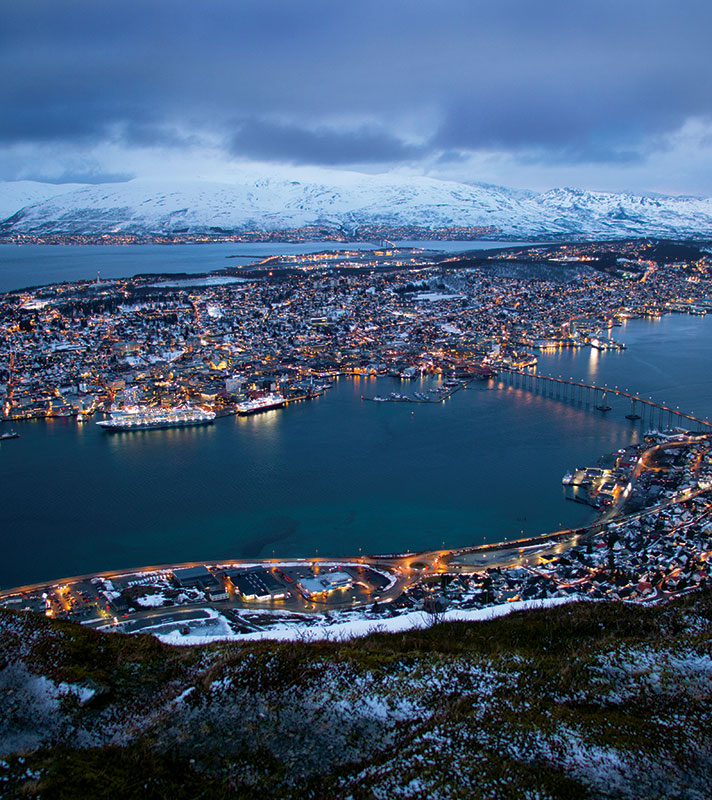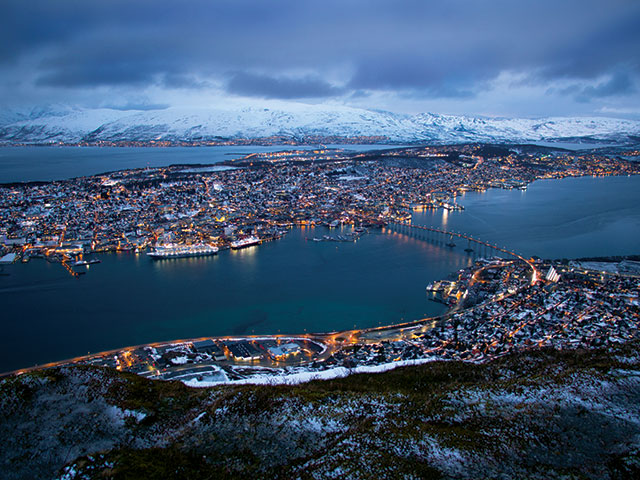 In Search of the Northern Lights in Nine Nights
• L2407
Newcastle
Balmoral
Tue 19 Mar 2024
9 nights
Embark on a cruise created specifically for seeking out the Northern Lights
You've chances to witness Mother Nature's light show from the comfort of Balmoral
Explore Arctic wilderness, go husky sledding and have a go at traditional ice fishing too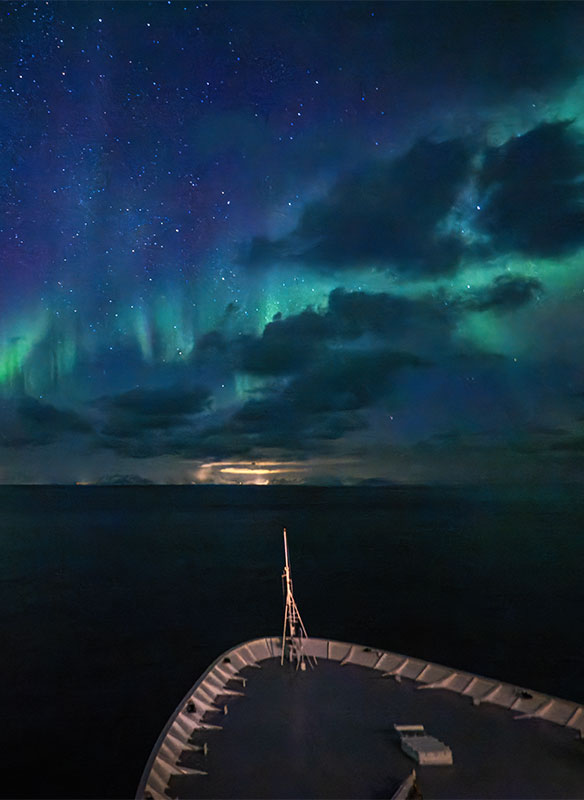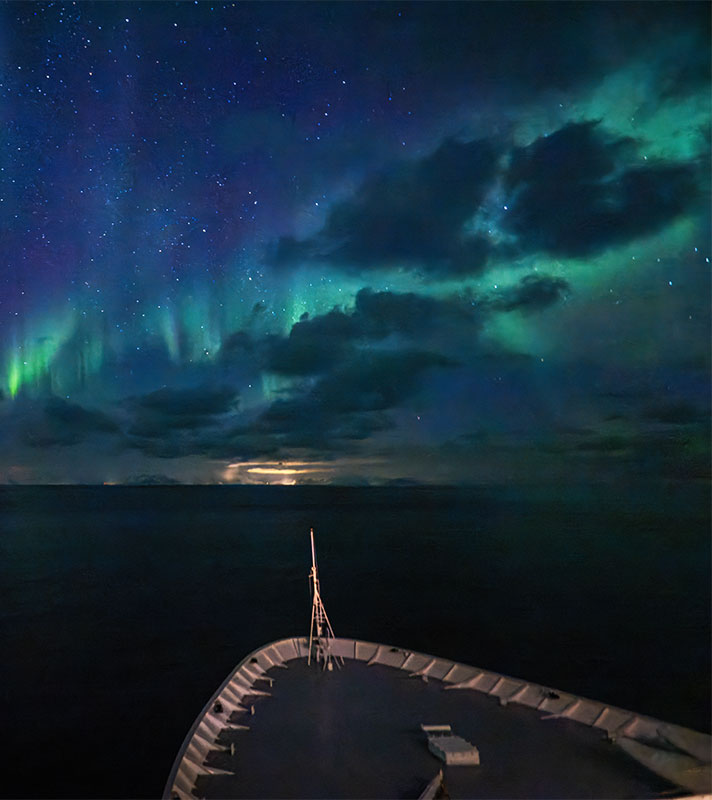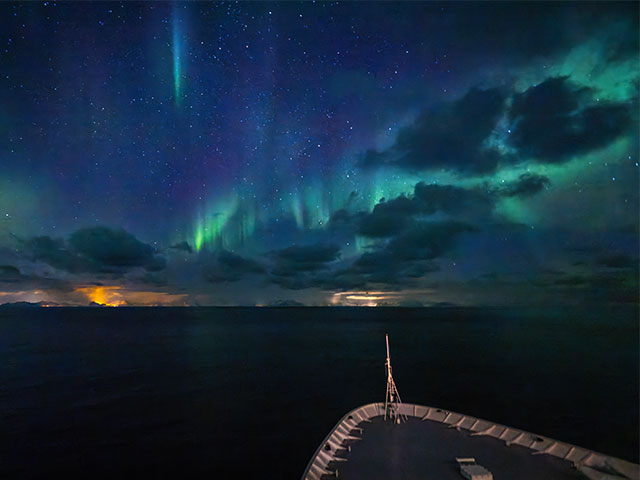 In Search of the Northern Lights
• S2228BFS
Belfast
Borealis
Mon 14 Nov 2022
10 nights
Search for the Aurora Borealis from Borealis and ashore in Tromsø
Spend time with local Sami communities in the wilderness
Tick off the experience of crossing the Arctic Circle