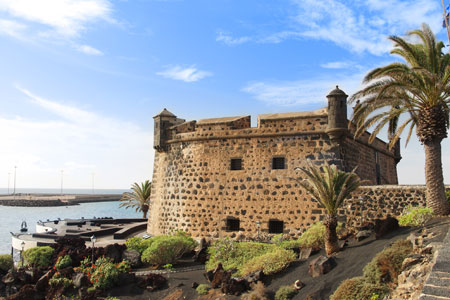 The bustling port of Arrecife on Lanzarote's east coast is home to the biggest fishing fleet in the Canaries. Back in the 16th and 17th centuries the city was regularly attacked by pirates. To defend against these raiders, the court of Spain ordered two castles to be built. The first built in 1590, Castillo San Gabriel, now houses the island's Ethnographic Museum, which tells the fascinating story of the islands' original inhabitants: the Guanche. [ReadMoreMob]
Castillo San Jose followed later, providing employment and alleviating poverty on the island following volcanic eruptions in the 1730s - it became known as the Fortress of Hunger. Today, it is home to the Museum of International and Contemporary Art, with a small but impressive collection of modern paintings and sculpture. The excellent restaurant in its basement offers diners panoramic views over the harbour. Today, Arrecife is a quirky hotchpotch of sun-bleached buildings and has a pleasant Mediterranean-style promenade.
Top Experiences
Lanzarote Volcanoes
Covering over 12,600 acres of land, the legendary Timanfaya National Park is a geological wonderland of steaming volcanic tuff, fascinating rock formations and striking volcanic cones glowing in a variety of colours. The park can be explored by camel, too.
César Manrique
The Manrique Cactus Garden features over 1,000 species. Constructed on a volcanic ash quarry, the terraced garden was the artist's final project and is arranged in the shape of a large amphitheatre, framing its inhabitants against a stunning backdrop.
Jameos del Agua
This rock formation is the result of a lava tube cooling into the sea around 5,000 years ago. The cave has since been converted into a majestic auditorium, including underground gardens and a beautiful clear azure lake. Blind crabs are endemic here.
Cruises to Arrecife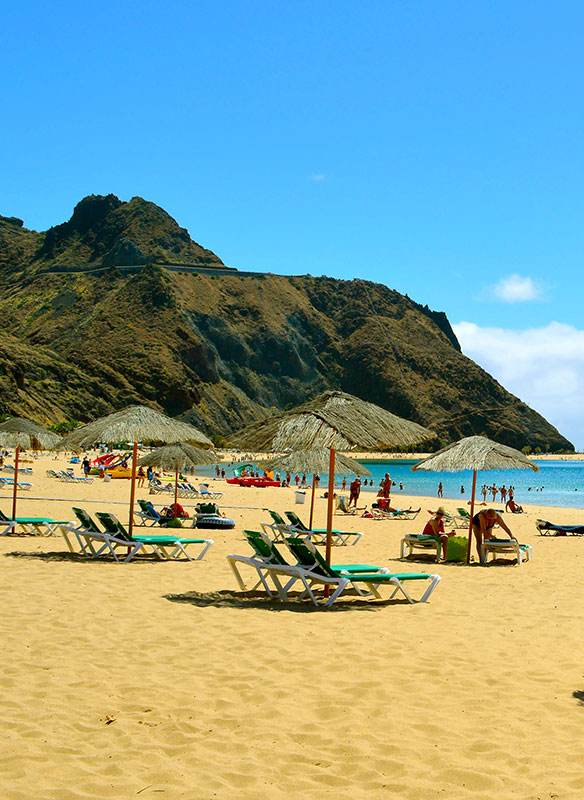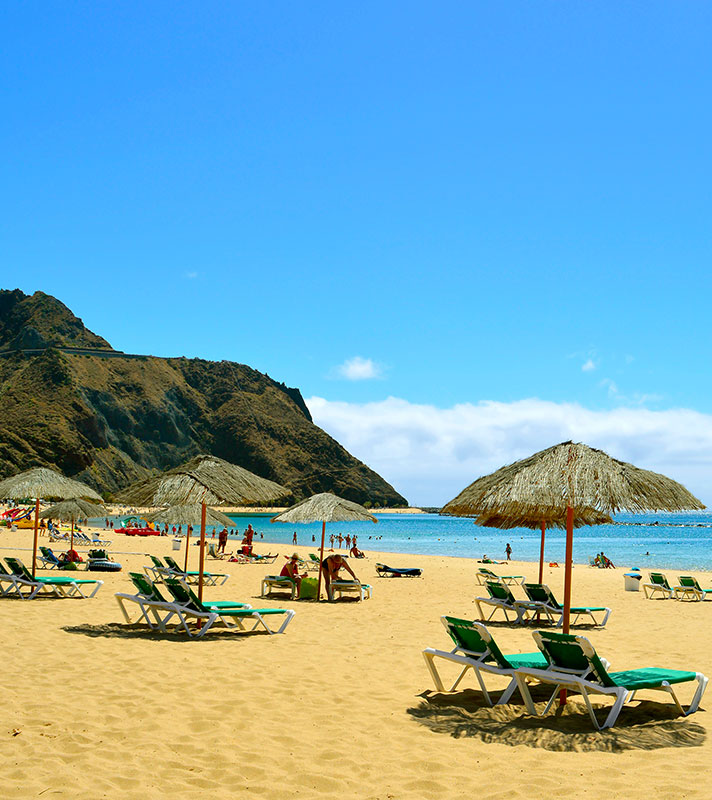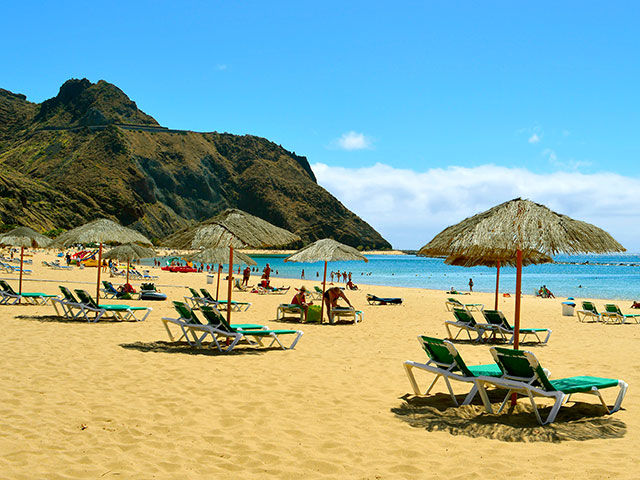 Discovering The Canary Islands
• T2128
Southampton
Bolette
Sat 20 Nov 2021
12 nights
Escape to the Canaries for early winter warmth
Relax on the sands of gorgeous beaches
Discover volcanic landscapes and natural wonders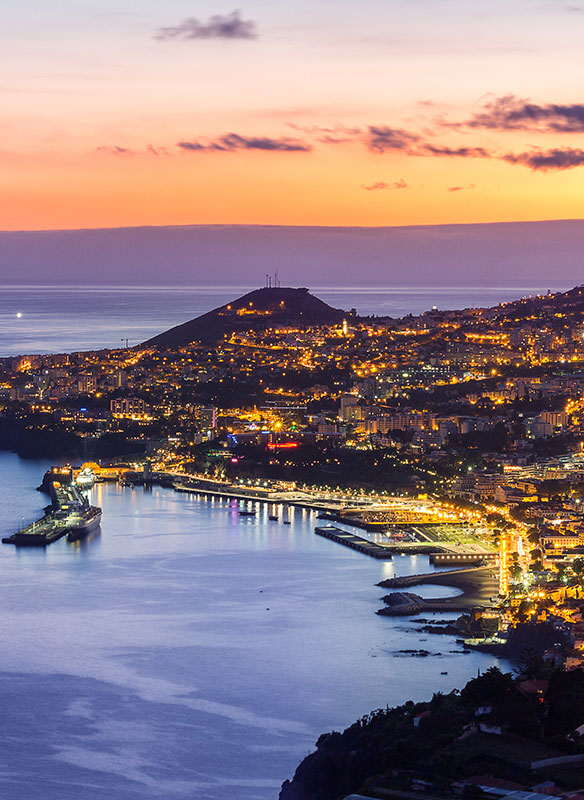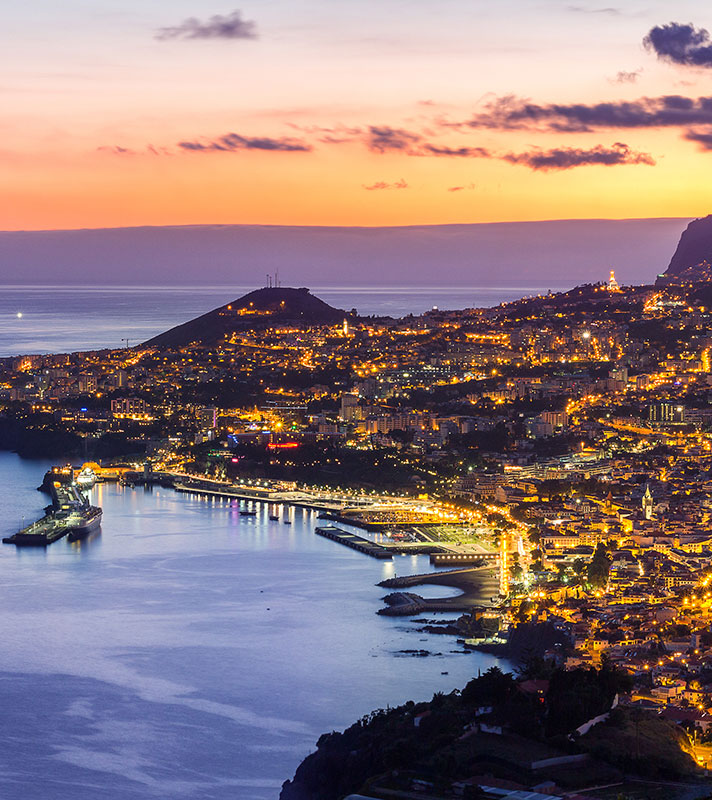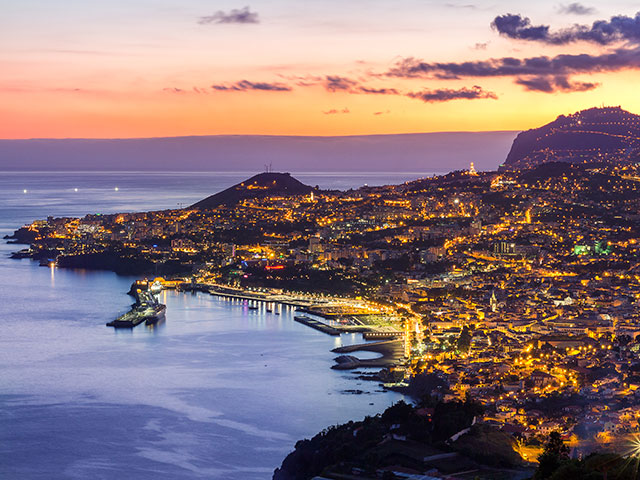 Canaries Christmas & Fireworks
• T2130
Southampton
Bolette
Mon 20 Dec 2021
15 nights
Escape to sunnier climes for a magical and memorable festive season.

Enjoy Christmas on

Bolette

and Boxing Day in Lanzarote.

See in 2022 watching Madeira's spectacular New Year's fireworks.
Please call our Reservations Team for latest pricing and availability.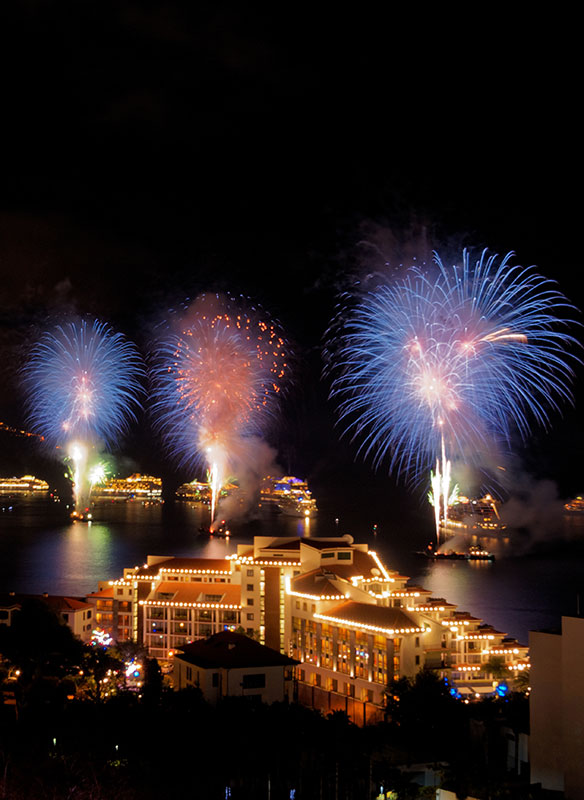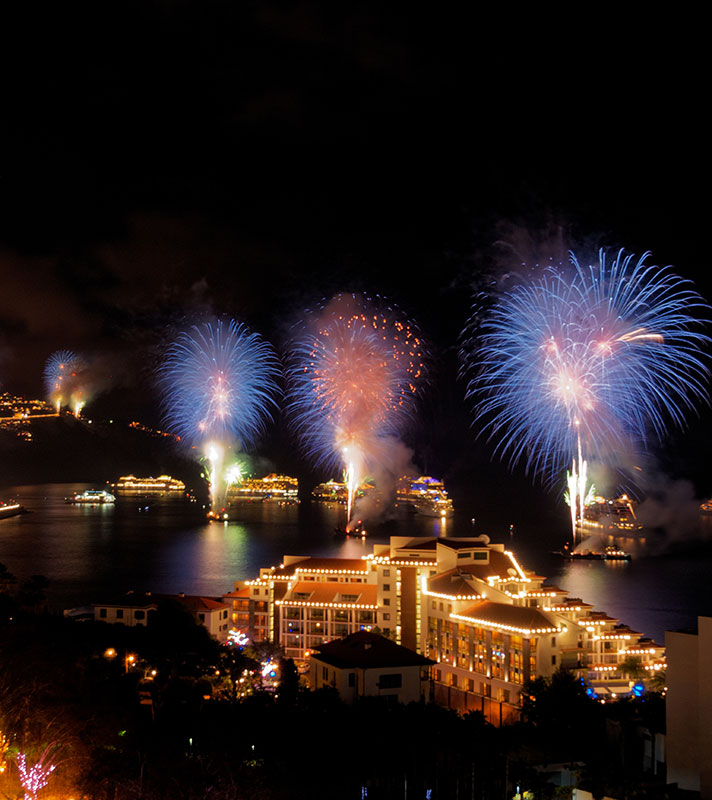 Canaries Christmas & New Year
• S2129
Liverpool
Borealis
Tue 21 Dec 2021
14 nights
Escape to the sun for a magical festive season
Enjoy a feast of fun on board Borealis

Visit Lanzarote, Gran Canaria, La Palma and La Gomera
Please call our Reservations Team for latest pricing and availability.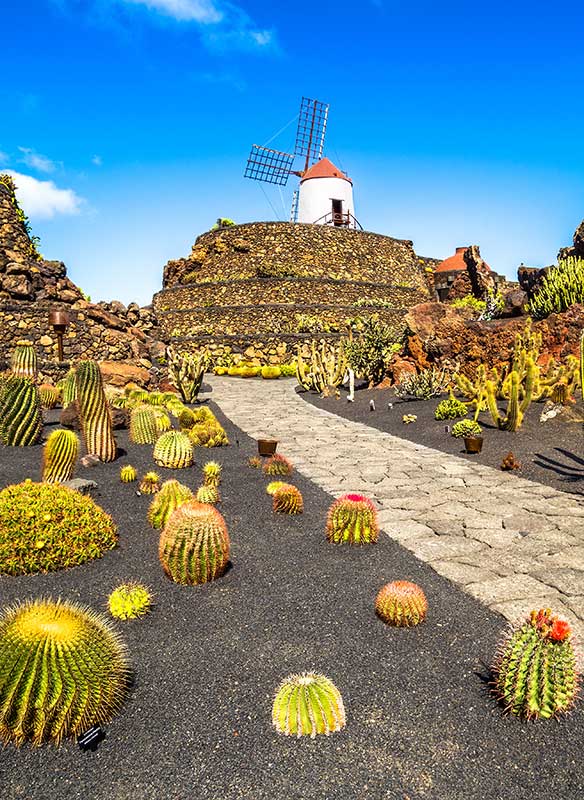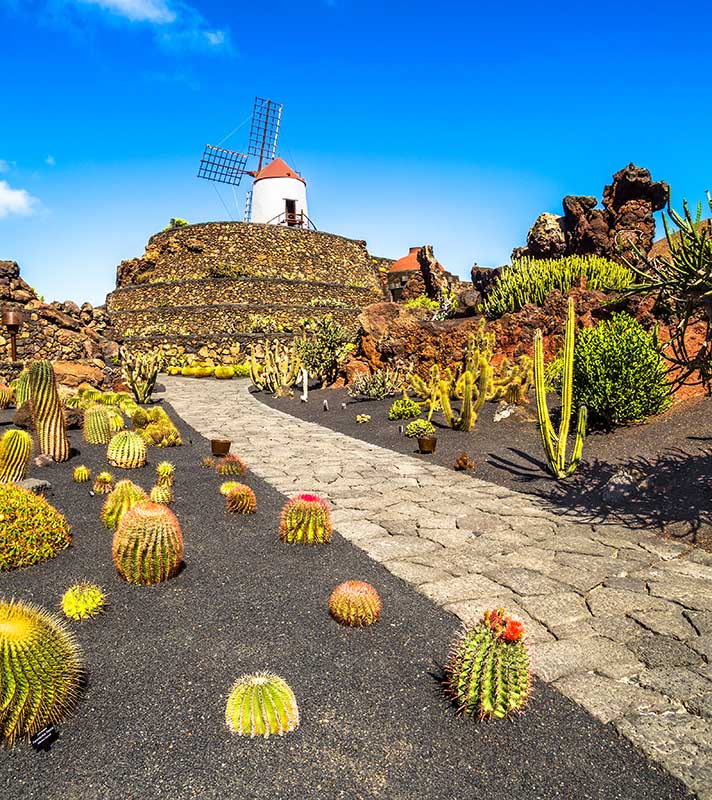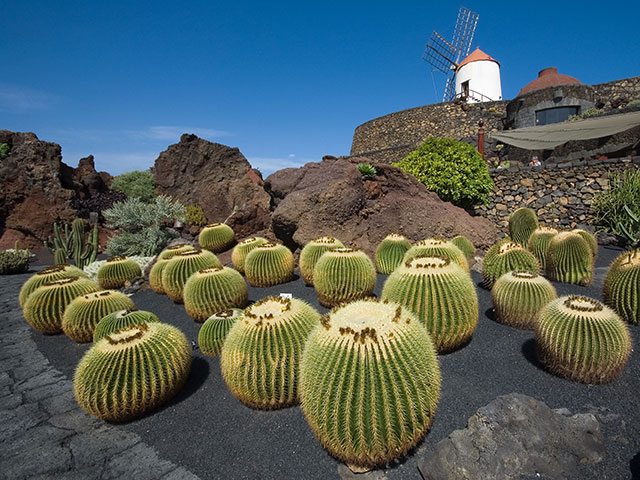 Canaries & Portugal with Funchal Flower Parade
• L2211
Newcastle
Balmoral
Mon 02 May 2022
16 nights
Witness a fusion of floral colour on this springtime cruise
Explore Madeira's lush landscapes and tropical gardens
Delight in the maritime history of La Coruña and Lisbon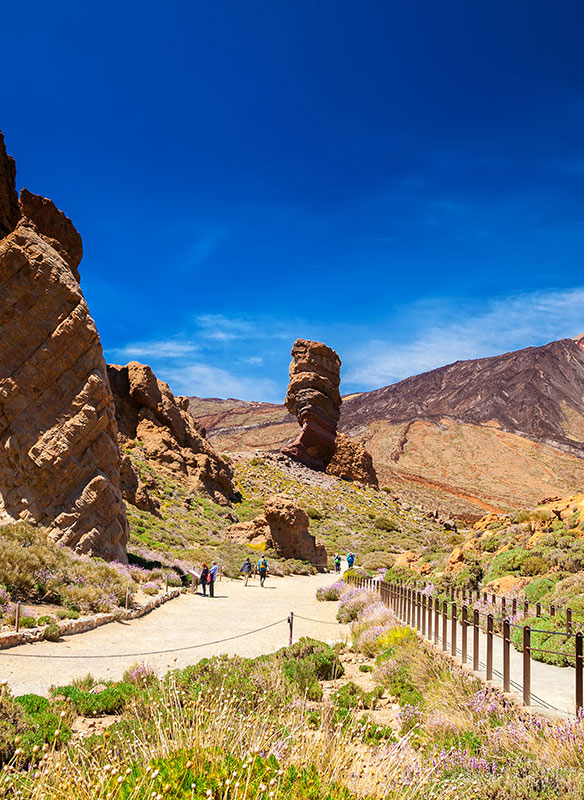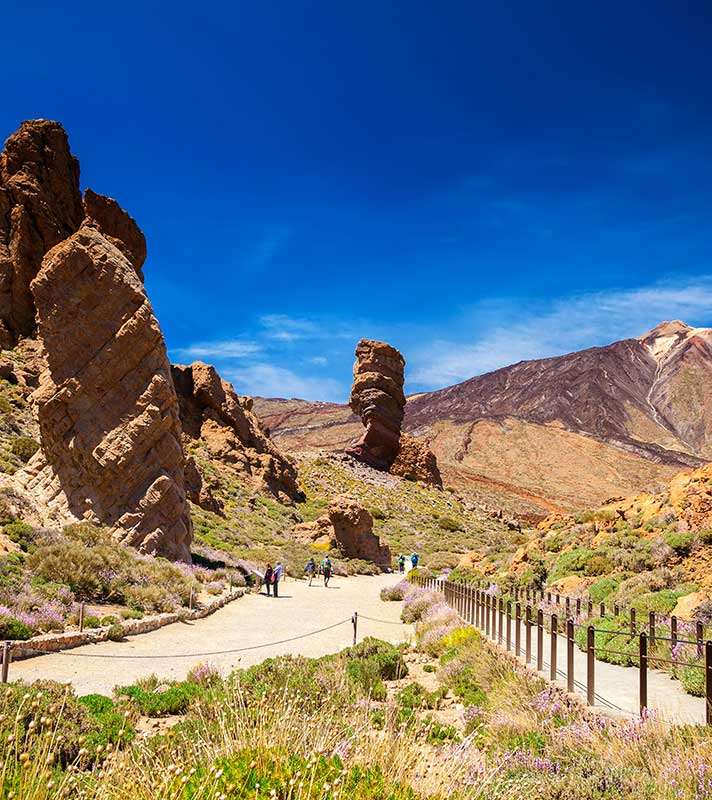 Canary Islands Winter Escape
• S2128
Liverpool
Borealis
Tue 07 Dec 2021
14 nights
Prepare for the festive period on a pre-Christmas getaway
Witness the Geminid Meteor Shower
Explore the volcanic landscapes of La Gomera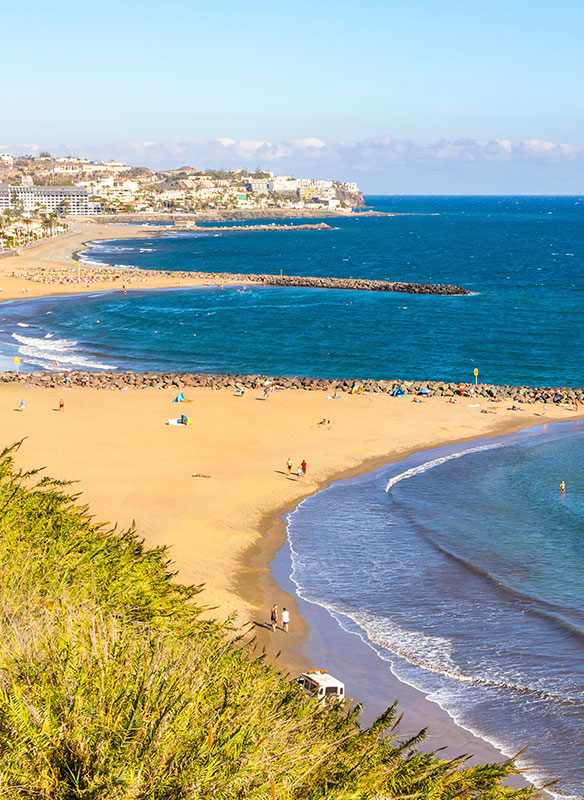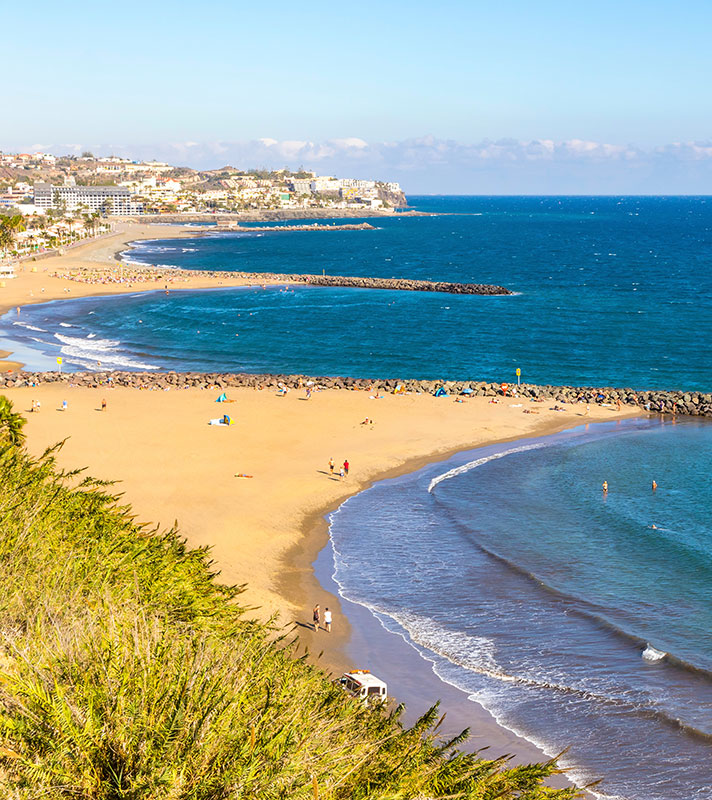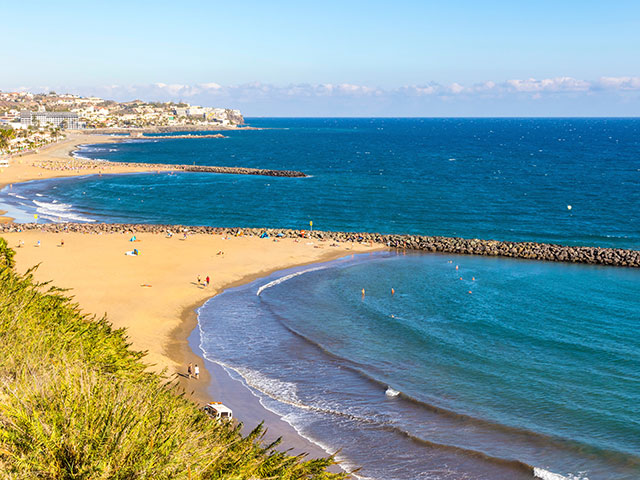 New Year Escape to the Canaries
• T2200
Southampton
Bolette
Tue 04 Jan 2022
14 nights
A sun-kissed Canary Island discovery
Visiting volcanic landscapes and sandy beaches
Chance to take a cable car to Monte Palace Tropical Garden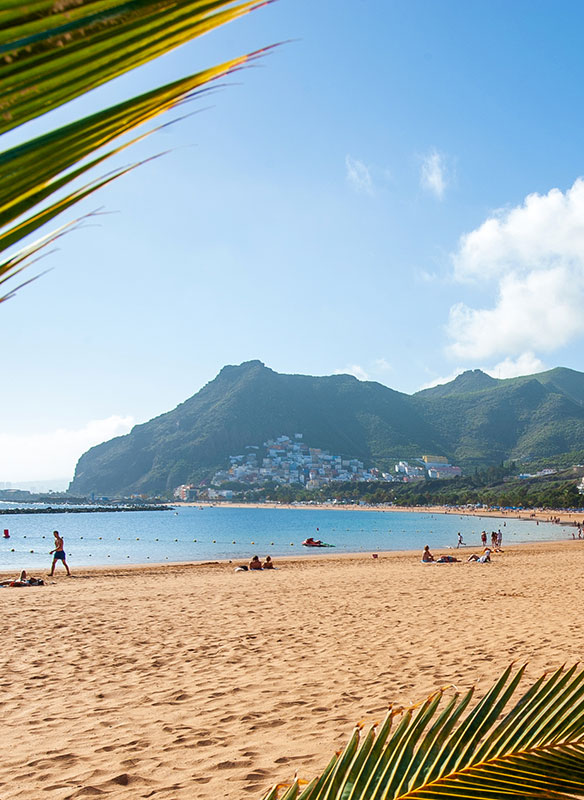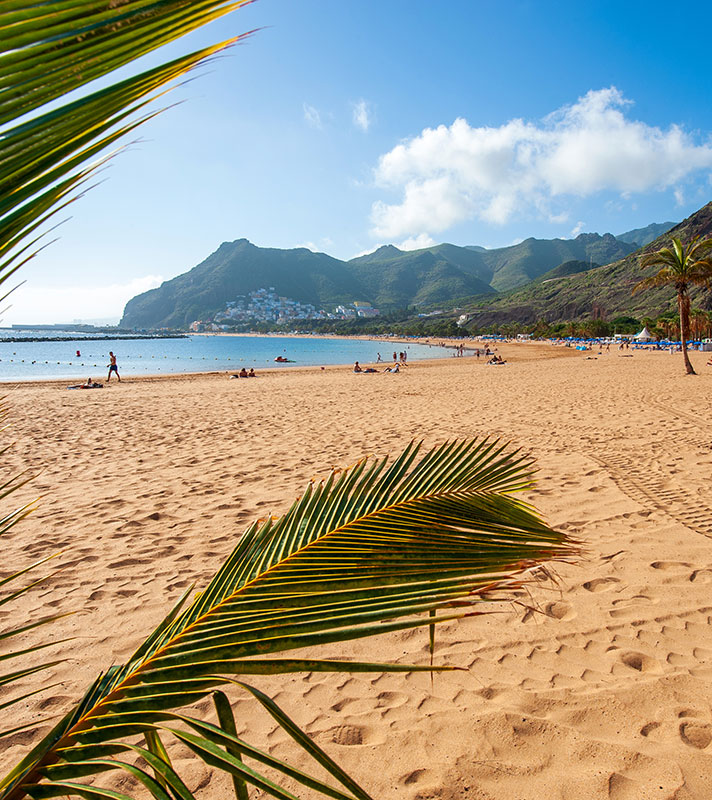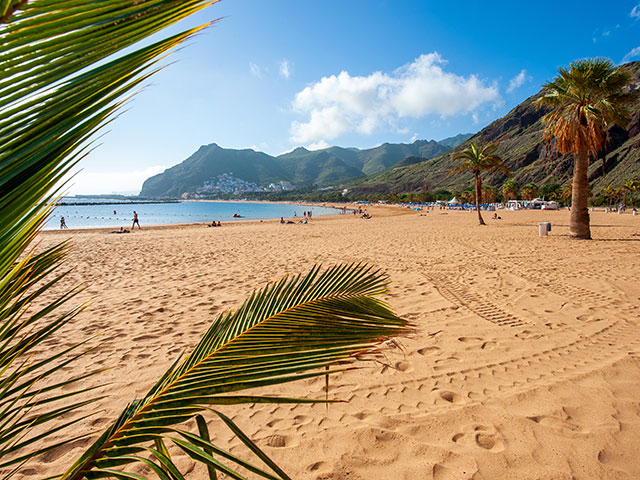 Winter Warmth in the Canaries
• S2205A
Liverpool
Borealis
Sun 27 Feb 2022
14 nights
Celebrate spring with an escape to the Canaries
Relax and unwind in Tenerife's al fresco bars
Uncover lunar-like landscapes of Arrecife
Christmas Celebrations in the Canaries
• L2234
Portsmouth
Balmoral
Thu 22 Dec 2022
14 nights
Enjoy an unforgettable Christmas at sea
Discover the beaches and landscapes of the Canaries
Celebrate New Year's Eve in style in Tenerife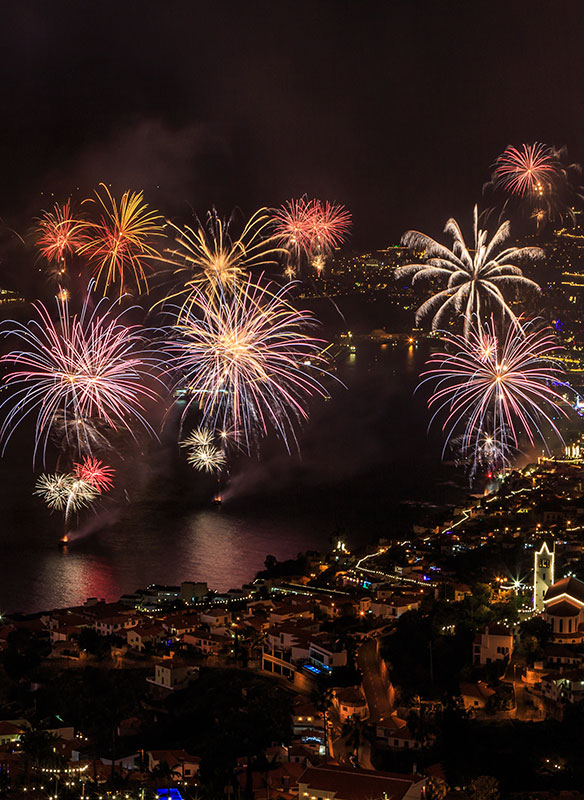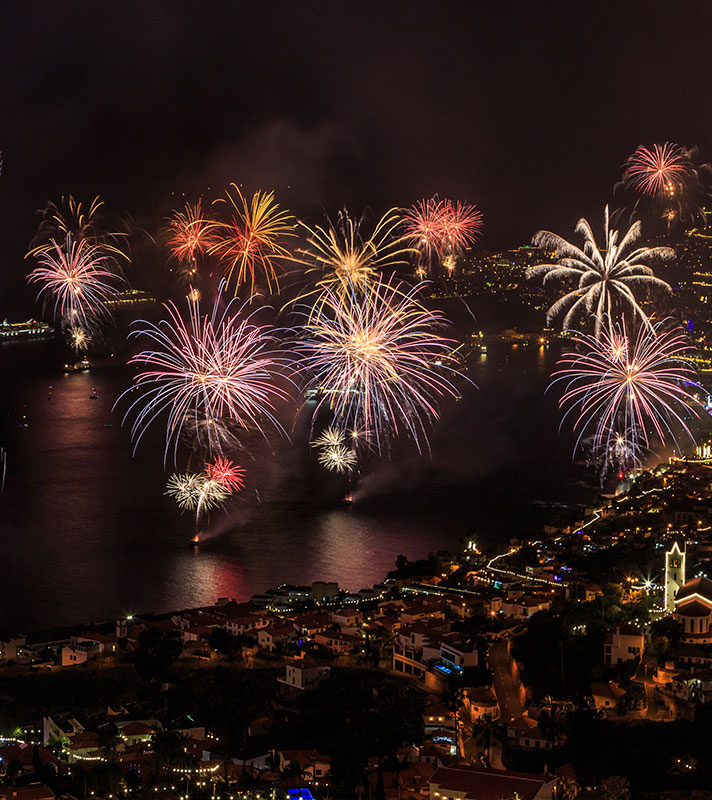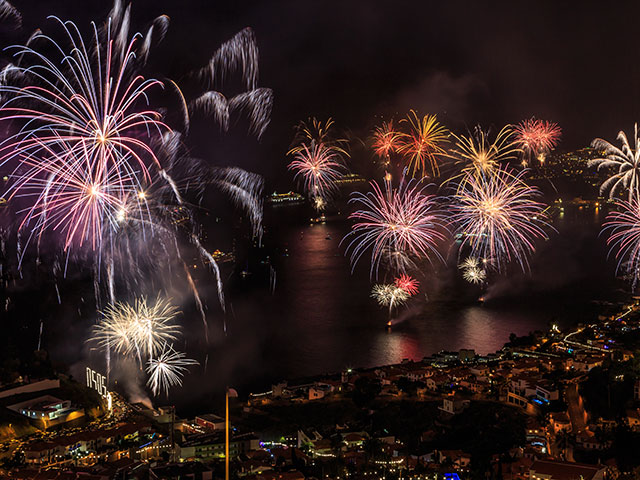 Christmas Celebrations in the Canaries
• S2233
Liverpool
Borealis
Thu 22 Dec 2022
14 nights
Experience Christmas festivities on board
View the spectacular New Year's Eve fireworks in Funchal
Unwind on sandy beaches in the Canaries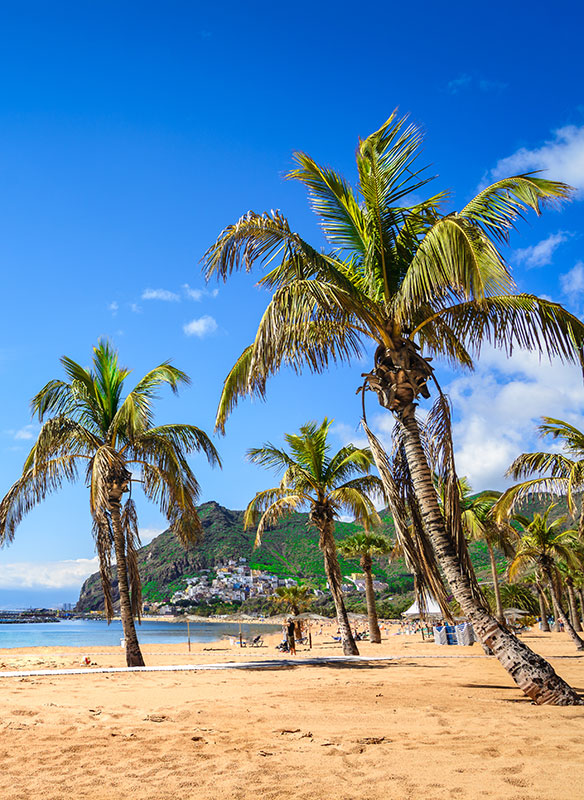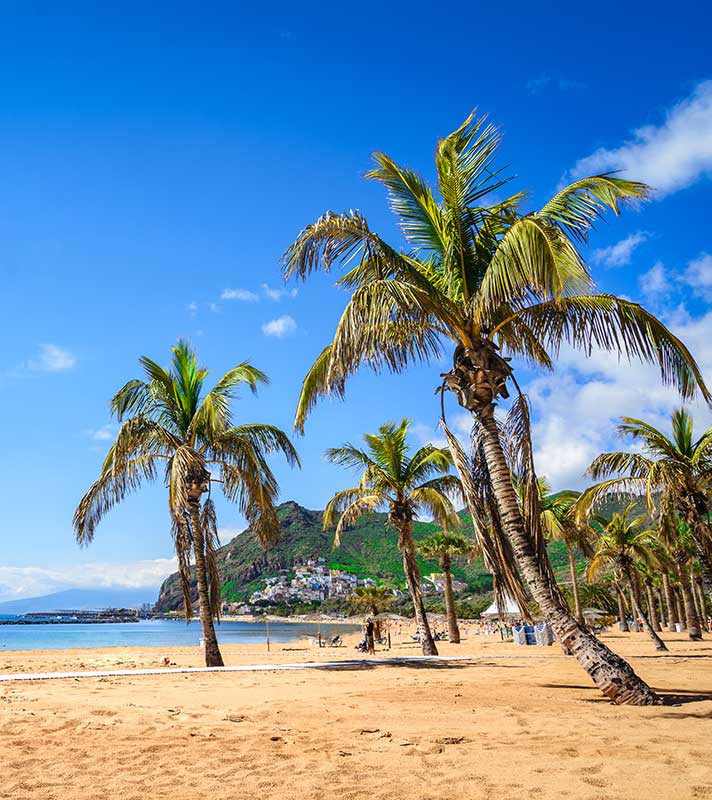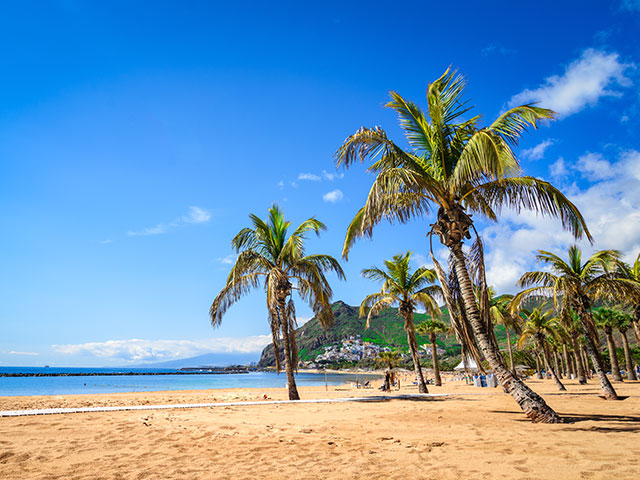 Winter warmth in the Canaries
• T2301
Tilbury
Bolette
Tue 03 Jan 2023
14 nights
Relax on the beaches near Santa Cruz in Tenerife
Ride the cable car in Funchal
Enjoy the Three Kings street parade and Epiphany celebrations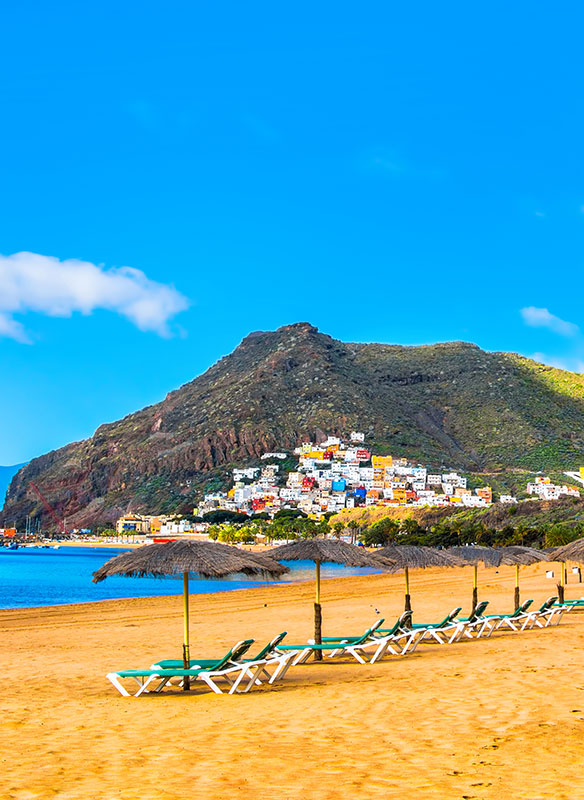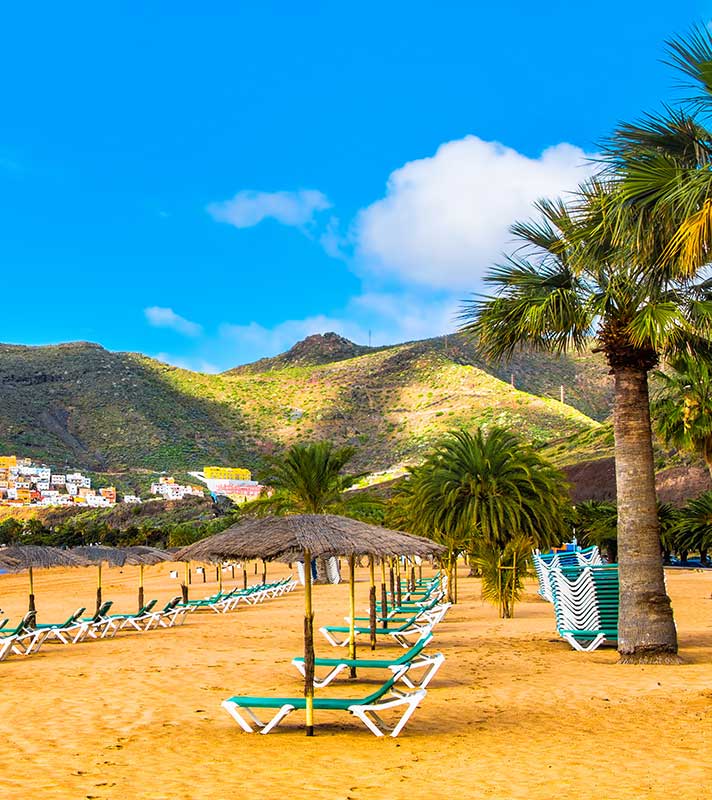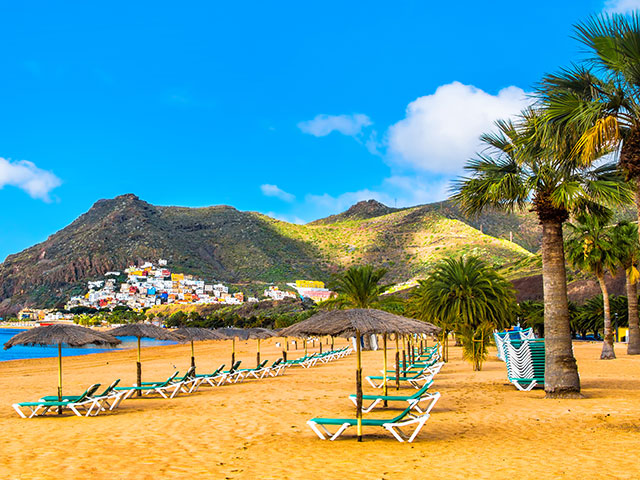 Winter Warmth in the Canaries
• S2302
Liverpool
Borealis
Fri 20 Jan 2023
14 nights
Relax on sandy beaches in Tenerife
Explore the volcanic landscapes on Lanzarote
Visit the Maspalomas sand dunes in Gran Canaria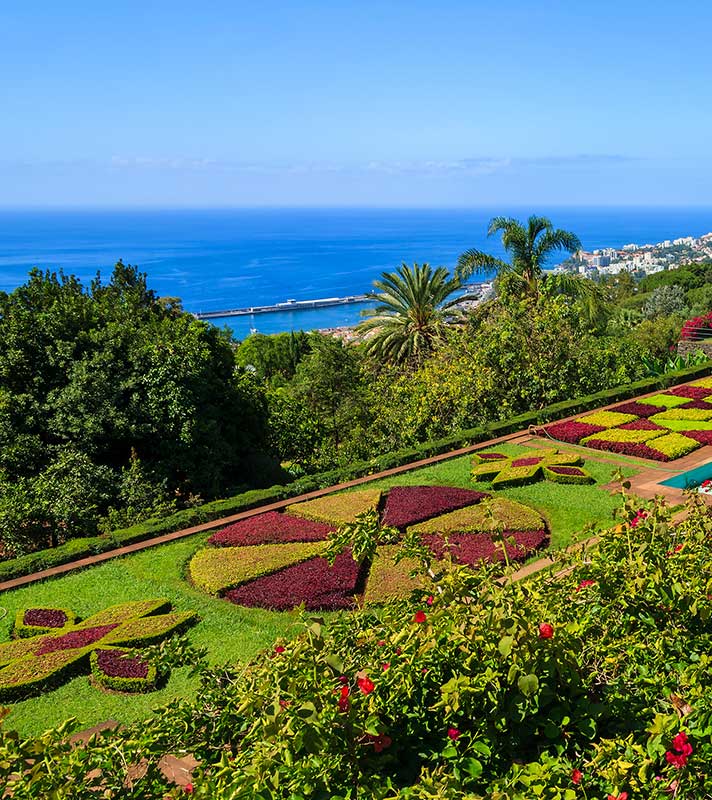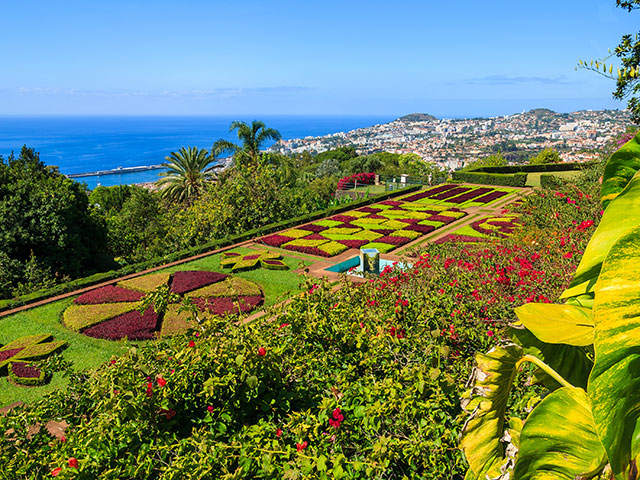 Escape to the Canaries
• L2305
Southampton
Balmoral
Fri 24 Mar 2023
13 nights
Explore magnificent Mount Teide when in Tenerife
Take a visit to Lanzarote's Fire Mountains
Enjoy a toboggan ride in Funchal