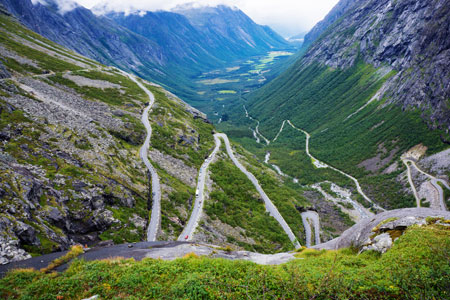 Surrounded by the incredible mountains of the Romsdalsfjord, Åndalsnes is often referred to as the 'Alp town by the fjord'. Situated at the mouth of the Rauma River, the town is in one of the most beautiful areas of scenic Norway, and a natural starting point for forest walks in the hilly terrain and short hikes to magnificent viewpoints.

With all its natural attractions, this beautiful destination is one of Norway's most popular locations for sightseers and a mecca for hikers.[ReadMoreMob] Known as the 'Mountaineering Capital', Åndalsnes is close to the mighty Trollveggen (The Troll Wall), the tallest vertical rock face in Europe – an appealing challenge for many climbers. Many visitors, who wish to enjoy the sights with a little less effort, can take the Rauma Railway into the mountains to discover amazing views.
Top Experiences
Rauma Railway
This iconic railway, running between Andalsnes and Dombas, offers passengers an opportunity to experience some of Norway's most spectacular views. Stretching for 114 kilometres (71 miles), the railway, which was featured in the blockbuster film Harry Potter and the Half-Blood Prince, journeys through areas of breathtaking natural beauty and by astonishing natural wonders, such as the Trollveggen Cliff, Romsdalen Valley and Rauma River.
Atlantic Ocean Road
A unique stretch of asphalt which takes you right out to the ocean's edge, the Atlantic Road road was voted Norway's Engineering Feat of the Century and is regarded as one of the world's greatest and most beautiful drives. A National Tourist Route, it connects Averøy with the mainland via a series of small islands and islets spanned by eight bridges over 8274 metres, and the section between Bud and Kristiansund is one continuous experience packed with coastal scenery, culture and history.
Cruises to Åndalsnes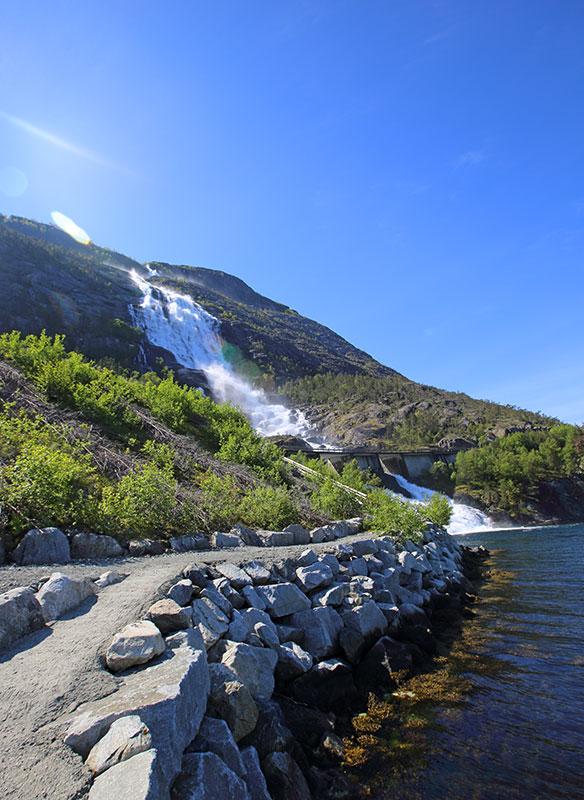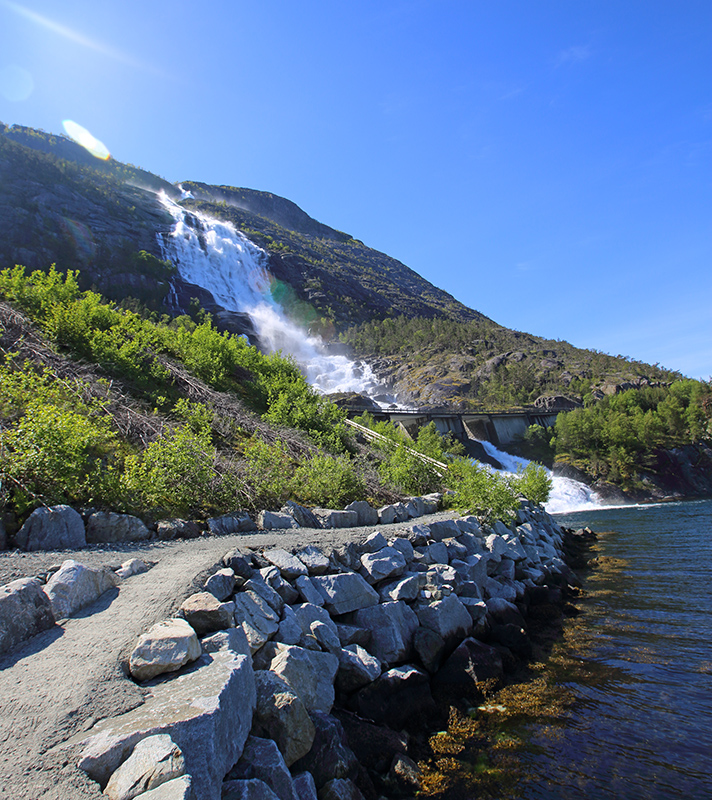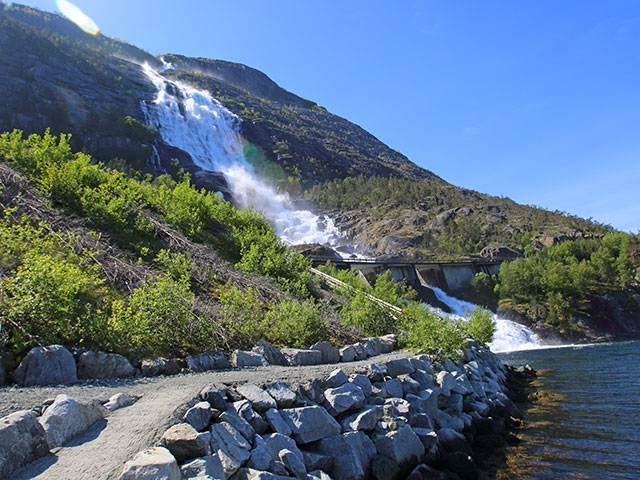 Norwegian Fjords & Mighty Waterfalls
• L2216
Newcastle
Balmoral
Wed 15 Jun 2022
7 nights
Admire the Langfoss and Fureberg waterfalls
Enjoy fjordland scenery from the Rauma Railway
Tour to the Briksdal Glacier from Olden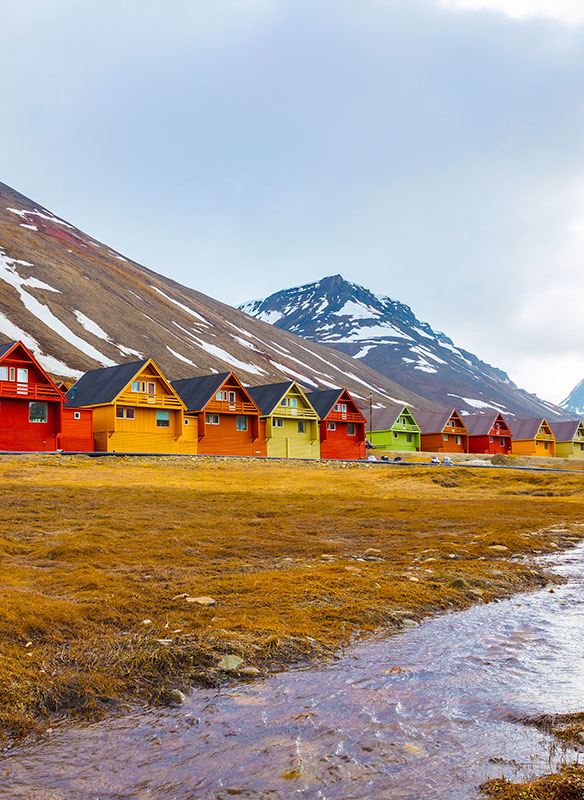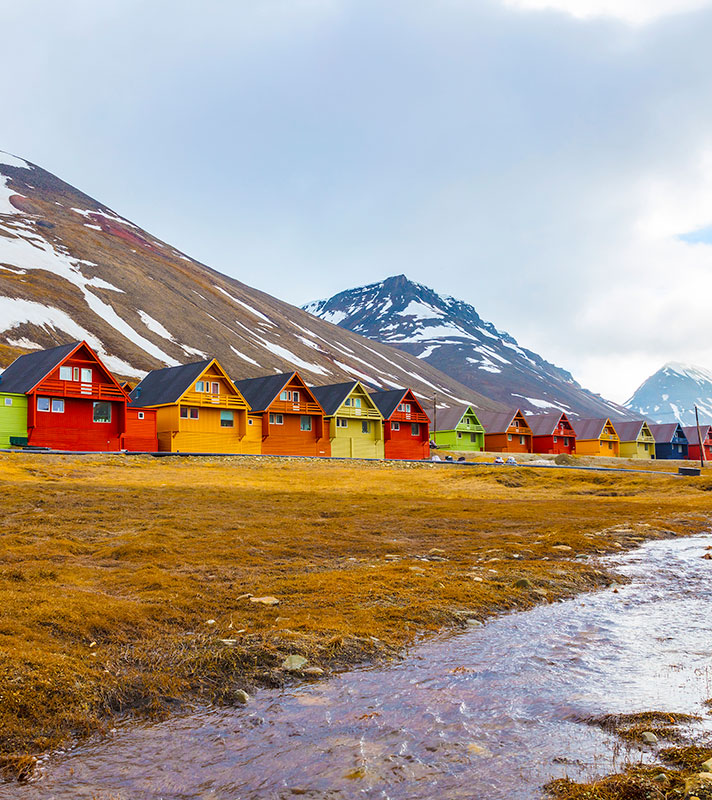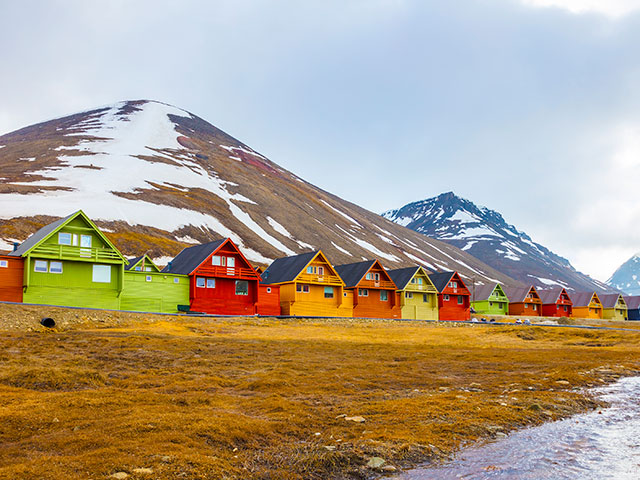 Rugged & Remote Spitsbergen
• L2217
Newcastle
Balmoral
Wed 22 Jun 2022
15 nights
Experience a unique exploration of Norway
Be immersed in the stunning beauty of Spitsbergen
Revel in the wonder of the mesmerising midnight sun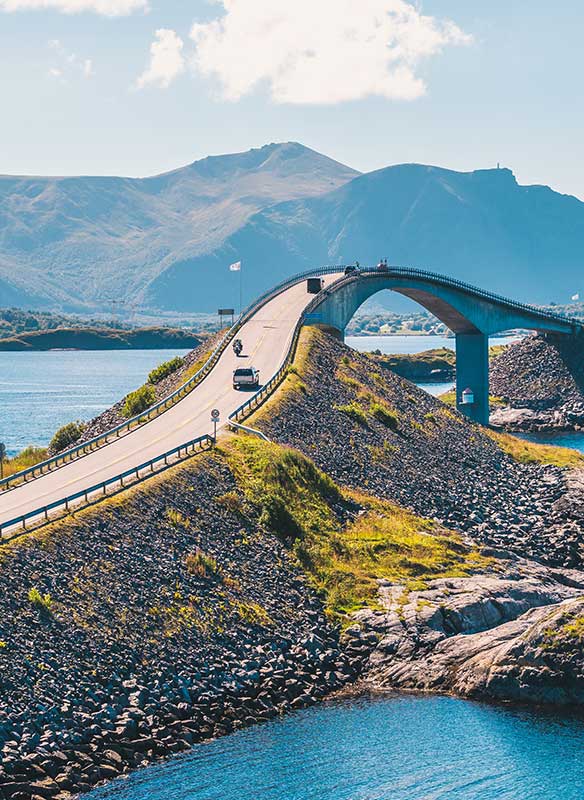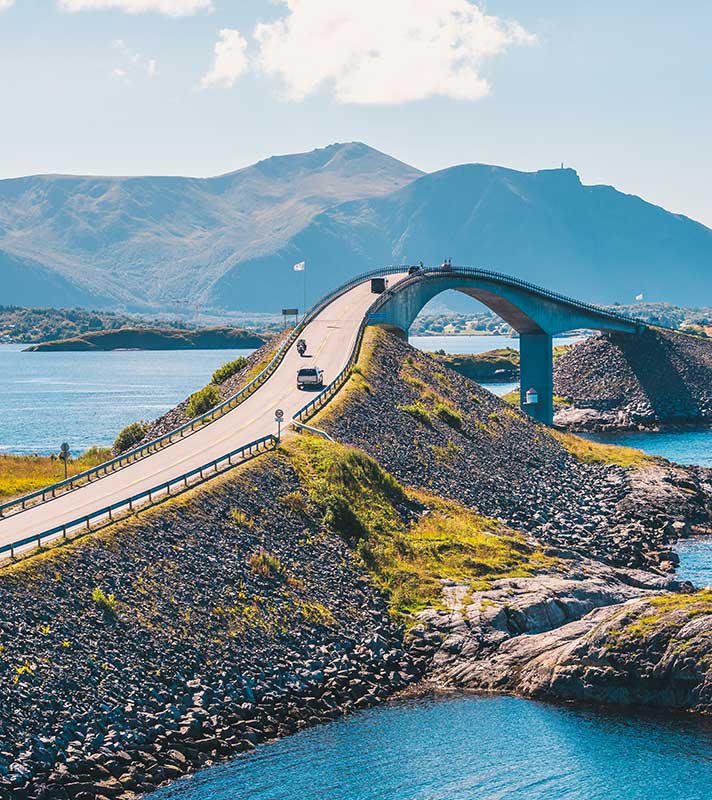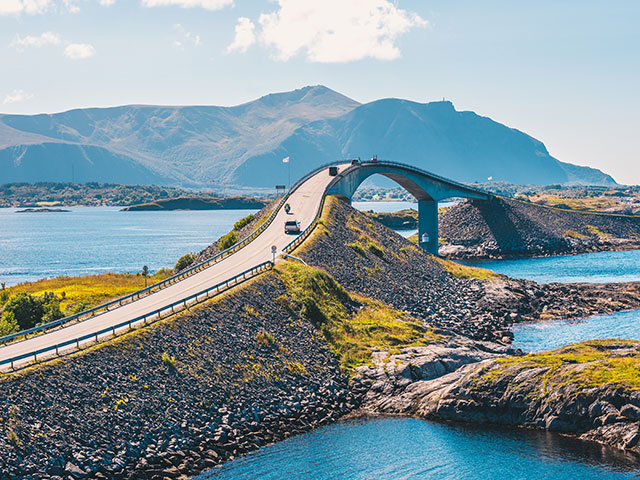 Norway's Mountains & Scenic Fjords
• M2225
Rosyth (Edinburgh)
Balmoral
Fri 12 Aug 2022
7 nights
Scenic cruise Lysefjord & Eresfjord
Ride the Rauma Railway into the fjordland
Visit Lovetnet Lake from Olden
NB: This cruise will be sailing on board Balmoral
Please call our Reservations Team for latest pricing and availability.