Often called the 'Venice of the North', Bruges is famous for its beautiful canals and historic buildings. The charming city centre is an UNESCO World Heritage site thanks to its cultural, architectural and historical importance. A combination of original gothic structures and modern, intelligent designs give Bruges a completely unique appearance and feel.
With most of the city's medieval architecture still intact, Bruges is a delight to explore.[ReadMoreMob] Home to one of the world's highest brick buildings, the Church of our Lady and the Madonna and Child sculpture, no wonder Bruges is so highly regarded. A visit to the city's 13th century Belfry is an absolute must. The most famous landmark in the city, the Belfry houses a 48 bell municipal carillon and a full-time carillonneur that plays free traditional concerts for all to enjoy.
Top Experiences
Bruges Historic Centre
The beautiful, compact city of Bruges was the centre of European trade during the Middle Ages, and its striking architecture has been carefully preserved over the centuries. Considered the heart of Bruges, the historic centre was declared a UNESCO World Heritage Site in 2000 and is well worth a visit.
Belgian Chocolates
Belgium is famous around the world for its chocolate, and no visit here would be complete without indulging in a taste of this sweet treat. The country is home to a number of shops and chocolatiers, where visitors can learn how Belgian chocolates are made using only the finest of ingredients.
La Coupole, Boulonge-Sur-Mer
La Coupole is one of the most interesting remnants of the Second World War in Europe, serving as a launching station for V2 rockets.Today it is a museum and planetarium, where you can explore the history of the land around. Due to its overwhelming mass and the fascinating underground facilities, it is a symbolic place of the Nazi oppression.
Ypres
Over the course of three battles, Ypres was successfully defended at a terrible cost. The graves here commemorate over a million fallen servicemen. "Age shall not weary them, nor the years condemn."
Cruises to Zeebrugge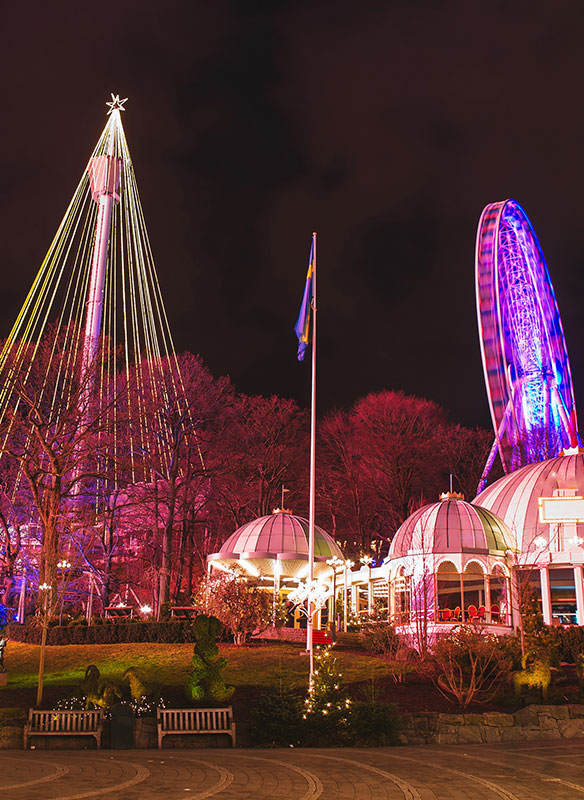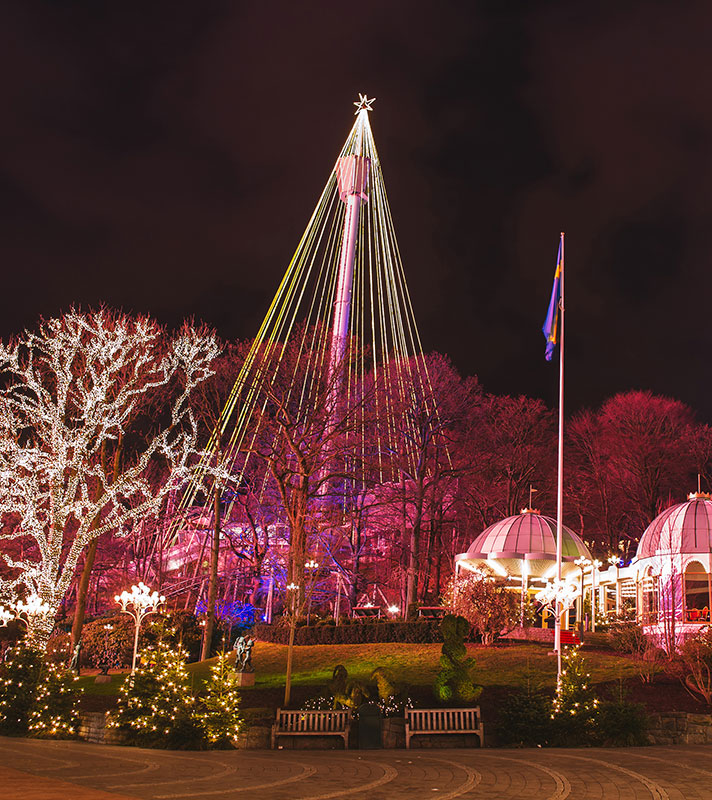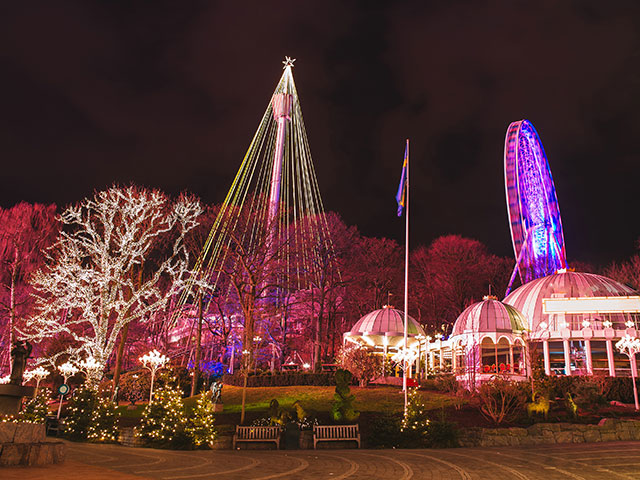 European Christmas Markets
• L2232
Portsmouth
Balmoral
Fri 02 Dec 2022
8 nights
Enjoy the festive illuminations at Tivoli
Browse the markets in Hamburg and Gothenburg
Tour to Bruges or Brussels from Zeebrugge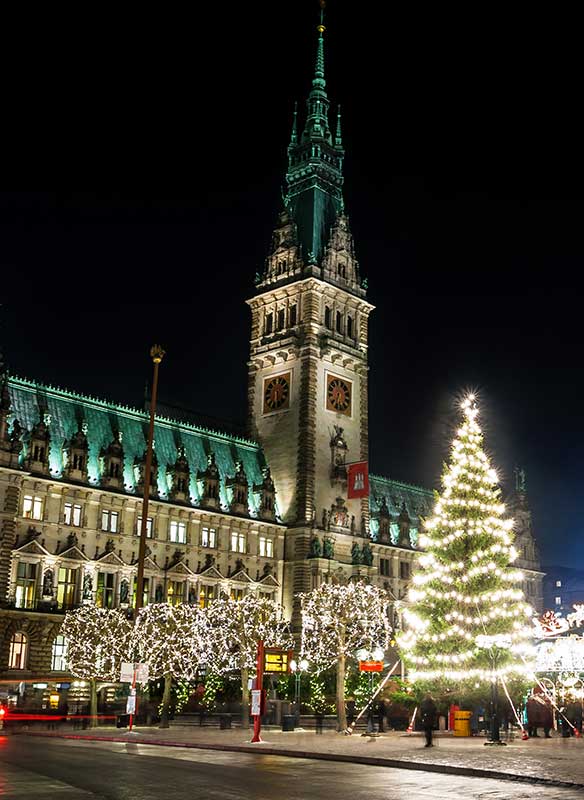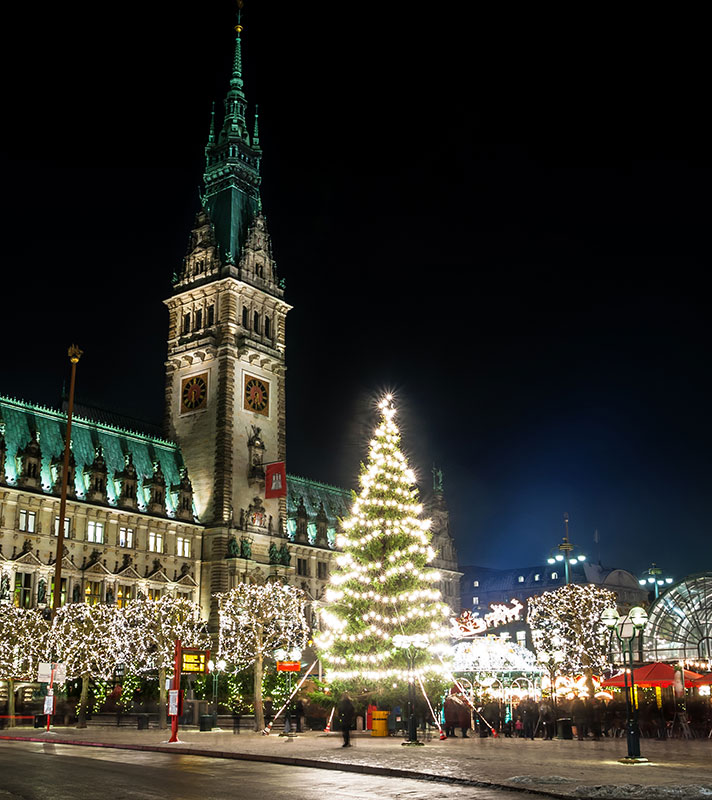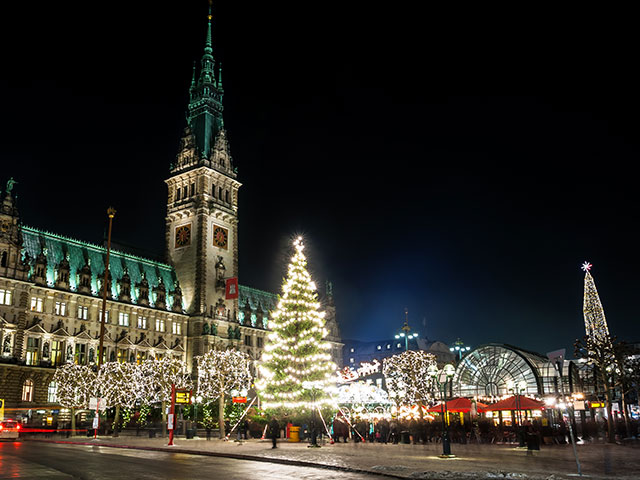 Classic Christmas Markets
• S2325
Liverpool
Borealis
Thu 14 Dec 2023
8 nights
The perfect festive getaway before Christmas arrives
Explore the Christmas markets of cities such as Hamburg and Bruges
Enjoy plenty of other highlights too, such as a boat tour of Amsterdam's canals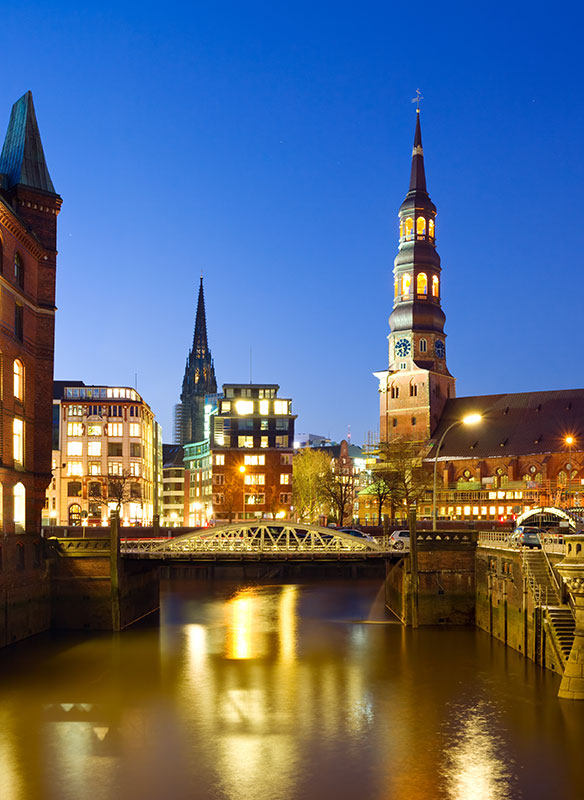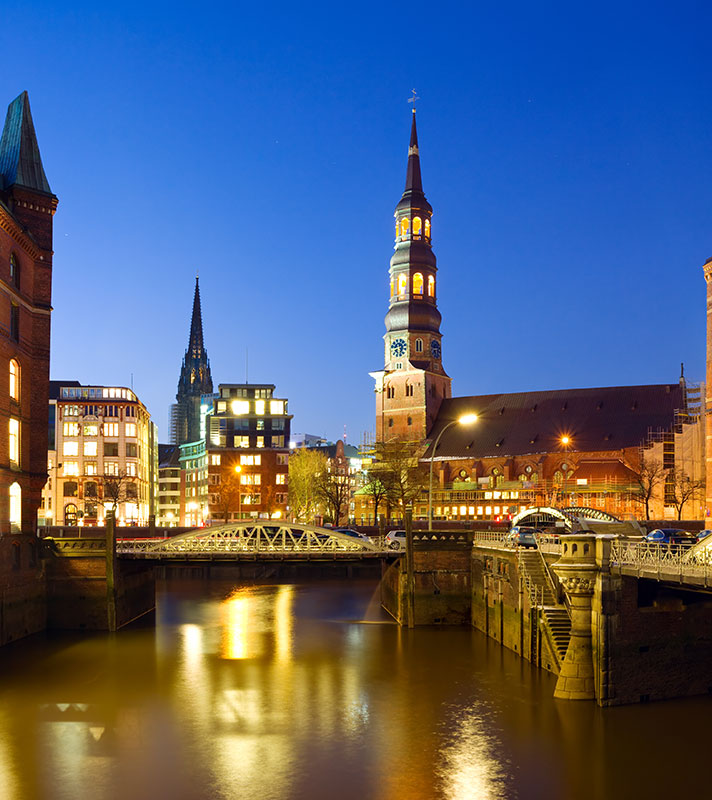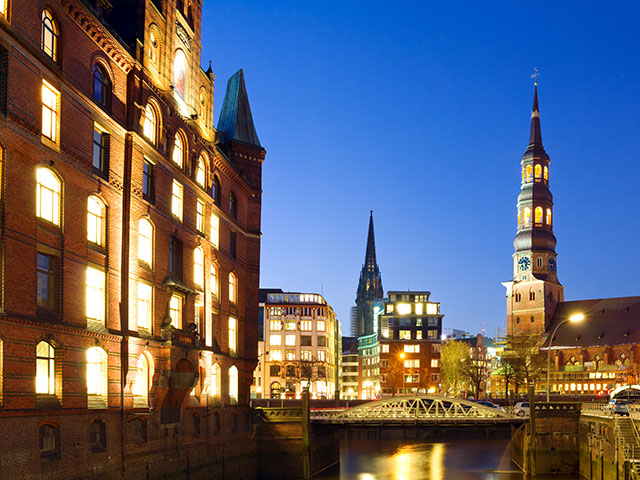 Easter Escape to Germany & the Lowlands
• T2405
Southampton
Bolette
Thu 28 Mar 2024
7 nights
Enjoy an Easter break spent discovering the delights of three arresting European cities
Delve into the maritime heritage of Hamburg; explore Amsterdam's canals; and revel in Bruges' Flemish charm
See maritime industry in action as you sail the River Elbe and the North Sea Canal