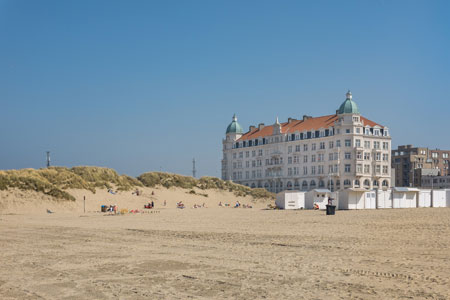 Often called the 'Venice of the North', Bruges is famous for its beautiful canals and historic buildings. The charming city centre is an UNESCO World Heritage site thanks to its cultural, architectural and historical importance. A combination of original gothic structures and modern, intelligent designs give Bruges a completely unique appearance and feel.
With most of the city's medieval architecture still intact, Bruges is a delight to explore.[ReadMoreMob] Home to one of the world's highest brick buildings, the Church of our Lady and the Madonna and Child sculpture, no wonder Bruges is so highly regarded. A visit to the city's 13th century Belfry is an absolute must. The most famous landmark in the city, the Belfry houses a 48 bell municipal carillon and a full-time carillonneur that plays free traditional concerts for all to enjoy.
Top Experiences
Bruges Historic Centre
The beautiful, compact city of Bruges was the centre of European trade during the Middle Ages, and its striking architecture has been carefully preserved over the centuries. Considered the heart of Bruges, the historic centre was declared a UNESCO World Heritage Site in 2000 and is well worth a visit.
Belgian Chocolates
Belgium is famous around the world for its chocolate, and no visit here would be complete without indulging in a taste of this sweet treat. The country is home to a number of shops and chocolatiers, where visitors can learn how Belgian chocolates are made using only the finest of ingredients.
La Coupole, Boulonge-Sur-Mer
La Coupole is one of the most interesting remnants of the Second World War in Europe, serving as a launching station for V2 rockets.Today it is a museum and planetarium, where you can explore the history of the land around. Due to its overwhelming mass and the fascinating underground facilities, it is a symbolic place of the Nazi oppression.
Ypres
Over the course of three battles, Ypres was successfully defended at a terrible cost. The graves here commemorate over a million fallen servicemen. "Age shall not weary them, nor the years condemn."
Cruises to Zeebrugge
Departs: Southampton • Thu 29 Oct 2020
7 nights • Boudicca • D2026
Featuring five captivating cities, you'll find this deeply enriching itinerary packed with highlights, from eye-catching architecture and world-famous museums to picturesque canals and legendary diamonds.
Be charmed by the cobbled streets and colourful harbour of Honfleur; delve into Amsterdam, with it's renowned museums and iconic waterways; and revel in Rotterdam's modern architectural marvels.
Zeebrugge is your gateway to Bruges, home to some of Belgium's finest landmarks; while an extended stay in Antwerp affords plenty of time to explore the city of diamonds, cathedral and chocolates.
From £799pp
Fares Explained
|
What's Included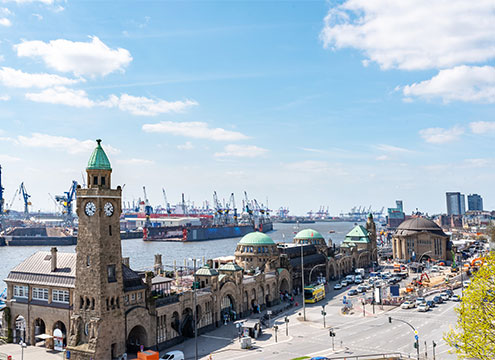 Departs: Southampton • Tue 01 Dec 2020
8 nights • Balmoral • L2030
As the festive season begins, start your celebrations in style with a cruise to four enticing cities In Germany, Belgium, Norway and Denmark that really come to life at the 'most wonderful time of the year'.
At every destination, you'll have ample time to immerse yourself in the seasonal splendour, spicy scents and cosy atmosphere of magical Christmas markets, including Hamburg's famous Roncalli Market.
You could pick up gifts from Bruges' authentic Belgian chocolate shops; visit Oslo's National Gallery; stop-by Copenhagen's legendary Tivoli Gardens; and enjoy a memorable winter stroll along the River Elbe in Hamburg too.
From £849pp
Fares Explained
|
What's Included