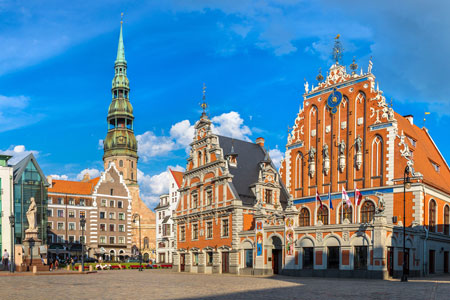 Eight hundred years have shaped the unique appearance and rich traditions of Latvia's capital, Riga. The Gothic spires that dominate its skyline imply a sombre heart, but the rich Art Nouveau spirit of this diverse city, the largest of all three Baltic capitals, is a delight to discover.
Set at the mouth of the River Daugava, the cultural centre of Riga has been an important centre for trade and finance over the centuries, and boasts fine examples of architecture, museums and concert halls.[ReadMoreMob] The city's modern urban structures blend seamlessly with medieval castles, churches and the wooden buildings of its medieval Old Town. The pedestrian-only Old Town – now a UNESCO World Heritage – has many shops and restaurants and is home to the bustling Livu Square.
Top Experiences
Old Town of Riga
The Old Town of Riga is where you will find many of the city's highlights, such as St James Church, the House of the Livonian Noble Corporation (Parliament building), Riga Castle, Riga Dome Cathedral, House of the Blackheads, New Town and the Freedom Monument. You can also discover the remnants of the old city walls which are still visible in some parts. It is a lovely part of the city to just relax with a drink and take in the atmosphere of Riga.
Art Nouveau District
Riga is internationally famous for its beautiful Art Nouveau quarter, which you will find to the north of the city. Home to colourful, late 19th century buildings, this district is large, central and therefore a good place for a peaceful stroll. The heart of the Art Nouveau district is Alberta Street, where every building is of Art Nouveau style, and it is also where the Art Nouveau Museum is situated, which is worth entering just to marvel at the impressive Art Nouveau staircases.
Black Balsam
A visit to Riga is not complete until you have tried the city's traditional drink – Black Balsam – which is a herbal liqueur. This traditional drink is widely found all over the city in restaurants, bars and shops, but be warned that it is very strong! It is said that the best place in Riga to enjoy this drink is in the Old Town.
St Peter's Church
Riga boasts many churches, however if you are wanting to visit one with a view, then St Peter's church offers an unbeatable view of the city from its spire. From the top you can look down over Riga and its red roofs, cobbled streets and of course the Daugava River. Regardless of the weather, it will not disappoint. There is a lift which will take you to the top, however this can sometimes be rather crowded so the option of the stairs may be better.
Cruises to Riga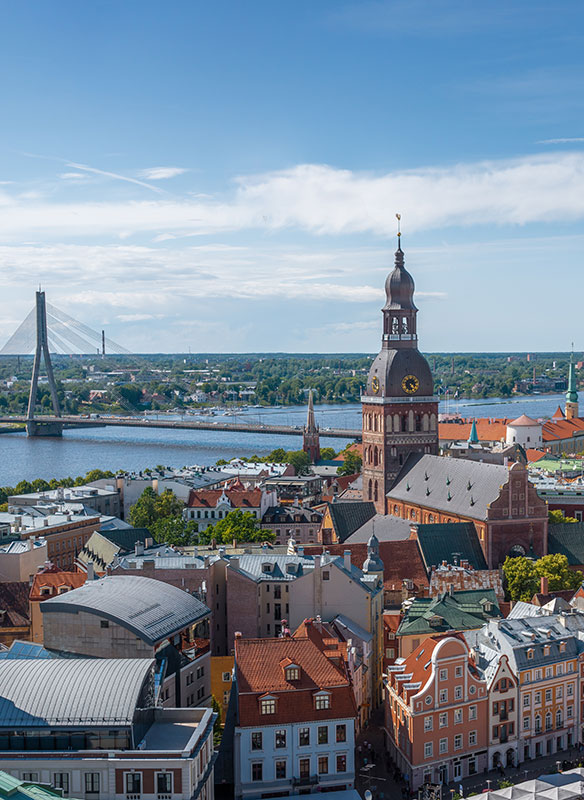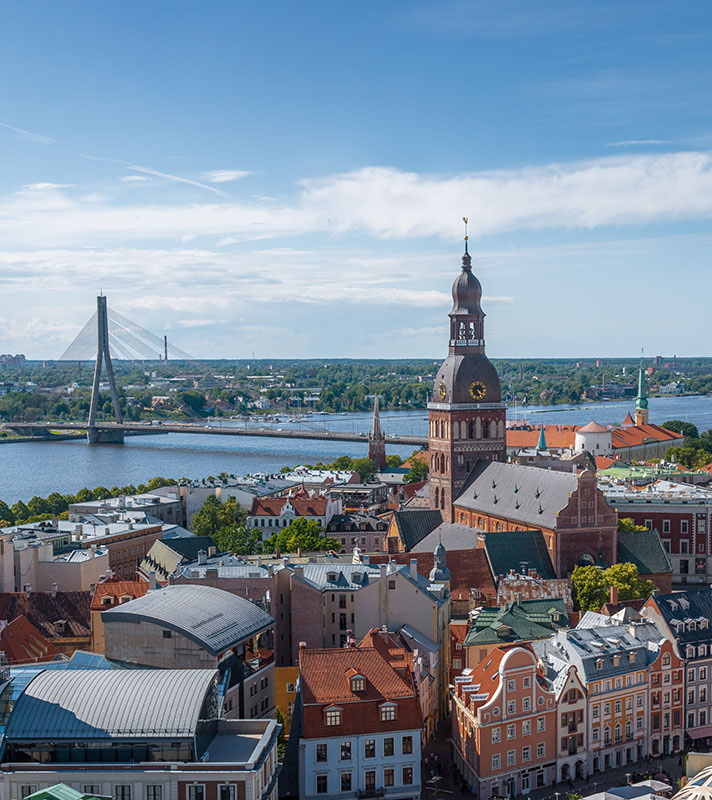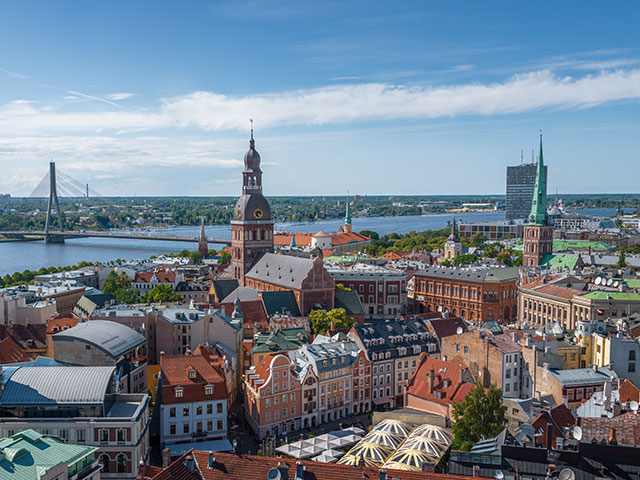 Cities & Islands of Sweden, Estonia & Latvia
• L2219A
Rosyth (Edinburgh)
Balmoral
Sat 16 Jul 2022
13 nights
Explore Stockholm and its beautiful archipelago

Take in the medieval old town of Tallinn

Discover a host of famous historic landmarks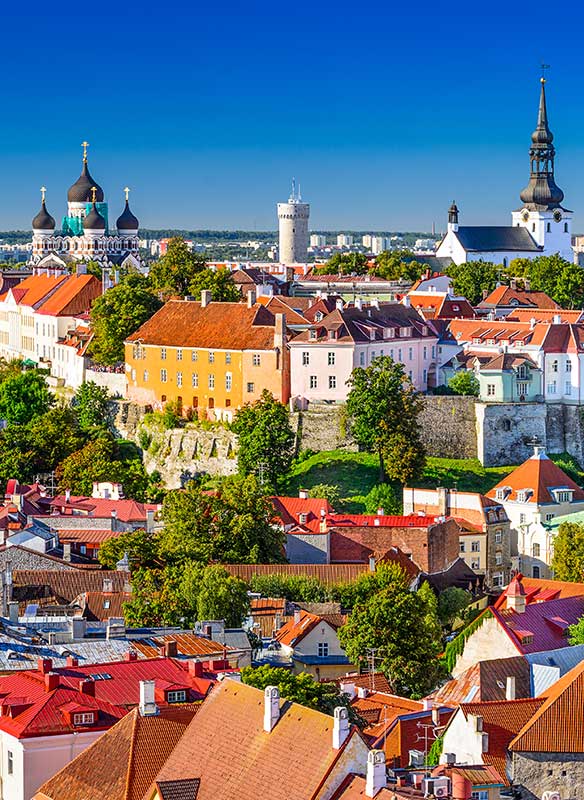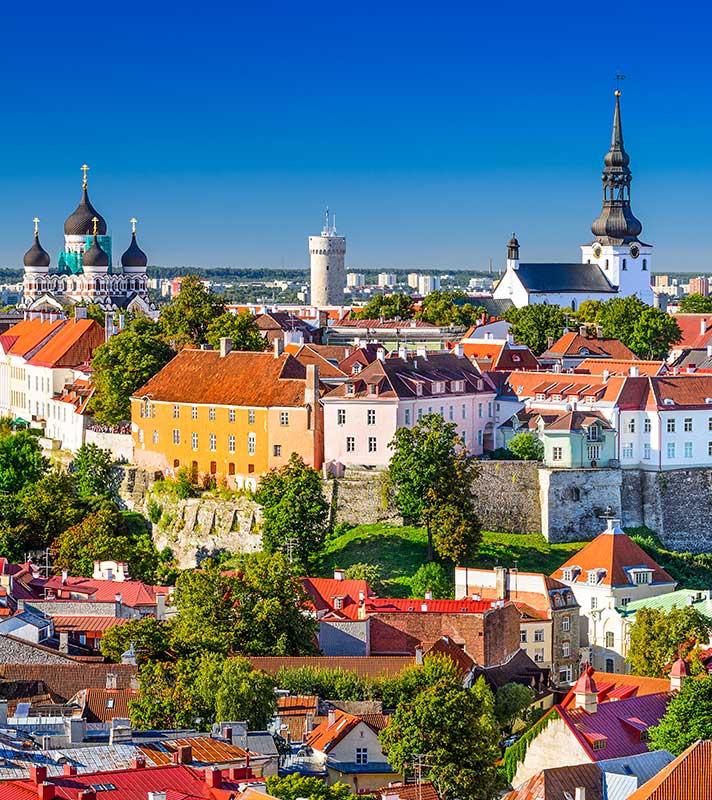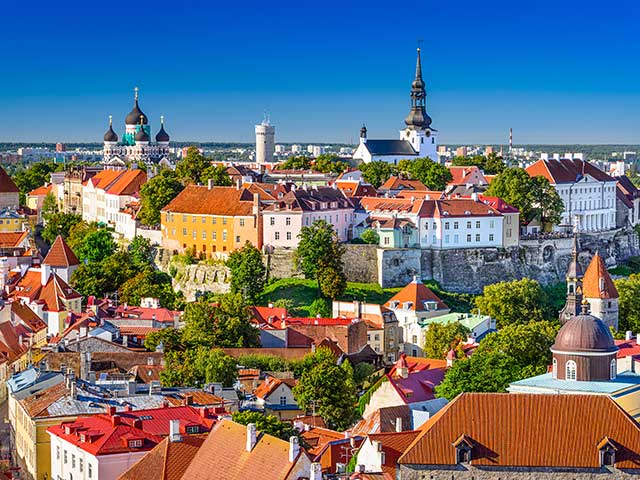 Explore the Baltic
• T2312
Newcastle
Bolette
Wed 03 May 2023
10 nights
Discover the fairytale-esque Old Town in Tallinn
Enjoy two days in Latvia, taking in the historic sites of Riga and Liepaja
Wander along the beach in the German seaside town of Warnemunde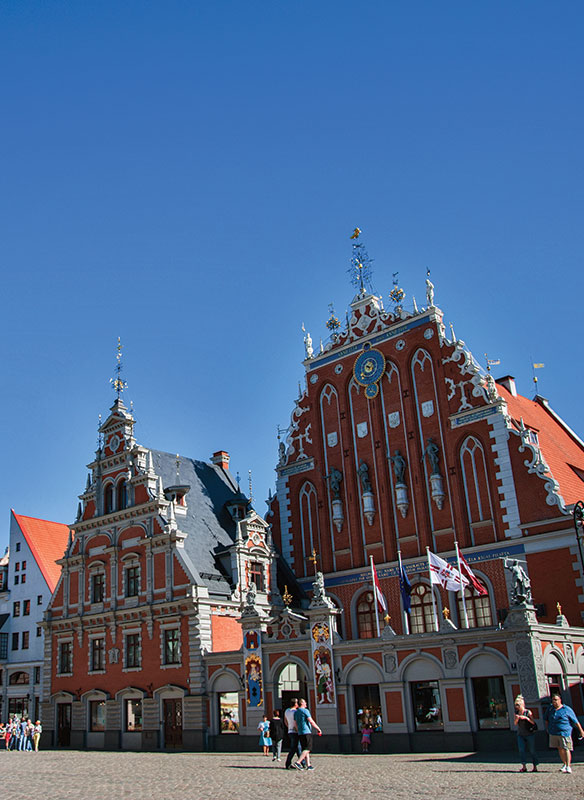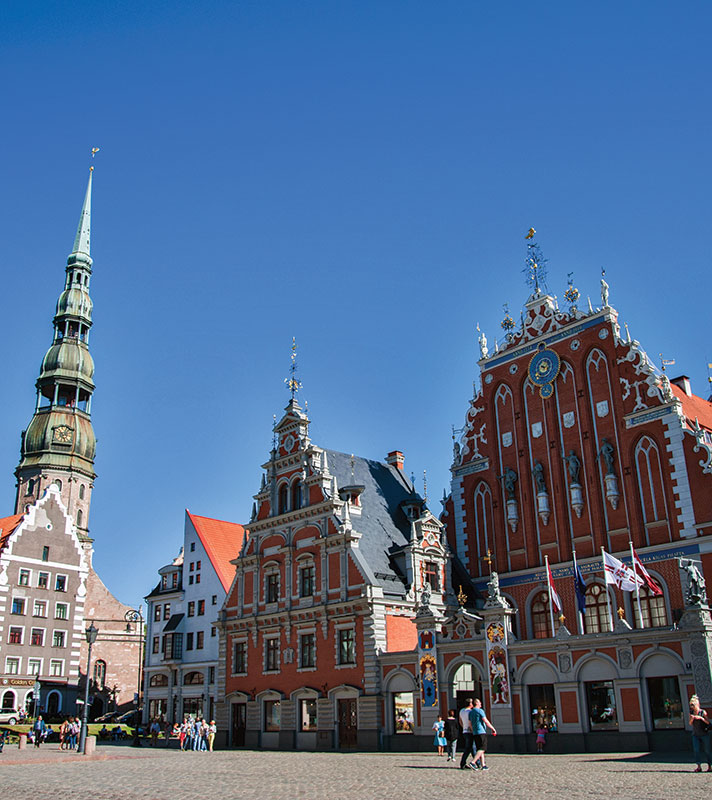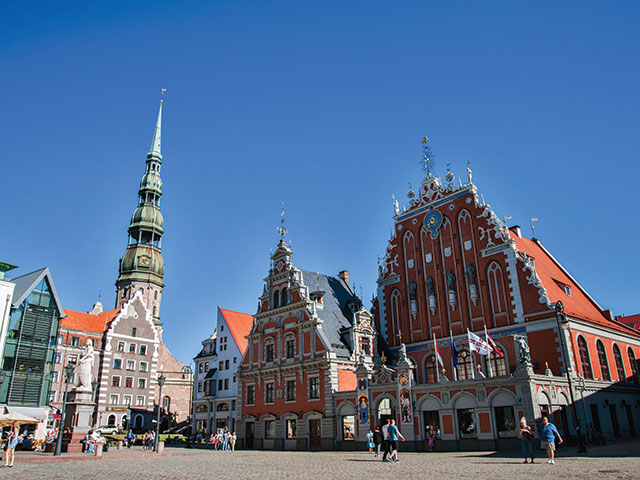 Medieval Baltic Capitals
• L2313
Rosyth (Edinburgh)
Balmoral
Fri 02 Jun 2023
13 nights
An in-depth discovery of Baltic cities and their fascinating medieval history
Explore old towns in Tallinn, Riga and Visby - member cities of the Hanseatic League
Delight in the gems of Stockholm and Copenhagen