Reykjavik – Iceland's stunning coastal capital and cultural centre – is the world's most northerly capital. The city combines colourful buildings, impulsive, creative people, extraordinary design, and some of the country's most beautiful natural wonders.
The cosmopolitan city with big heart is home to the Althing – the world's oldest parliament, and the National and Saga Museums, which trace Iceland's Viking history. The impressive Hallgrímskirkja Church bell tower and the rotating Perlan glass dome offer panoramic views off island. Reykjavik's galleries and exhibitions, including the outstanding Reykjavík Art Museum and National Gallery, feature radical Icelandic design, and there are many public art installations.[ReadMoreMob]
The capital has benefited from a surge in high-quality restaurant openings, offering a broad mix of creative cuisine. Daytime cafés switch to restaurants and bars at night – tapas, concept-dining and burger joints all sit comfortably together. And then there's the wonderful nightlife.
Located in southwest Iceland – characterised by vast peninsulas, coves, straits and islands – Reykjavik is in easy reach of several must-see geological attractions. The iconic Golden Circle Trail includes the Blue Lagoon Spa, the Thingvellir National Park, the renowned Gullfoss Waterfall, and the incredible Geysir hot springs.
Nauthólsvík Geothermal Beach – Reykjavik's little bit of paradise – is also unmissable. The popular sandy beach and geothermal lagoon, where cold sea and hot geothermal waters meet to produce higher temperatures, offers hot-tubs, steam baths and various water sports to try.
Top Experiences
The three Icelandic Wonders
Þingvellir (Thingvellir National Park), Geysir and Gullfoss (Golden waterfall) are the three must see wonders of Iceland. Þingvellir is a natural wonder on an international scale and is a UNESCO World Heritage Site – this natural park is situated on the tectonic plate boundaries of the Mid Atlantic Ridge. The faults and fissures of the area give evidence to the rifting of the earth's crust. Next to discover is the Geysir field, situated at the northern edge of the southern lowlands. This is where you can view the hot springs – in particular Strokkur which is currently the most energetic spouting spring in Iceland. It spouts every few minutes, sometimes to a height of 40 metres. Lastly, but by no means least, is Gullfoss, one of Iceland's iconic gems. Enjoy the spectacular beauty of untouched nature as Gullfoss flows from Iceland's second biggest glacier, the Langjökull, and cascades 32 metres down. On a sunny day a shimmering rainbow can be seen over the falls.
Blue Lagoon
Set in the surreal surroundings of an ancient lava field, amidst the natural elements and pure Icelandic air, this geothermal wonder is the perfect place to relax and rejuvenate the mind and body. Spoil yourself in the modern spa, with a unique experience of bathing in this world famous lagoon.
Cruises to Reykjavík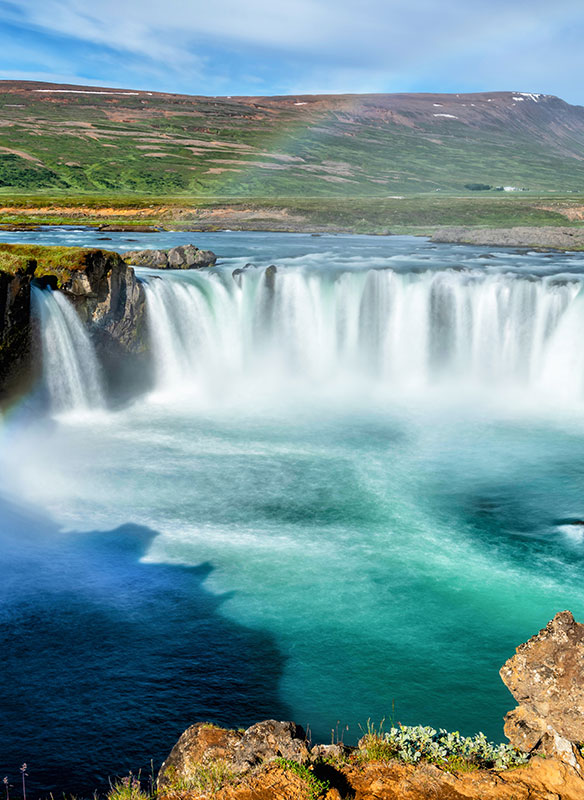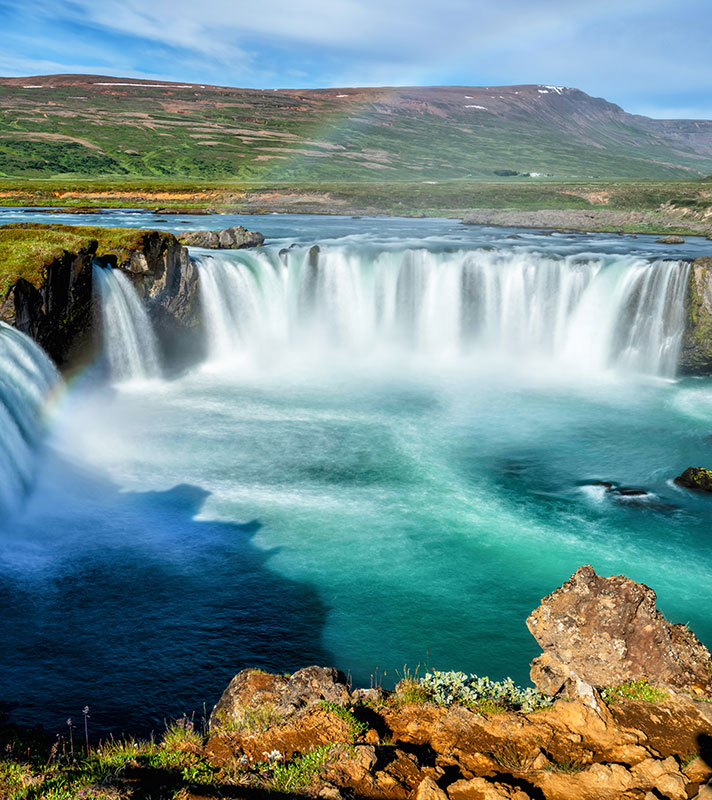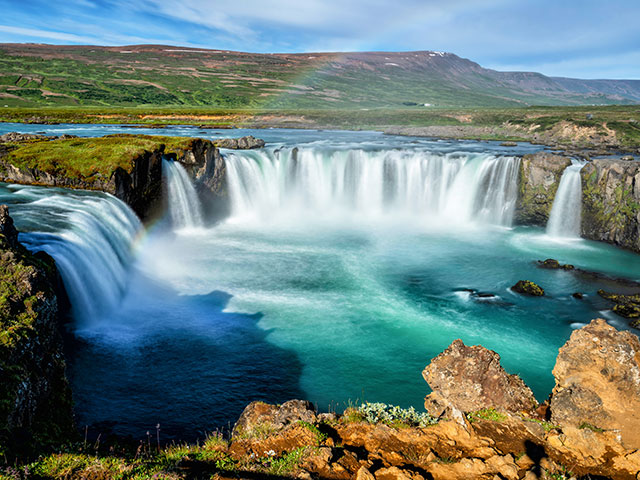 Exploring Remote Iceland & Greenland
• S2220
Liverpool
Borealis
Tue 26 Jul 2022
14 nights
Experience the Qooroq Ice Fjord
Scenic cruise Prins Christiansund
Join ORCA conservationists looking out for whales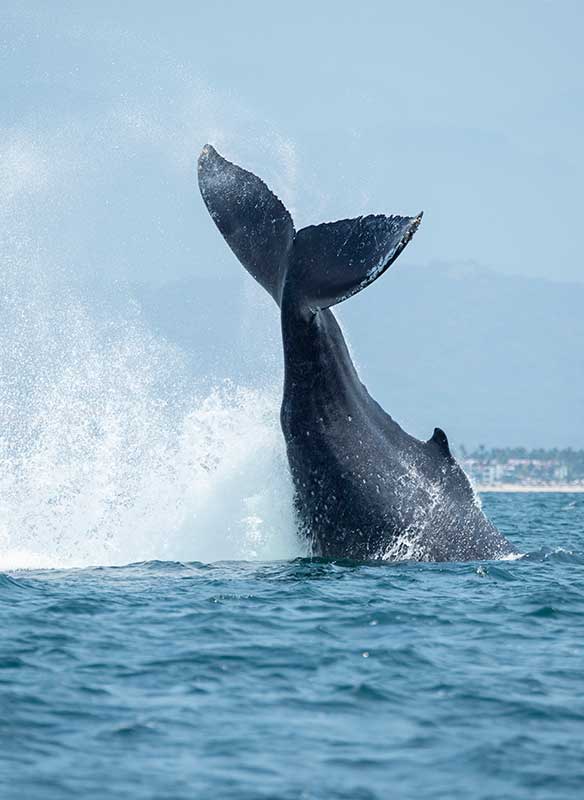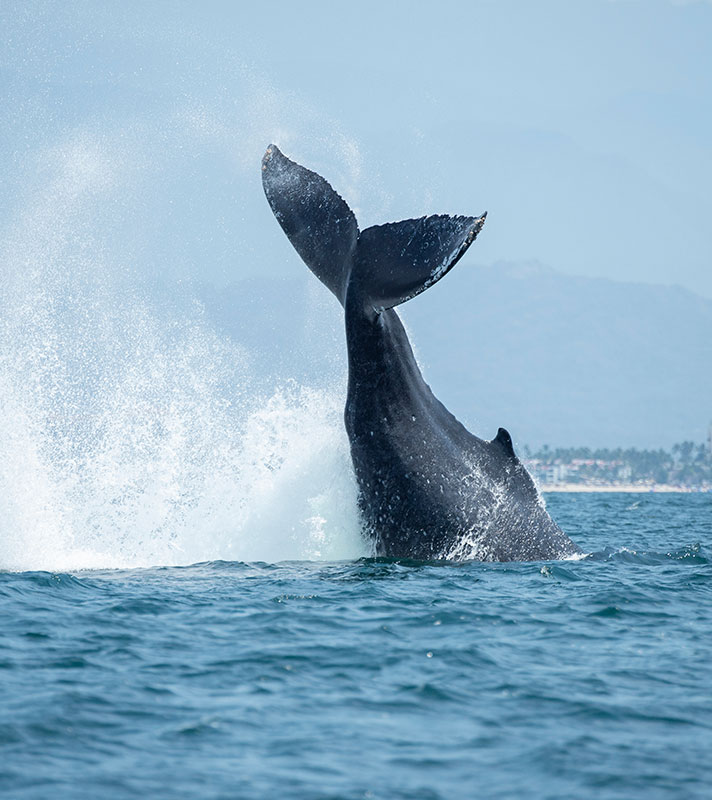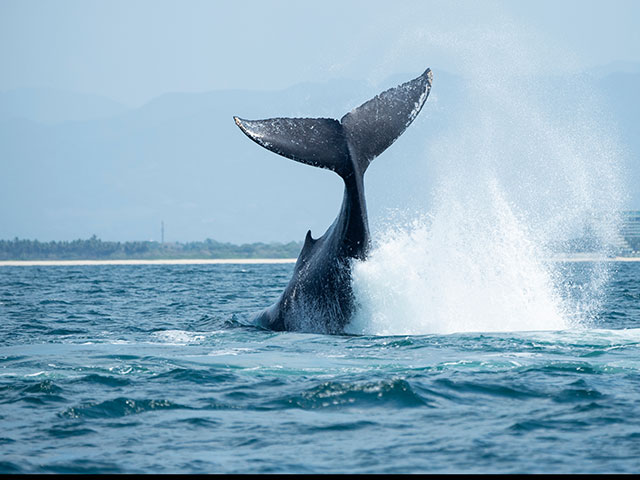 Exploring Remote Iceland & Greenland
• S2220BEL
Belfast
Borealis
Wed 27 Jul 2022
13 nights
Experience the Qooroq Ice Fjord
Scenic cruise Prins Christiansund
Join ORCA conservationists looking out for whales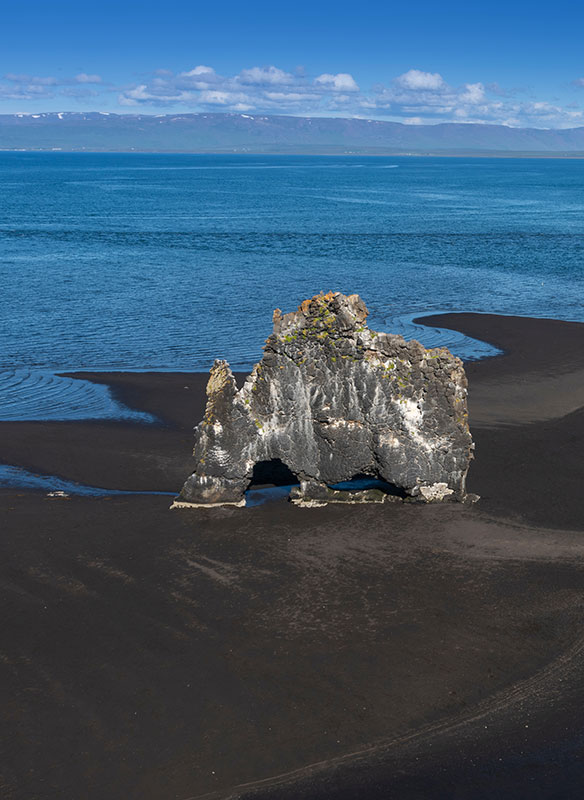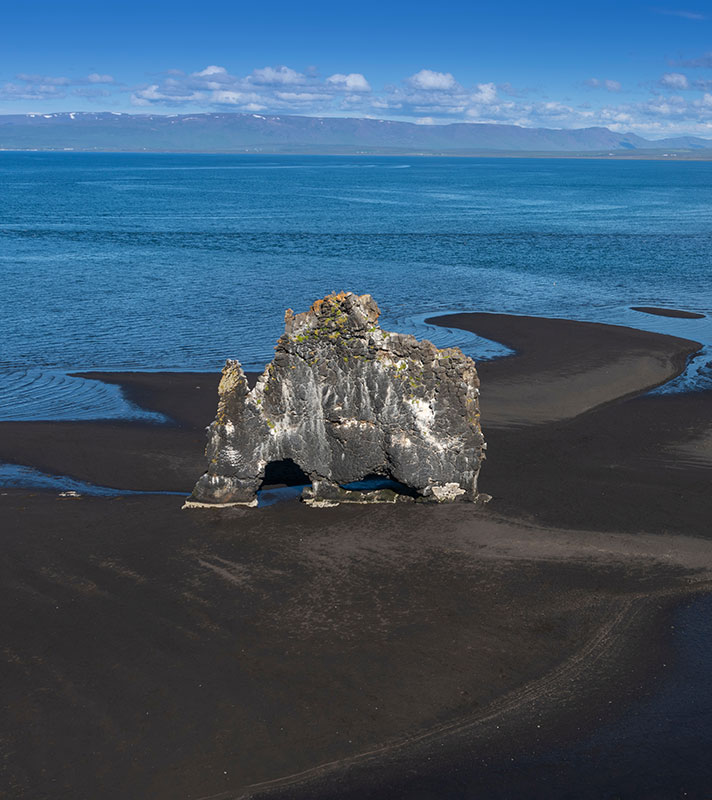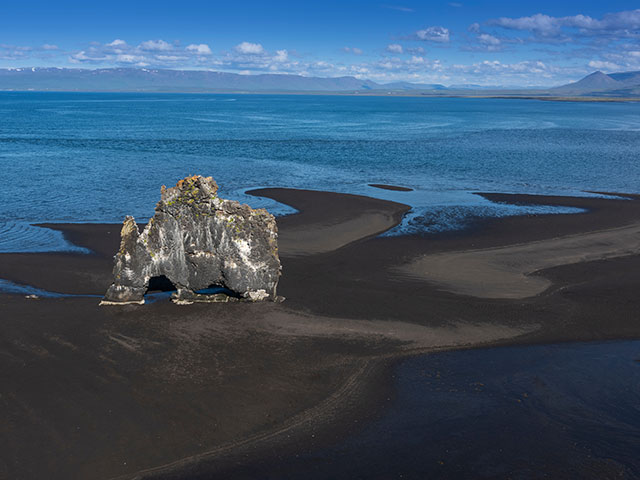 Dramatic Coastlines of Iceland & The Faroes
• S2224
Liverpool
Borealis
Mon 05 Sep 2022
11 nights
Scenic cruise Iceland's Western Fjords
Visit the magnificent Strokkir geyser
Search for whales with ORCA conservationists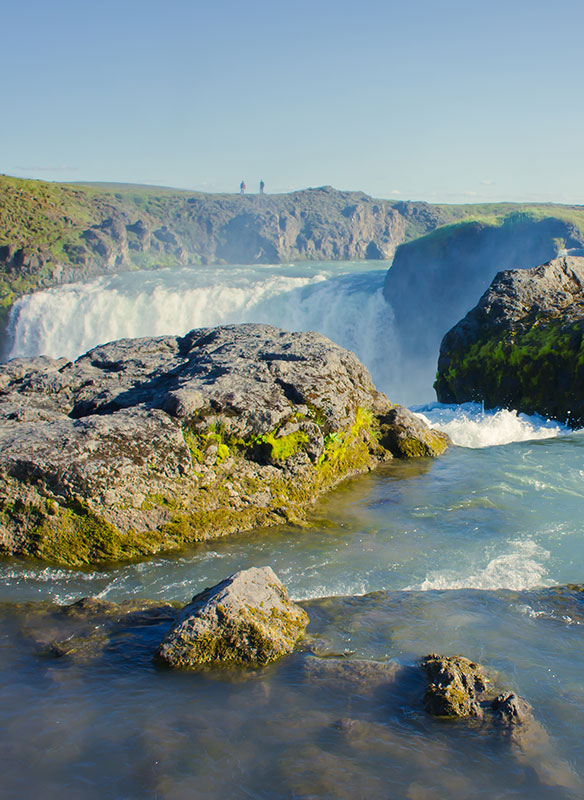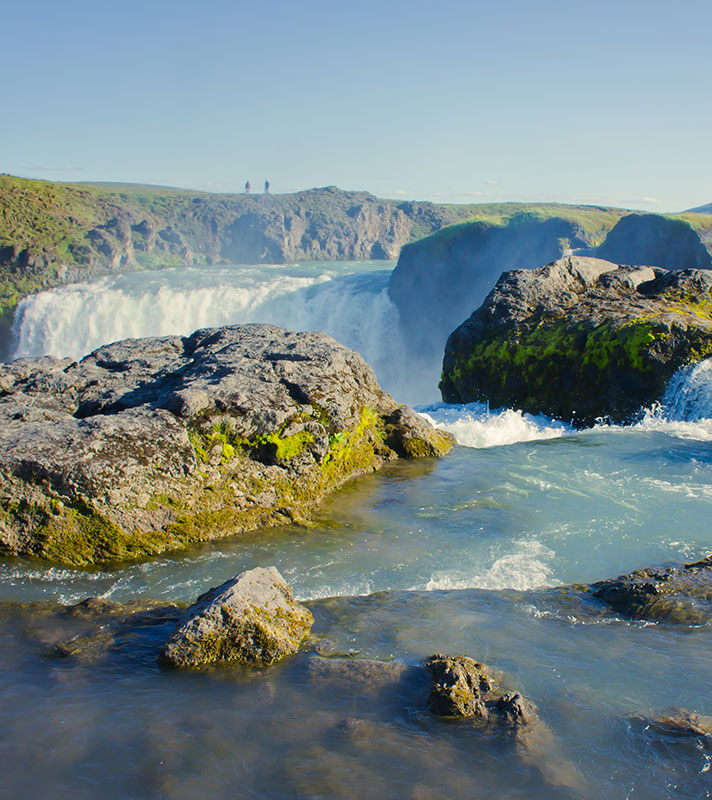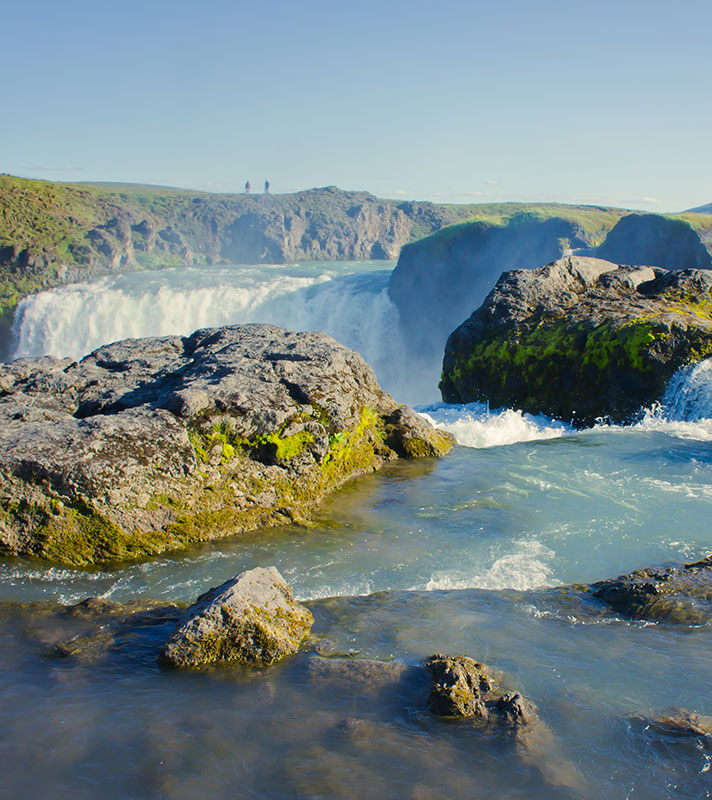 Whales, Waterfalls & Geysers of Iceland
• L2221A
Rosyth (Edinburgh)
Balmoral
Wed 03 Aug 2022
9 nights
Visit the Gullfoss waterfall from Reykjavik
Search for Whales with the help of ORCA
Discover remote Seydisfjordur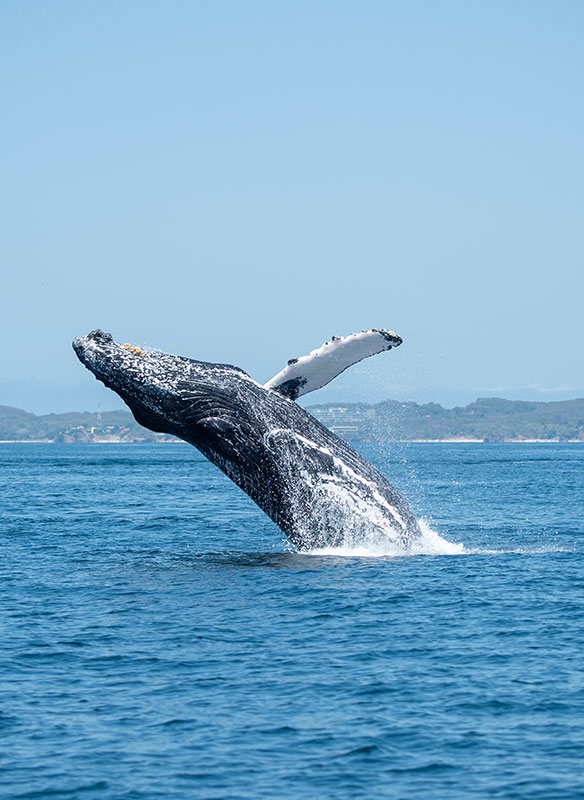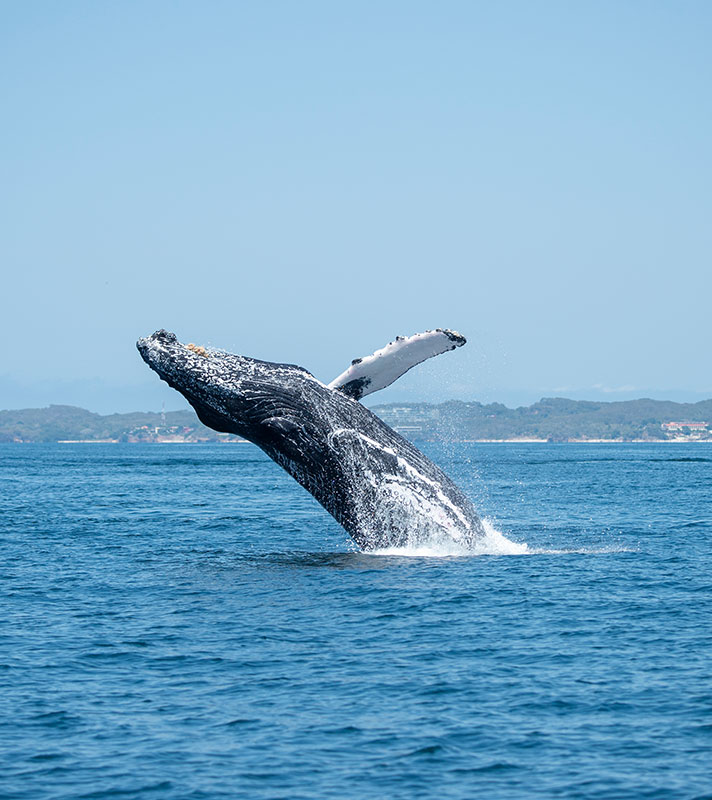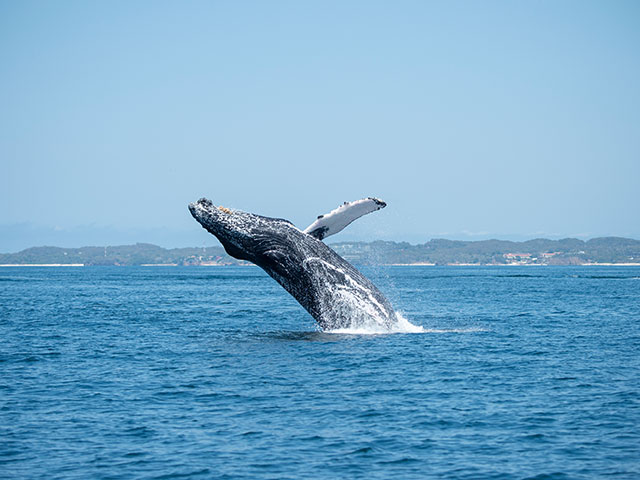 Uncrowded Iceland
• T2307
Newcastle
Bolette
Mon 27 Mar 2023
10 nights
Witness the power of Gullfoss Waterfall from Reykjavik
Join a whale-watching tour from Akureyri
Experience the rugged beauty of Seyðisfjörður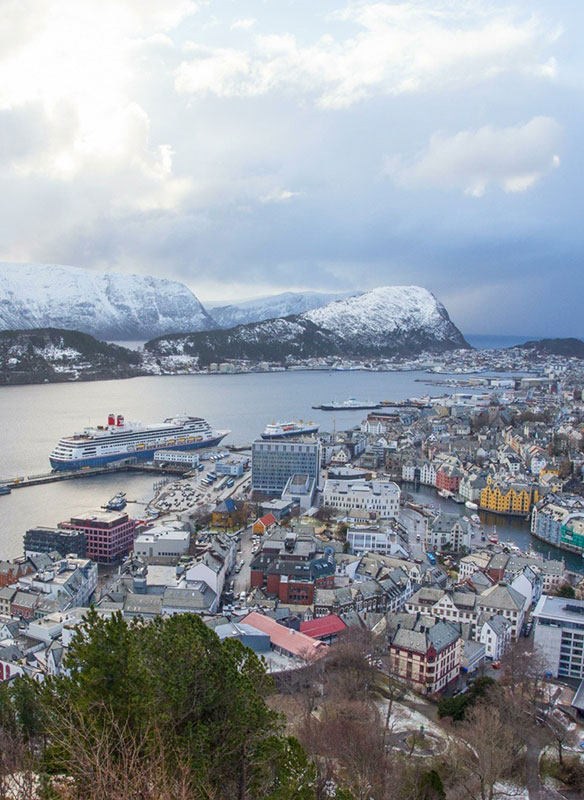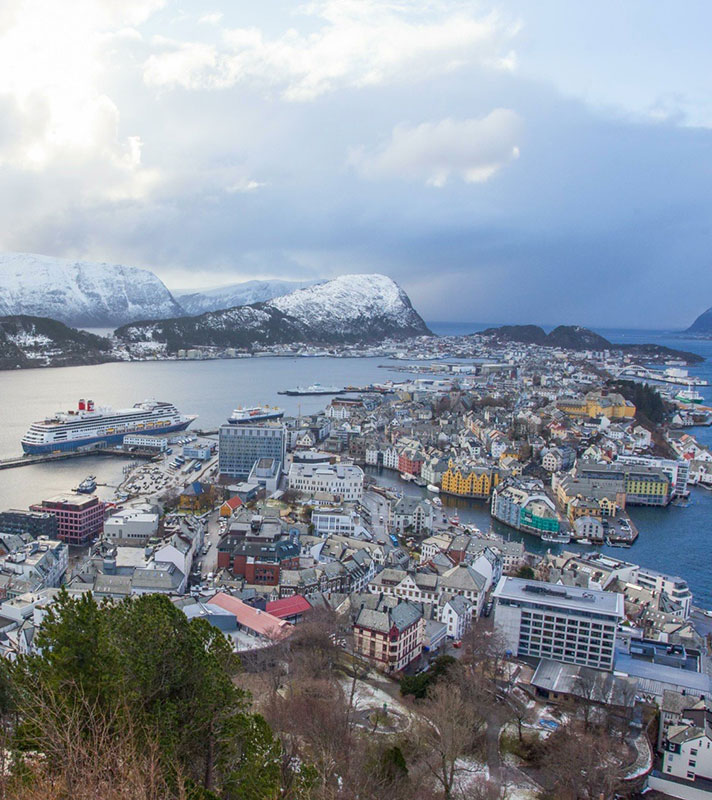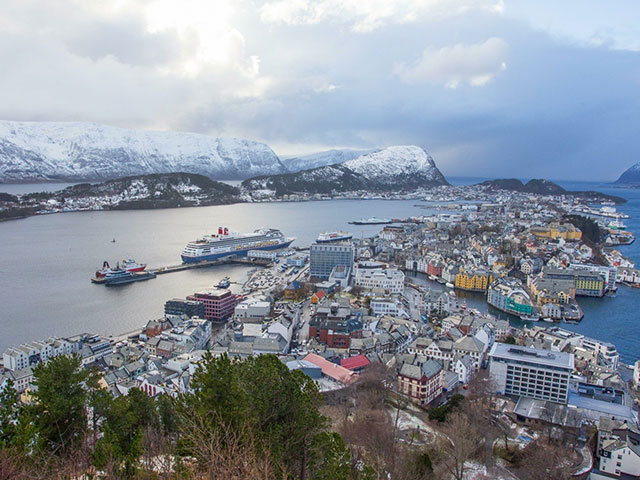 Exploring the Arctic
• T2316
Newcastle
Bolette
Thu 01 Jun 2023
23 nights
Off the beaten track, discover remote, unique destinations in Arctic Norway, Iceland and Greenland
Explore isolated Spitsbergen and sample Arctic life
Seek-out wildlife and natural wonders, from icebergs to steaming geysers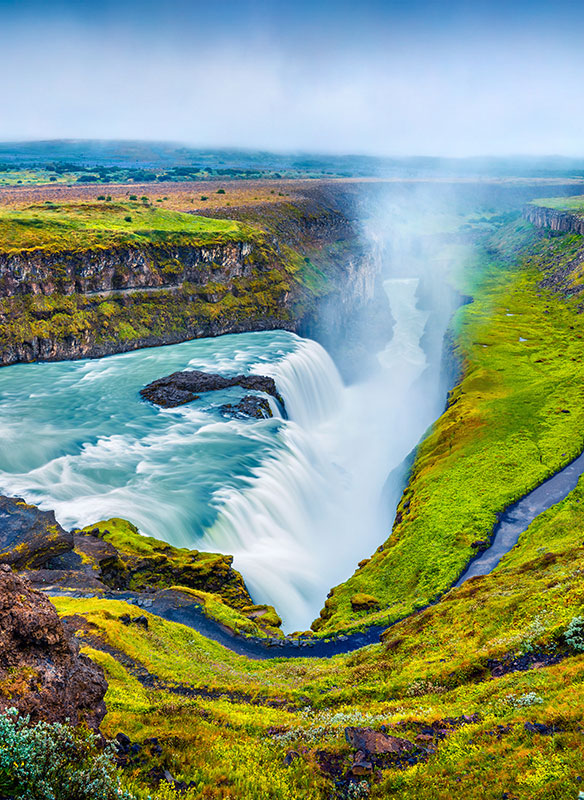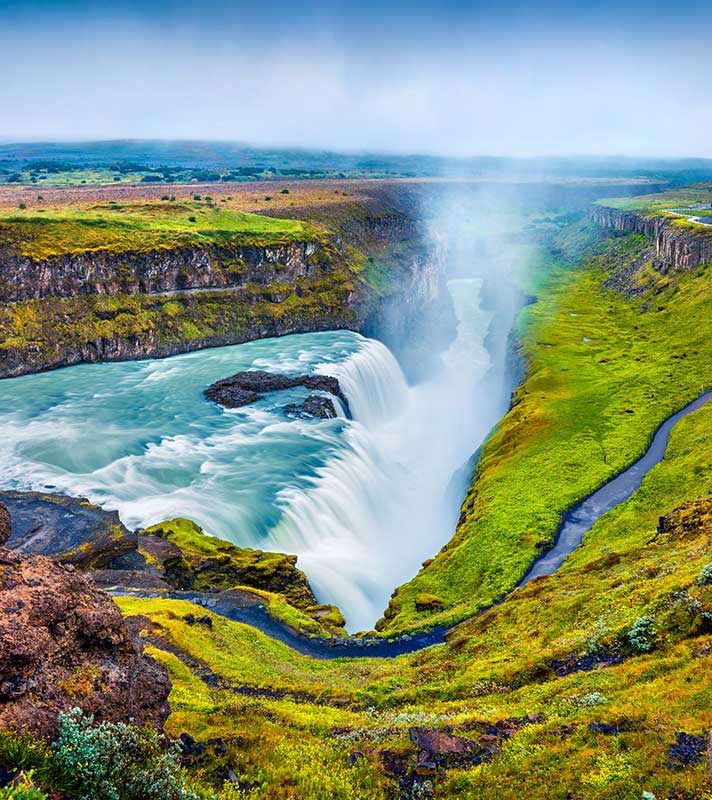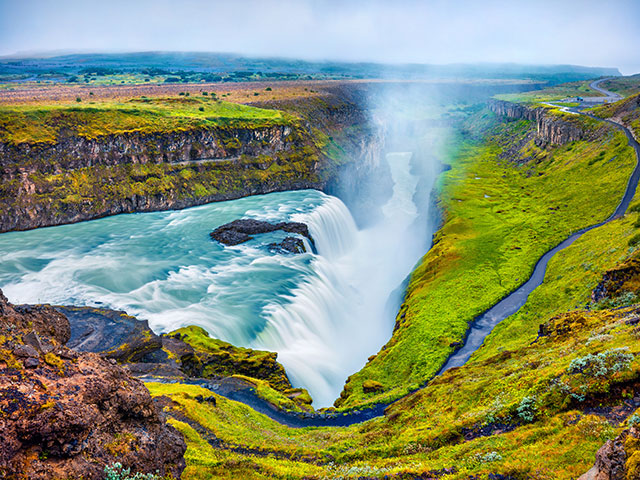 Whales, Waterfalls & Geysers of Iceland
• S2310
Liverpool
Borealis
Fri 16 Jun 2023
10 nights
Experience the beautiful landscapes of Iceland
Witness powerful waterfalls, geysers and mighty peaks
Highlights include the Golden Circle and Godafoss Waterfall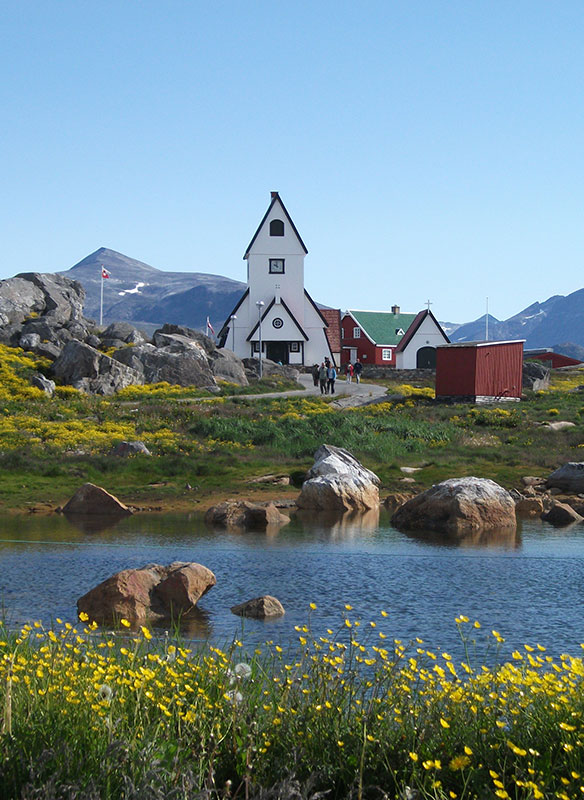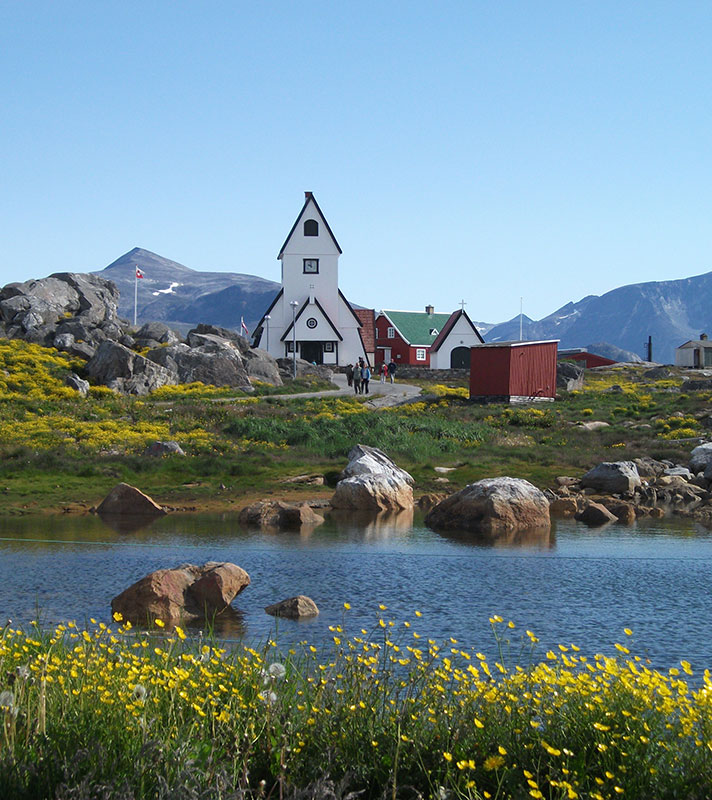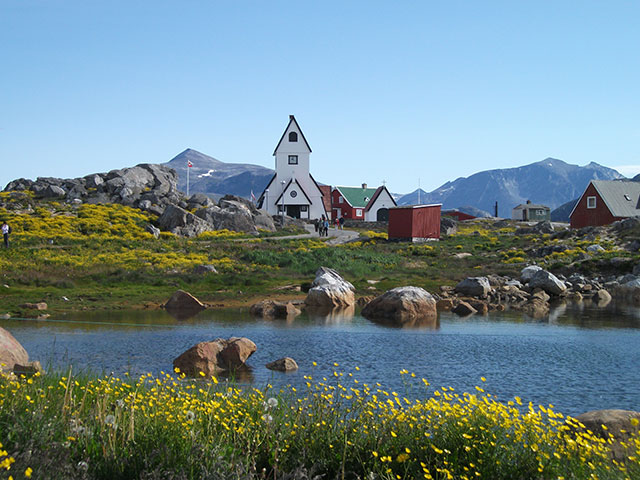 Exploring Rugged & Remote Greenland & Iceland
• S2315
Liverpool
Borealis
Fri 04 Aug 2023
14 nights
Away from regularly-trailed tourist routes, experience Iceland and Greenland at their most untamed
Scenic cruise Prins Christiansund; see icebergs and mountains up-close; and sample Greenlandic culture
In Iceland, discover the wonders of the Golden Circle, Godadoss waterfall and remote Heimaey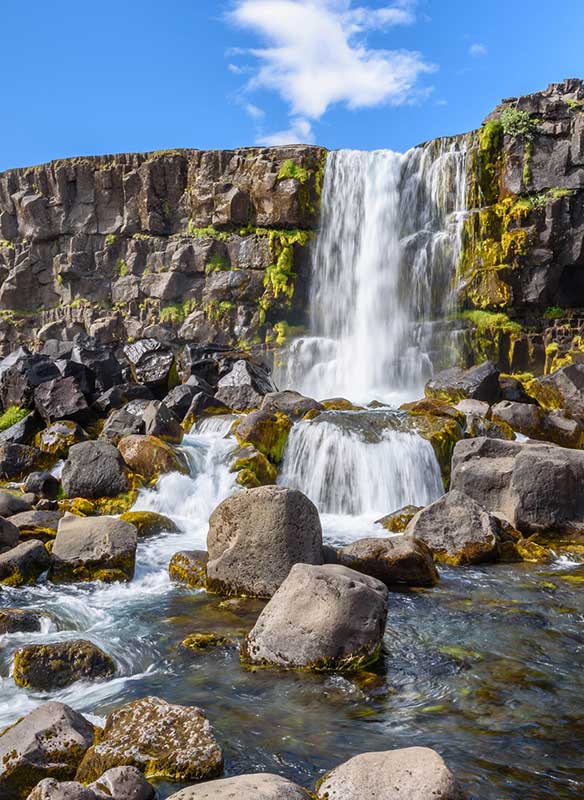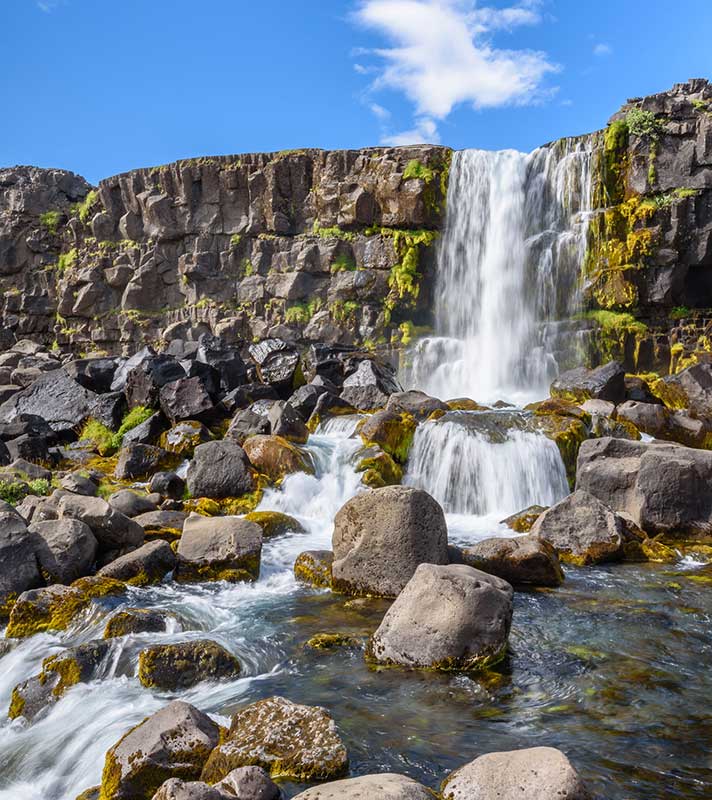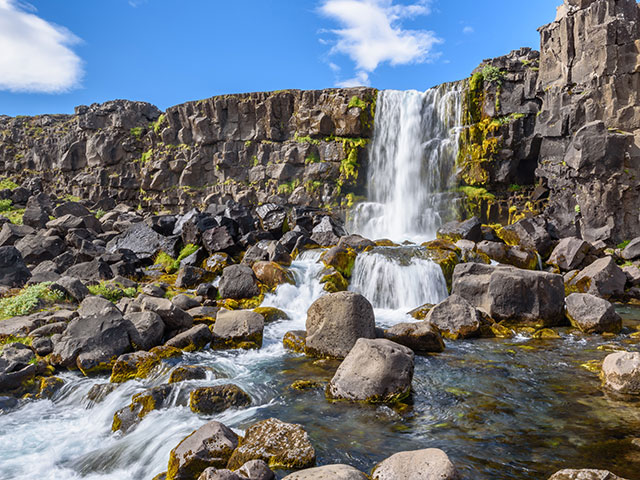 Natural Wonders of Iceland
• S2318
Liverpool
Borealis
Thu 31 Aug 2023
9 nights
Get closer to the awe-inspiring wonders and wildlife of Iceland
See powerful geysers and waterfalls, glorious glaciers and towering mountains
Go in search of whales, puffins and more, and experience memorable scenic cruising at sunset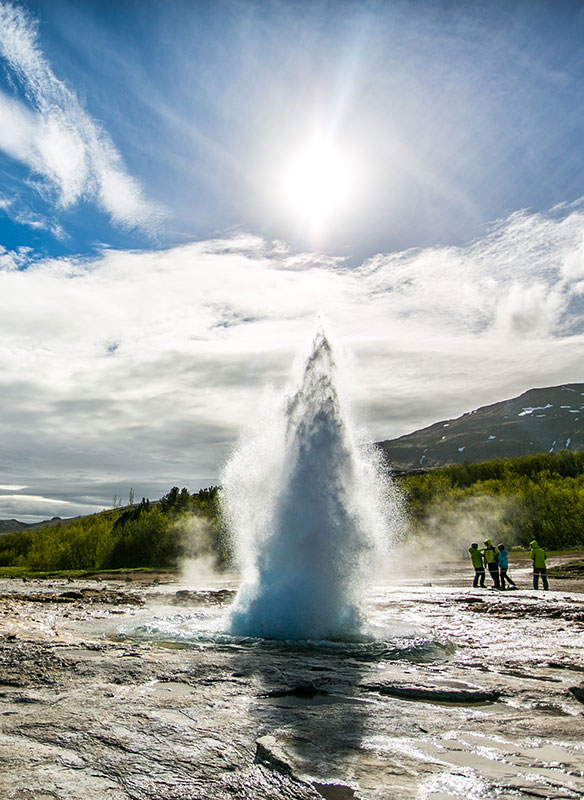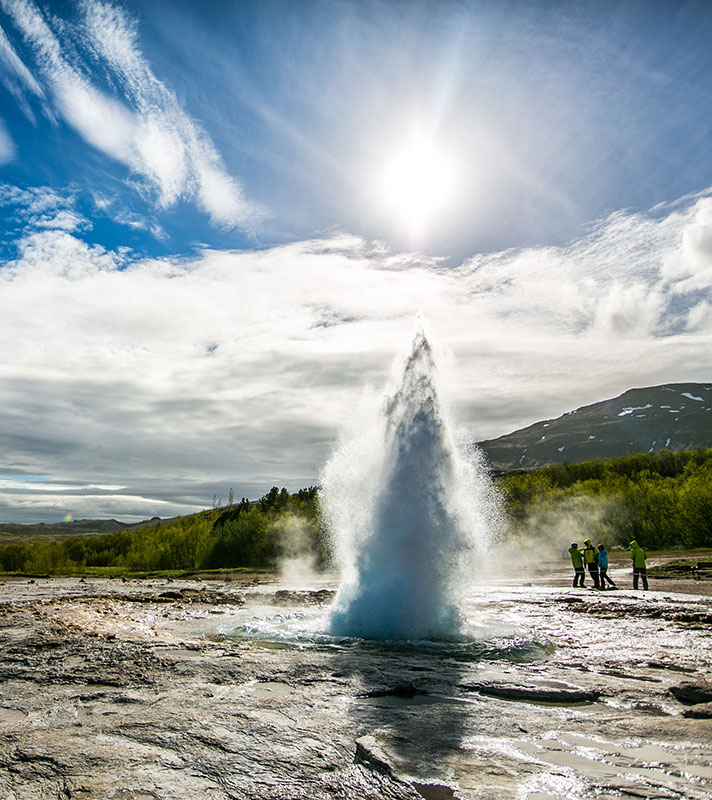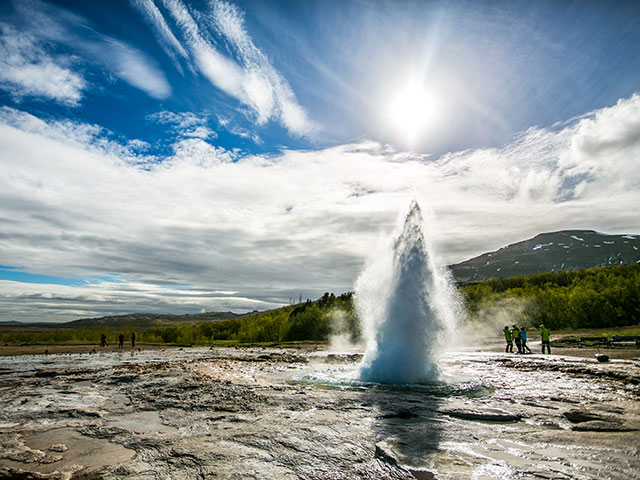 Whales, Waterfalls & Geysers of Iceland
• L2322B
Southampton
Balmoral
Wed 13 Sep 2023
13 nights
Witness the wonders and wildlife of Iceland's beautiful lands and waters
See powerful waterfalls, geysers and mighty peaks
Go in search of whales and dolphins living in their natural habitat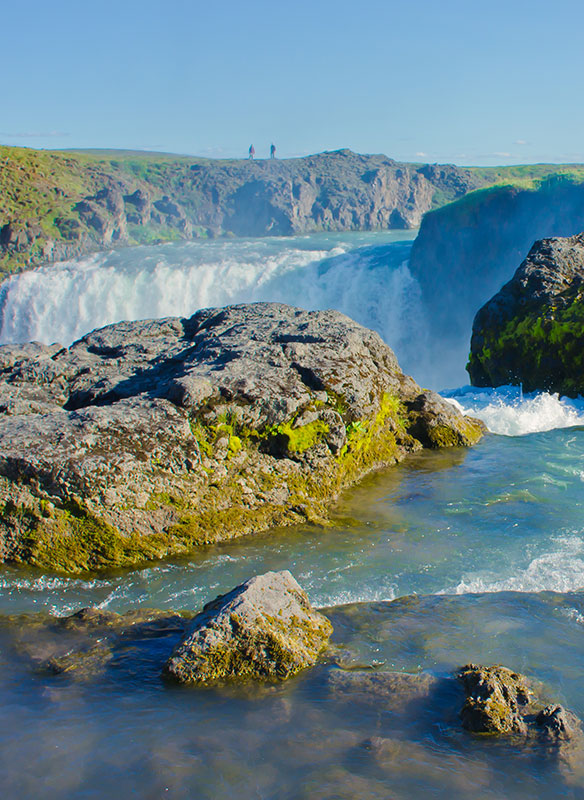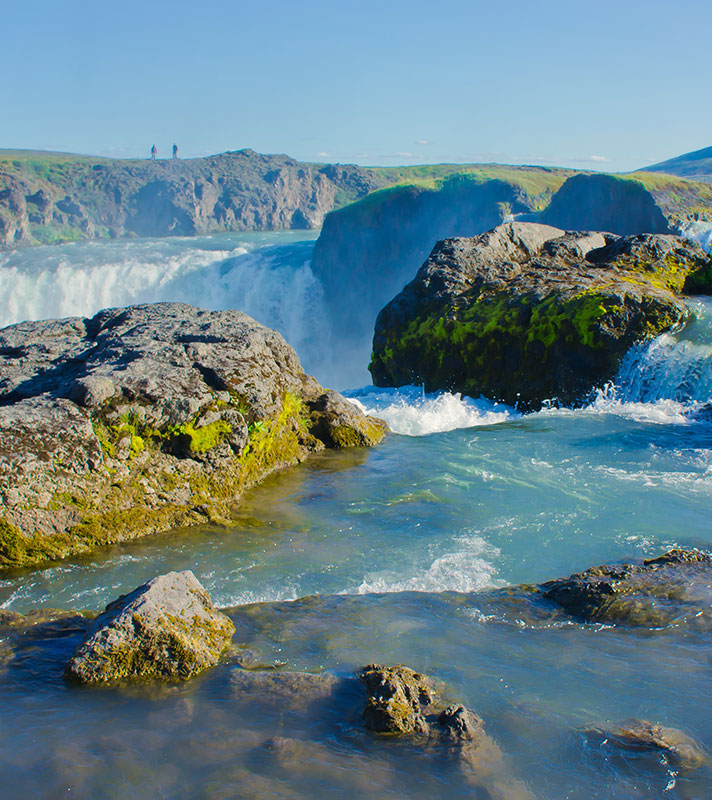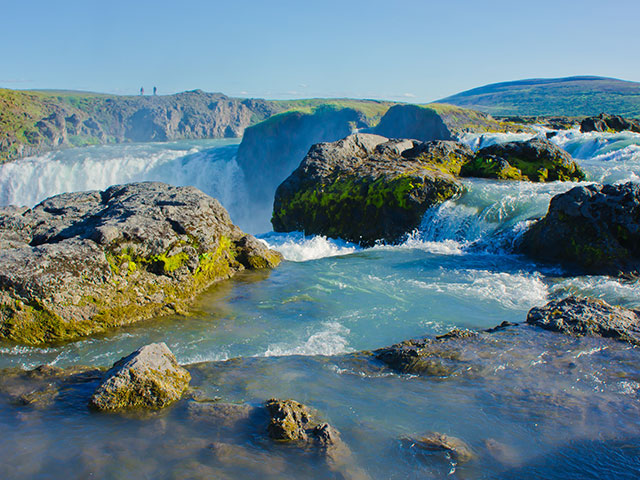 Natural Wonders of Iceland
• L2410
Newcastle
Balmoral
Wed 17 Apr 2024
9 nights
Witness Iceland's geology and geothermal activity in natural wonders and scenic landscapes
You can watch geysers and waterfalls, go whale watching and even snorkel the Silfra Fissure
Enjoy scenic cruising by Grímsey Island at sunset, past Hornstrandir and more