Reykjavik is the world's most northerly capital city - with its location on the southwest coast of the country, its within easy reach of the iconic Golden Circle trail to the UNESCO World Heritage Site of Thingvellir, a keystone of Icelandic history, Gullfoss – the 'Golden Waterfall', considered to be the most beautiful waterfall in the country, and the Geysir geothermic area with its spouting geysers and bubbling mud pots.
Top Experiences
The three Icelandic Wonders
Þingvellir (Thingvellir National Park), Geysir and Gullfoss (Golden waterfall) are the three must see wonders of Iceland. Þingvellir is a natural wonder on an international scale and is a UNESCO World Heritage Site – this natural park is situated on the tectonic plate boundaries of the Mid Atlantic Ridge. The faults and fissures of the area give evidence to the rifting of the earth's crust. Next to discover is the Geysir field, situated at the northern edge of the southern lowlands. This is where you can view the hot springs – in particular Strokkur which is currently the most energetic spouting spring in Iceland. It spouts every few minutes, sometimes to a height of 40 metres. Lastly, but by no means least, is Gullfoss, one of Iceland's iconic gems. Enjoy the spectacular beauty of untouched nature as Gullfoss flows from Iceland's second biggest glacier, the Langjökull, and cascades 32 metres down. On a sunny day a shimmering rainbow can be seen over the falls.
Blue Lagoon
Set in the surreal surroundings of an ancient lava field, amidst the natural elements and pure Icelandic air, this geothermal wonder is the perfect place to relax and rejuvenate the mind and body. Spoil yourself in the modern spa, with a unique experience of bathing in this world famous lagoon.
Cruises to Reykjavík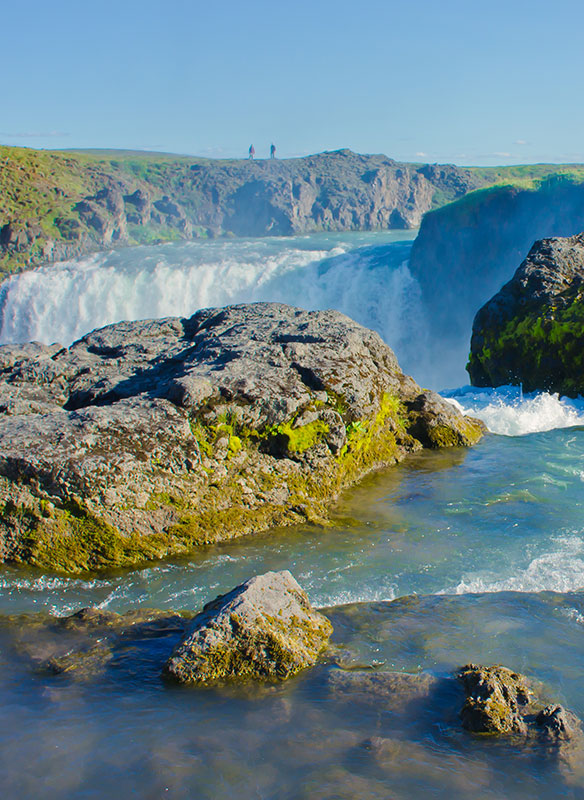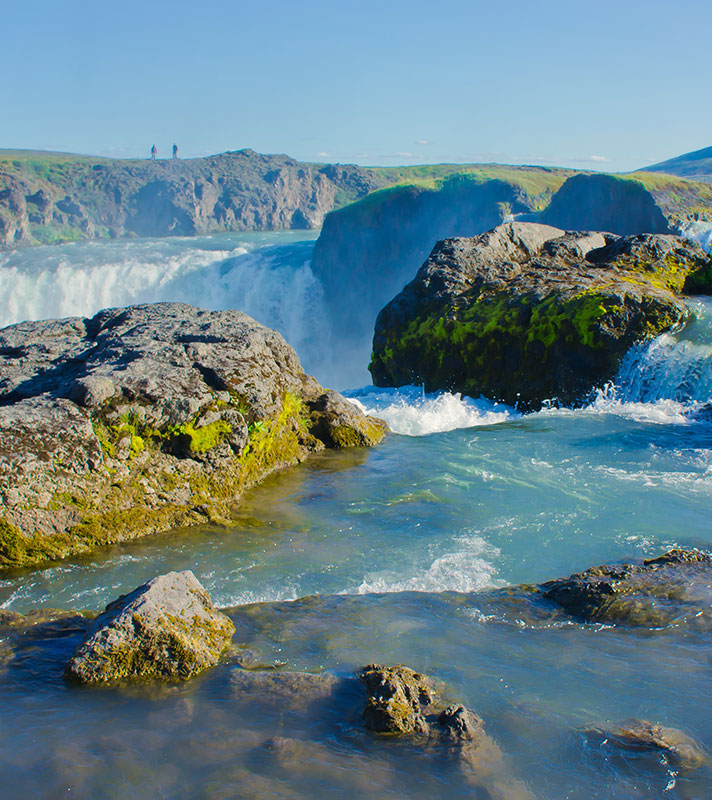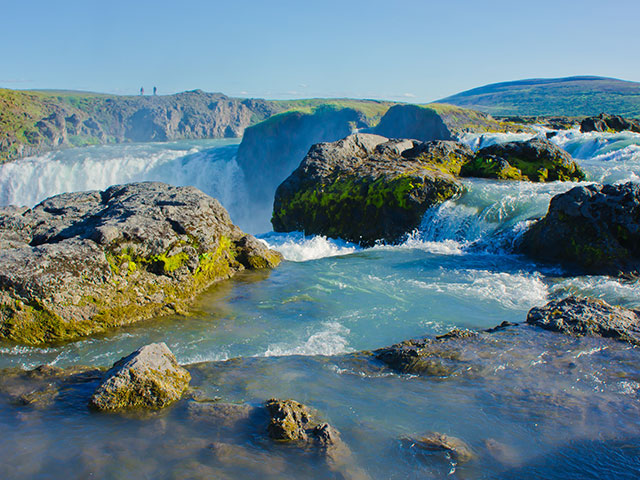 Natural Wonders of Iceland
• L2410
Newcastle
Balmoral
Wed 17 Apr 2024
9 nights
Witness Iceland's geology and geothermal activity
Learn about Icelandic folklore on scenic cruising around the Westfjords
Look for marine wildlife with ORCA en route to Iceland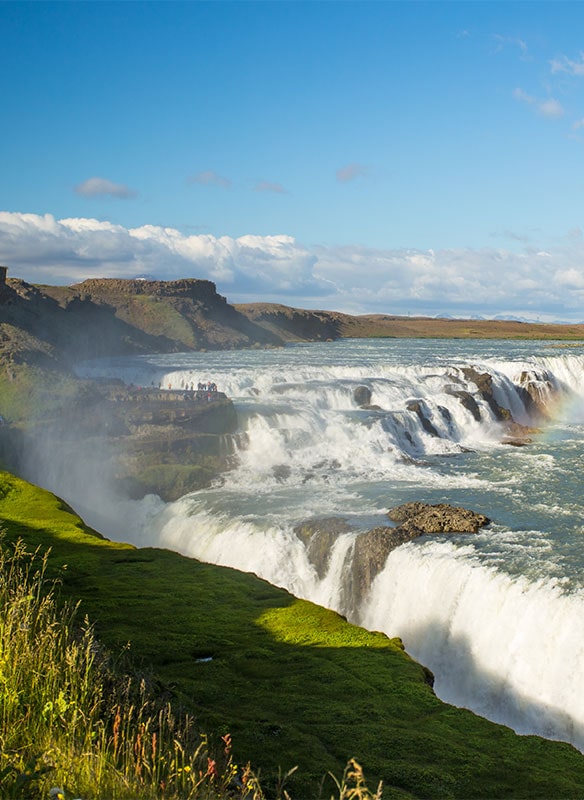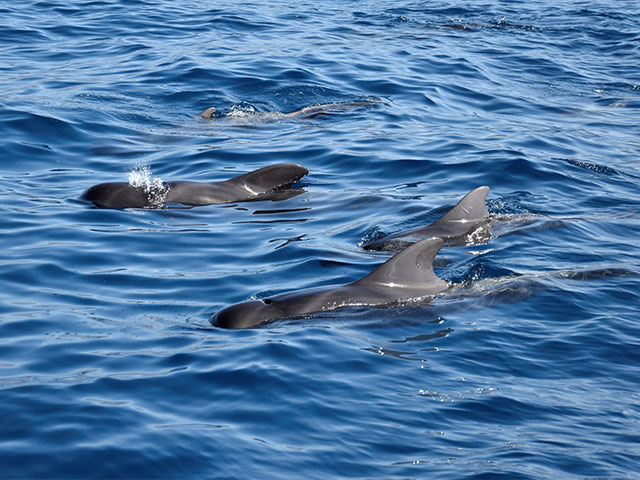 Discovering the Arctic's Wildlife & Remote Landscapes
• T2417
Liverpool
Bolette
Fri 19 Jul 2024
27 nights
Experience icebergs and glaciers in Greenland
Perhaps spot a polar bear in Nunavut
Learn about the Olsen family links with L'Anse aux Meadows
Sign up for our latest offers
Be the first to hear about our latest cruise deals by signing up to receive our emails.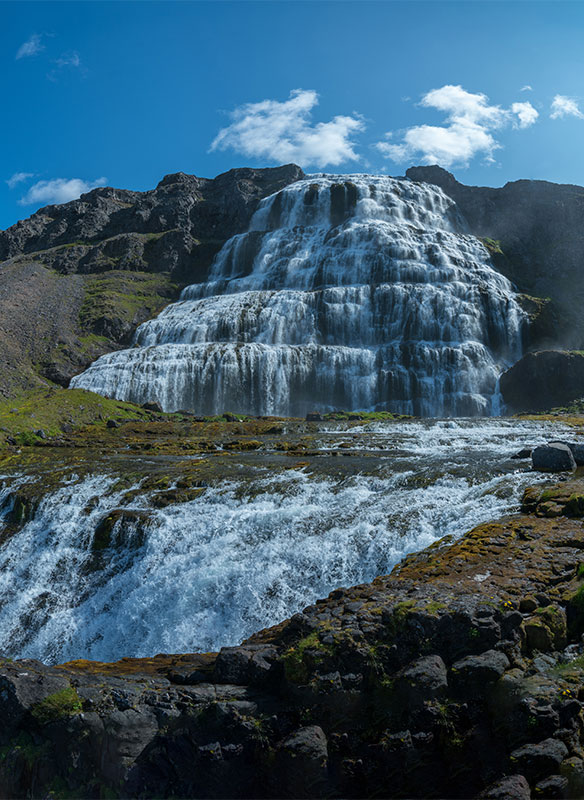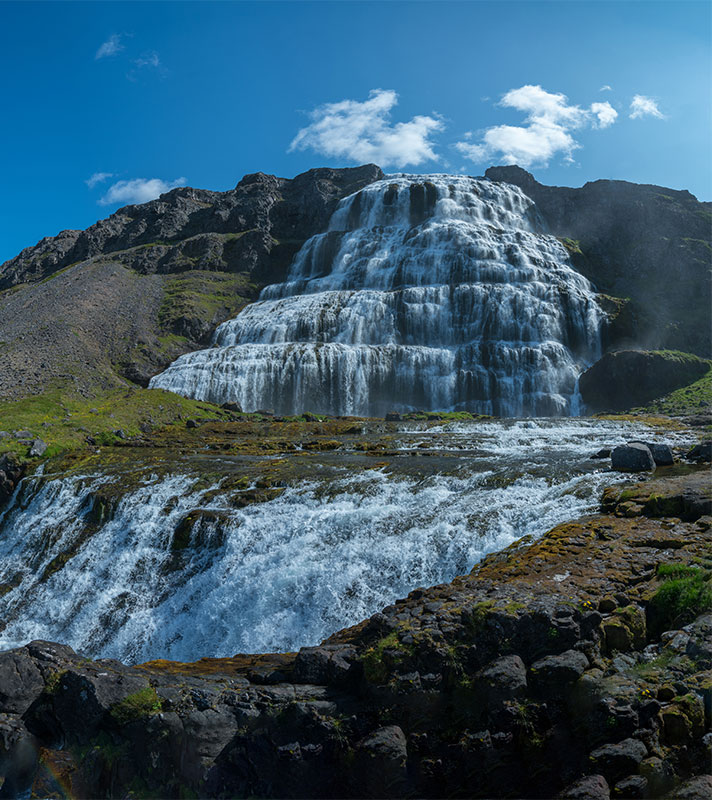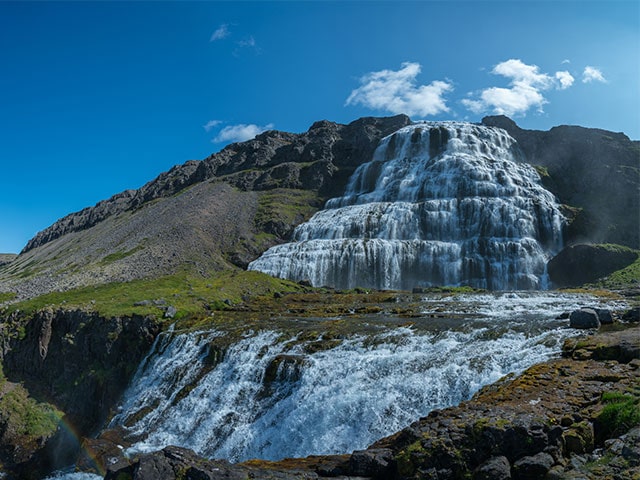 Whales & Volcanic Landscapes of Iceland
• S2410
Southampton
Borealis
Tue 14 May 2024
11 nights
Experience some of Iceland's remarkable wonders of nature
See spurting geysers and thundering waterfalls
Spot birds and cetaceans from the decks of Borealis with ORCA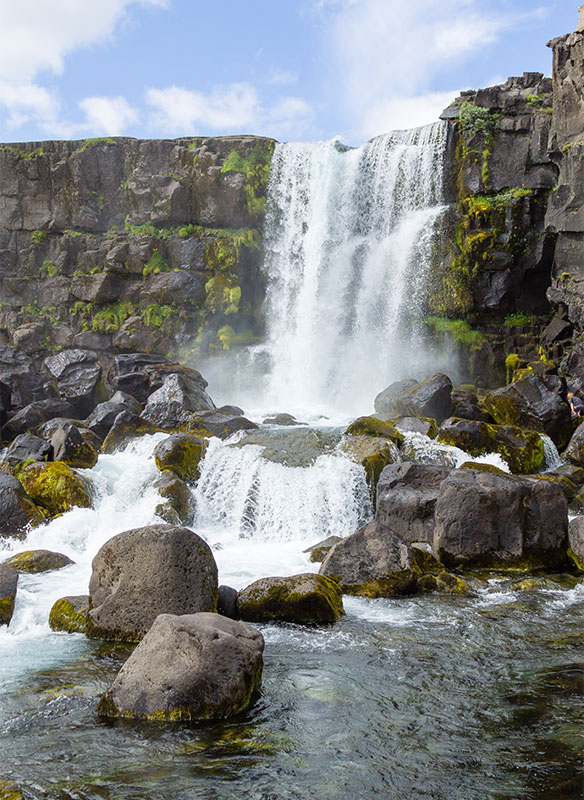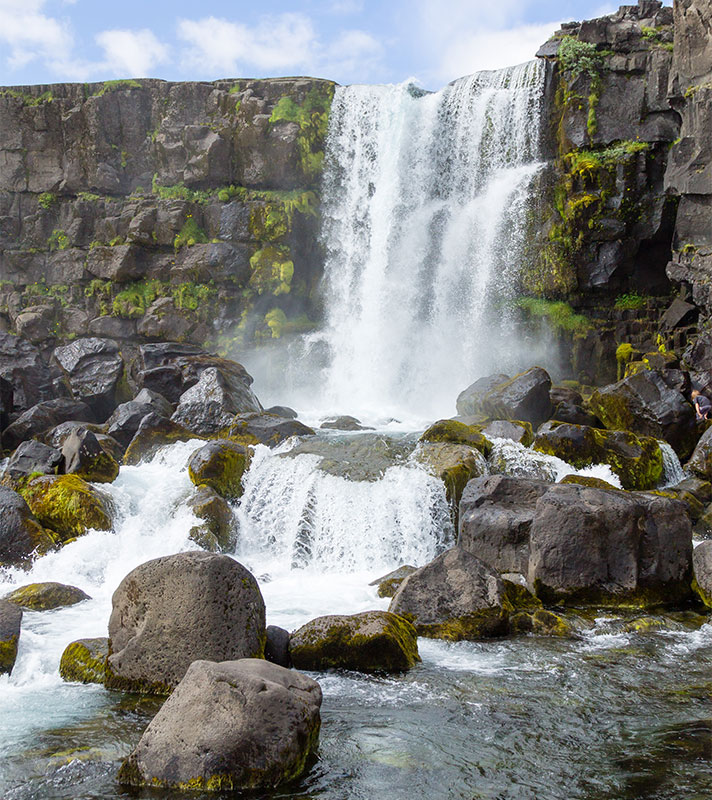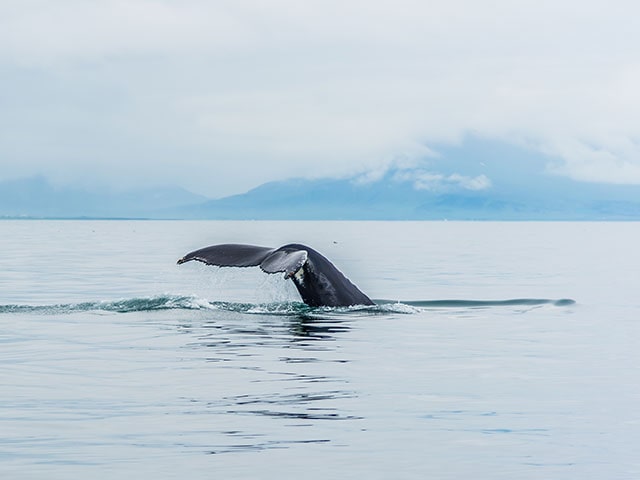 Whales & Volcanic Landscapes of Iceland
• T2414
Liverpool
Bolette
Sat 15 Jun 2024
12 nights
Explore the remarkable scenery, wildlife and nature in Iceland
Enjoy Scenic Discoveries of Gásadalur and Vestmanna
Spot marine life from Bolette with the help of wildlife charity ORCA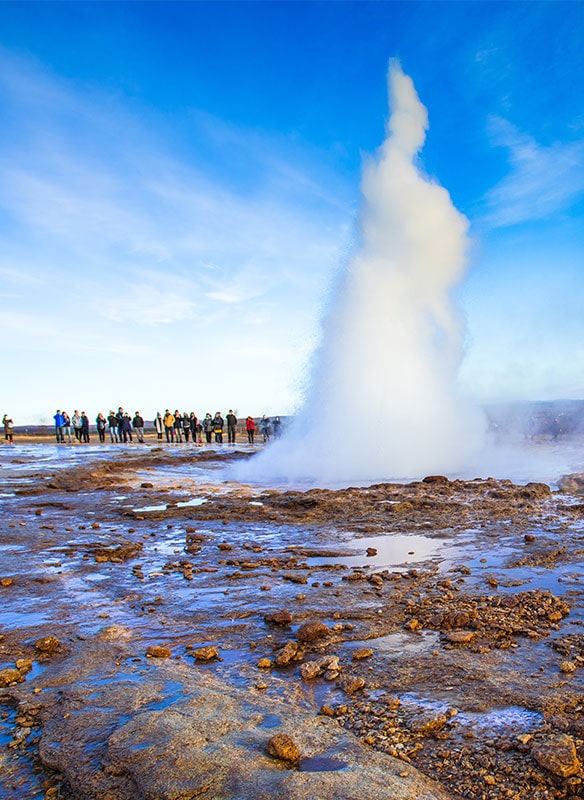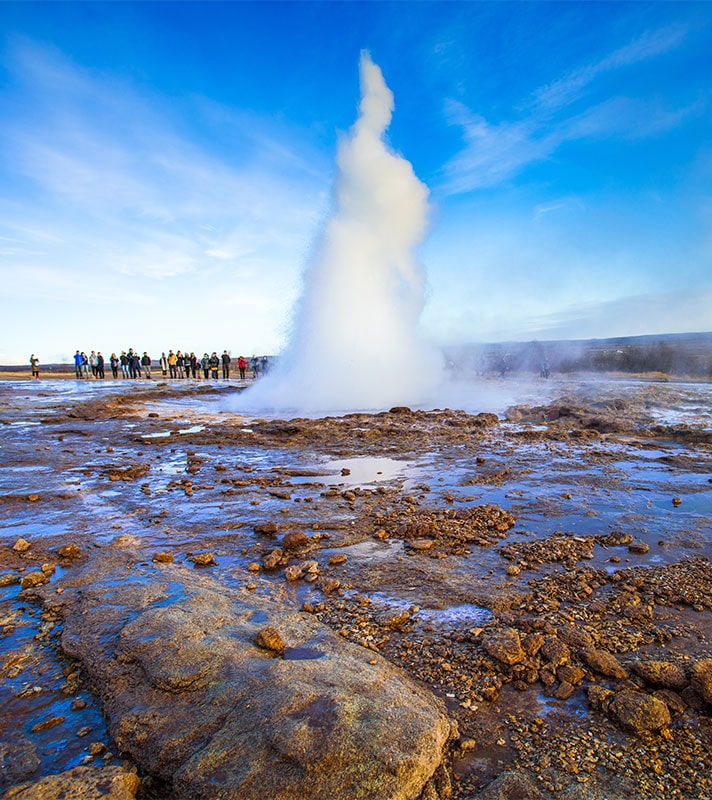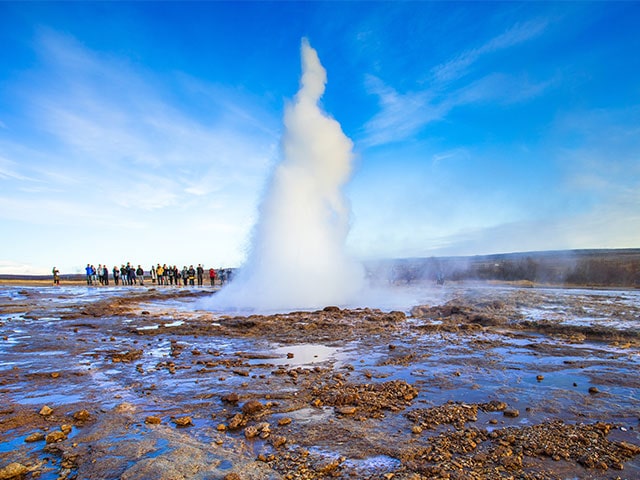 Whales & Volcanic Landscapes of Iceland
• S2415
Dover
Borealis
Thu 11 Jul 2024
11 nights
See puffins before they migrate from Iceland
Join a tour to Vigur Island from Ísafjörður to spot puffins
See the awe-inspiring Strokkur Geyser and powerful Goðafoss Waterfall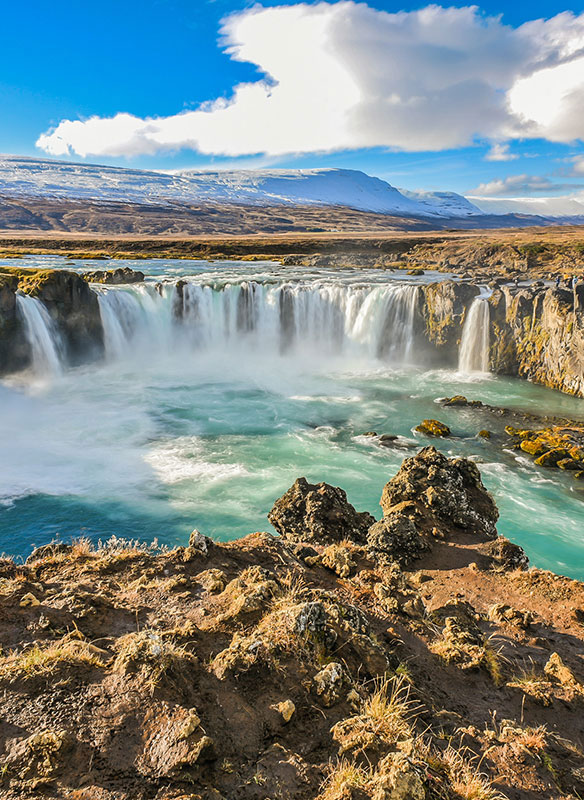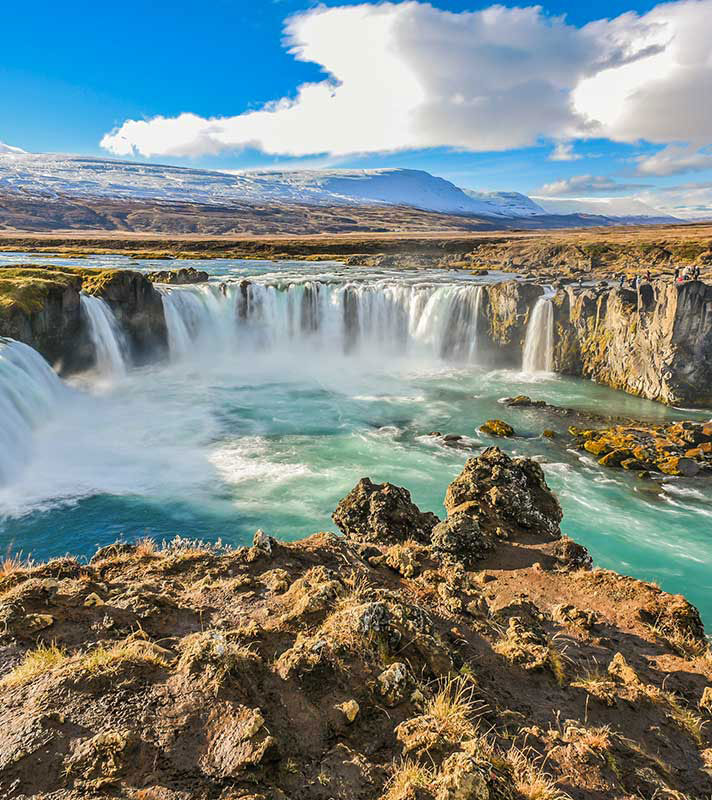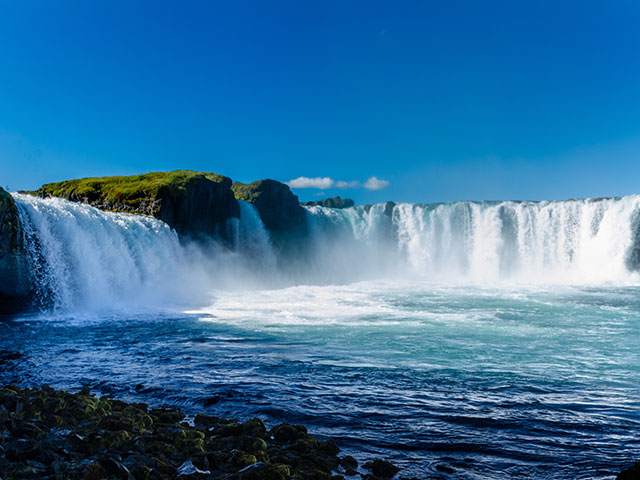 The Life & Landscapes of Iceland
• L2422
Rosyth
Balmoral
Mon 22 Jul 2024
11 nights
Visit awe-inspiring Snæfellsjökull National Park from Grundarfjörður
Have the chance to spot puffins in Heimaey, Vestmanna
Discover volcanic Faroese landscapes from Tórshavn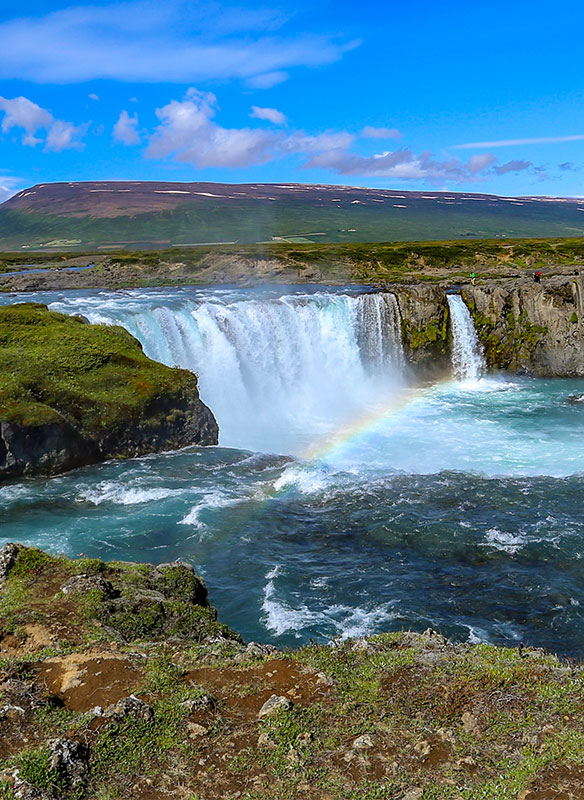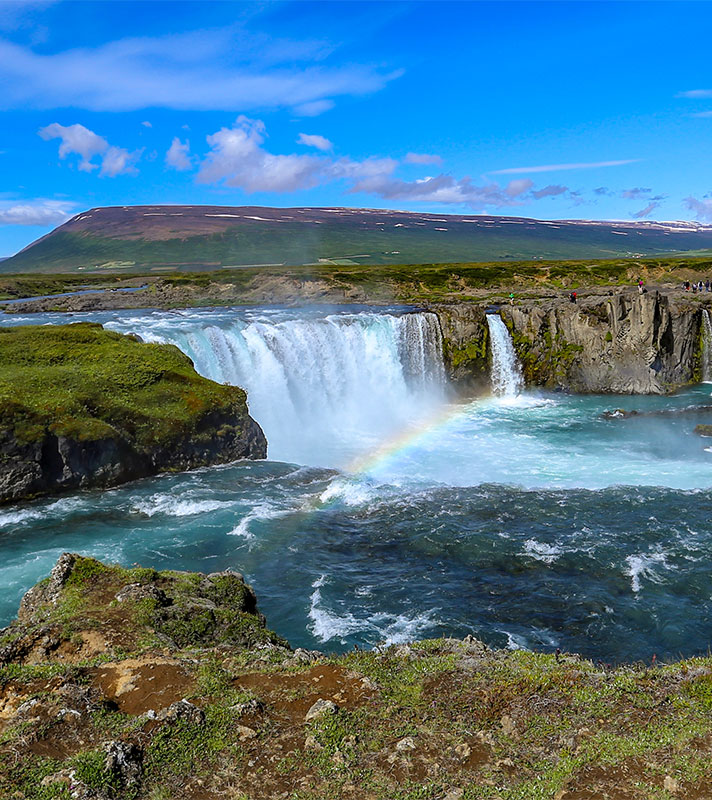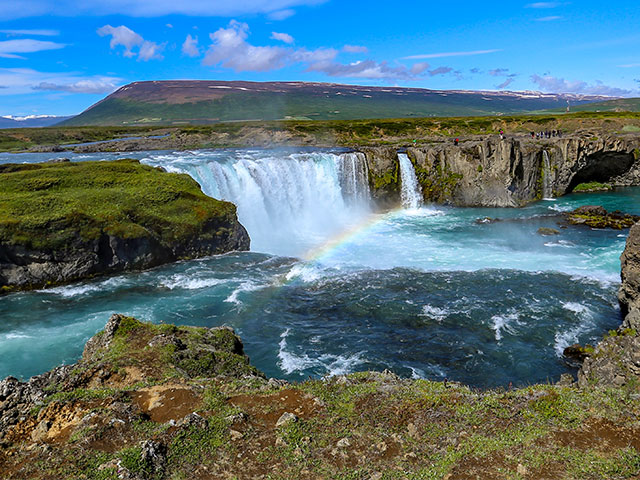 Iceland's Whales, Waterfalls & Way of Life
• L2427
Newcastle
Balmoral
Thu 29 Aug 2024
9 nights
Uncover remarkable landscapes, folkore and wildlife in Iceland
Discover more about the local way of life in remote Ísafjörður
Spot cetaceans from the decks of Balmoral with ORCA conservationists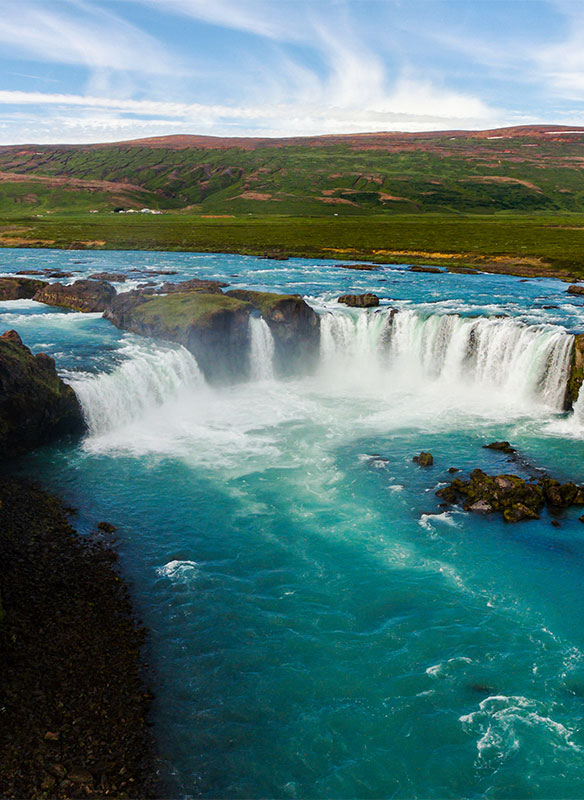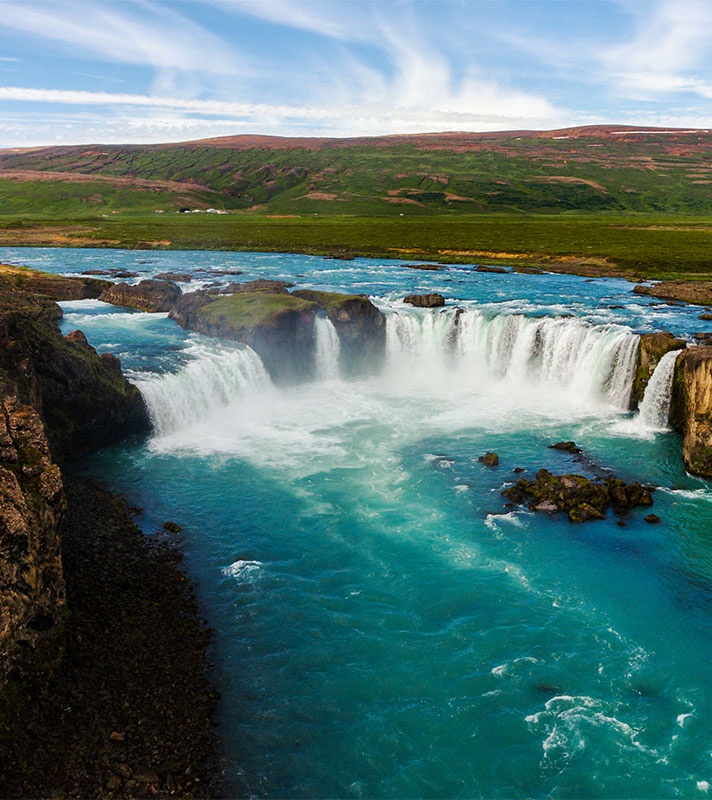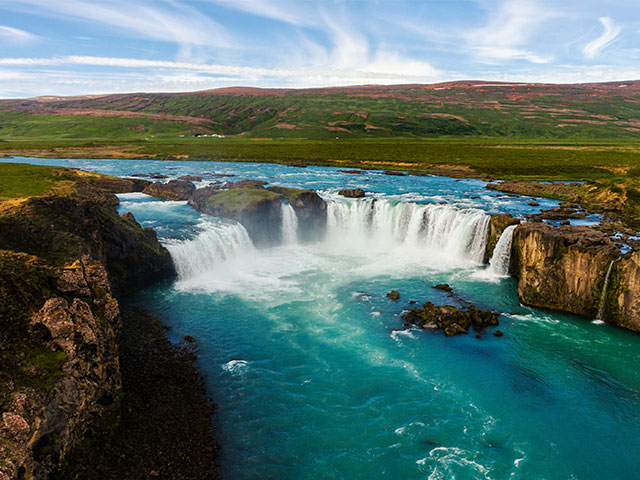 Whales, Waterfalls & Geysers of Iceland
• T2421
Liverpool
Bolette
Thu 12 Sep 2024
9 nights
Discover Iceland's incredible scenery in just nine nights
Marvel at Iceland's longest fjord - Eyjafjörður, from Bolette
Learn about elf folklore as you cruise by Borgarfjörður Eystri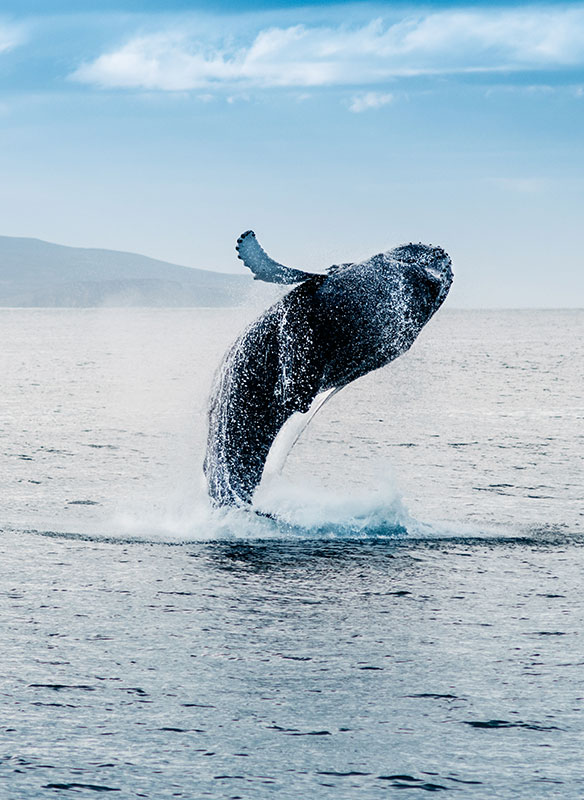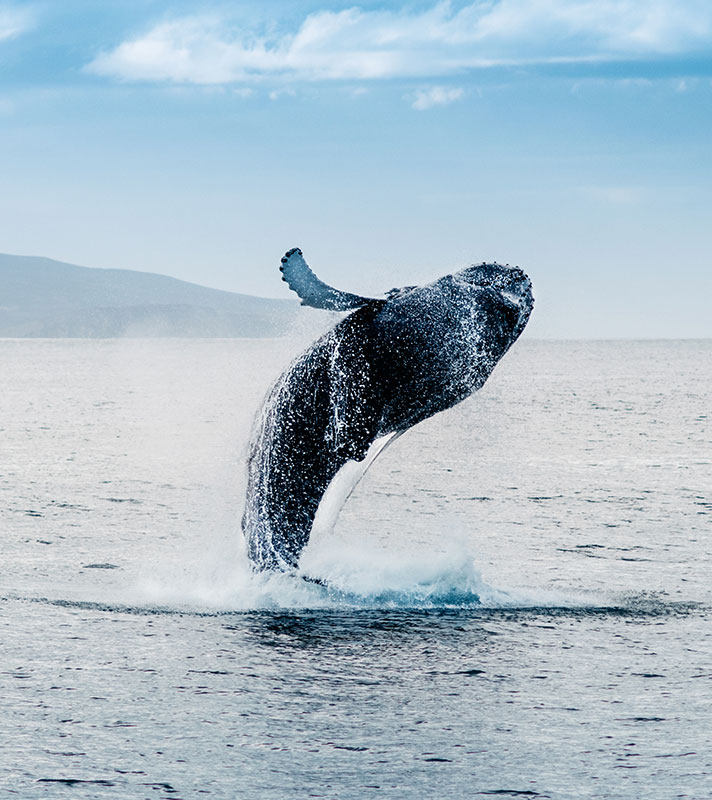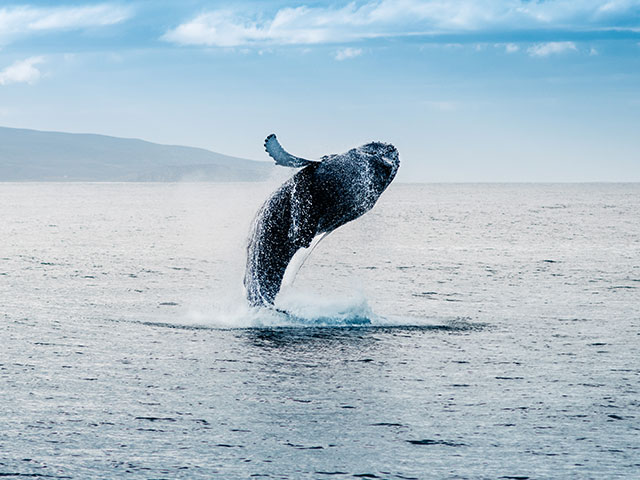 Exploring Iceland in Eight Nights
• S2513
Newcastle
Borealis
Wed 14 May 2025
8 nights
Visit Reykjavik for the chance to see puffins
Spot marine life from Borealis with ORCA conservationists
Cruise Eyjafjörður, home to many cetaceans and bird species