Trinidad, and in particular the capital Port of Spain, is culturally very diverse.[ReadMoreMob] There are museums and art galleries, street theatre and parks, fine shops and delightful cafés, ornate mosques and baroque churches to explore, and it's a great city for walking.
The lovely open spaces of Queen's Park lead to Queen's Royal College and the nearby rows of Edwardian mansions. From there, walk to the splendid shops of Frederick Street, before heading out to the 100 hectares of the Asa Wright Nature Centre and bird sanctuary.
The National Museum and Art Gallery, established over a hundred years ago, celebrates the history of the islands, its national festivals and the earliest settlers, the Amerindians. There are two smaller branches at Fort San Andres, on South Quay, and the Police Service Museum at the Old Police Headquarters.
Cruises to Port-of-Spain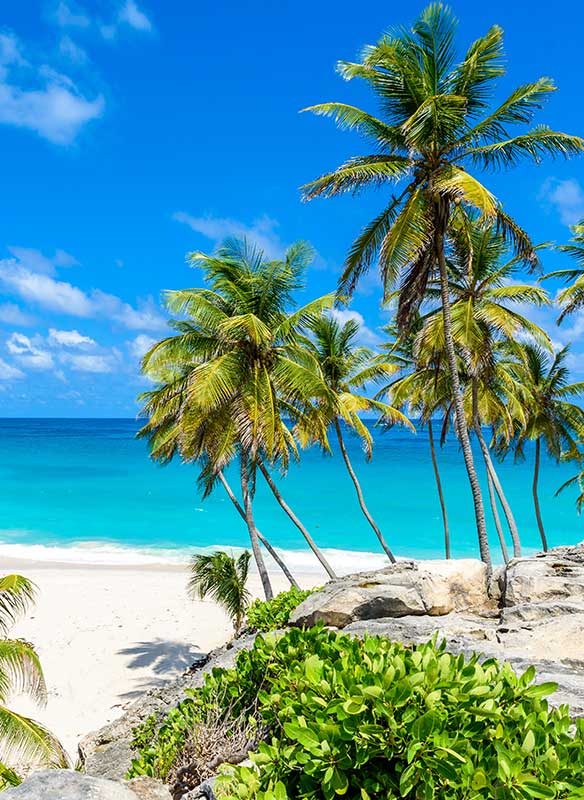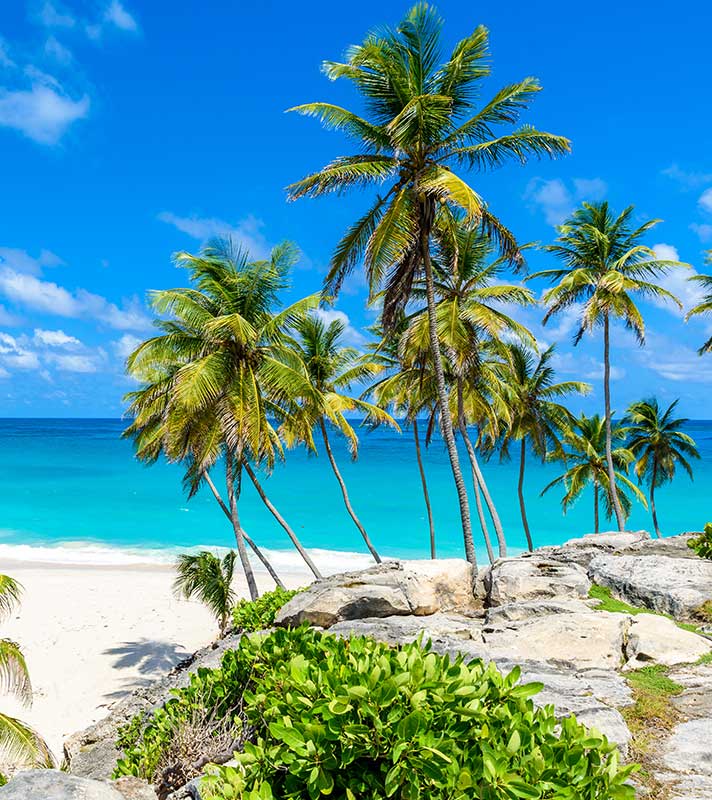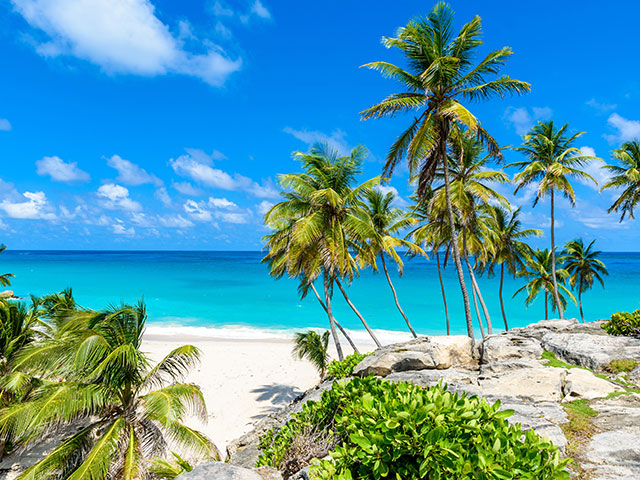 Iconic Caribbean Islands
• M2404
Bridgetown
Braemar
Tue 13 Feb 2024
14 nights
Discover iconic Caribbean islands and their beauty
Get a feel for Reggae and sample carnival atmospheres
Highlights include two days in Havana