Situated on Latvia's beautiful west coast, Liepaja was once only a small fishing village, but now stands as it's country's third largest city and one of it's most prominent and commercially important.
Today the city is rich with commerce and culture, a thriving hub of arts, entertainment and fine local cuisine. There is something to suit all interests in Liepaja. Visit the Great Amber Concert Hall, to get a feel for the musical heritage, and perhaps catch a show; relax at the Olympic Centre, with its spas and pools; take in the architectural highlights and cultural sites, such as the magnificent Holy Trinity Cathedral; or even enjoy a taste of life 'in the great outdoors' here. You could relax at the beach, wander nearby nature trails, or opt for something even more adventurous, taking on activities at the Adventure Park.
No time in Liepaja is complete without a delve into the city's fascinating history. You can walk amongst the battlegrounds of the fight for Latvian independence, at centuries-old fortresses and batteries; take a look around the eerie halls and cells of the Soviet era Karosta Prison, the only military prison in Europe that is open to the public; and much more.
Cruises to Liepaja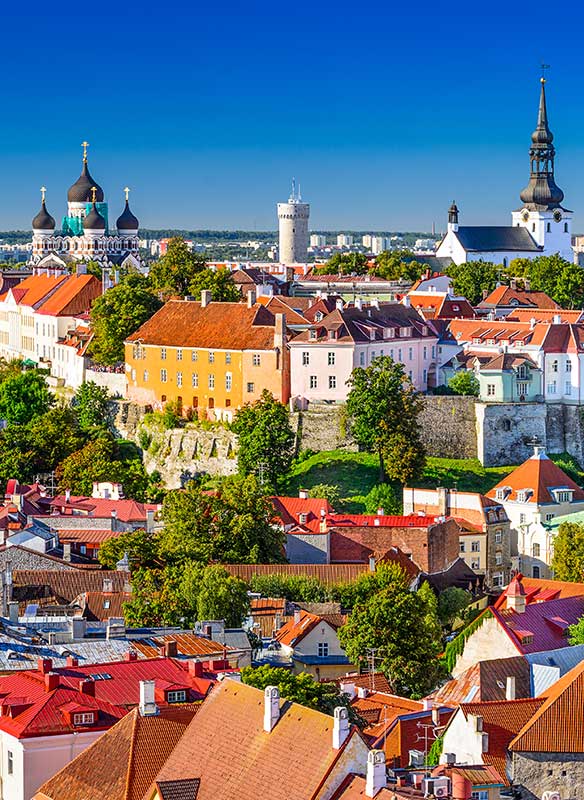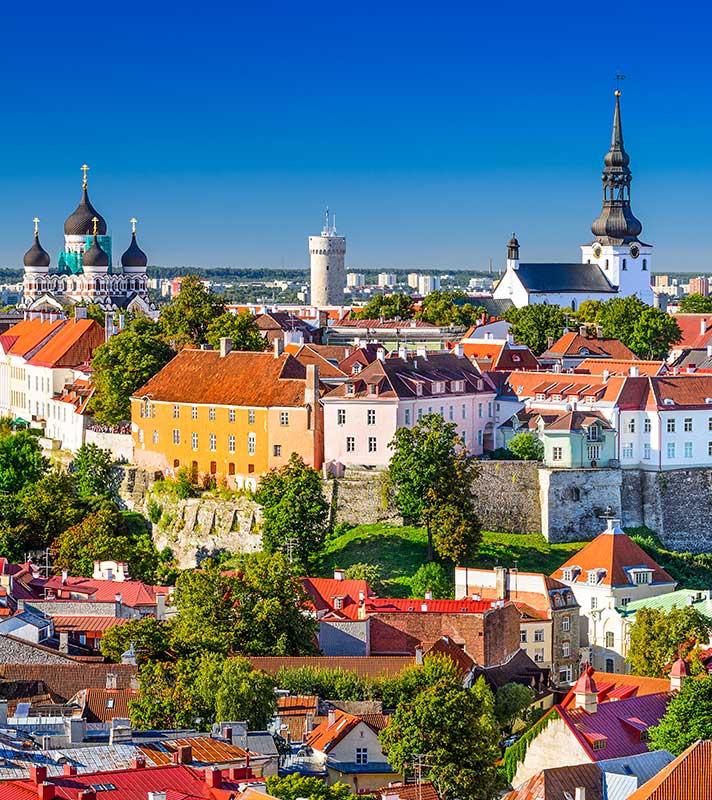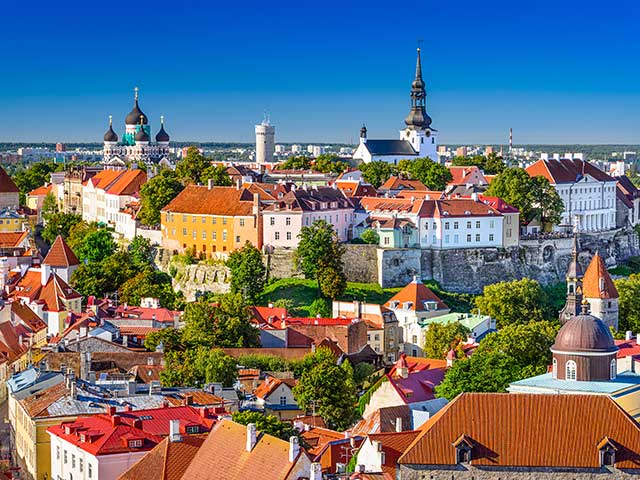 Explore the Baltic
• T2312
Newcastle
Bolette
Wed 03 May 2023
10 nights
Discover the fairytale-esque Old Town in Tallinn
Enjoy taking in the sites of Riga and Liepaja in Latvia
Wander along the beach in the seaside town of Warnemunde