Our on board experience is designed so that you discover more about the nature and culture of the destinations we visit. We bring the hidden gems of our destinations to life as well as the highlights.
Our Journey Guides are experts on board, able to inspire you with their talks and presentations about the nature and culture you encounter.
The experience on board our smaller ships is always warm and friendly. You will be sharing your journey with like-minded enthusiasts for travel.
Crew Stories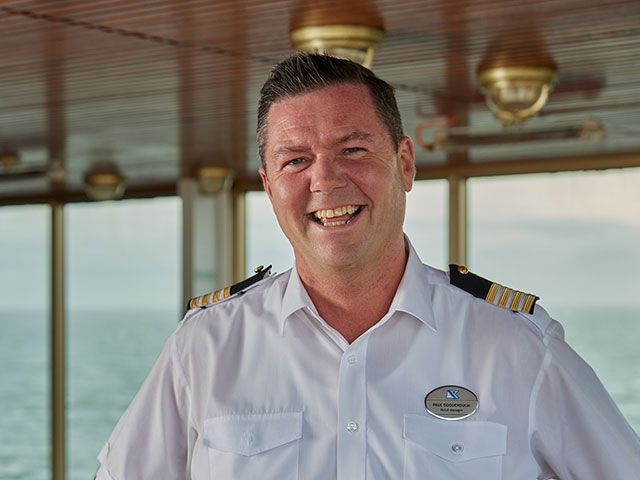 A cruise ship is only as good as the people who work on it and, at Fred. Olsen, we're particularly proud of ours. We've chosen them for their personalities and skills in providing a warmer, more personal service. And they've chosen us because smaller ships create a family home-from-home atmosphere.
Signature Experiences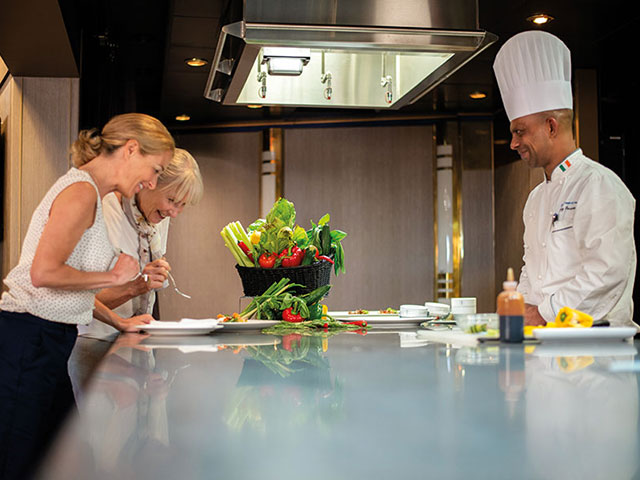 We have reimagined your time on board and recently launched five exciting new Signature Experiences on our ships - this is another area where we differ from other cruise lines. On every sailing, these special experiences have been designed to ensure you get the most out of the culture and nature of the destinations we are visiting.
Treats & Pastimes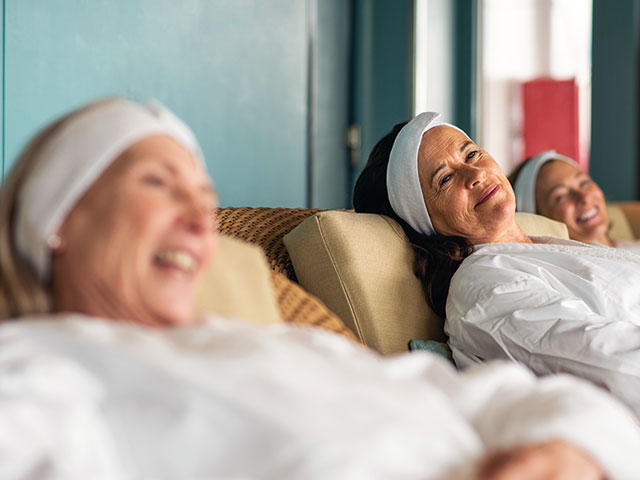 As well as our signature experiences, we have a host of other activities for you to enjoy whilst you are on board with us. Whether you would like to sit and watch the world go by, or would prefer to fill your time meeting your fellow guests and enjoying our entertainment programme, there are plenty of options for you to try. Check your Daily Times once on board for full details of the events and activities that are available each day.
Speciality dining
Dining in our elegant restaurants is the high point of every Fred. Olsen cruise. This experience can be made even more special with an evening in one of our exclusive speciality dining restaurants. Vasco offers an authentic taste of Goa, where each menu has been created by our Goan chefs on board. For a taste of Asian Fusion, Colours & Tastes offers an eclectic combination of flavours in an intimate dining setting.
Activities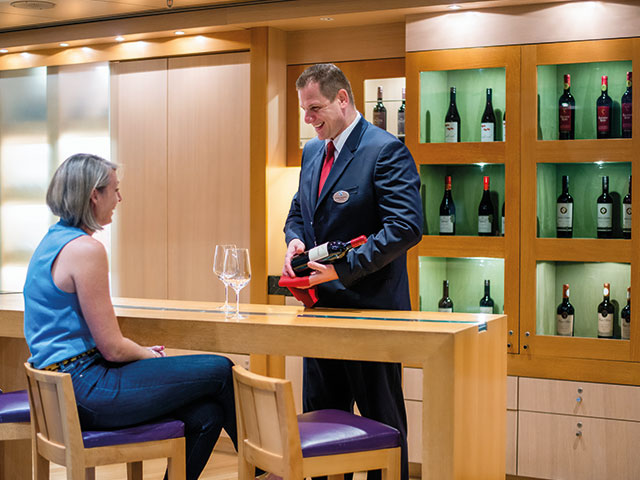 On sea days, we will be hosting a series of tastings and experiences. You can shake up a storm in one of our martini experiences, join our Sommelier for a series of special wine tasting sessions or join us for an oriental tea tasting. Details for many of our experiences and tasting sessions can be found on your My Cruises account. Spaces are limited so we recommend booking before you sail to avoid disappointment.