Christmas & New Year Cruises
Celebrate the festive season on a Fred. Olsen Christmas cruise and discover a world of merriment. Step aboard our smaller ships and embark on a journey to spectacular destinations, whether you are looking to find some winter sun or explore more traditional festivities, we have everything you need to make this holiday season unforgettable.
On a Fred. Olsen cruise, you'll experience Christmas at sea. Our guests are treated to an array of joyous delights with all the trimmings. From traditional Christmas feasts to incredible onboard entertainment, our warm and attentive staff will take care of your every need, so you can relax and savour this magic season. If you opt for one of our cruises during the New Year, you'll have the chance to join in our New Year's Eve Cruise festivities for a truly memorable experience.
Whether you're looking to cruise the sunny shores or dream of winter wonderlands in Europe, Fred. Olsen has the perfect trip for you. Bask in the Canary Islands' sunshine and arrive in Funchal just in time for a breathtaking New Year's fireworks display. Explore the charming Christmas markets of Germany and Denmark, on a Christmas market cruise, or set out on our Northern Lights Christmas cruises. Whichever one you select, you can unwind and make cherished memories.
With incredible destinations such as Madeira, Amsterdam, and Norway to discover, Fred. Olsen guarantees an unforgettable Christmas and New Year Cruise. Explore our range of festive cruises for a Christmas to remember, and create lasting memories as you journey to exciting destinations.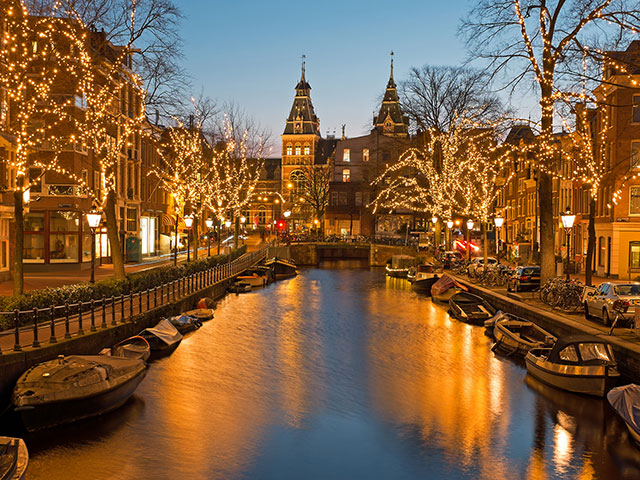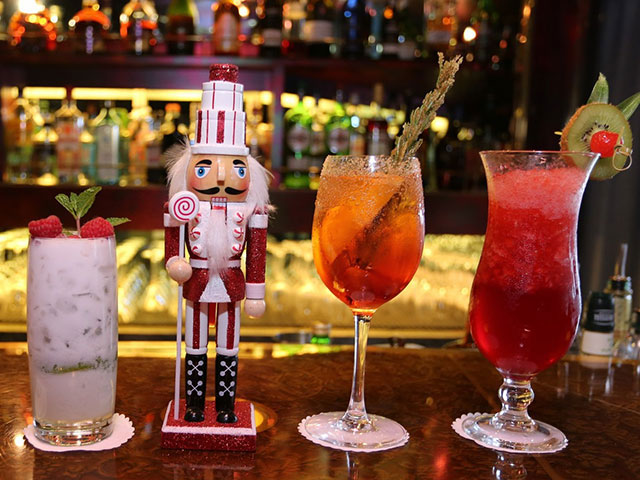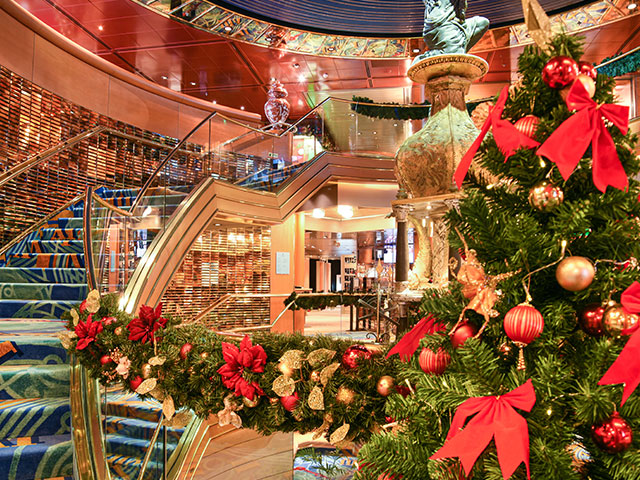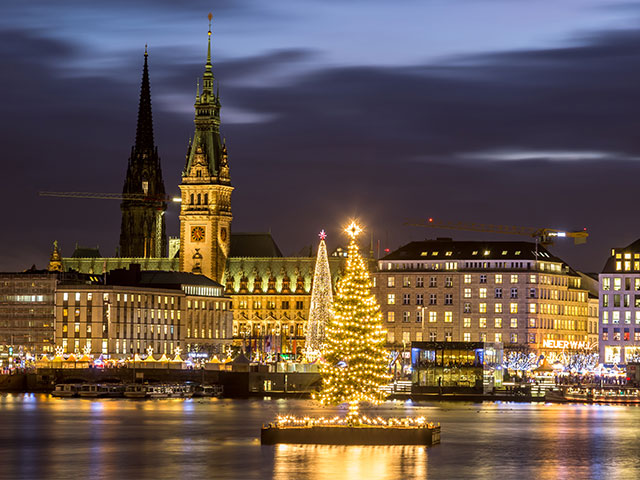 "This cruise brought the magic of Christmas back for me."
Mr Abbott, River Cities and German Christmas Markets - Feefo Independent Review
Scroll down to view more cruises
There are no cruises that match your selection. Please clear the filters and try with different or fewer options.