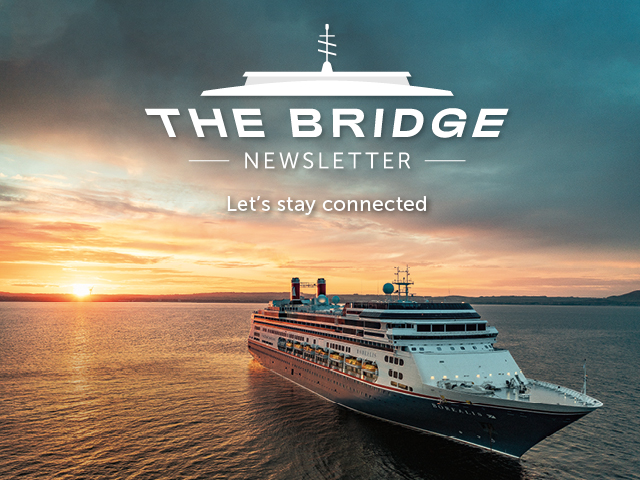 Welcome to The Bridge
In this week's The Bridge, join us as we turn the spotlight on the fascinating career of Captain Rommel Pineda; get ready to go in search of the Northern Lights on Bolette; and look ahead to our incredible South America and Antarctica cruise in January 2023. Plus, find out more about our Travel Ready Package and the Fred. Olsen Cruise Sale.
Take a look at the highlights below.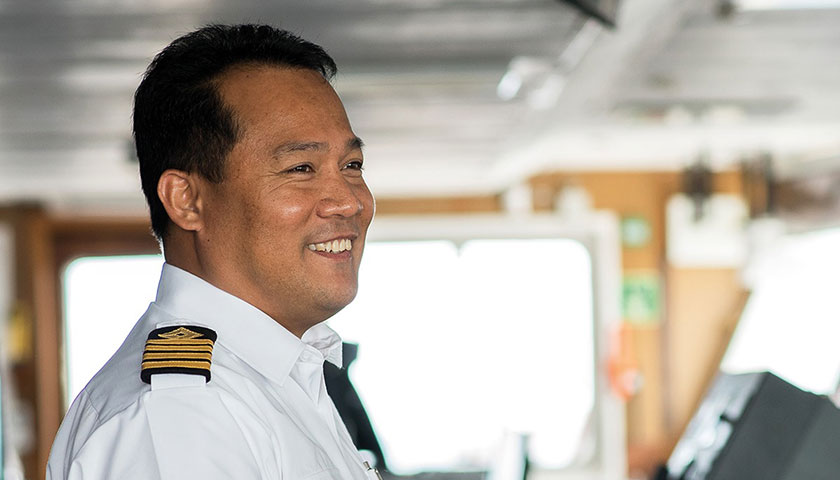 Captain Rommel Pineda
Many of our wonderful staff have quite a life story to tell, and one of the most inspirational is that of Captain Rommel Pineda. Join us for a little look at Rommel's remarkable seafaring career, which has seen him work his way up from Deck Cadet to become the very first Filipino Captain to sail under an international flag on a cruise ship.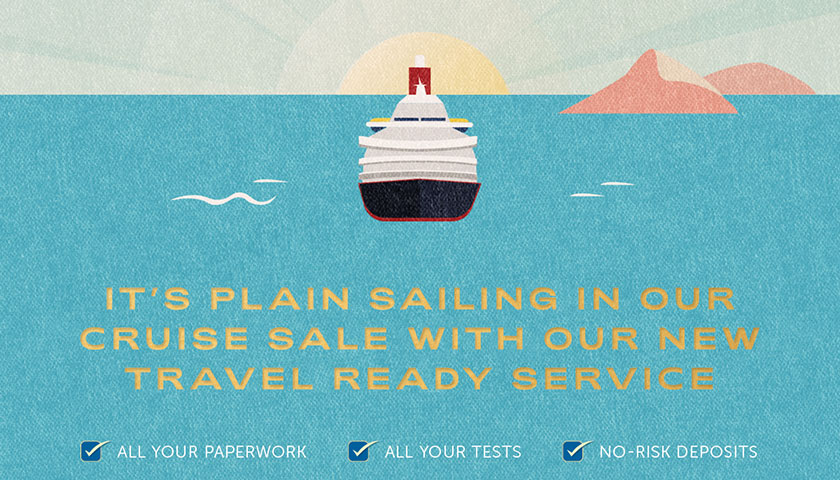 Be 'Travel Ready' with Fred. Olsen
We want you to be sure you can book your cruise in confidence, and simply look forward to your holiday. Our new Travel Ready Service helps you do just that. From only £49 per person, we'll take care of your travel paperwork, including Passenger Locator Forms and vaccination letters, ordering your tests, and any changes to requirements.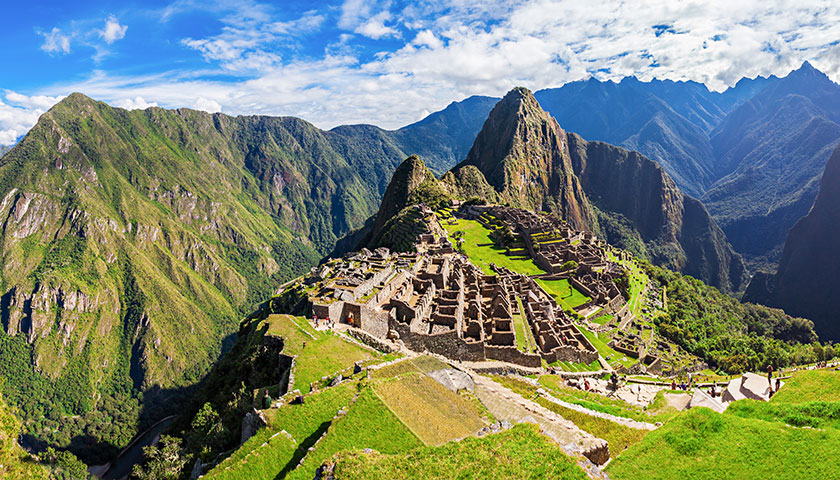 See South America in style
For an incredible start to 2023, Balmoral will embark on an epic exploration of South America and the Antarctic peninsula. On her 78-night voyage, guests will see iconic sites, such as the Christ the Redeemer statue, along with fascinating and rarely-visited parts of the world, such as the Galapagos Islands and ice fields of Elephant Island.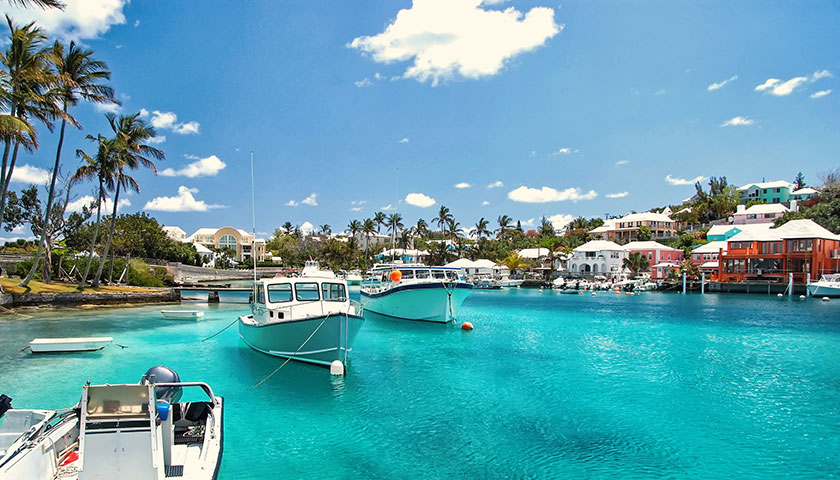 This time next year
As the winter gloom has set in your wanderlust may have you yearning for warmer climes. This time next year, Balmoral will be sailing away for some warmth, en route to beautiful Bermuda. Sunshine, sandy beaches and island scenery await guests on board – are you tempted to join them?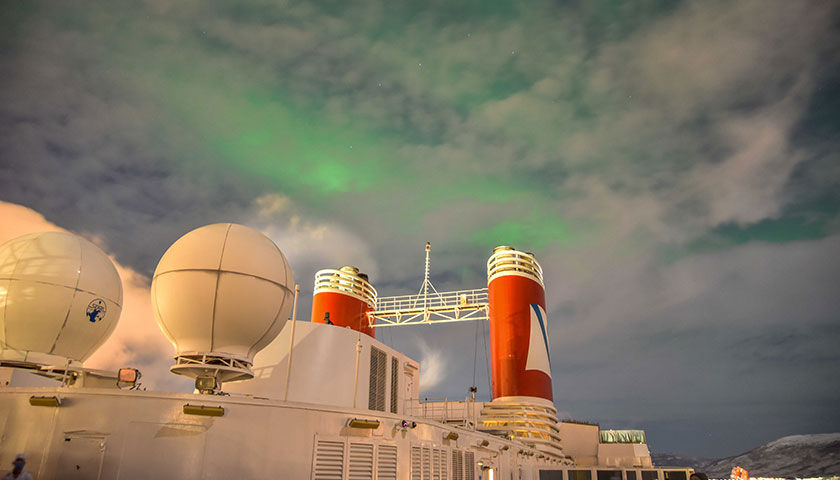 Going 'In Search of the Northern Lights'
In two weeks from now, Bolette will set sail with guests in search of the Northern Lights. This will be the first time our flagship embarks on such a journey, which has been handcrafted to provide the best chance of seeing Mother Nature's light show. Guests will have a chance to take in the seasonal beauty and dramatic Arctic landscapes too.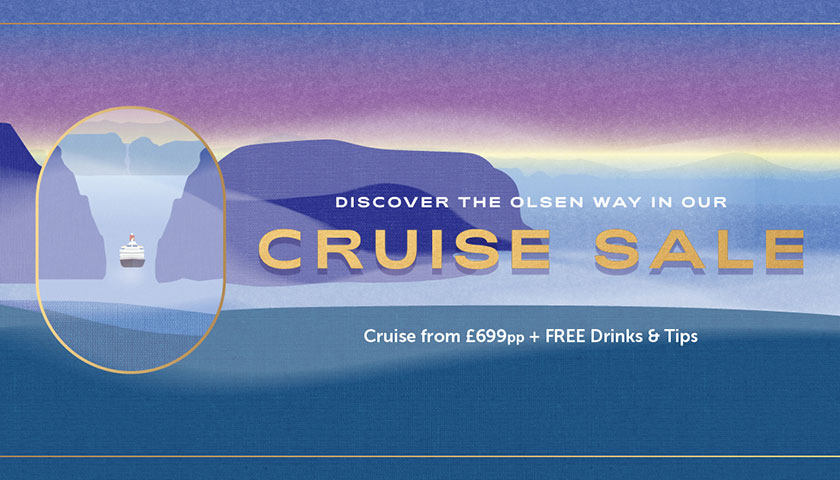 Fred. Olsen Cruise Sale
We have fantastic offers available in the Fred. Olsen Cruise Sale. Book now and look forward to a cruise this year, or perhaps in 2023. Fares start from only £699 per person, and all sailings in the offer include a FREE All Inclusive Drinks upgrade. Plus, we'll cover your tips too. Alternatively, solo travellers can take advantage of selected cabins with no single supplement to pay.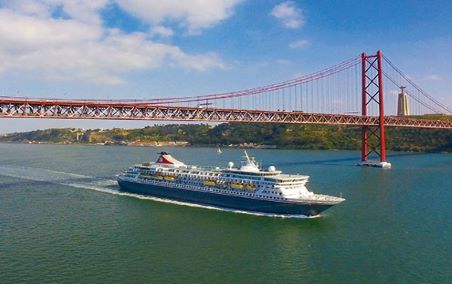 This week's cruise news
Join us as we meet Captain Rommel Pineda, working his way from deck cadet to Captain, be 'travel ready' with our Travel Ready Service, discover more about our 78 night Balmoral cruise to The Antartic and South America, and go in search of the Northern Lights aboard Bolette. Don't forget our Cruise Sale too, with fares starting from £699 per person!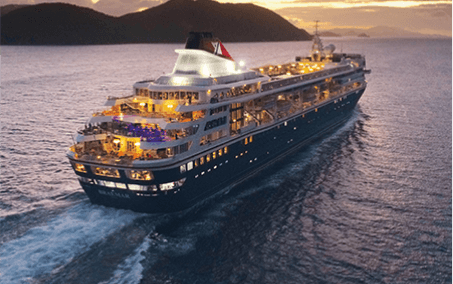 E-mail Sign Up
Stay up to date with all things Fred. Olsen, including our weekly newsletter.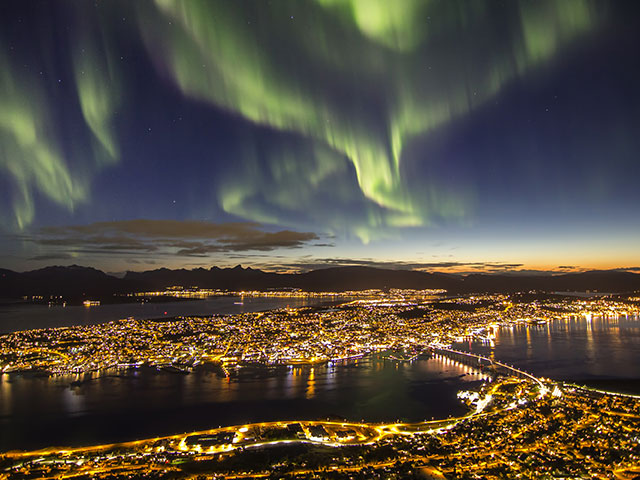 In 2022, Fred. Olsen's smaller-sized ships will continue to bring the world closer to you, including sailings from convenient departure ports in England and Scotland, to show you the very best of destinations around the globe.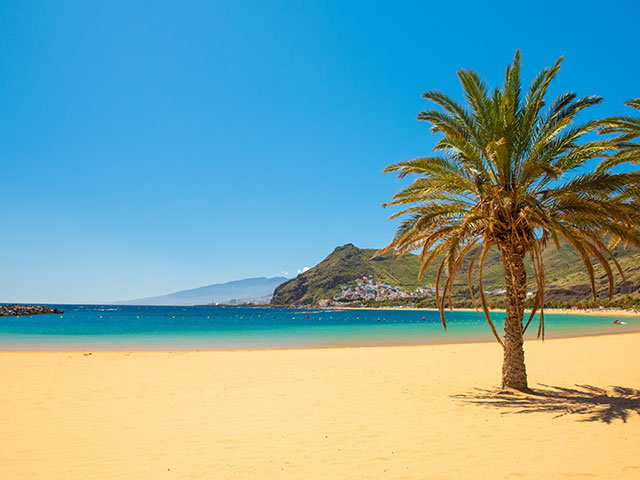 There's no better way of escaping the winter blues than by embarking on a sailing for some winter warmth. These cruises all sail in early 2022, and if you book now, you'll receive a FREE Drinks Package and we'll cover your Tips.
With Fred. Olsen, you can go in search of the Aurora on a selection of specially timed Northern Lights cruises that offer the best chances to see this amazing natural phenomenon.
In Search of the Northern Lights

• T2202A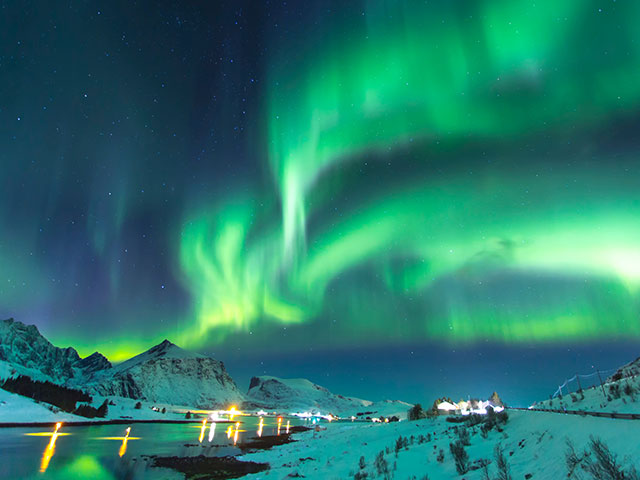 Escape to the Canaries

• T2204A
Classic Norwegian Fjords

• T2206