Welcome to The Bridge
We'd love to be welcoming you on board one of our beautiful ships right now, but the priority is to stay safe.
Therefore we decided to take you on a virtual cruise each week! Keep checking back to this page, or follow us on Facebook for inspirational sailings, as well as links to other videos and articles we think you'll be interested in.
E-mail Sign Up
Stay up to date with all things Fred. Olsen, including our Friday newsletter - sign-up today:
Feedback
Let us know what other fun bits you'd like added to this page.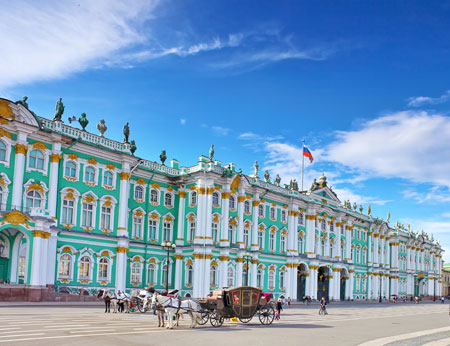 This week's virtual cruise
2020 has been a tough year for us all, so we think it is important to look forward to what we have planned for 2021. With this in mind, for this week's virtual cruise, and over the next few weeks, we're going to celebrate the cruises, destinations and experiences we have in store for you all this time next year...
Cancellation Update
Unfortunately, we have taken the difficult decision to pause our ocean cruise operations.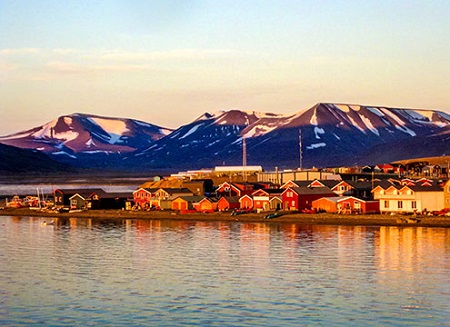 Now on sale - two exciting, brand new 2022 cruises to Canada in the Fall and Rugged & Remote Spitsbergen






Virtual Ship Tours


Our New Ships
We are delighted to welcome Bolette and Borealis to our fleet of smaller cruise ships, as we look forward to a bright future for Fred. Olsen. Hear and read the thoughts from our Chairman, Fred. Olsen Junior, and Pete Deer, Managing Director of Fred. Olsen Cruise Lines.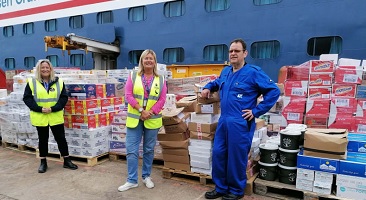 Helping Fareshare
It was Fred. Olsen Cruise Lines' pleasure to donate over 30 pallets of food to the charity 'FareShare' recently, to help those most in need in Scotland, where our fleet of ocean ships are currently based, and have been since we paused our cruise operations in March.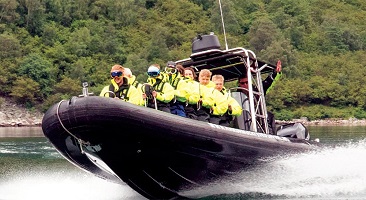 Our Shore Tours
Fred. Olsen cruises are carefully designed to show you as many interesting destinations as possible, from pretty fjordland villages, to European capitals. So that you can get the most out of your experiences ashore, we offer a range of Shore Tours in almost all ports of call.


Here are some links to some health and wellbeing videos and articles that we thought you might be interested in whilst you're at home.

Gardening Tips




Recommended Links

We have been searching the web to bring you the following links which we think you'll love.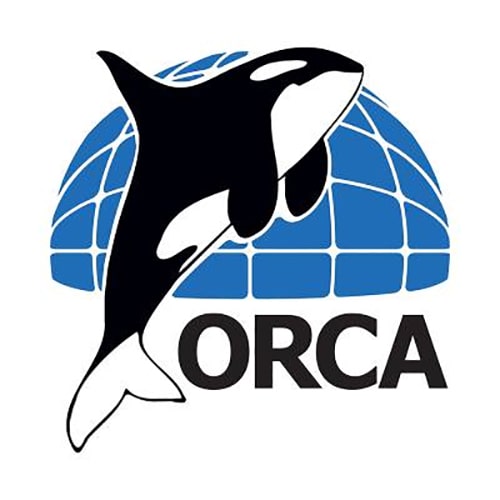 As part of an offical partnership, Fred. Olsen are proud to be working with marine wildlife charity ORCA, who are dedicated to working to help protect the world's population of dolphins and whales. As well as many other conservation projects they have set up and are operating, ORCA will be sending teams of volunteers on a selection of future Fred. Olsen sailings, to observe wildlife behaviours, collect vital sighting data and much more. To find out more about ORCA and everything they do, and to learn about the wonderful whales and dolphins they help to protect, their YouTube channel is a great place to start.

Watch here >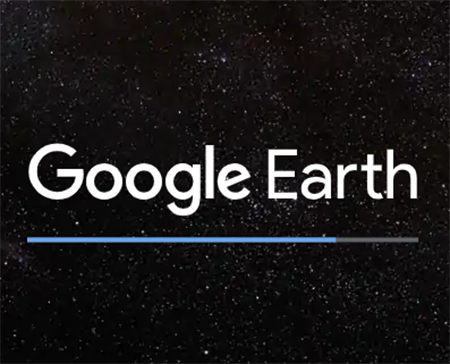 Perfect while we're unable to see, explore and experience the world for ourselves, Google Earth provides a fascinating, interactive and exciting way to satisfy your wanderlust. As 'the world's most detailed globe', Google Earth allows you to explore the world and discover your favourite places, as well as destinations you've dreamt of or never even heard of before, with just a few clicks of your mouse or swipes on your screen. You can create your own 'itinerary', share photos and stories of places you've been to with other users, and even embark on virtual guided tours with adventurers, storytellers and scientists.

Take a look >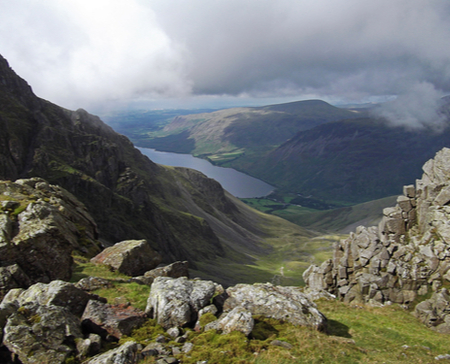 If you can, getting outside and going for a walk is a great way not only exercise the body, but also the mind. Especially during difficult times such as those we are facing at the moment. Across the UK, there are thousands of countryside trails and walking routes take take in some of the Home Nations' most spectacular scenery, famous landmarks and few hidden gems too.
The Ramblers Association are dedicated to helping people discover - on foot - everything that's great about Britain, with teams of volunteers giving up their time to explore, plot and share the best routes that they find. By clicking the link below, you'll find a list of Britain's favourite walks for you to try. The Ramblers website also provides extensive lists of walking routes to uncover locally, in regions around England, Scotland, Wales and Northern Ireland.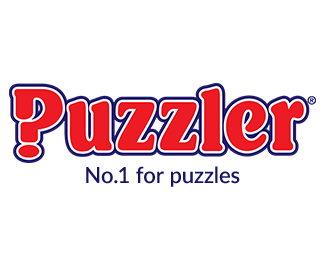 With it's selection of brain teasers, crosswords, sudoku grids and much more, the online selection of puzzles from Puzzler is - much like the Puzzler books you find in newsagents, train stations and airports - fantastic for when you want to sit back, relax, put your thinking cap on and while away a few moments taking on a challenge or two. To access Puzzler's online puzzles, simply register, login and enjoy!