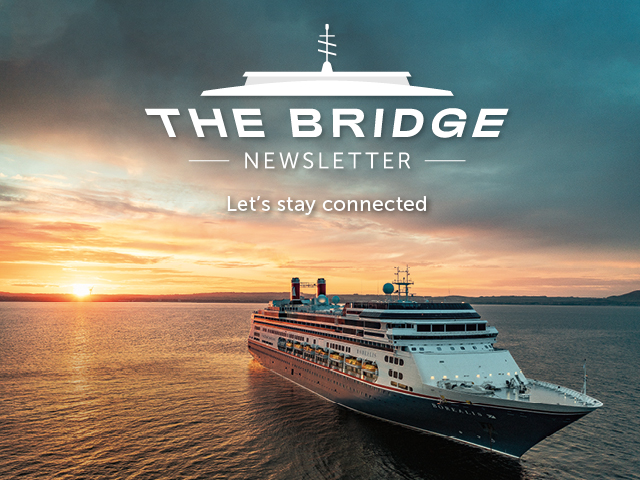 Welcome to The Bridge
The purpose of this short newsletter is to bring you a roundup of some of this week's Fred. Olsen highlights – direct to your inbox. Follow us on Facebook, or visit our website for top tips, activities, memories and more.
Well, it has been another busy and exciting week at Fred. Olsen! Bolette has departed Rosyth, and is at sea preparing for her Maiden Voyage in August; while Borealis continues to sail some of the UK's most scenic regions.
Plus, we've launched an epic Around the World cruise, sailing in 2024, which we're sure you're going to love!
Take a look at the highlights below. 
Bolette leaves Scotland
After a long period of lay-up, Bolette – our beautiful new flagship – finally raised her anchor and set sail from Scotland. Having departed Rosyth and passed under the Forth Bridges, she embarked on her sea trials in preparation for her Maiden Voyage, which departs from Dover on 16th August.
Click play on the video below
2024 World Cruise – now on sale!
This week, we were proud and excited to launch Borealis' new Around the World cruise, a voyage that has been expertly-planned to take our guests on the adventure of a lifetime in early 2024. Iconic landmarks, cultural gems, natural wonders and more will await on this epic circumnavigation of the globe.
View full cruise details below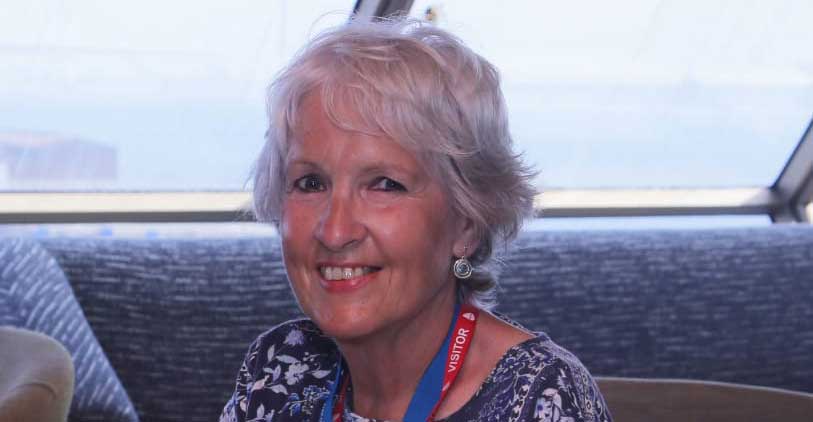 Welcoming Barbara Wade
At Fred. Olsen it has always been about the people, and we're so grateful for the support our guests have shown us during these trying times. Guests such as Barbara Wade, who was recently welcomed on board Bolette as a 'thank you' to her for watching over our fleet in Rosyth in recent months.
Cruising Loch Broom
Our UK cruises this summer have proven that you don't have to travel far to find some simply spectacular scenery. Recently, guests on board Borealis were treated to an unforgettable sail into Loch Broom which, as our video highlights, is always a scenic cruising adventure to remember.
Click play on the video below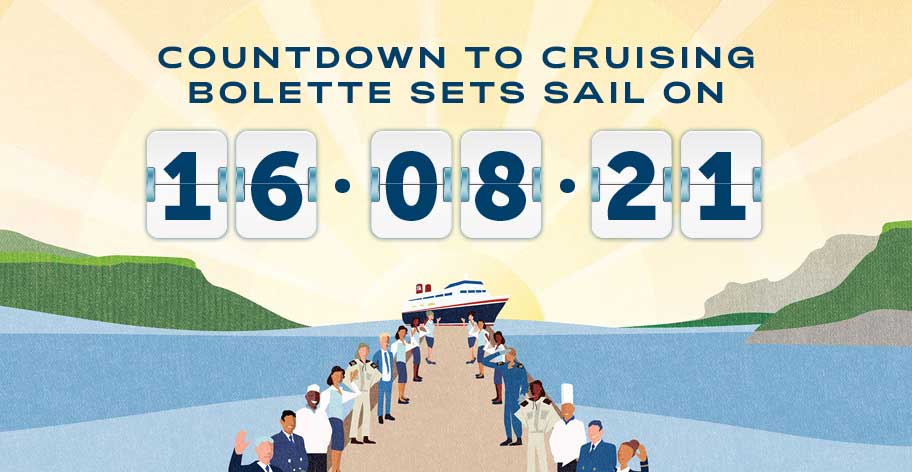 Bolette Countdown
It is now less than three weeks until Bolette and her guests embark on our flagship's Maiden Voyage, and with every passing day the excitement continues to build! We simply cannot wait for everyone to join us on board and to say 'Bon Voyage!'. Perhaps it is time to get the suitcases out of the cupboard. See Bolette's #GettingReady journey below
This week's cruise news
It's exciting times here at Fred. Olsen! Borealis set sail on her maiden voyage from Liverpool on 5th July 2021, and Bolette is being given the elegant Fred. Olsen design touches, ready for her first cruise in August.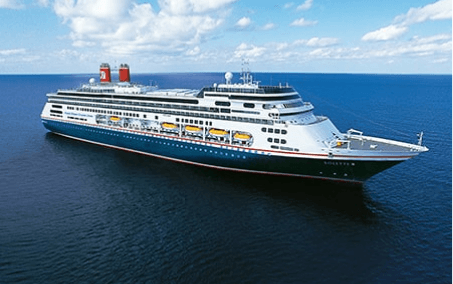 E-mail Sign Up
Stay up to date with all things Fred. Olsen, including our weekly newsletter.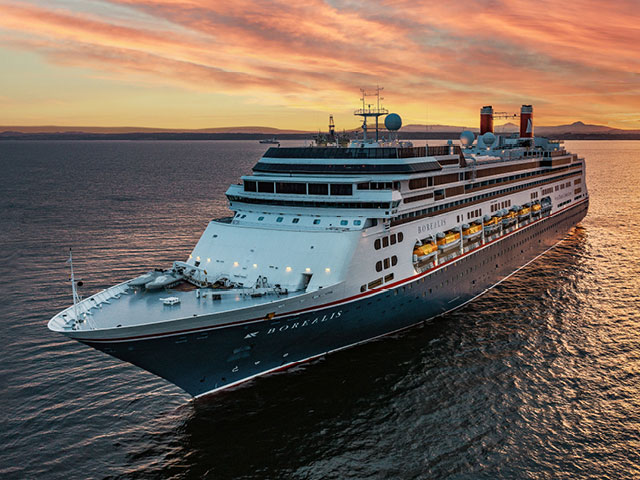 Now that beautiful Borealis is enjoying life at sea, our talented teams are hard at work adding the Fred. Olsen touches to our new flagship Bolette, getting ready for when she's back in the water this August.
Our brand new cruise for 2023 is set to be an unforgettable adventure, with chances to see iconic sites on one of the world's most captivating continents with a rare venture to the Antarctic peninsula.
If you're still looking for a break this summer then our UK cruises may just be the perfect holiday for you. Relax on board our smaller-sized ships and enjoy the warm, civilised atmosphere while our friendly crew take care of your every need.
Discovering Spain and the Balearics

• S2121
Experience Spain at its quintessential best, as Borealis takes you on a journey to discover the famous sights and cultural delights of coastal cities such as Barcelona and Valencia, and two beautiful Balearic Islands - Mallorca and Menorca.
More Details
Discovering The Canary Islands

• T2128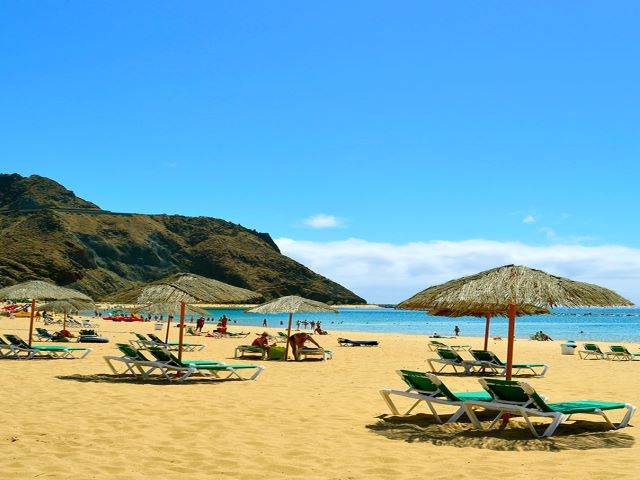 Experience a discovery of the Canaries' many sights and highlights, and simply enjoy some soothing warmth away from the UK's winter gloom, at five beautiful islands. Soak up the sunshine on sandy beaches, and explore volcanic landscapes.
More Details
Touring Scenic British Isles

• S2131
As Borealis takes you on a journey along England's south coast, sailing west to east, you'll get to discover some of Britain's most scenic and most iconic sights. Explore the Lizard Peninsula, the Jurassic Coast and beautiful East Anglia.
More Details