Welcome to The Bridge
Whilst we are all at home, we'll use this page and our social media channels to bring you virtual cruises, things to do and some links to other videos and articles that we think you'll be interested in.
On our latest Virtual Cruise, we're discovering some of the world's most scenic waterways, from magnificent man-made canals to narrow fjords and rivers that are perfect for our smaller ships to explore.


"Once you have travelled, the voyage never ends, but is played out over and over again in the quietest chambers. The mind can never break off from the journey" – Pat Conroy


We have taken the difficult decision to pause our ocean cruise operations until 11th July. Learn more >

Read our Plain Sailing Guarantee, designed to give you every reassurance about your booking. Learn more >

We announced Four Fred.s In Lisbon 2021, which will see all four Fred. Olsen ships reunite at the same port. Learn more >

Currently based in Scotland, our ocean fleet were recently at anchor in the Firth of Forth but are now alongside at Port Babcock in Rosyth. The fleet's new location will make it much easier for our crew to move between the ships, and allow the maintenance of the ships to run more efficiently during the period we are not sailing.



Around the World Challenge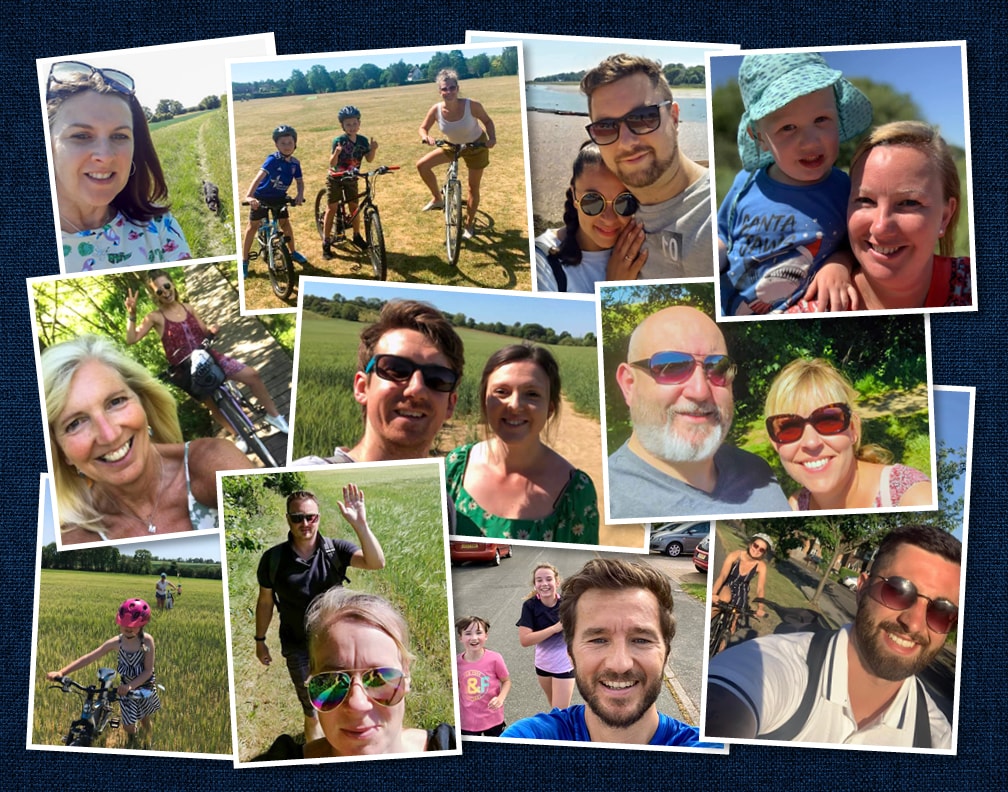 Our head office staff have set themselves a challenge to 'travel around the world' in a bid to raise £1,000 for NHS Charities Together.

That's a total of more than
24,900
miles between us!

Since we started the challenge on 1st May, the team has already run, walked or cycled 27% of the total distance collectively, and everyone is doing their bit to hit the target.
So that you can keep up-to-date with our progress, we will be sharing updates each Wednesday as part of our Virtual Cruising #walkamilewithasmile each week, so stay tuned!
Virtual Ship Tours


Sailing into Seville
Braemar can take you straight into the heart of Seville, to uncover the city's many treasures, via an unforgettable journey along the beautiful Guadalquivir River.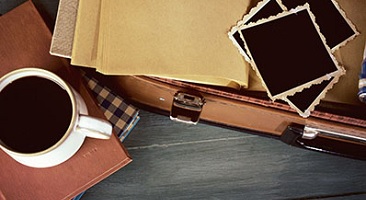 Our Guests' Top Cruise Tips
Members of the Fred. Olsen Cruise Group page on Facebook have come up with a variety of helpful and simple tips to make life on board even easier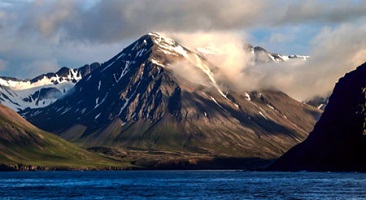 Lesser-known Fjords
Not quite as well known as the Norweigan Fjords, but no less inspirational, some of the world's rarely-explored waterways make for unforgettable discoveries.




Here are some links to some health and wellbeing videos and articles that we thought you might be interested in whilst you're at home.

Recommended Links

We have been searching the web to bring you the following links which we think you'll love.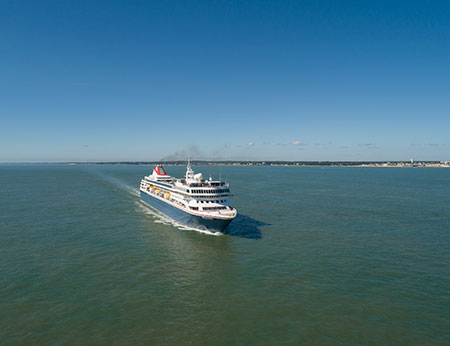 As we virtually cruise some of the world's most beautiful rivers and canals, as well as a few lesser-known waterways, it's the perfect time to spend a few moments relaxing and reading about the 'real life' discoveries of Graham Alderson, an amateur photographer and keen blogger who shares inspirational tales from his times on Fred. Olsen cruises.
Whilst seeing the world on board our ships, Graham has been lucky enough to experience unforgettable scenic cruising - take a look at some of his blogs by clicking the links below to learn about his journeys.
The Rivers of Spain & France >
Dolphins & Dhows - the Musandam Fjords >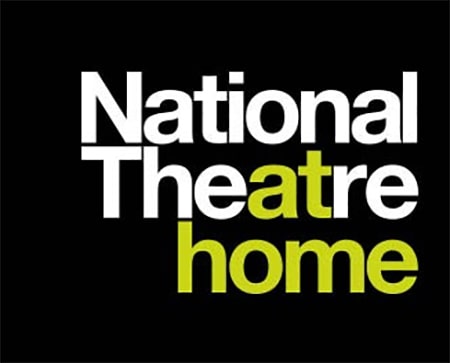 Enjoy world-class performances in the comfort of your living room, for free, thanks to the National Theatre's fantastic 'National Theatre at Home' online service. The National Theatre will stream a variety of productions, to entertain their audiences while the public stay at home. Currently available to watch is:
Tom Hiddleston's (Betrayal, The Avengers, The Night Manager) portrayal of Coriolanus in Shakespeare's searing tragedy of political manipulation and revenge, directed by Josie Rourke (Mary Queen of Scots).
You can watch the Donmar Warehouse's Coriolanus from 7pm on Thursday 4th June until 7pm on Thursday 11th June 2020. It was filmed live on stage at the Donmar Warehouse, by National Theatre Live, in 2014.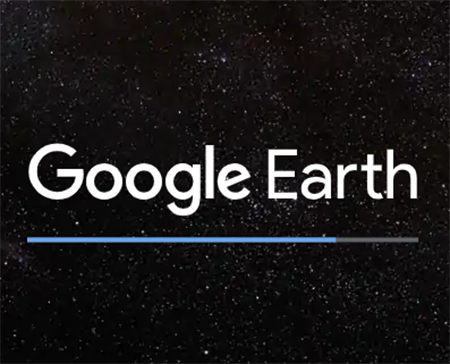 Perfect while we're unable to see, explore and experience the world for ourselves, Google Earth provides a fascinating, interactive and exciting way to satisfy your wanderlust. As 'the world's most detailed globe', Google Earth allows you to explore the world and discover your favourite places, as well as destinations you've dreamt of or never even heard of before, with just a few clicks of your mouse or swipes on your screen. You can create your own 'itinerary', share photos and stories of places you've been to with other users, and even embark on virtual guided tours with adventurers, storytellers and scientists.

Take a look >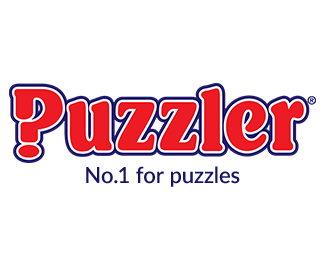 With it's selection of brain teasers, crosswords, sudoku grids and much more, the online selection of puzzles from Puzzler is - much like the Puzzler books you find in newsagents, train stations and airports - fantastic for when you want to sit back, relax, put your thinking cap on and while away a few moments taking on a challenge or two. To access Puzzler's online puzzles, simply register, login and enjoy!
E-mail Sign Up
Stay up to date with all things Fred. Olsen by signing up to our mailing list:
Feedback
Let us know what other fun stuff you'd like added to this page and we will get our thinking caps on for you.