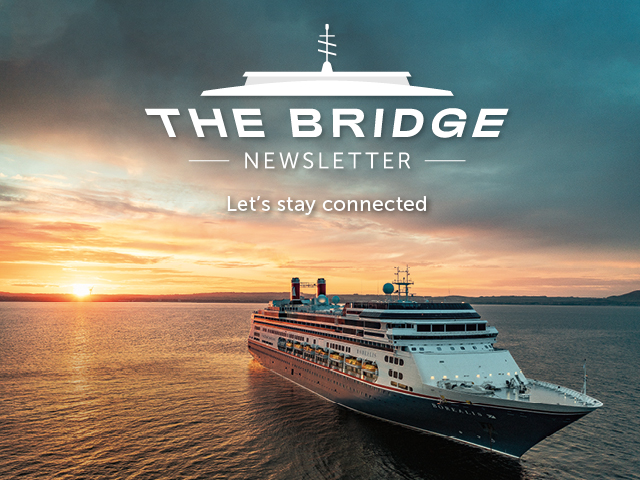 Welcome to The Bridge
Hello and welcome aboard! In this week's update from The Bridge, we join Chef Christian to learn how to cook Beef Wellington, our guests' favourite dish; get into the Halloween spirit; stop by the Morning Light Pub and Lounge; and say 'cheers!' to Global Champagne Day.
Take a look at the highlights below.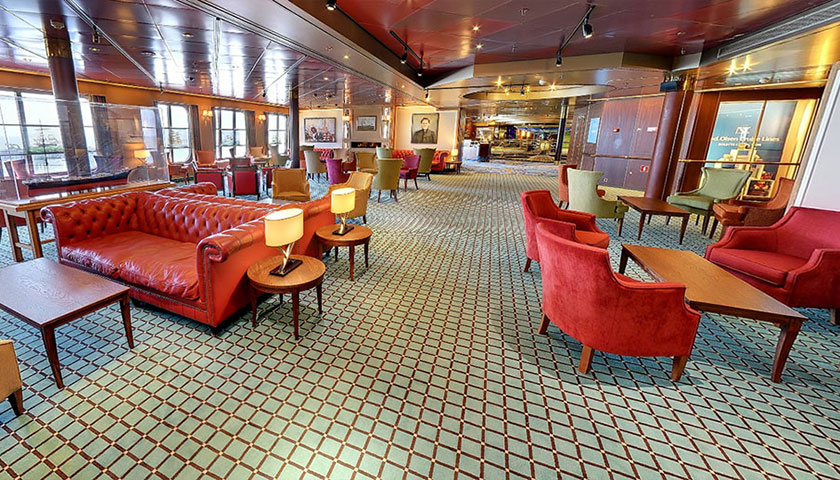 Morning Light Pub & Lounge tour
On every ship in our fleet, the Morning Light Pub & Lounge offers that feel of your 'local'. Join us on Bolette for a virtual look around our flagship's Morning Light, to get a feel for its welcoming ambience, large bar and comfortable seating, it is perfect for relaxation during the day and enjoying live entertainment by night.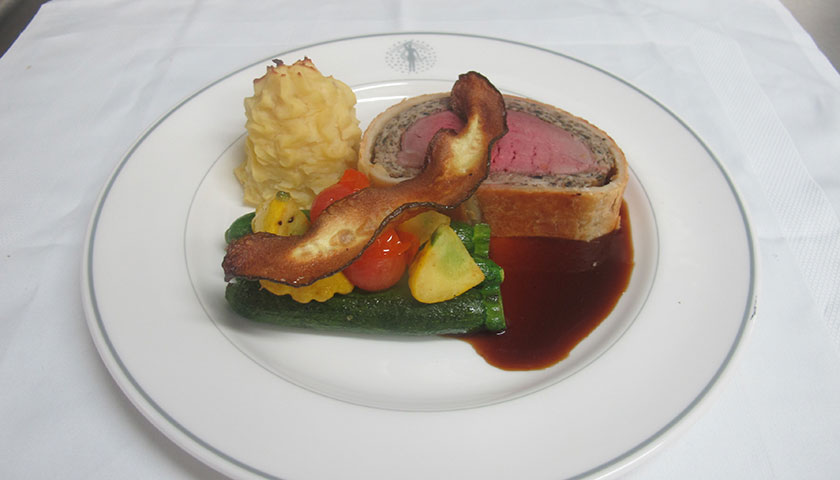 Cooking with Chef Christian
Recently, guests voted our Beef Wellington as their favourite Fred. Olsen meal. We thought World Food Day was the perfect excuse to join Chef Christian on board Borealis to watch and learn how this popular dish is made, so everyone can have a go at making it to enjoy at home too.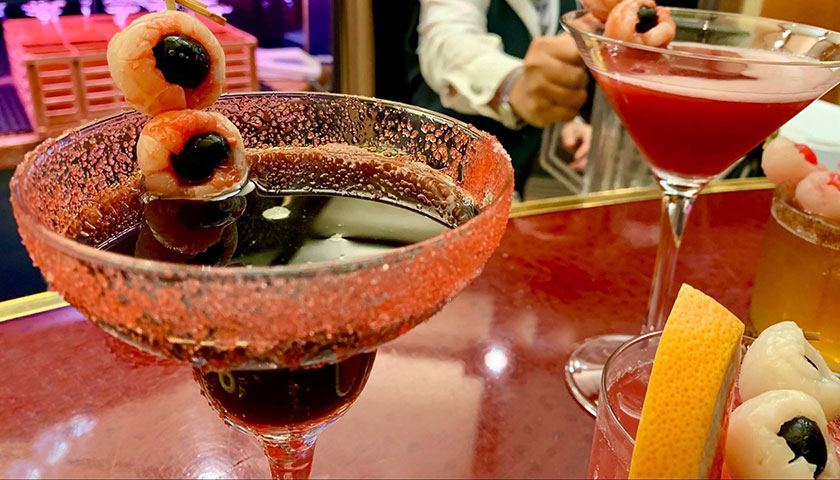 Getting Halloween ready!
We love getting into the spirit of festivity on board our ships, and Halloween is always one of our favourite occasions to celebrate. Our talented crew get to show their pumpkin carving skills, we serve guests Halloween-themed food and drink, and much more – it's all rather Spooktacular!
See what we have planned for Halloween!
Champagne celebrations
As people around the world celebrated and enjoyed Global Champagne Day this week, we joined in the fun by sharing a few facts about the famous sparkling wine and how it is served on board our ships. Did you know that a standard glass of 'champers' emits 30 bubbles a second, and that we offer 5 different types of Champagne Cocktails at our bars?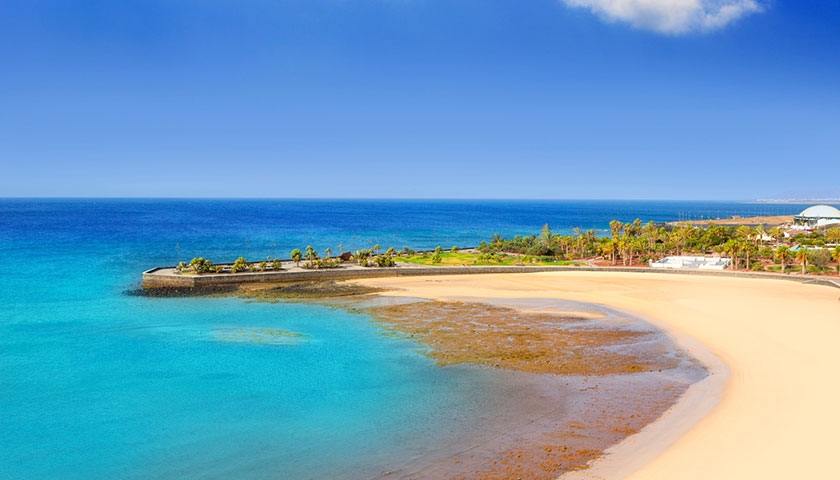 Where in the world?
Bolette and Borealis are now sailing their autumn season of cruises, taking guests to seek-out some seasonal sunshine and island scenery in destinations such as the Canaries, and to experience the culture of cities across Europe. Wish you were on board?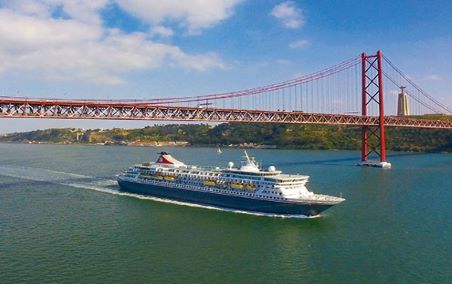 This week's cruise news
Join us as we take a tour of The Morning Light Pub on board Bolette, cook up Beef Wellington with Chef Christian, get spooky for Halloween and celebrate Global Champagne Day - cheers!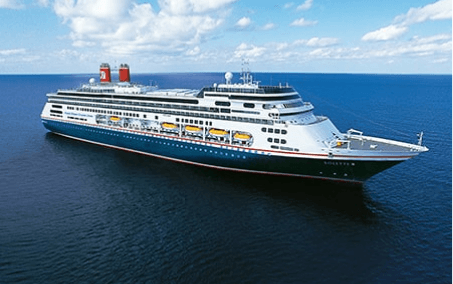 E-mail Sign Up
Stay up to date with all things Fred. Olsen, including our weekly newsletter.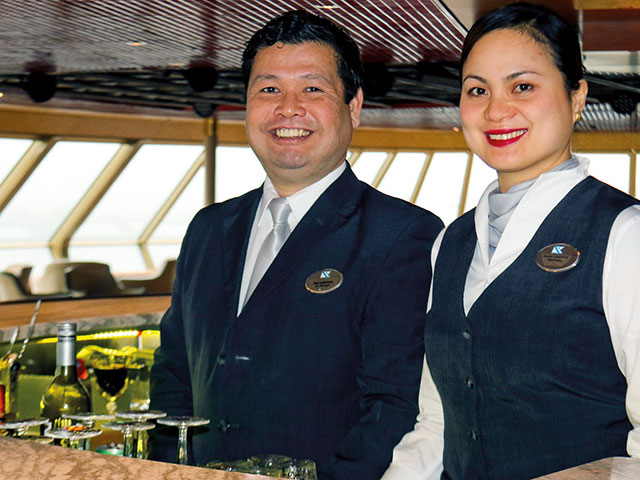 Following a summer in which our ships returned to international sailing, we are looking forward showing our guests even more of the world's greatest waterways and destinations in 2021, 2022 and beyond.
If you're looking to go away this year, we have a selection of great value last minute cruises in 2021, where you can relax on board our smaller-sized ships and enjoy the warm, civilised atmosphere while our friendly crew take care of your every need.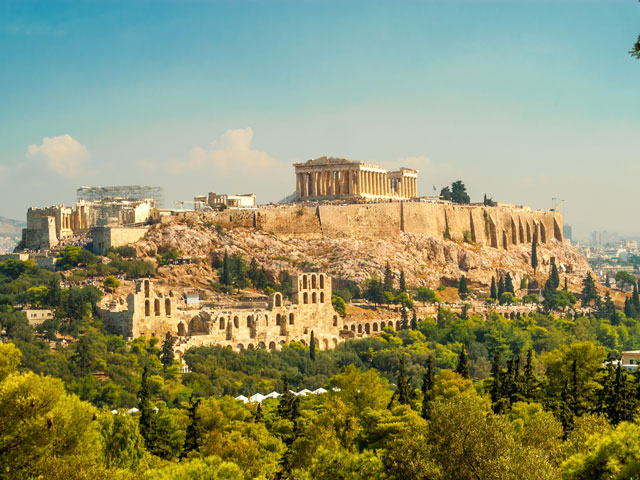 If you're still looking for a break this autumn, we have a selection of great value last minute cruises in 2021 which are perfect for catching some late autumn sunshine.
Exploring Spain & Mallorca with Malta

• S2125
Netherlands & Belgium City Break

• T2126
Landscapes of the Canary Islands

• T2129