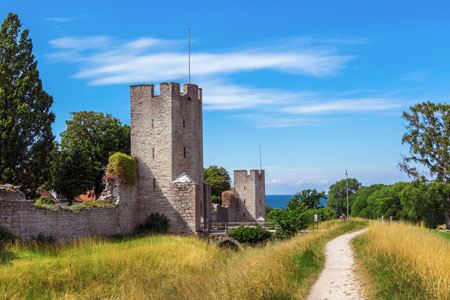 Cruise to Visby on a Baltic Cruise
Located on the Swedish island of Gotland, the UNESCO World Heritage Town of Visby is one of the most remarkable in Scandinavia. Known for its incredible scenic beauty and stunning historic sites, this former Hanseatic City has to be seen to be truly appreciated.
The "City of Roses and Ruins" is like a living museum, and is renowned for its well-preserved medieval wall and defensive towers.[ReadMoreMob] Uncovering the 12th century Gunpowder Tower, Love Gate and Långa Lisa – the wall's tallest tower, is highly recommended. Visby's wonderful Old Town is home to 15 of Visby's 17 medieval churches, and the Burmeister House – the town's oldest merchant house – St. Mary's Cathedral, and a beautiful botanical garden can also be found within its ancient walls. The main square, Stora Torget, has cobblestone streets lined with charming cafés and restaurants.
Top Experiences
Visby City Wall
Arguably the most famous attraction in Visby is its medieval city wall, said to be the strongest and best-preserved of its kind in Scandinavia. This spectacular wall, which stretches for almost three and a half kilometres (two miles), was built from limestone in the 13th century to protect Visby. The wall features 44 towers, 36 of which are still intact, including the 12th century Gunpowder Tower, Love Gate and Långa Lisa – the wall's tallest tower.
Botanical Gardens Visby
Visby Botanical Gardens are regarded as one of the best in Sweden, home to a wide range of trees, flowers and plants from all over the world. Within the Botanical Gardens lies the mossy, ivy-covered ruins of Church of St Olaf, which was built in the 13th century and once one of the biggest and most lavish churches in the area.
Medieval Churches
Gotland is home to 92 medieval churches, so there are many for visitors to discover. One of the most impressive medieval church ruins is St Karins Kyrka (St Catherine's), which was founded by the Franciscans in 1233 and still dominates Visby's skyline today. Other notable ruins include the Helge and Kyrka, which was built in 1200 and is the only stone-built octagonal church in Sweden.
Cruises to Visby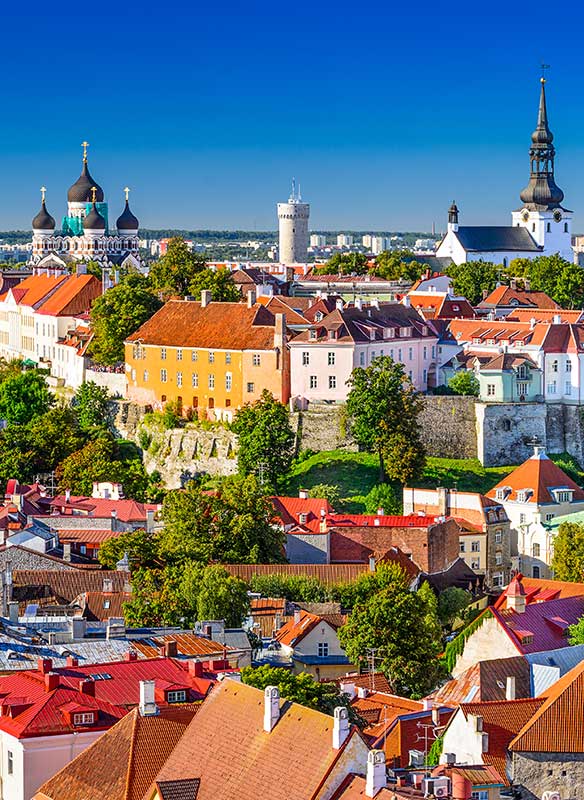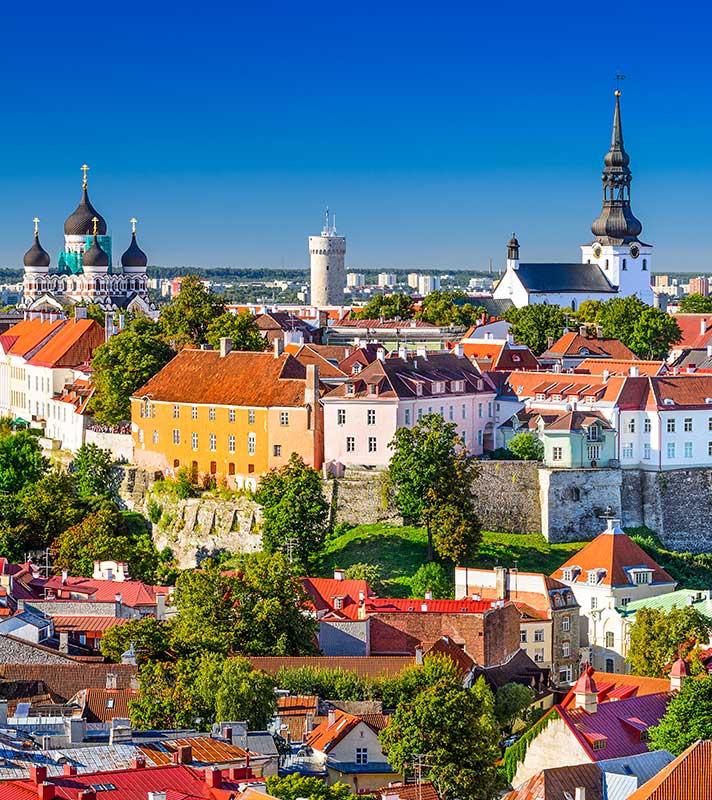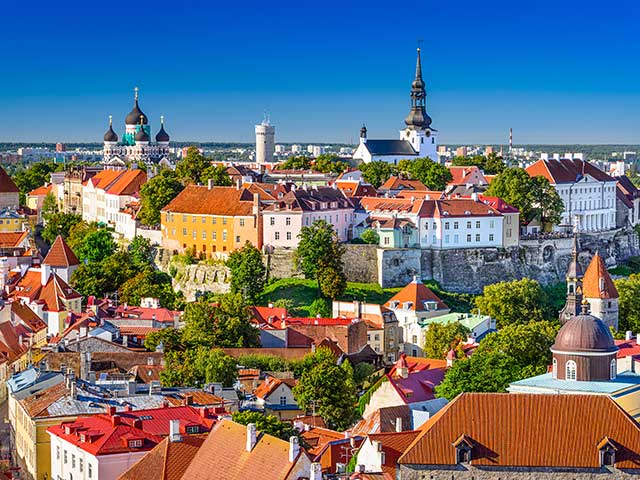 Explore the Baltic
• T2312
Newcastle
Bolette
Wed 03 May 2023
10 nights
Discover the fairytale-esque Old Town in Tallinn
Enjoy taking in the sites of Riga and Liepaja in Latvia
Wander along the beach in the seaside town of Warnemunde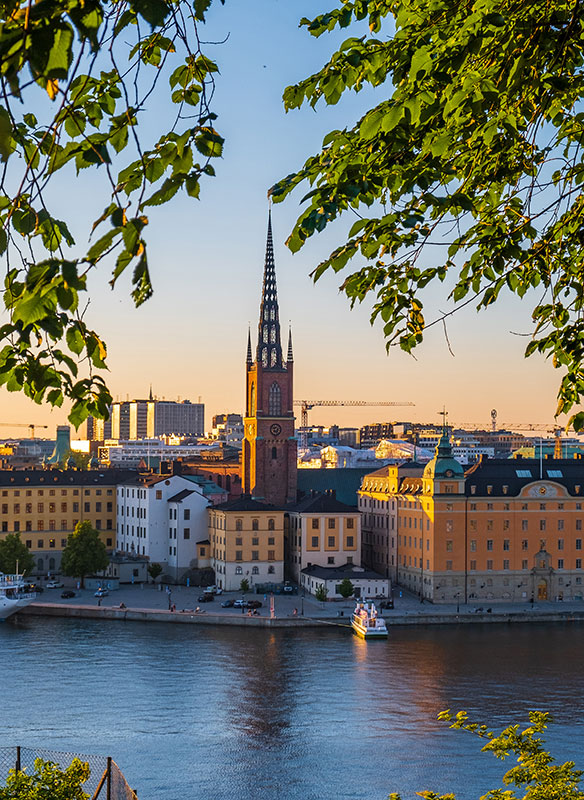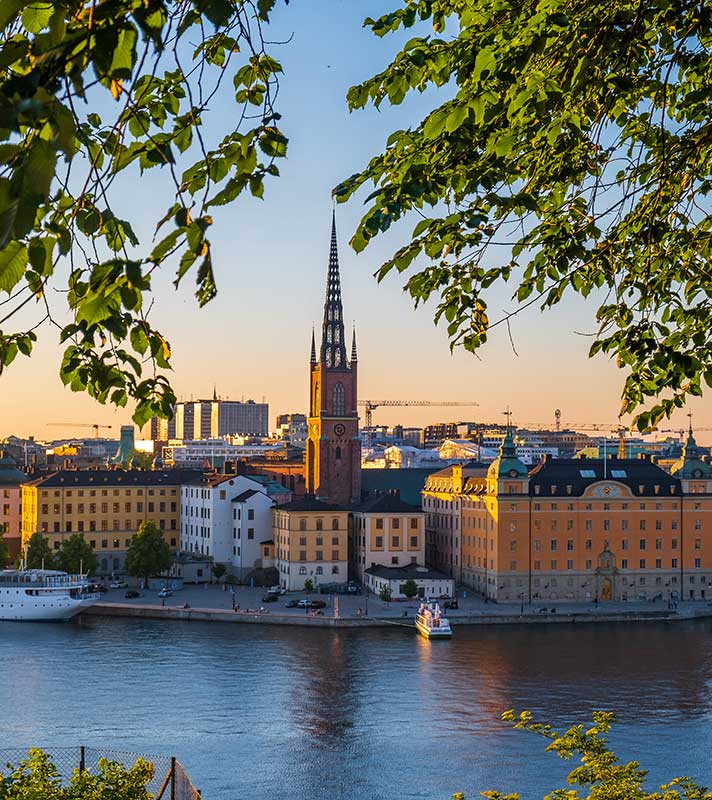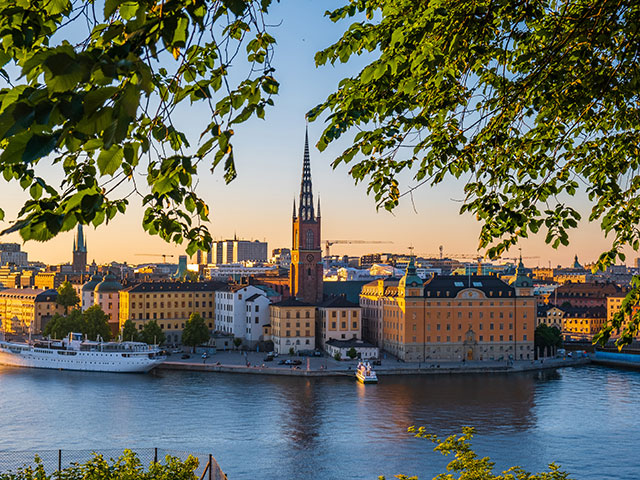 Discover the Scandinavian Capitals
• T2320
Newcastle
Bolette
Tue 25 Jul 2023
12 nights
Appreciate the beauty of Scandinavia's waterways
Sail through the stunning Stockholm Archipelago
See the Olsen family home in Oslofjord
Sign up for our latest offers
Be the first to hear about our latest cruise deals by signing up to receive our emails.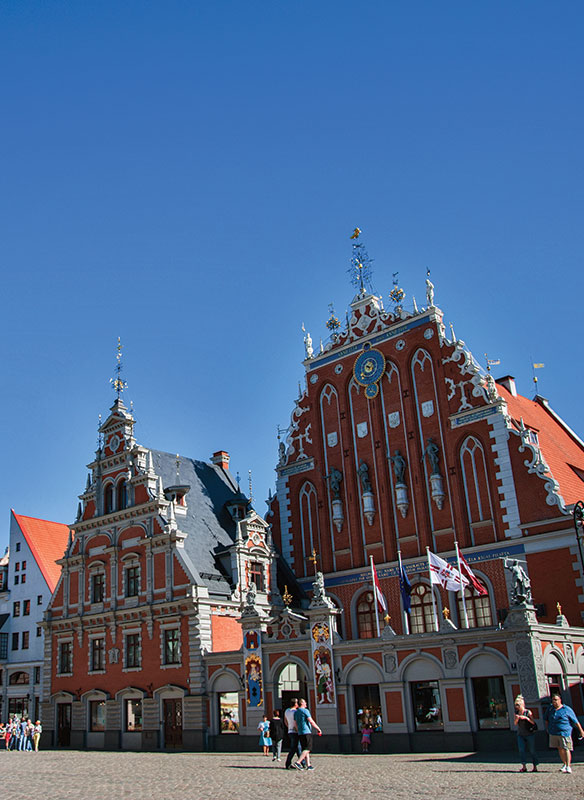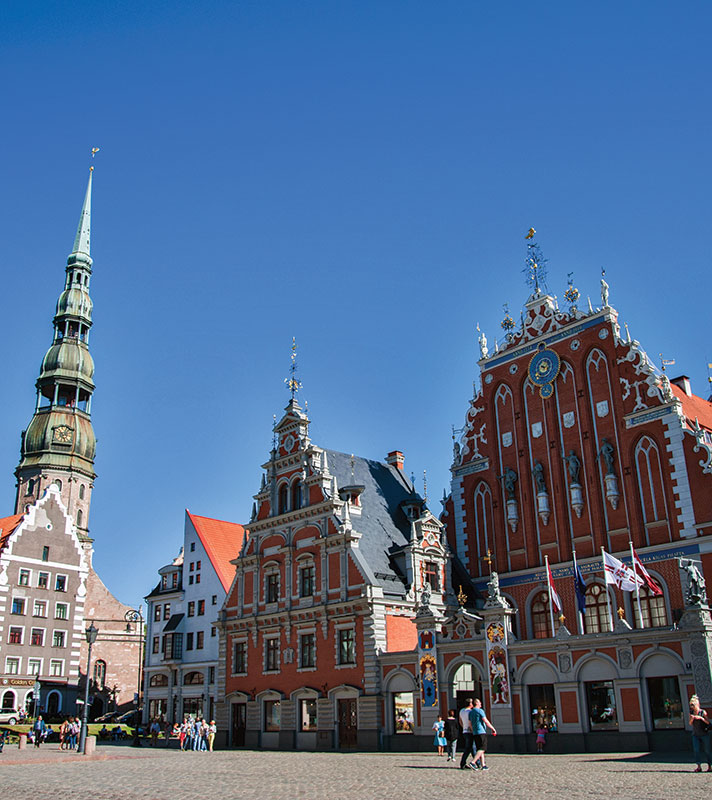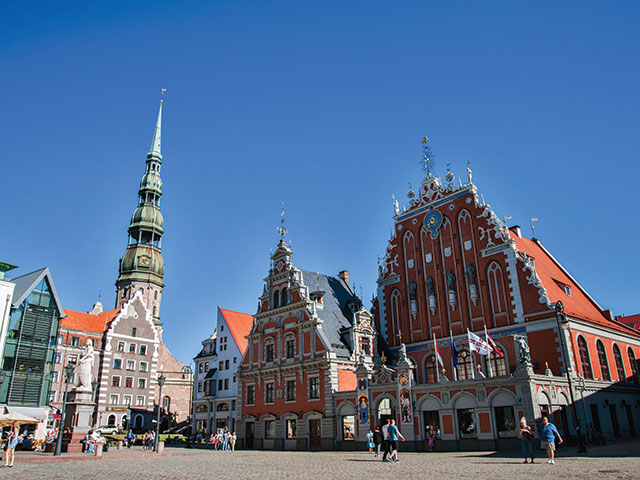 Medieval Baltic Capitals
• L2313
Rosyth (Edinburgh)
Balmoral
Fri 02 Jun 2023
13 nights
Discover Baltic cities and their fascinating medieval history
Explore old towns in Tallinn, Riga and Visby
Delight in the gems of Stockholm and Copenhagen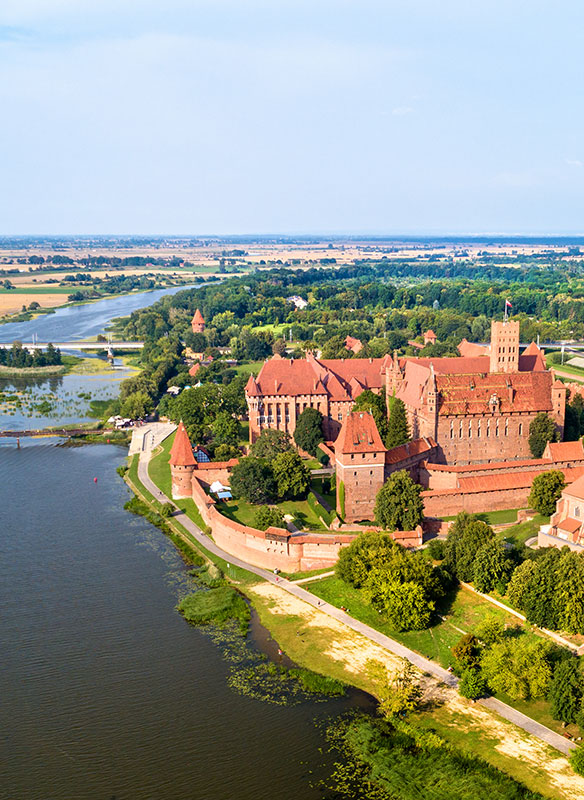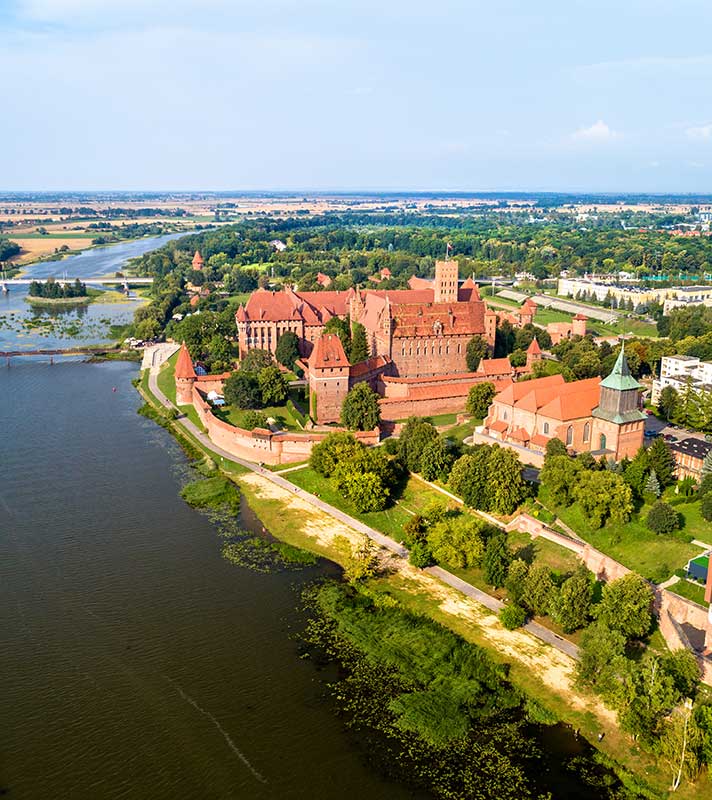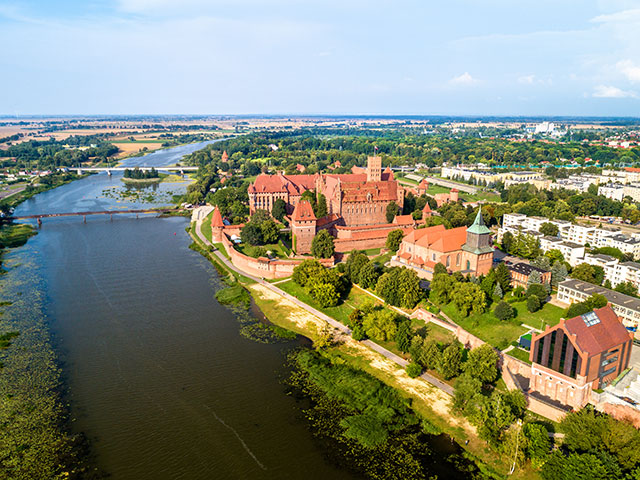 Europe's Castles, Palaces & Cultural Landmarks
• M2316
Dover
Braemar
Mon 10 Jul 2023
10 nights
An immersive delve into Prussian history
Explore historic cities and their preserved sites
Highlights include Gdansk's Melbork Castle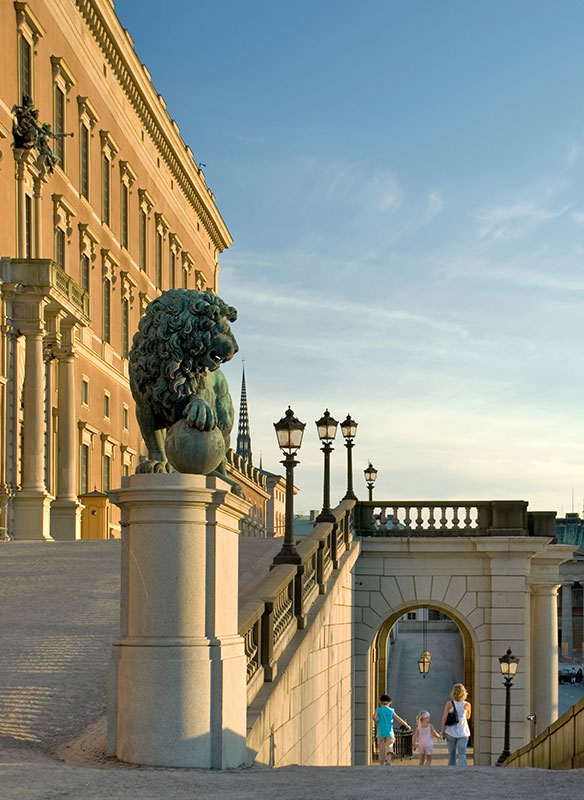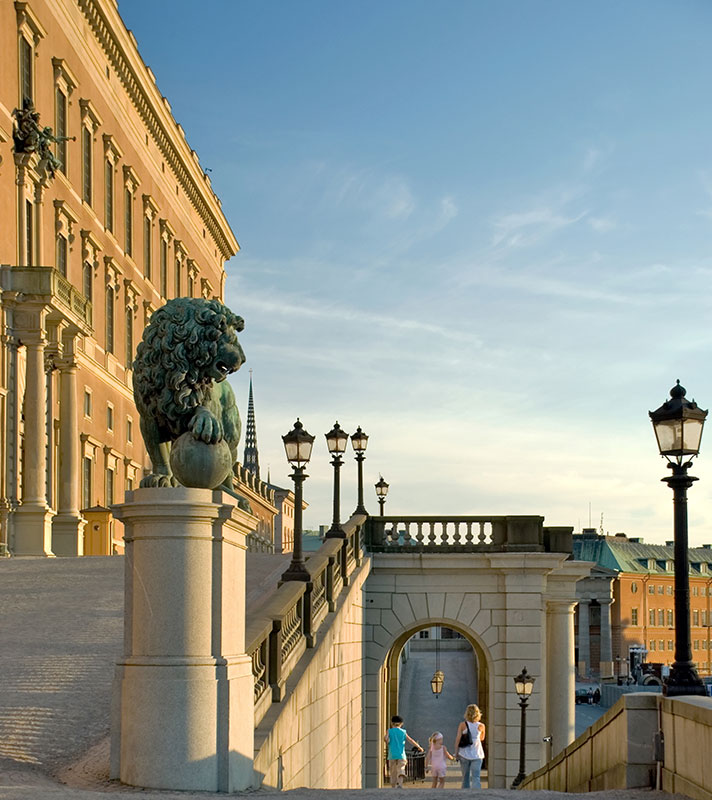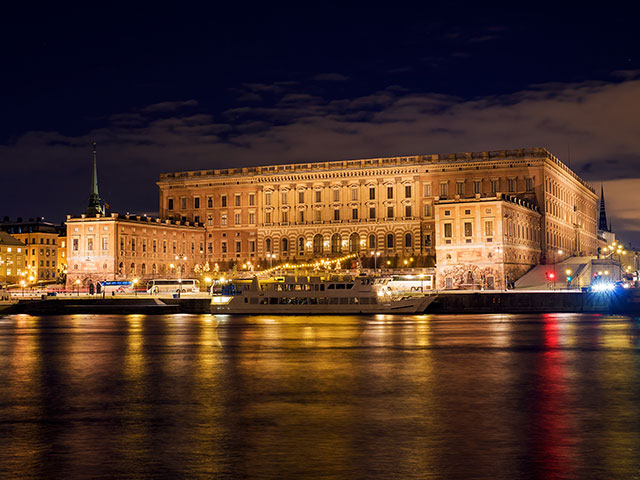 Islands, Cities & Archipelagos of Scandinavia
• M2319
Dover
Braemar
Fri 11 Aug 2023
14 nights
Appreciate the beauty of Scandinavia's cities
Sail through the beautiful Stockholm Archipelago
See the Olsen family home in Oslofjord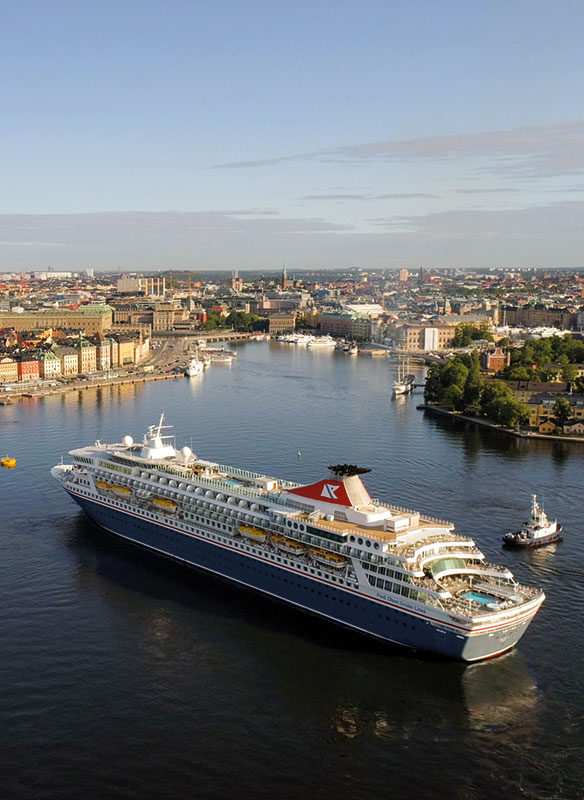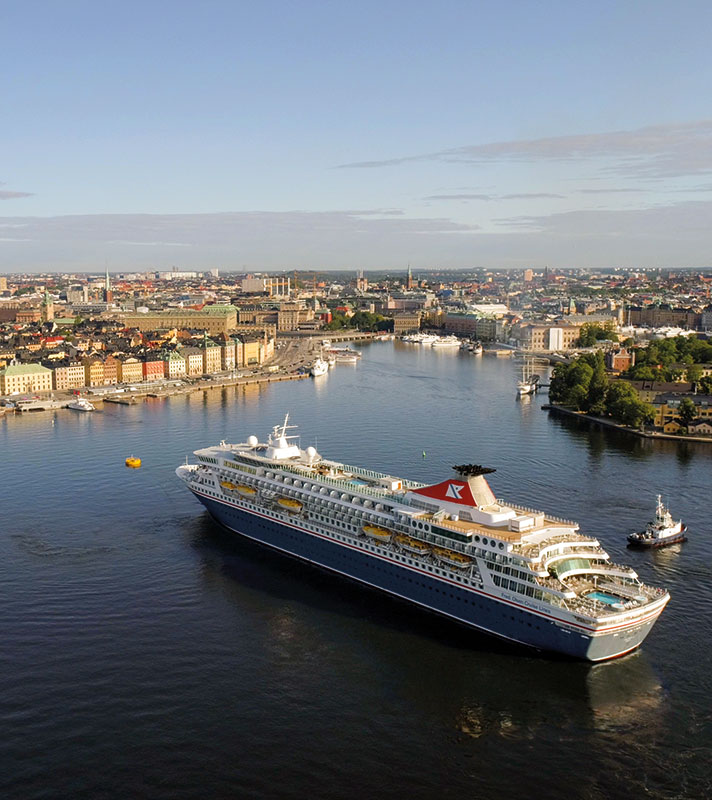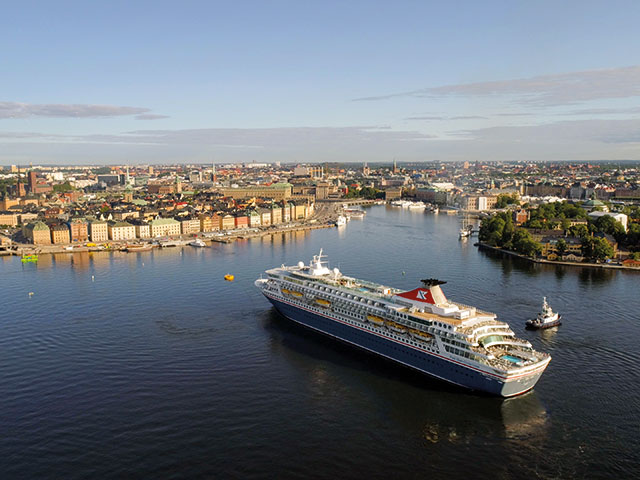 Scenic Waterways & Archipelagos of Sweden
• L2322A
Newcastle
Balmoral
Thu 31 Aug 2023
11 nights
Experience the best of Sweden via its scenic waterways
Cruise west coast fjords and archipelagos
Take in the sights of Stockholm and Gothenburg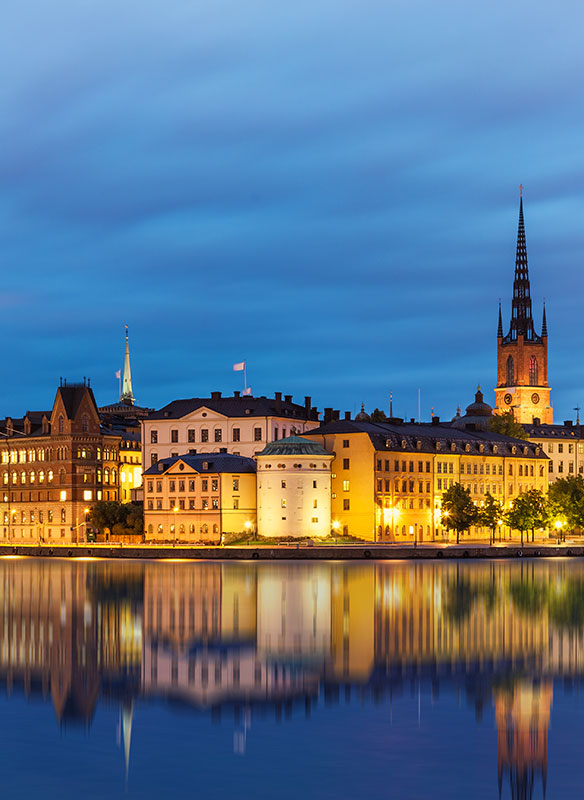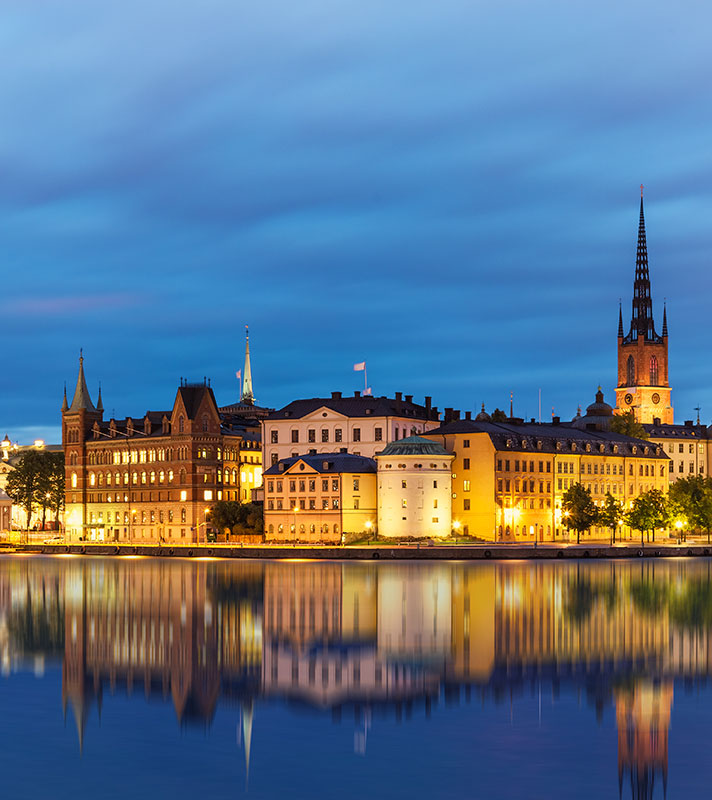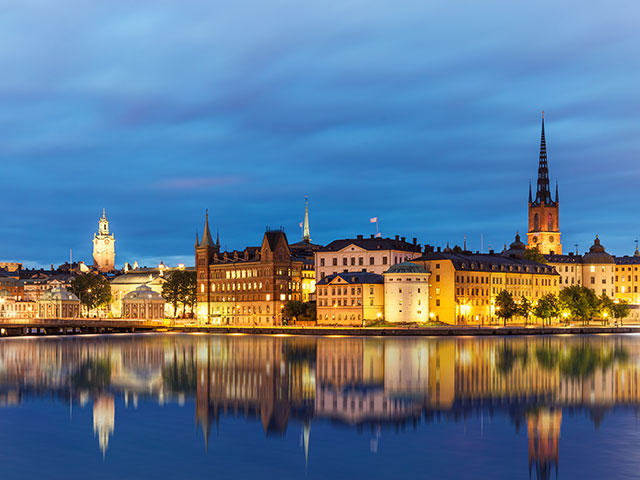 Discovering Scandinavian Islands & Capitals
• S2407A
Southampton
Borealis
Wed 17 Apr 2024
15 nights
Experiernce unforgettable scenic cruising
Sail picturesque archipelagos on Borealis
Revel in the highlights of Copenhagen and Stockholm