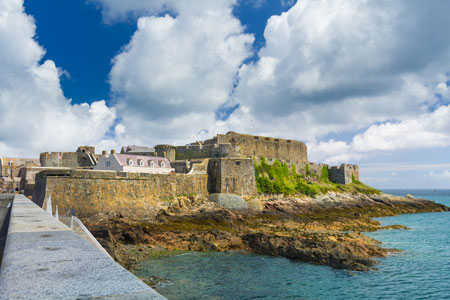 The picturesque capital of Guernsey, and the main port of the Channel Islands, St. Peter Port, is a bustling, historic town where Georgian and Regency architecture has been refined by French émigrés.
The result of these influences is a charming mix of styles, with tumbling terraces and tiered gardens, stylish boutiques and chic cafés that are an absolute joy to explore.[ReadMoreMob] Of course, many visitors tour the town on the hunt for a bargain in the low-tax stores.
The author of Les Misérables, Victor Hugo, was exiled in Guernsey, living in Hauteville House for 15 years. Now known as Victor Hugo House, it is a museum owned and operated by the Paris city government. Castle Cornet, the ancient harbour fortress, sits atop a rock outcrop reached along a bridge and breakwater, and houses several museums.
Top Experiences
WWII Occupation
Guernsey fell to the German's in 1940 and remained under German occupation until the end of the war in 1945. The first air raid took place on 28th June 1940, whereupon
St Peter Port was bombed, killing more than 30 people. Today there are still fortifications and bunkers, which were put up by the German troops.
Neolithic History
The Neolithic period refers to the latter part of the Stone Age, thought to have begun around 10,000 BCE. There are traces of this period all across Guernsey, from stonework, to tombs and burial sites.
Maritime History
St Peter Port is a bustling harbour town and has been since the Roman times. The island has historically been a paradise for smugglers. There have also been a number of shipwrecks in Guernsey and there is even a museum dedicated to this. You will also find a maritime museum at Castle Cornet.
Cruises to St Peter Port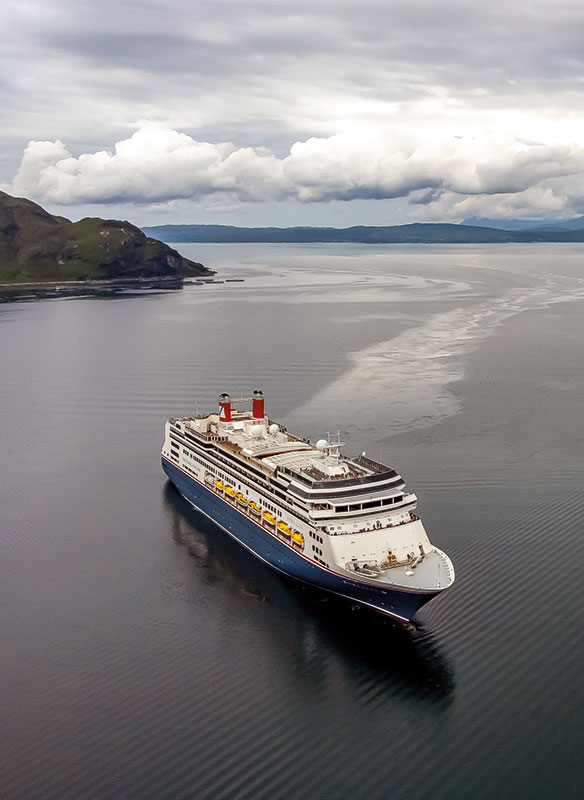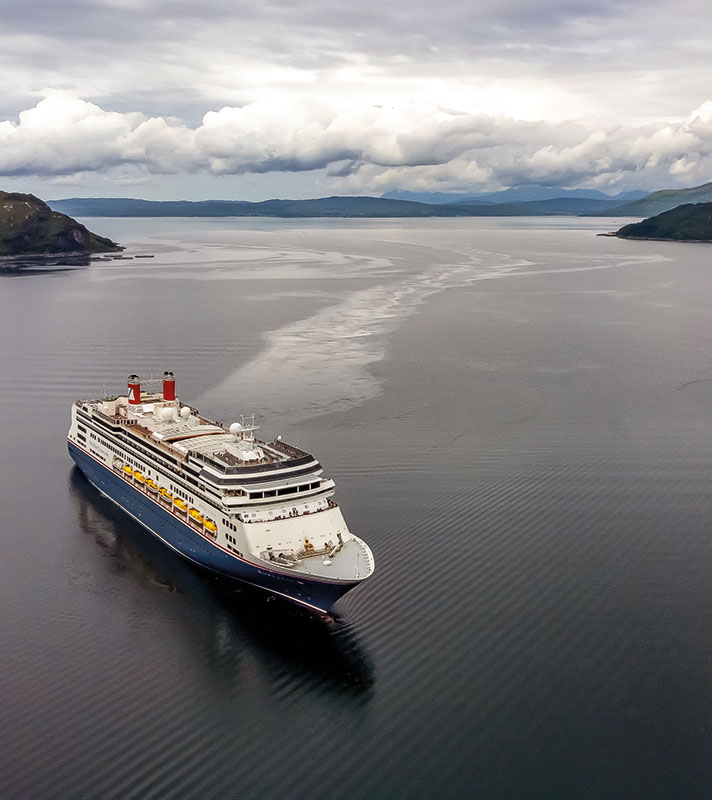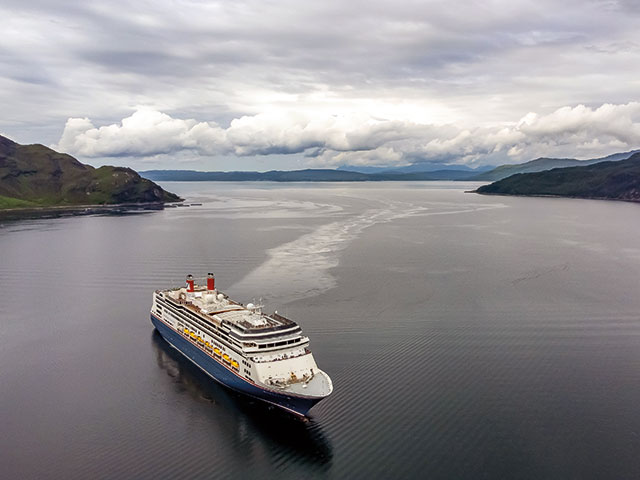 Scenic British Isles
• T2325
Southampton
Bolette
Thu 07 Sep 2023
11 nights
Discover the scenery and wildlife of remote isles
In Scotland, explore rugged Orkney, Shetland and the Isle of Lewis
Visit Guernsey, the Isles of Scilly and experience memorable scenic cruising too