Compact, rich in history and famous for its flamenco, tapas bars and orange trees, the capital of southern Spain's Andalusia region, Seville, is bursting with antique charm. Located on the plain of the Guadalquivir River, Seville's old Roman city is now home to three UNESCO World Heritage Sites.
World-renowned for flamenco dancing, particularly in its Triana neighbourhood, the city's significant landmarks include the ornate Moorish-Renaissance Alcázar Palace complex, and the 18th century Plaza de Toros de la Maestranza bullring. The colossal Gothic Seville Cathedral is the site of Christopher Columbus's tomb and the Giralda, an imposing bell tower built on a minaret.[ReadMoreMob]
Many arrive ready to soak up the atmosphere in the city's old town and explore the cobbled streets of the Santa Cruz Quarter, [ReadMoreDesk]or rest on the banks of the Guadalquivir to admire the views of the stunning Metropol Parasol project, commonly known as Las Setas (Mushrooms), which helped to revitalise the Plaza de la Encarnación. It is the world's largest wooden structure.
The tapas scene is one of the main cultural attractions of Seville. Visitors go from one bar to another, enjoying the small dishes. Popular desserts include pestiños, a honey-coated fritter; torrijas, fried bread with honey; roscos fritos, sugar-coated ring doughnuts; and magdalenas, while Seville oranges grow on trees lining the city streets.
The Sevillanos are masters of the art of celebrating and the city's great annual festivals, notably the Semana Santa and Feria de Abril, are truly awe-inspiring Spanish occasions.
Top Experiences
Alcázar Palace
Built by the Christian Kings of Castile, the stunning Reales Alcázares is the oldest royal palace in use in Europe and the Royal family often stays here when attending state occasions. Dating back over one thousand years, the palace has undergone many transformations over time but today it is considered one of the top tourist attractions in Seville.
Seville Cathedral
Recognised by UNESCO as a World Heritage Site, Seville Cathedral is the world's largest baroque cathedral. Built on the site of a grand Almohad Mosque, the medieval cathedral was initially built to represent Seville's power, wealth and importance after the Reconquista. It houses the tomb of Christopher Columbus, which, along with the views from its Giralda Tower, is a must for those visiting.
Flamenco
Seville has a rich heritage of flamenco. Origins of this popular dance date back to the 15th century with the arrivals of the gypsies from India. Originally, flamenco was voice only, accompanied by the rhythm beaten out on the floor by a wooden staff or cane. After growing in popularity during the 19th century, there are now three essential elements of flamenco, which are singing, dancing and guitar.
Cruises to Seville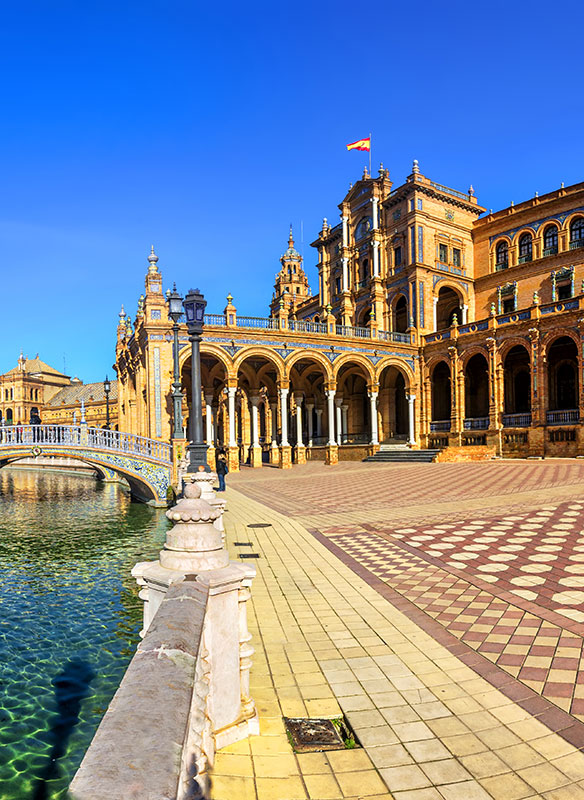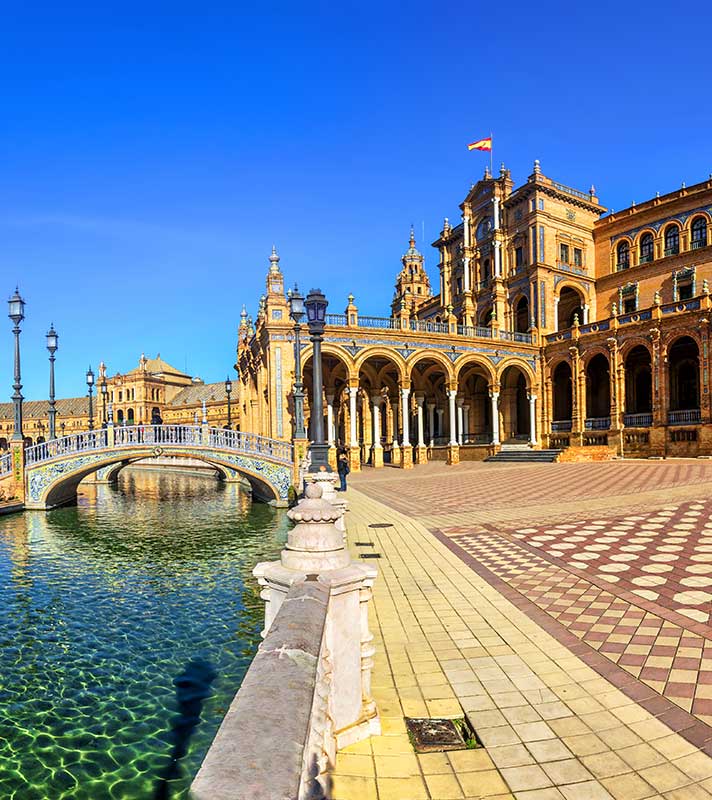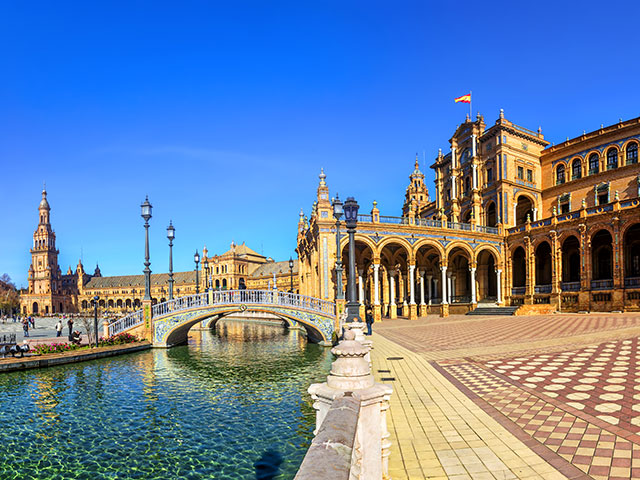 Mediterranean Islands with Seville
• M2309
Valletta
Braemar
Sun 16 Apr 2023
12 nights
Sail the size-restricted Guadalquivir to Seville
Dock in Mahon, only accessible to smaller ships
Explore the ancient Old Town of Trapani
Cuba to Spain, Malta and the Corinth Canal
• M230509
Havana
Braemar
Thu 02 Mar 2023
57 nights
Explore the Caribbean, Balkans and Med
Discover the highlights of historic, culture-rich cities
Sail the Corinth Canal and Guadalquivir River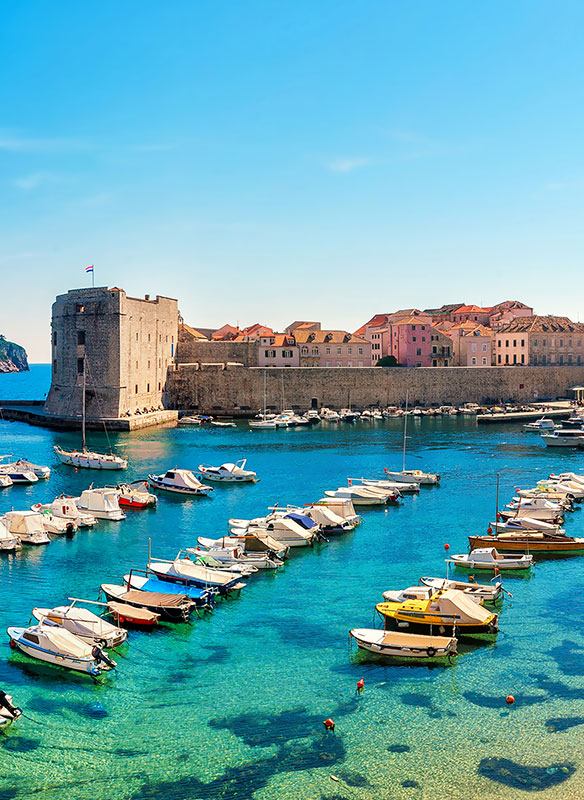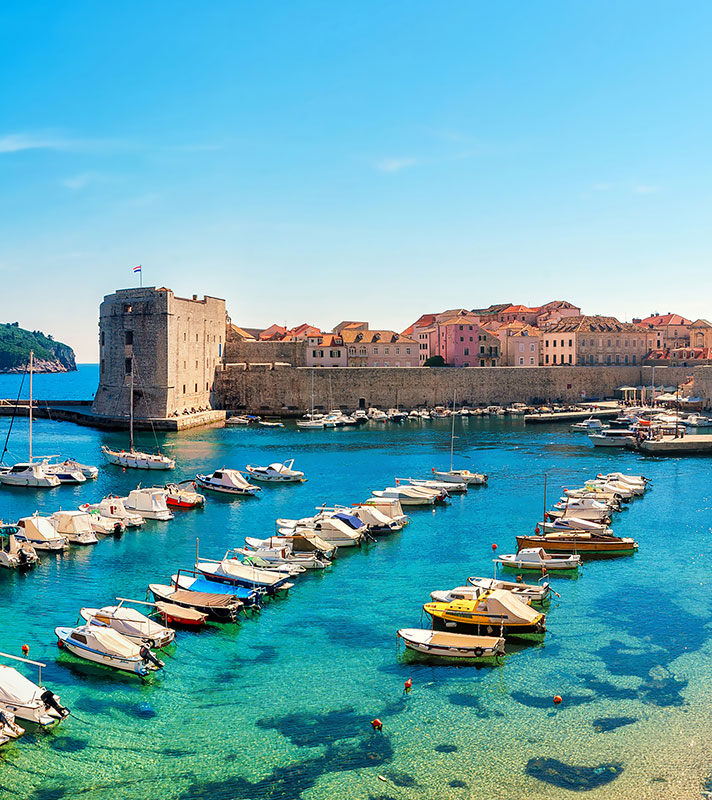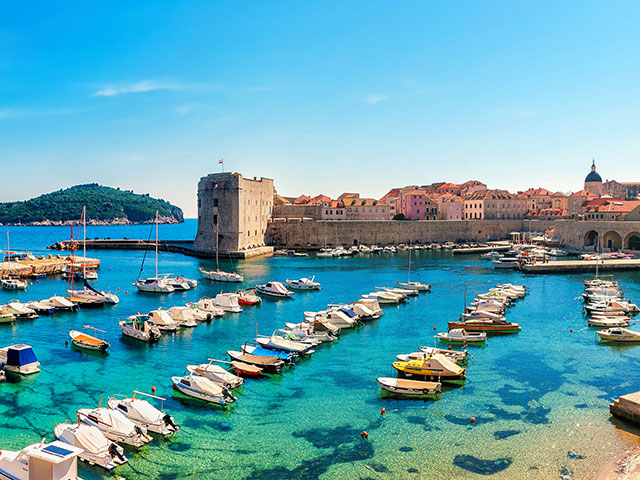 Balkans, Corinth Canal, Ancient Greece & Andalusia
• M230609
Málaga
Braemar
Fri 17 Mar 2023
42 nights
See the ancient sites of Greek & Balkan cities
Discover the charms of islands & cities in the Med
Scenic cruise the Corinth Canal & Guadalquivir River
Corinth Canal, Ancient Greece & Andalusia
• M230709
Valletta
Braemar
Mon 27 Mar 2023
32 nights
Discover iconic ancient Greek sites
Experience navigating the Corinth Canal
Delight in the charms of Mediterranean cities & islands
Corinth Canal, Ancient Greece & Andalusia
• M230809
Valletta
Braemar
Thu 06 Apr 2023
22 nights
Discover iconic ancient Greek sites
Experience navigating the Corinth Canal
Delight in the charms of Mediterranean cities & islands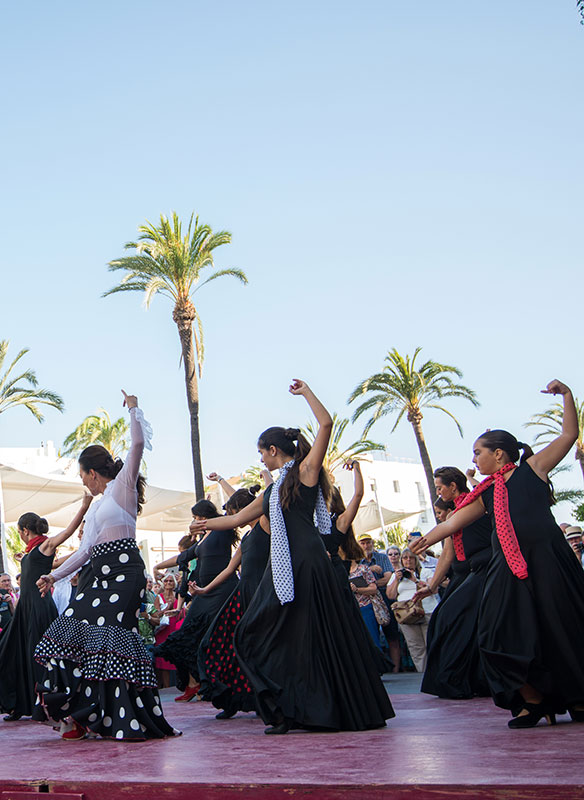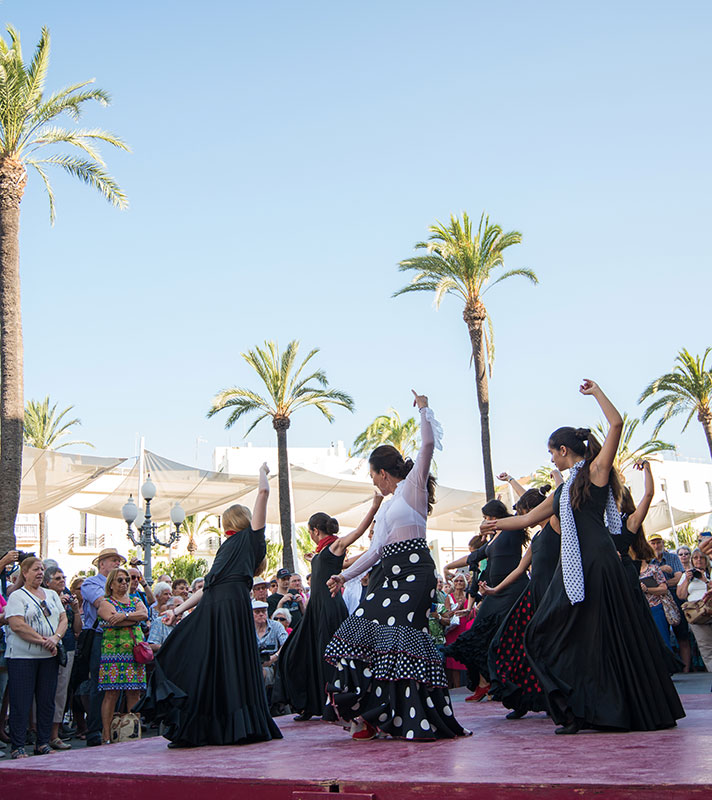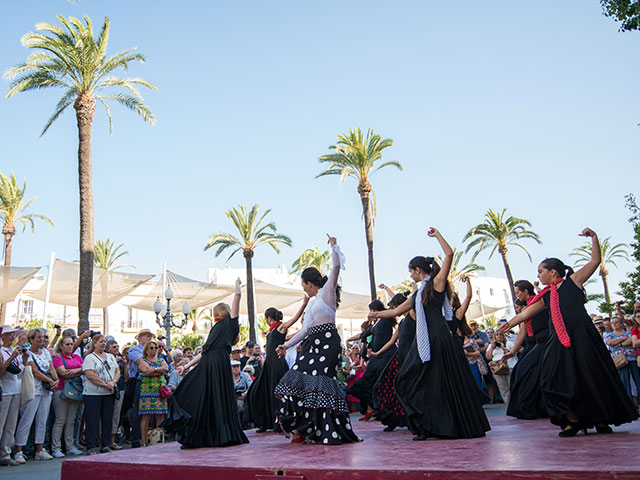 Spanish & Portuguese Traditions
• M2217
Rosyth (Edinburgh)
Braemar
Tue 07 Jun 2022
14 nights
Sample Tapas & Flamenco in Seville
Scenic cruise the size-restricted Guadalquivir
Visit Lisbon during the Feast of St. Anthony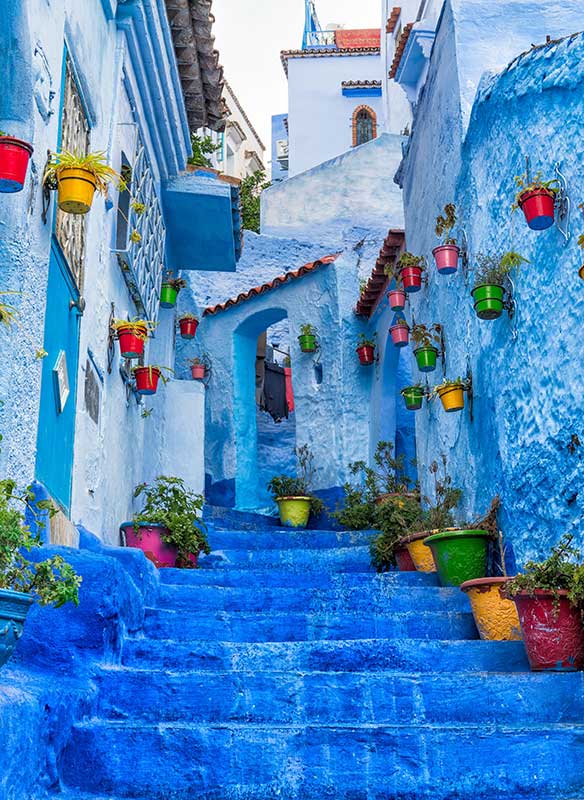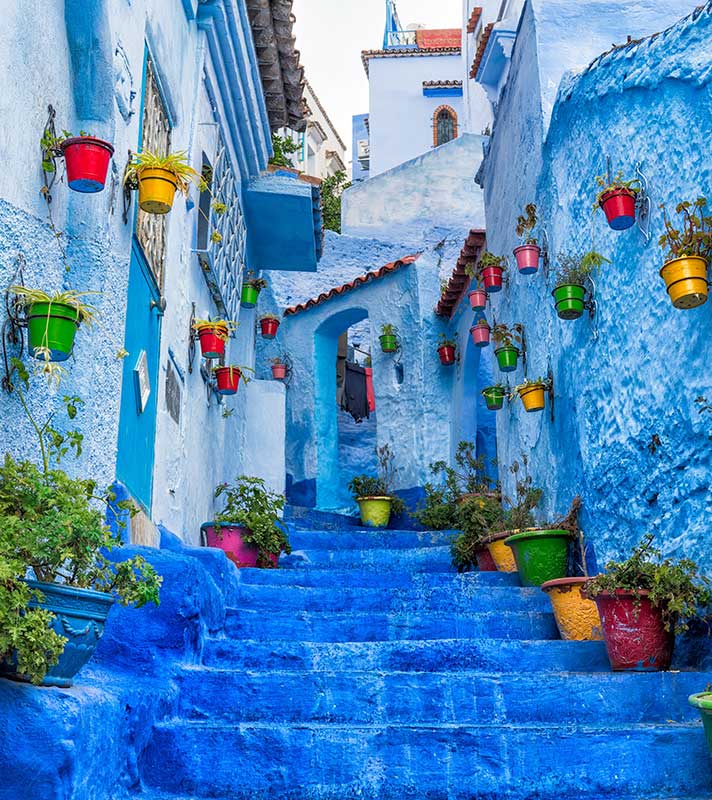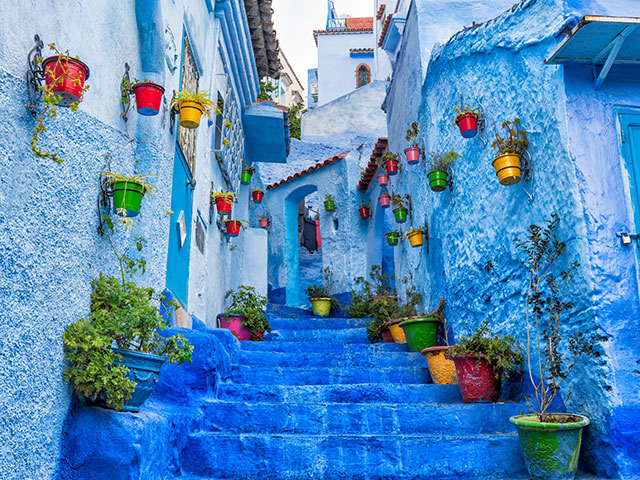 Morocco & Moorish Seville
• M2231
Southampton
Braemar
Sat 19 Nov 2022
14 nights
Visit the imperial cities of Marrakech & Rabat
Trek the Atlas Mountains
Explore Moorish architecture at the Alcazar Palace