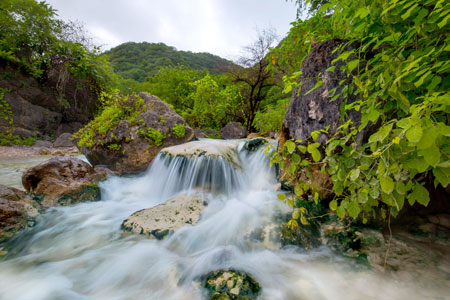 The capital of Oman's southern region, Salalah is known as the 'Perfume City of Arabia', and is famous for its trade in frankincense, banana plantations and coconut-fringed beaches. The waters here are also teeming with marine life, including moray eels, turtles and rays. The famous frankincense trees grow in the mountains behind Salalah, where they capture moisture that produces the incense found in the local markets. This sub-tropical city is also home to the Sultan Qaboos Mosque, a stunning example of Islamic architecture and the largest Mosque in the region.
Top Experiences
Land of Frankincense
Oman's Land of Frankincense comprises four sites, including the open-air Al-Baleed Archaeological Park, whose ruins are all set against a stunning backdrop. The nearby Land of Frankincense Museum displays the area's rich maritime trade history.
Cruises to Salalah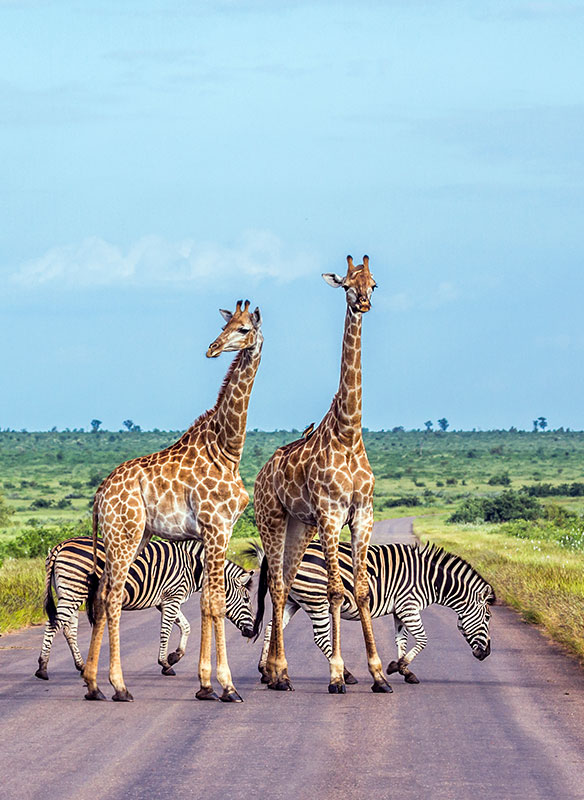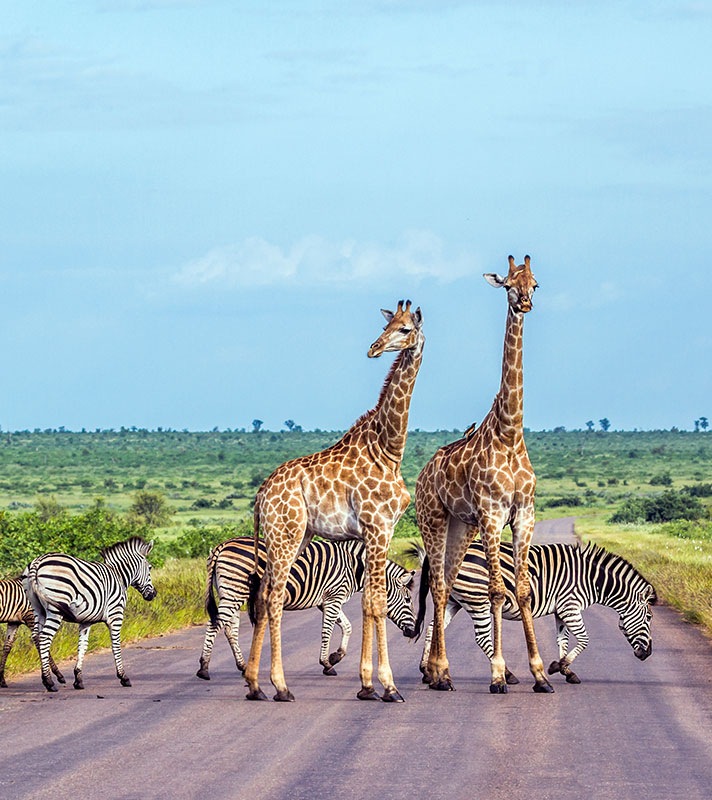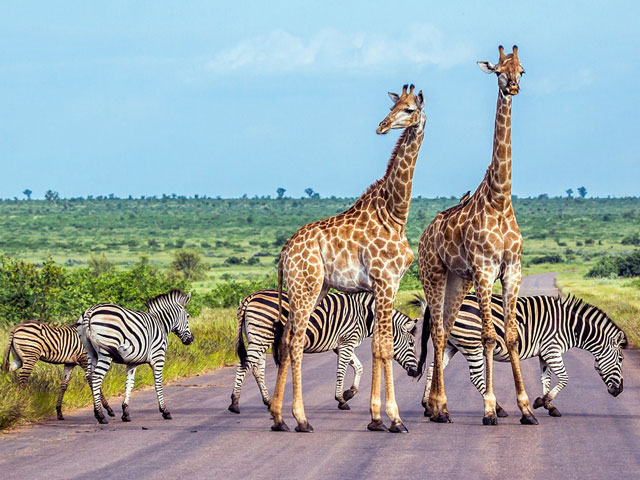 The Intrepid Beauty of Africa & the Indian Ocean
• T2330
Southampton
Bolette
Sun 19 Nov 2023
93 nights
Join one of TV's best-loved presenters, Michaela Strachan on board this cruise
Go in search of Africa's wildlife
Discover cultures of African & Indian civilisations
Encounter lesser-known African destinations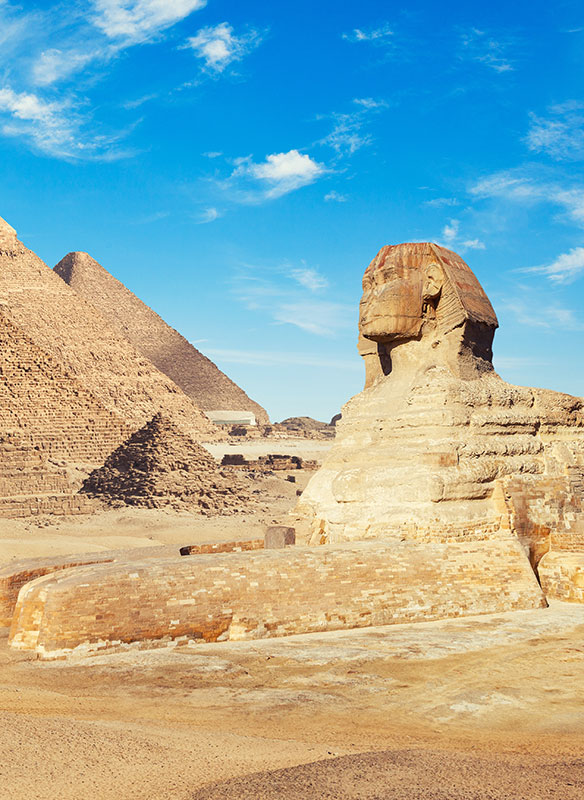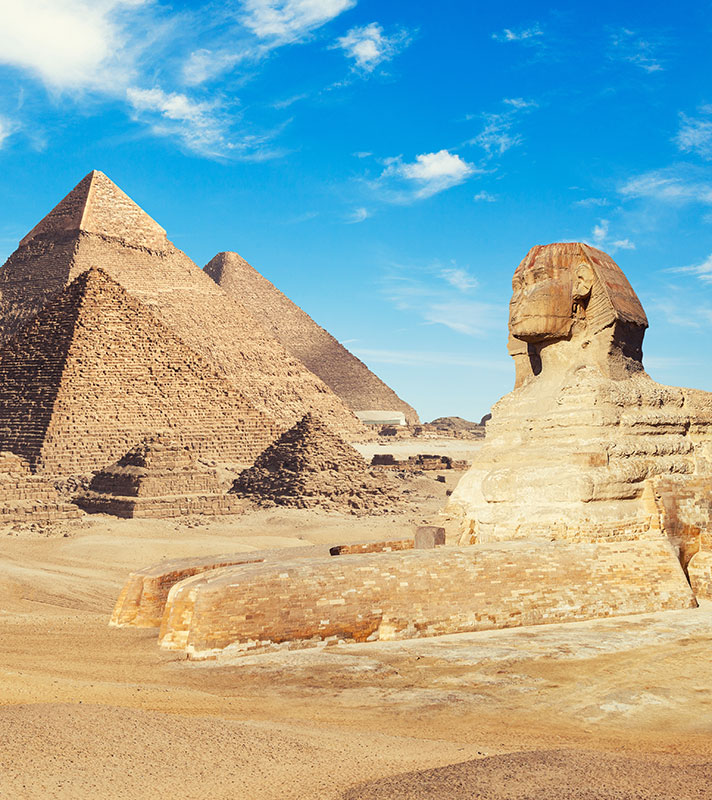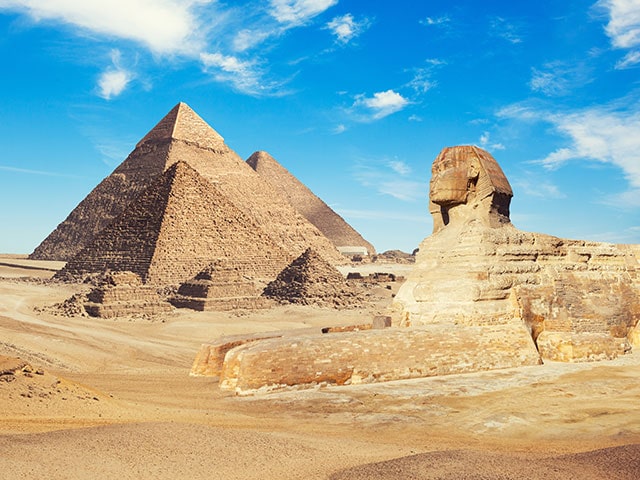 Cultural Landmarks of Egypt & India
• T2331
Southampton
Bolette
Sun 19 Nov 2023
33 nights
See the world famous pyramids from Port Said
Sail through the impressive Suez Canal
Marvel at iconic landmarks in India
Sign up for our latest offers
Be the first to hear about our latest cruise deals by signing up to receive our emails.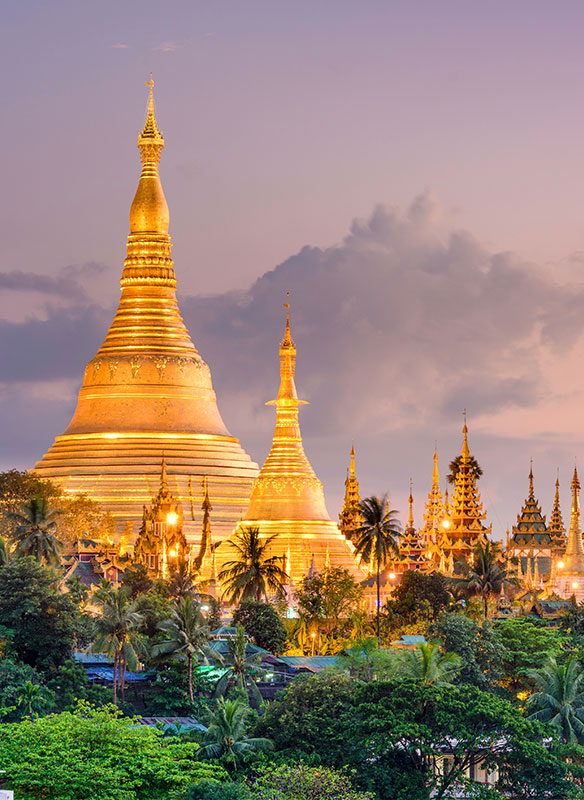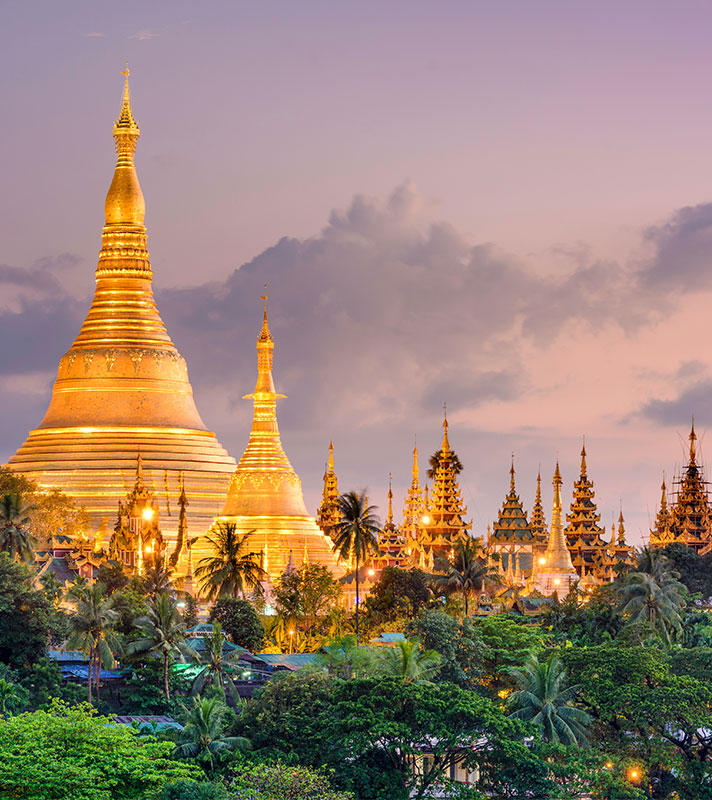 Discovering Asia with the Holi Festival
• L2502
Southampton
Balmoral
Sat 18 Jan 2025
82 nights
Experience the colourful Holi Festival in Mumbai
Visit Siem Reap, Angkor Wat and the Shwedagon Pagoda
See endangered elephants in Sri Lanka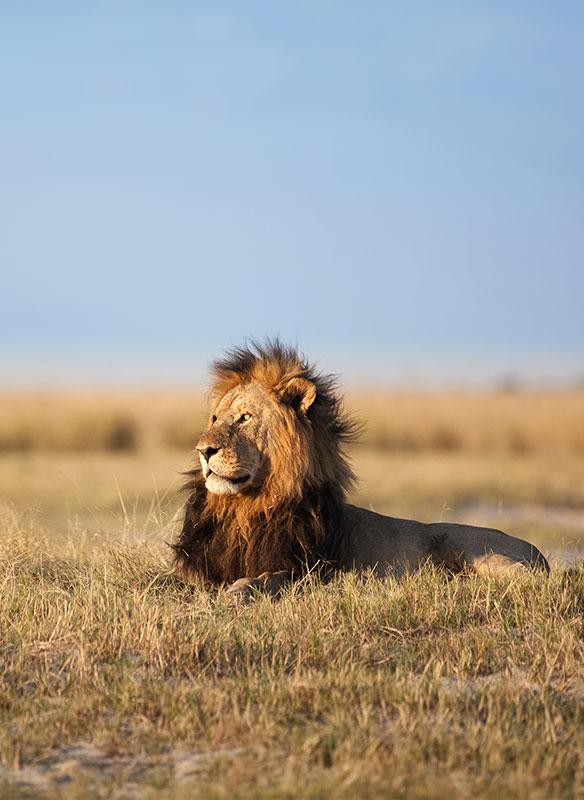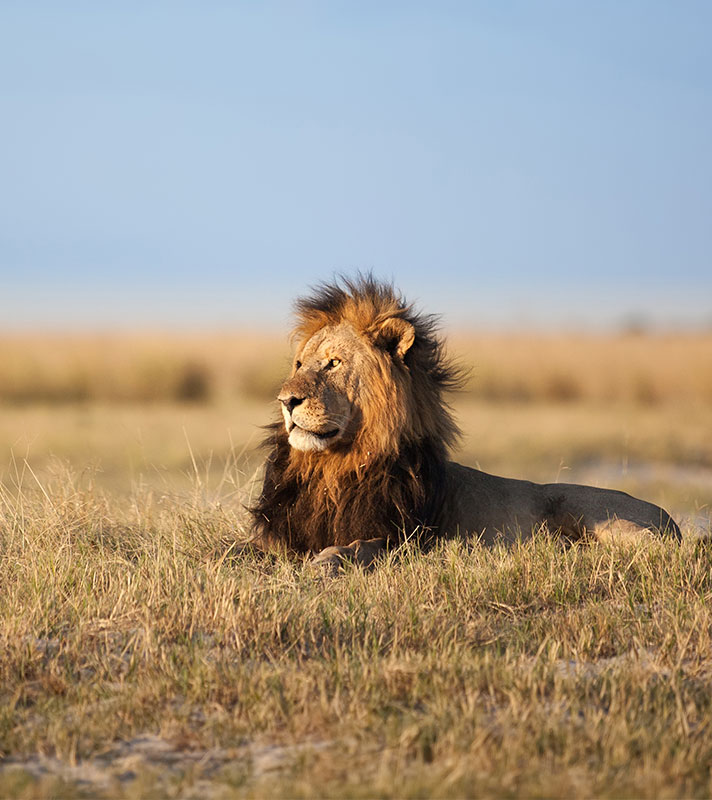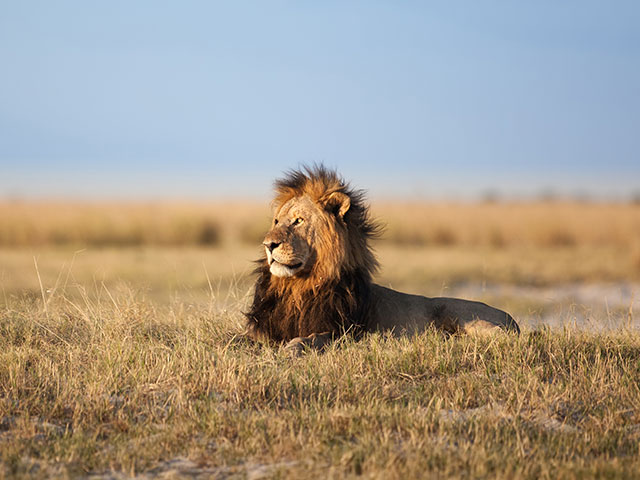 Southampton to Cape Town Cruise
• T233132
Southampton
Bolette
Sun 19 Nov 2023
69 nights
Discover the differing cultures of Egypt and India
Go in search of unusual wildlife and the Big Five
Cruise through the impressive Suez Canal