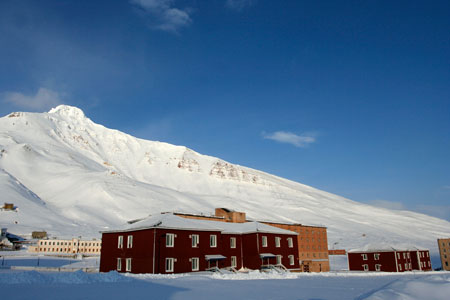 Located far above the Arctic Circle at the foot of the beautiful Billefjord on the Norwegian island of Spitsbergen, Pyramiden – a former Russian coal mining town, was once one of the Svalbard Archipelago's most important and busiest settlements, but is now home to only a handful of people who dedicate their time to renovating the town and conserving the natural environment in which it is situated.
However, as much of the town's original infrastructure and buildings still exist, there is still much to see on a visit to this eerie settlement.[ReadMoreMob] The most ethereal feature is undoubtedly the 'bottle shop', a house made entirely from white and green glass bottles, whose beauty and delicacy is a bizarre contrast in the harsh climate.
Large Soviet-era warehouses, living quarters and an old coal-fired power plant stand defiantly in the town centre and the network of empty mine shafts have been locked in time and offer a deep insight into the Soviet's industrial past.
Top Experiences
Soviet Ghost Town
Founded by Sweden in 1910 and sold to the Soviet Union in 1927, Pyramiden was literally, and rather abruptly, abandoned in 1998. Today it stands as a well-preserved and intriguing, if slightly eerie, remant of the USSR and the lives lived by the town's former residents, as well as those who worked in the region's once thriving mining industry.
Cruises to Pyramiden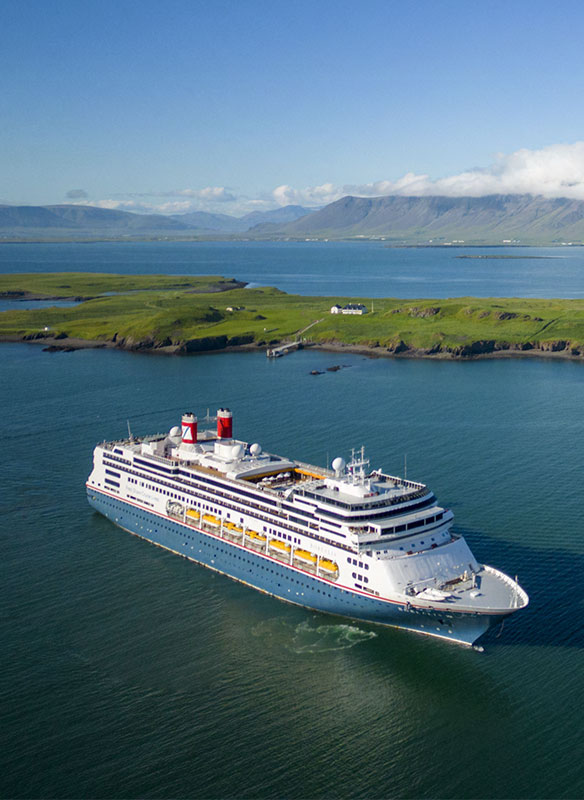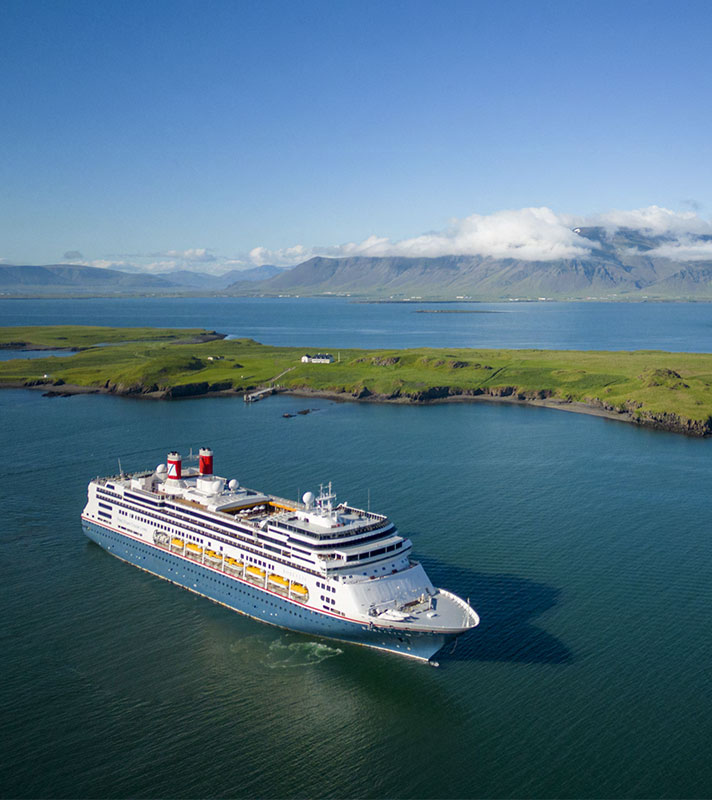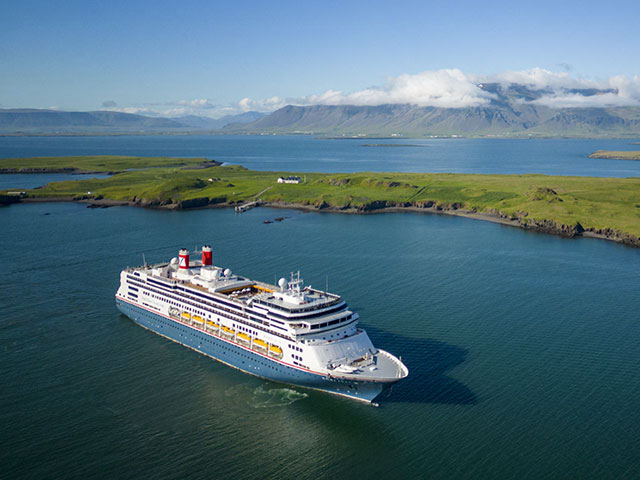 Exploring the Arctic
• T2316
Newcastle
Bolette
Thu 01 Jun 2023
23 nights
Off the beaten track, discover remote destinations in Arctic Norway
Explore isolated Spitsbergen and sample Arctic life
Seek out marine wildlife with ORCA conservationists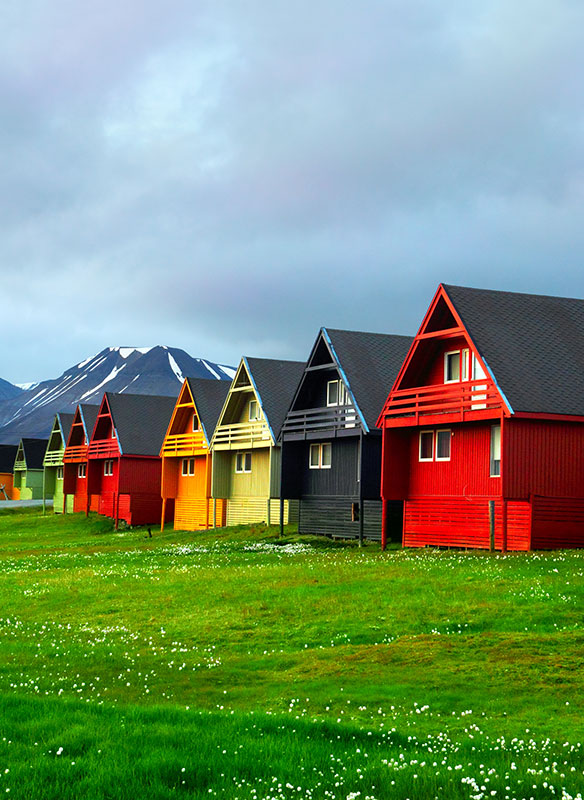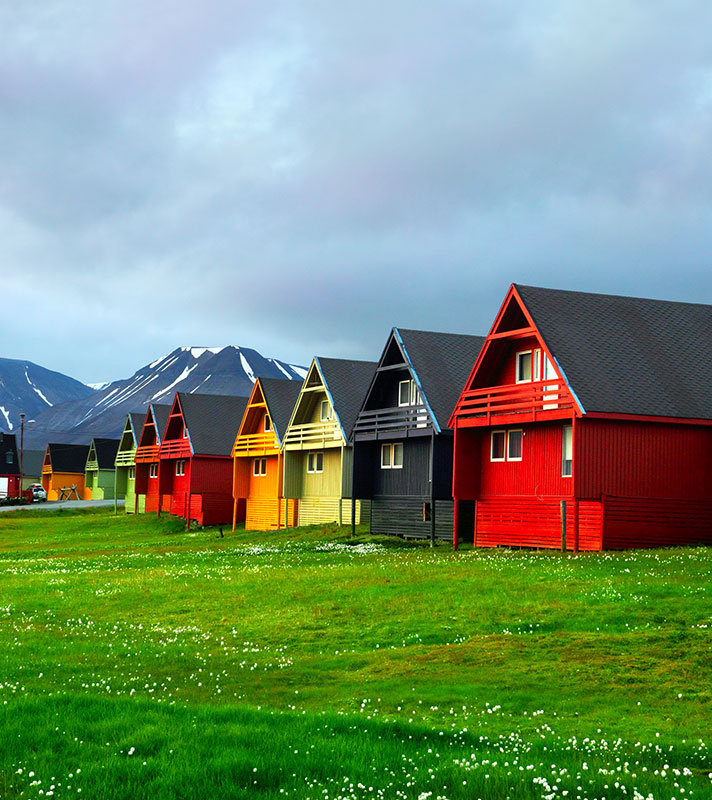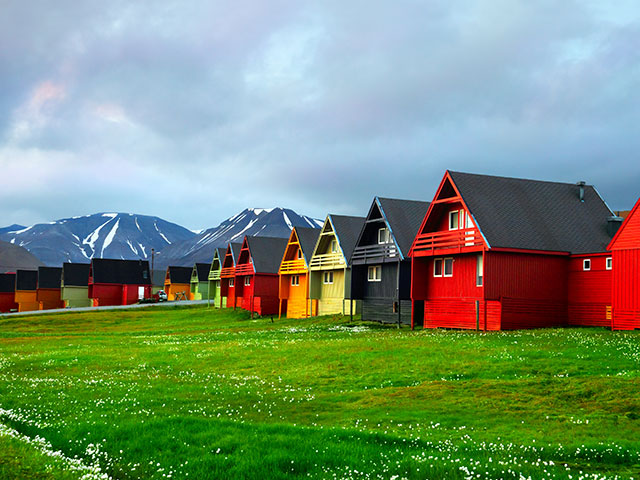 Rugged & Remote Spitsbergen with the Midnight Sun
• L2317
Rosyth (Edinburgh)
Balmoral
Wed 19 Jul 2023
15 nights
Experience a taste of past and present life
Spot whales with the on board ORCA team
Witness the midnight sun within the Arctic Circle