Located south of Stockholm, Nynäshamn is a popular holiday destination for Swedes to visit in the summer months. With surrounding nature and the sea offering plenty of photographic opportunities, it's easy to see why it's included on your cruise to Sweden.
The village is known throughout Sweden as one of the best places to visit if you're a foodie, many visitors stock up on supplies of smoked fish, cheese and the popular Arketyp beer - using Swedish ingredients of lingonberries, honey, birch and wormwood, the distinctively pleasant taste will certainly appeal to many a palate.
It is widely known by Swedes that Nynäshamn is the only place in the Stockholm Archipelago where it is possible to see the sea from the mainland, and the nature along this 1,000km coastal stretch is said to have inspired many of the country's best-known authors. Well worth a visit is the Iron Age house in Körunda, or a boat trip to neighbouring islands for sailing, hiking or sailing.
Cruises to Nynäshamn (for Stockholm)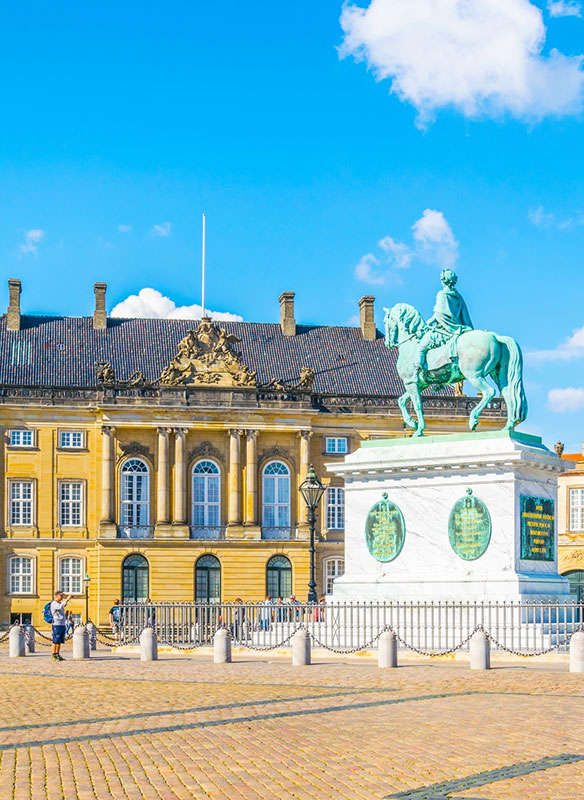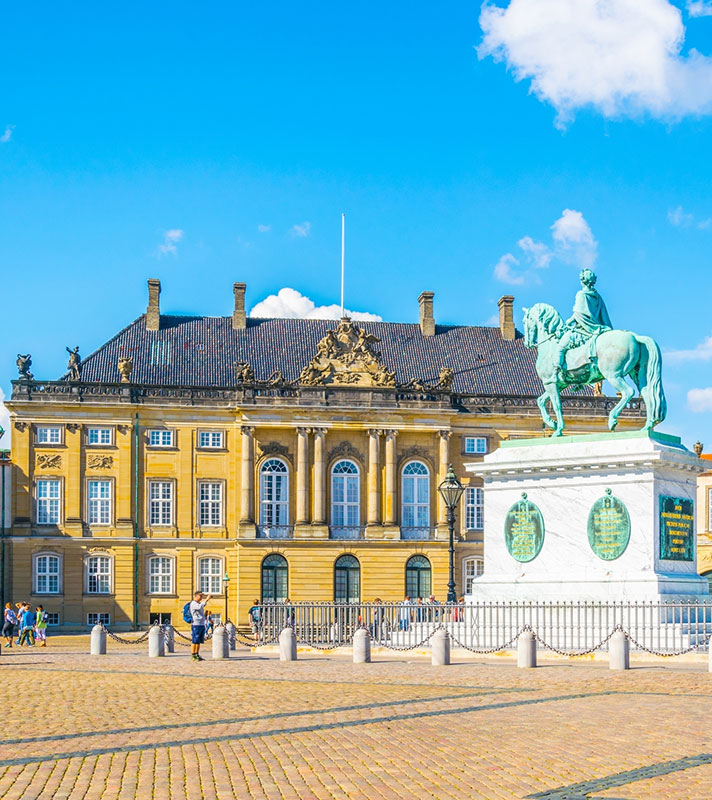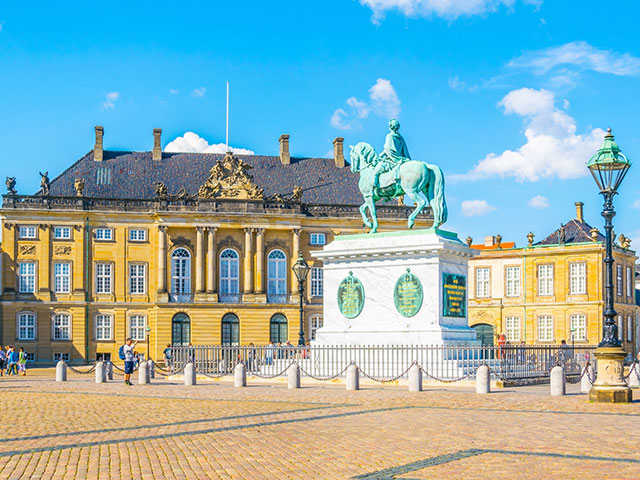 Exploring the Nordic Capitals
• T2309
Newcastle
Bolette
Tue 11 Apr 2023
10 nights
Admire magnificent Royal palaces in Stockholm & Oslo
Take a photo of the Little Mermaid in Copenhagen
Explore the fascinating Vigelund Sculpture park in Oslo