Situated on Andalusia's beautiful Mediterranean coast, Málaga offers everything you would expect from a city on the Costa del Sol: seemingly endless stretches of golden sand beaches, fantastic restaurants serving traditional tapas and friendly bars attract locals and holidaymakers alike.
There's much more to the region's captivating capital than busy beach resorts though.[ReadMoreMob] Dig a little deeper and a wealth of cultural, historical, artistic and architectural treasures reveal themselves, such as Catedral de Málaga, the statuesque and striking Alcazaba Fortress and Castillo de Gibralfaro. [ReadMore]Not-to-be-missed is the Picasso Museum, which exhibits a fantastic collection of masterpieces from arguably Malaga's most famous 'son', Pablo Picasso.
What's more, Málaga is also your gateway to Granada and the glorious Alhambra, where proud 14th century palaces and exotic gardens are Spain's finest expression of Moorish art; as well as the Ronda Valley, where on tour you can explore a charming old town and the picturesque El Tajo gorge.
Top Experiences
Picasso Museum
Pablo Picasso is Malaga's most famous son and this dedicated museum – 50 years in the making – houses a wide variety of works, the majority of which have been donated by relatives. Among these works are portraits of Picasso's immediate family.
Alhambra Palace
One of the most beautiful fortified palace complexes in the world, the Alhambra sprawls across its forested hilltop like – as Moorish poets described it – 'a pearl set in emeralds.' Complementing the showpiece palaces are a set of ravishing gardens.
Olive Oil
The southern Spanish region of Andalusia is the biggest producer of olive oil in the world. It's an integral part of the cuisine, as well as the economy. The five types of olive used in production are Picual, Hojiblanca, Lechin, Verdial and Picudo.
Cruises to Málaga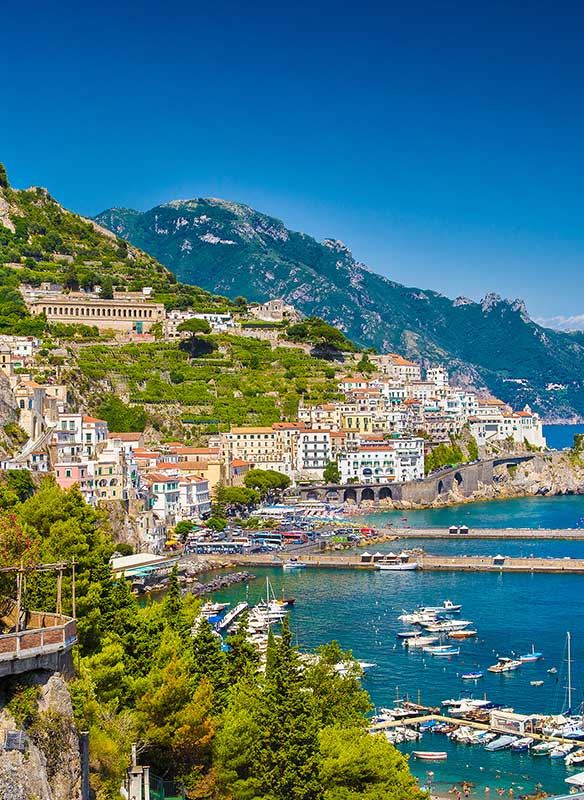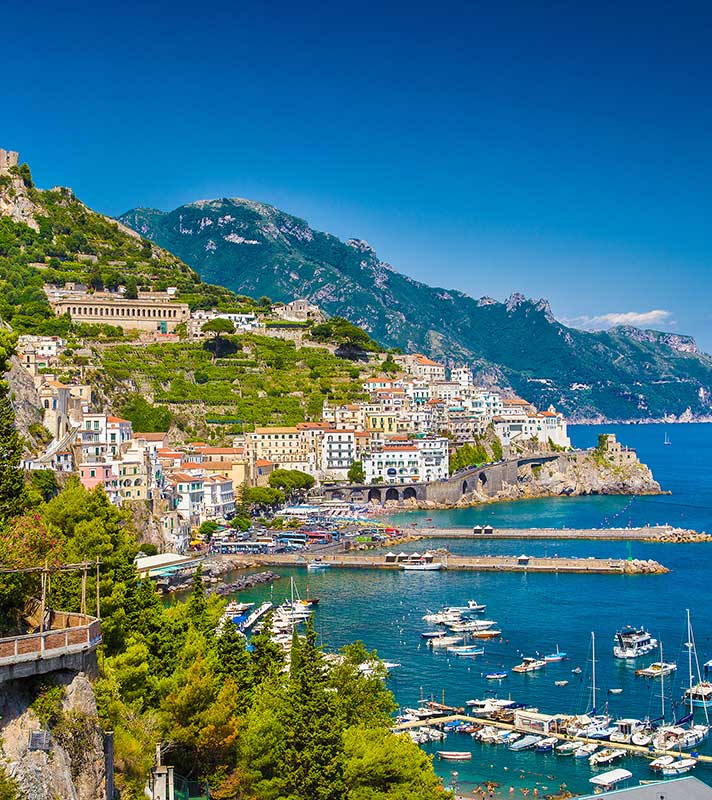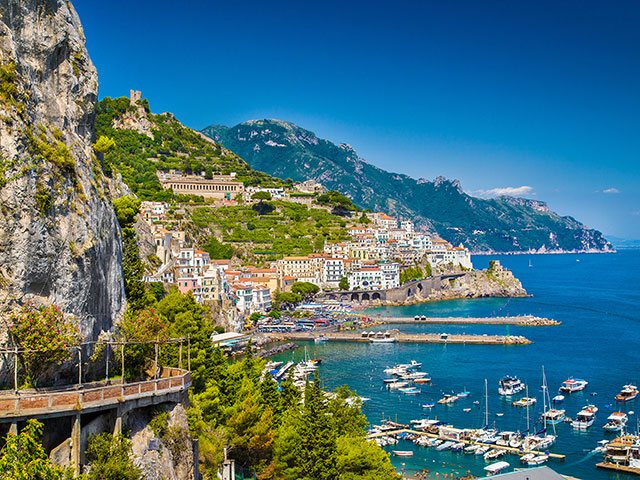 Discover the Amalfi Coast
• T2216
Southampton
Bolette
Sun 17 Jul 2022
15 nights
Explore scenic Amalfi & Sorrento
Visit the islands of Capri & Corsica
Tour to pretty Positano & Bonafacio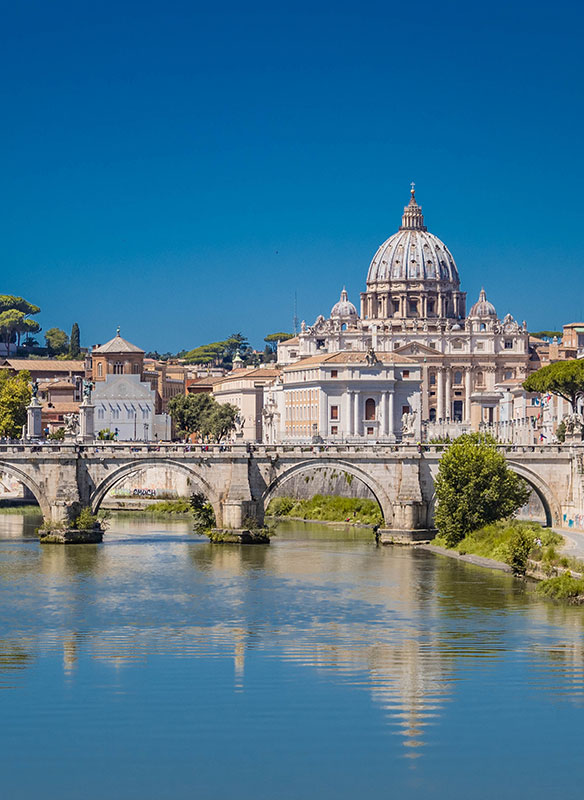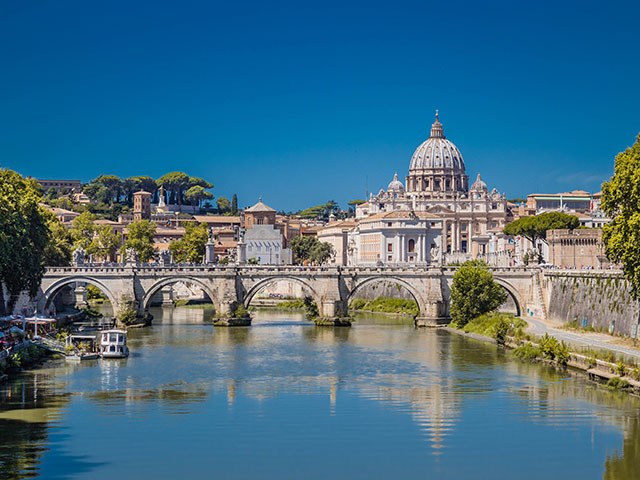 Cultural Icons of Italy
• T2224
Dover
Bolette
Tue 27 Sep 2022
15 nights
Explore the Colosseum in Rome
Visit the Temple of Antas from Cagliari
Tour to Pompeii from Naples
Greek Islands and Corinth Canal
• M2311
Southampton
Braemar
Wed 03 May 2023
25 nights
Sail the extremely narrow Corinth Canal
Discover the archaeological site of Olympia
Explore the Acropolis & Parthenon in Athens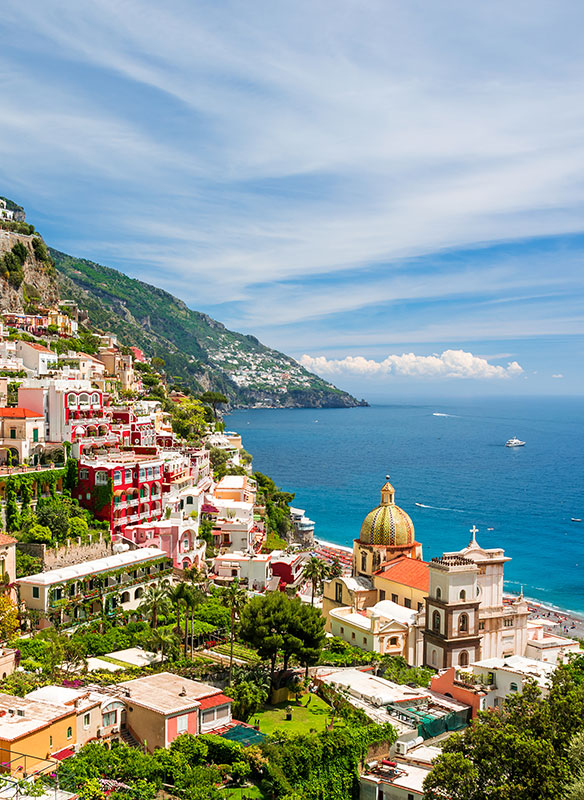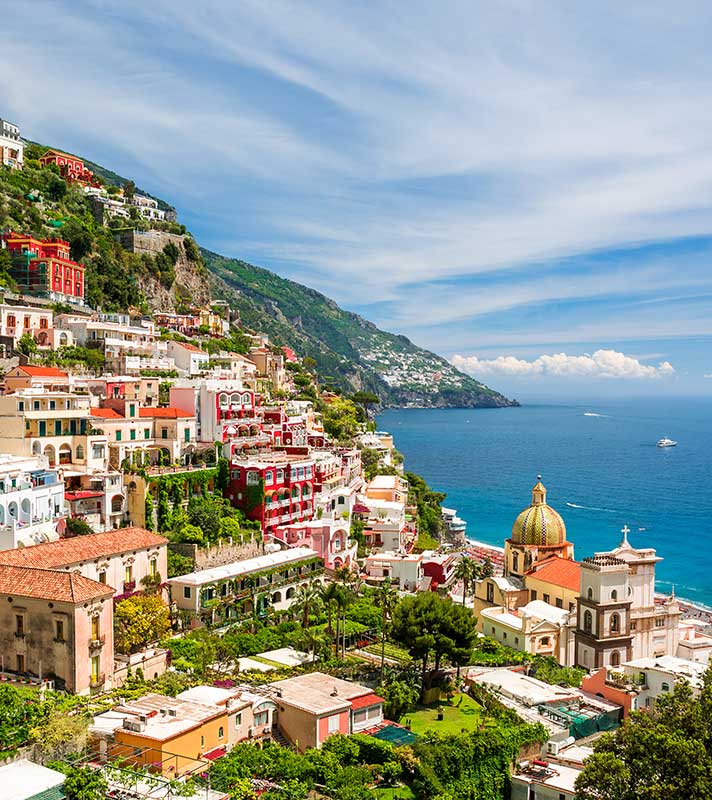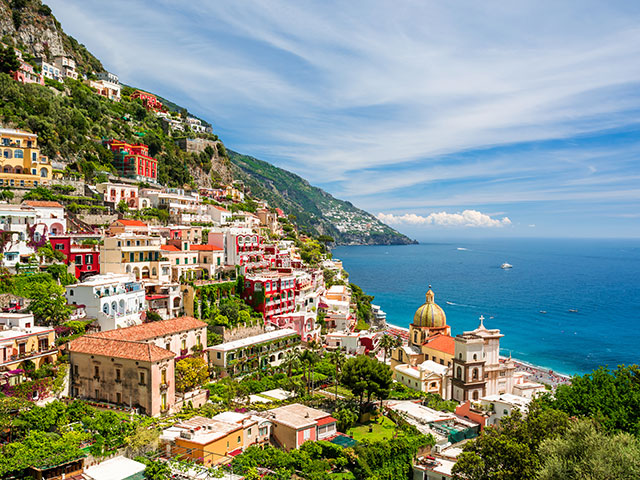 Renaissance Italy, the Adriatic & Amalfi Coast
• S2309
Liverpool
Borealis
Mon 22 May 2023
25 nights
Experience a journey through centuries of history in Italy and the Adriatic
Delve into the influences of the Renaissance and Venetians
Revel in the scenic beauty of the Amalfi Coast, Bay of Kotor and more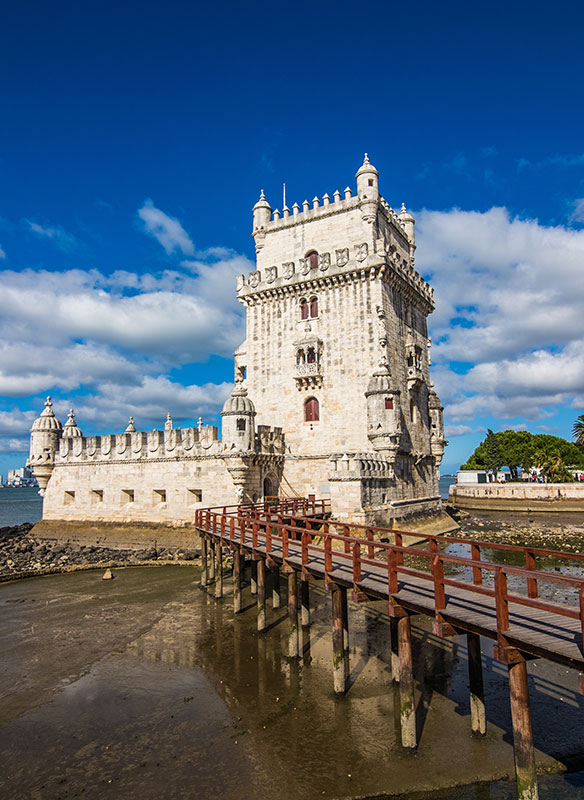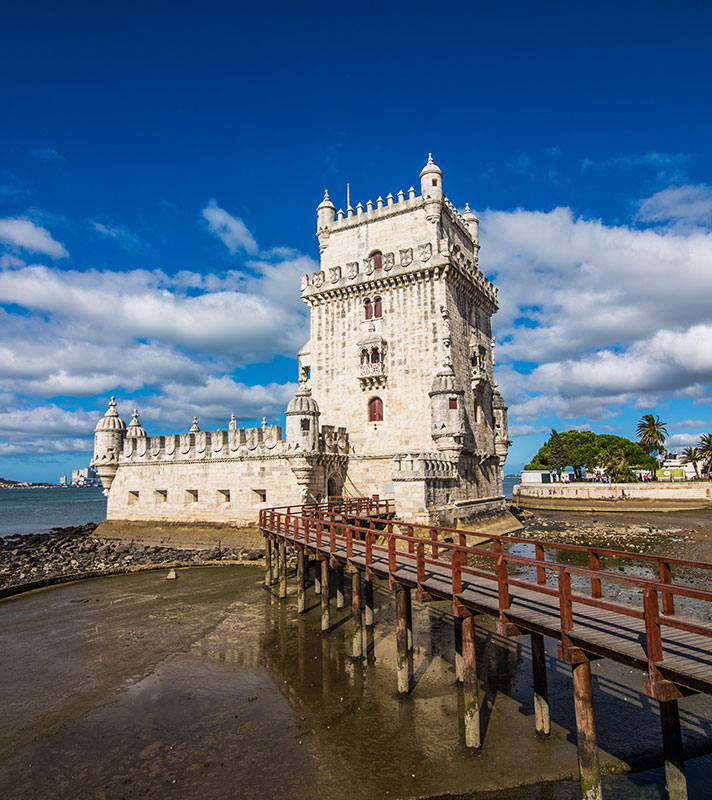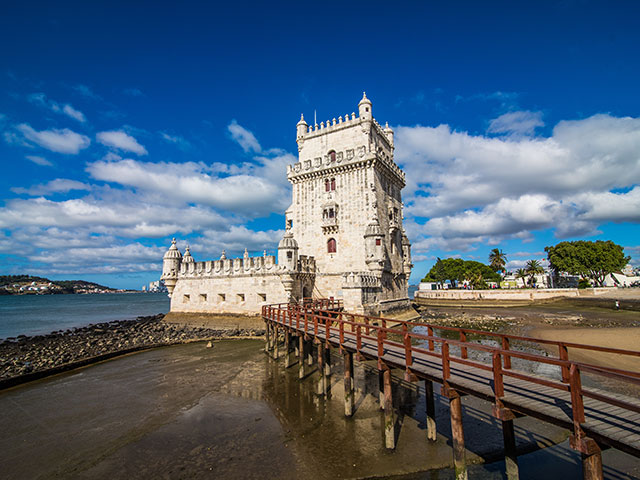 Experience the Traditions of Spain & Portugal
• L2316
Rosyth (Edinburgh)
Balmoral
Sun 02 Jul 2023
17 nights
Experience an in-depth discovery of quintessentially Spanish and Portuguese traditions
Make Pasteis de Nata in Lisbon; learn about Malaga's local olive oil; and dance Flamenco in Cádiz
Take in an abundance of historical and cultural highlights in each city you visit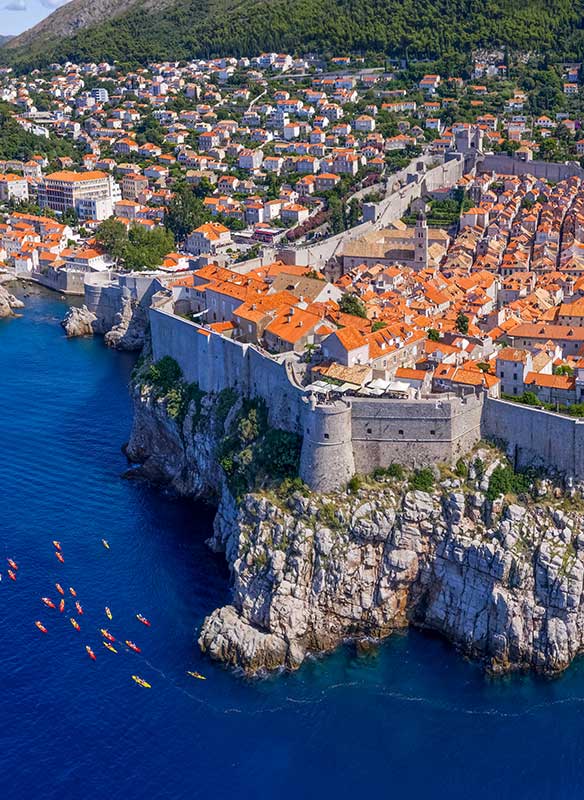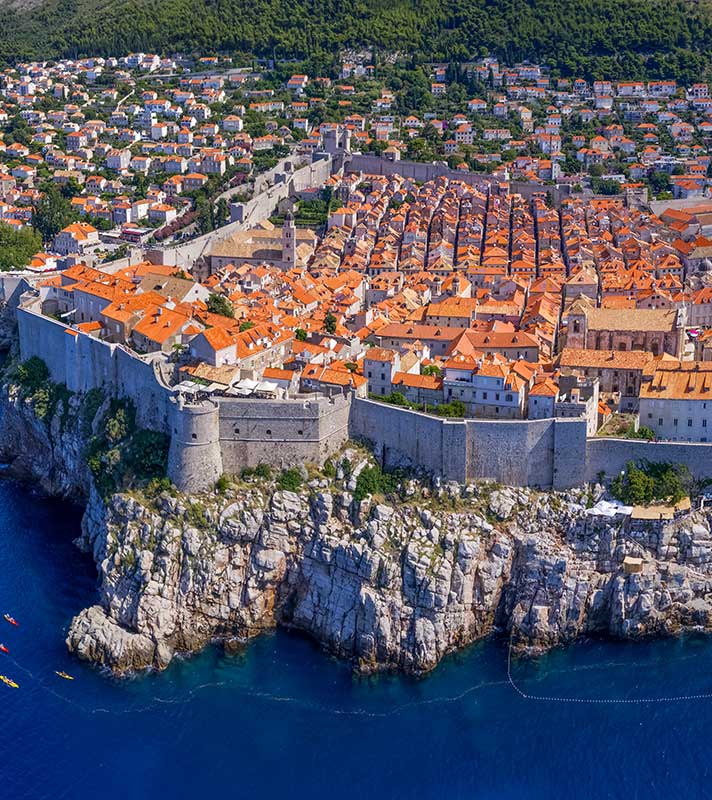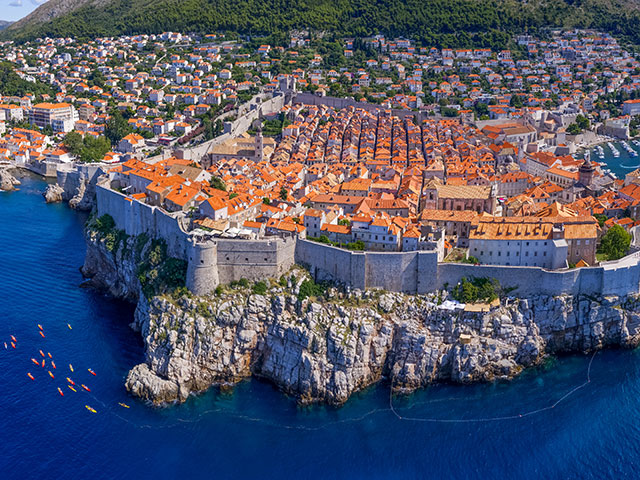 Exploring the Balkans & Adriatic with Venice
• T2326
Southampton
Bolette
Mon 18 Sep 2023
26 nights
An insight into the Balkan Peninsula's centuries of fascinating history
See the influences of powers such as the Romans and medieval Ottomans
Each destination has a unique story to tell, through its architecture and culture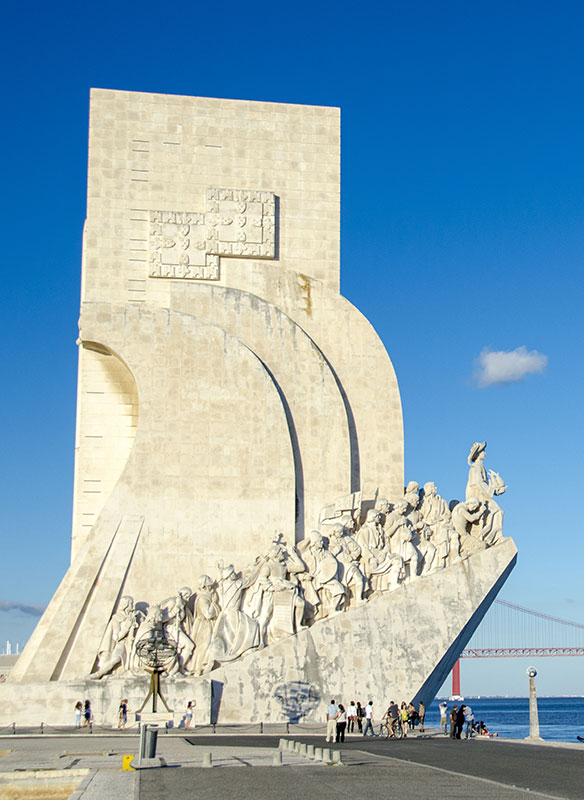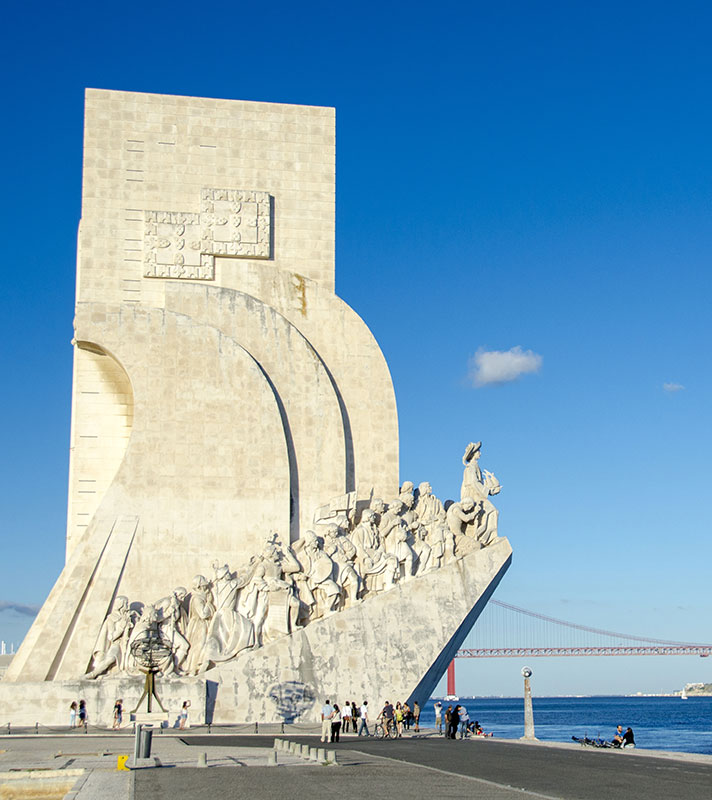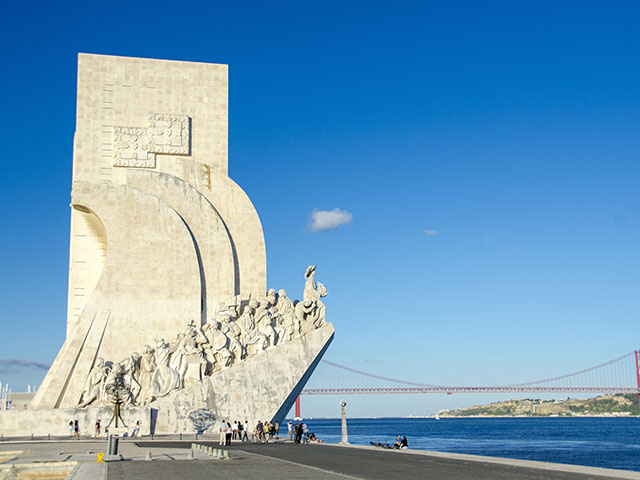 Touring Southern Spain, Portugal & Gibraltar
• S2322
Liverpool
Borealis
Sun 22 Oct 2023
10 nights
Visit destinations renowned for their historic connections to navigation and exploration
Uncover the influences of Columbus in Cádiz, and take in Lisbon's maritime monuments
Learn of La Coruña's seafaring heritage, plus visit Malaga and Gibraltar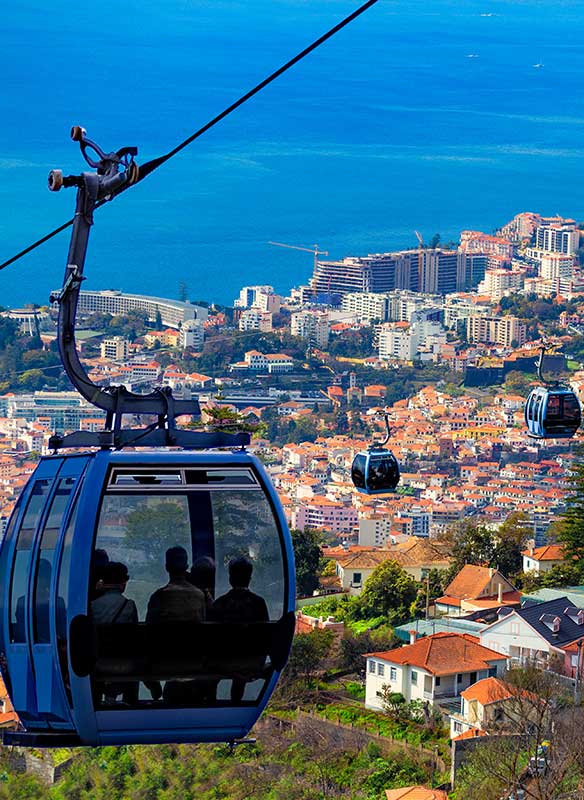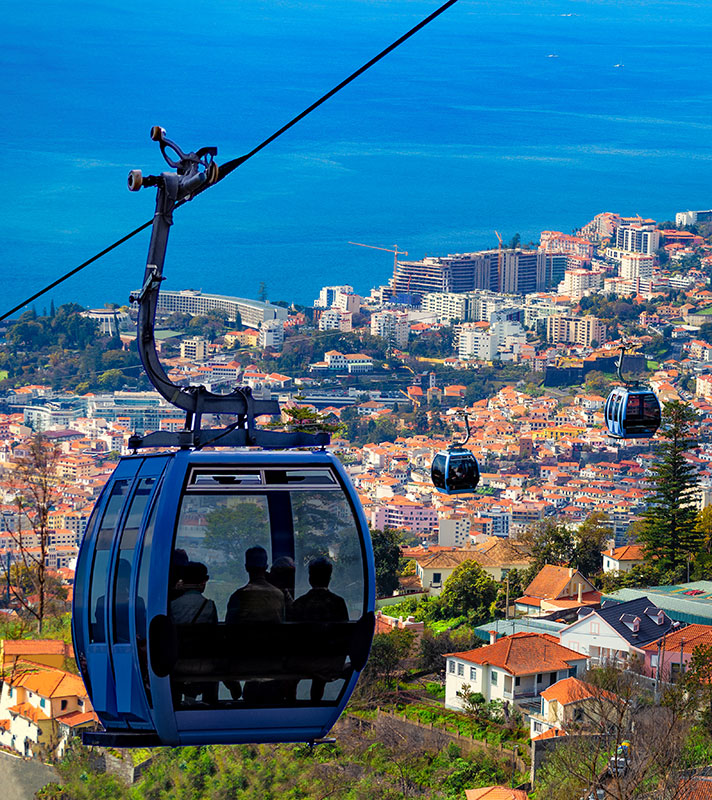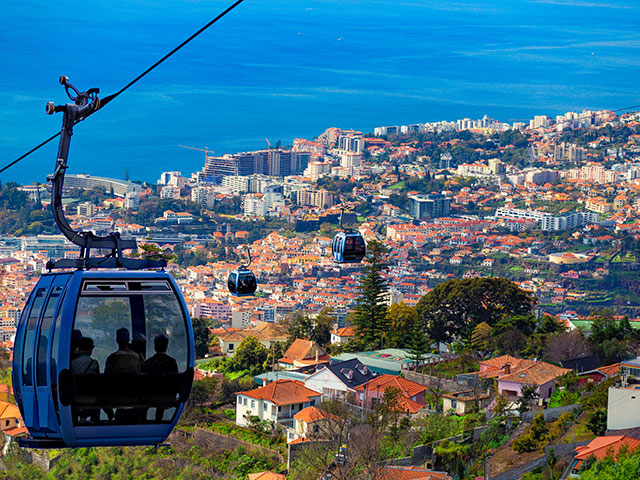 Spain & Portugal with the Fleet in Funchal
• T2328
Southampton
Bolette
Sun 29 Oct 2023
15 nights
Be part of a memorable day of celebration at the 'Fred. Olsen Fleet in Funchal' event
Delve into the history of 'Hispania' in cities linked to the Romans and Carthaginians
See ancient amphitheatres, fortifications and explore archaeological sites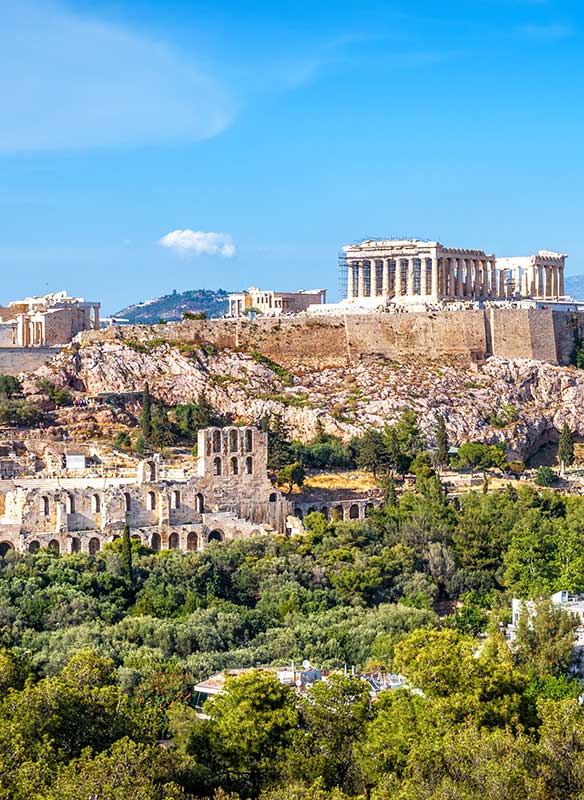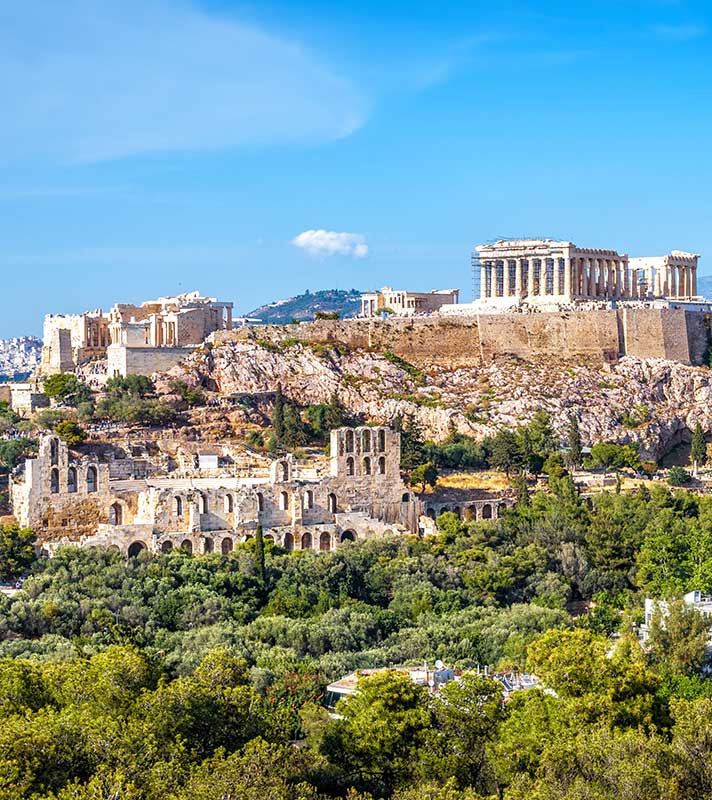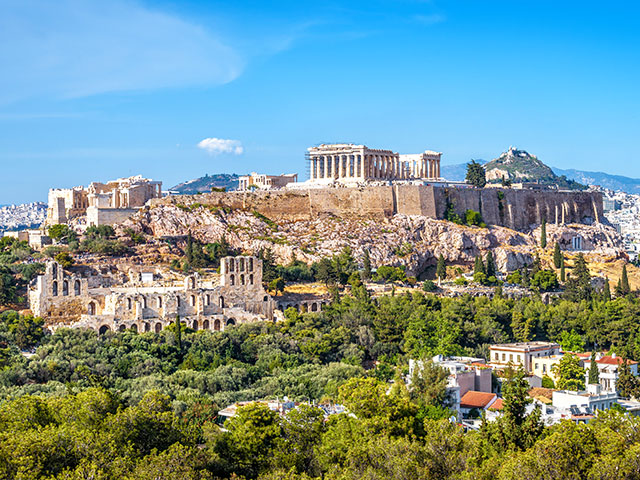 Discovering the Ancient Empires of the Eastern Mediterranean
• T2404
Southampton
Bolette
Sun 25 Feb 2024
32 nights
Delve into the influences of ancient empires and kingdoms
Explore some of the world's great ancient sites
Highlights include Athens' Acropolis and Malta's Grand Harbour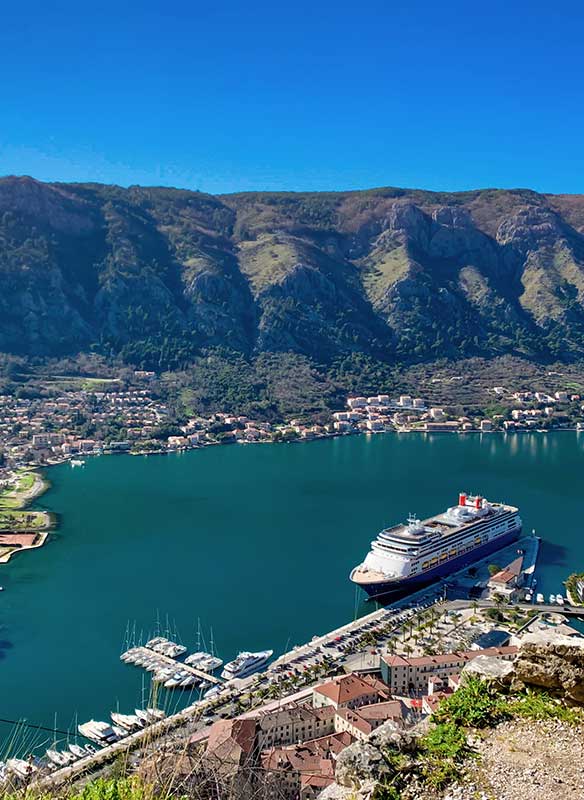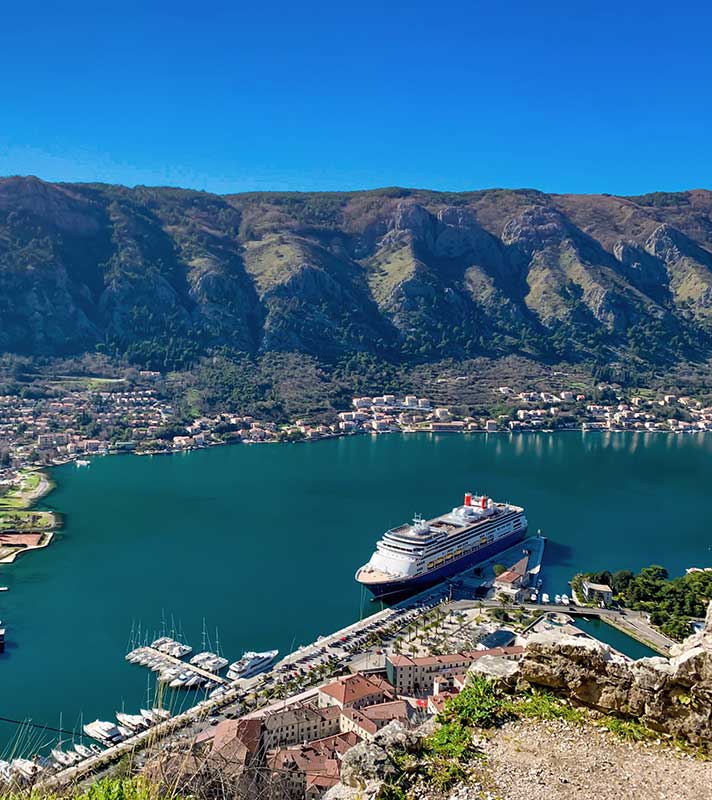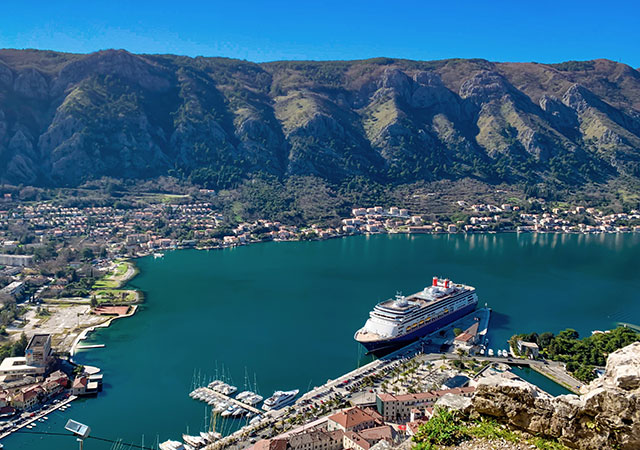 Cuba Transatlantic to the Adriatic
• M240506
Havana
Braemar
Tue 27 Feb 2024
25 nights
Experience Cuban traditions
Sail the Atlantic and uncover Andalusian delights
Delve into the history of a collection of ancient Balkan cities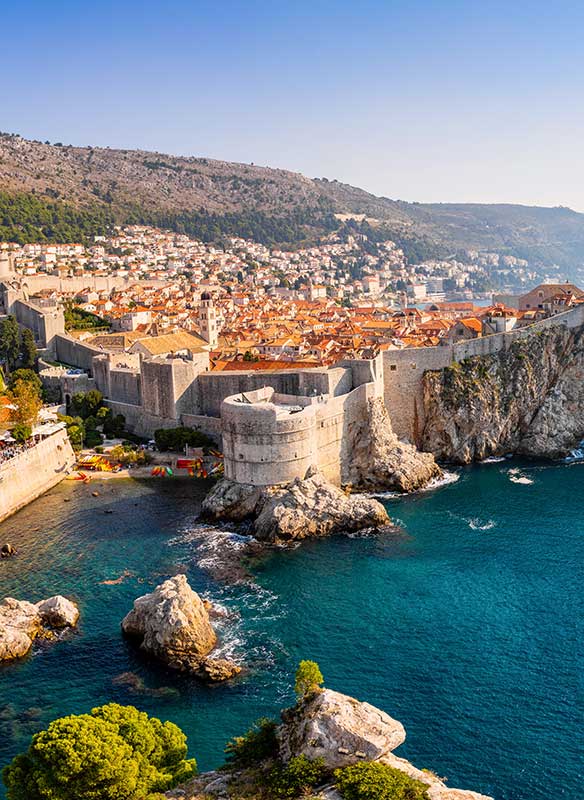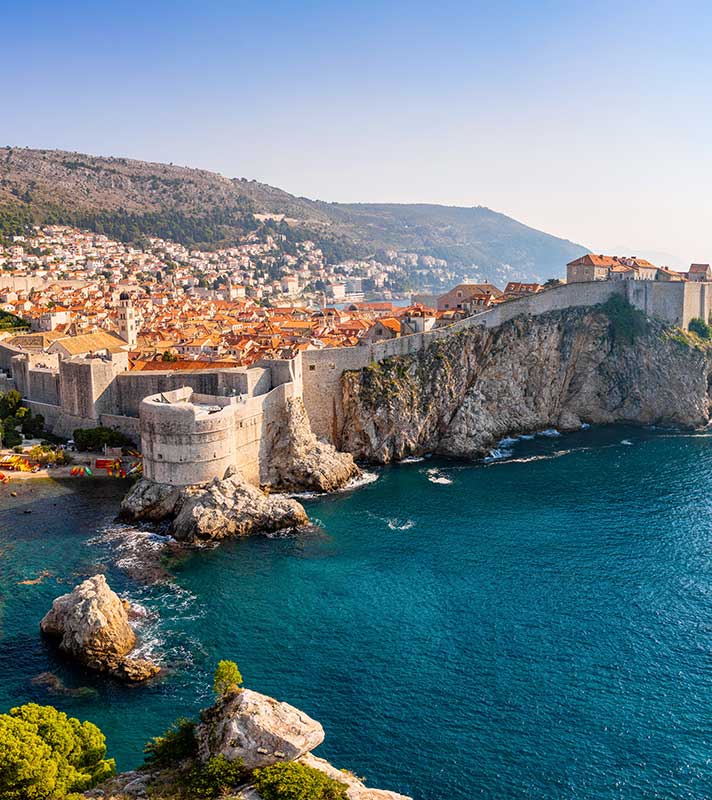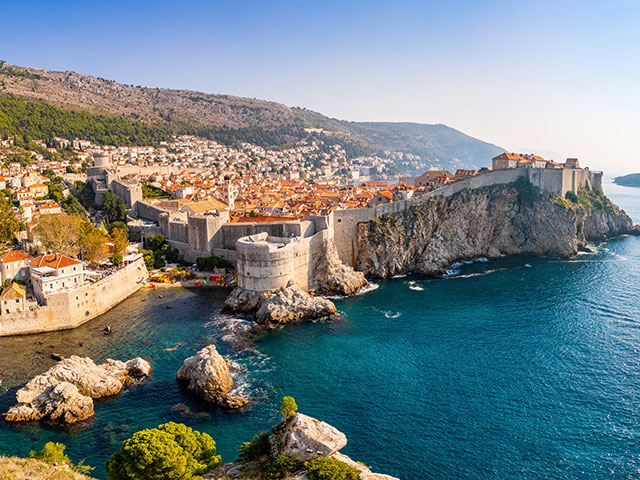 Cuba Transatlantic to the Adriatic & Corinth Canal
• M240507
Havana
Braemar
Tue 27 Feb 2024
35 nights
A unique cruise combining Caribbean and Greek Islands
Experience Havana to the full
On Braemar, sail through Greece's remarkable Corinth Canal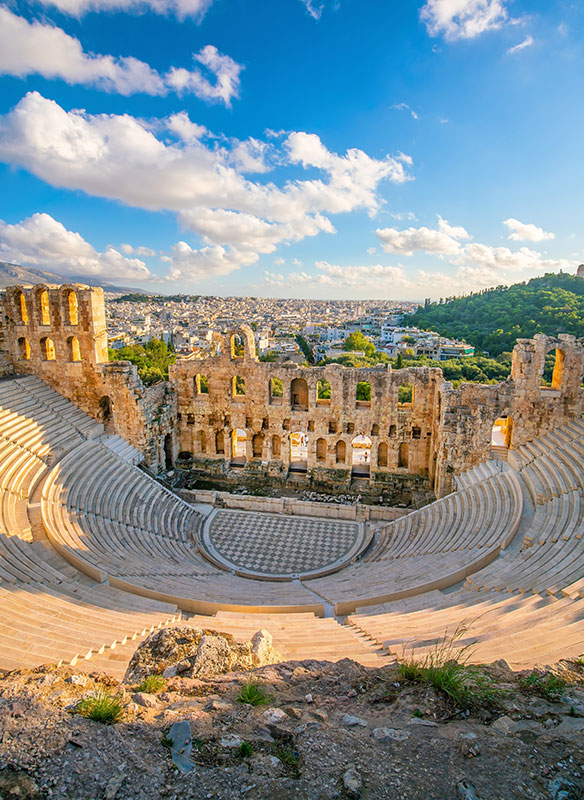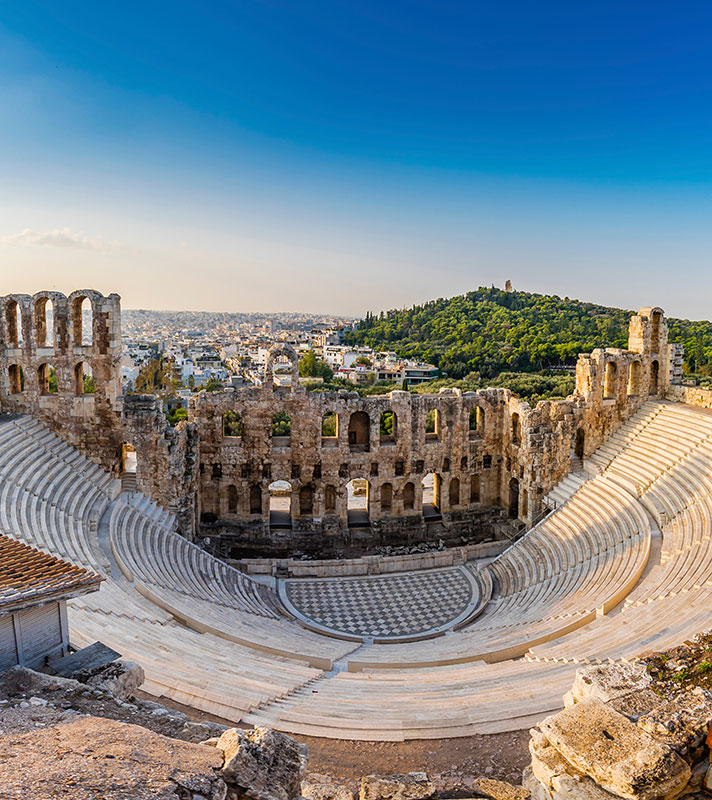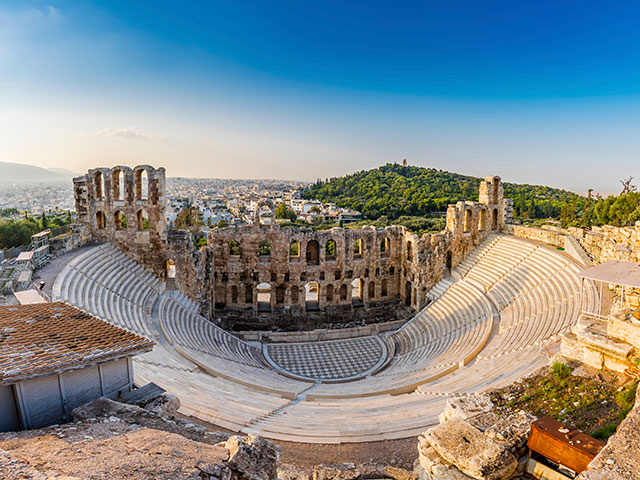 Cuba Transatlantic to explore the Mediterranean Islands and Corinth Canal
• M240509
Havana
Braemar
Tue 27 Feb 2024
57 nights
A journey to the Caribbean, Balkan and Mediterranean
Sample Caribbean and Mediterranean beauty and culture
Navigate the Corinth Canal and cross the Atlantic
Cuba Transatlantic to the Adriatic, Corinth Canal & Greek Islands
• M240508
Havana
Braemar
Tue 27 Feb 2024
45 nights
Discover Caribbean, Balkan and Greek islands
Explore Havana and take in the sights of Dubrovnik and Split
Navigate Greece's Corinth Canal aboard Braemar
Please call our Reservations Team for latest pricing and availability.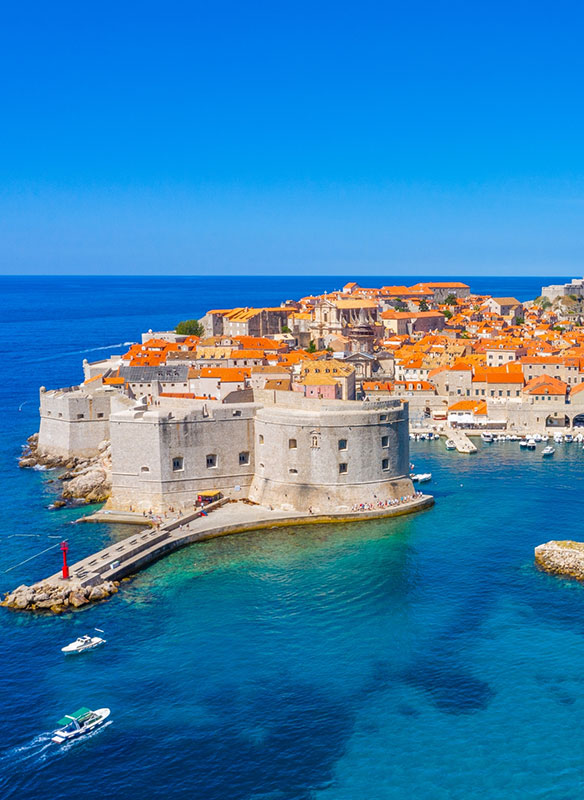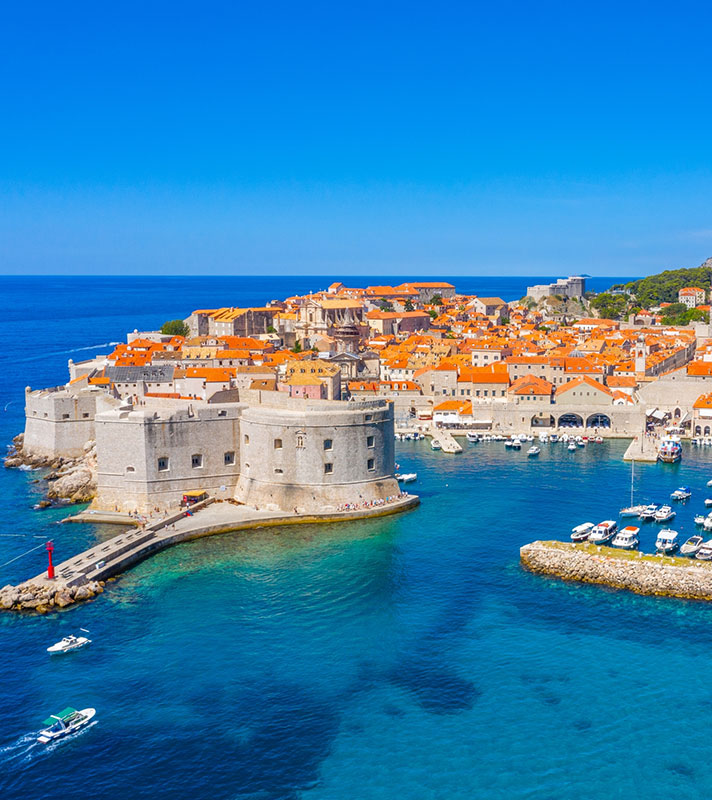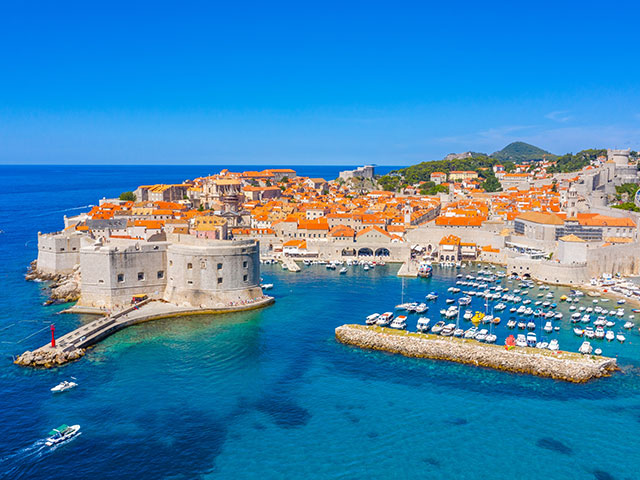 Discovering the Balkans, Corinth Canal & Ancient Greece
• M240607
Málaga
Braemar
Wed 13 Mar 2024
20 nights
An itinerary offering a fascinating insight into the ancient Balkan and Greek history
Delve into the influences of various eras and ruling powers, in centuries-old destinations
Experience an unforgettable scenic cruise of Greece's remarkable Corinth Canal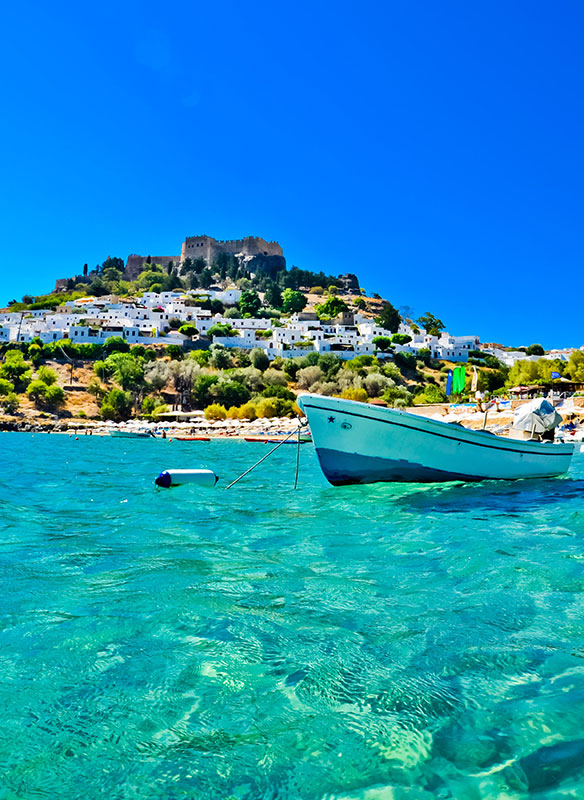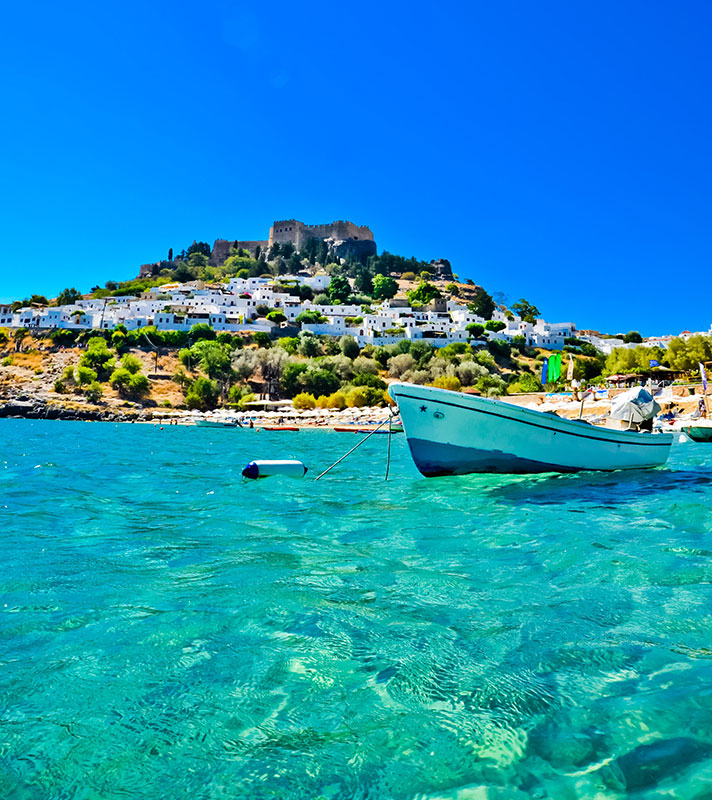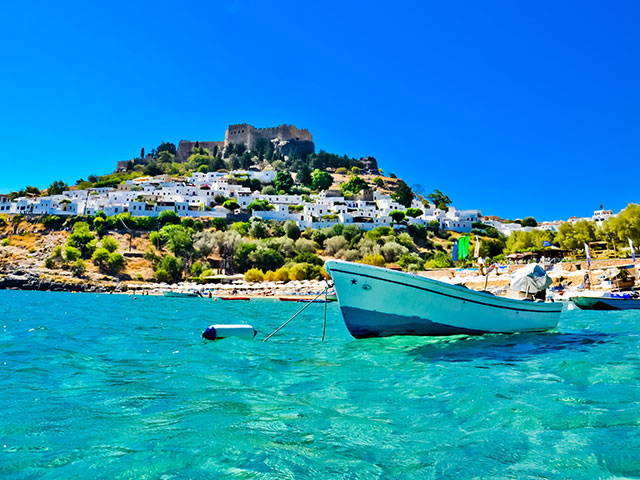 Discovering the Balkans, Corinth Canal & Ancient Greece
• M240608
Málaga
Braemar
Wed 13 Mar 2024
30 nights
Ancient Balkan and Greek history are yours to explore on this engrossing cruise
In centuries-old destinations, you'll discover a wealth of fascinating sites and highlights
What's more, you'll get to sail Greece's remarkable Corinth Canal too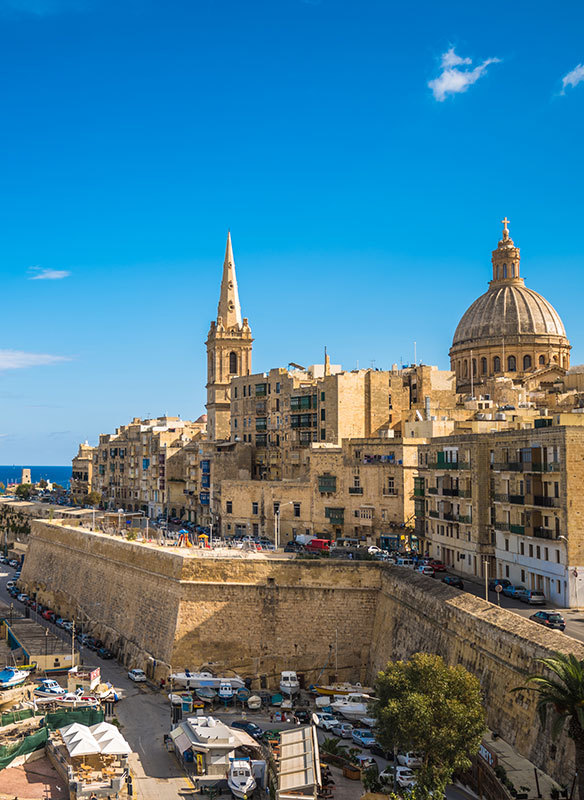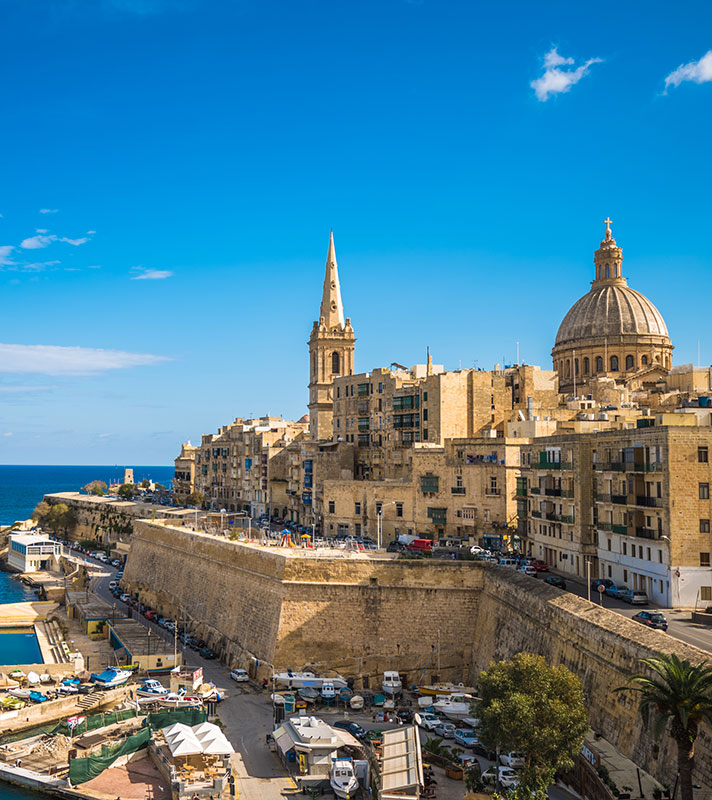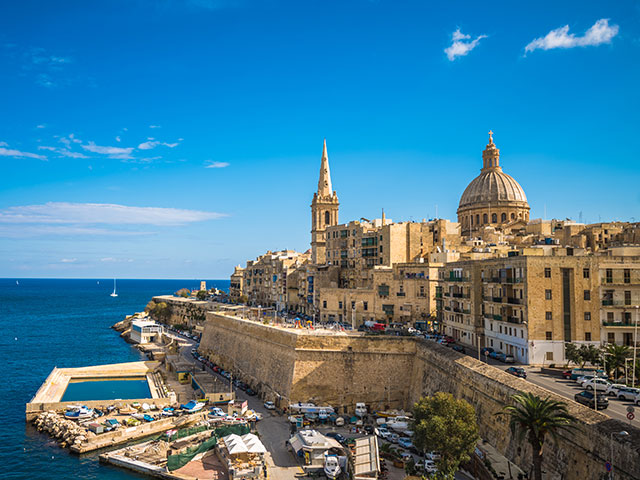 Discovering the Balkans, Corinth Canal, Mediterranean Islands and Seville
• M240609
Málaga
Braemar
Wed 13 Mar 2024
42 nights
A very special journey to a collection of captivating Balkan and Mediterranean destinations
Remarkable historic sites await in cities such as Dubrovnik, Athens and Valletta
The piece de resistance is a scenic cruise through Greece's incredible Corinth Canal
Corinth Canal & the Greek Islands
• M2412
Southampton
Braemar
Tue 07 May 2024
25 nights
Experience an awe-inspiring navigation of the Corinth Canal, only possible thanks to record-breaking Braemar's smaller size.
Discover the highlights and ancient sites of Greek islands such Crete, Rhodes and Kefalonia
On the Greek mainland, take in the world-renowned wonders of Athens and Olympia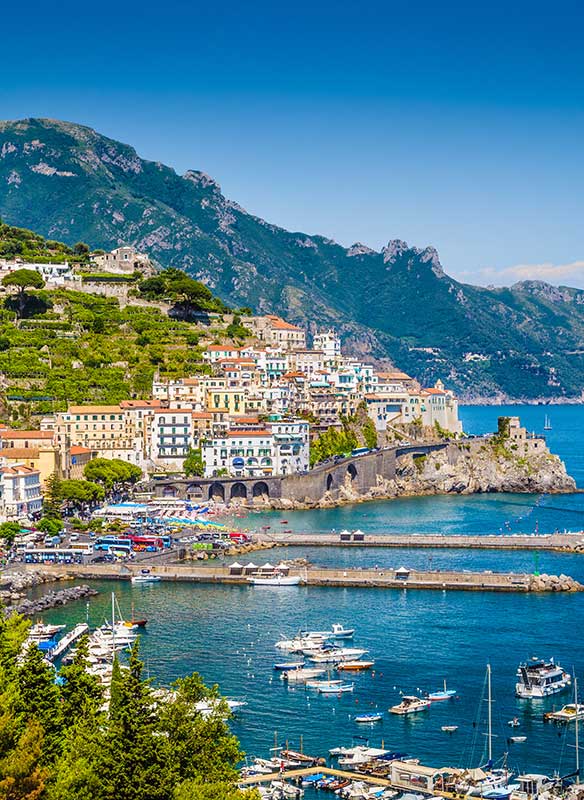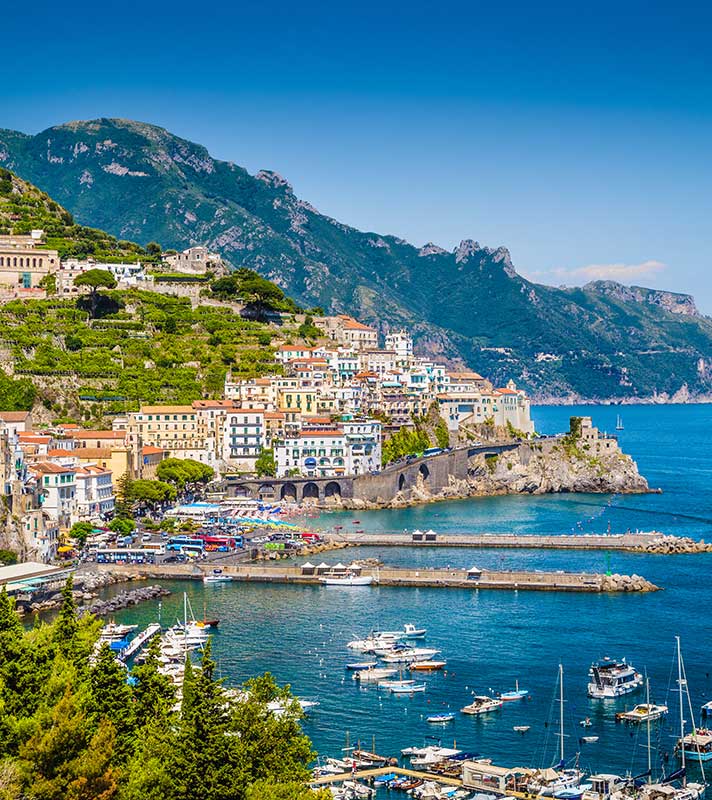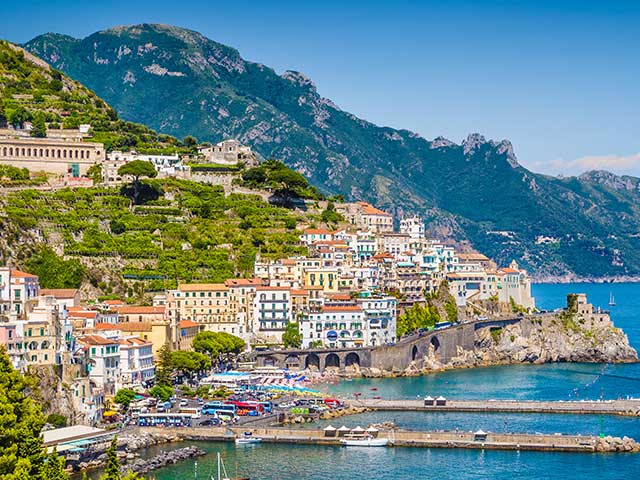 Discovering the Scenic Amalfi Coast
• S2320
Liverpool
Borealis
Sun 17 Sep 2023
16 nights
Experience Italy's beautiful Amalfi Coast to the full, from Borealis and ashore
Revel in the coastal scenery, discover Roman sites and more, in Amalfi, Sorrento & Salerno
Away from Amalfi, there are chances to explore ancient Rome and Cagliari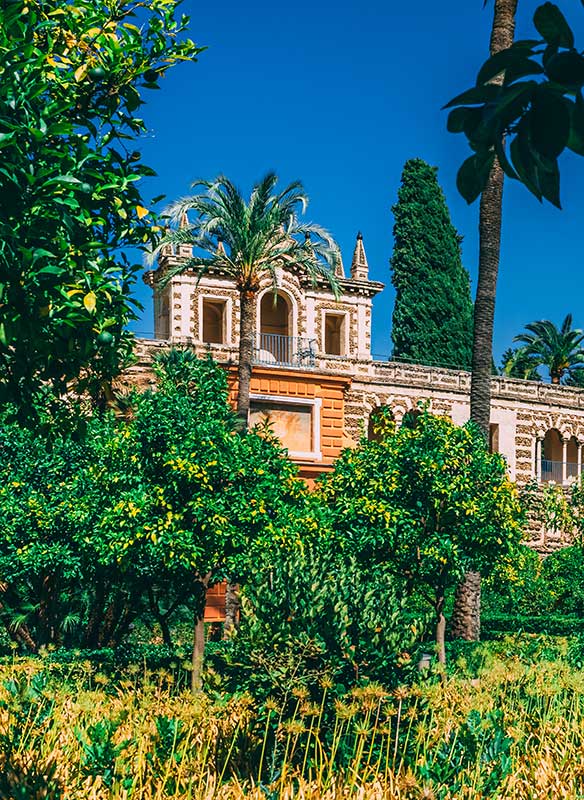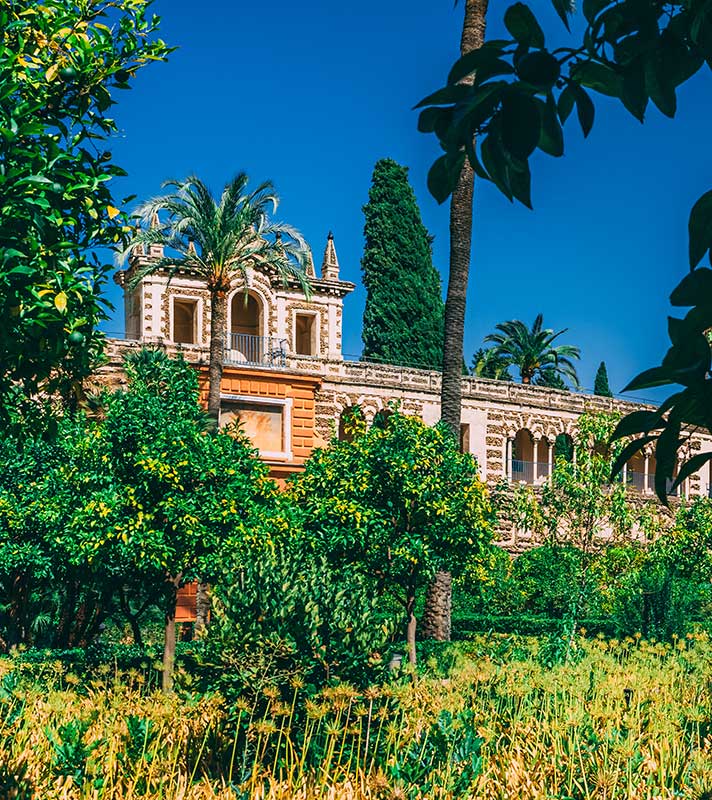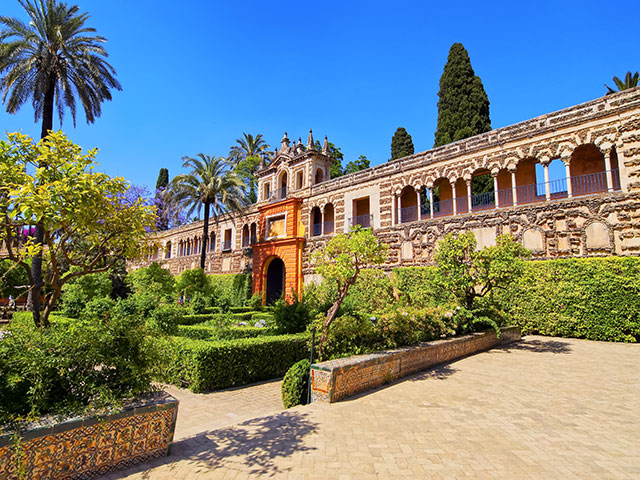 Exploring Southern Spain & Into the Heart of Seville
• M2329
Southampton
Braemar
Sun 19 Nov 2023
14 nights
Experience the culture, history, beauty and traditions of Spain's Andalusia region
Sail the scenic Guadalquivir River, and visit Seville for Moorish architecture, tapas and sultry flamenco
Uncover the aesthetic and cultural treasures of Malaga, Almeria and ancient Cadiz too
Cuba Transatlantic to Spain
• M2405
Havana
Braemar
Tue 27 Feb 2024
15 nights
Experience the culture and beauty of the Caribbean
Revel in the authentic highlights of Havana
Sail the Atlantic, stopping at the Azores en route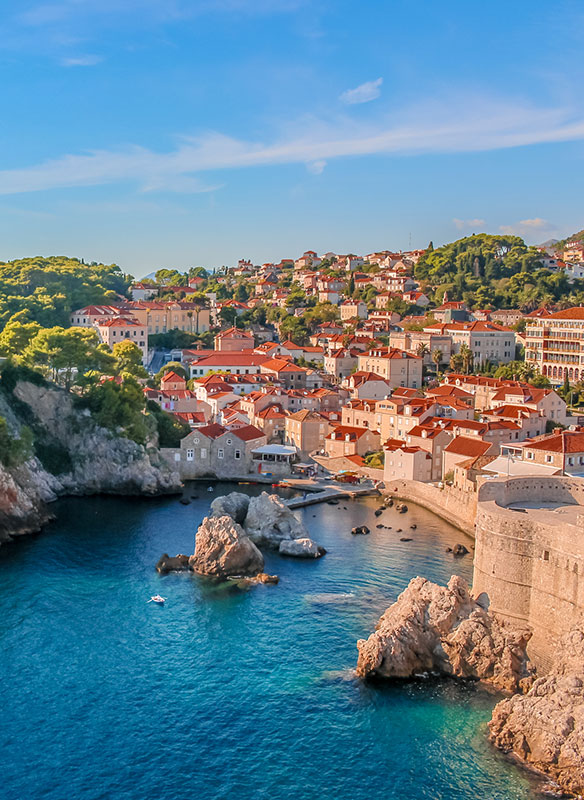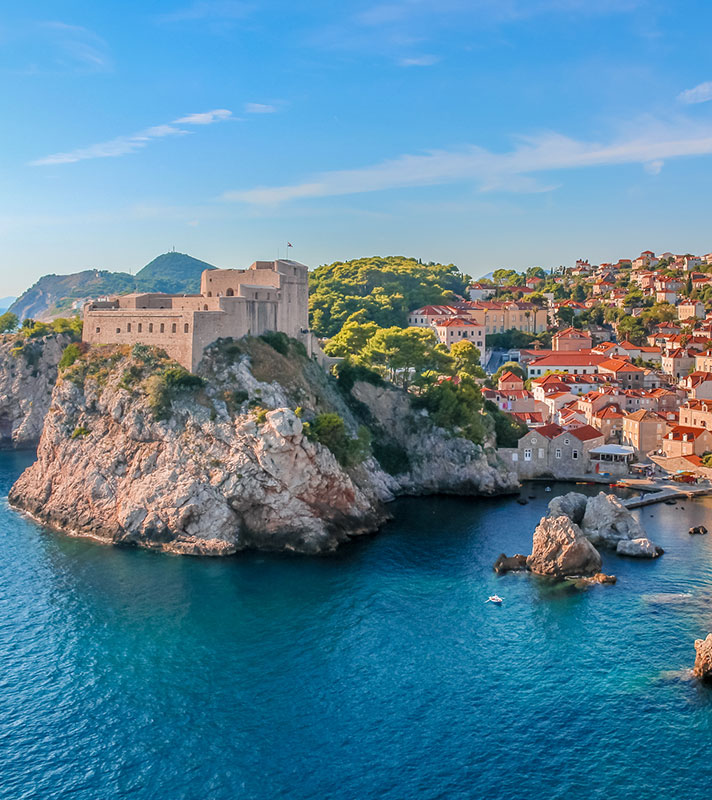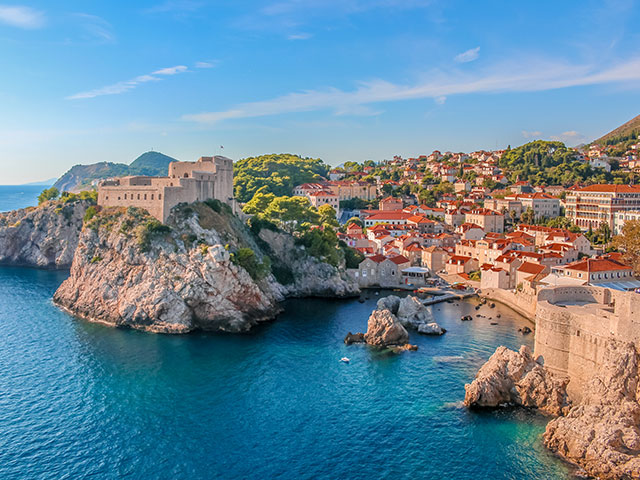 Discovering the Balkans
• M2406
Málaga
Braemar
Wed 13 Mar 2024
10 nights
An in-depth insight into the history of the Balkan Peninsula
See the influences of various civilisations and eras in captivating cities
Experience scenic cruising of the Bay of Kotor and Strait of Messina