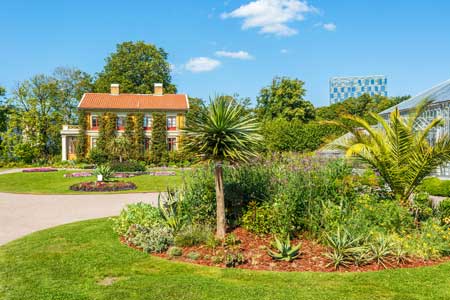 Situated on Sweden's west coast, the laid-back seaport of Gothenburg has considerable appeal for any visitor. Known as one of the friendliest cities in Europe, Gothenburg – Sweden's second largest city – offers a vibrancy and fascination through its galleries, museums, boutiques, street cafes and Scandinavia's largest and most popular amusement park, Lisberg, which has themed rides, performance venues and a landscaped sculpture garden.
With spacious streets, leafy boulevards, and 17th century Dutch-designed canals at its heart, Gothenburg is a compact, accessible city. The harbour's stylish buildings and bustling fish market are a must-see before heading to the enthralling districts of the city centre.[ReadMoreMob]
Neoclassical architecture lines Gothenburg's tram-rattled streets, and the city's prominent trading past is emphasised by buildings like Skansen Kronan, a 17th century fortress sat proudly atop Risåsberget Hill. The city's museums include the recently opened Museum of World Culture, the Gothenburg Museum of Art, the aeronautic Aeroseum, and, naturally, the Volvo Museum.
The world famous Trädgårdsföreningen – the Garden Society of Gothenburg - is one of the city's must-visit sites. It features gorgeous lawns, woodlands and stunning flower beds filled with thousands of rose species, and remains one of Europe's best-kept 19th century parks.
Top Experiences
Volvo Museum
The Volvo Museum has 8000 square meters of cars, buses, machines, engines and unique concepts, all produced by the legendary Swedish car manufacturer Volvo. Since the company's first car was produced in 1927, Gothenburg has been proud with its association with the Volvo brand.
Archipelago
The archipelago of Gothenburg stretches along the coast and is a wonderful spot for exploration. You do not have to travel far from the city to find quaint villages, beautiful nature and beaches, while cars are banned from the southern part of the archipelago, making it the ideal place for long, peaceful walks and bike rides.
Canals
The Göta Canal is one of the biggest construction projects ever in Sweden. Measuring 190 km in length, with 58 locks, the canal stretches from Sjötorp on Lake Vänern to Mem on the Baltic, of that distance, 87 km is man-made.
Cruises to Gothenburg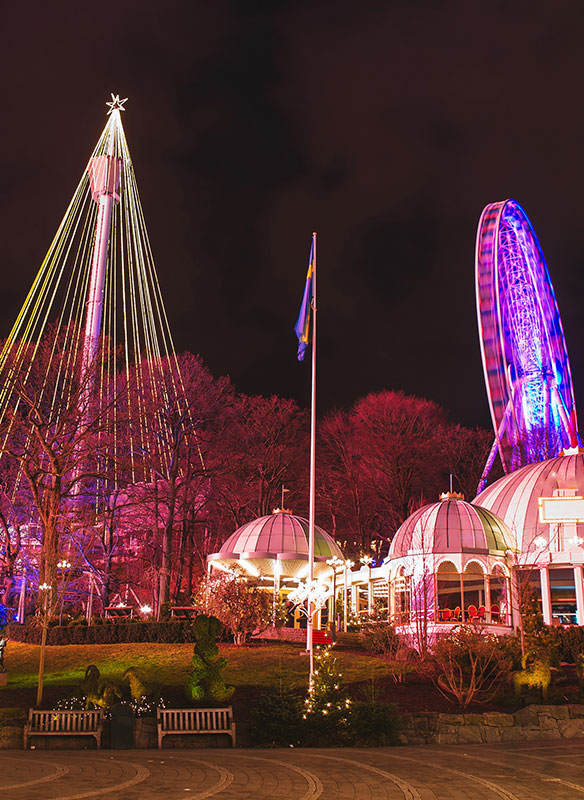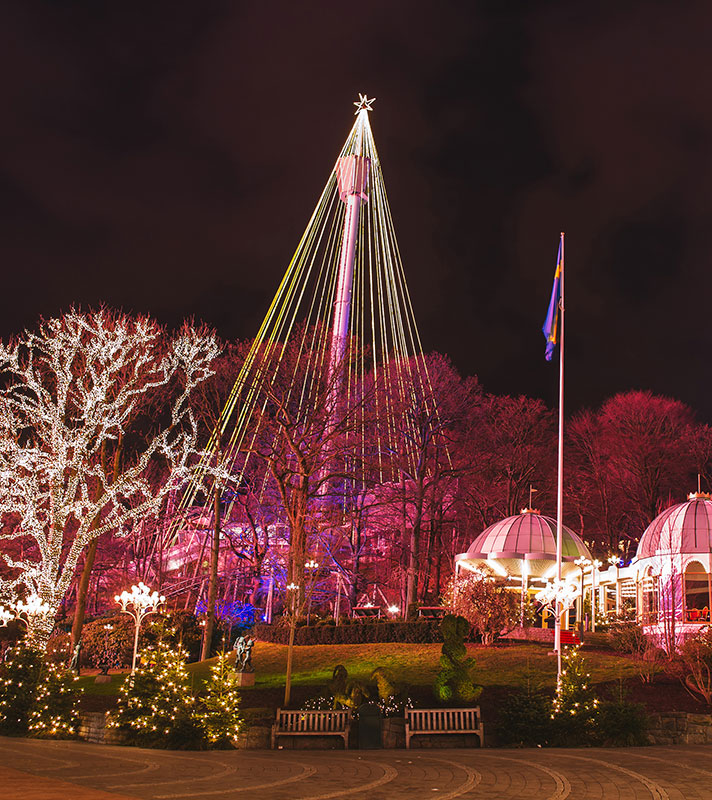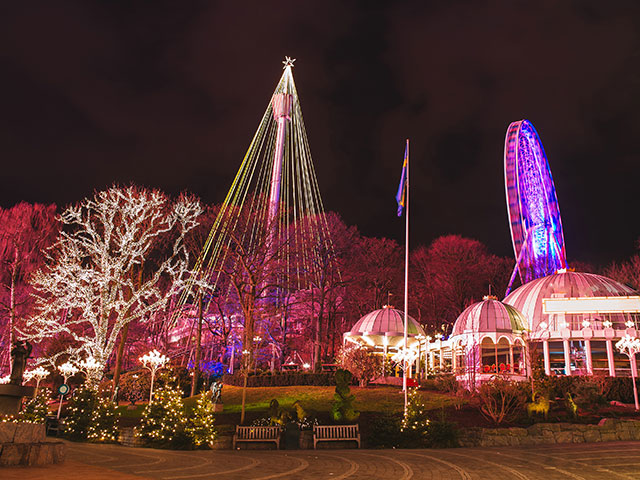 European Christmas Markets
• L2232
Portsmouth
Balmoral
Fri 02 Dec 2022
8 nights
Enjoy the festive illuminations at Tivoli
Browse the markets in Hamburg and Gothenburg
Tour to Bruges or Brussels from Zeebrugge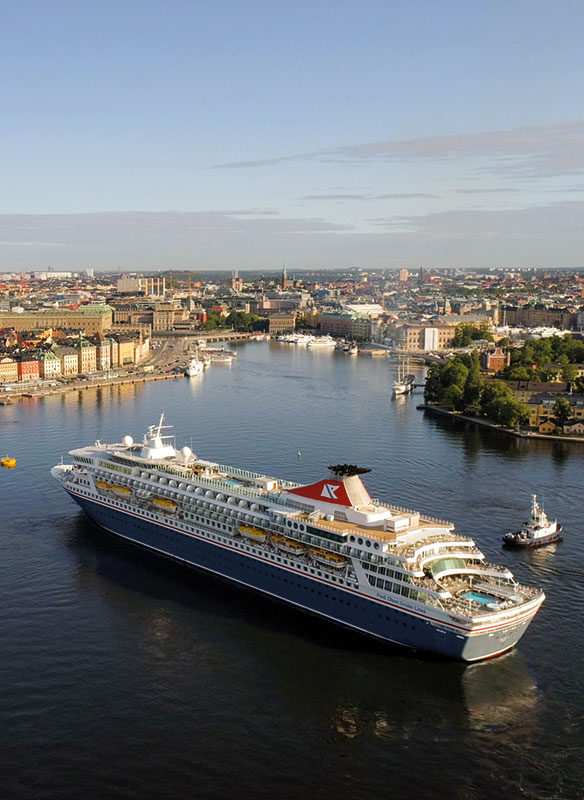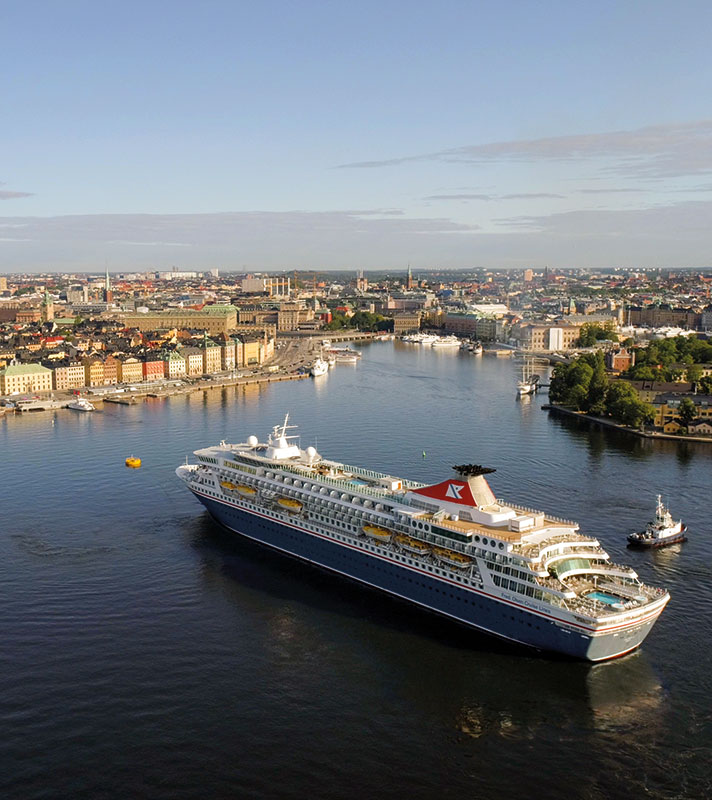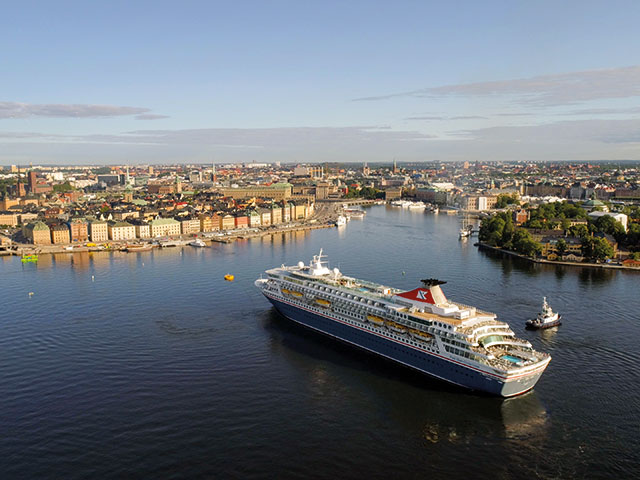 Scenic Waterways & Archipelagos of Sweden
• L2322A
Newcastle
Balmoral
Thu 31 Aug 2023
11 nights
Experience the best of Sweden via its scenic waterways
Cruise west coast fjords and archipelagos dotted with craggy islands
Take in the sights of Stockholm, Gothenburg and UNESCO-listed Visby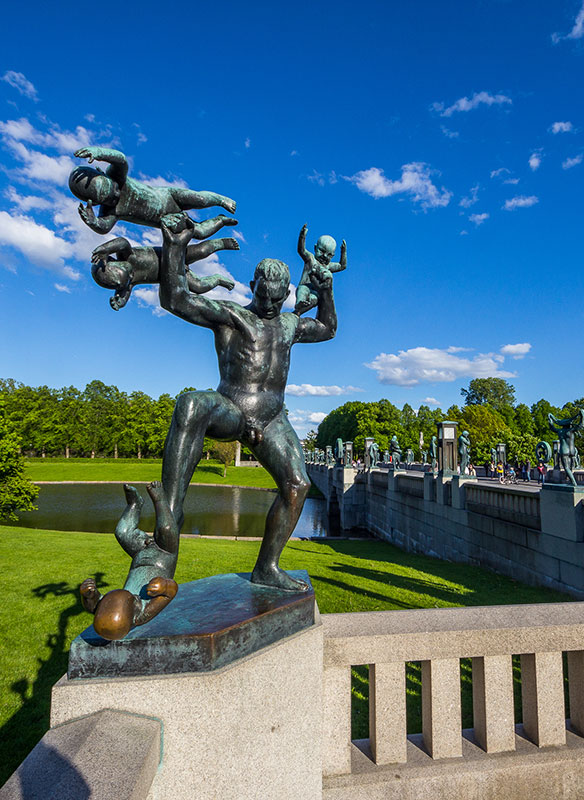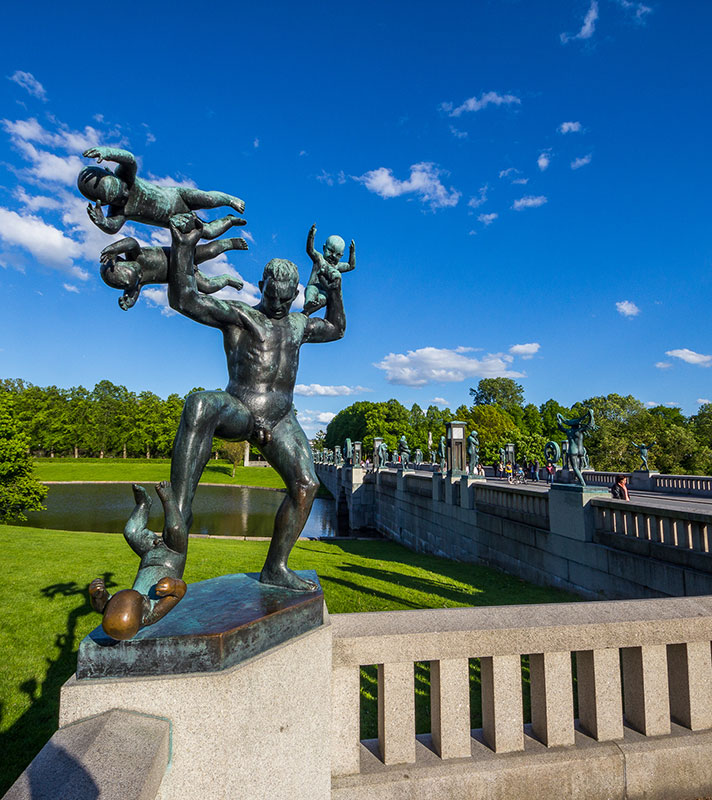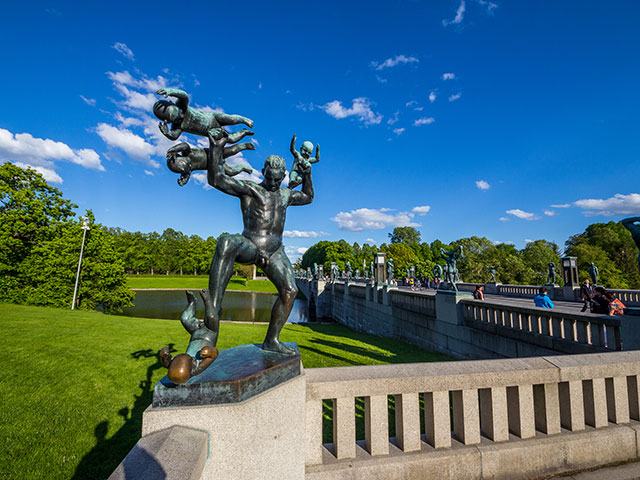 Scandinavian Easter City Break
• L2408
Newcastle
Balmoral
Thu 28 Mar 2024
5 nights
Escape to Scandinavia and explore two captivating cities for a memorable Easter weekend
After sailing Oslofjord, take in the plentiful historic, artistic and cultural highlights of Oslo
Spend Easter Sunday strolling Gothenburg's pretty streets, squares, parks and gardens