A visit to Gaspé, a city that appeals to lovers of culture and those who enjoy getting closer to nature, offering something for everyone, is an unforgettable experience.
The city centre is a cultural paradise and is true to Gaspé's historic roots. The vast array of bars, restaurants, festivals, entertainment and other activities represent the Irish, Acadian and French cultures that are synonymous with this particular Canadian region. Every where you look there is a something different to try.
Outside of the centre, those with an adventurous side will gasp in the wonders of natural delights that surround, and are within easy reach from, Gaspé. Amongst the magnificent Forillon National Park, covering 244 square kilometres, you'll find stunning landscapes with pebble beaches, dizzying cliffs, small coves and rocky capes, providing the perfect natural habitat for colonies of seabirds and Arctic-Alpine plants.
Cruises to Gaspé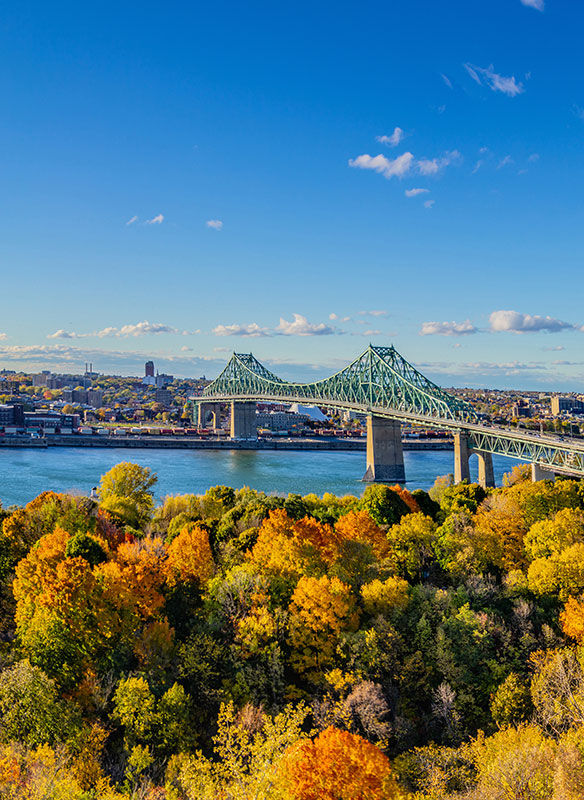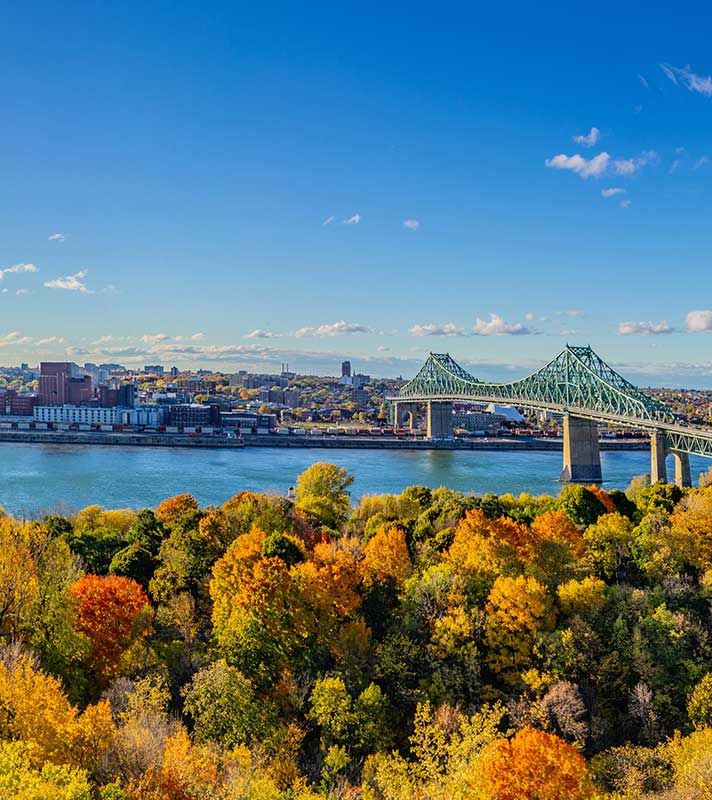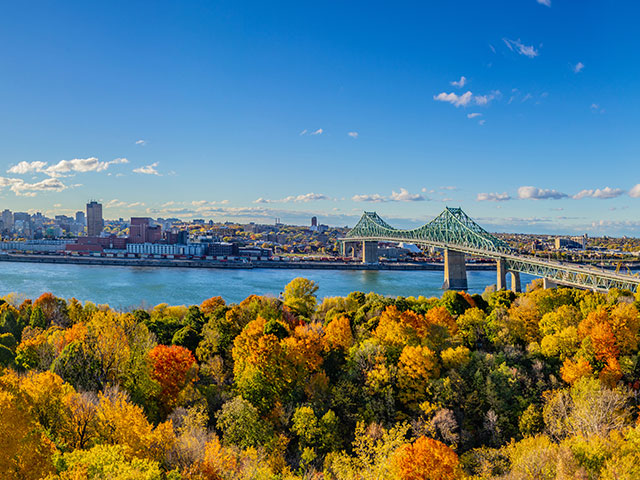 Canada in the Fall
• S2226
Liverpool
Borealis
Wed 28 Sep 2022
19 nights
Cruise to Canada in the fall
Experience Canadian beauty at its best during three days in Quebec province
Revel in Newfoundland's old world charm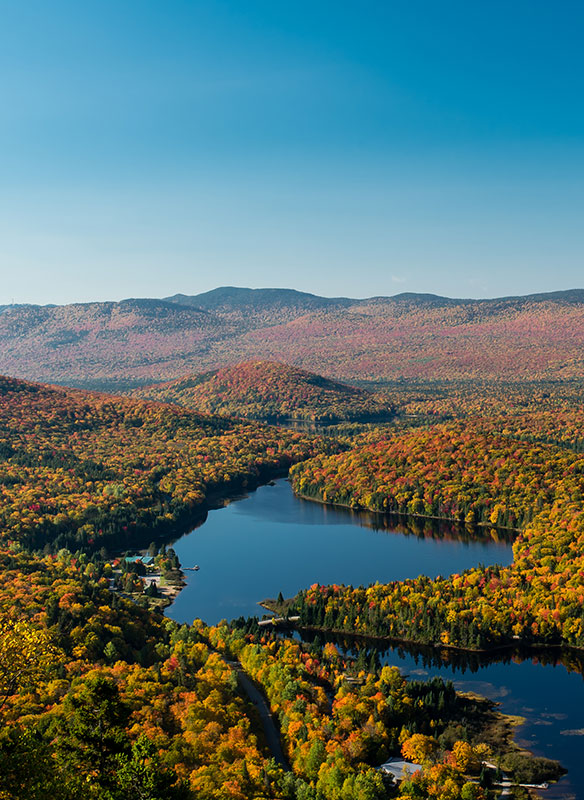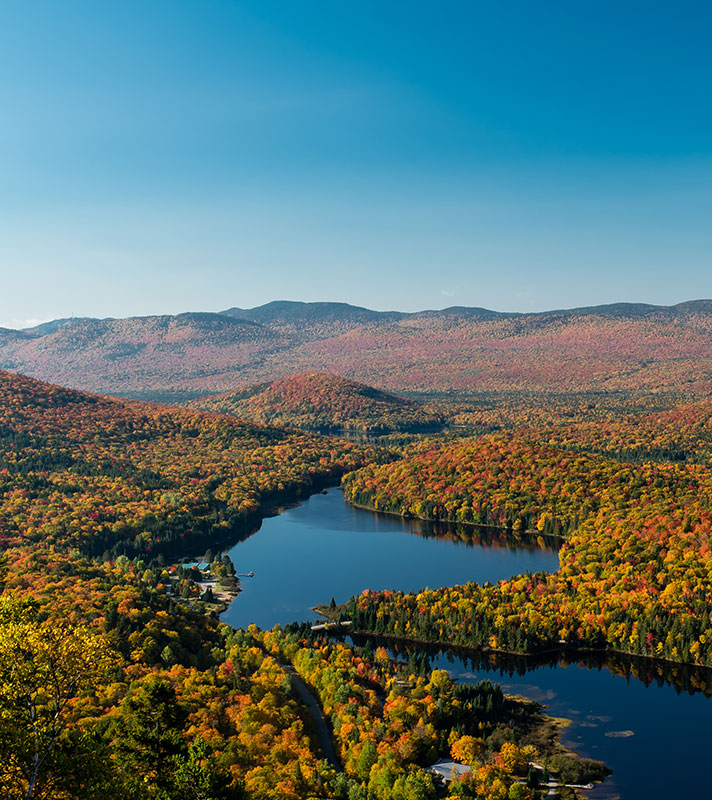 Canada in the Fall
• S2226BEL
Liverpool
Borealis
Wed 28 Sep 2022
18 nights
Cruise to Canada in the fall
Experience Canadian beauty at its best during three days in Quebec province
Revel in Newfoundland's old world charm