Blessed with stunning sandy beaches that stretch for miles along the gorgeous Cornish coastline, Falmouth – located at the southern end of the Fal Estuary, has arguably the UK's most picturesque network of creeks & rivers. It is a fine example of just how beautiful Britain really is and is the perfect place to lay back and soak up the summer sunshine, enjoy a relaxing stroll or try your hand at scuba diving and snorkelling.
There's also an abundance of sights and attractions to discover and explore during a stay in this fabulous seaside town,[ReadMoreMob] including St Michael's Mount – one of Britain's most famous historic sites – the Lizard Peninsula and the world-famous Eden Project, which is just a short distance away.
Cruises to Falmouth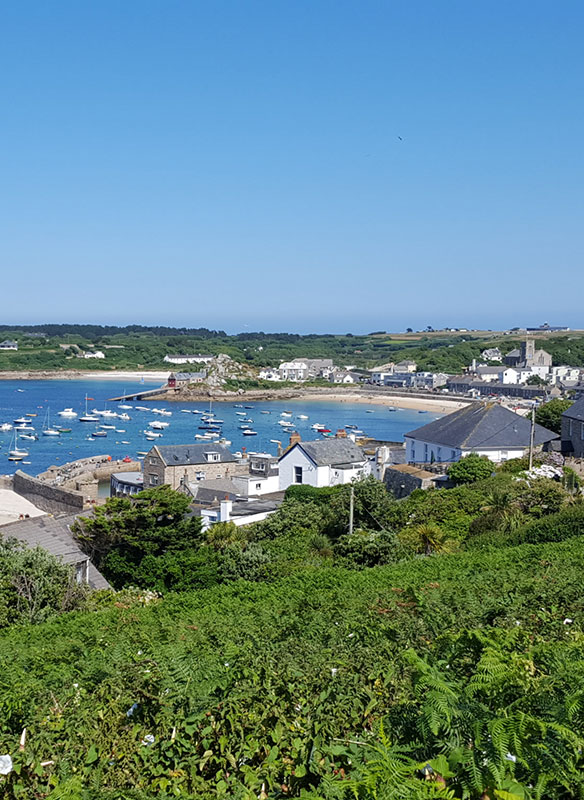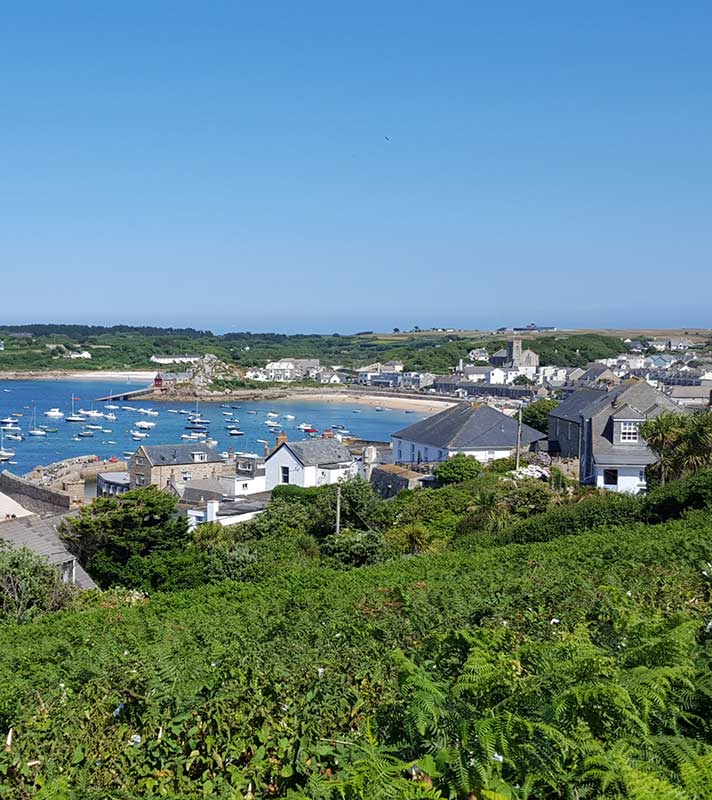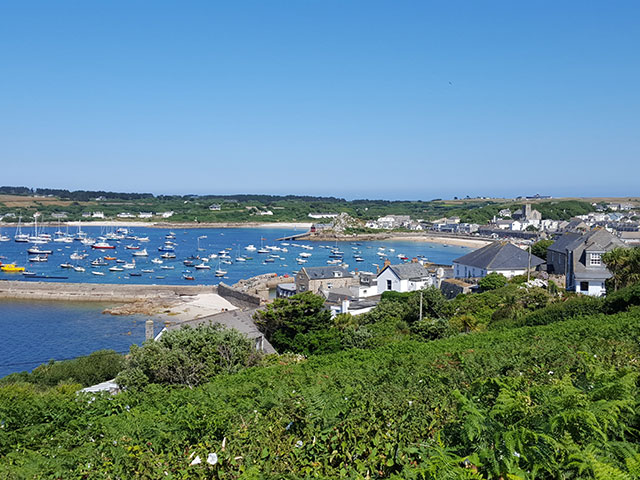 South Coast to Scenic Scotland
• S2118
Liverpool
Borealis
Fri 06 Aug 2021
8 nights
Discover the beauty of Britain's north & south coast
Take in the sights of Cornwall, Dorset & Isles of Scilly
Scenic cruise amongst rugged Scottish isles.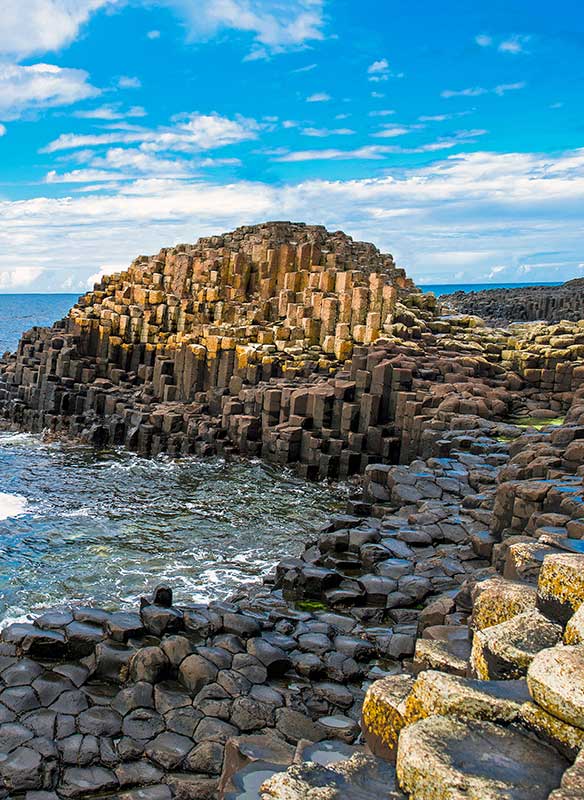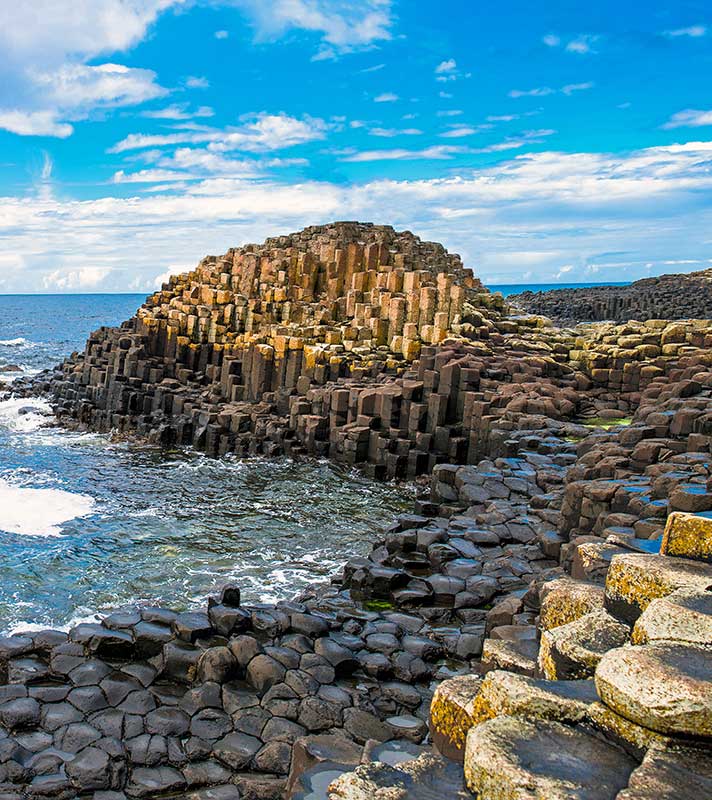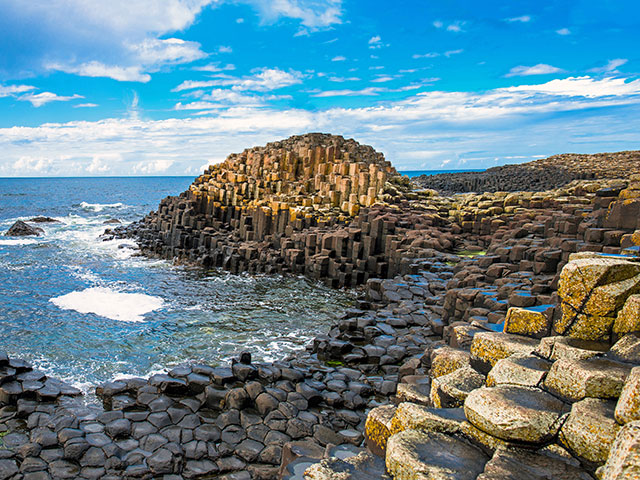 Scenic Islands of the British Isles
• T2118
Dover
Bolette
Sun 29 Aug 2021
13 nights
Discover some of the British Isles remote islands
Visit the intriguing Fingal's Cave
Immerse yourself in the rich history of the Orkneys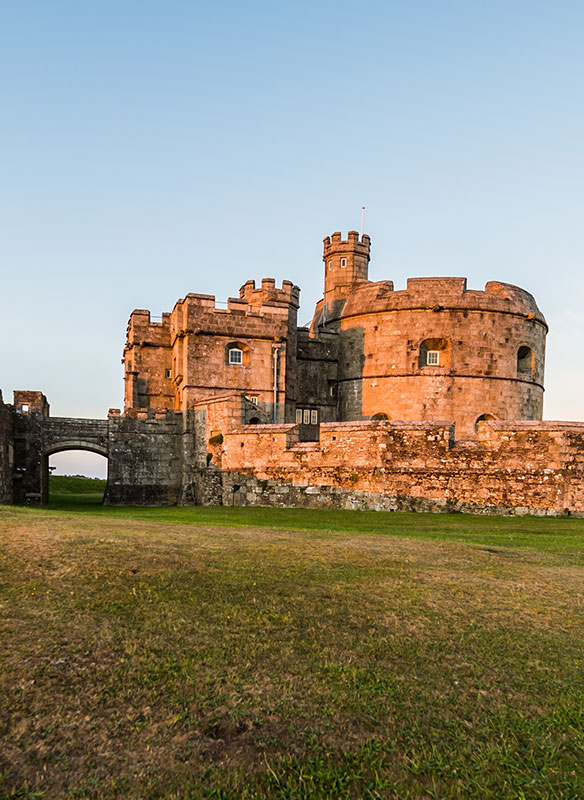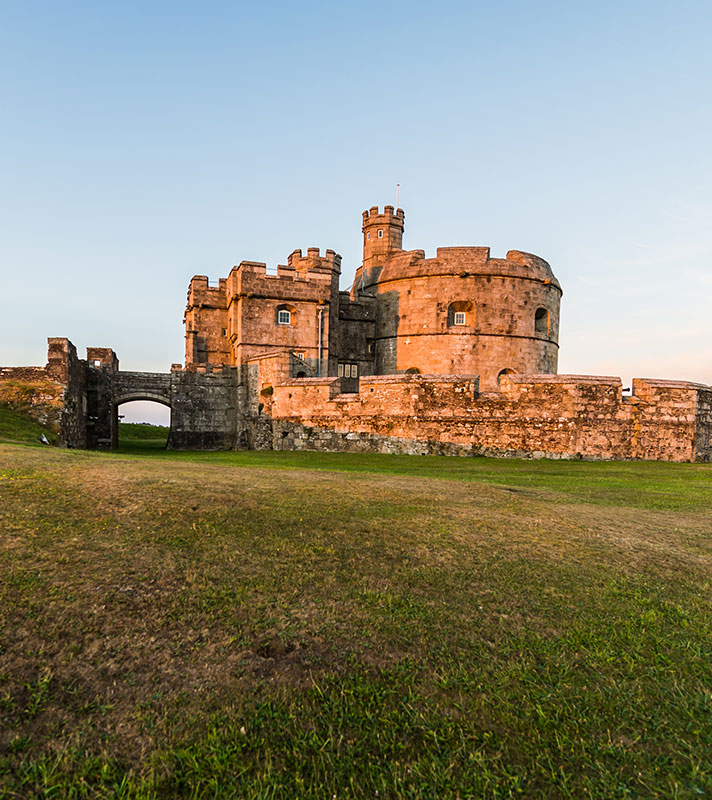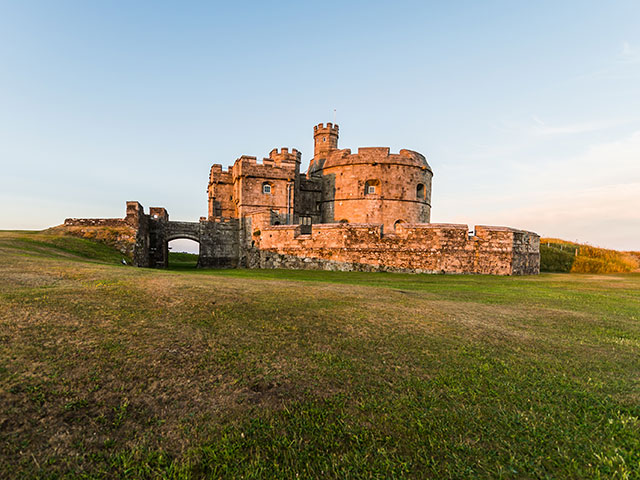 Devon & Cornwall in Five nights
• M2211
Southampton
Braemar
Fri 15 Apr 2022
5 nights
Explore the pretty seaside town of Falmouth
Visit the beautiful Gardens of Heligan & Eden
Dock within walking distance of Plymouth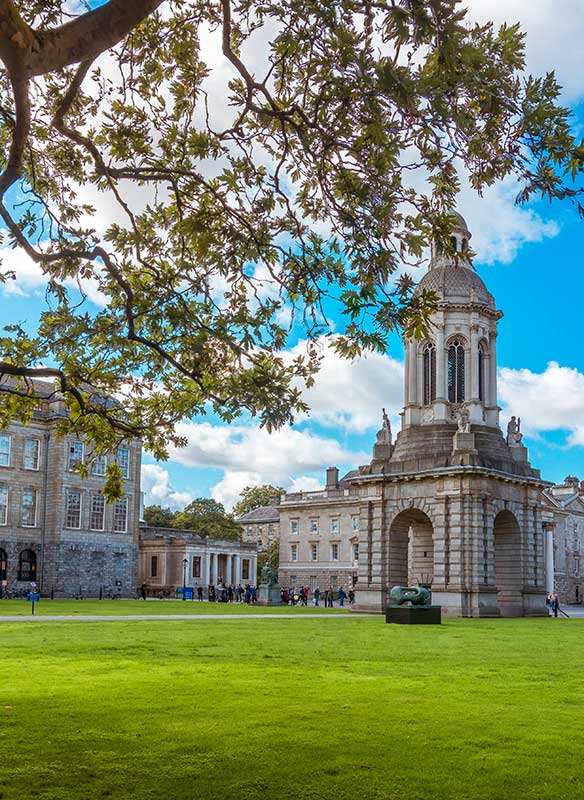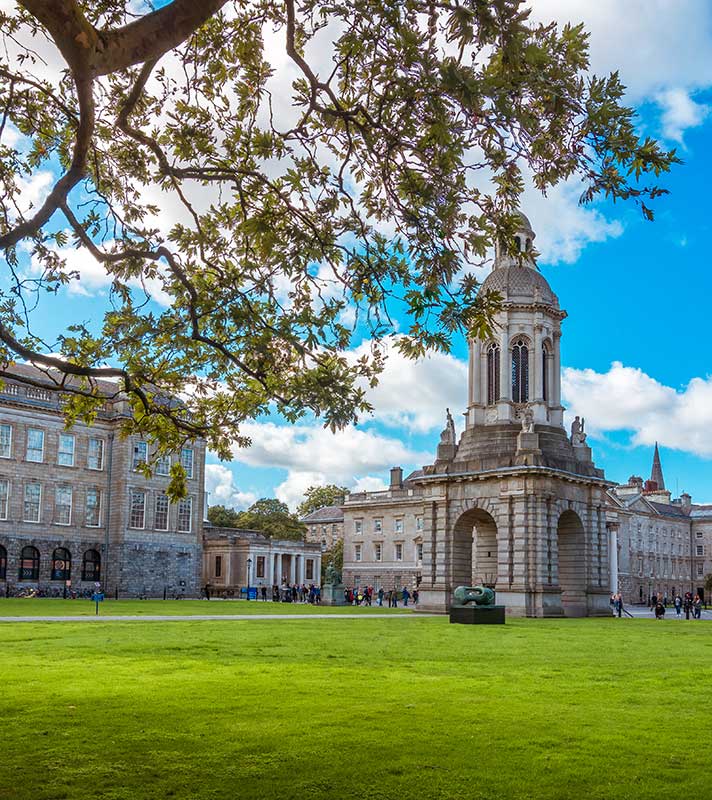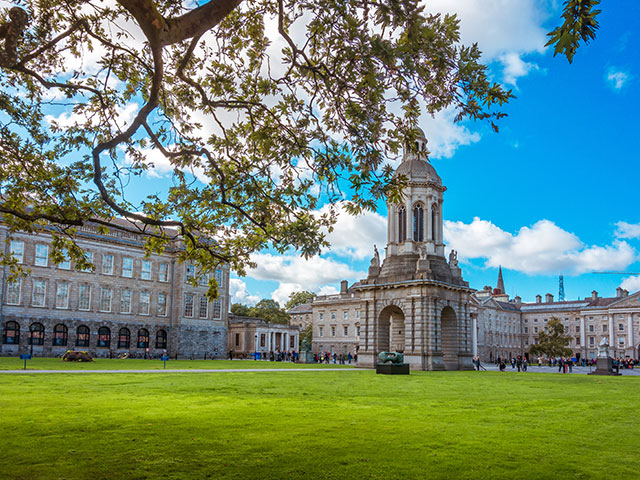 UK Scenic Isles & Celtic Cities
• M2228
Southampton
Braemar
Sun 11 Sep 2022
12 nights
Visit remote islands of Scilly, Shetland & Orkney

Explore beautiful Cornwall from Falmouth

Experience scenic cruising by Fingal's Cave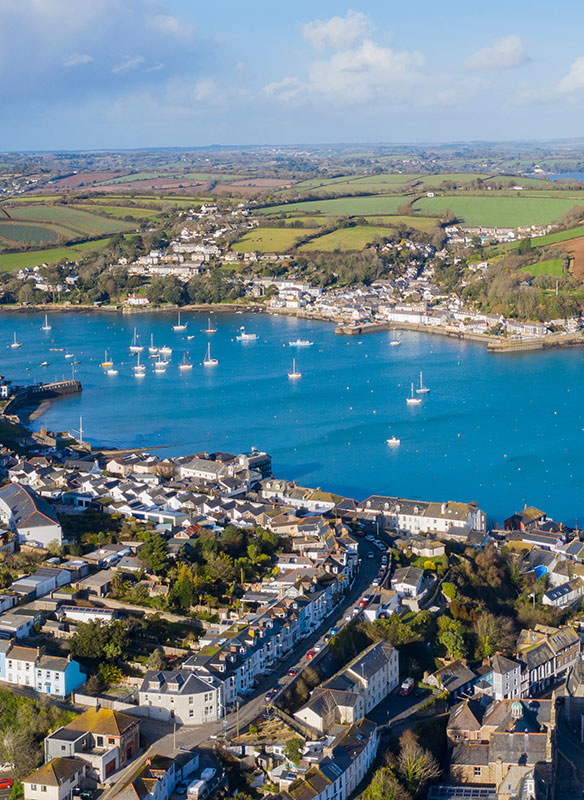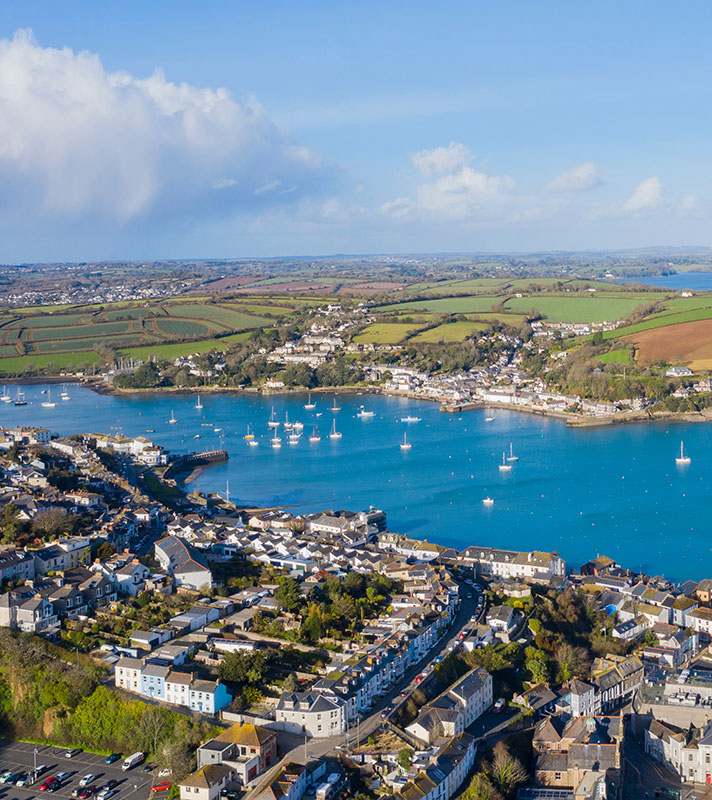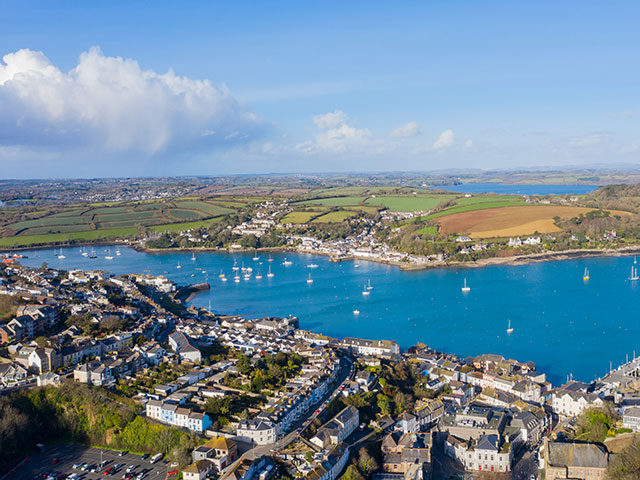 Touring Scenic British Isles
• S2130
Liverpool
Borealis
Mon 23 Aug 2021
5 nights
Visit the Giant's Causeway from Belfast
Explore Falmouth's picturesque harbour
Ramble the Lizard Peninsula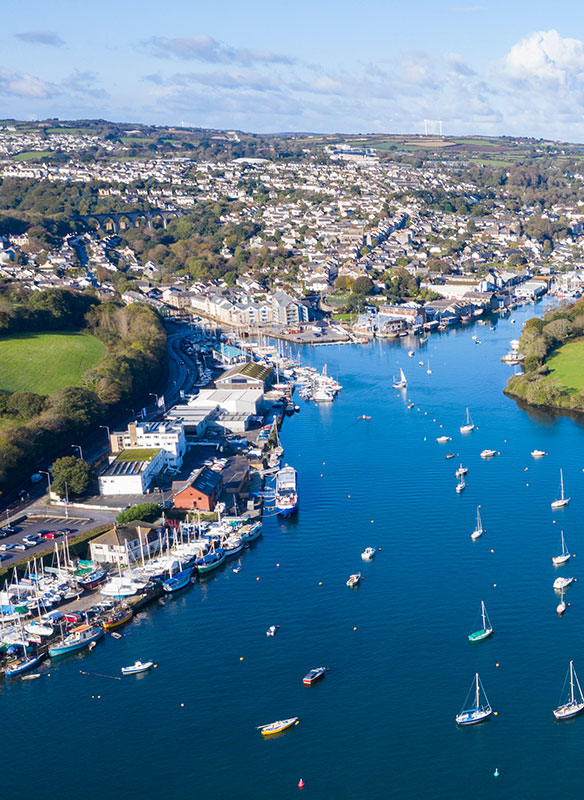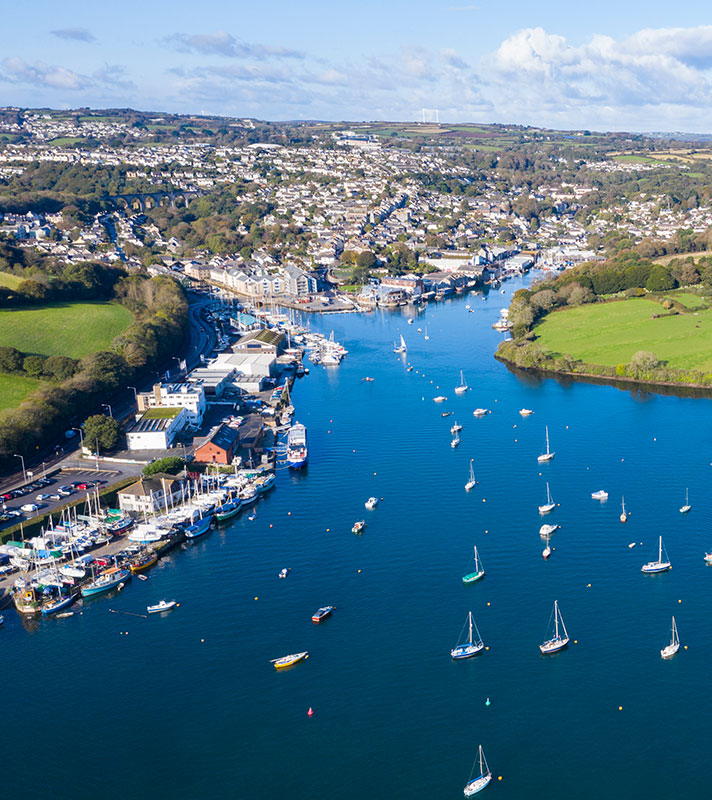 Touring Scenic British Isles
• S2131
Liverpool
Borealis
Thu 02 Sep 2021
9 nights
Discover Southern England's scenic sights
Explore the Lizard Peninsula and Jurassic Coast
Take in beautiful East Anglian attractions too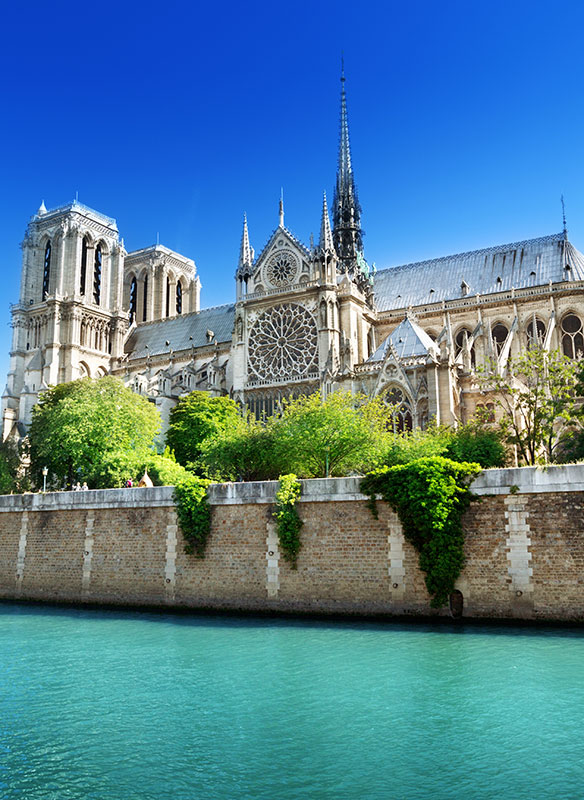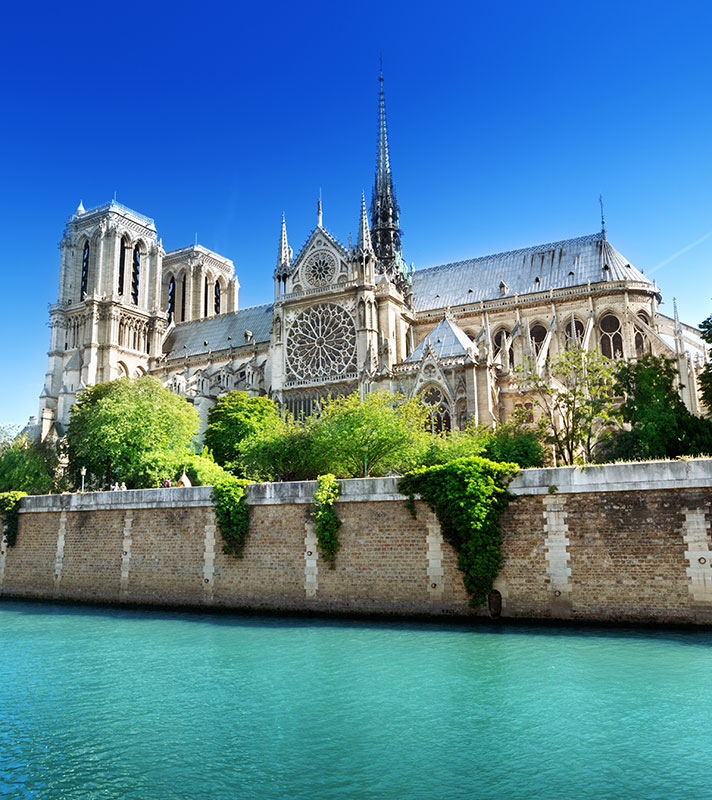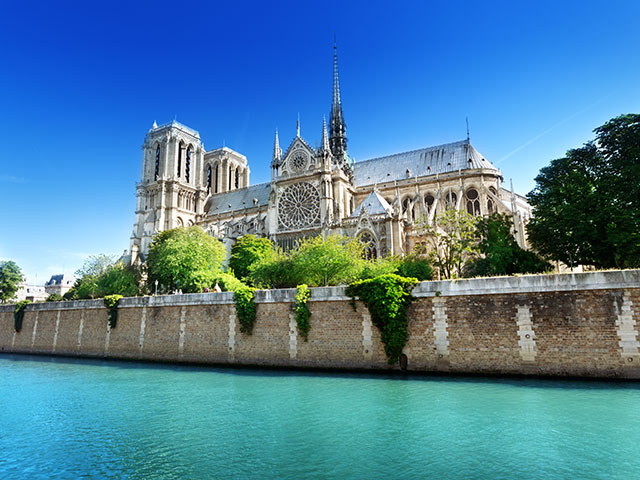 Discover Normandy in Five nights
• M2229
Southampton
Braemar
Tue 18 Oct 2022
5 nights
Tour to Paris from Rouen
Visit St Michael's Mount from Falmouth
Wander Honfleur's pretty harbour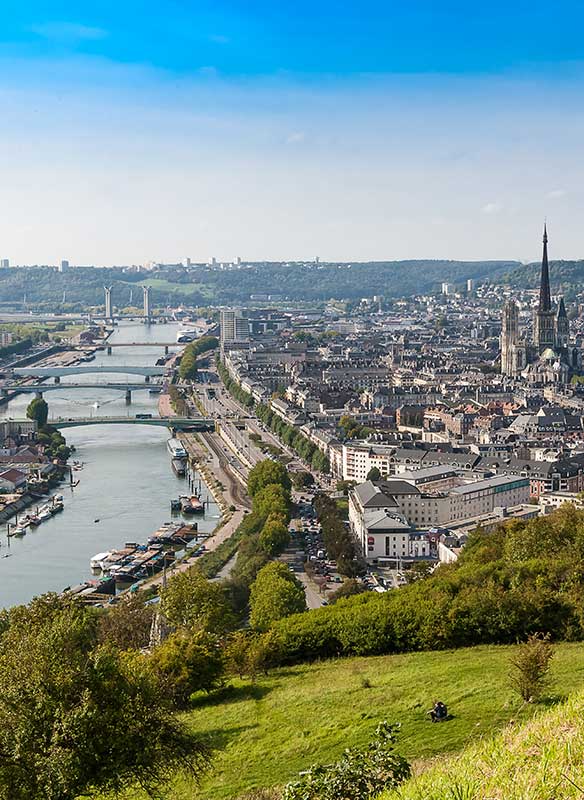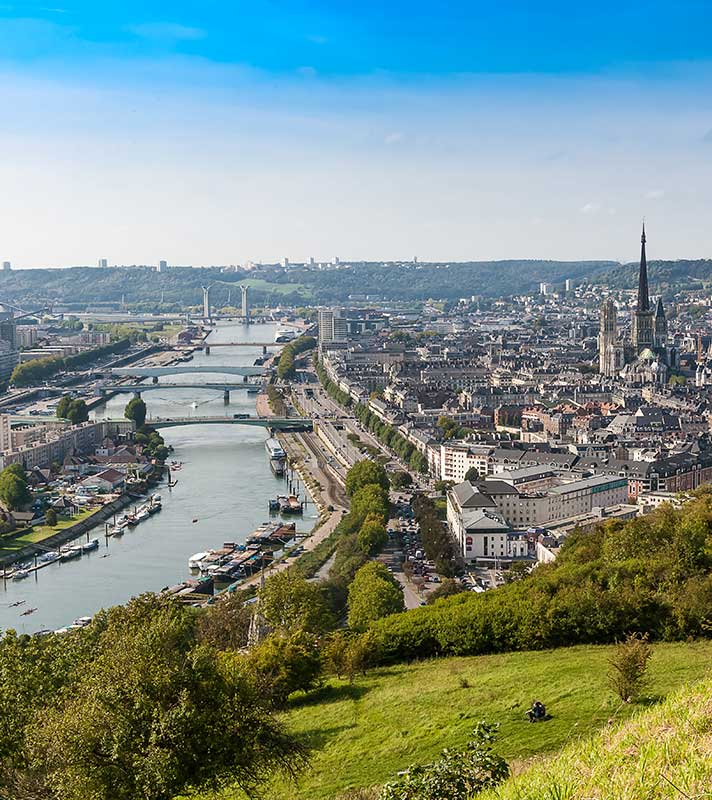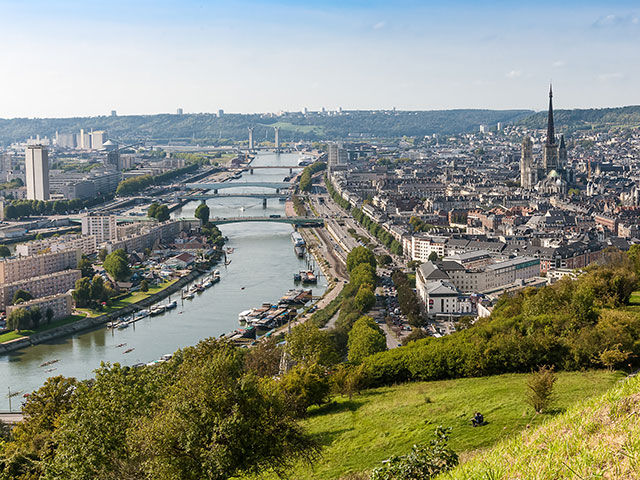 Easter on the River Seine
• L2306
Southampton
Balmoral
Thu 06 Apr 2023
5 nights
Explore the medieval city of Rouen
Enjoy pretty Falmouth and perhaps tour to the Eden Project
Relax and enjoy stunning scenery as Balmoral cruises the River Seine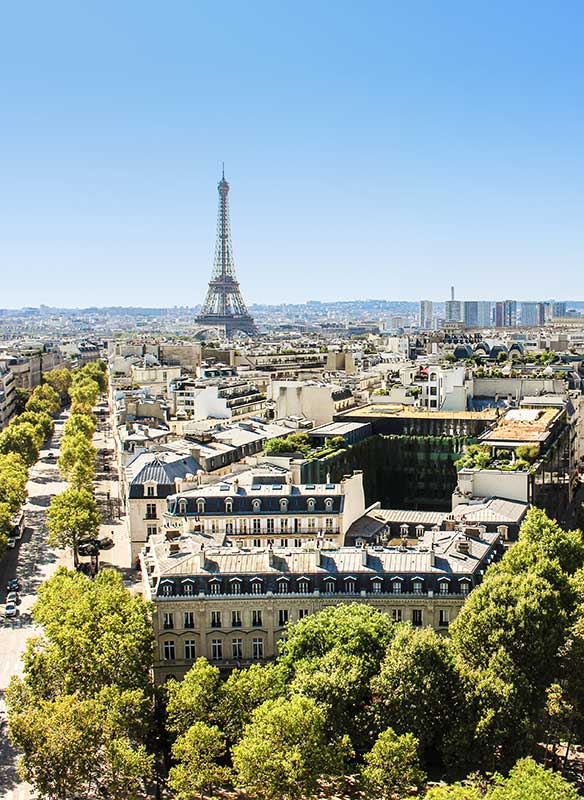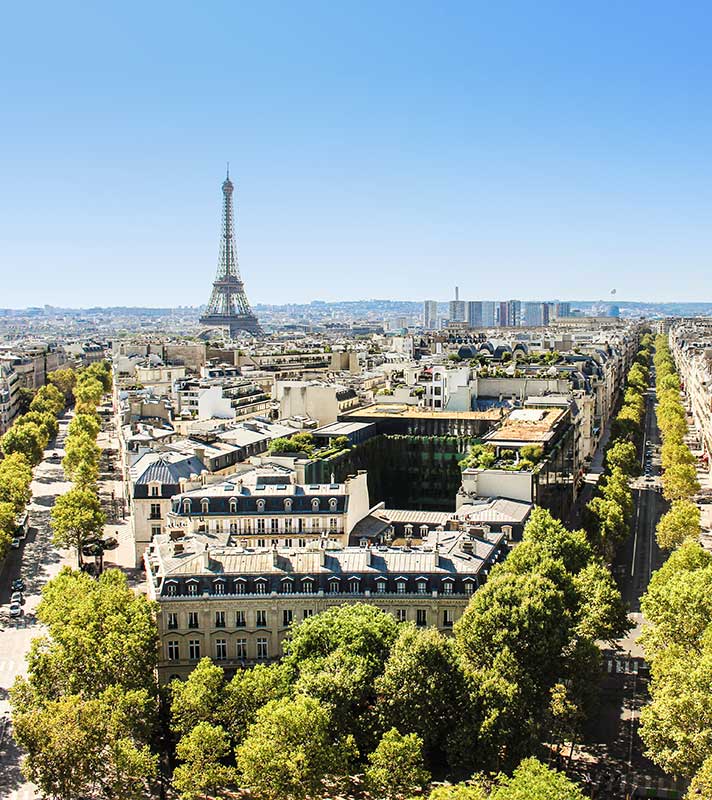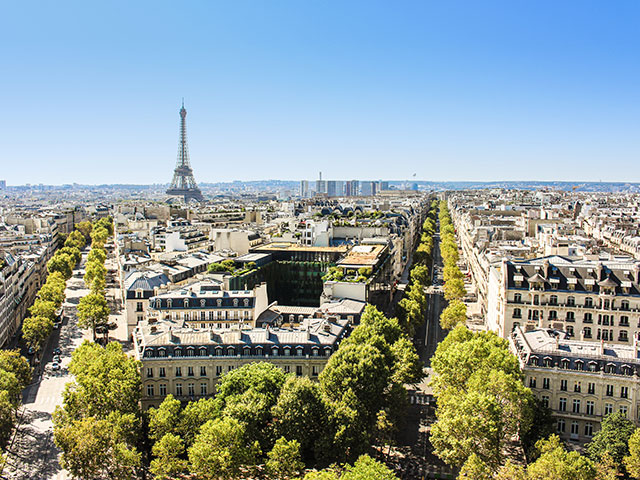 Discover Normandy in Five nights
• M2310
Southampton
Braemar
Fri 28 Apr 2023
5 nights
Tour to Paris

and see the city's famous landmarks

Explore the pretty harbour in Honfleur

Enjoy hours of scenic cruising on the River Seine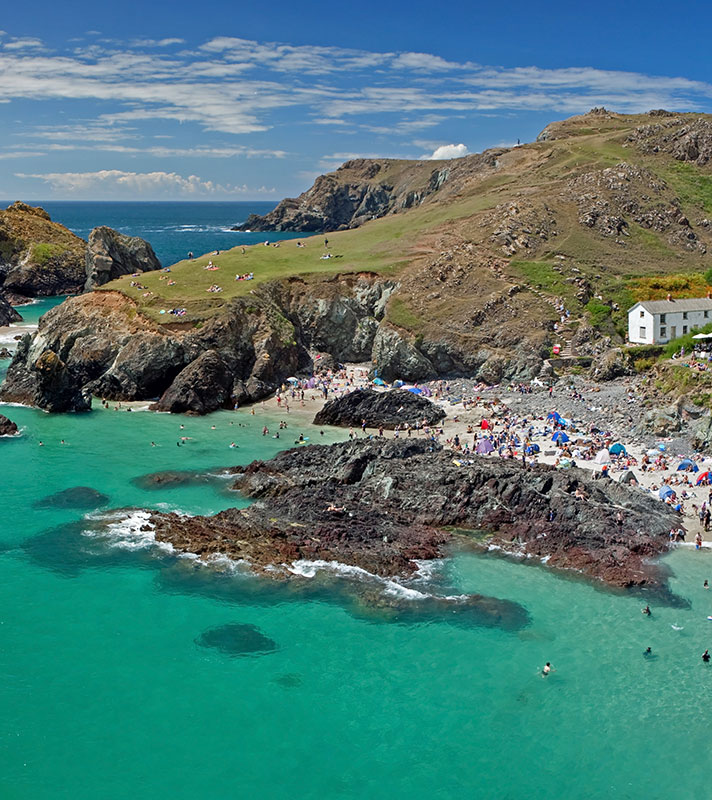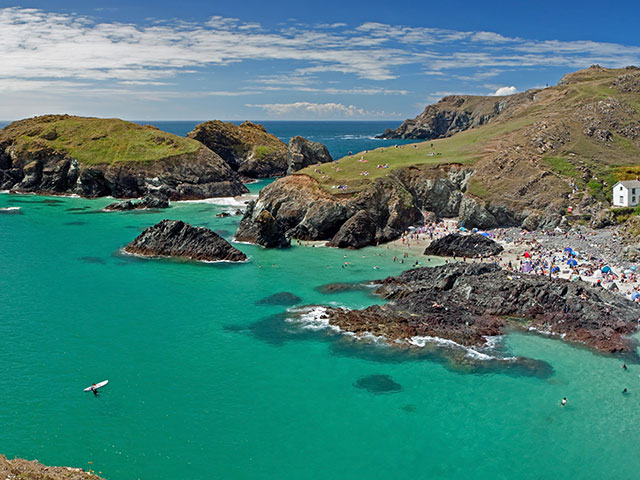 Bank Holiday Escape to Cornwall and Scilly Isles
• L2312
Southampton
Balmoral
Fri 26 May 2023
5 nights
Be sure to enjoy a Cornish cream tea when in Falmouth
Explore St. Mary's charming towns when in the Scilly Isles
Enhoy scenic cruising of the Channel Islands