Cruising Guadalquivir River
The enchanting Guadalquivir is one of Spain's longest rivers and a cruise along its winding course, through some of Europe's richest, most fertile plains offers some fantastic natural scenery to cast your eye on. [ReadMoreMob]
At the mouth of the river, you'll see the vast Doñana National Park – a huge protected marshland with a huge range of diverse fauna and flora – and the charming fishing town of Bonanza.
After sailing 49 nautical miles up the Guadalquivir – a feat only smaller-sized ships can achieve – you will glide straight to the heart of the Seville, where incredible historic architecture and stunning landmarks such as the Real Alcázar await.
Cruises to Cruising Guadalquivir River
Scenic Rivers of France & Into the Heart of Seville
• M2317
Dover
Braemar
Thu 20 Jul 2023
15 nights
Take in the scenery of narrow, shallow rivers thanks to Braemar's smaller size
Sail Spain's Guadalquivir River all the way to Seville, the home of Flamenco dancing
In France, visit historic Rouen and Honfleur on the Seine River, and Nantes on the Loire.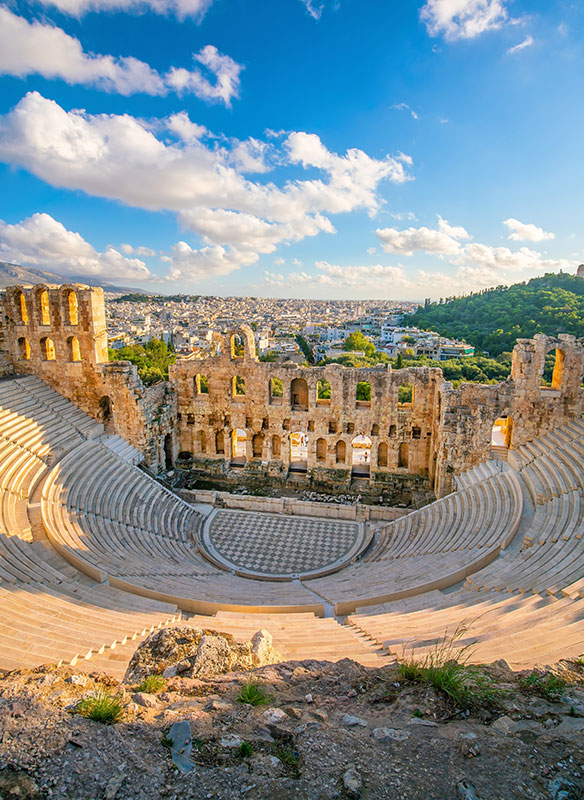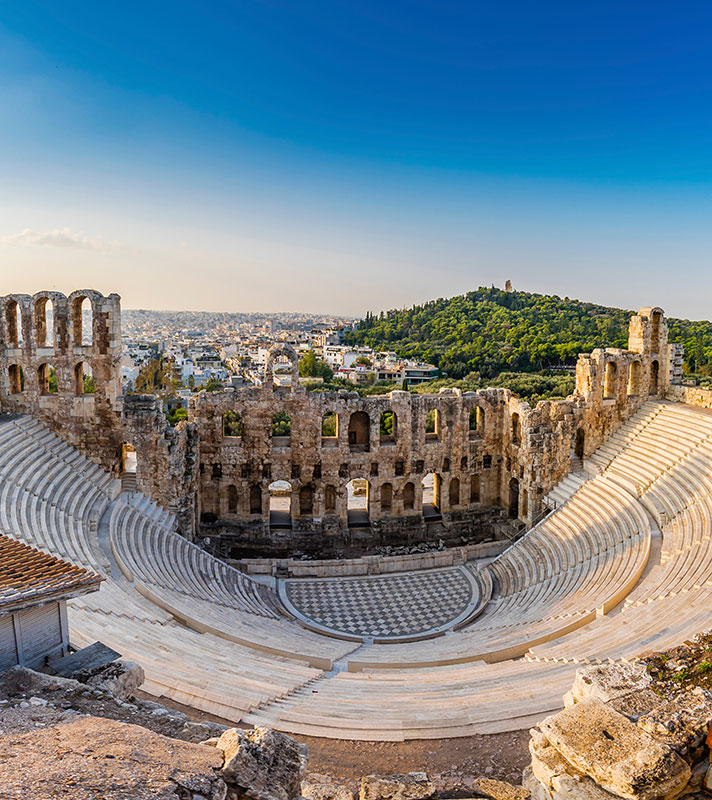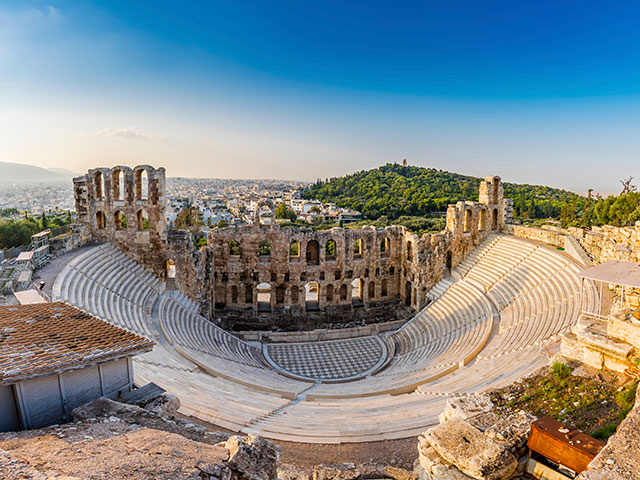 Cuba Transatlantic to explore the Mediterranean Islands and Corinth Canal
• M240509
Havana
Braemar
Tue 27 Feb 2024
57 nights
A journey to the Caribbean, Balkan and Mediterranean
Sample Caribbean and Mediterranean beauty and culture
Navigate the Corinth Canal and cross the Atlantic
Scenic Rivers of France & Into the Heart of Seville
• M2326
Dover
Braemar
Mon 16 Oct 2023
14 nights
Take in the scenery of narrow, shallow rivers thanks to Braemar's smaller size
Sail Spain's Guadalquivir River all the way to Seville, the home of Flamenco dancing
In France, visit historic Rouen on the Seine River, and Nantes on the Loire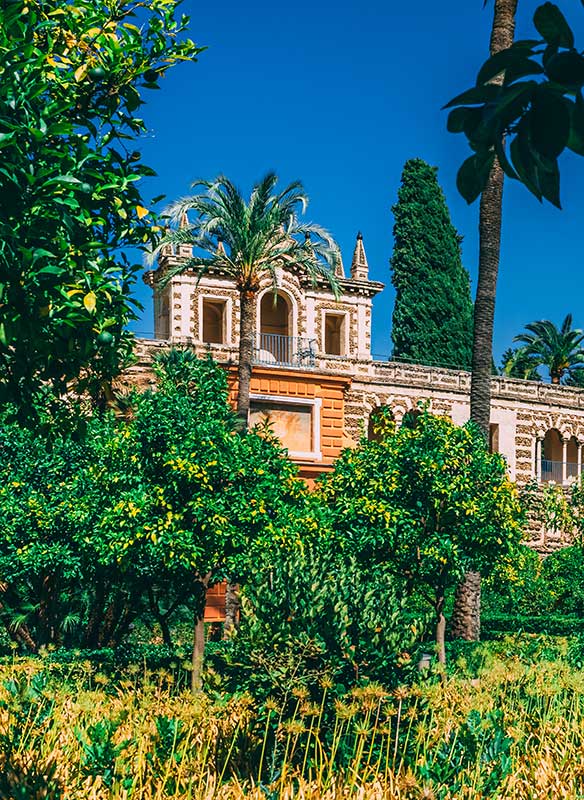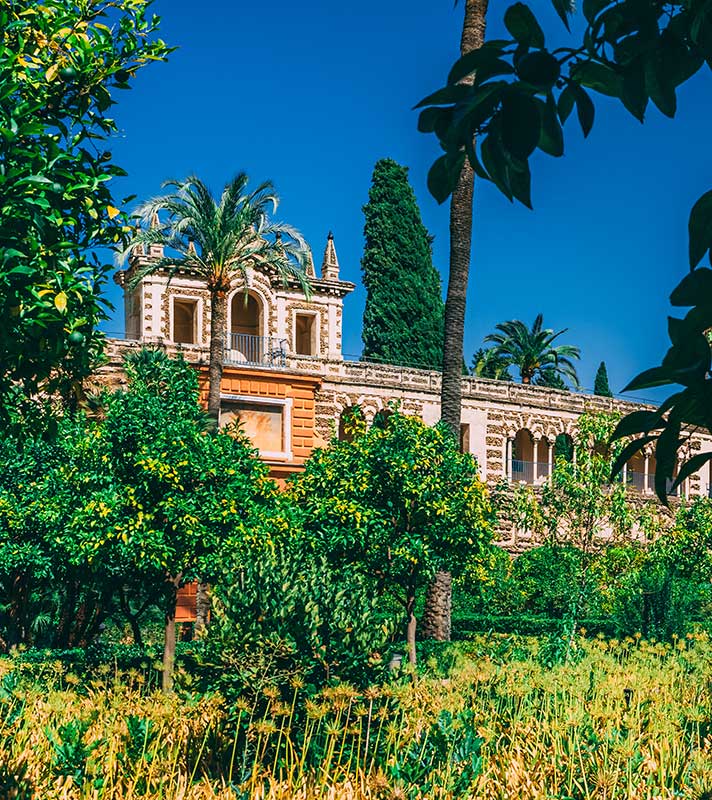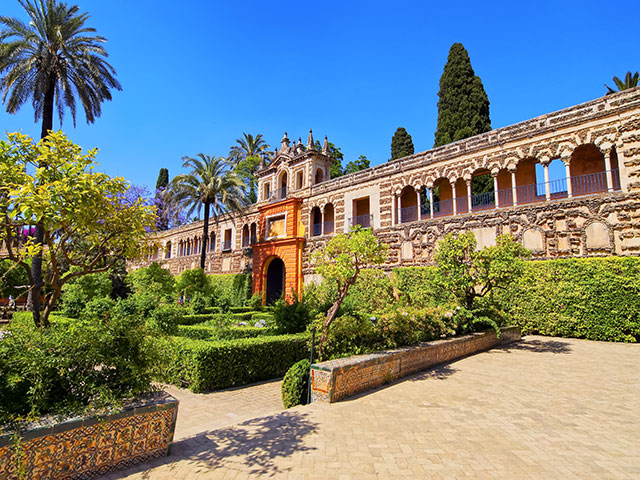 Exploring Southern Spain & Into the Heart of Seville
• M2329
Southampton
Braemar
Sun 19 Nov 2023
14 nights
Experience the culture, history, beauty and traditions of Spain's Andalusia region
Sail the scenic Guadalquivir River, and visit Seville for Moorish architecture, tapas and sultry flamenco
Uncover the aesthetic and cultural treasures of Malaga, Almeria and ancient Cadiz too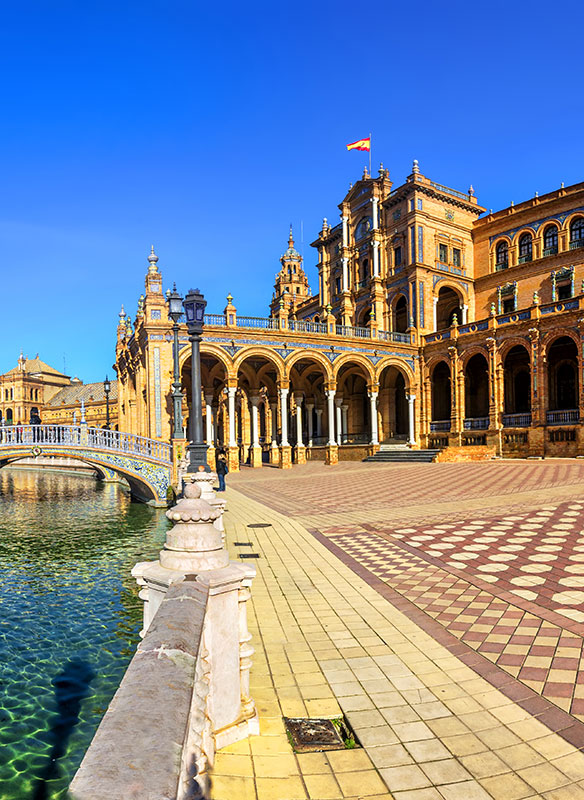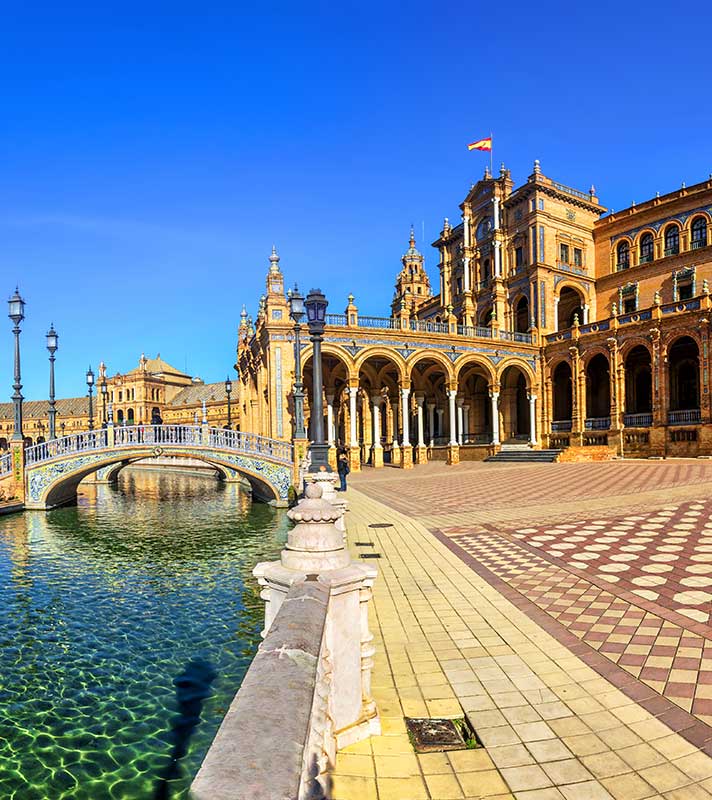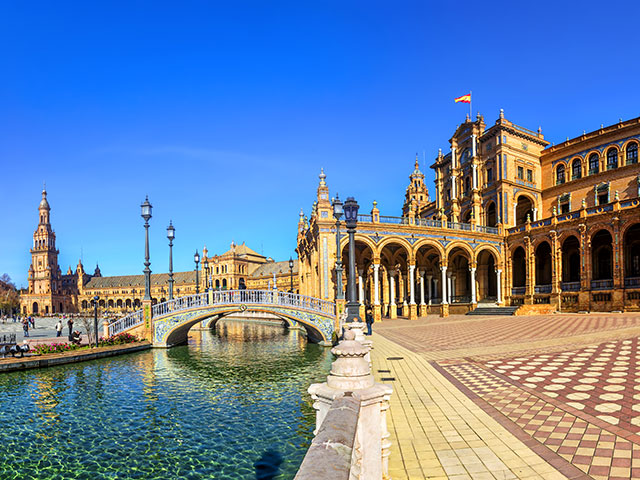 Exploring the Islands of the Mediterranean with Seville
• M2409
Valletta
Braemar
Fri 12 Apr 2024
12 nights
Discover the delights of five Mediterranean islands, as well as stunning Seville
Historic, scenic and cultural highlights aplenty await at Malta, Sicily, Sardinia, Menorca and Ibiza
In Seville, see Moorish marvels, dance the flamenco and more, after sailing the Guadalquivir River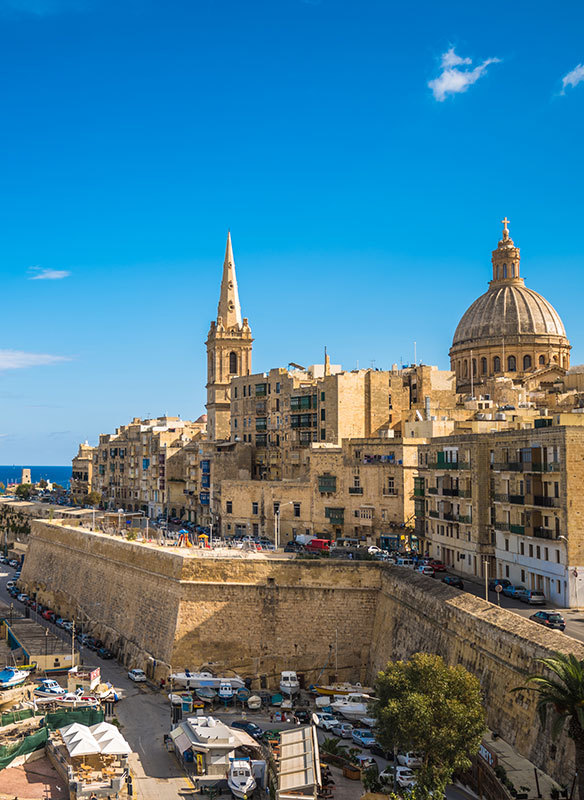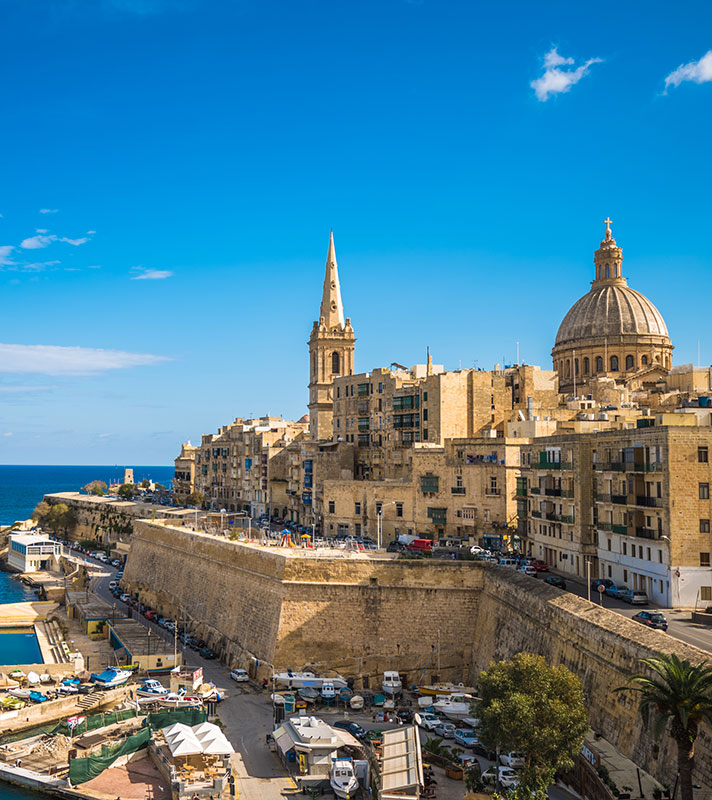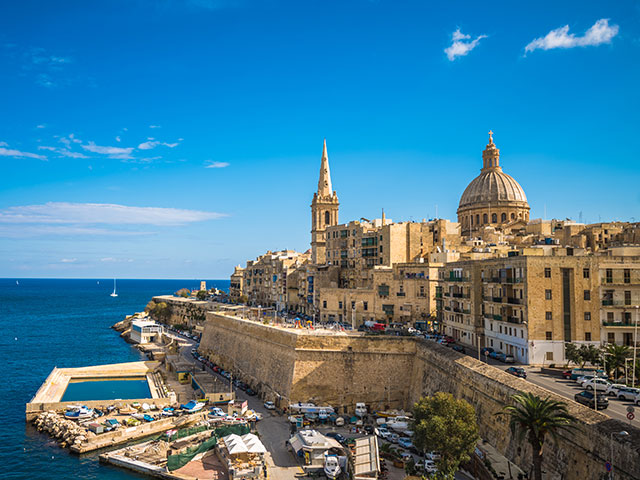 Discovering the Balkans, Corinth Canal, Mediterranean Islands and Seville
• M240609
Málaga
Braemar
Wed 13 Mar 2024
42 nights
A very special journey to a collection of captivating Balkan and Mediterranean destinations
Remarkable historic sites await in cities such as Dubrovnik, Athens and Valletta
The piece de resistance is a scenic cruise through Greece's incredible Corinth Canal
Corinth Canal & Mediterranean Islands with Seville
• M240709
Valletta
Braemar
Sat 23 Mar 2024
32 nights
A specially crafted itinerary combining the highlights of Greece, Mediterranean islands and Spain
Take in ancient Greek sites; historic gems in Malta; Italian delights; and Spanish city culture
To top-it-off, you're in for memorable scenic cruising of the remarkable Corinth Canal
Corinth Canal & Mediterranean Islands with Seville
• M240809
Valletta
Braemar
Tue 02 Apr 2024
22 nights
Discover some of the finest historical and cultural sites across the Med
You can delve into ancient Greek history; revel in the beauty of Spain; and enjoy a taste of Spain
What's more, there's unforgettable scenic cruising of Greece's Corinth Canal on Braemar