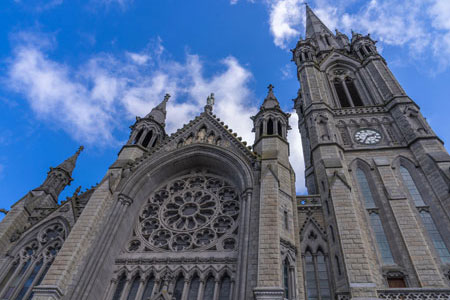 Cobh, situated on Great Island in Cork Harbour, has a strong maritime background and is perhaps most notably remembered for being the final port of call for the ill-fated RMS Titanic as she began her maiden voyage across the Atlantic in 1912. Close to Cobh is Blarney Castle, where legend has it that those who visit must uphold the tradition of kissing the Blarney Stone; said to bestow the gift of eloquence on all who do so.
Top Experiences
St Fin Barre's Cathedral
Cobh is one of the gateways to the beautiful city of Cork. One of Cork's most iconic landmarks is St Fin Barre's Cathedral, whose spires dominate the city skyline. The cathedral is located close to where St Fin Barre, the patron saint of the city, is believed to have founded a monastic school.
Blarney Stone
The world-famous Blarney Stone is a block of stone set in the wall of Blarney Castle. The stone is shrouded in legend – some say it was the rock that Moses struck to produce water for the Israelites, while others claim it was Jacob's Pillow, brought to Ireland by the prophet Jeremiah. Thousands of people come from all over the world to kiss the stone, as doing so is said to give the gift of eloquence.
Jameson Whiskey
Having outgrown its original Dublin city home, the new Jameson Distillery is located in Midleton, County Cork, and is one of the area's top attractions. The original buildings here date back to the 1800s, and were used to mature Cork Distillery Whiskey – which is now known as Paddy Whiskey. Visitors to the Jameson Experience can learn more about the whiskey making process, and discover the techniques and machinery involved, before sampling a taste themselves.
Cruises to Cobh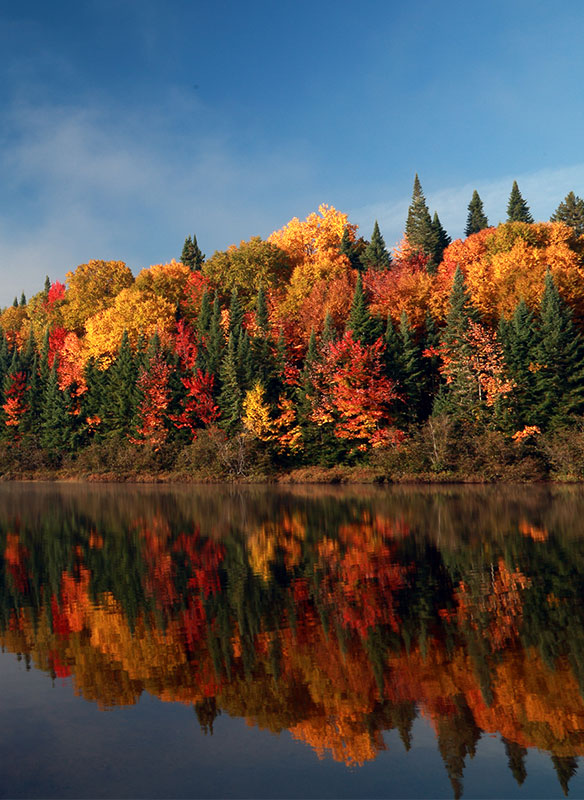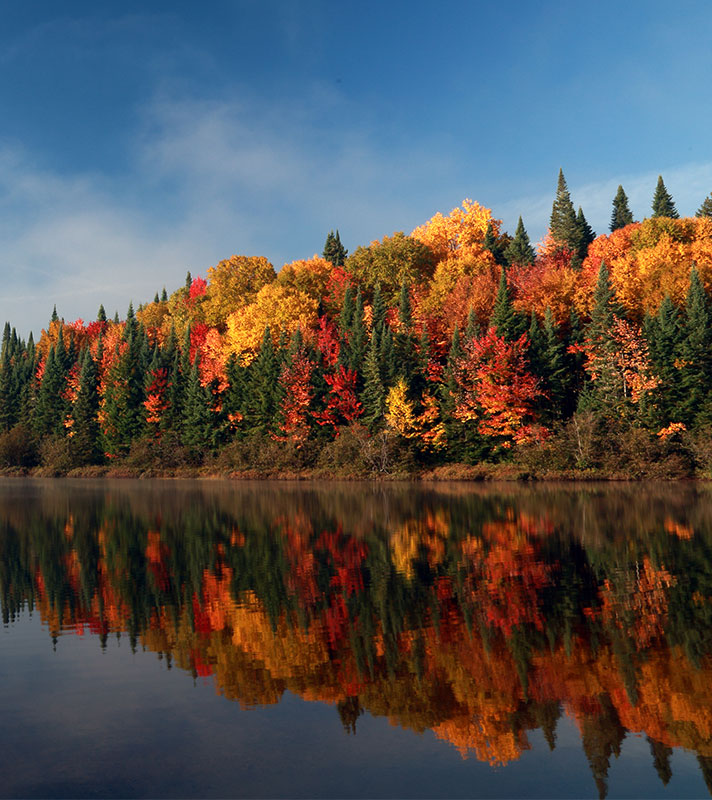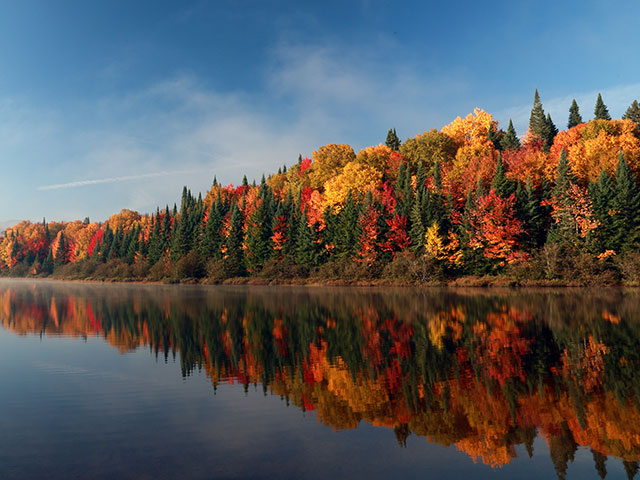 Canada in the Fall
• S2423
Southampton
Borealis
Thu 03 Oct 2024
26 nights
Timed to coincide with the fall season, see colour-changing foliage
Meet an award-winning fiddler in St, John's, Newfoundland
Delve into the history of the indigenous Mi'kmaq people