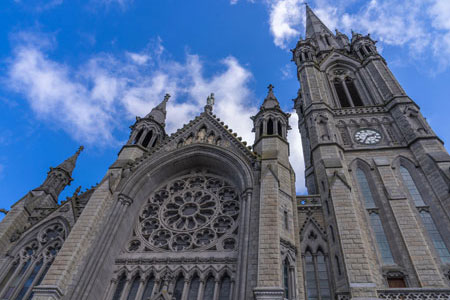 The charming town of Cobh is situated on Great Island in Cork Harbour. It has always maintained a strong maritime tradition, and the old buildings have been carefully preserved, including the offices of the White Star and Cunard Lines. Between 1848 and 1950, over six million Irish people emigrated to North America, many from Cobh. It was also the final port of call for the RMS Titanic as she set out across the Atlantic on her ill-fated maiden voyage in 1912. The disaster has never been forgotten here as the town itself lost 123 locals. The town's architecture and streetscape are distinctly Victorian, with St Colman's Cathedral dominating the skyline. The families of departing emigrants would climb the cathedral steps for one last sight of their departing loved ones.
Top Experiences
St Fin Barre's Cathedral
Cobh is one of the gateways to the beautiful city of Cork. One of Cork's most iconic landmarks is St Fin Barre's Cathedral, whose spires dominate the city skyline. The cathedral is located close to where St Fin Barre, the patron saint of the city, is believed to have founded a monastic school.
Blarney Stone
The world-famous Blarney Stone is a block of stone set in the wall of Blarney Castle. The stone is shrouded in legend – some say it was the rock that Moses struck to produce water for the Israelites, while others claim it was Jacob's Pillow, brought to Ireland by the prophet Jeremiah. Thousands of people come from all over the world to kiss the stone, as doing so is said to give the gift of eloquence.
Jameson Whiskey
Having outgrown its original Dublin city home, the new Jameson Distillery is located in Midleton, County Cork, and is one of the area's top attractions. The original buildings here date back to the 1800s, and were used to mature Cork Distillery Whiskey – which is now known as Paddy Whiskey. Visitors to the Jameson Experience can learn more about the whiskey making process, and discover the techniques and machinery involved, before sampling a taste themselves.
Cruises to Cobh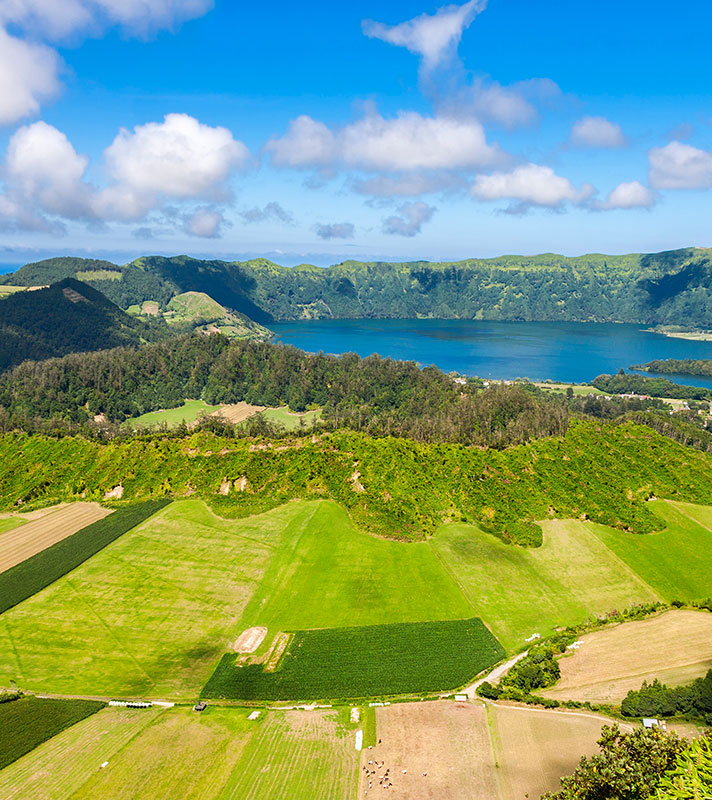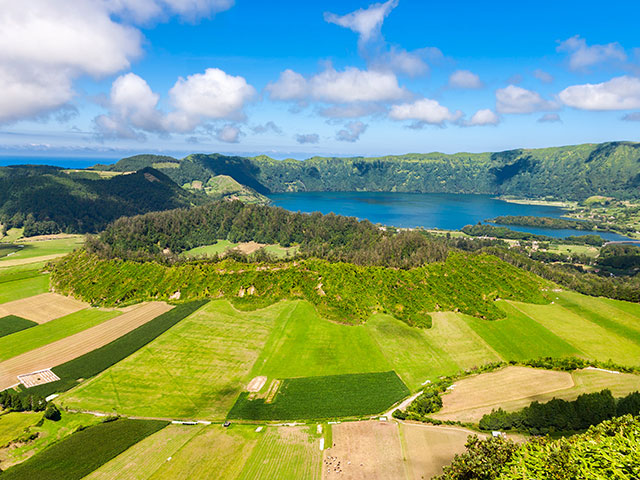 Scenic Islands of the Azores
• S2227
Liverpool
Borealis
Mon 17 Oct 2022
11 nights
Join ORCA conservationists as they look out for whales
Visit dramatic volcanic crater lakes in Ponta Delgada
Explore the pretty town of Cobh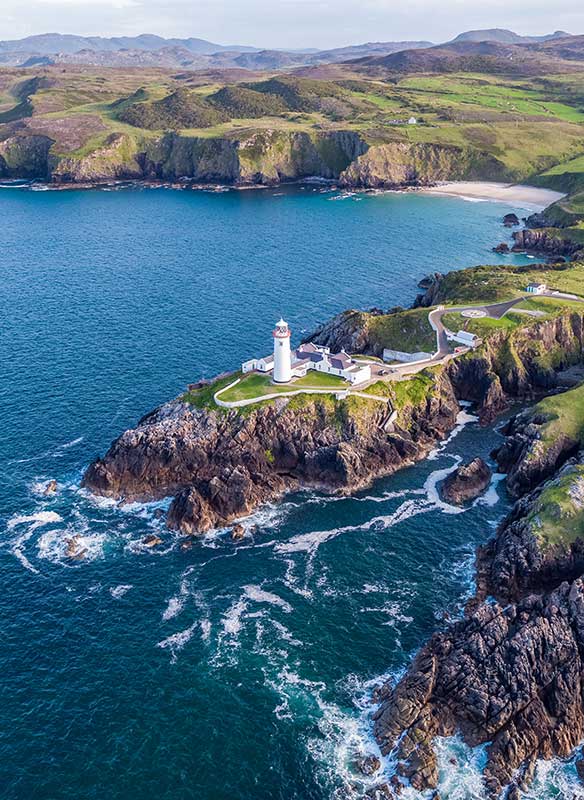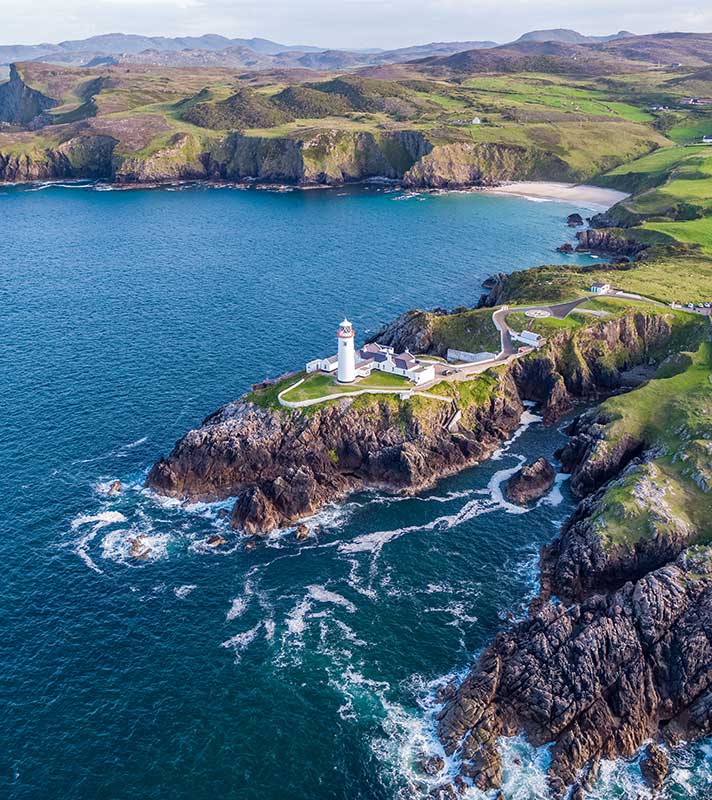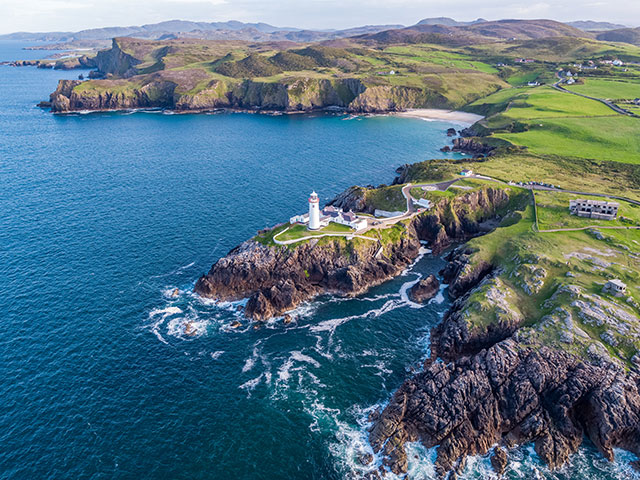 Scenic Isles, Irish Loughs & Cities
• M2312
Southampton
Braemar
Sun 28 May 2023
10 nights
Delve into the beauty, culture and history of the 'Emerald Isle'
Experience scenic cruising of glacial waterways
Explore links to Titanic or visit the home of Guinness
Sign up for our latest offers
Be the first to hear about our latest cruise deals by signing up to receive our emails.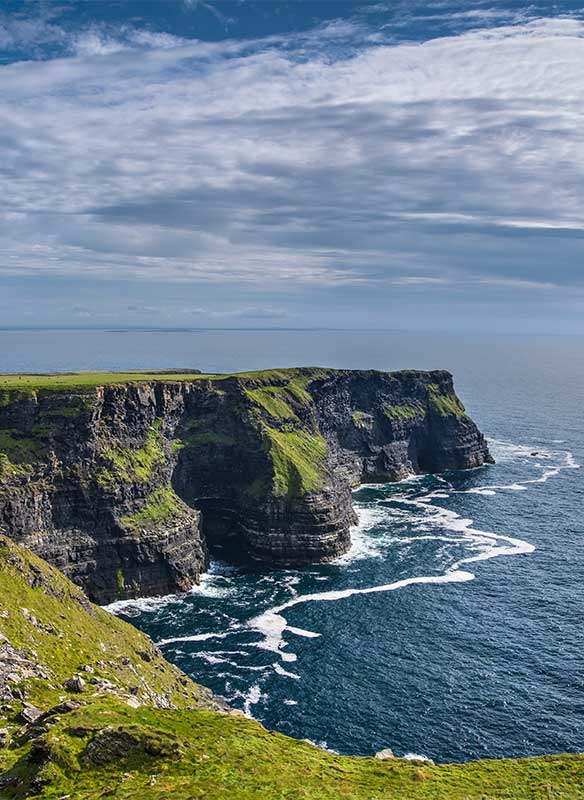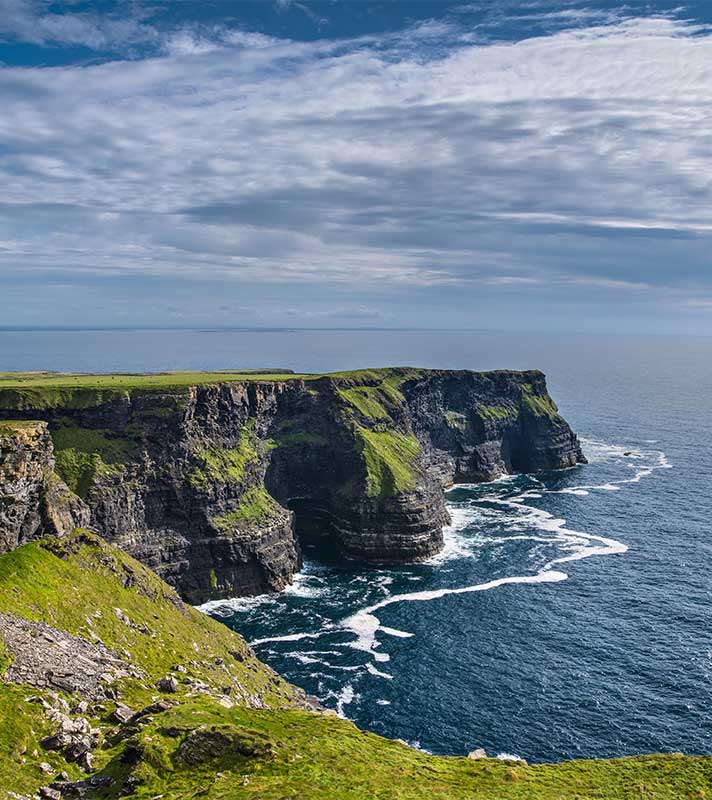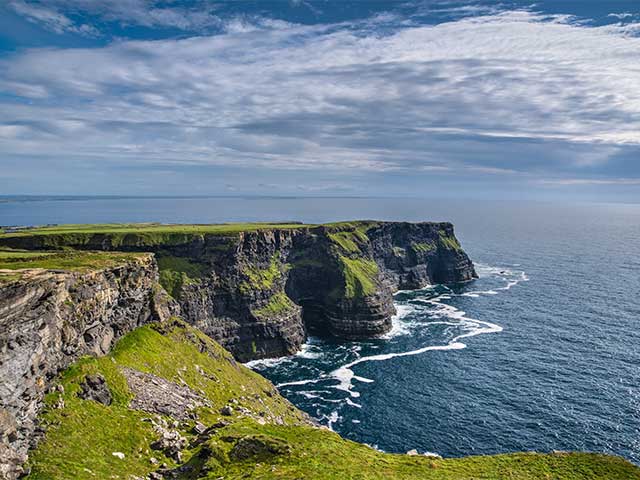 Scenic Irish Isles and Cities of Ireland
• S2314
Liverpool
Borealis
Thu 27 Jul 2023
8 nights
Experience the beauty of rugged islands, islets and waterways in Ireland and Scotland
Scenic cruise by Tory Island and Arranmore, sail lochs and sounds, see Fingal's Cave and more
Visit Cobh, Belfast and Galway, to learn of fascinating history and fairytale stories too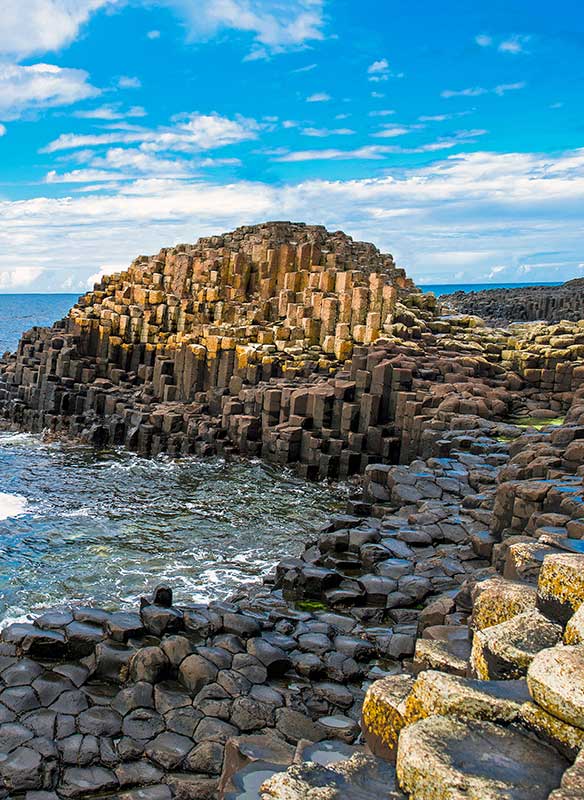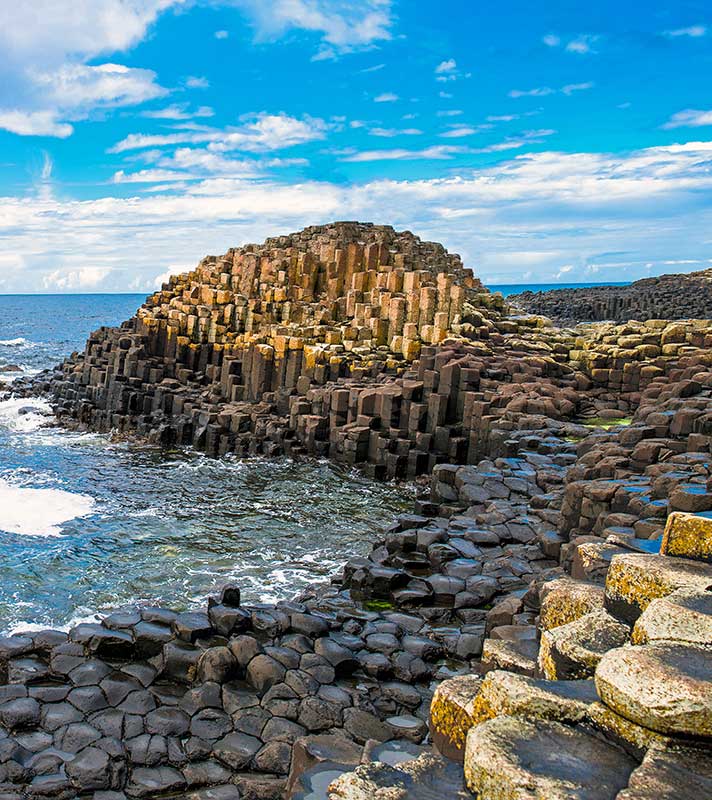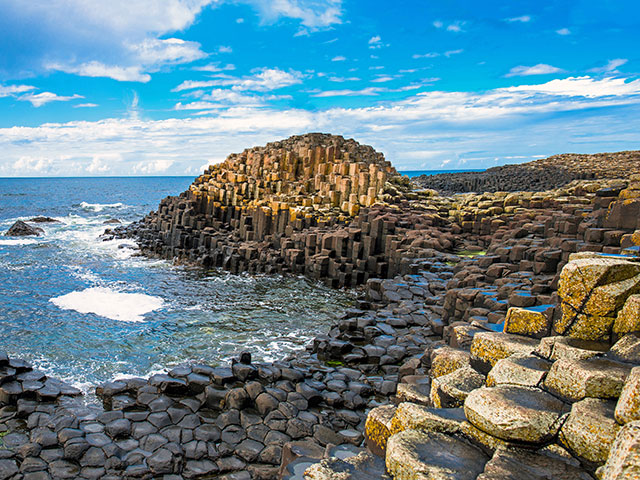 Scenic Irish Isles and Cities of Ireland
• S2314BEL
Liverpool
Borealis
Thu 27 Jul 2023
7 nights
Visit destinations steeped in Celtic heritage
Kiss the famous Blarney Stone and uncover Titanic's history
Scenic cruise past remote islands and dramatic cliffs