A city influenced by the Greeks, Romans and Aragonese, and mighty Mount Etna which looms large over it, Catania – Sicily's second largest city – is truly unique, in its history, culture and its appearance.
Catania has suffered through the years, having survived many powerful earthquakes and volanic eruptions from its volatile natural neighbour, but by no means unscathed. Swathes of the city has been destroyed and rebuilt, with much of the original architecture replaced with Baroque monuments and sweeping piazzas, notably the Cathedral and Castello Ursino, which remain the highlight of the UNESCO-listed historic centre today.
There are sights to behold at every turn, whether its from street level, walking over city pathways that have existed for nearly 3000 years, or from one of the city's domes, overlooking the impressive skyline. During a visit, the Bellini Museum is a highlight well worth taking in, while sampling local culinary delights and the buzz of the busy markets is a must. Opt to travel further afield to the fashionable resort of Taormina for sunshine and scenery; or perhaps take a cable-car ride up to the hissing craters of Mount Etna.
Cruises to Catania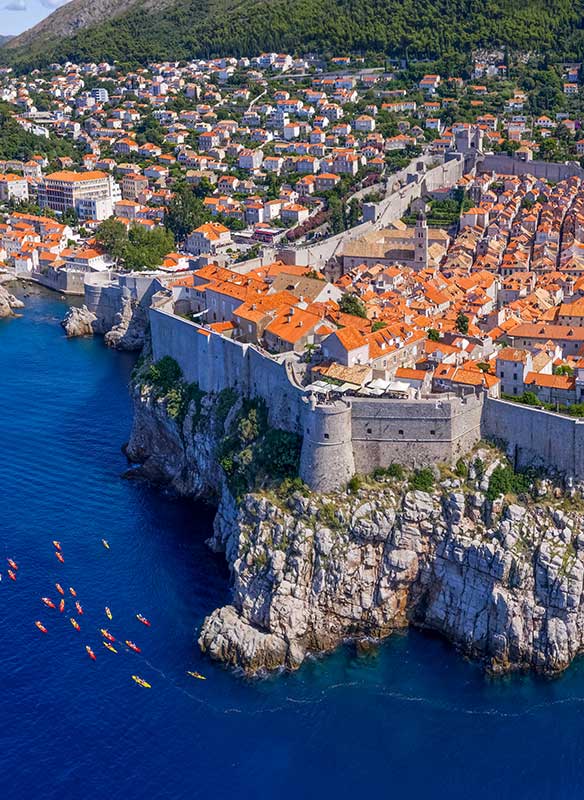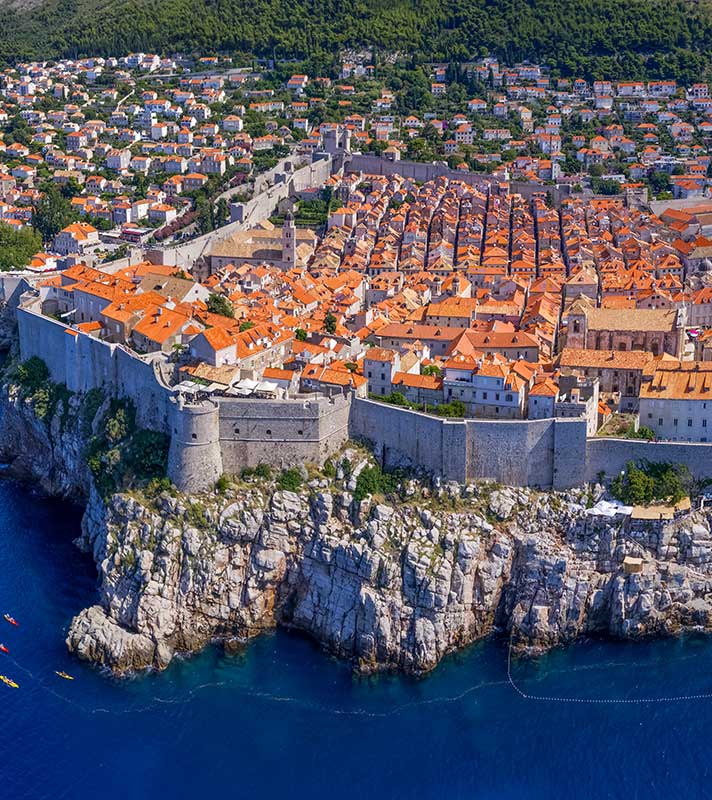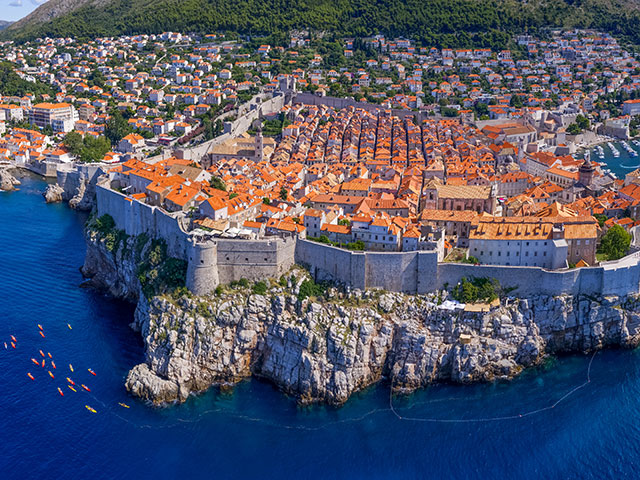 Exploring the Balkans & Adriatic with Venice
• T2326
Southampton
Bolette
Mon 18 Sep 2023
26 nights
An insight into the Balkan Peninsula's history
See the influences of powers such as the Romans
Cruise along the stunning Bay of Kotor