Venture away from the modern harbourside of Sardinia's capital city to explore the picturesque upper town's old quarter - dominated by a medieval castle and cathedral and protected by walls nearly 1,000 years old, or simply relax on one of the lovely beaches located within easy reach of your cruise ship.
Seen as the most 'Italian' of the islands, the colourful facades of Cagliari rise up from the sea, leading you to ancient, hidden treasures - the Piazzo Palazzo has a warm and welcoming atmosphere, and is a delight to wander around; while the magnificent Cattedrale di Santa Maria del Castello is just waiting to be explored. One of the best places to admire the stunning scenery of the island is from the top of the Bastione di San Remy, where sapphire blue ocean stretches as far as the eye can see.
The beaches in Cagliari are a dream to visit, with Poetto offering luxurious white sands, framed by restaurants and bars at the waterfront. A cruise to Cagliari will leave you with lasting memories of this lovely corner of the Mediterranean.
Cruises to Cagliari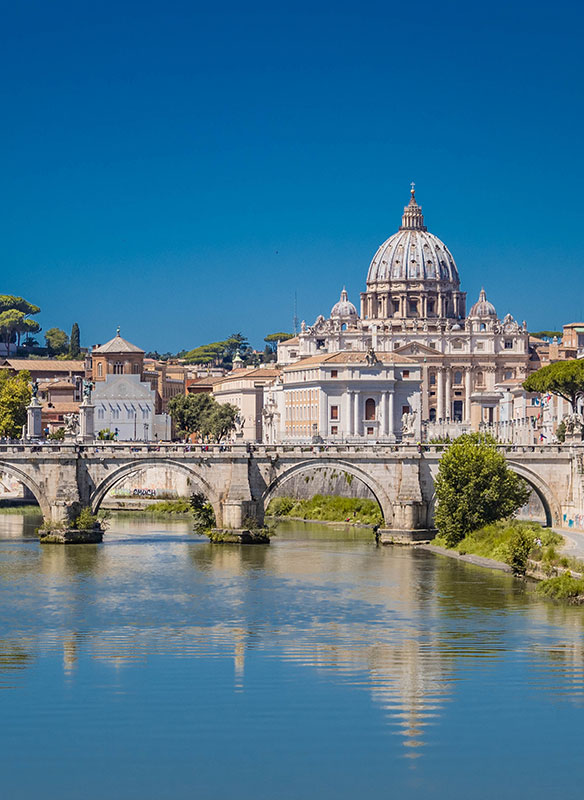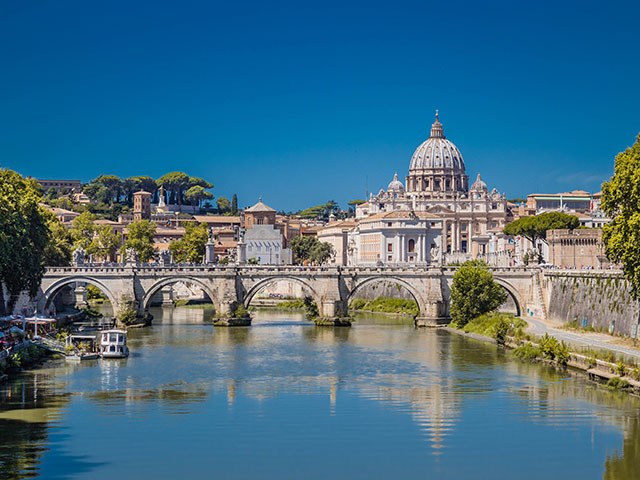 Cultural Icons of Italy
• T2224
Dover
Bolette
Tue 27 Sep 2022
15 nights
Explore the Colosseum in Rome
Visit the Temple of Antas from Cagliari
Tour to Pompeii from Naples
Please call our Reservations Team for latest pricing and availability.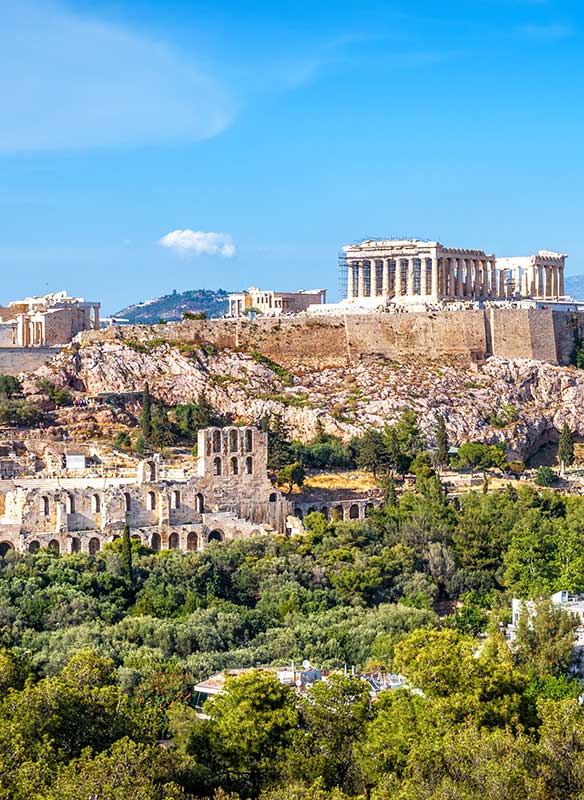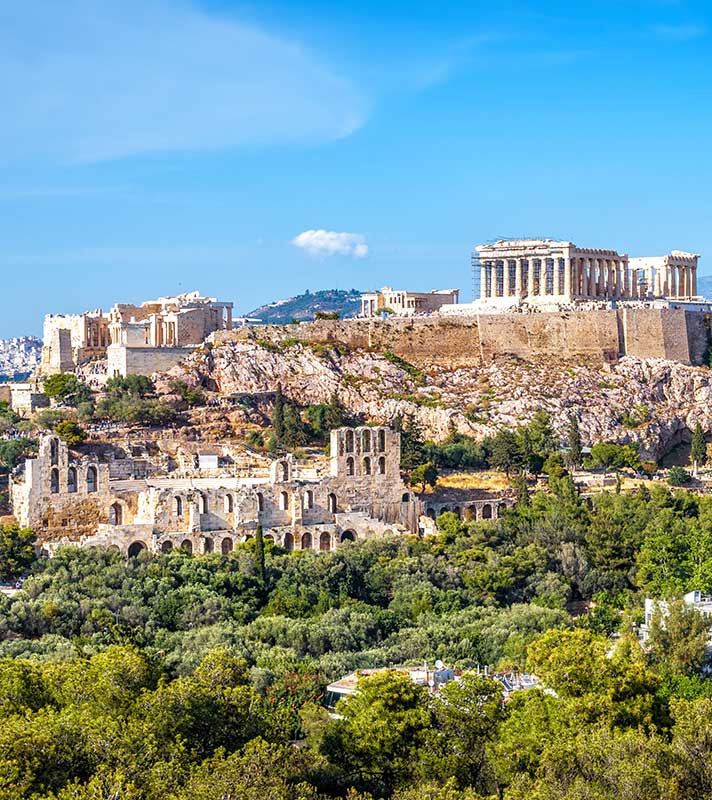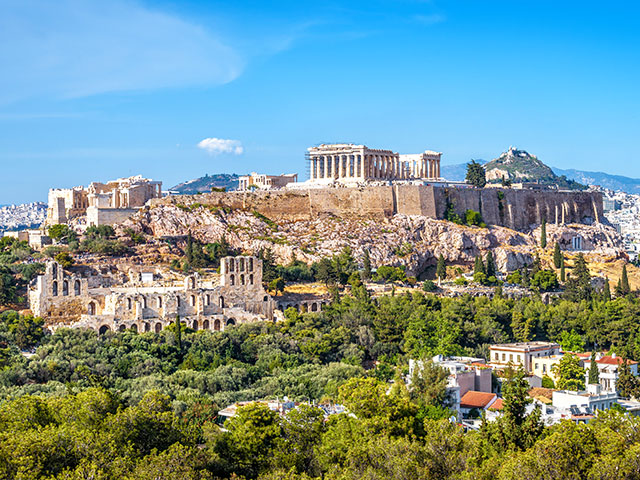 Discovering the Ancient Empires of the Eastern Mediterranean
• T2404
Southampton
Bolette
Sun 25 Feb 2024
32 nights
Delve into the influences of ancient empires
Explore some of the world's great ancient sites
Visit Athens' Acropolis and Malta's Grand Harbour
Sign up for our latest offers
Be the first to hear about our latest cruise deals by signing up to receive our emails.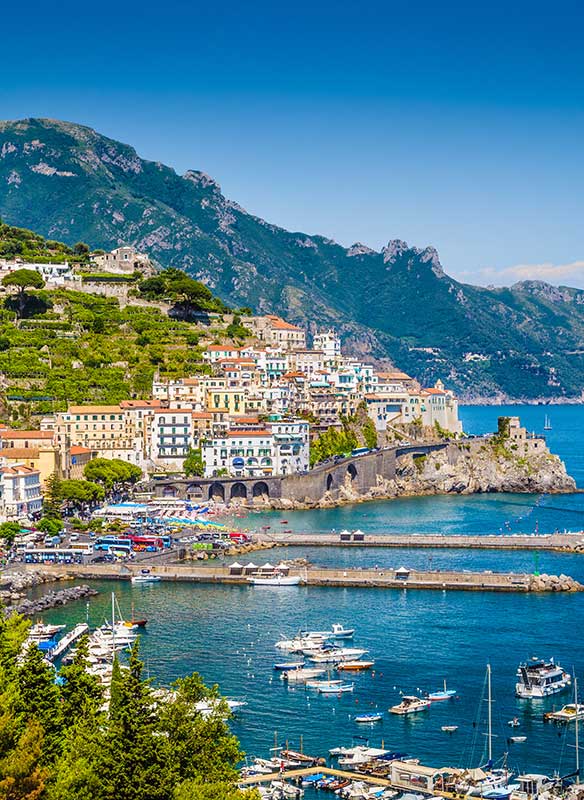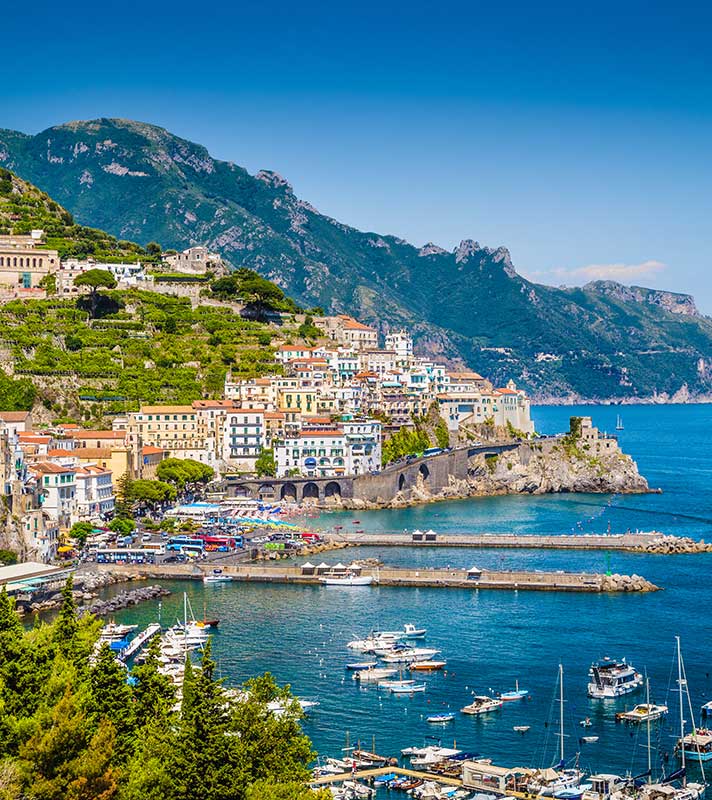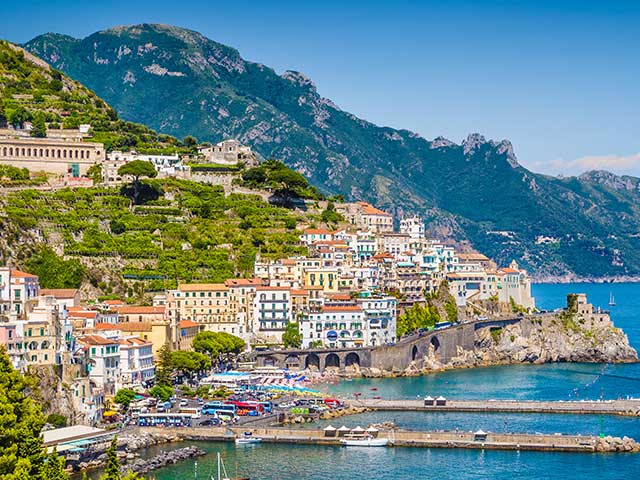 Discovering the Scenic Amalfi Coast
• S2320
Liverpool
Borealis
Sun 17 Sep 2023
16 nights
Experience Italy's beautiful Amalfi Coast to the full, from Borealis and ashore
Revel in the coastal scenery, discover Roman sites and more, in Amalfi, Sorrento & Salerno
Away from Amalfi, there are chances to explore ancient Rome and Cagliari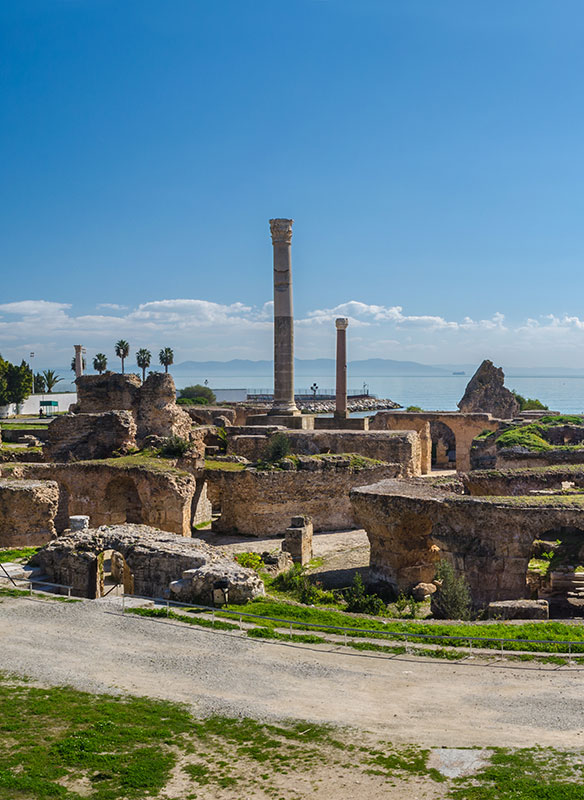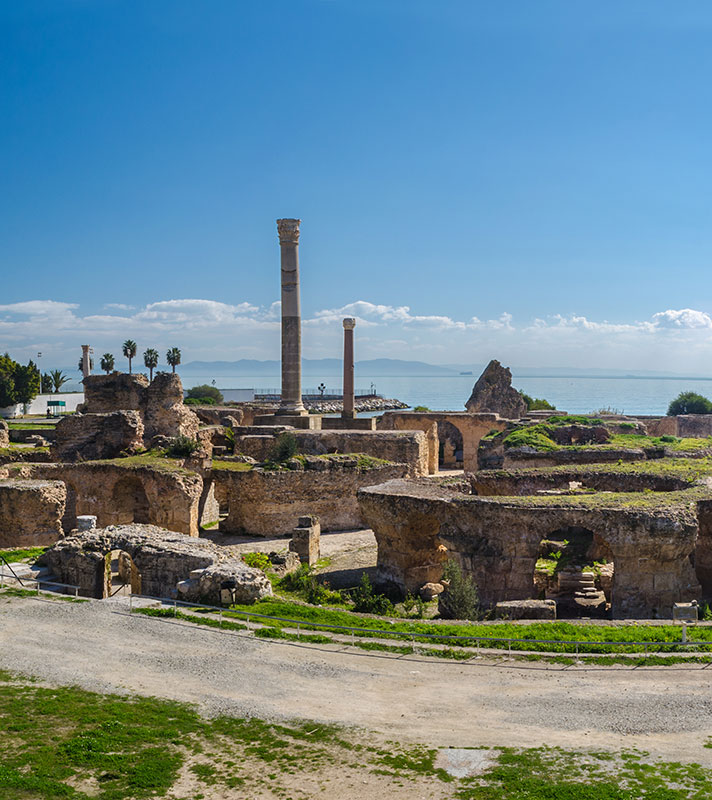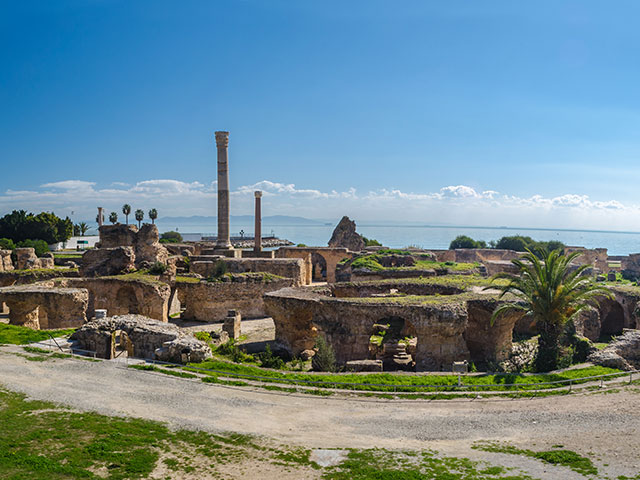 Discovering the Ancient Mediterranean
• L2325
Southampton
Balmoral
Tue 14 Nov 2023
16 nights
Learn of the history of ancient trading routes
You'll see the influences of past ruling powers
Take in an abundance of historic sites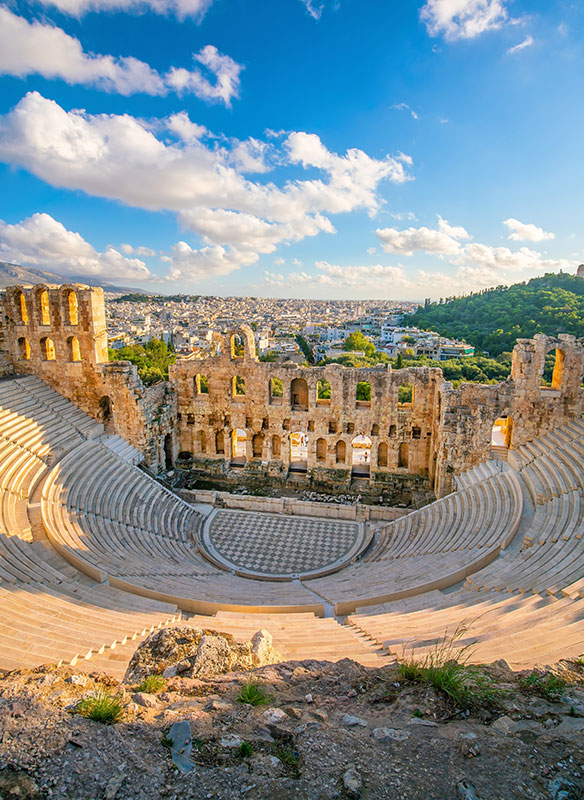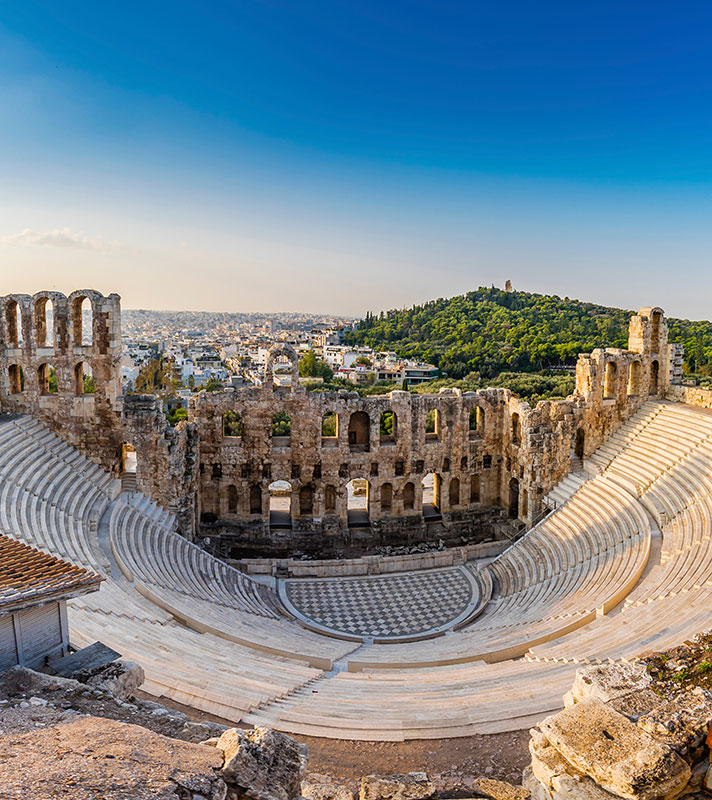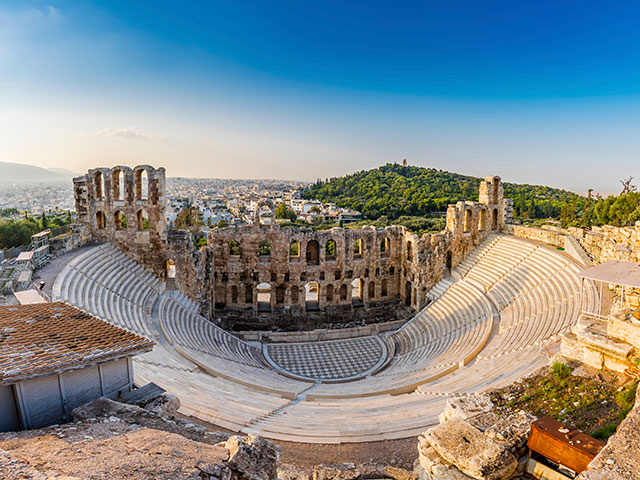 Cuba Transatlantic to explore the Mediterranean Islands and Corinth Canal
• M240509
Havana
Braemar
Tue 27 Feb 2024
57 nights
A journey to the Caribbean, Balkan and Mediterranean
Sample Caribbean and Mediterranean beauty
Navigate the Corinth Canal and cross the Atlantic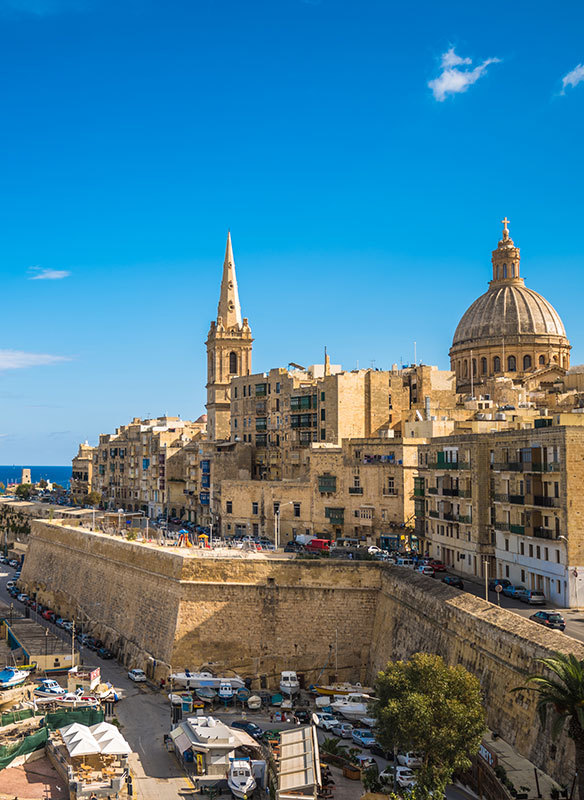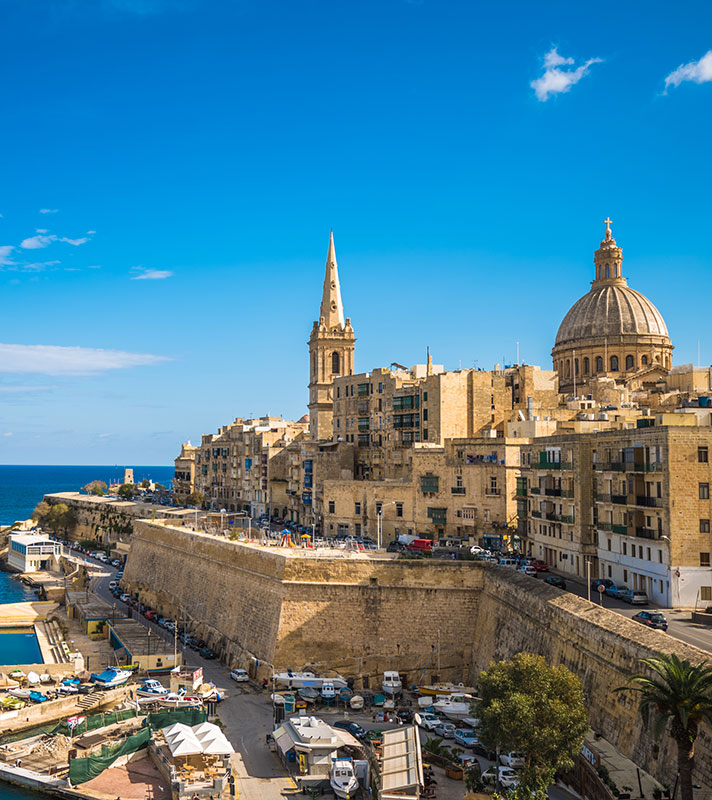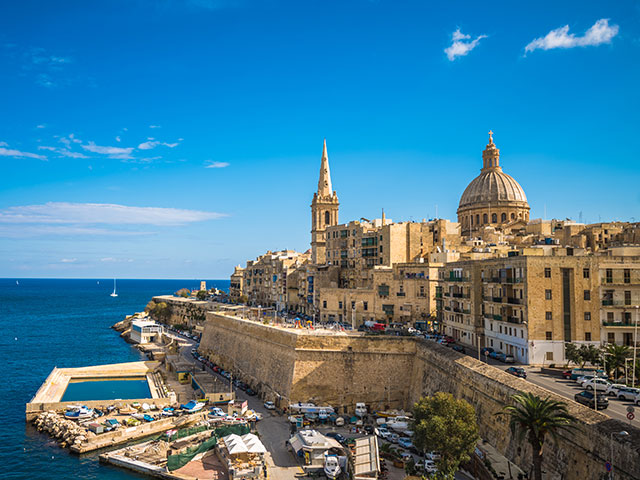 Discovering the Balkans, Corinth Canal, Mediterranean Islands and Seville
• M240609
Málaga
Braemar
Wed 13 Mar 2024
42 nights
A very special journey to a collection of Balkan destinations
Remarkable historic sites await in Dubrovnik and Valletta
Scenic cruise through Greece's Corinth Canal
Corinth Canal & Mediterranean Islands with Seville
• M240709
Valletta
Braemar
Sat 23 Mar 2024
32 nights
A specially crafted itinerary of Greece, the Med and Spain
Take in ancient Greek sites and historic gems in Malta
Enjoy scenic cruising of the remarkable Corinth Canal
Corinth Canal & Mediterranean Islands with Seville
• M240809
Valletta
Braemar
Tue 02 Apr 2024
22 nights
Discover some of the finest historical sites across the Med
Delve into ancient Greek history, and enjoy a taste of Spain
Enjoy scenic cruising of Greece's Corinth Canal on Braemar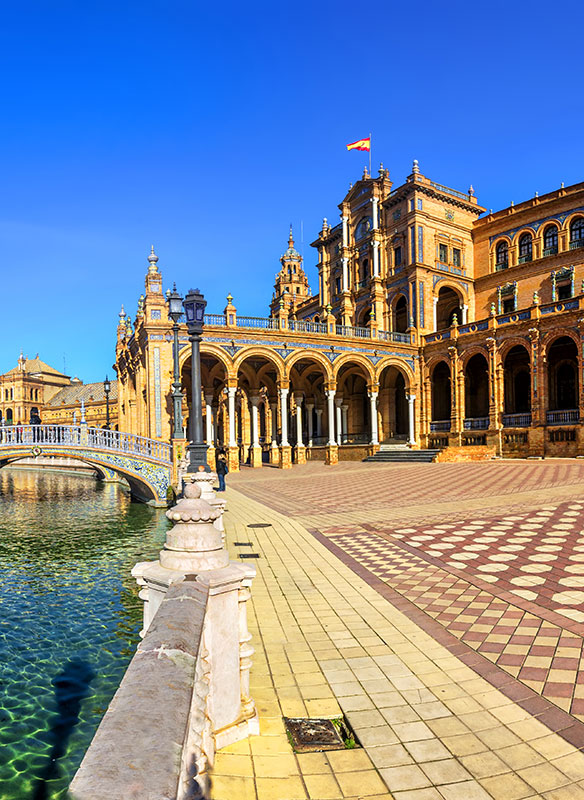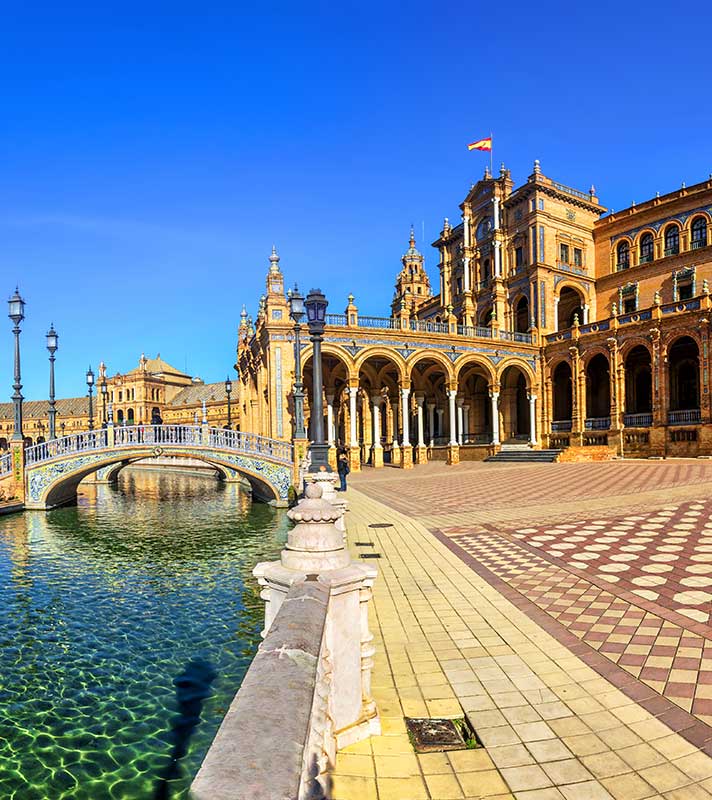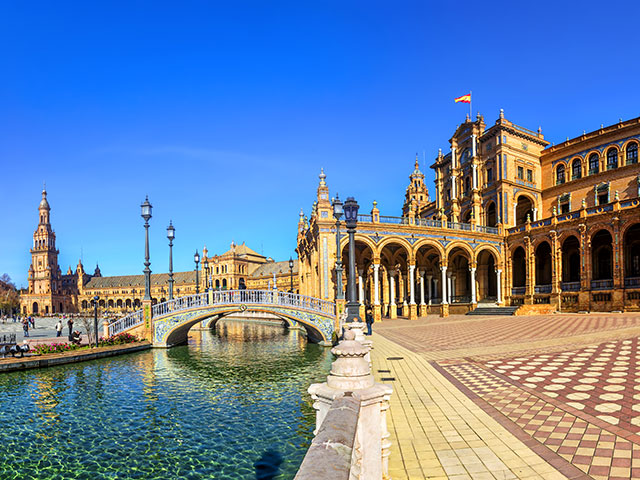 Exploring the Islands of the Mediterranean with Seville
• M2409
Valletta
Braemar
Fri 12 Apr 2024
12 nights
Discover the delights of five Mediterranean islands
Historic, scenic and cultural highlights aplenty await
In Seville, see Moorish marvels or dance the flamenco